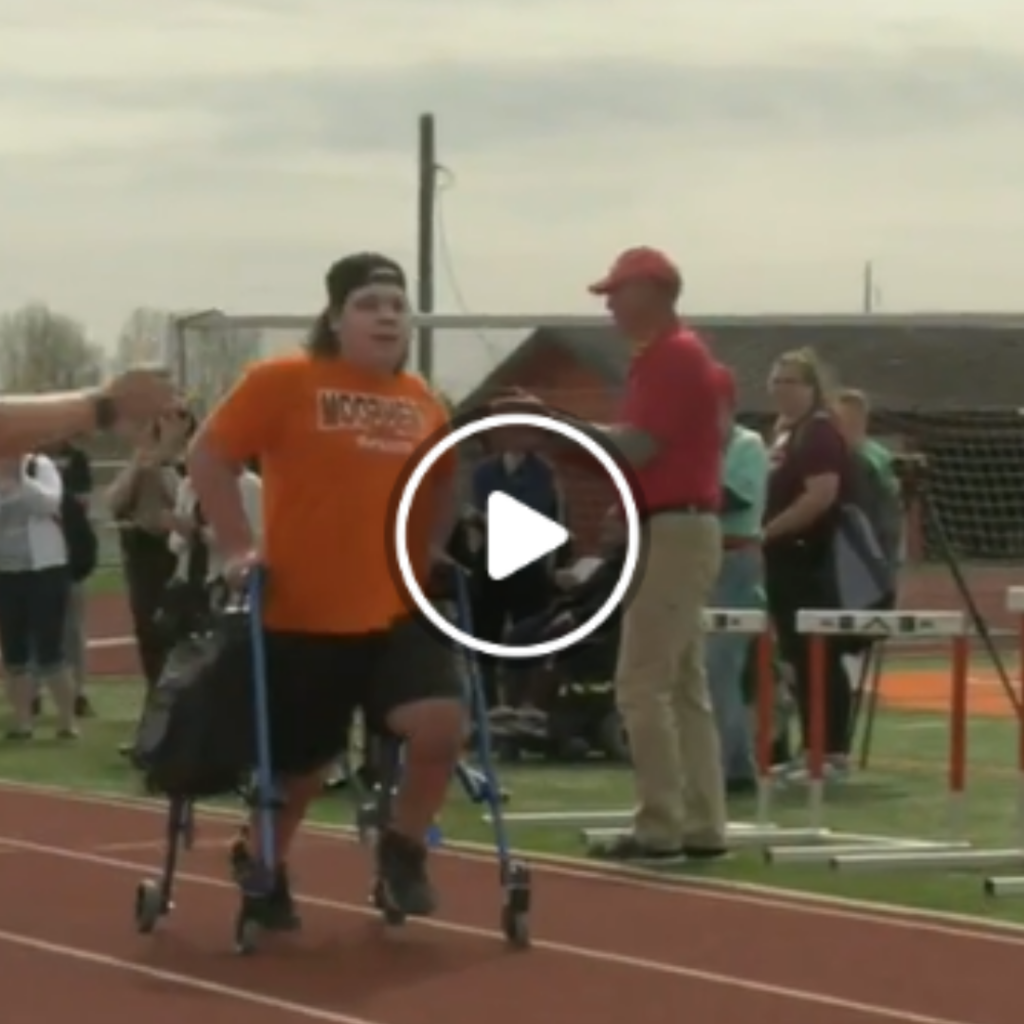 The girls lacrosse team grabbed the win against Brainerd! 🥍 They defeated the Warriors with a score of 16-11 on May 6. Their next game is May 13 against St. Cloud. #GoSpuds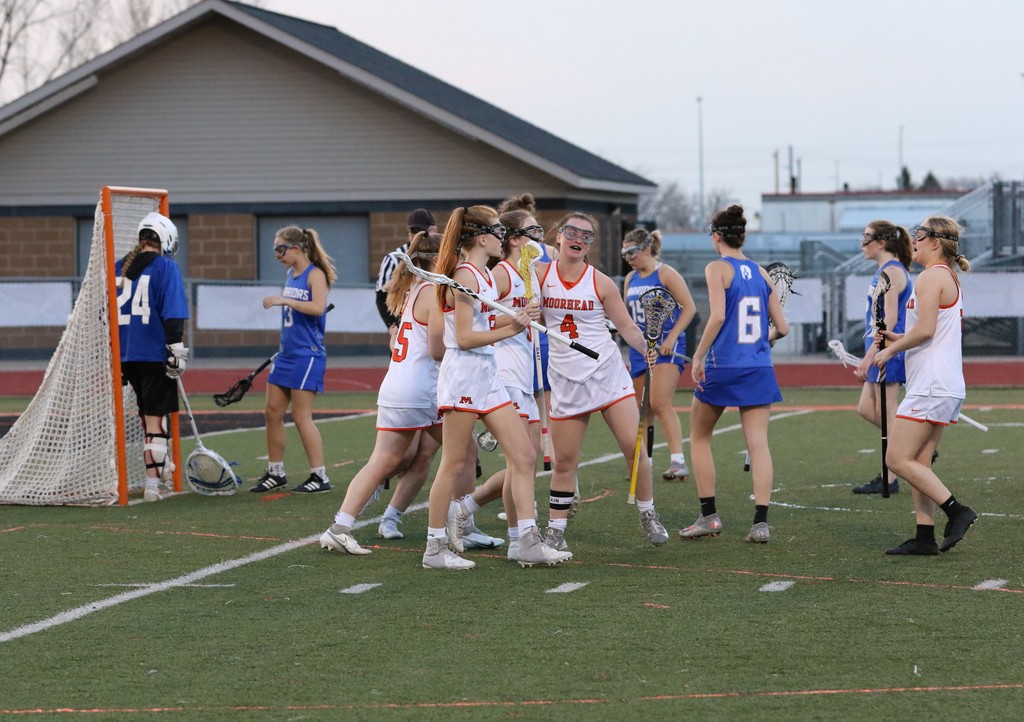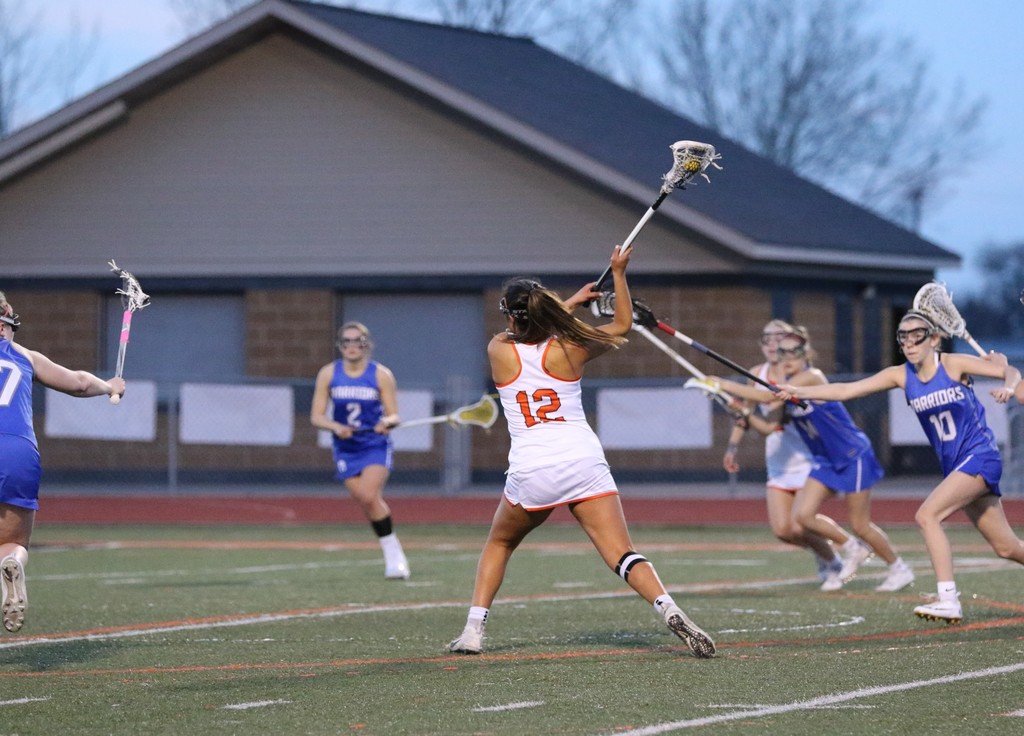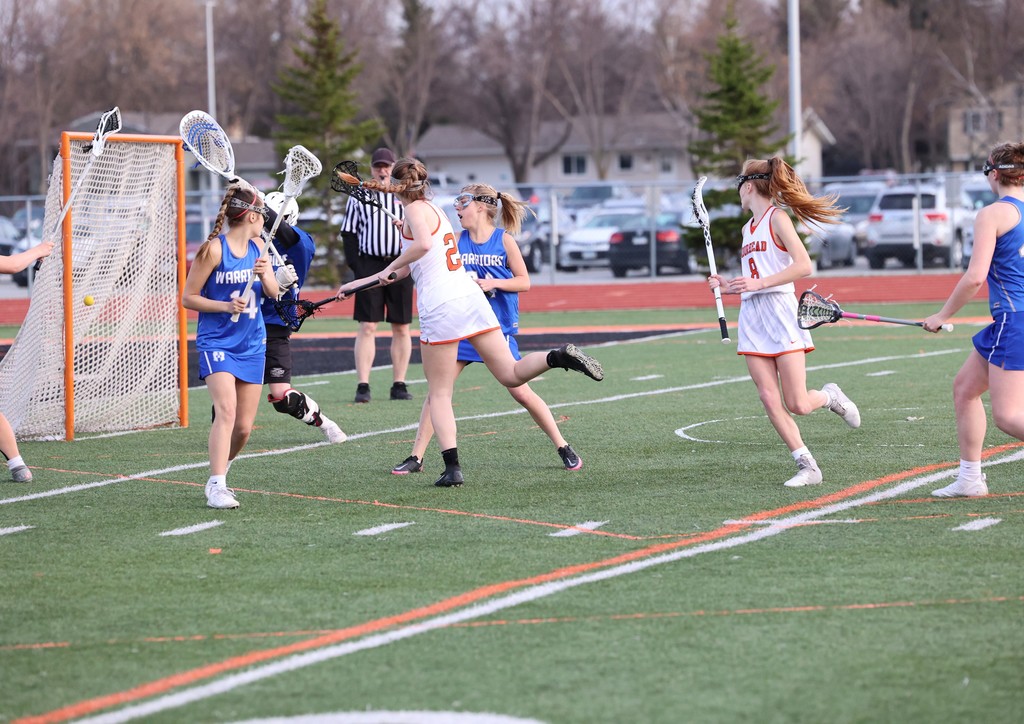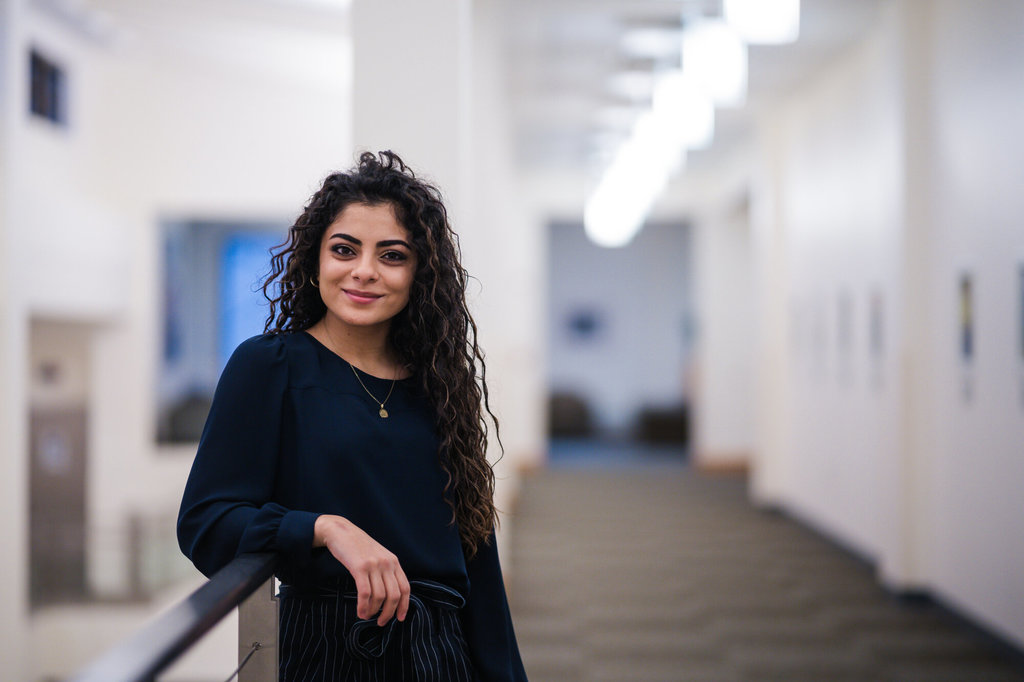 Teamwork makes the dream work. 🥍 The Spuds lacrosse team took on Sartell/Sauk Rapids on May 6 and won 8-2! Their next game is on May 13 in Grand Rapids. #GoSpuds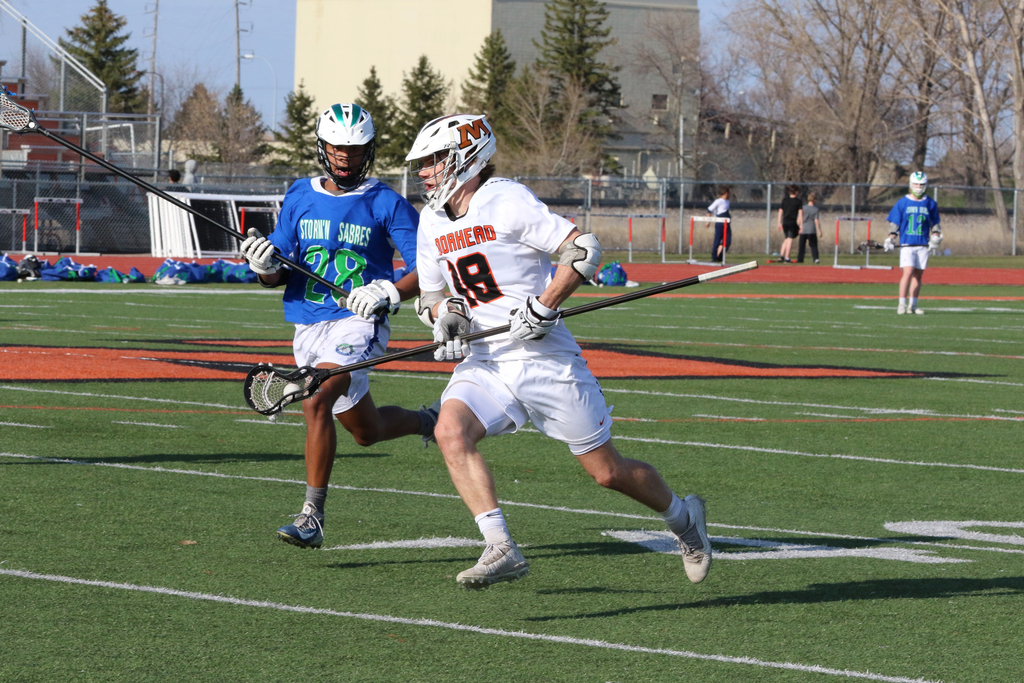 Moorhead High School Counselor, Maret Kashmark, has received the 2022 School Counselor of the Year award by the West Central School Counselors Association. 🎉 Thank you for everything you do for our students!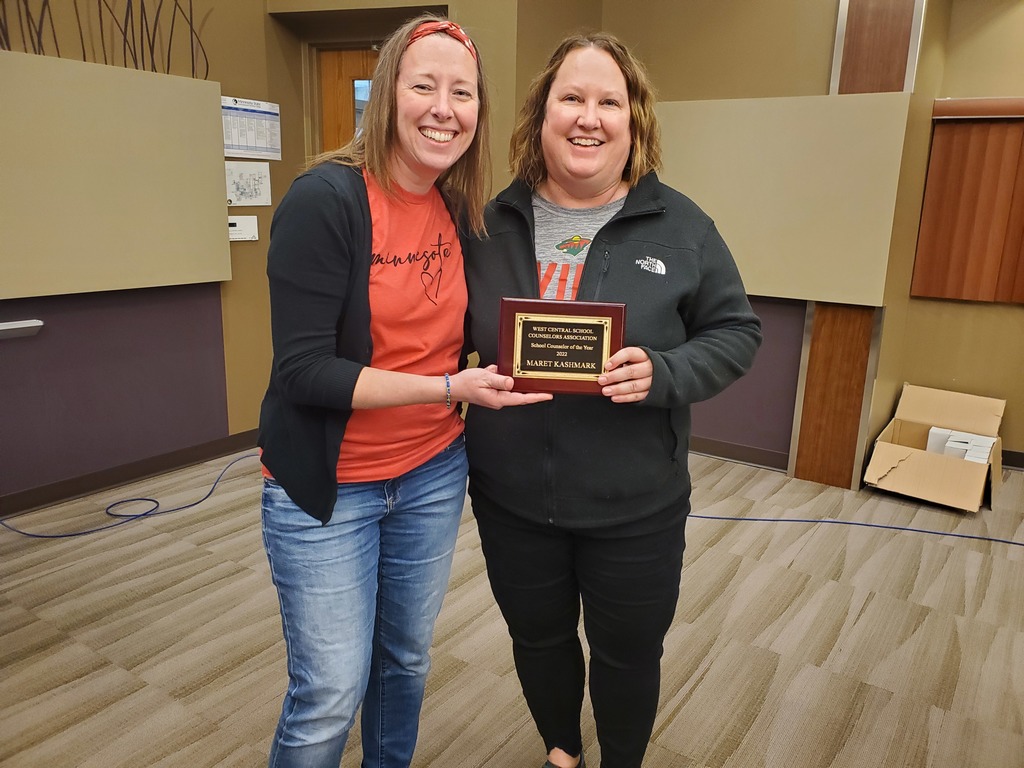 Students had a blast with RDO Equipment Co. during a recent event at the Career Academy. They explored equipment and career options. 🚜 Is your business interested in getting involved? Read more →
https://www.isd152.org/article/731324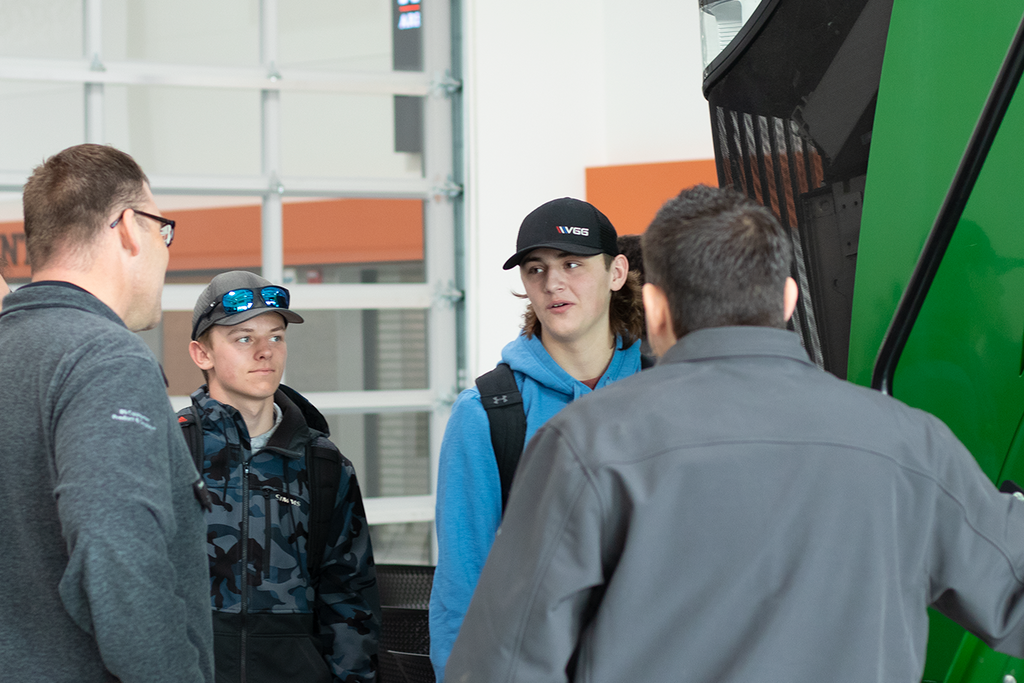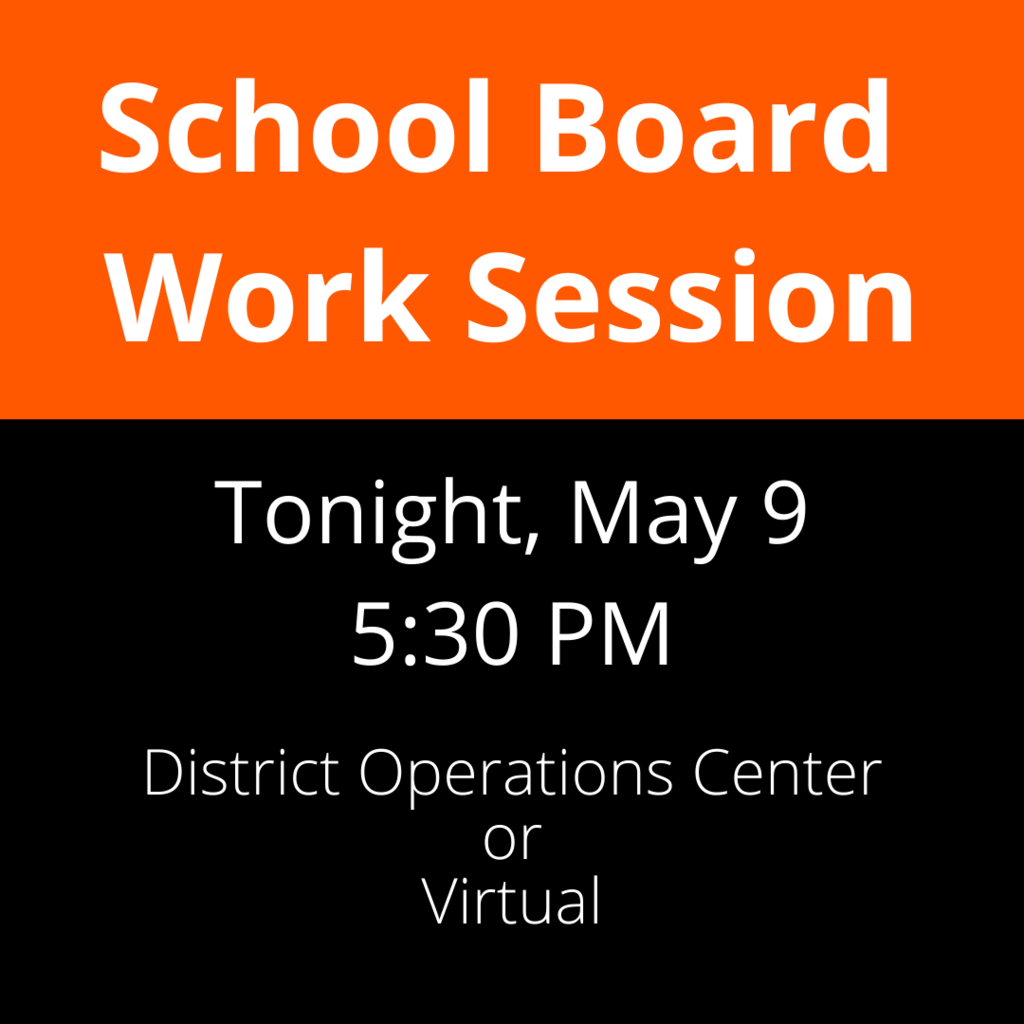 Spuddy visited our school lunch staff to celebrate School Lunch Hero Day! These dedicated individuals make nutritious meals for hundreds of students every day. During COVID they have pivoted menus due to supply delays. We value their positive attitudes and ability to change at a moment's notice!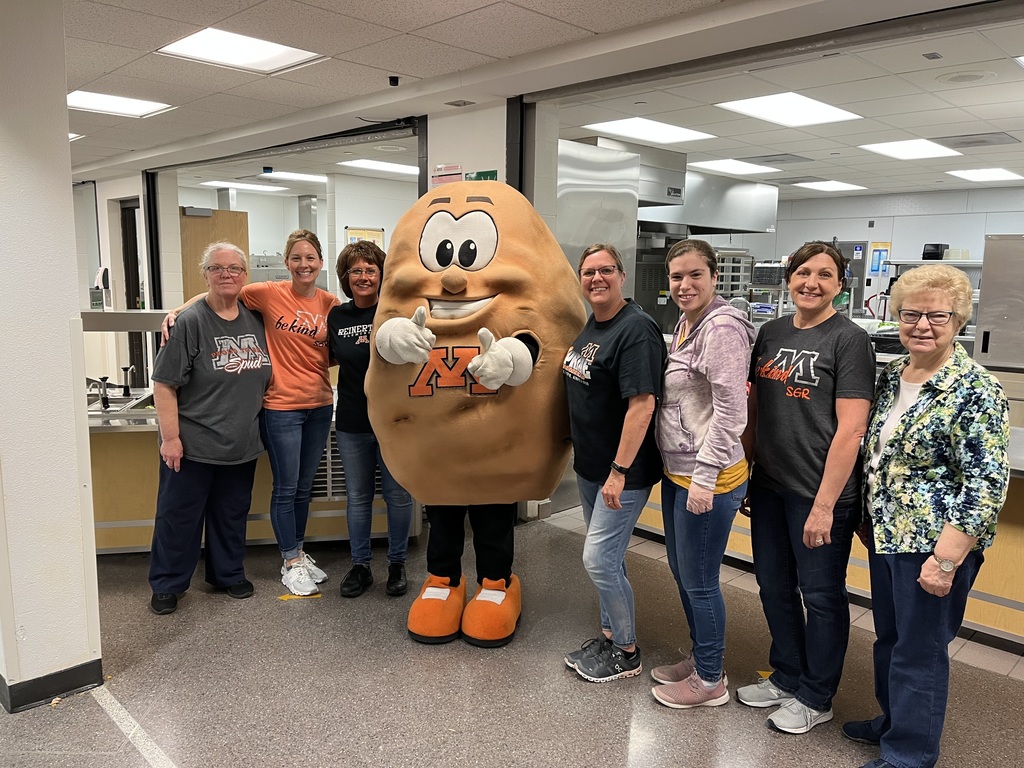 Congratulations to Head Custodian Vicky Schempp from S.G. Reinertsen. Vicky was recognized with the Spud Spirit Award for her work ethic, communication, positive attitude, and ability to problem-solve. Vicky is amazing and always has a smile on her face! #SpudPride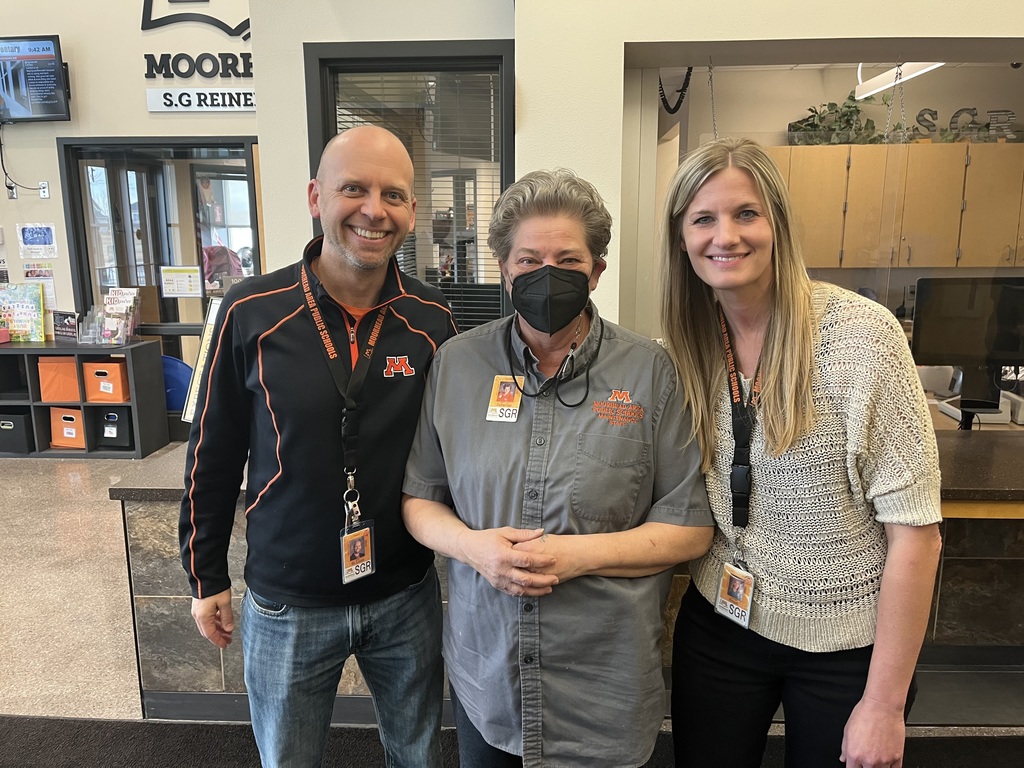 Congratulations to Instructional Coach Andrea Manston for completing her leader training at the National Math Recovery Conference! Andrea spent a year studying research, frameworks and methods of teaching of Math Recovery Intervention. Way to go on your hard-earned certification!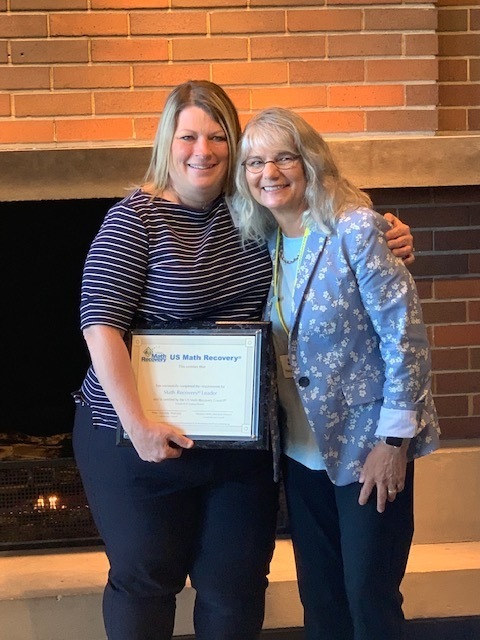 "Now that's how you ask someone to prom! Don't miss grand march details below. Students submitted their promposals for a chance to win free tickets to prom. We love the students' creativity. Have a fun and safe prom weekend Spuds! Moorhead High School Prom Grand March is Saturday, May 7. ✨ Begins at 7:30 p.m., doors open at 6:45 p.m. 📍 MHS auditorium, park and enter through Door 1. 💲 Admission cost is $2 per person"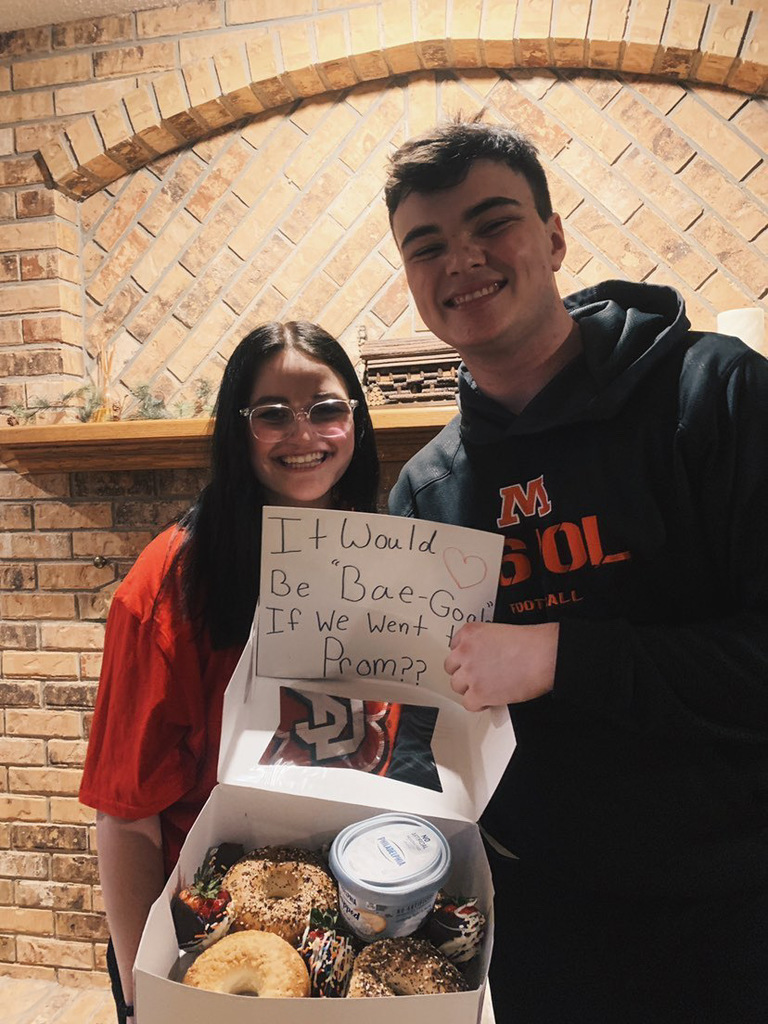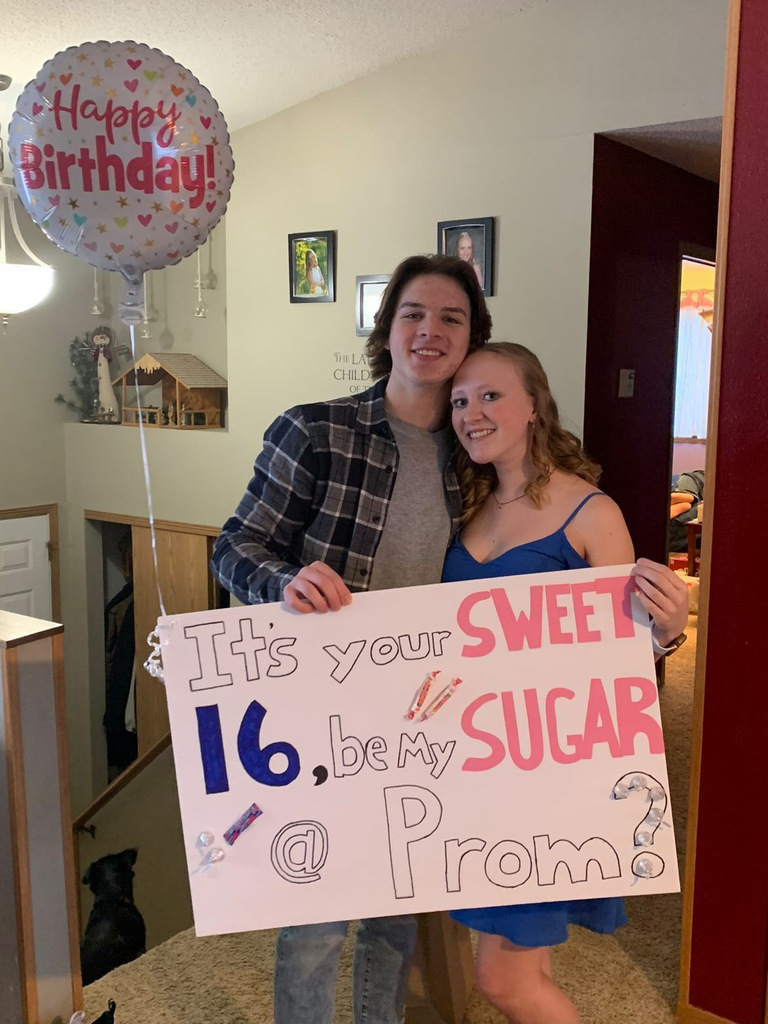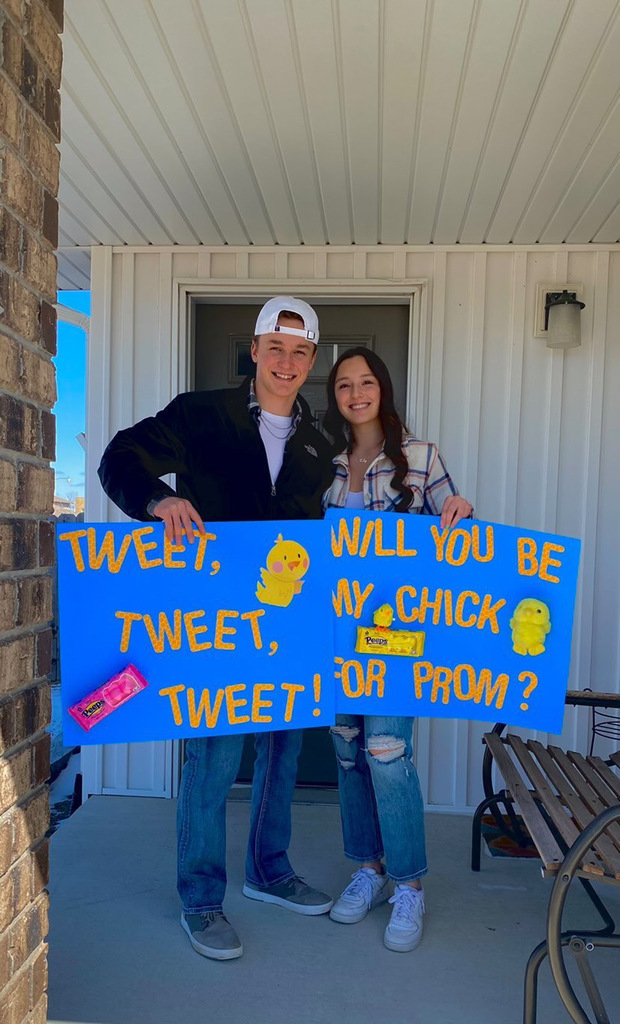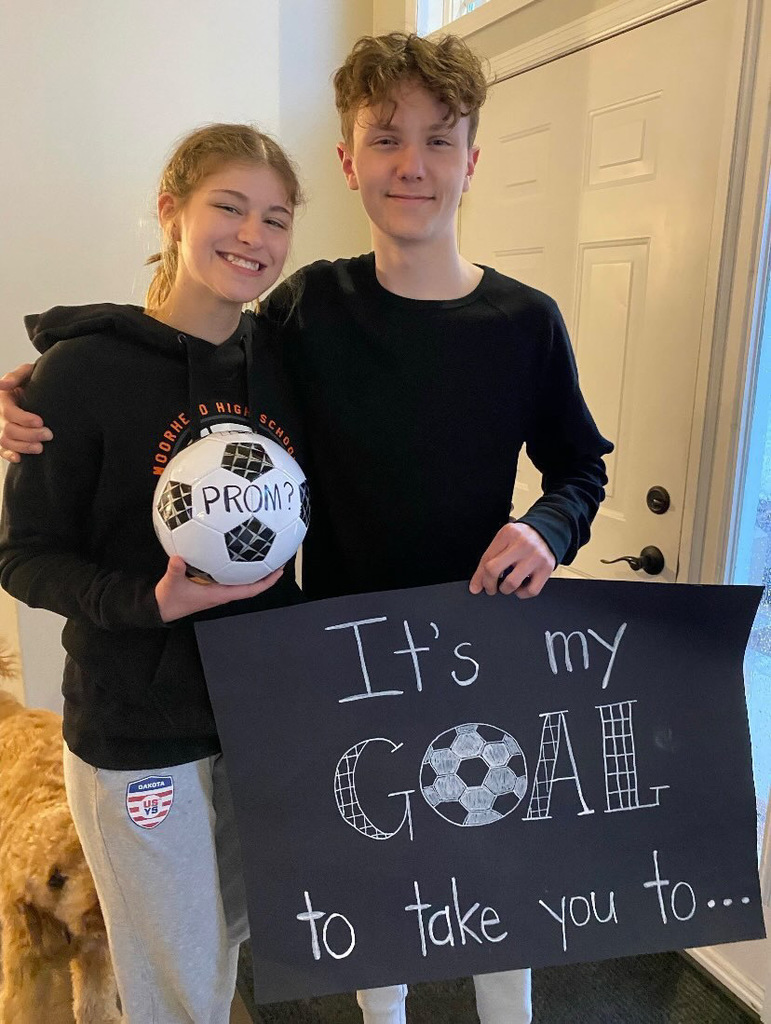 Are you in need of perishable food? Join Great Plains Food Bank for food pop-up events. Anyone in need of food assistance in any community is welcome! - May 6 & 20 - 909 19th Ave N, Fargo - 2-3 p.m.

This picture shows the impact that our entire team has on students! Scott is a custodian at the Early Learning Center. He was cleaning in a classroom when the kids started asking him questions. Before long, he was making sand castles and fully engaged with each student. Although not every staff member works full-time with students, every position makes an impact! ☺️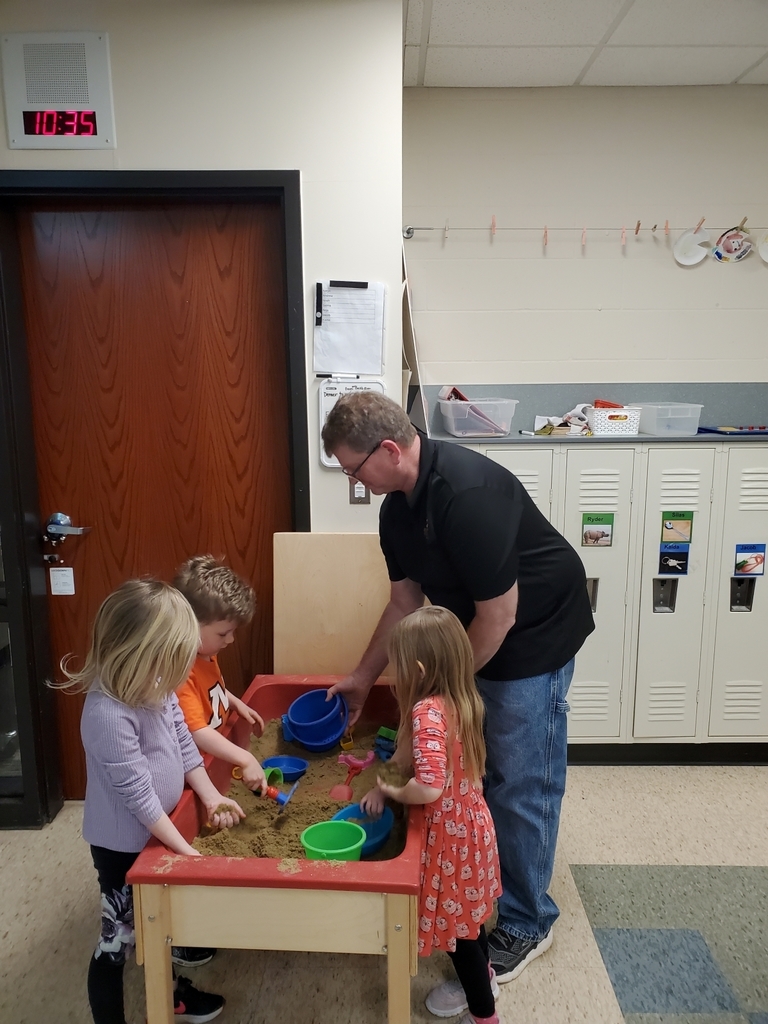 We are proud of Moorhead Area Public Schools teachers and staff! We are so thankful for EVERYTHING they do. #TeacherAppreciationWeek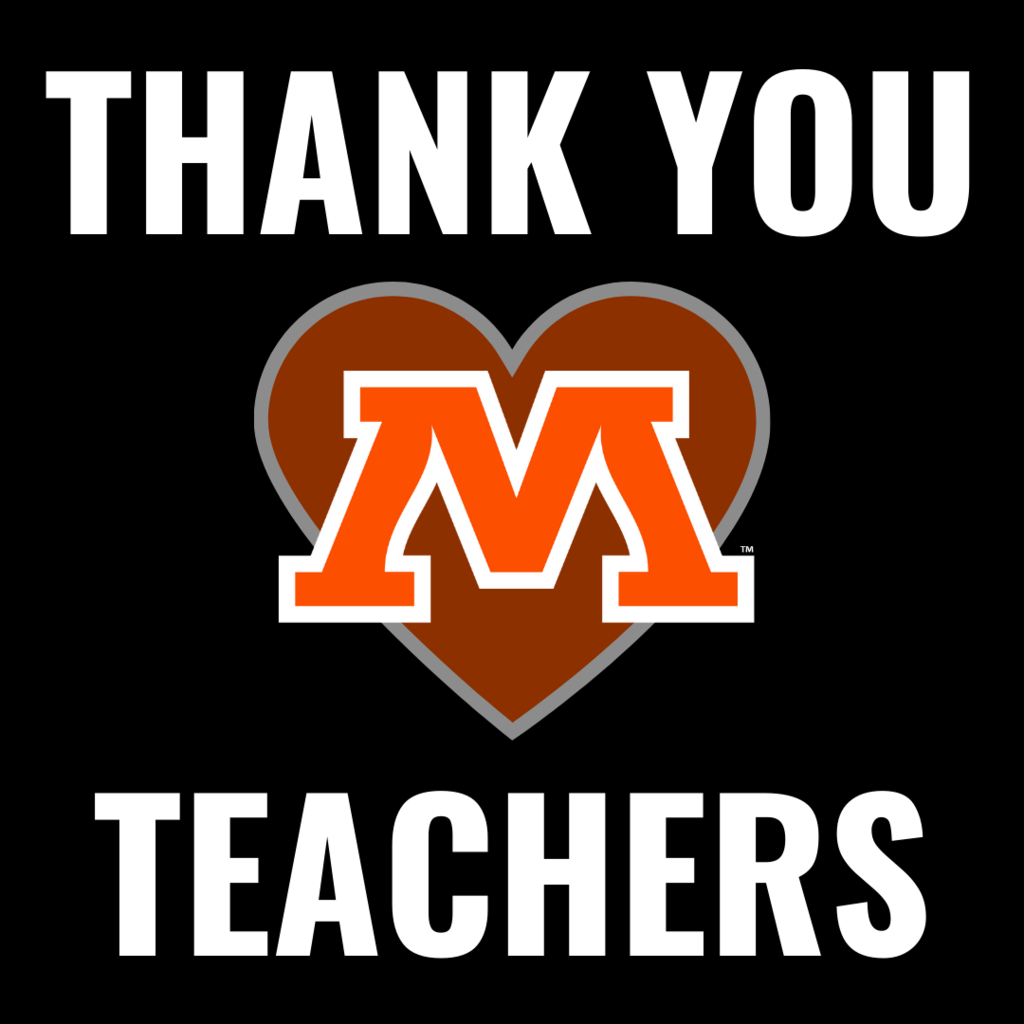 Spud shoutout to Moorhead High School choir members Martan Gregoire and Lydia Horan who were selected through a rigorous audition process for the 2021-22 Minnesota All-State Choir. The MN All-State Choir is comprised of the top choir students from around the state.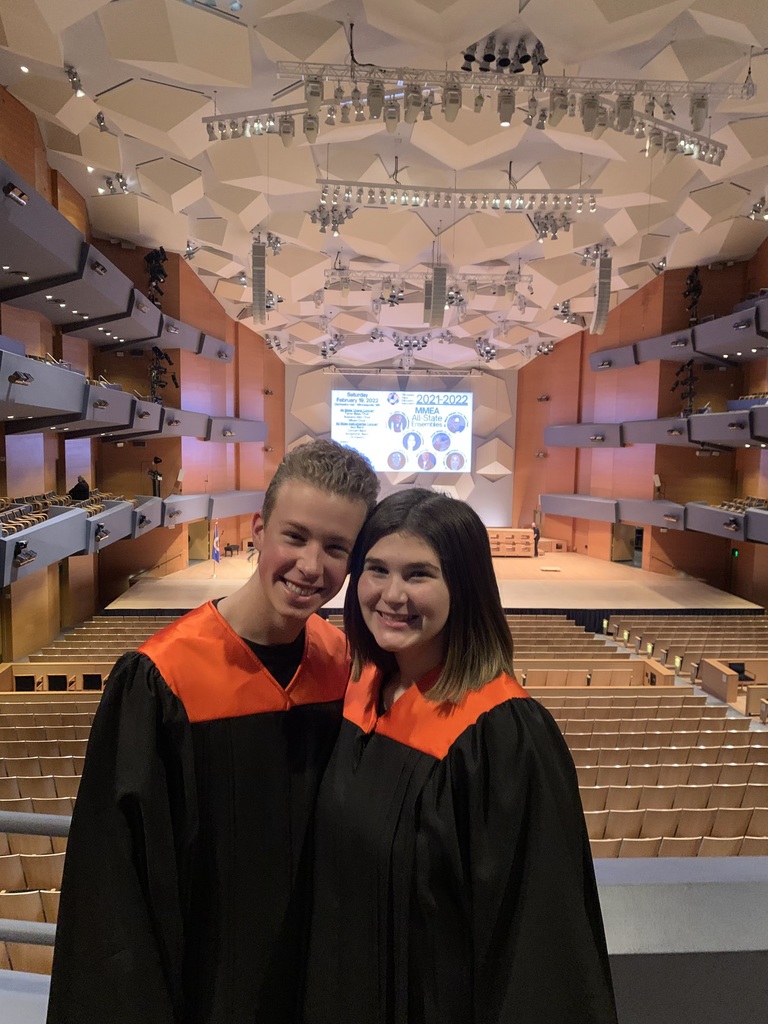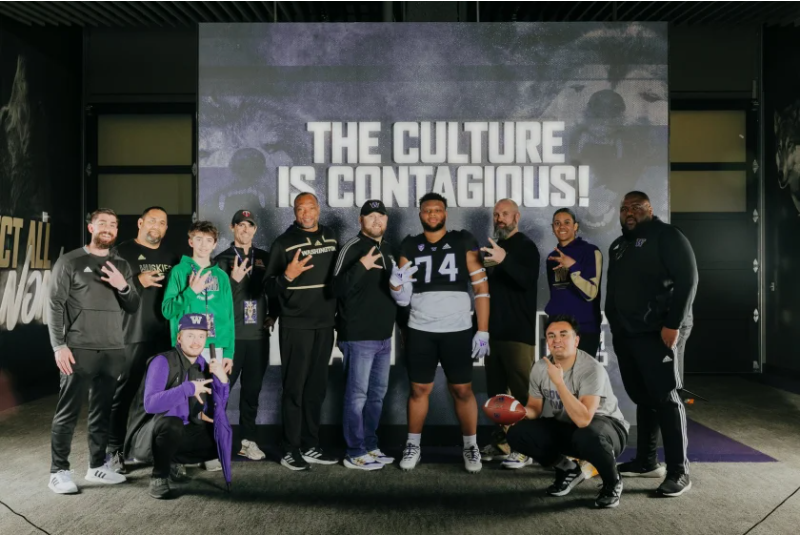 Spuds participated in the state destination imagination tournament. Ten students gave it their all and stretched their imagination! This STEAM program inspires young people to imagine and innovate to become creative and collaborative leaders. 👍 Congratulations to team BBQ Socks and Big Butter Sticks! These teams took 2nd place in their divisions.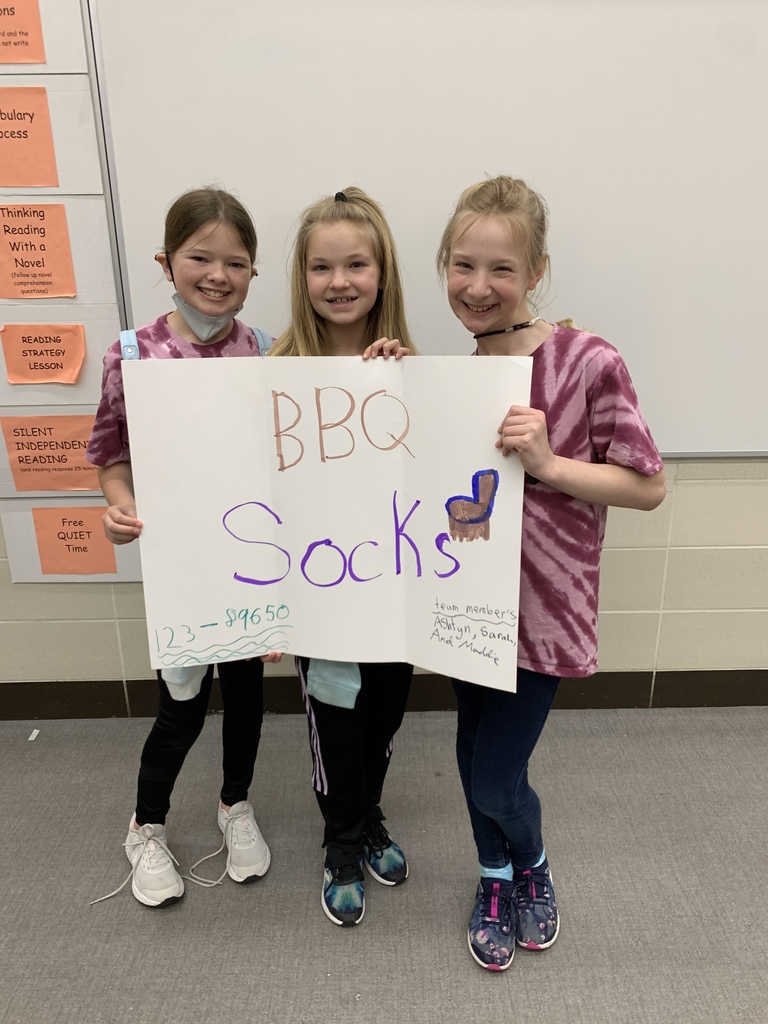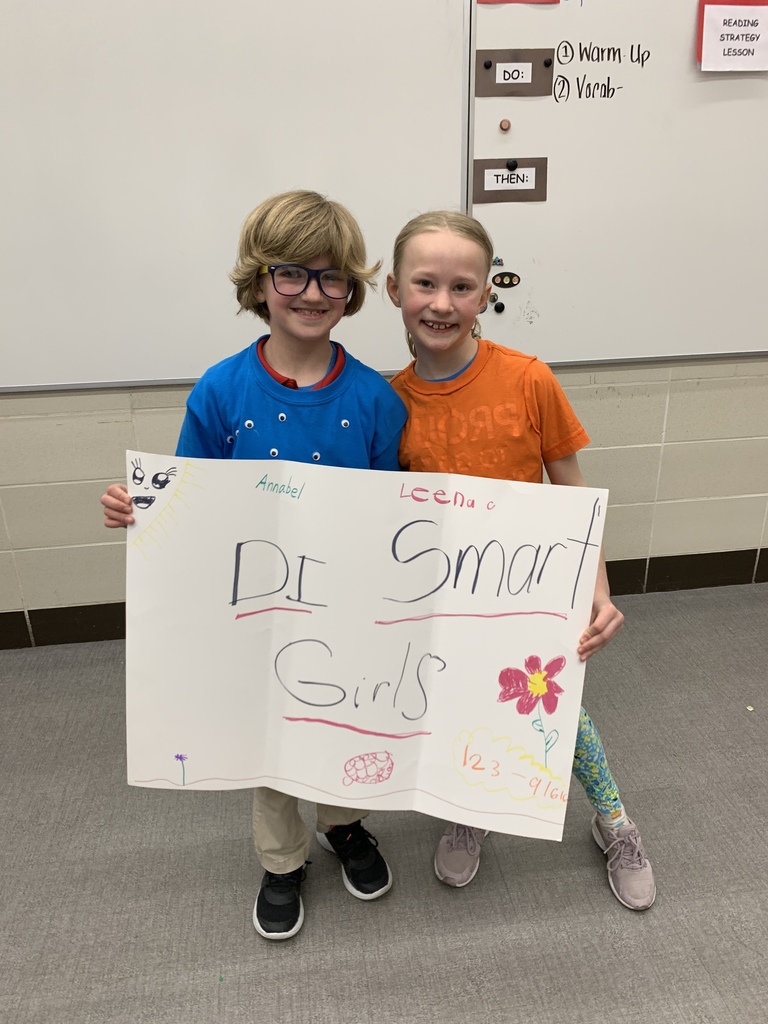 Congratulations to three outstanding Moorhead High School students for their musical accomplishments! Tim Foster and Aiden Williams auditioned and made the 2021-22 Minnesota All-State Band and Orchestra. Tim performed with the All State Band in the percussion section. Aiden performed in the winds and percussion section of the All-State Orchestra that band members can audition. Tuba player Henry Skatvold was selected for the MN Band Directors Association Middle Level 9-10 Honor Band. 👏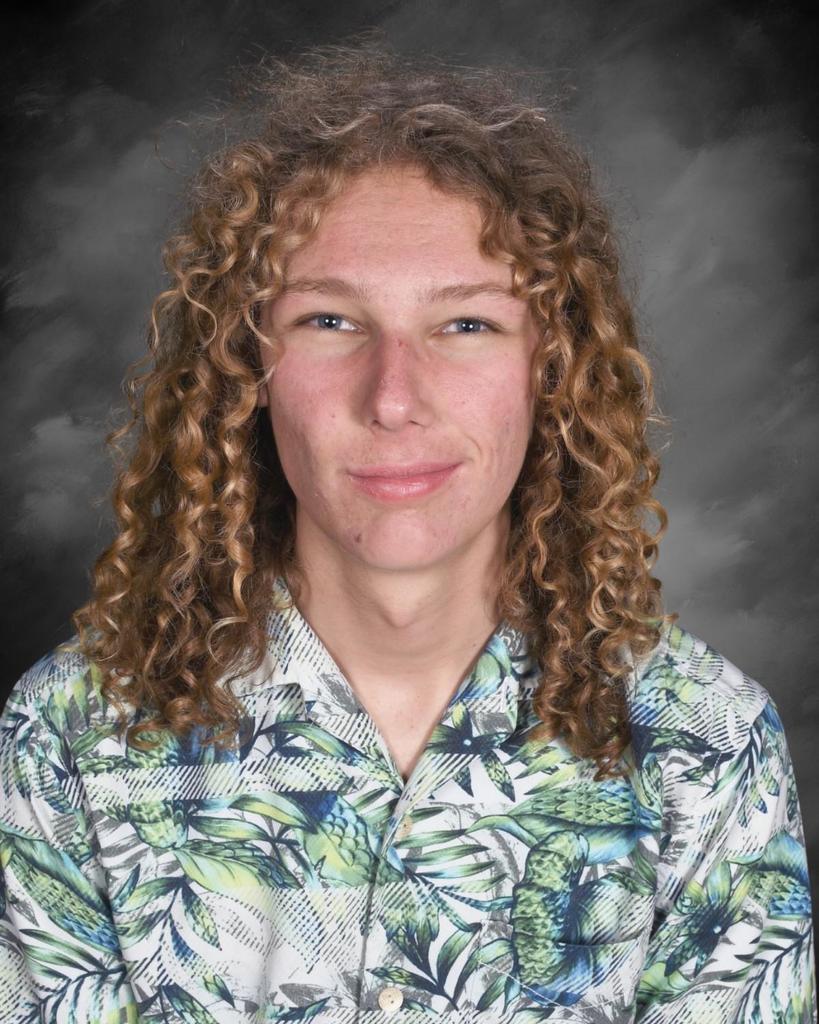 Thank you to Mayor Shelly Carlson, who proclaimed May 2-6 as National Teacher Appreciation Week in Moorhead! 🧡🖤 Every child is born with limitless promise and deserves a world-class education. Moorhead Area Public Schools teachers and staff play an integral role in our community by helping students to develop their maximum potential to thrive in a changing world.