Meet Food Service Administrative Assistant Ashley Smith. Ashley's favorite part of the job is, "Helping families with any account questions and having a great relationship with my coworkers!" 🌲 Loves spending time with family outdoors ✏️ Favorite school subject was math 🍦 Favorite treat is ice cream #MeetOurTeam #SpudPride

Wow! 🤩 A HUGE thank you to Moorhead Legacy Education Foundation who donated $10,000 to our Spud staff! This donation will fund 13 new grant projects covering a variety of areas. Thank you for investing in our schools!

MHS Carolers are known for their incredible performances that spread joy and cheer throughout the community. Tonight, they have their last public performance at the Delta by Marriott restaurant at 7 p.m. Don't miss out on seeing these talented Spuds this season! 🎄🎶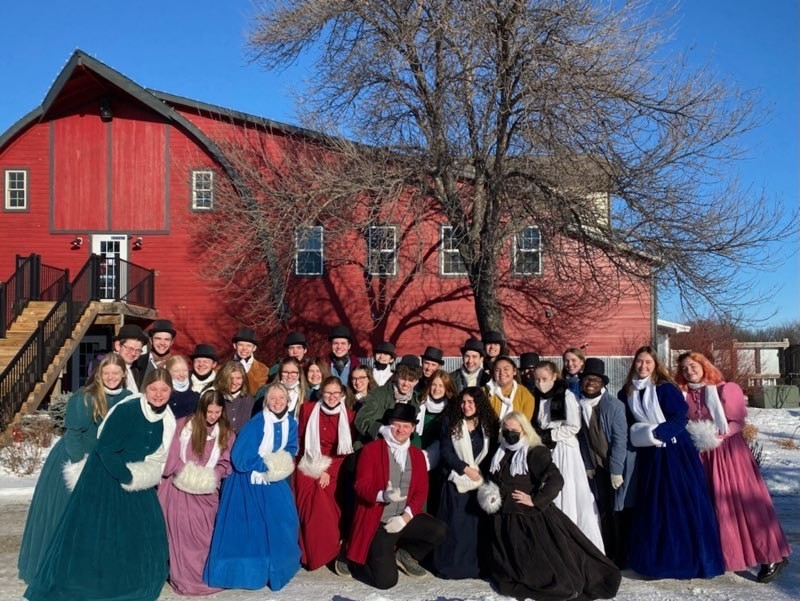 Adam Jenkins jumps for the net and scores during the Spuds basketball game against Rogers on Dec. 10. Jenkins led the Spuds with 26 points, followed by Mekhi Elmore who scored 10 points. Moorhead took the game against Rogers, winning 74-60. The Spuds have their next home game tomorrow, Dec. 17 against Buffalo. Photo credit: Renee Grover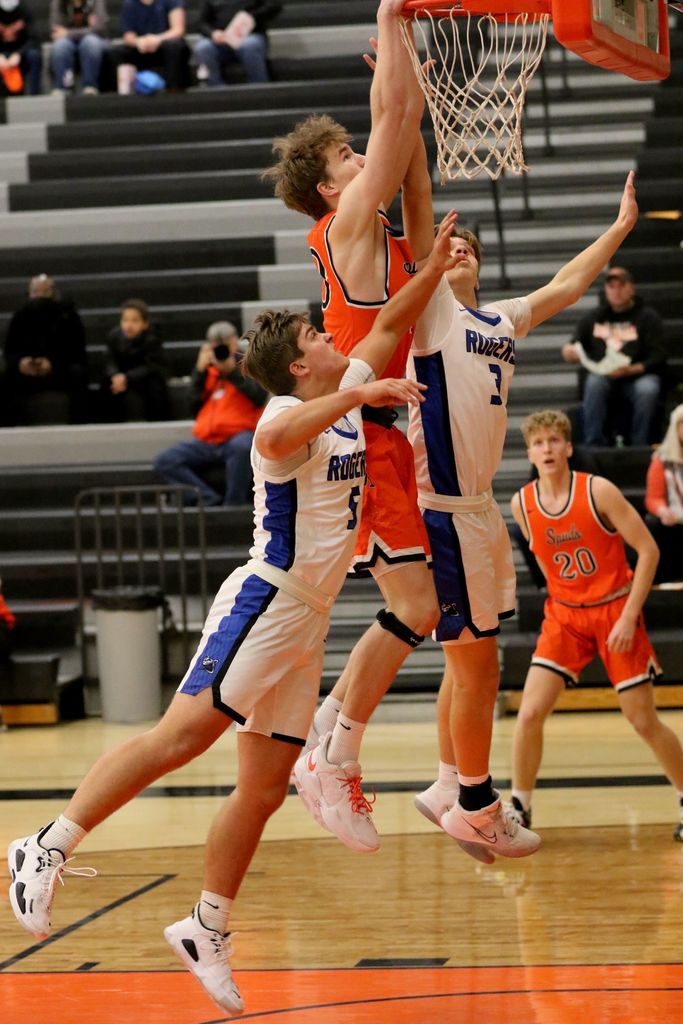 Moorhead public and non-public schools and buses will start 2 hours late tomorrow, Dec. 16. There will be no morning Early Intervention Services, Jump Start or Community Education classes. Before-school activities are cancelled. Online students and West Central Academy will maintain a regular schedule.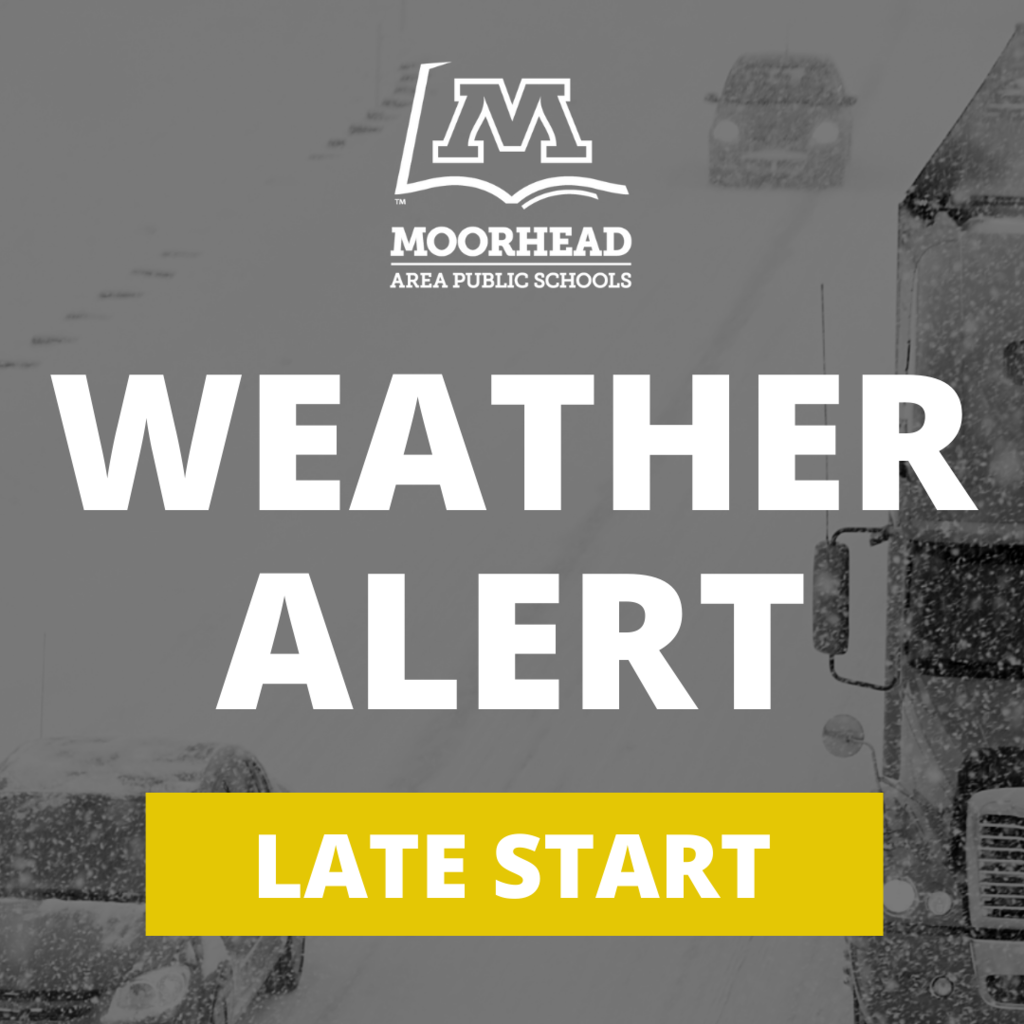 Robert Asp Elementary is closed as of 1:30 p.m. due to a broken water main. Students were dismissed and parents were notified. All after-school and evening activities will be cancelled at Robert Asp. All other Moorhead Area Public Schools programs will end at the regularly scheduled time. Robert Asp students, staff and families should expect to attend school as regularly scheduled on Thursday, Dec. 16, but should be prepared for an e-learning day if necessary.

Join us behind the scenes at MAPS! Today we are taking a look at Spud opportunities at Moorhead High School! Did you know that MHS has nearly 80 different activities our students can participate in? Spuds have endless opportunities to explore what suits them best! Whether they like to have their shining moment on stage, run miles on the track or practice their writing skills, there's always something new to try.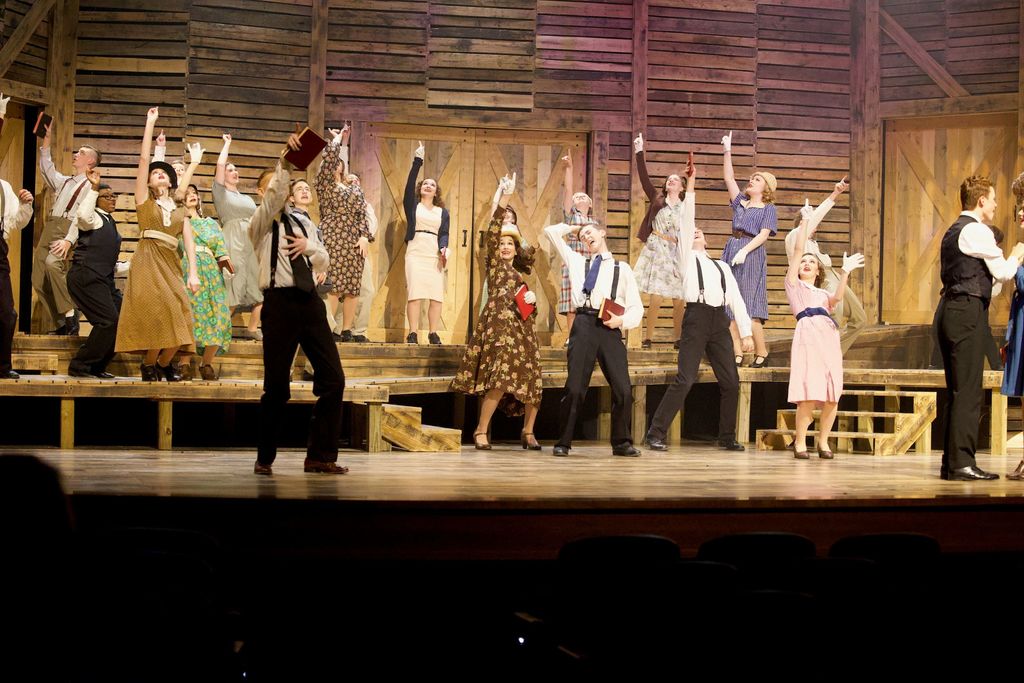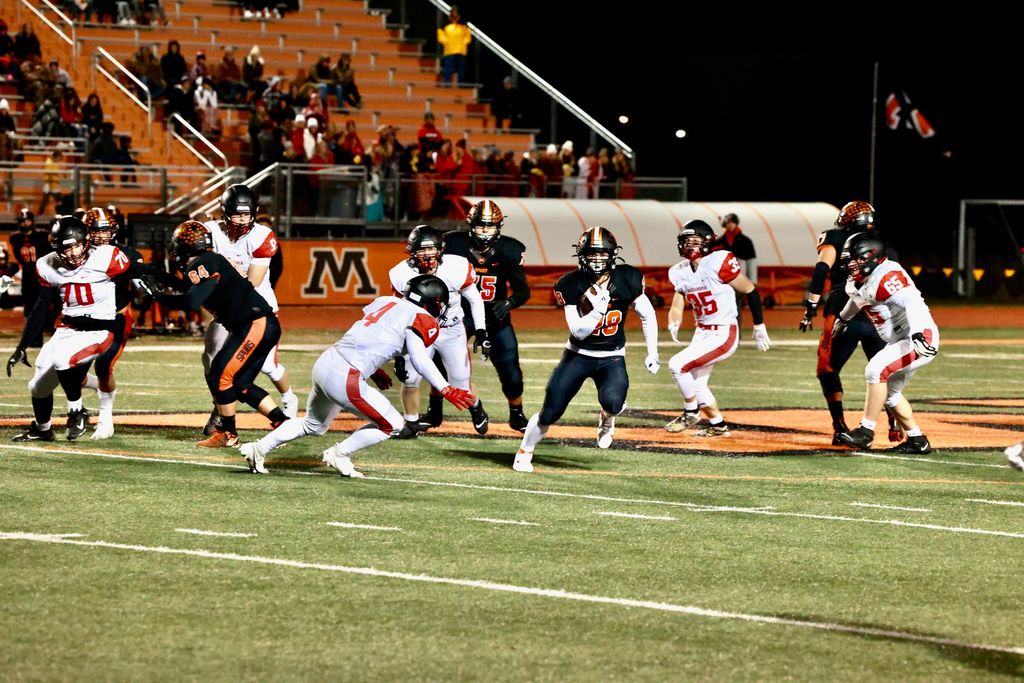 This MAPS bus was riding in style at the Holiday Lights Parade on Dec. 4! 😎🚍 The transportation department put their decorating skills to good use as they showed off their sparkling ride through the streets. Comment below if you were there to see it!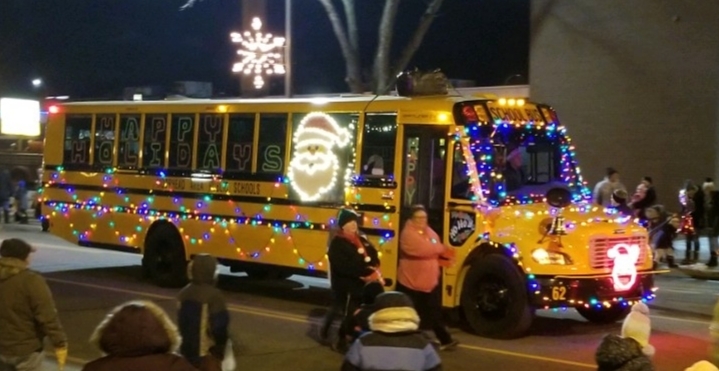 Congratulations to Arlan Littlewolf on receiving the Spud Spirit Award! Arlan is energetic, outgoing and interested in building positive relationships with everyone. His work in creating engaging professional development for staff and presentations that enthralled students made him stand out as a Spud team member who went above and beyond. Has a Moorhead Area Public Schools teacher or staff member gone above and beyond for you? Nominate them today:
https://forms.gle/M2ZDc1VTwE49Ncci8
#SpudPride #SpudSpirit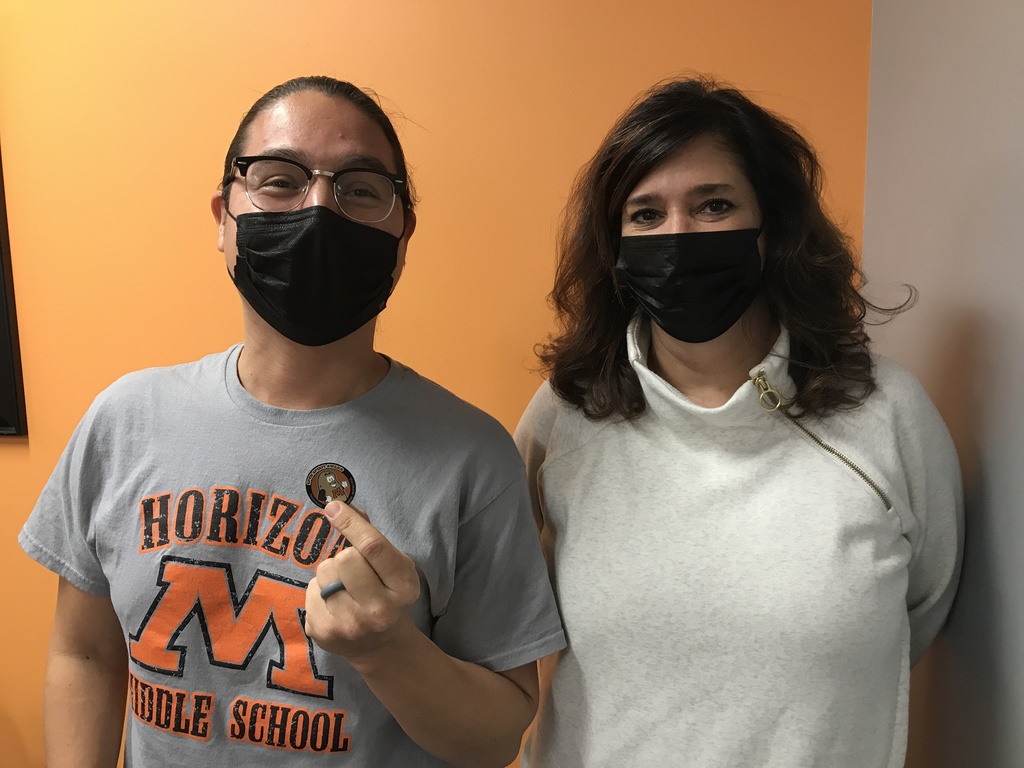 Did you know that Application for Educational Benefits (AEB) covers more than just meals? Plus, completing an application for AEB helps generate important revenue for schools and provides support for families. Submit your application before the deadline on Dec. 18, here >>
https://www.isd152.org/page/food-and-nutrition-services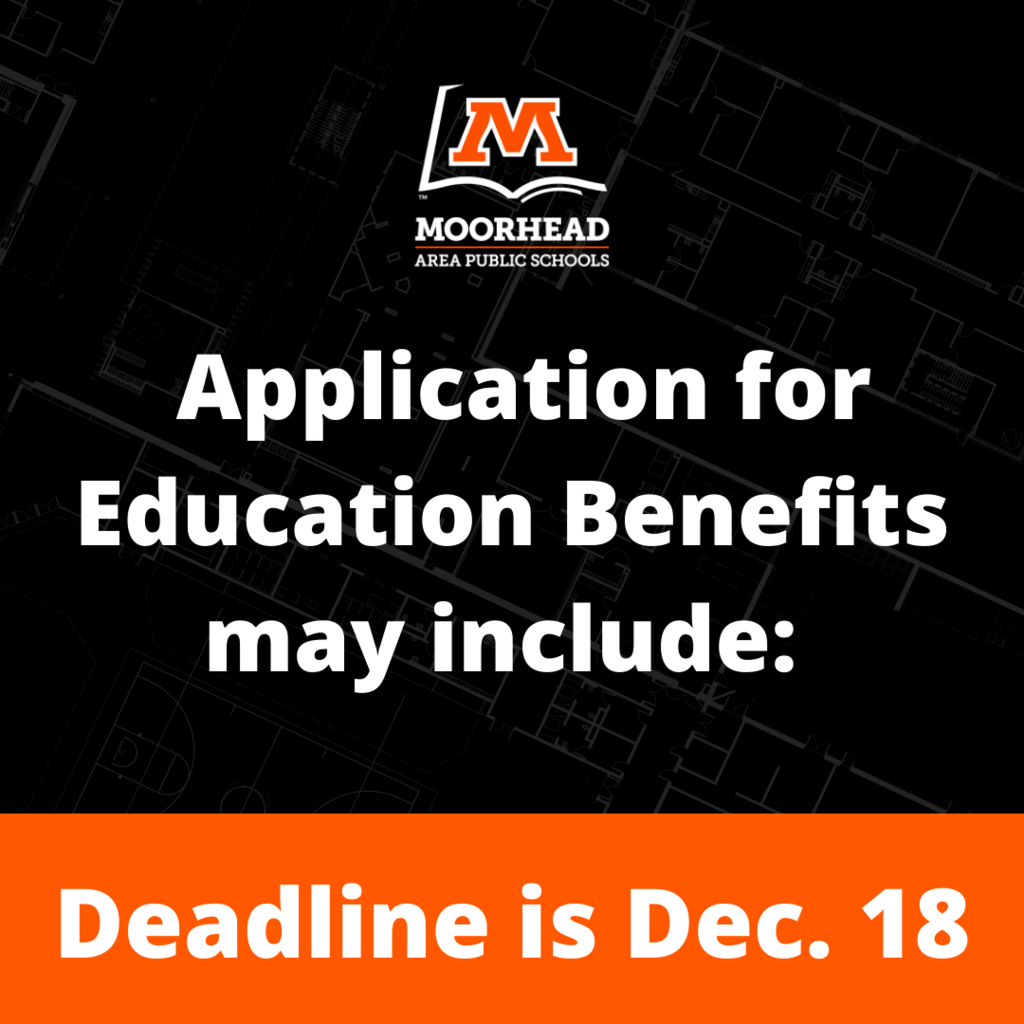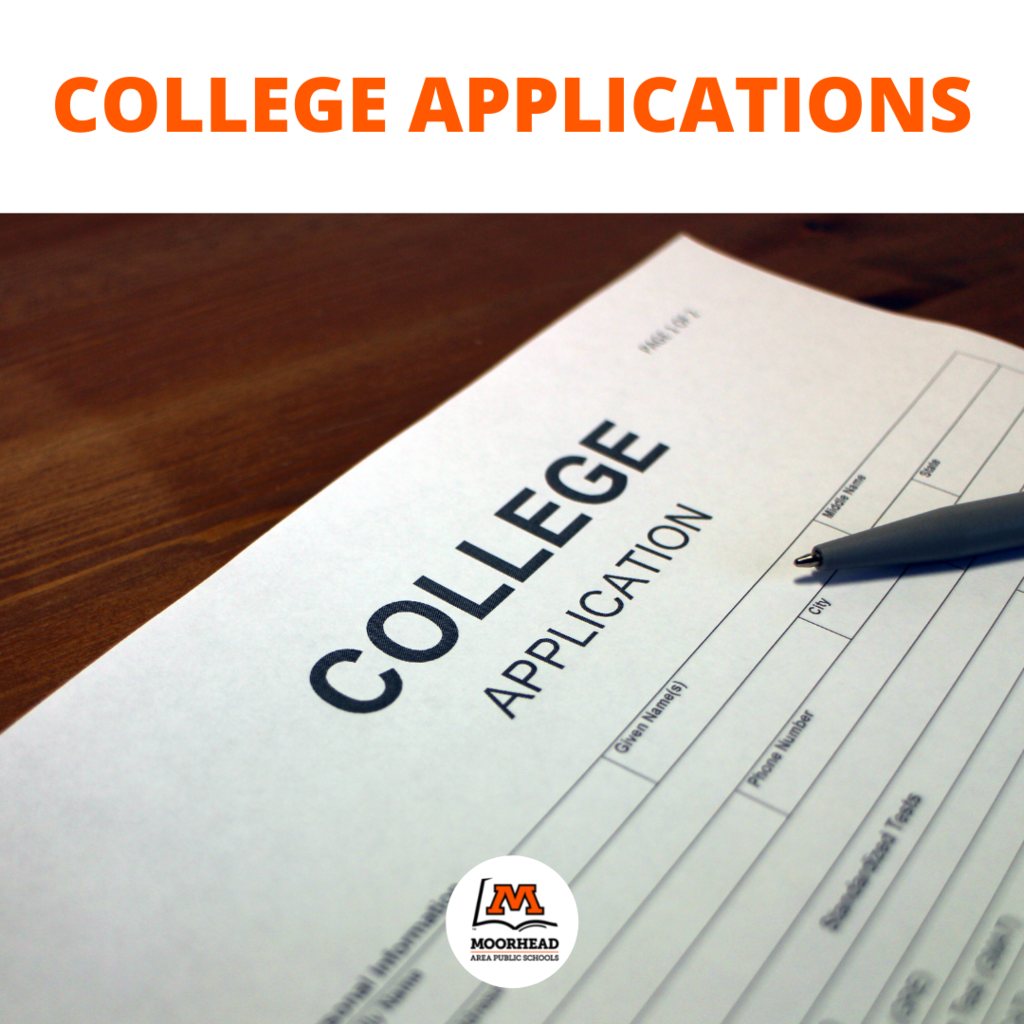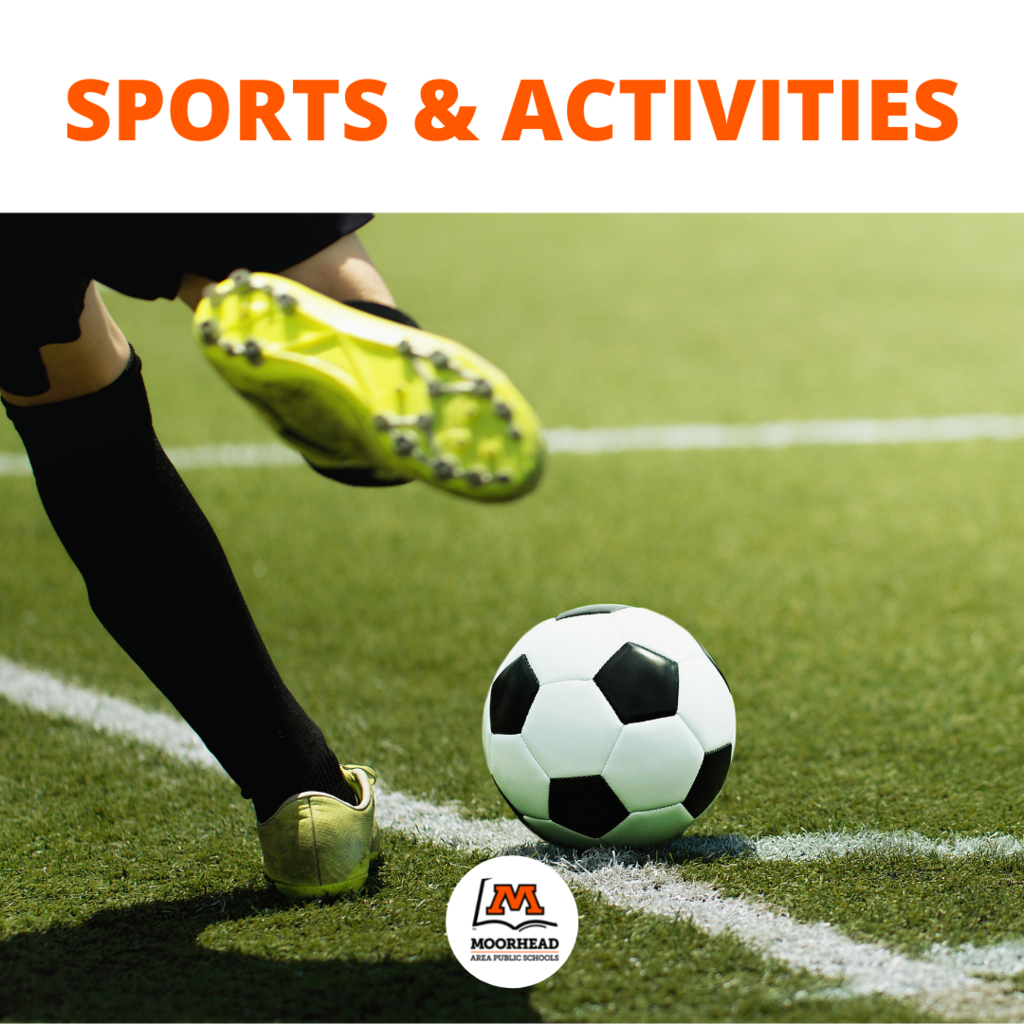 Moorhead High School art students are up to amazing things! In this sculpture class, students are working on a project where they research masks from different cultures. After learning about the meaning and functions, students create a mask that combines their personality traits and the cultures they researched. As you can guess… the results are amazing! #SpudPride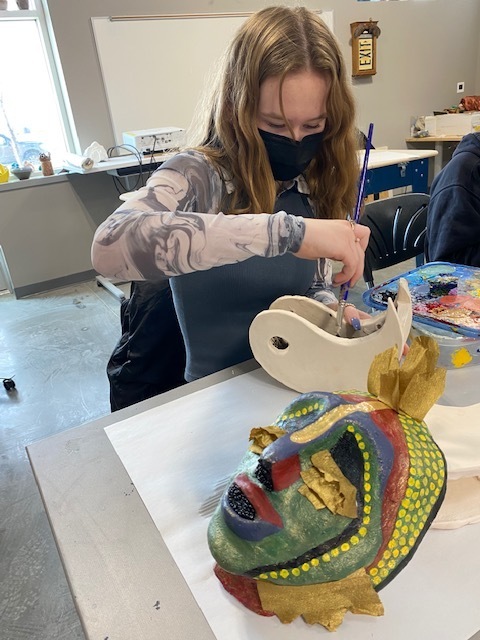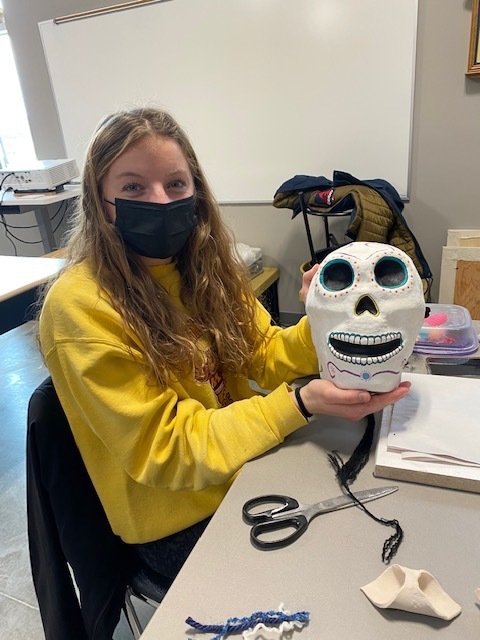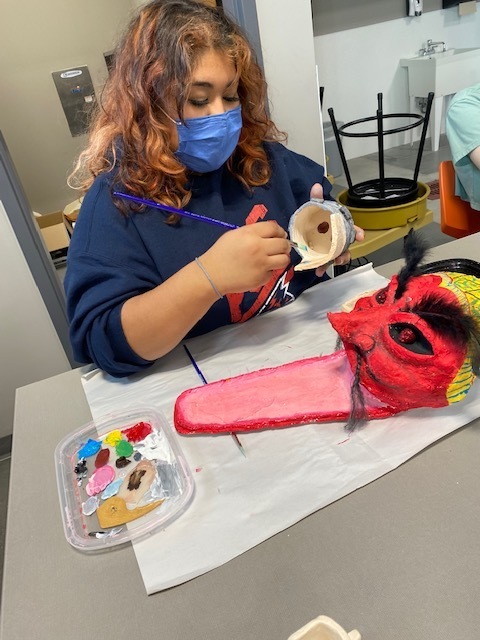 Moorhead Schools Pop-Up Food Pantry When: December 16, 2021 from 5:30 -7 PM Where: MHS Career Academy (2800 27th Ave S, Moorhead) *Food distribution is provided by Great Plains Food Bank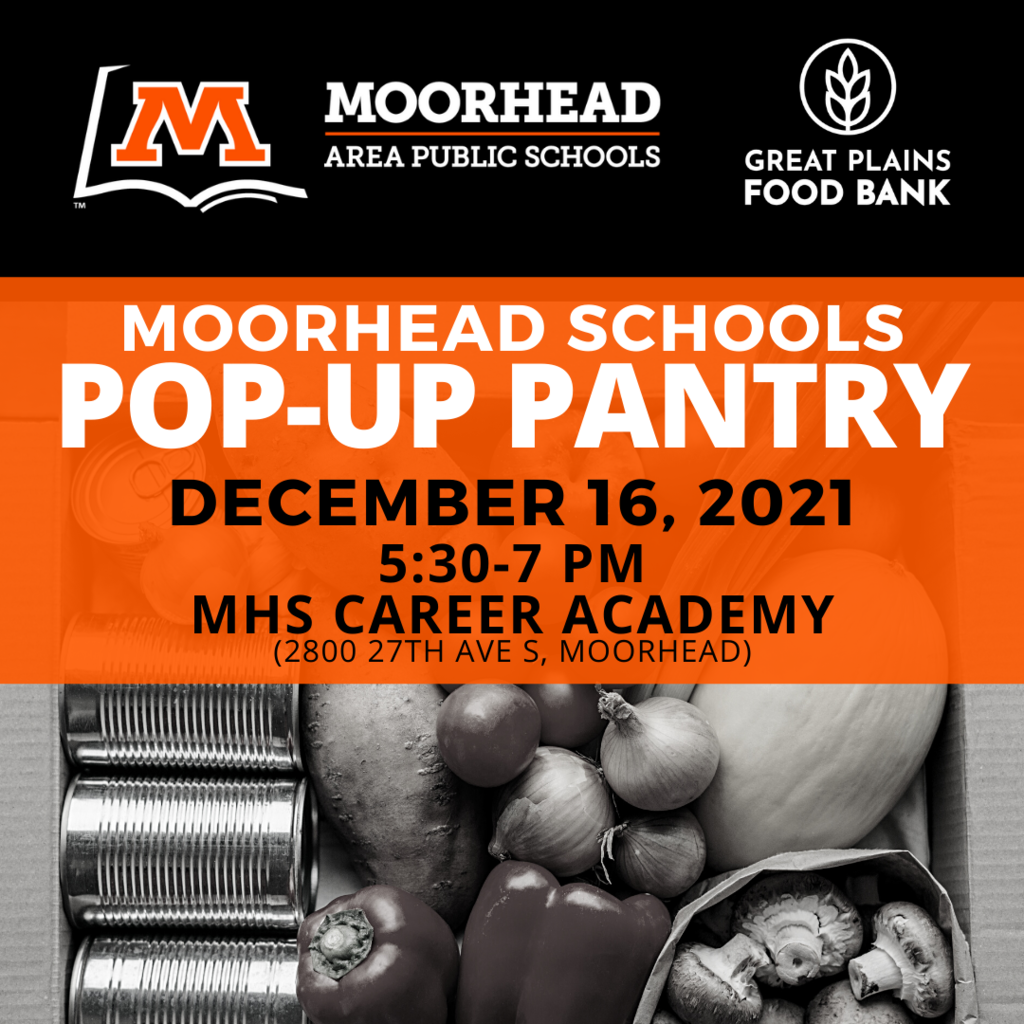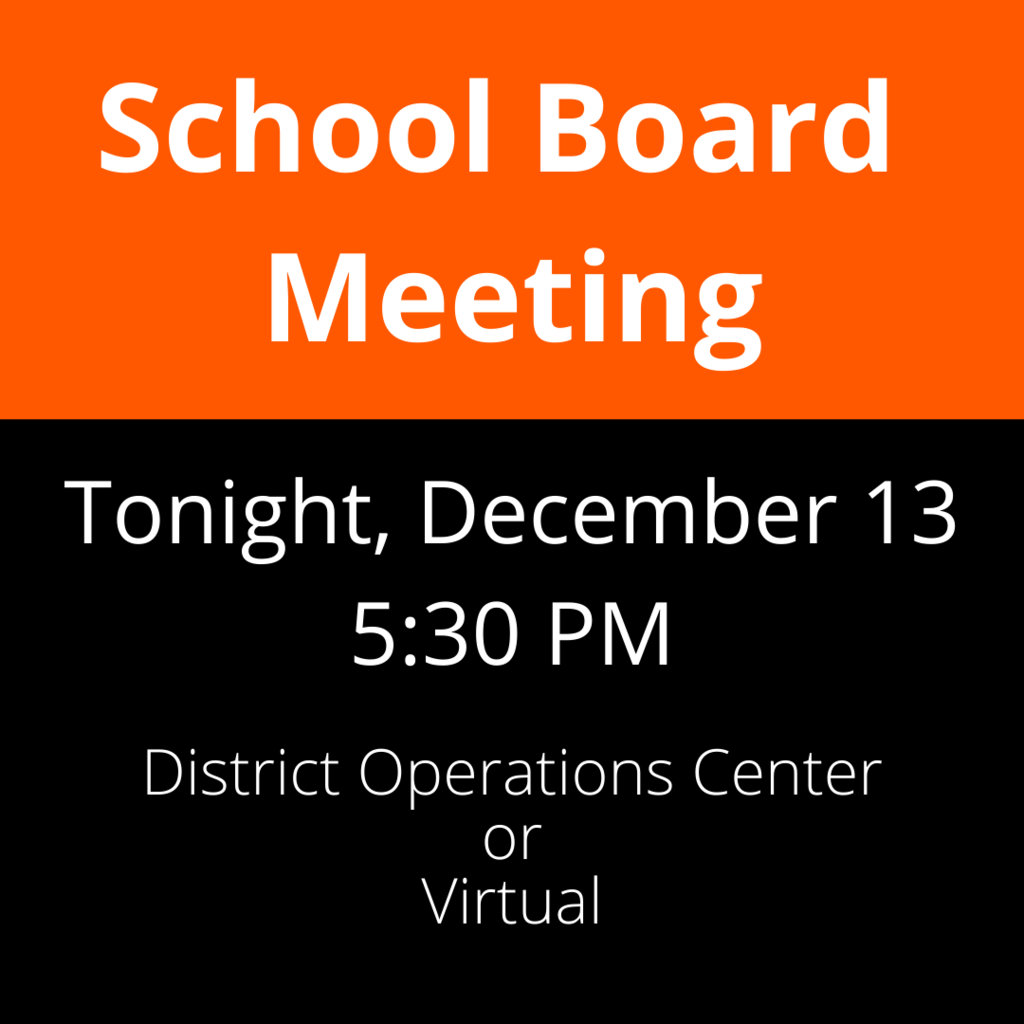 There is a vaccine clinic opportunity for all Moorhead Area Public Schools students, no appointment necessary. Details below: - Time: 2:45 - 4 p.m. - Date: Thursday, Dec. 16 - Location: S.G. Reinertsen, Door 1 - Pfizer Vaccine, first or second dose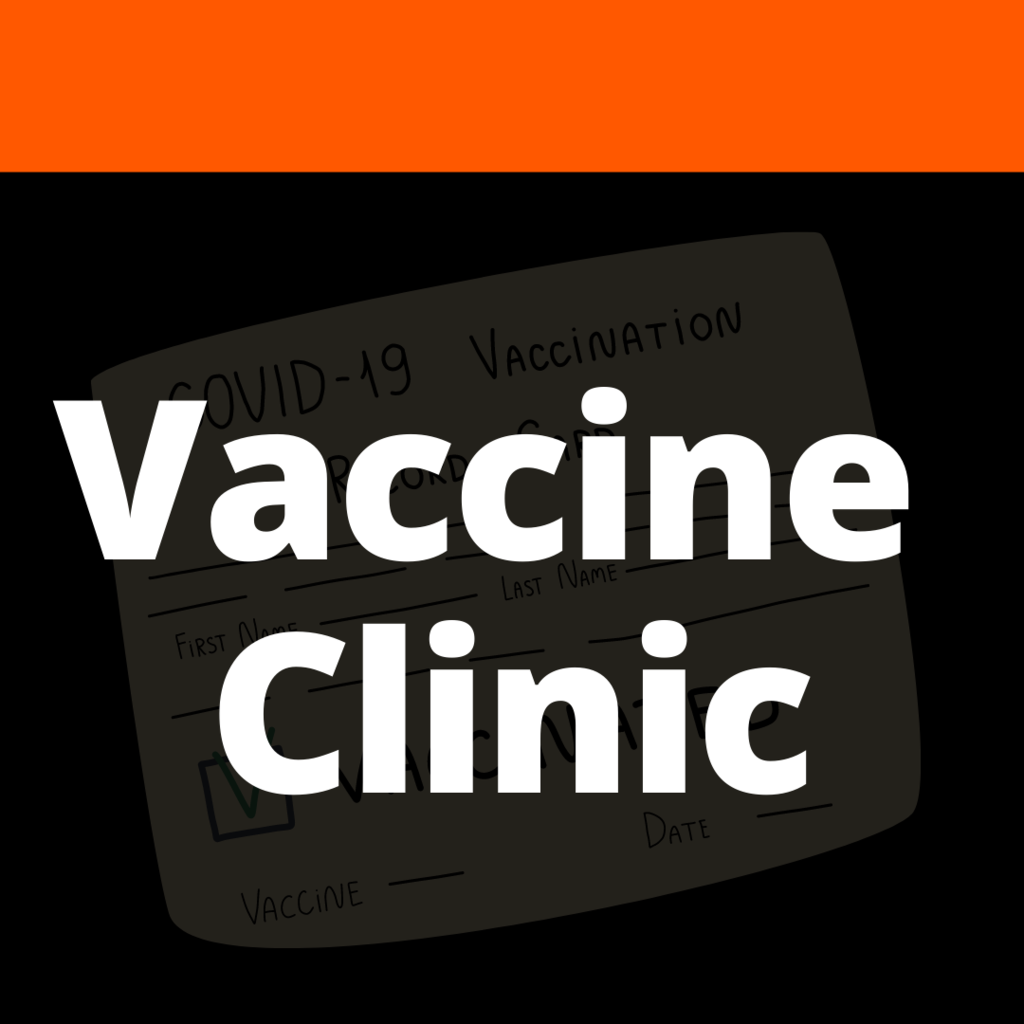 Meet Horizon Middle School Teacher Amanda Mangel. Amanda's favorite part of the job is, "Building relationships with my students. I love getting to know each student beyond what they can do in the classroom." 🍫 Favorite treat is chocolate 📚 Favorite children's book is The Poky Little Puppy by Janette Sebring Lowrey 🔶 Favorite quote: "I can do hard things!" #MeetOurTeam #SpudPride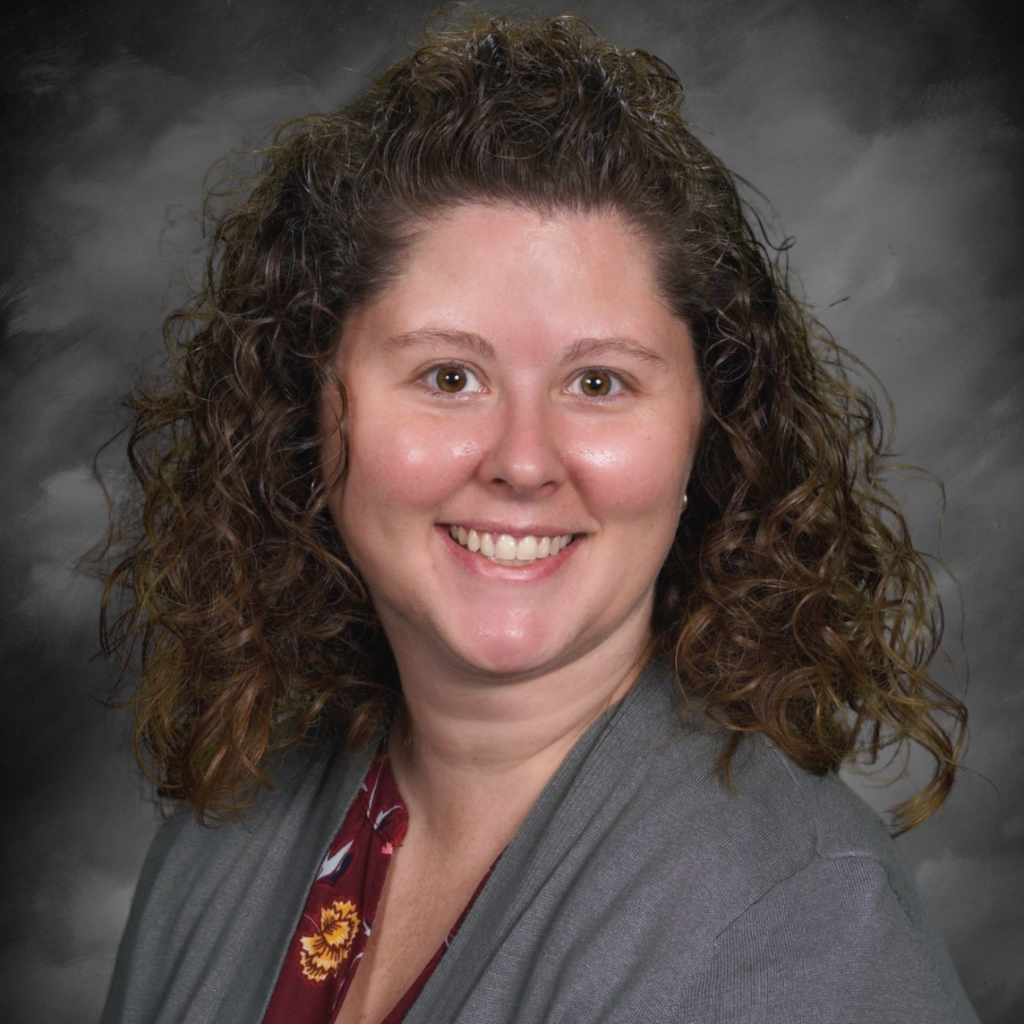 "Thank you Moorhead Area Public Schools! Project LIT Rocks!" Over 100 students participated and met for the first in-person Project LIT Book Club. This program has a lot of kids excited about reading! 🧡📚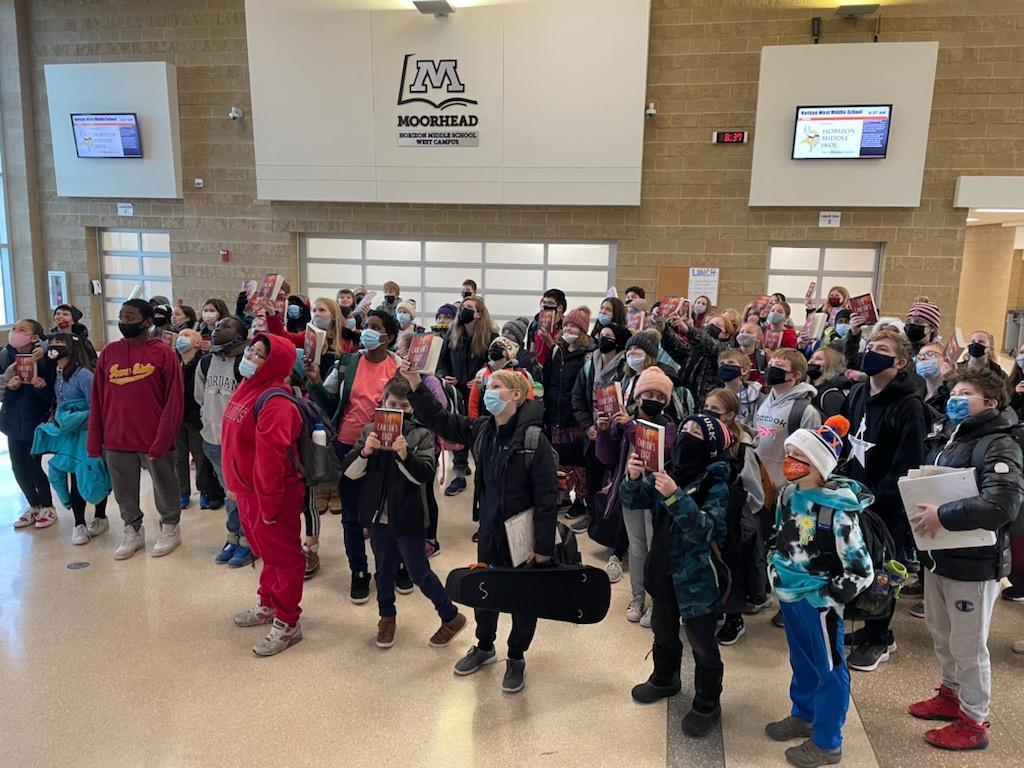 We spy some Spuds having fun! 👀 Fourth grade SGR students in Mr. George's class enjoyed a recent "Book Tasting" event! After transforming the classroom into a Reading Cafe, students got to sample and explore five different book genres. 📚 #SpudPride

Congratulations to Delores Gabbard who was just named one of this year's 2021 Human Rights Award winners by the Moorhead Human Rights Commission! Congrats on this well-deserved recognition! 🧡🖤 Continue reading to see an excerpt from her nomination below. #SpudPride "Delores Gabbard has worked as a Native American Liaison for Moorhead Public Schools for many years and as a volunteer in the community for Indigenous events. Delores has devoted her life to meeting the needs of Native youth in the community. This includes anything from educational programming to making sure our youth have warm coats, shoes, and school supplies. She connects with entire families, because students' needs are best met if the entire family's needs are met. She provides cultural opportunities for kids in the community and school district. She has spent hours personally sewing regalia for students and connecting kids to resources in the community. Her heart is huge and she does not turn anyone away who needs help."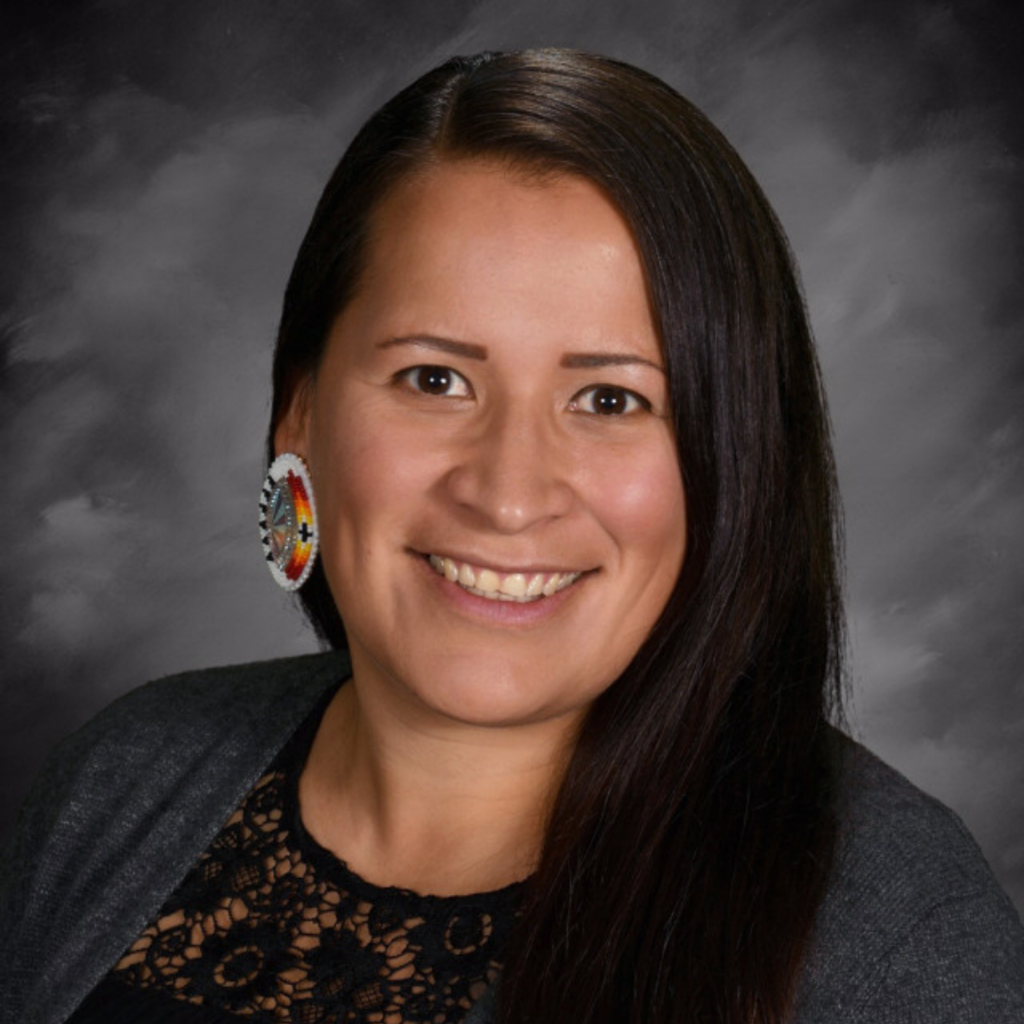 Yearbooks are the perfect blast into the past! Check out these Spuds from the 1975 yearbook crew. #TBT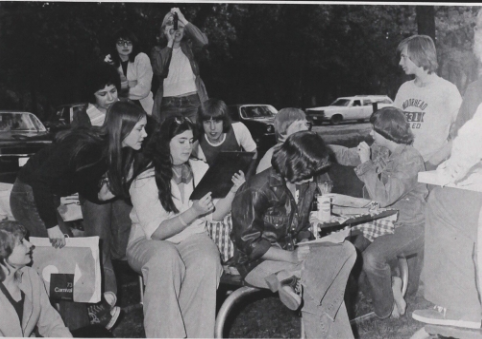 Harper Bentz shoots .... and scores!!! Boys hockey won during the home opener game Dec. 3 against Andover. The Spuds played strong, taking the win on their home turf 6-1. Moorhead came in hot with another win the following day against Lakeville North. After going into overtime with a tied score of 3-3, Joe Schiller fired the game winning score for the Spuds at the 1:57 mark. Boys hockey plays tomorrow, Dec. 10 against Benilde-St.Margaret's at the St. Louis Park Recreation Center. Photo credit: Bill Grover #SpudPride