Tomorrow is National Cookie Day and MAPS students get to celebrate a little early with these delicious cookies that are being served to everyone during lunch. We think its a well deserved treat since our Spuds are such smart cookies! 🍪🤓

Today is National Special Education Day! To celebrate, we want to highlight Speech Language Pathologist Kendra Routh! Kendra works at the Early Learning Center and says her favorite part of the job is, "I meet so many different people and I am very lucky to often be the first person people meet when a referral is made to Early Intervention. My job is extremely rewarding!" Thank you Kendra and all our learner support services staff for your hard work every day! 🧡🖤 #SpudPride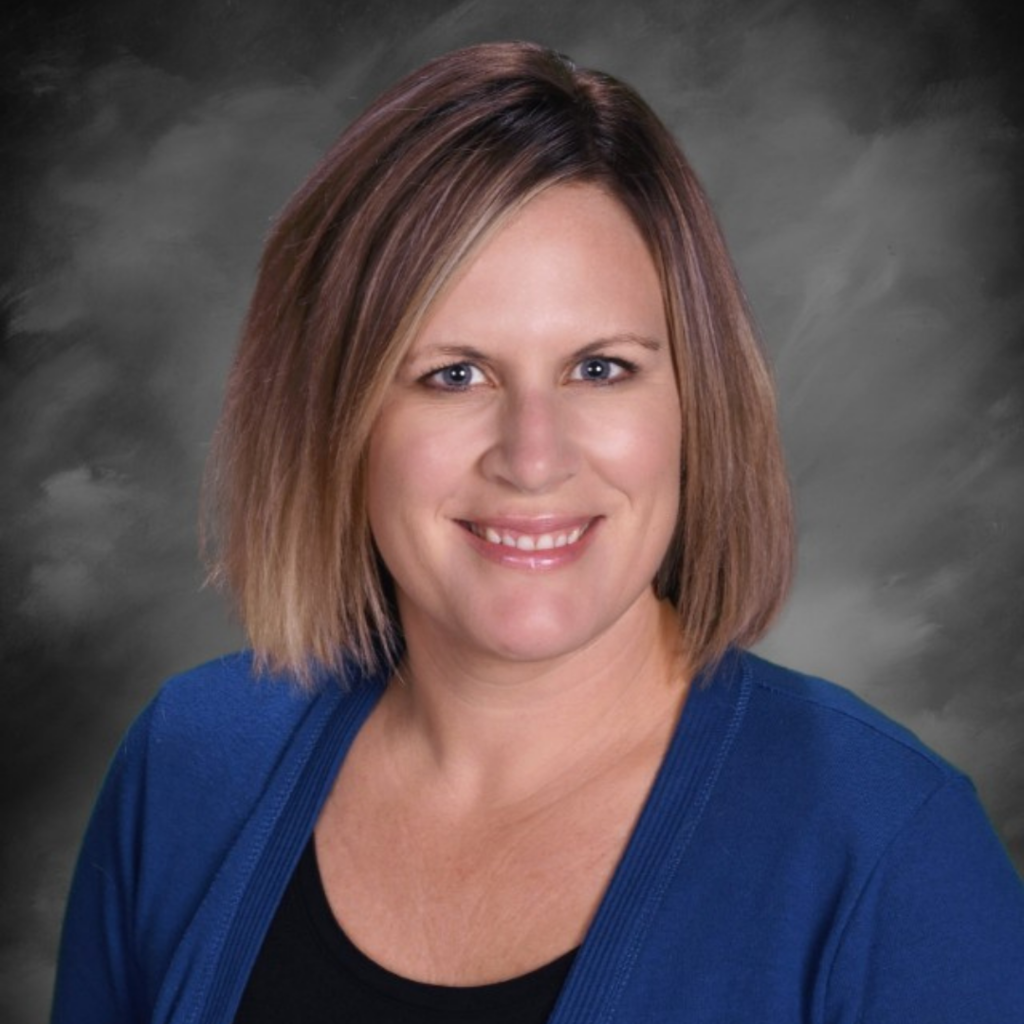 It's December... which means holiday songs are back! We may not be able to go back in time and hear these carolers from 2001, but luckily there are many performances to catch yet this year. Follow @MoorheadChoir on Facebook to stay in the know on upcoming performances. #TBT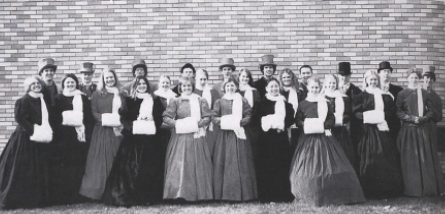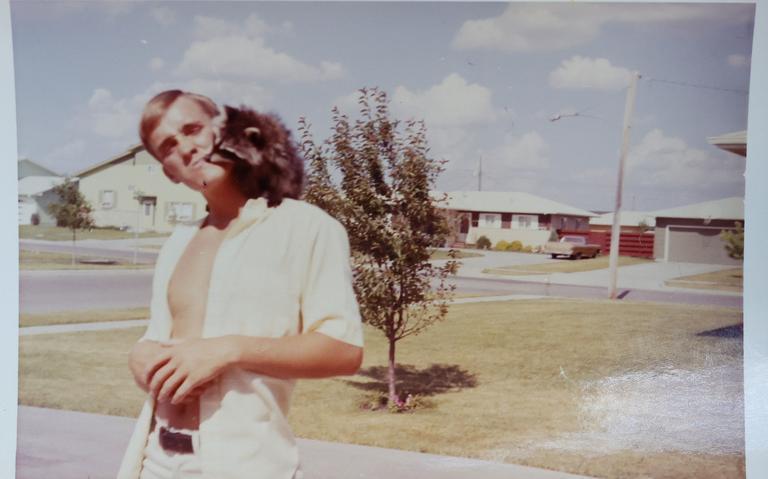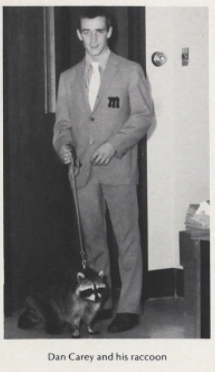 Join us behind the scenes at MAPS! Today we are taking a look at the story of the bison statue at Horizon Middle School. Did you know that the bison statue was part of a local art event in 2005 called Herd About the Prairie? Forty fiberglass bison were created and painted by local artists to be sold in an auction to help fund creative projects and artists in our community. An additional four bison were given to local schools to be painted by students, one of which went to Horizon. The bison was painted by Spud art club students and still sits outside the art room!

Spud shoutout to our entire food service team for their hard work every day! Today we are highlighting the Horizon food service team. They serve over 2,000 meals to our students every day during breakfast and lunch. Even through daily challenges like menu changes and needing extra hands in the kitchen, they always give their best effort and greet everyone with a smile! #SpudPride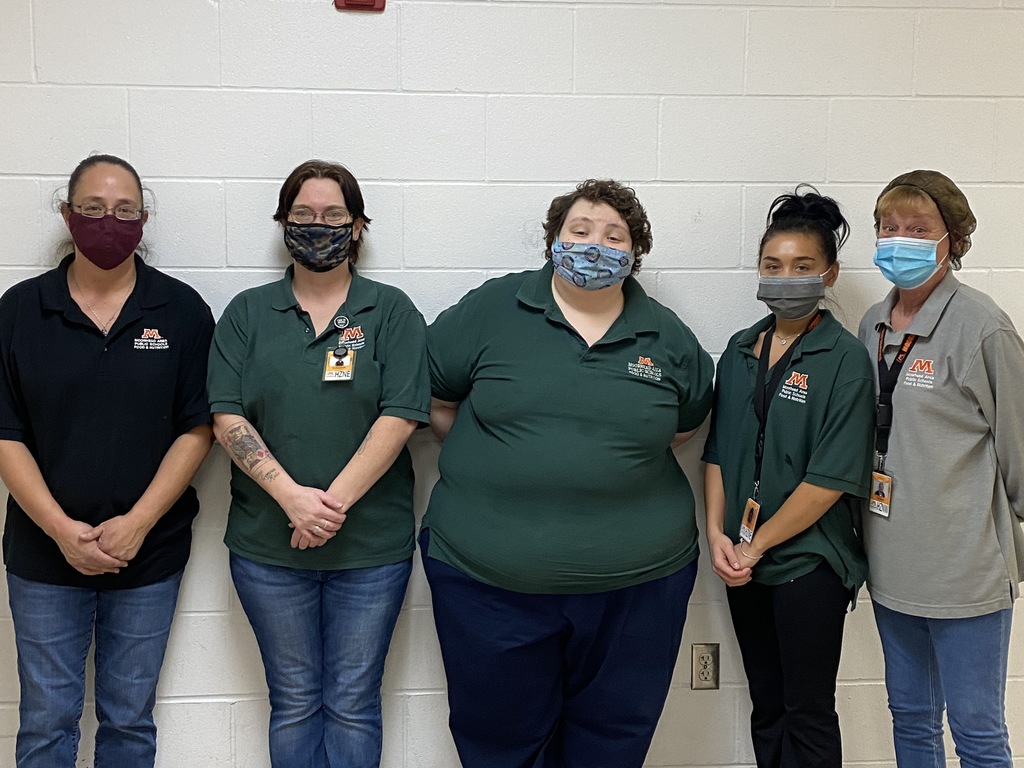 Ella Holm scores a goal for the Spuds during the girls hockey game against Anoka. Moorhead won two games this weekend, beating Anoka 4-1 on Nov. 26 and Apple Valley 2-1 on Nov. 27. They play again tonight against the East Grand Forks Green Wave at 7:30p.m. Good luck Spuds! Photo credit: Bill Grover #SpudPride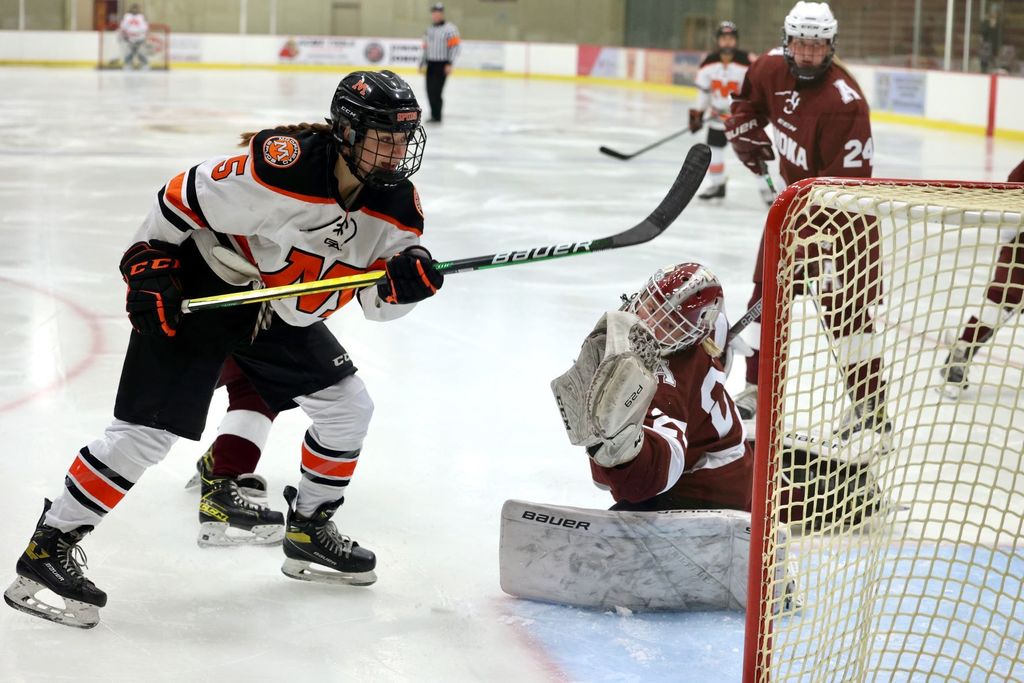 Turkeys were spotted at Horizon Middle School! 🦃 Last week, staff brought laughter to the hallways as they wore their turkey hats before students left for break. We hope that our Spuds had a relaxing time off and have a great week back!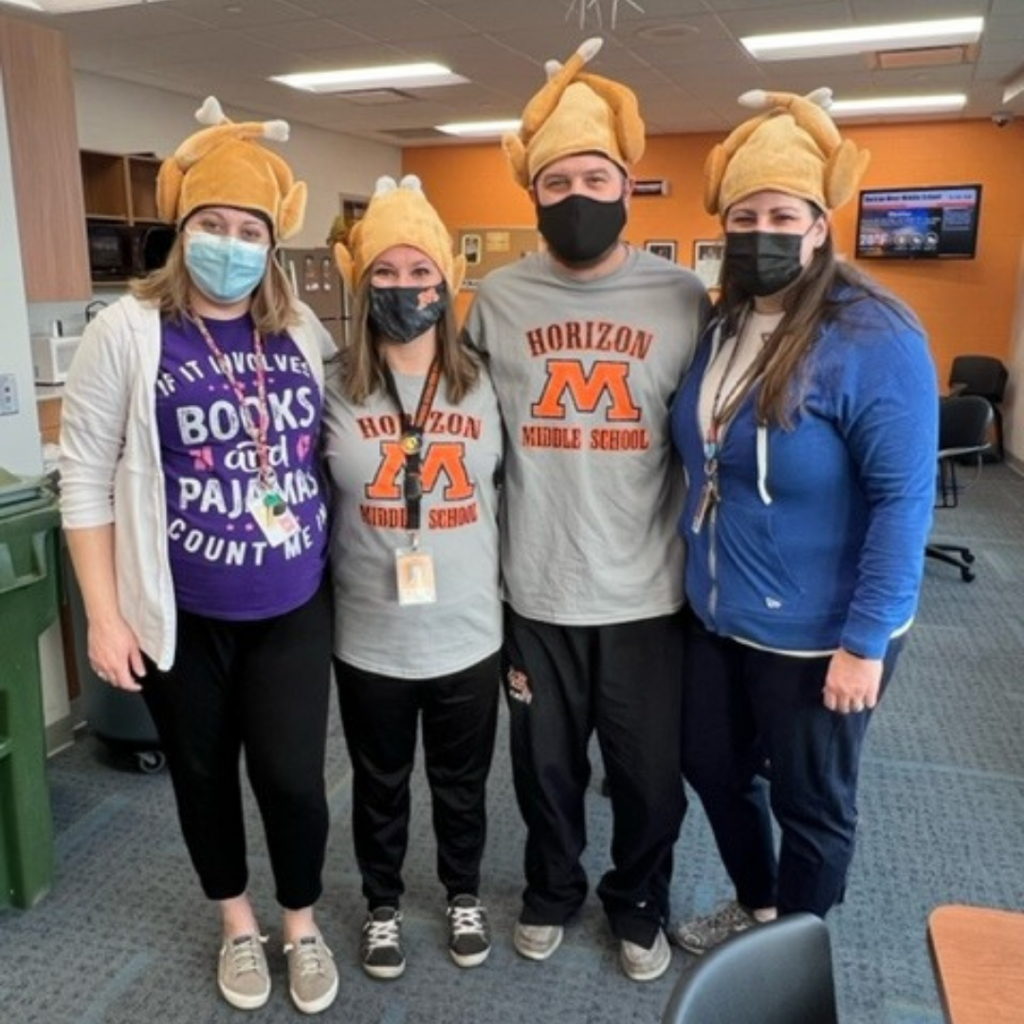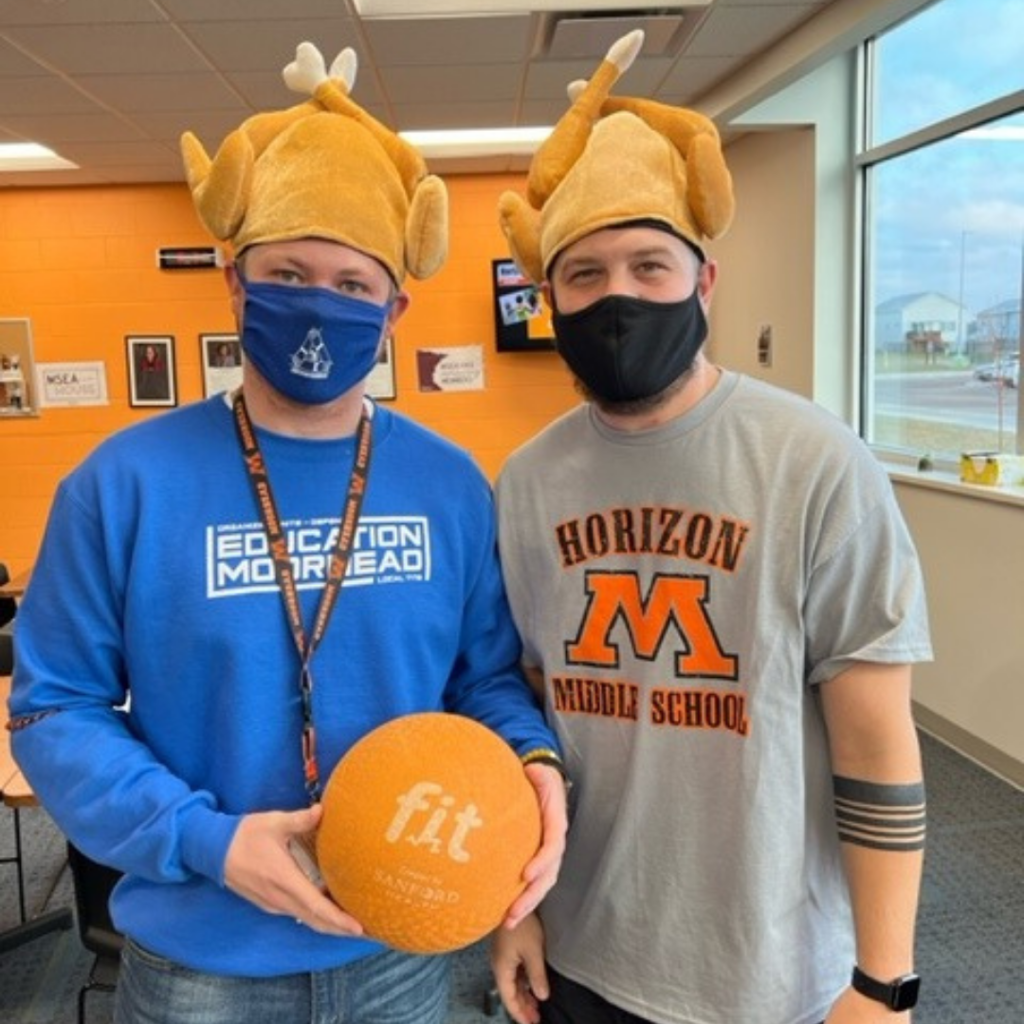 The Moorhead High School Hall of Honor recognizes alumni, faculty, staff and other community members who have demonstrated notable accomplishments or provided significant contributions to their school, community or society. Does that sound like someone you know? Follow the link to nominate them and learn more about the previous Hall of Honor inductees >>
https://www.isd152.org/o/mhs/page/hall-of-honor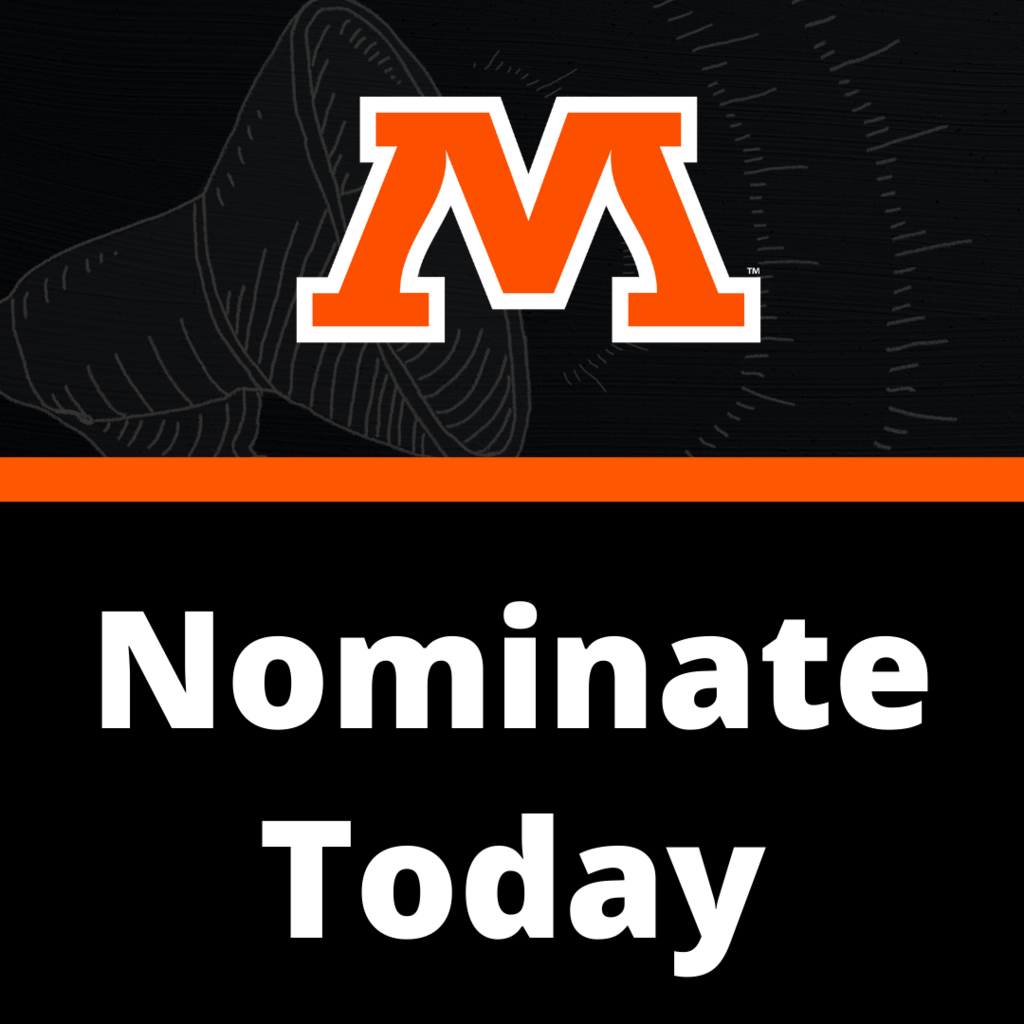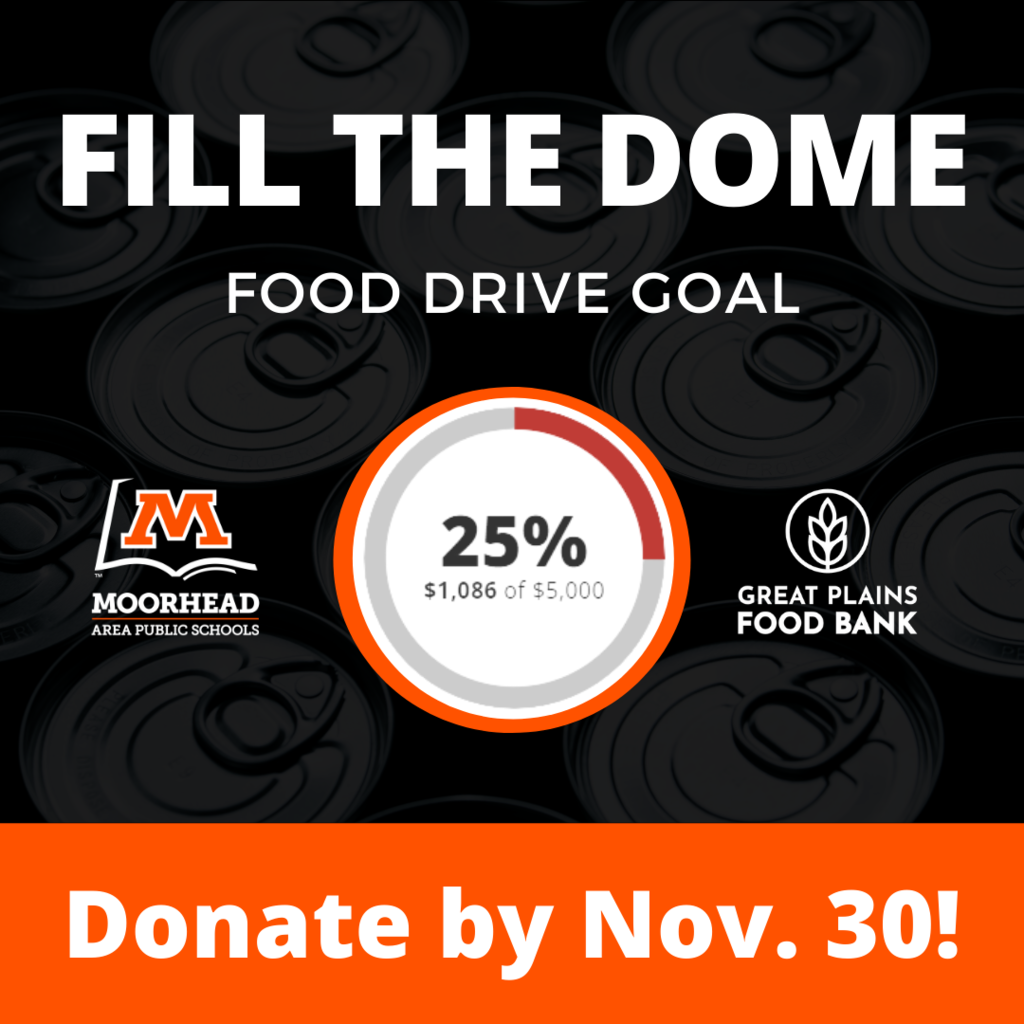 Clay County Public Health is hosting COVID vaccine booster clinics, see below for dates and times. 🔸Tuesday, Nov. 30 from 2-6 pm 🔸Wednesday, Dec. 1 from 2:30-5:30 pm 🔸Thursday, Dec. 2 from 10 am - 3 pm Vaccines will be given at the Family Service Center, 715 N 11th St, Moorhead, MN. Enter through the main entrance on the east side of the building. Register here:
https://claycountymn.gov/1597/Vaccination-Information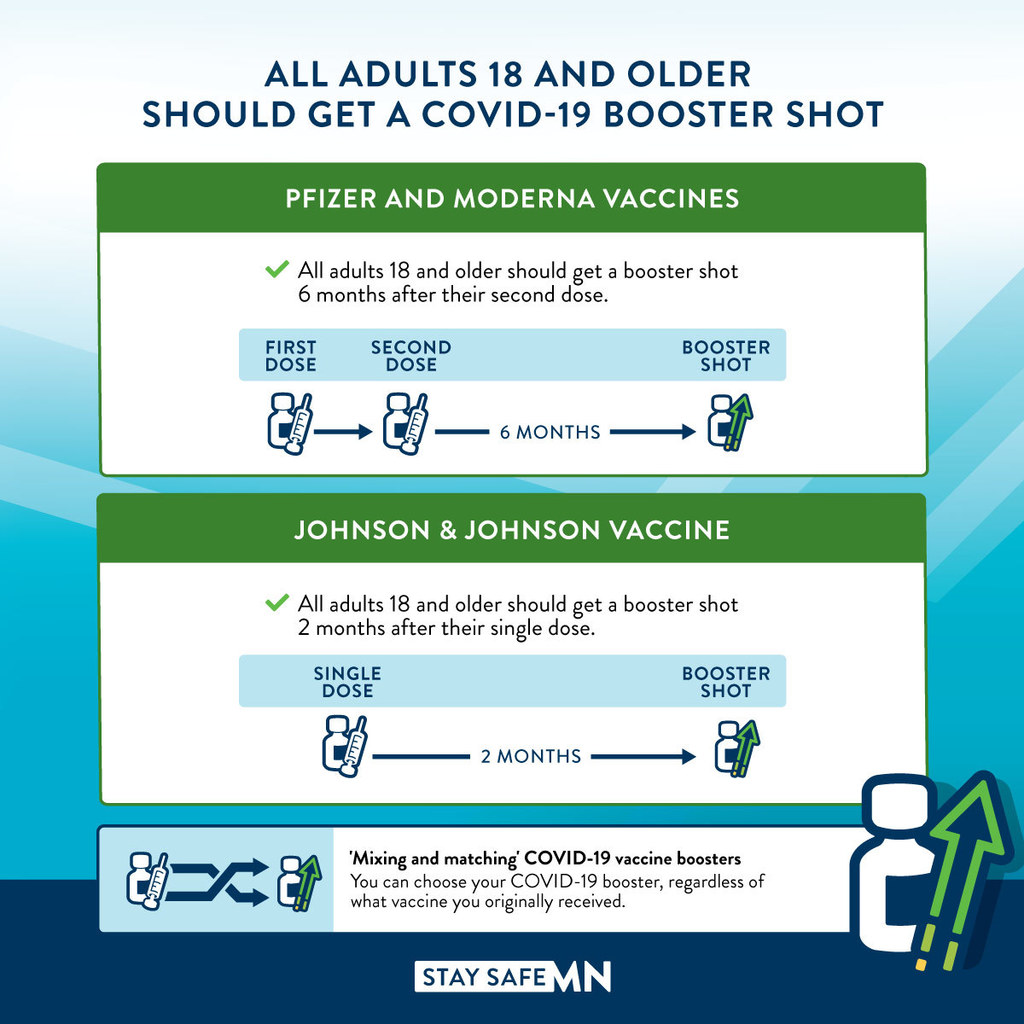 Meet MHS Career Academy's Administrative Assistant Yanira Cardona. Yanira's favorite part of the job is, "Building relationships with students!" 🍰Favorite treat is New York cheesecake ✂️Hobbies include crafting, upcycling, DIY and looking for new projects on Pinterest 🎨Favorite school subject was art #MeetOurTeam #SpudPride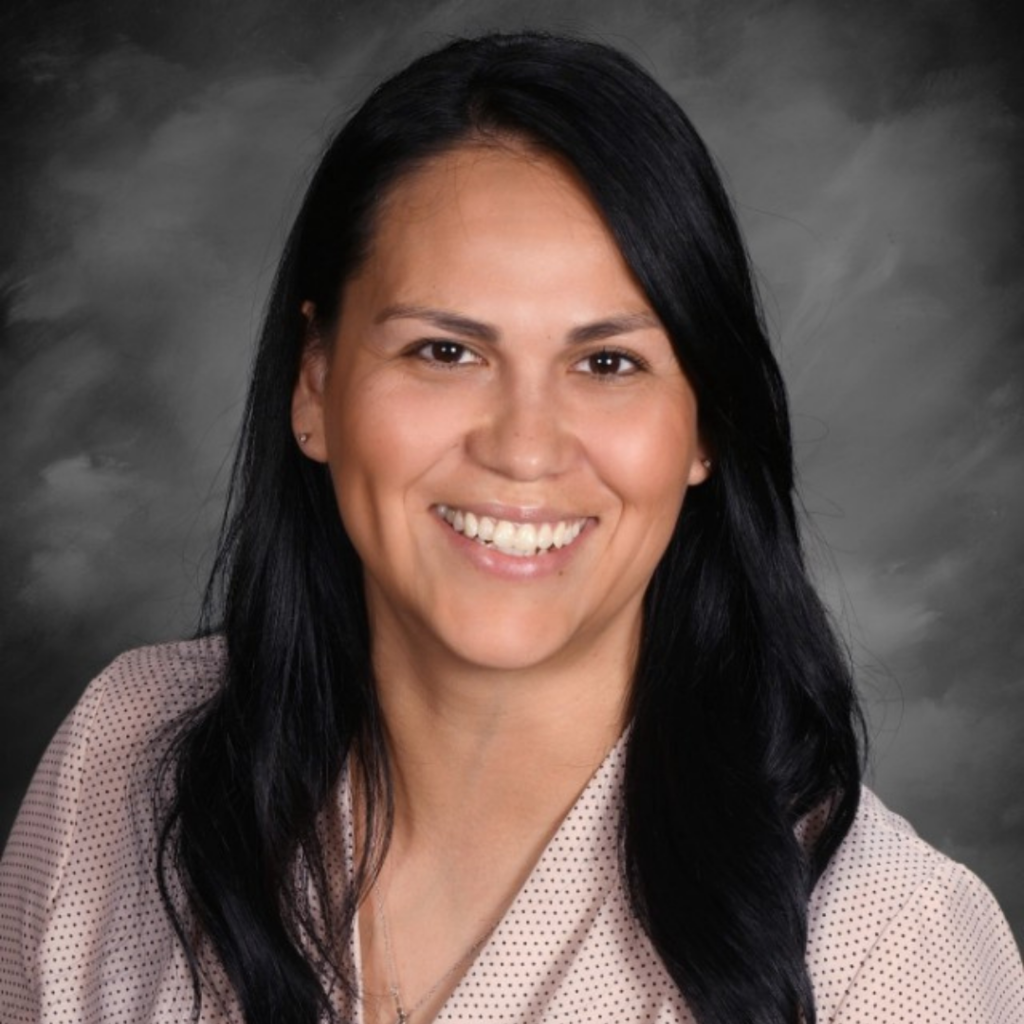 Congratulations to multiple debate students who competed and placed at the tournament against Robbinsdale Cooper on Nov. 20. Public forum duo, Emily Walker and Layla Eisenzimmer, reached varsity finals and placed second in the tournament. Scout Holding Eagle-Bushaw won the district championship in congressional debate and qualified for the 2022 National Speech & Debate Association Tournament! The team has their next tournament on Dec. 3. Way to go Spuds! Photo credit: Andrew Tichy #SpudPride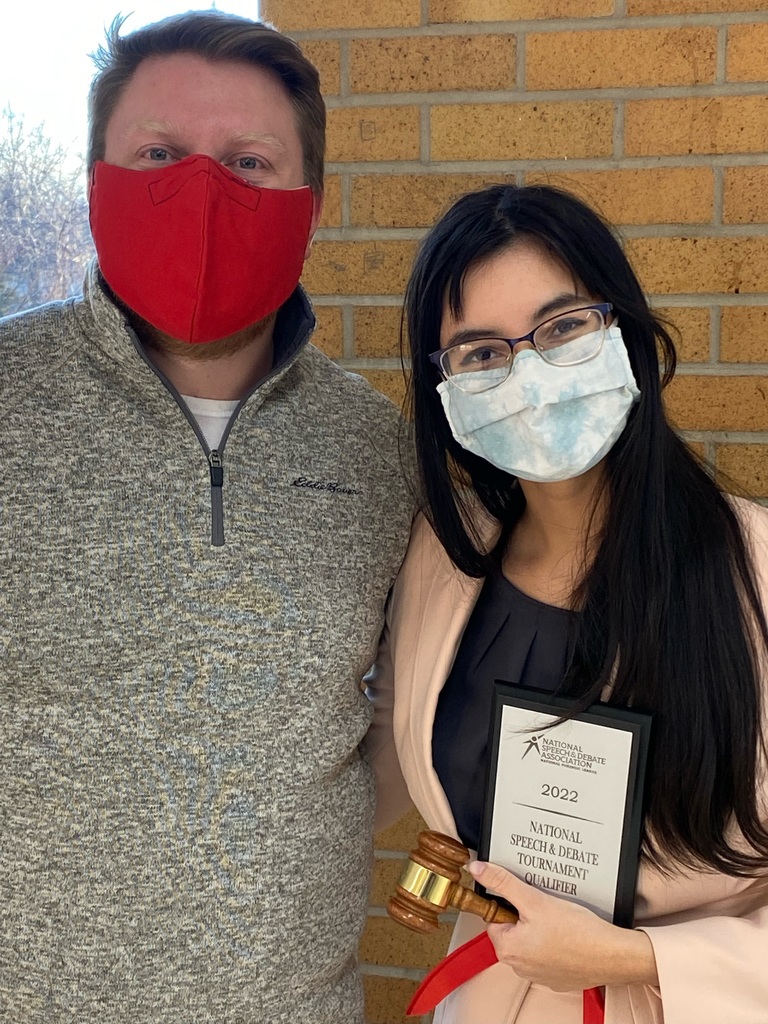 The Spuds varsity dance team placed first in jazz and second in kick at their opening tri-meet against Alexandria and Bemidji on Nov. 18. They have their next invitational in Little Falls on Friday, Dec. 3. Photo credit: Denetre Stetz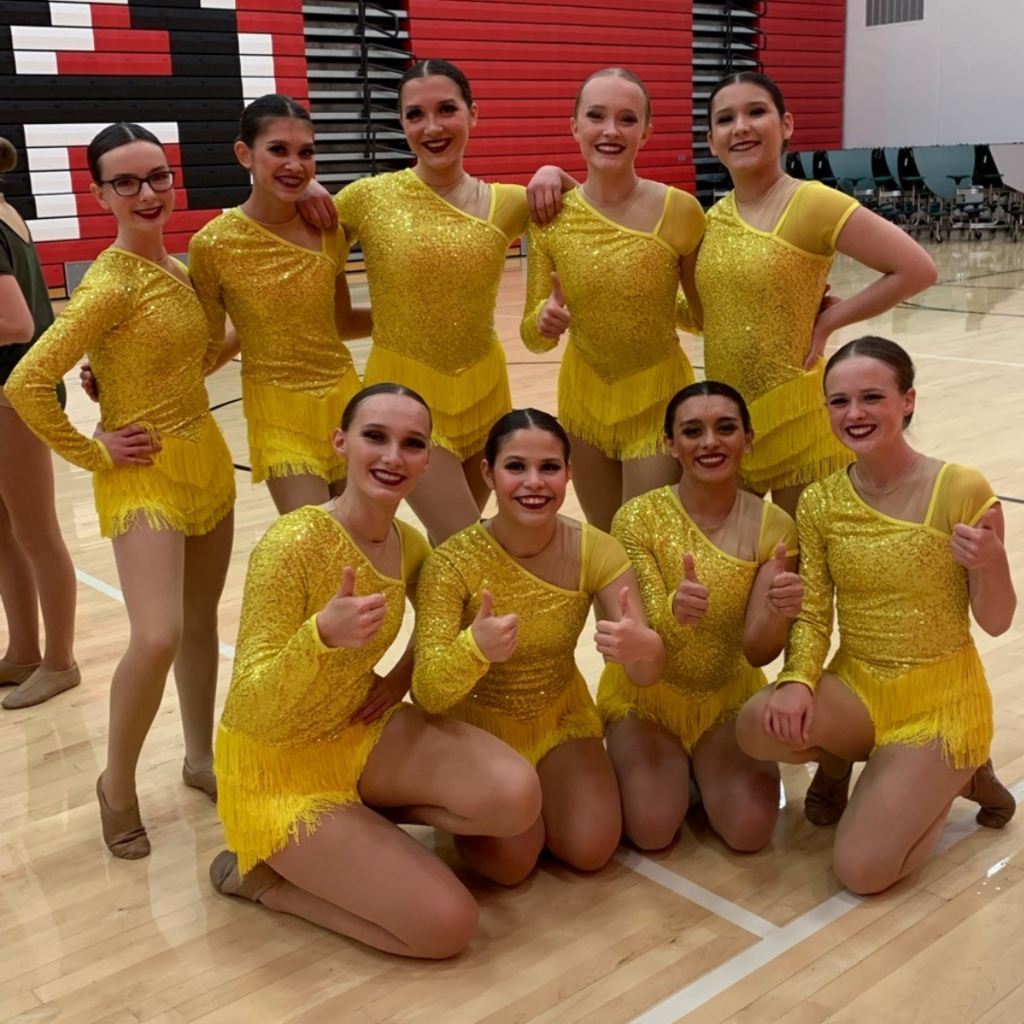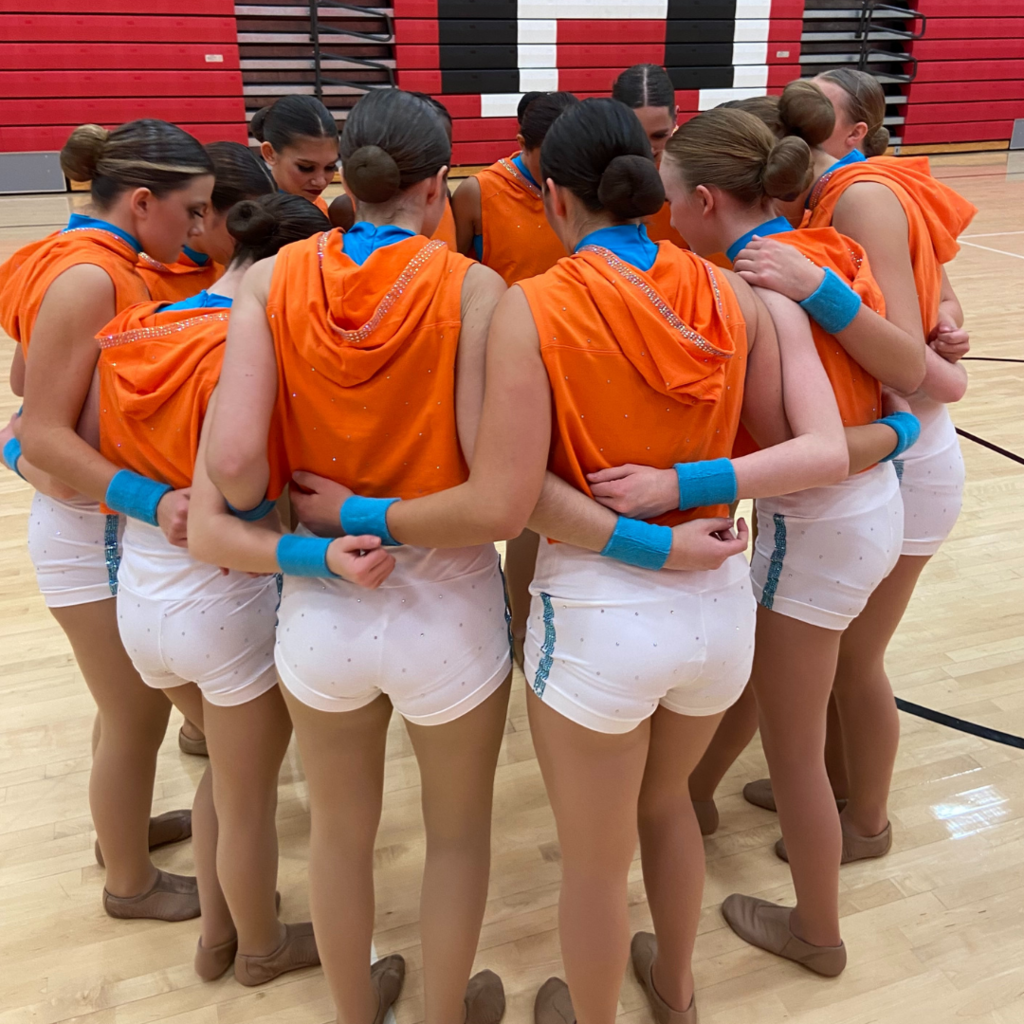 First grade students at Ellen Hopkins recently finished an art project that focuses on caring for the land and indigenous peoples' history. Students read the book Grandfather Buffalo, discussed grasslands and prairies in our region and studied artist Gordon Coons. The students practiced a variety of art techniques such as color theory, adding textures, printmaking and creating a sculpture. We love to see what our talented Spuds are learning and creating in our schools! #SpudPride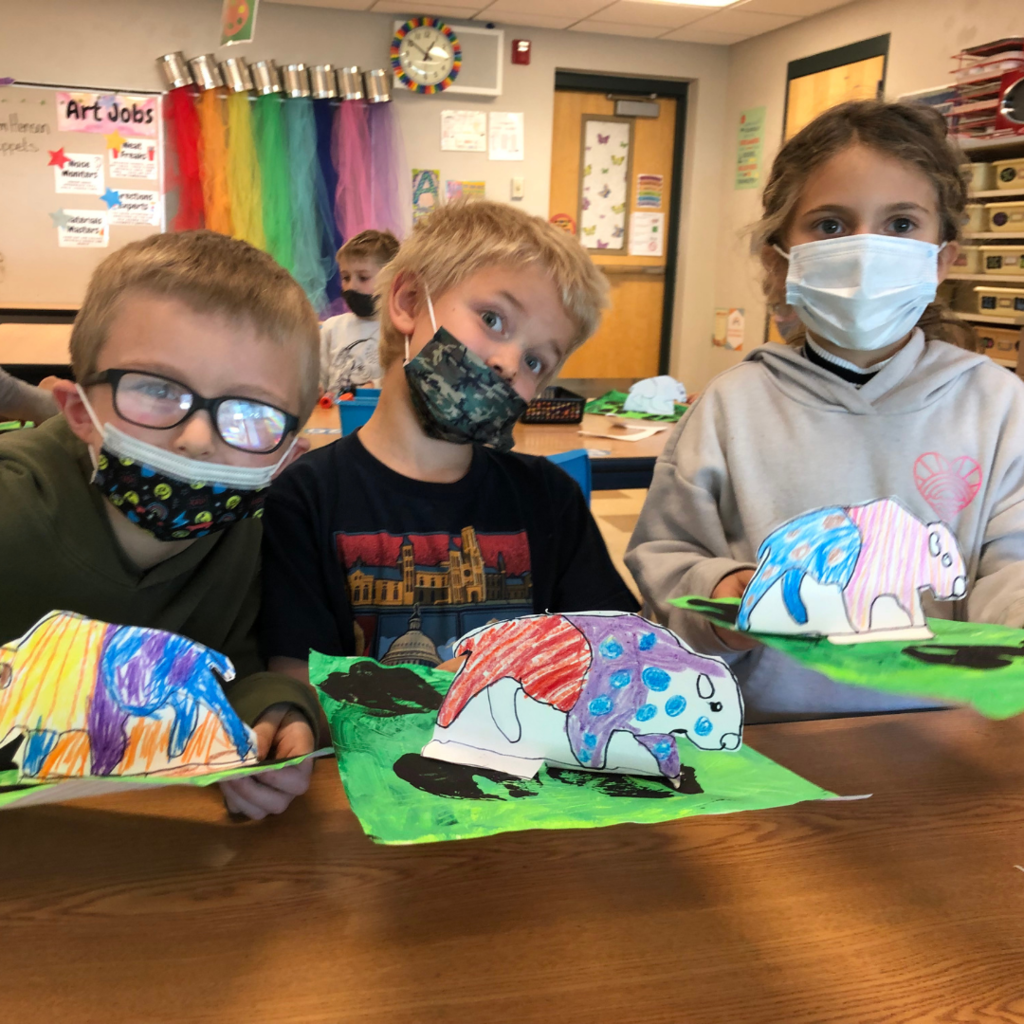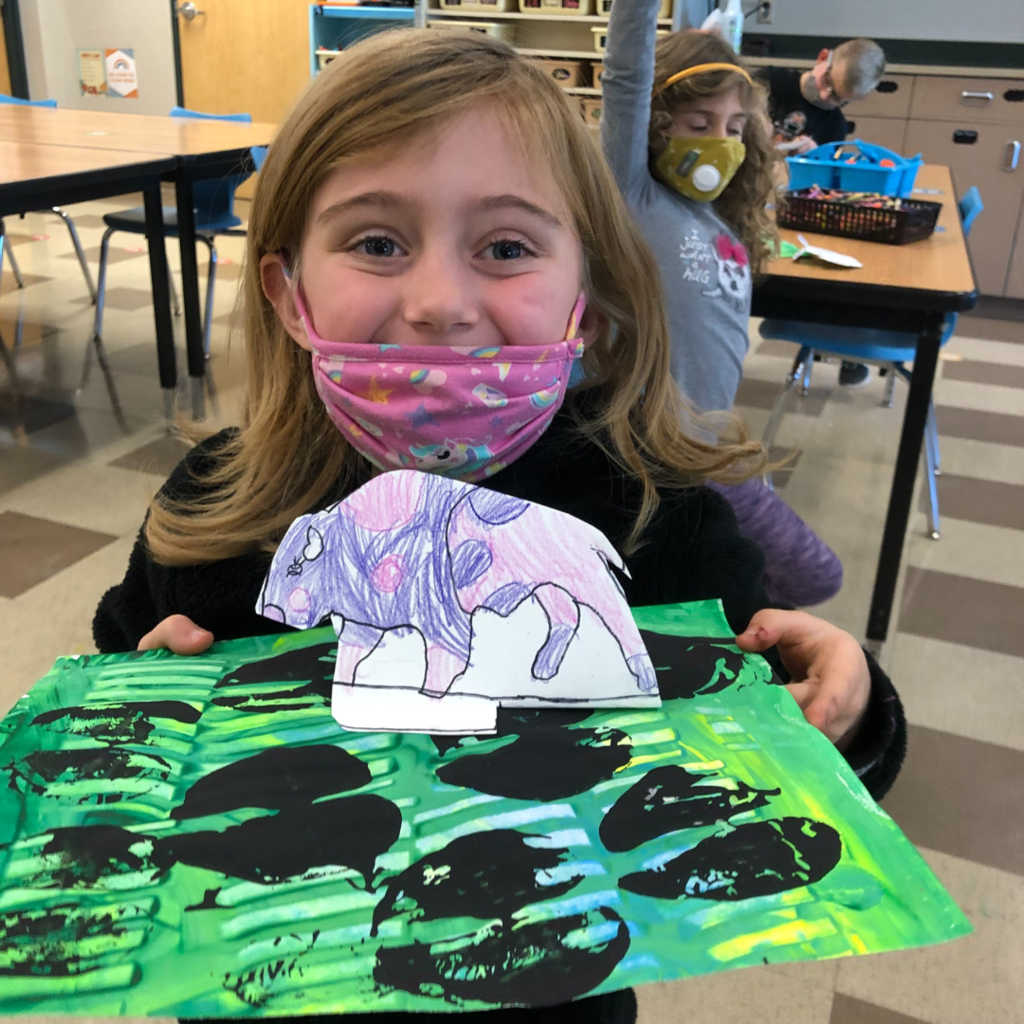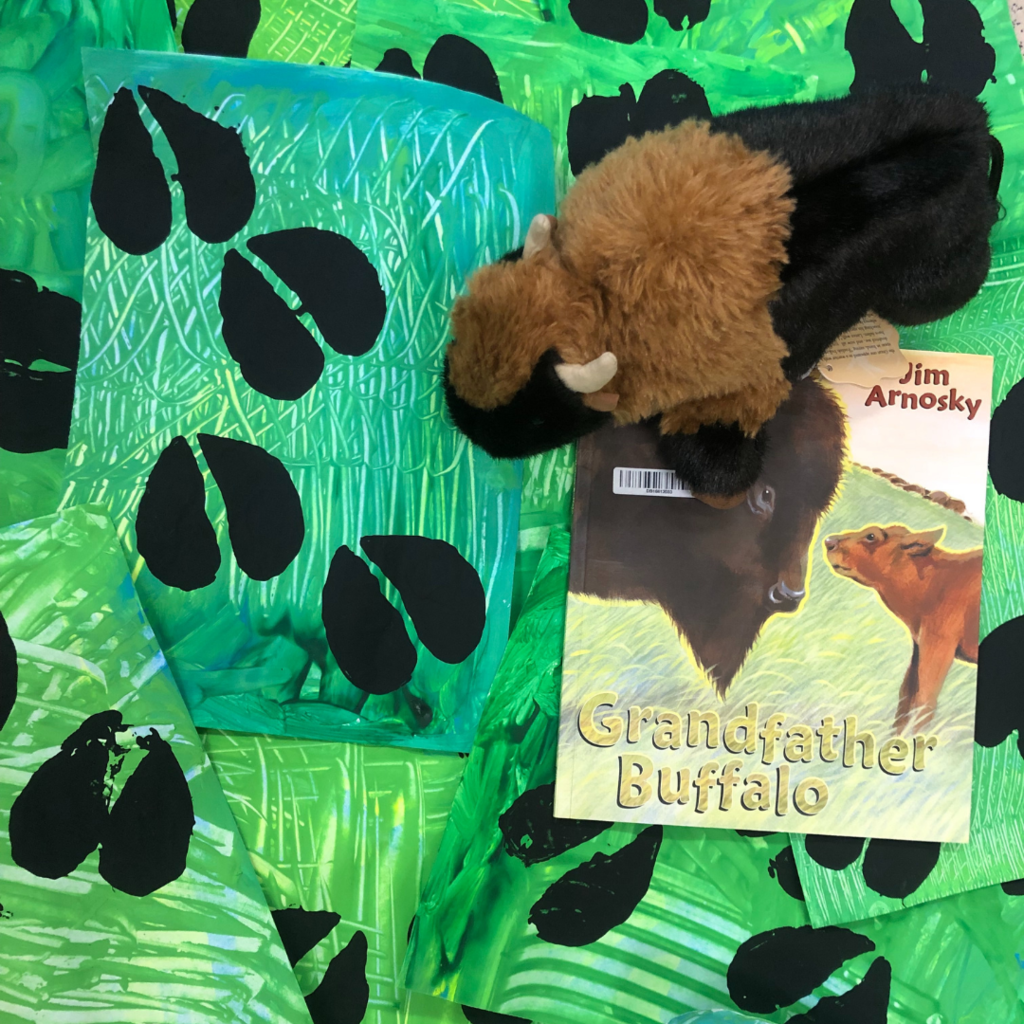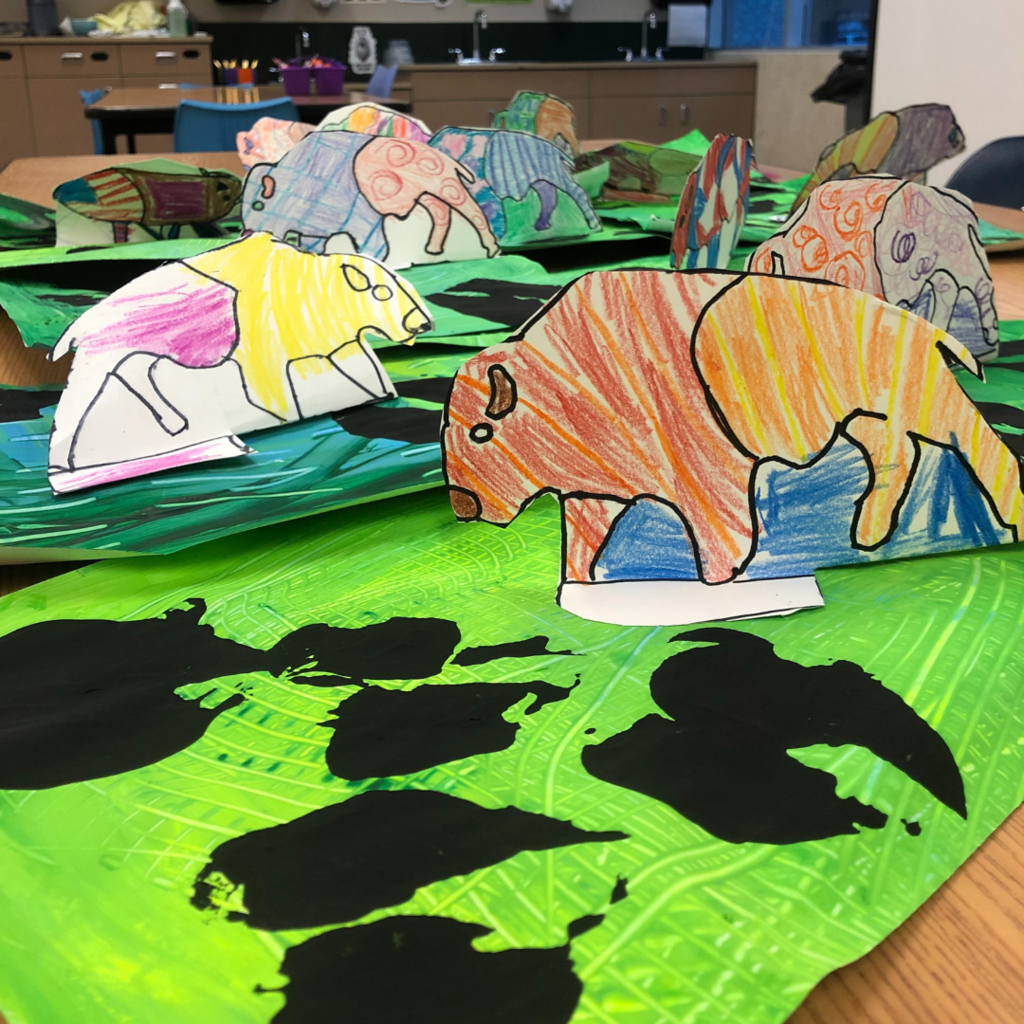 It's no doubt that the Spuds are a talented bunch! Check out these two students mastering their pottery skills in 1984. #TBT

Join us behind the scenes at MAPS! Today we are taking a look at how Robert Asp Elementary got its name. Did you know that Robert Asp Elementary was named after a Moorhead Junior High School guidance counselor who constructed a viking ship? Even after being diagnosed with leukemia, Robert Asp held strong to his dreams of sailing to Norway and spent years constructing the Hjemkomst viking ship. In 1980, the ship made its debut as it sailed from the Duluth Harbor. Asp died before he was able to sail to Norway, but his family kept his dream alive. A crew of twelve sailed the Hjemkomst from Duluth to Norway in 1982. Robert Asp exemplifies creativity, determination and commitment, and his ship can still be seen today at the Hjemkomst Center in Moorhead. To learn more about this fascinating history visit >>
https://www.hcscconline.org/hjemkomst40.html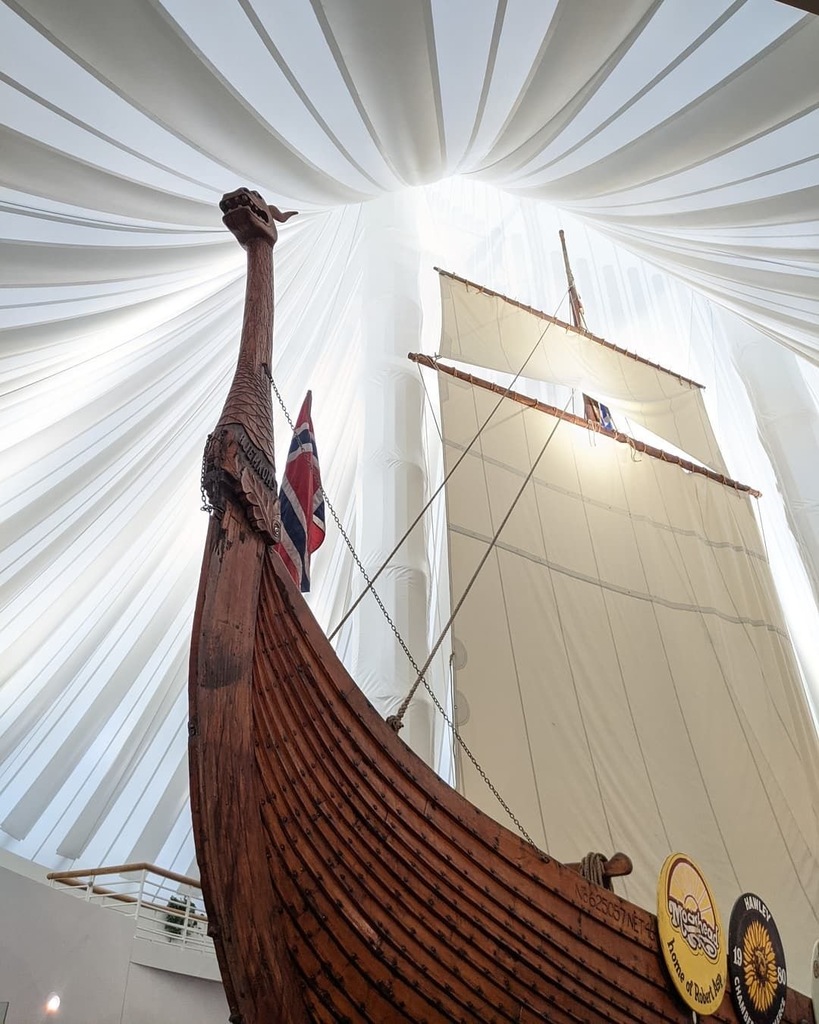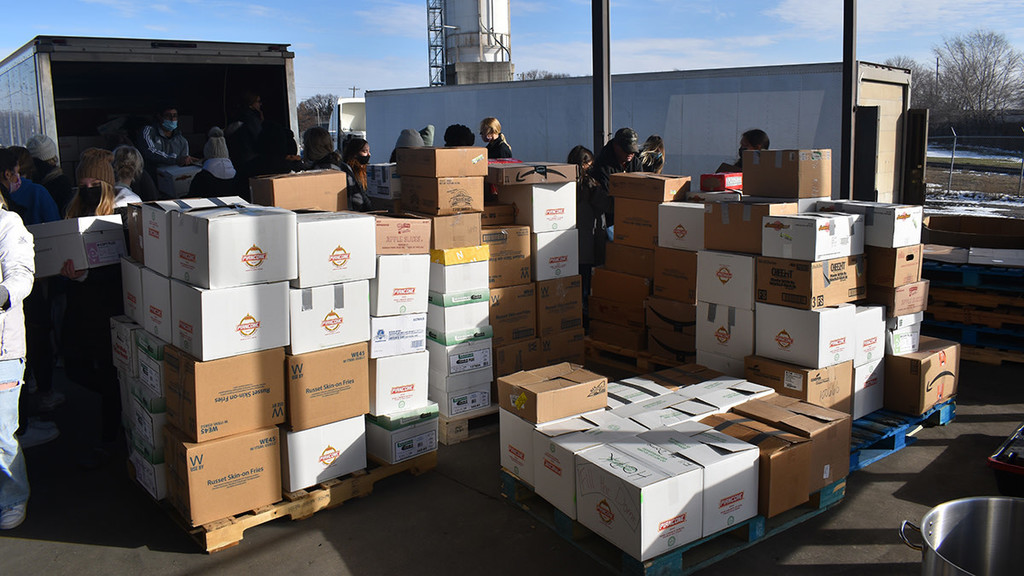 Congratulations to the girls swim team for closing their best season yet. The team had an undefeated season, broke several school records and sent the most-ever qualifiers to state. The Spuds finished by scoring the most points the team has ever received at state. Moorhead finished in 14th place with 45 points. Many of the Spud swimmers broke school records during their races. Way to finish strong Spuds! #SpudPride #GoSpuds