Horizon Middle School staff spotted art teacher Jorddan Kleindl Wadholm touching up the halls before school earlier this month. This window mural was painted by Jorddan and her sister to add brightness and personality to the hallways! Many staff and students admire her work as they walk the halls to class. It is small acts like this that make our schools a better place! #SpudPride

We see a few "warmer" days ahead! ❄️ Get outside and have some fun at the Frostival festivities happening in the Fargo-Moorhead area! With free family-friendly activities like a snowflake scavenger hunt or cardboard sled racing, there's sure to be something for everyone! See the events schedule here >>
https://frostival.com/schedule/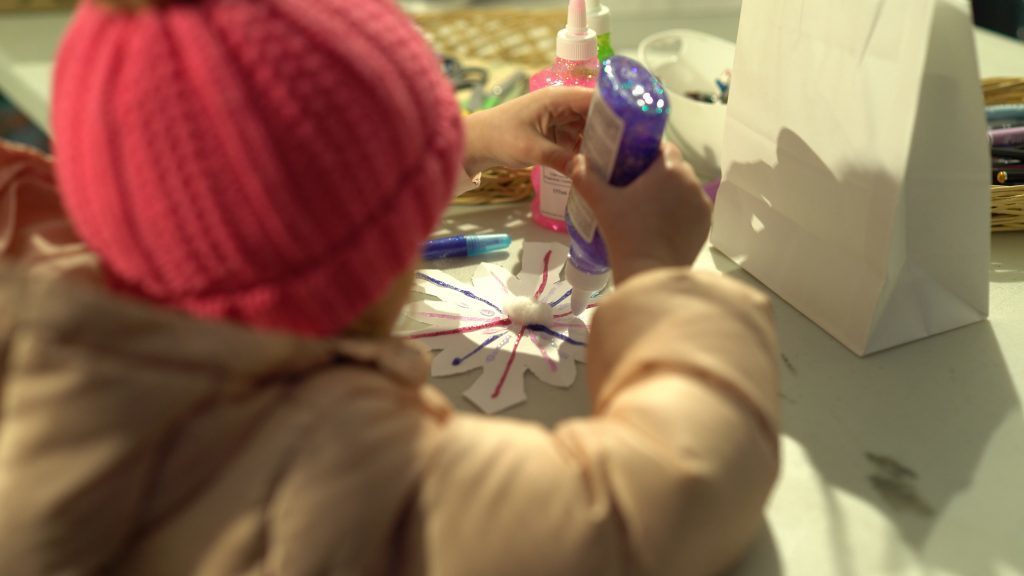 The Moorhead Legacy Education Foundation Spud Scholarship is now open. ✅ This scholarship is available to Moorhead High School seniors. Applications can be found on Spuds Landing and must be submitted by Feb. 7. Share with anyone eligible to apply!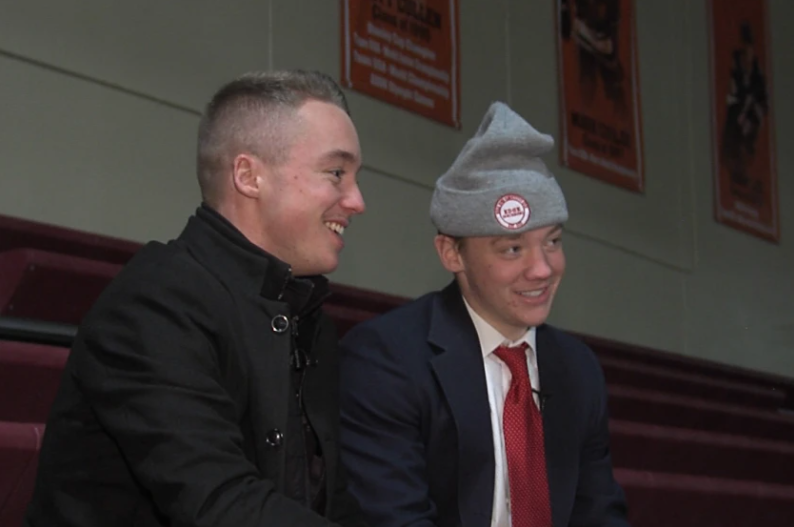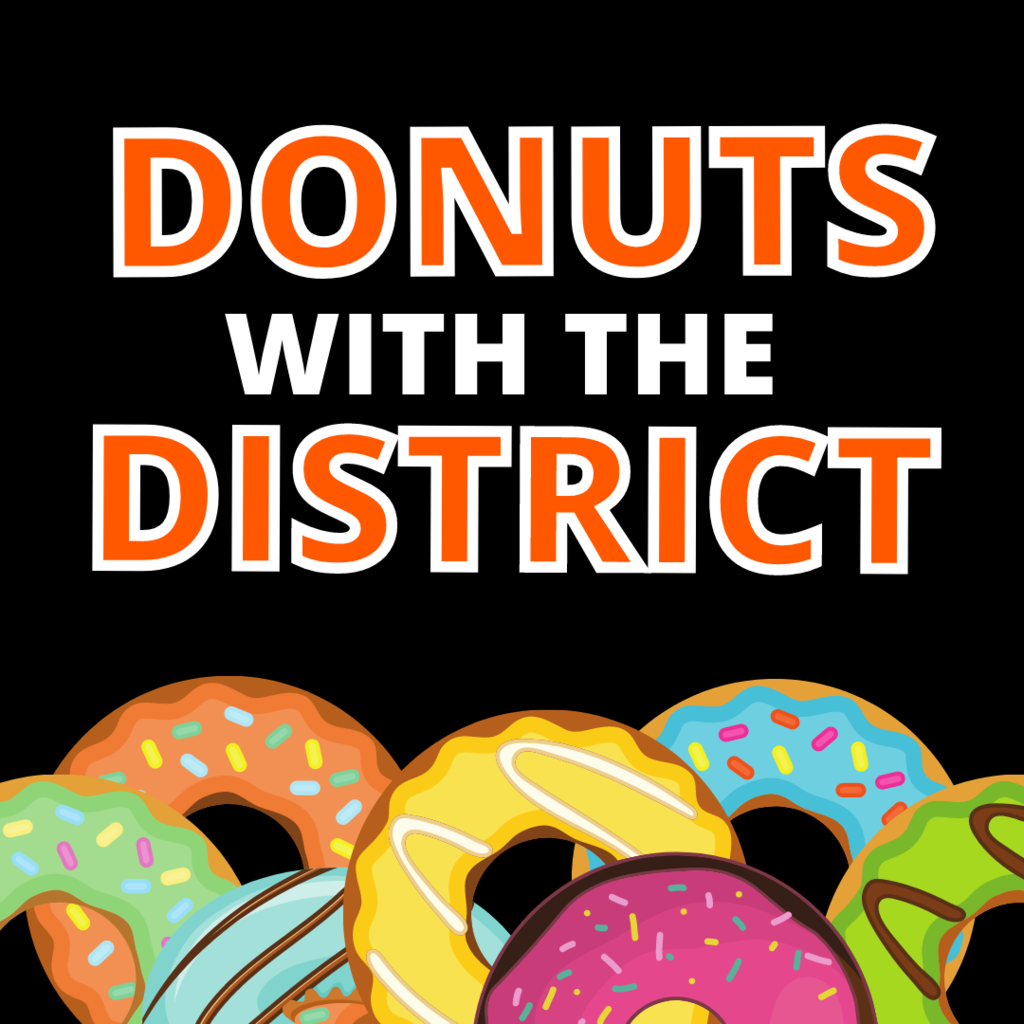 Let's get to know our team! Today we are introducing paraprofessional North Self! North works at the Moorhead Online Academy. 🔶 When asked what inspires them most, they said: "My students inspire me every day. I know it sounds cliché, but watching such young students work so hard to adapt and support one another throughout our ongoing pandemic has inspired me more than any other teaching opportunity has. Despite a world that continues to change and strain, my students choose to be patient and kind to one another, and I hope we're learning to be more patient and kind to ourselves as well." Thanks for all you do, North!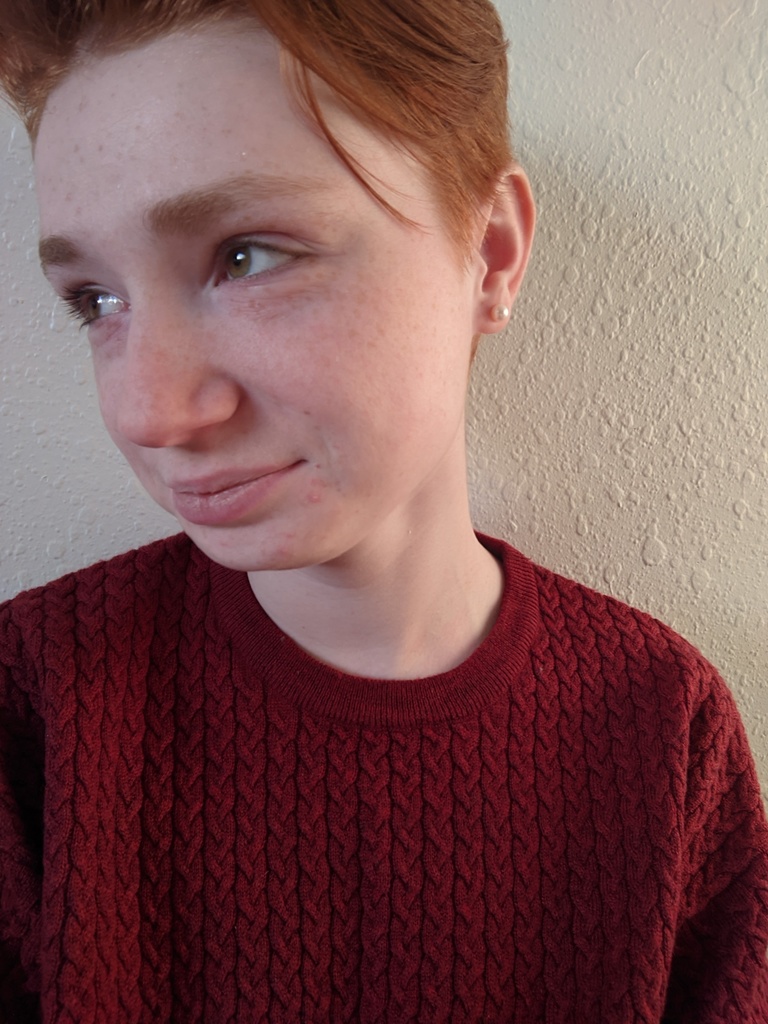 The girls and boys hockey teams brought the heat last week with three wins! Boys hockey started strong on Jan. 4, where they shut out Brainerd 10-0. Both teams faced St. Cloud on Jan. 8, where the girls won 6-1 and boys won 8-1. Keep up the great work, Spuds! Photo credit: Bill and Renee Grover. #SpudPride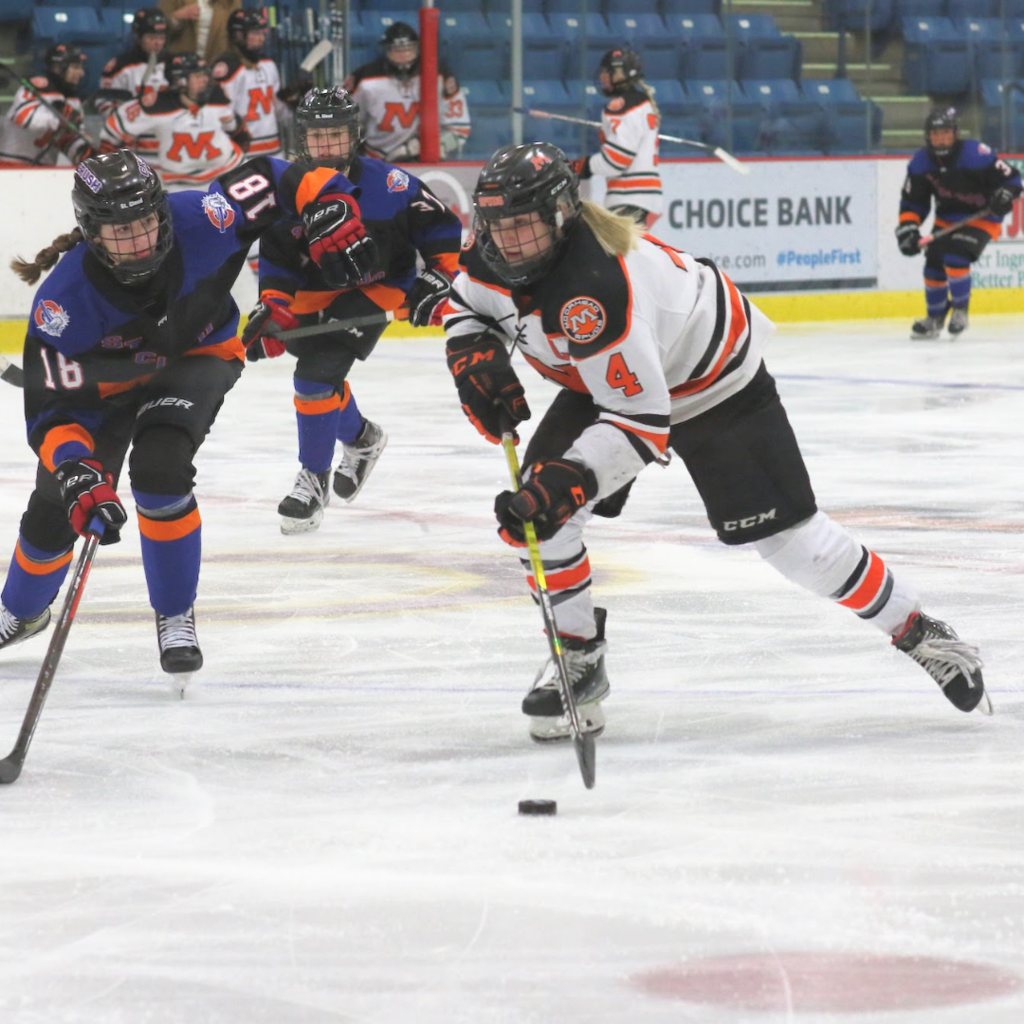 All Moorhead public and non-public schools, including Community Education classes, are closed Friday, January 14. Moorhead Area Public School students in grades E-12 and online students are required to complete an eLearning day. All before-school, after-school and evening activities are canceled.

🔶REMINDER🔶 There will be no school for Moorhead students on Monday, Jan. 17. Classes will resume on Tuesday, Jan. 18.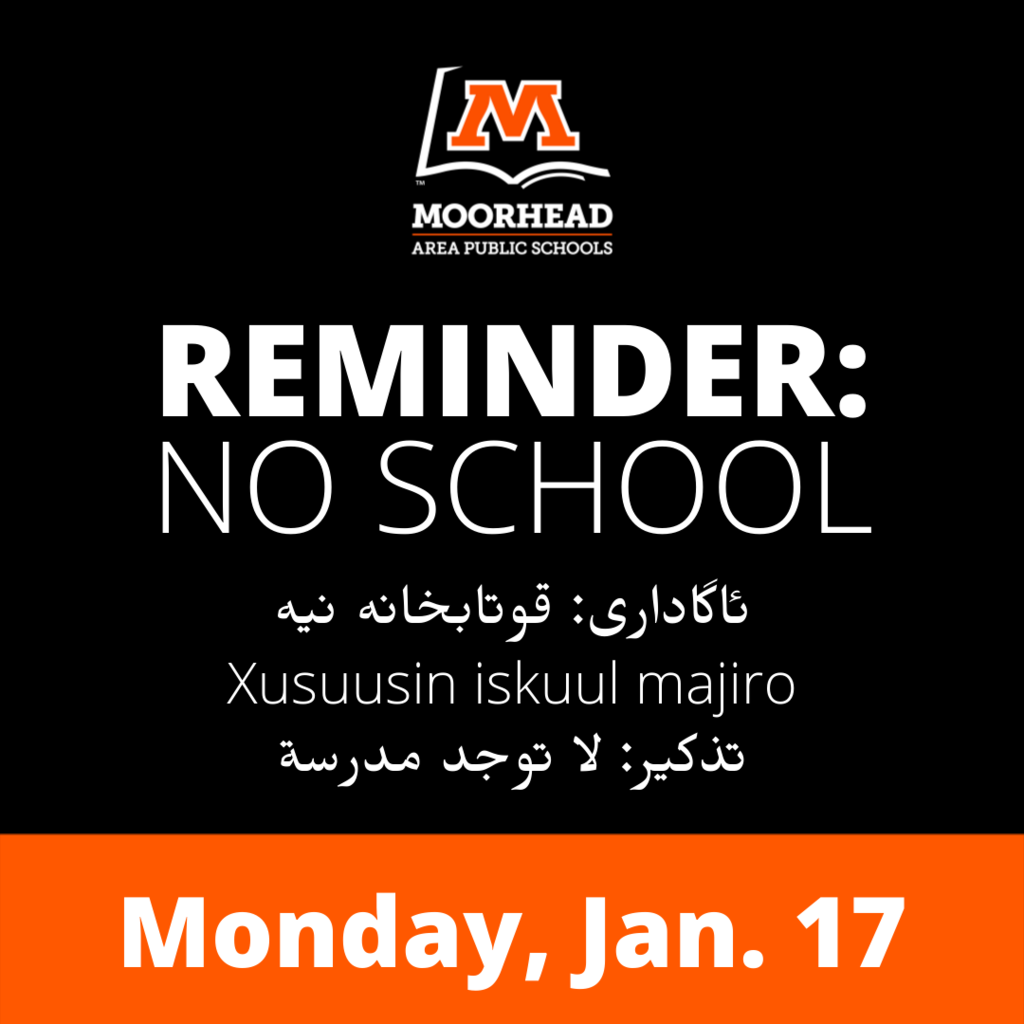 Anna Nelson dribbles the ball down the court during the Spuds basketball game against Dilworth-Glyndon-Felton on Jan. 7. Moorhead took the win against DGF that night with a score of 55-34. Way to go Spuds! Photo credit: Bill Grover #SpudPride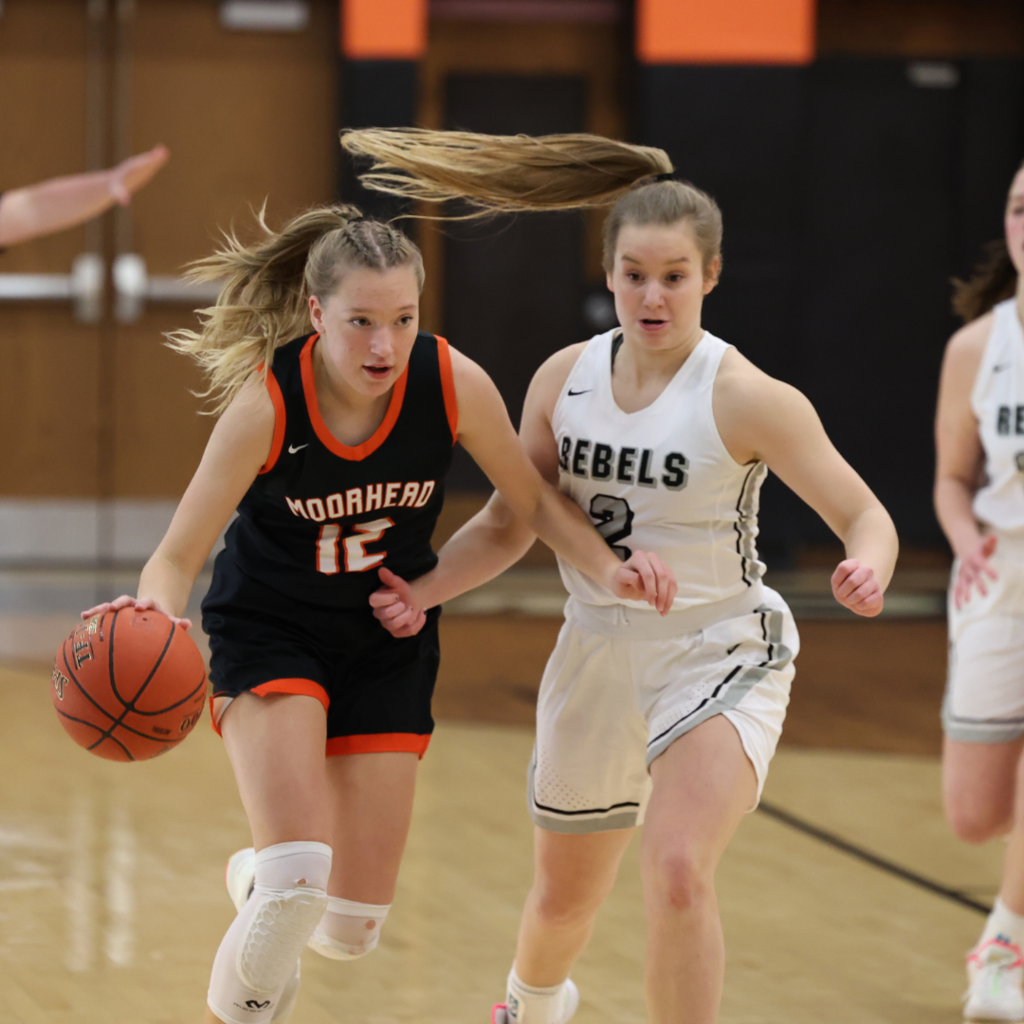 The Moorhead High School Concert Choir, under the direction of Kathie Brekke, has the honor of performing during the opening session of the 2022 Minnesota School Board Association Leadership Conference tomorrow. Good luck Spuds! #SpudPride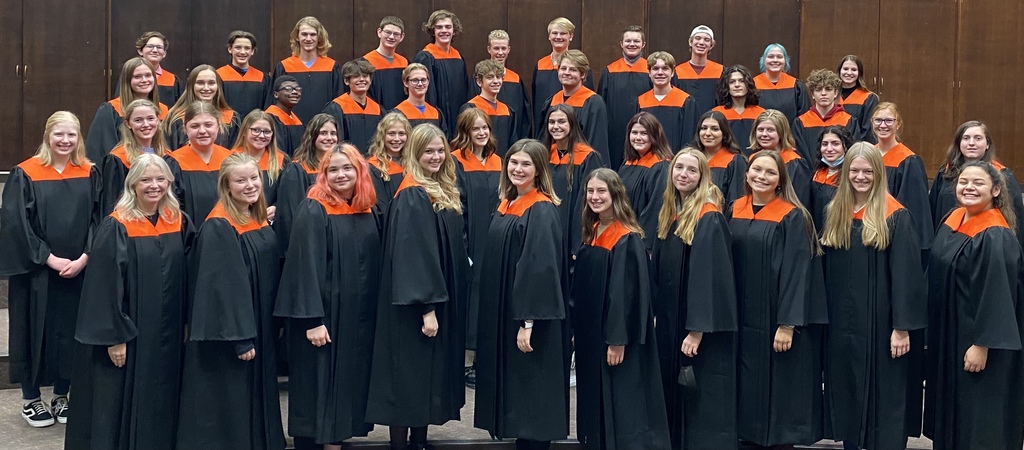 Join us behind the scenes at MAPS! Today we are taking a look at the student news at Dorothy Dodds. Did you know that 4th grade students at Dorothy Dodds release a daily video? Two students from each classroom are elected by their teachers to be anchors for three broadcasts. Students sit in front of a green screen and read from a script. This is pulled together by media specialist Ann Woell with the help of many other individuals. They even have their very own Dorothy Dodds theme song!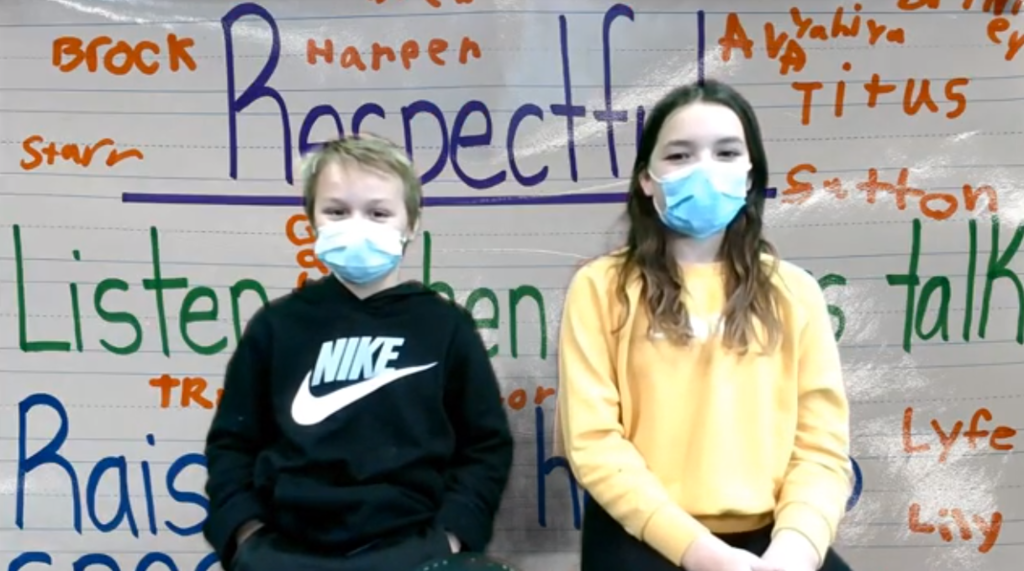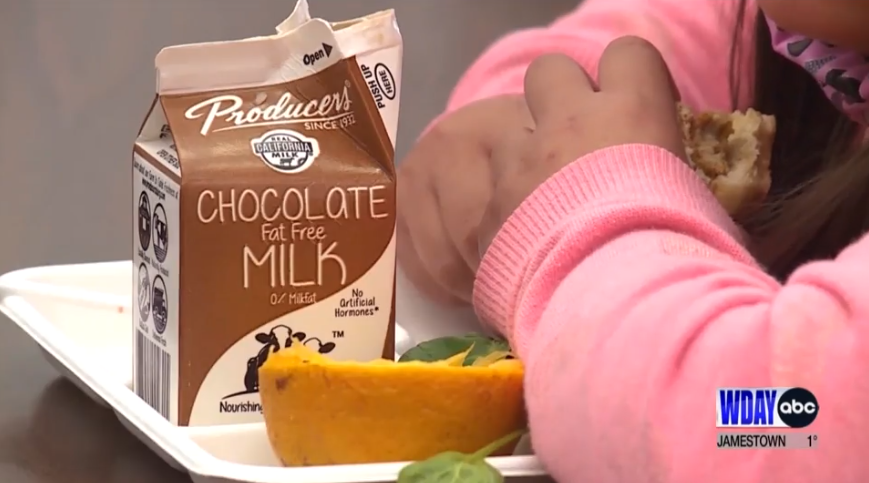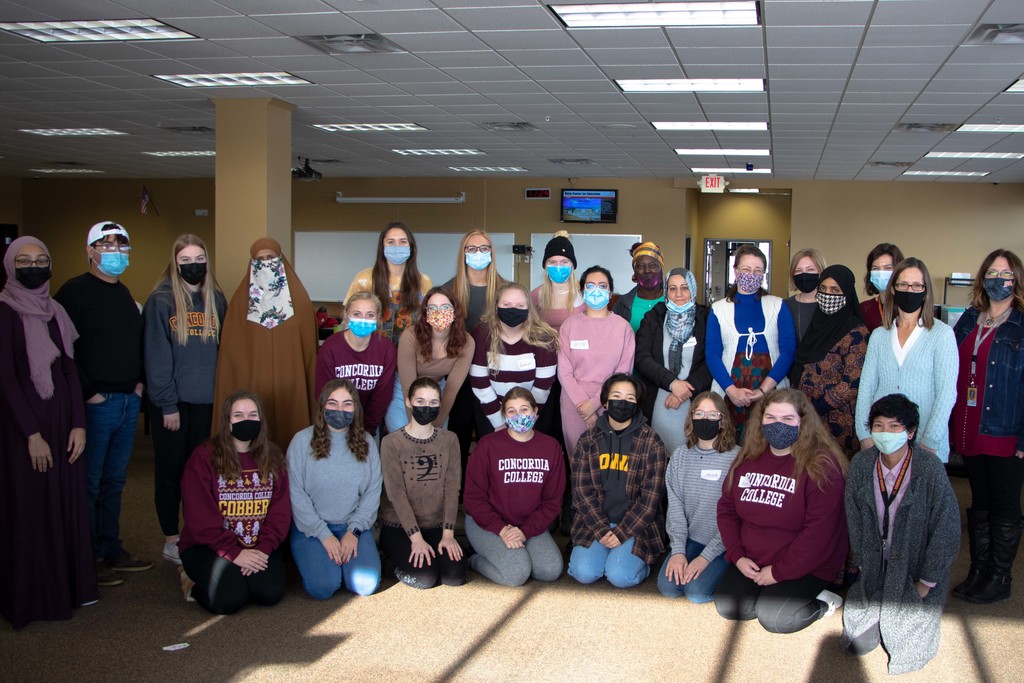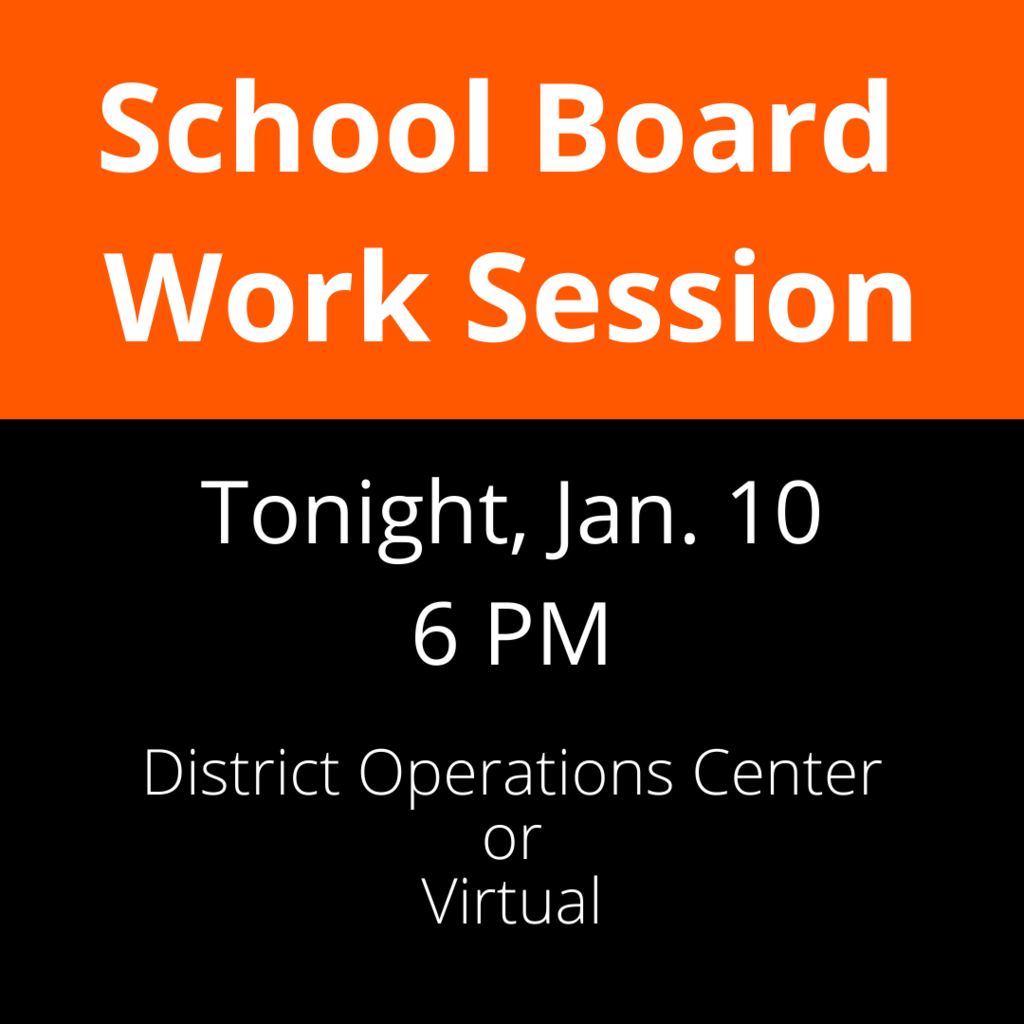 Today is School Resource Officer Day! Thank you to our three SROs Brandon Heide, Ethan Meehan and Jordan Werk. We appreciate everything you do! #ThankYou #SpudPride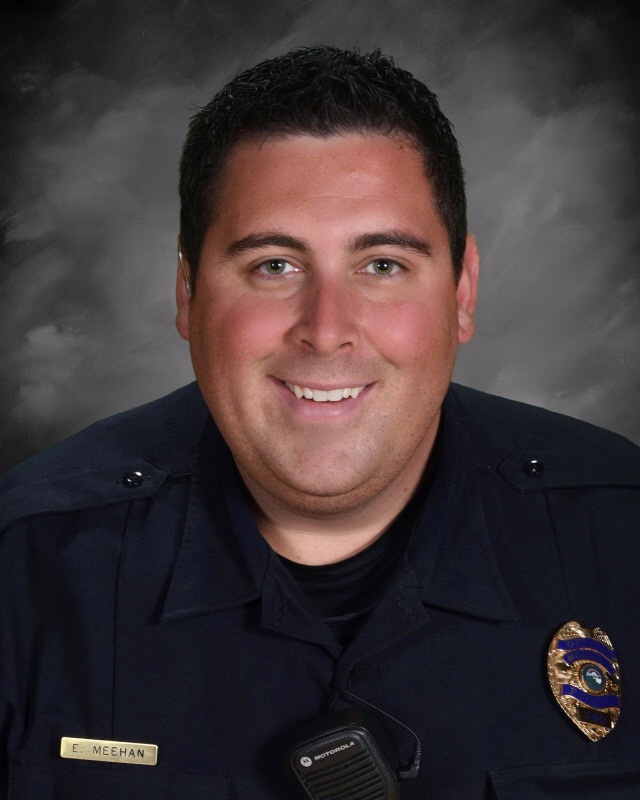 Let's get to know our team! Today we are introducing 1st Grade Teacher Katie Carlstrom. Katie works at Dorothy Dodds Elementary. ✈️ Her dream vacation is going to Greece! 📚 She loves to read and go to the lake as a way to relax. 🎓 Katie is also a Moorhead High School graduate. Thanks for all you do, Katie! #SpudPride #OnceASpudAlwaysASpud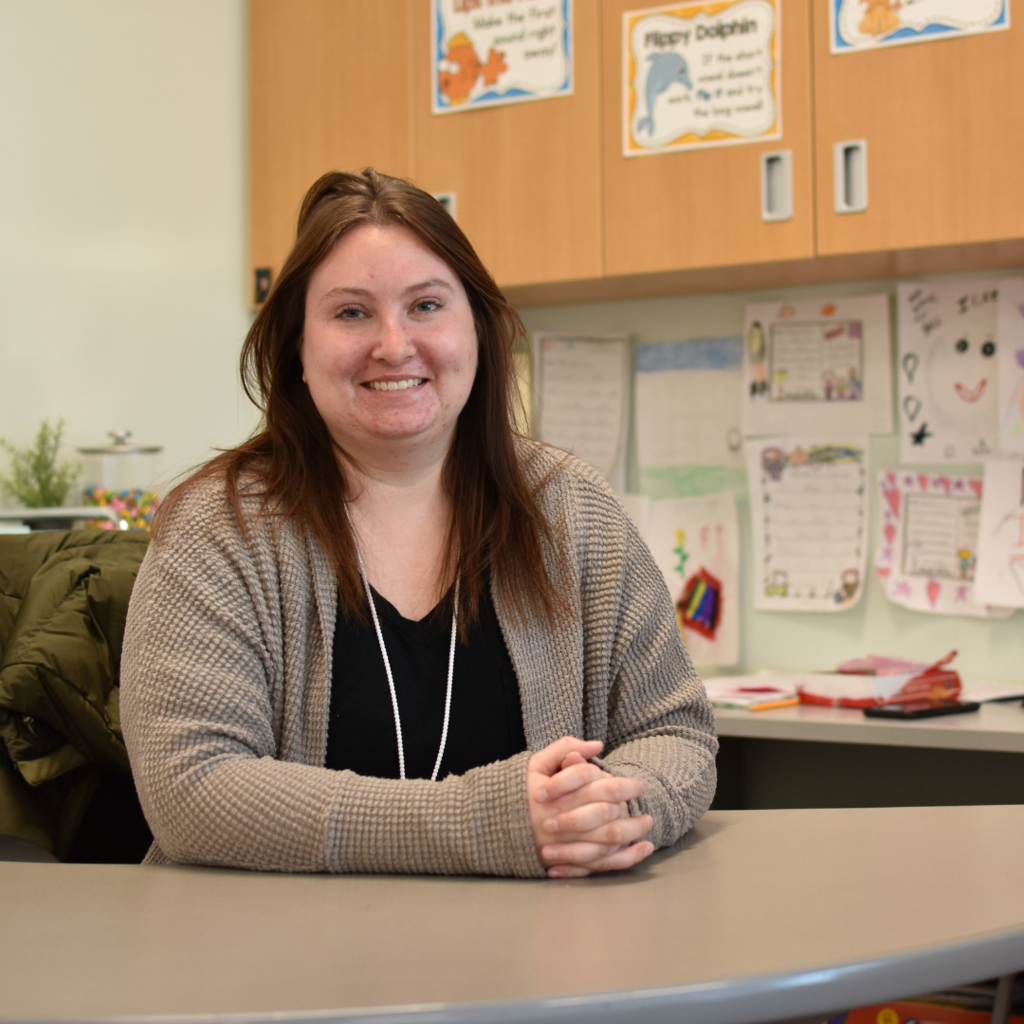 For School Board Recognition Month we would like to give a special thank you to our School Board members. The last two years have brought many changes and challenges. These individuals have had to make tough decisions and they have worked through this pandemic with thoughtfulness and grace. We appreciate your hard work and dedication to support our students and staff! #SpudPride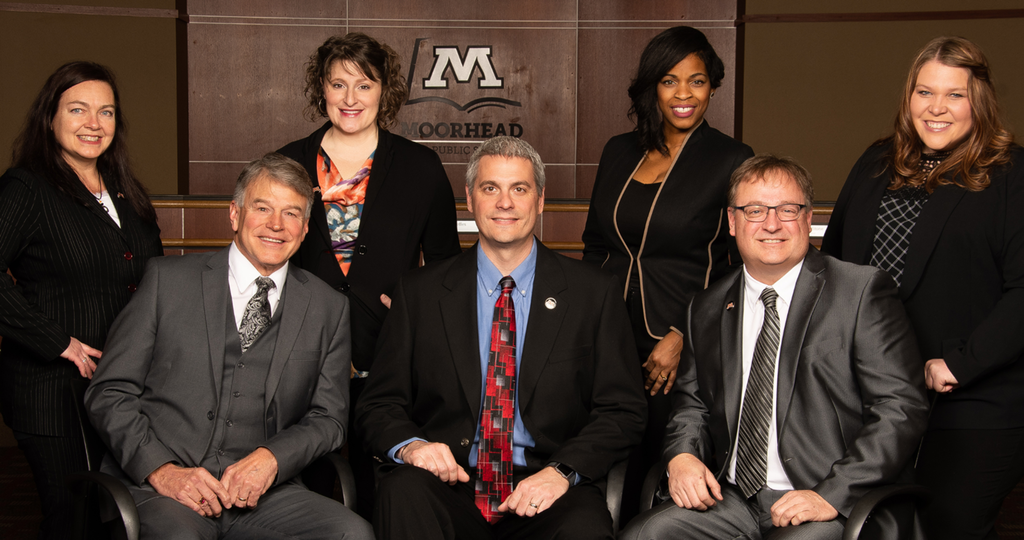 All Moorhead Area Public Schools are open Friday, January 7 and buses are running on a normal schedule.