It's #TeacherAppreciationWeek, so this week's #TBT features some of the 1994 Spud teachers!

Listen to the virtual School Board meeting tonight at 6 p.m. A recording will be posted following the meeting. Under Minnesota Statutes 13D.021 due to the COVID-19 pandemic, the school board has determined to limit public attendance at School Board meetings to 10 people, as set forth by the CDC and MDH until further notice. >>Live Stream:
https://www.youtube.com/watch?v=wqtMBTisBy8

Today is #SchoolPrincipalDay! Thank you to all of our amazing principals and assistant principals who go above and beyond for our students. 👏🧡

Meet our team! This week we would like to recognize social worker Hilda Cervantes. Here are some fun facts about Hilda! 🔸 Favorite treat: Special K Bars 🔸 Favorite part of the job: "Building positive relationships with the students and families and also having a great team of amazing co-workers." 🔸 Favorite inspirational quote: "I've learned that people will forget what you said, people will forget what you did, but people will never forget how you made them feel." - Maya Angelou Thanks for everything that you do! #MeetOurTeam #SpudPride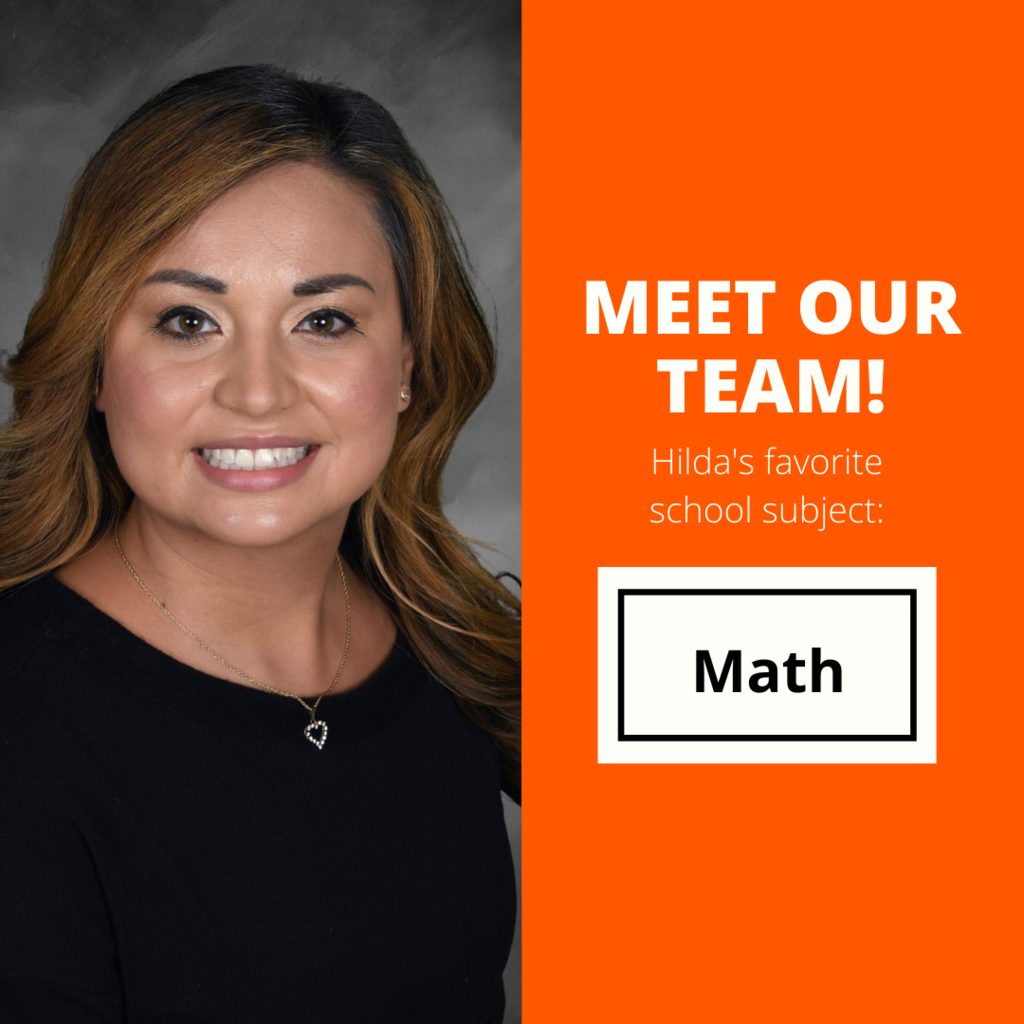 April is Autism Acceptance Month, so let's take this time to raise awareness and celebrate our differences! Want to learn more about how you can create acceptance? Check out
https://www.autismacceptance.org/
Ellen Hopkins staff wore their Autism Awareness shirts to #CelebrateDifferences!

Strike a pose! 📸 Do you recognize any of the faces in this week's #TBT from 2000?

The hallway at Ellen Hopkins Elementary is in full bloom! 🌼🌷🌺 Elementary students created a flower as unique as themselves to add to this masterpiece.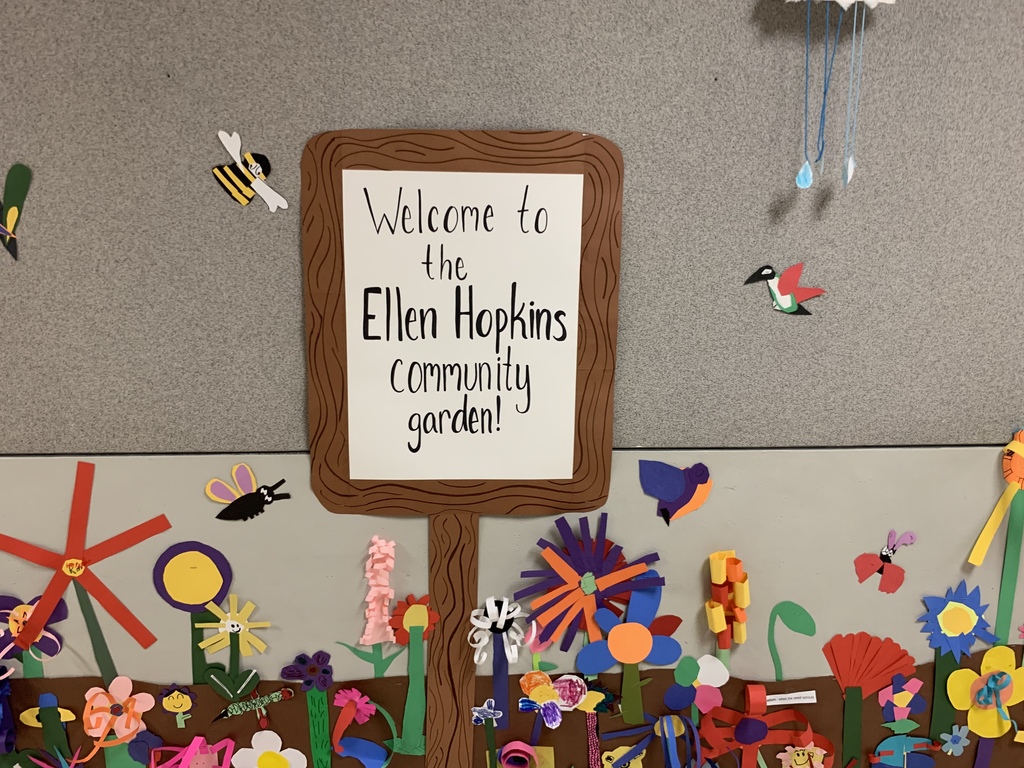 On April 17, seven Spud students competed in the Minnesota State SkillsUSA Welding contest in Fargo. Participants were Hailey Paulsen, Carter Norman, Tyler Clow, Will Vargas, Anders Marty, Eliott Kolle and Burke Nygaard. They will be scored against 75 other Minnesota contestants on May 1. Way to go spuds! 👏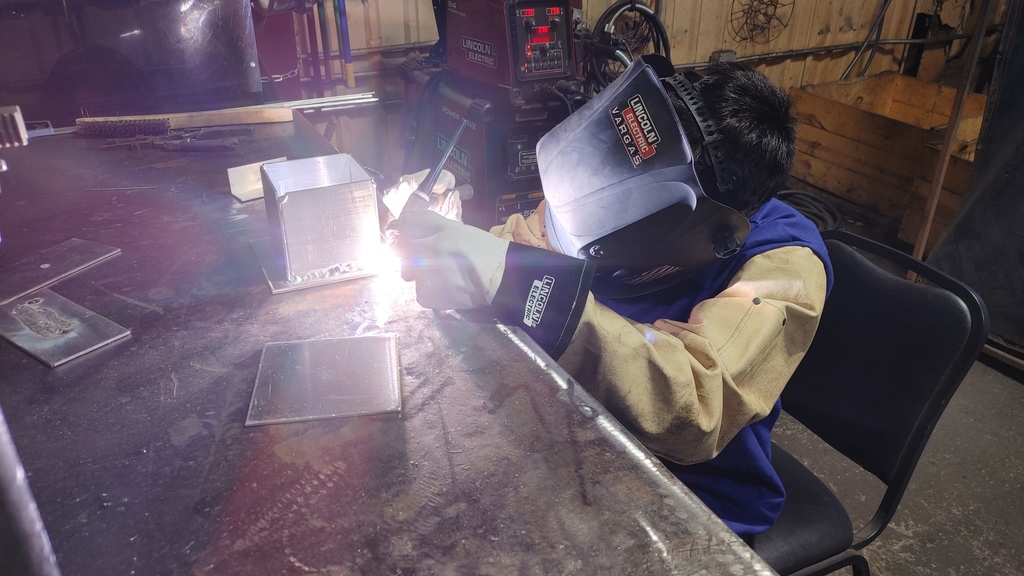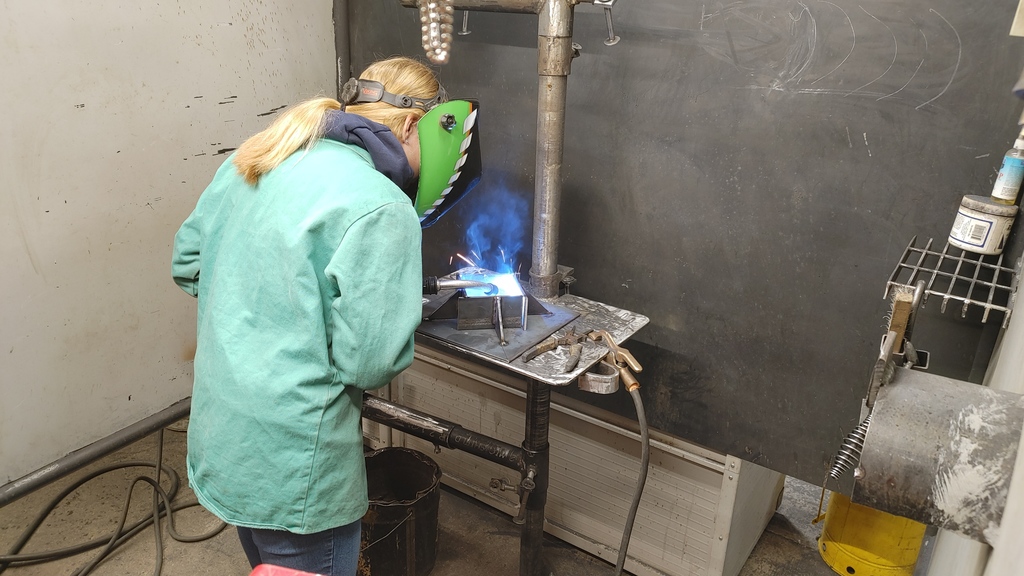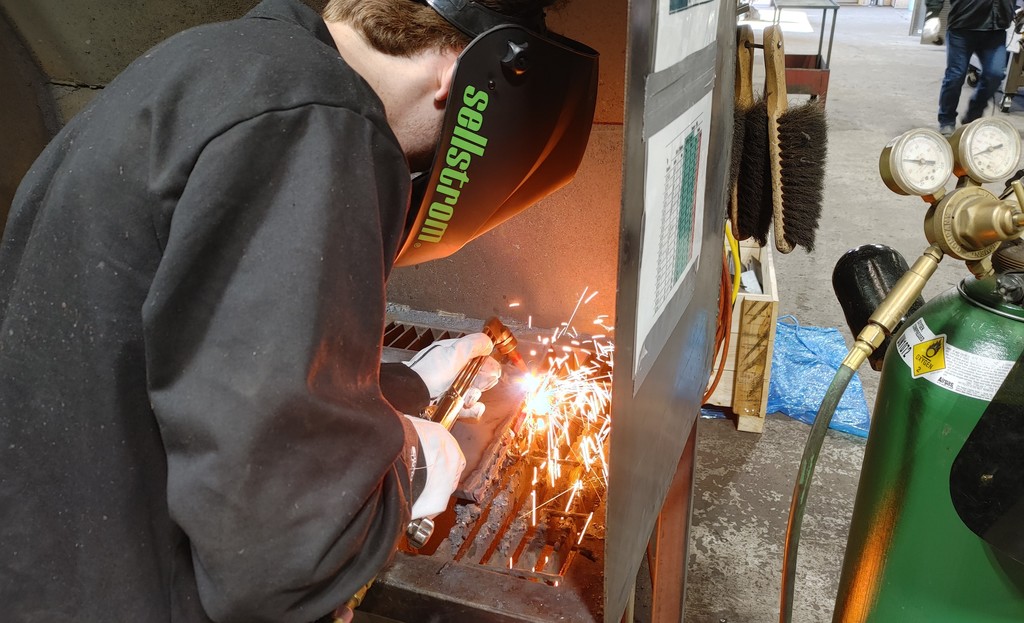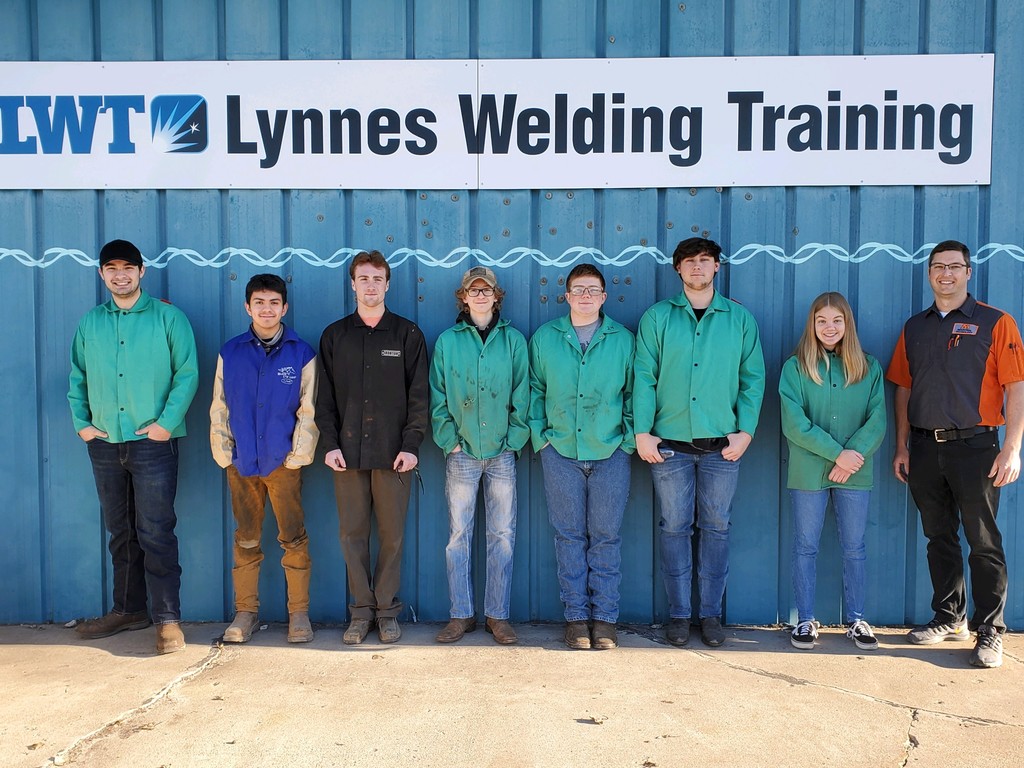 We are proud of Moorhead High girls soccer team players who received state and conference recognition. Olivia Watson, pictured, was named a Ms. Soccer Finalist by the Minnesota State High School Soccer Coaches Association as well as being named to the All-State First Team. Olivia Watson, Maria Zanotti, Emily Soukup, Kadyn Sharpe and Summer Carlson were named to the All Central Lakes Conference team. Lila Stanley, Ellie Feeney and Kate Kosobud were named All Central Lakes Conference Honorable Mention. The Spud girls soccer team is coached by Marco Compoverde, Emily Wendorf, Lauren Zanotti and Madeline Etter. #SpudPride

Checkout this 2009 Moorhead High School graduate's journey from a hobby to her $2 million self-funded business. We are proud of this inspiring and successful alumni! 🧡🖤 Photo credit: Alyssa Goelzer #OnceASpudAlwaysASpud #SpudPride Read the story here >>
http://ow.ly/JXYA50Eummi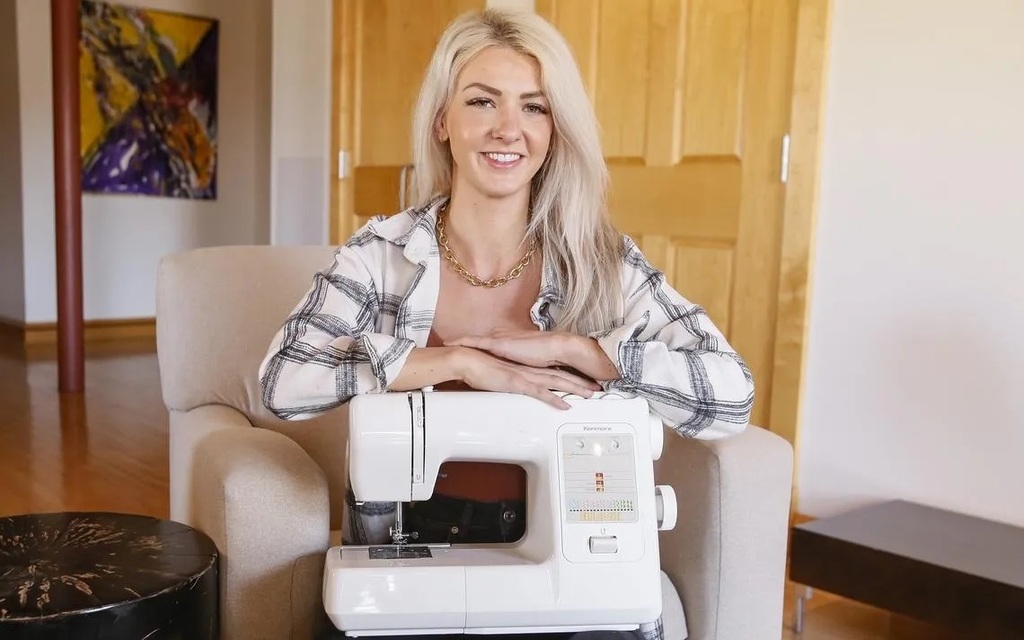 We are proud of the Spud volleyball team for earning the Gold Academic Award and players who received Central Lakes Conference All Conference awards. Sam Zimmerman, Willow Carrier and Rosie Anderson were named All Conference 1st team. Carleigh Vedder, Alexa Gronwold and Mya Pfeifer received All Conference Honorable Mention. 📸: Rick Westra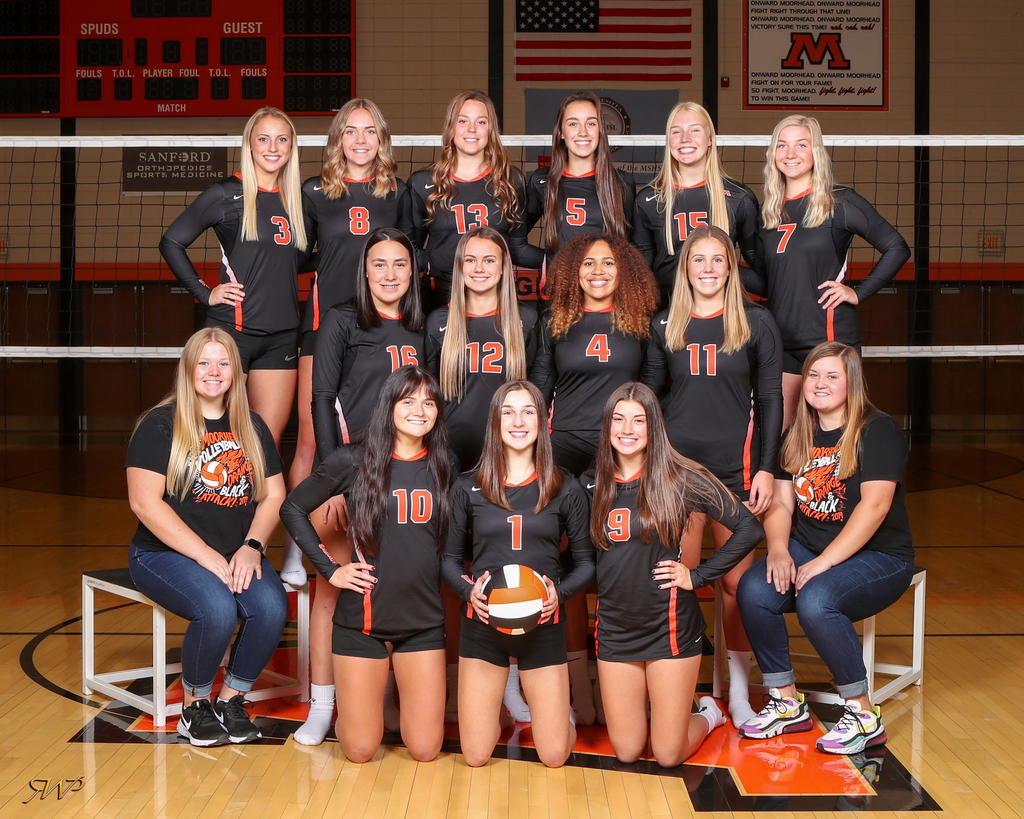 Meet our team! This week we would like to recognize media and information program manager Julie VanWatermulen. Here are some fun facts about Julie: 🔸 Favorite school subject: English 🔸 Favorite children's book: Trouble with Trolls by Jan Brett 🔸 Dream superpower: Flying Thanks for everything that you do! #MeetOurTeam #SpudPride

We are proud of Spud gymnastics athletes who received all-state honorable mention awards: Lily Mathern earned the award on the vault and floor and Stephanie McDowell on floor. #SpudPride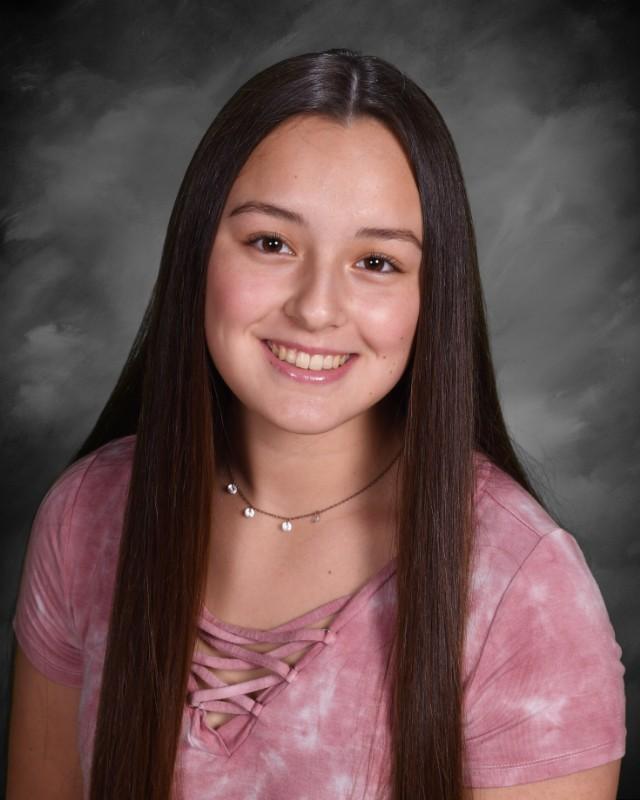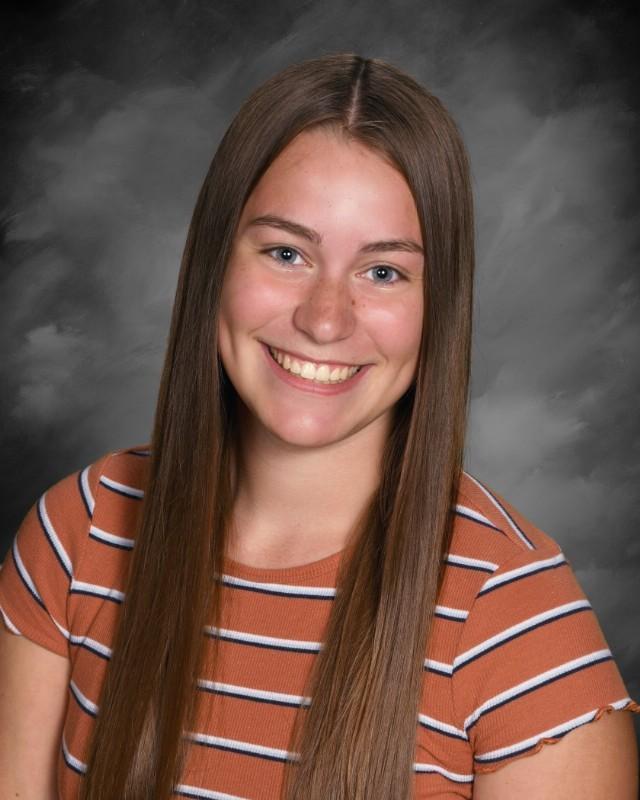 Did you know that Moorhead High School used to have a radio club with their own station? Check out this picture from 1967! 📻 #TBT

It's #EarthDay! 🌎 Check out this story from earlier this month. First graders at S.G. Reinertsen noticed some trash outside and volunteered to pick it up. Teacher Christina Stoa shared her favorite quote from that morning: "WE ARE HELPING THE EARTH!" 😂 We love their spirit!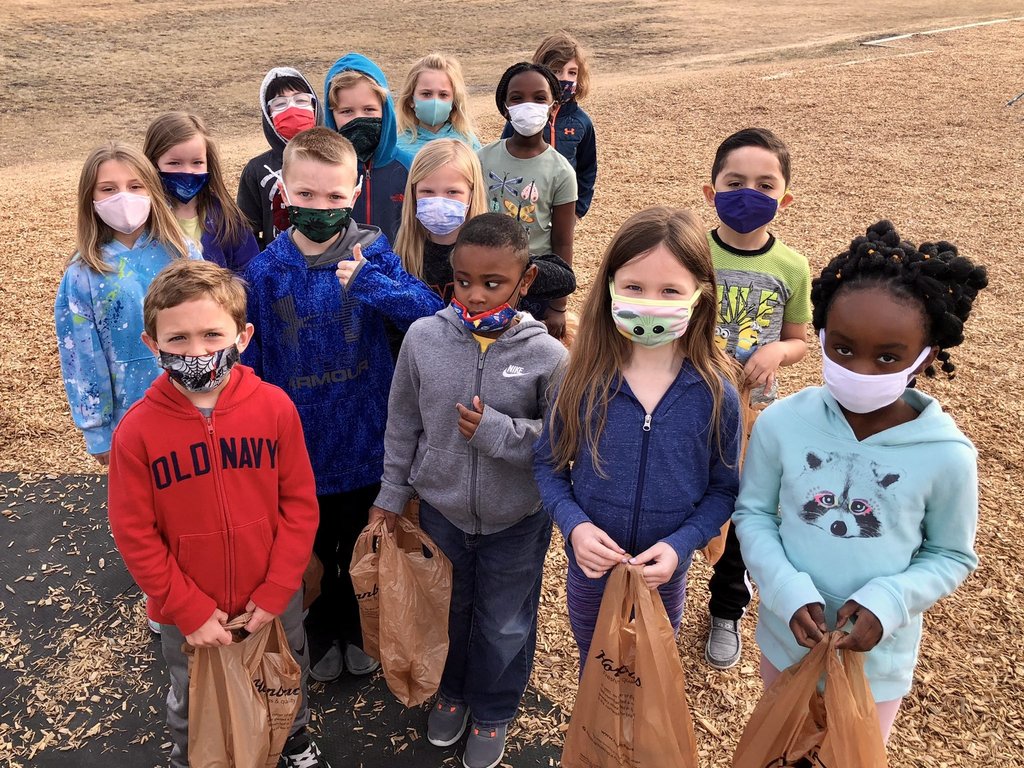 It's National School Volunteer Week, so we would like to highlight Janelle Leiseth and the Moorhead Legacy Education Foundation board. Take a look at what Janelle has to say about her experience volunteering and MLEF! 👇 "My favorite part of volunteering for MAPS is meeting other dedicated parents and guardians who are passionate about service to the community and the schools. I love working with an engaging board of directors at MLEF and learning about each of their personal connections to Moorhead Schools; it has been so uplifting and inspirational. Collectively, they bring a strong desire to help MAPS in transformational ways. The most fulfilling part of volunteering, and especially in working with MLEF, is knowing a difference is being made in the lives of others and seeing that impact." - Janelle Leiseth, MLEF Chair Want to get involved? Community members can help MLEF by volunteering on our committee to help plan and execute special events, thank our generous donors and sew/donate masks for the Spuds Care campaign for MAPS. To find out more about MLEF's events and campaigns, visit
www.MoorheadLegacy.org
.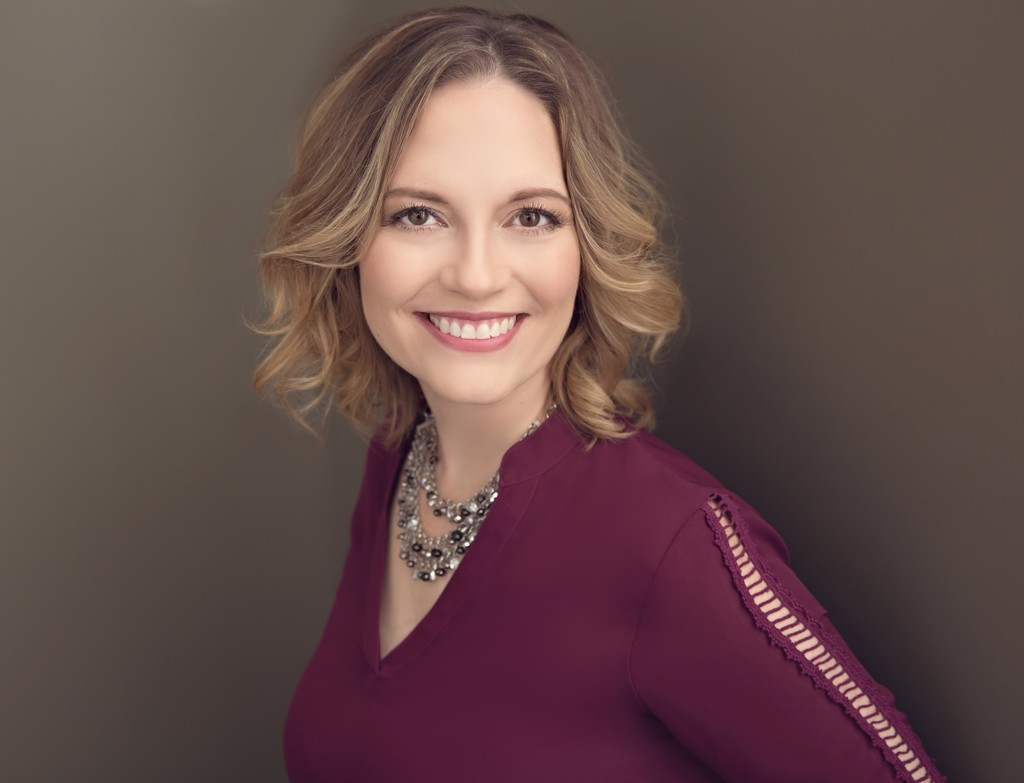 It's National Administrative Professionals Day! We would like to send a HUGE thank you to all of our Moorhead Schools administrative professionals. 🧡 In honor of today's celebration, we are featuring Briana Schrotberger. Briana has been working as an Administrative Assistant at Ellen Hopkins for almost two years. Learn about Briana below! 👇 🔶She graduated from MSUM with a degree in Elementary Education. 🔶Her hobbies include: reading a good mystery book, binge watching TV, online shopping way too much, trying new recipes, attending concerts and spending time with her loved ones. 🔶Briana's favorite part of her job is being able to connect with so many wonderful people at MAPS!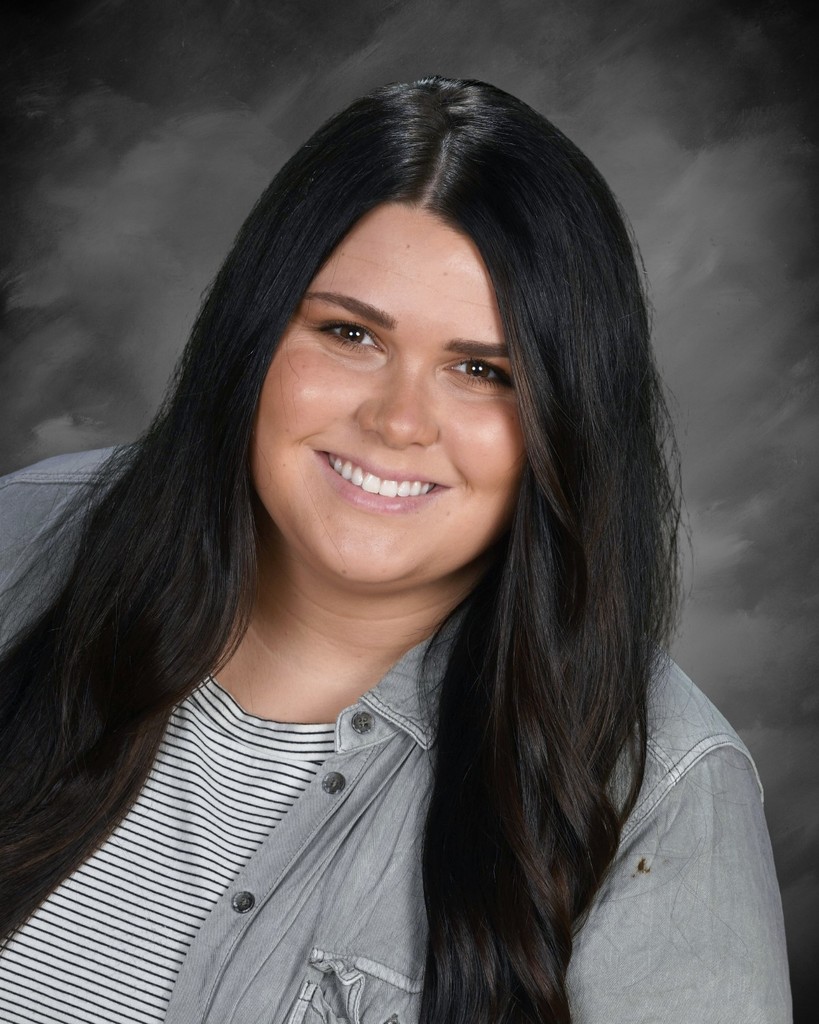 Want to learn more about the new career academy and Moorhead High School's new approach to education? Check out the article by Fargo INC, Innovation In Education: Enhancing The Spud Experience! Link 👉
http://ow.ly/6cud50EnT1s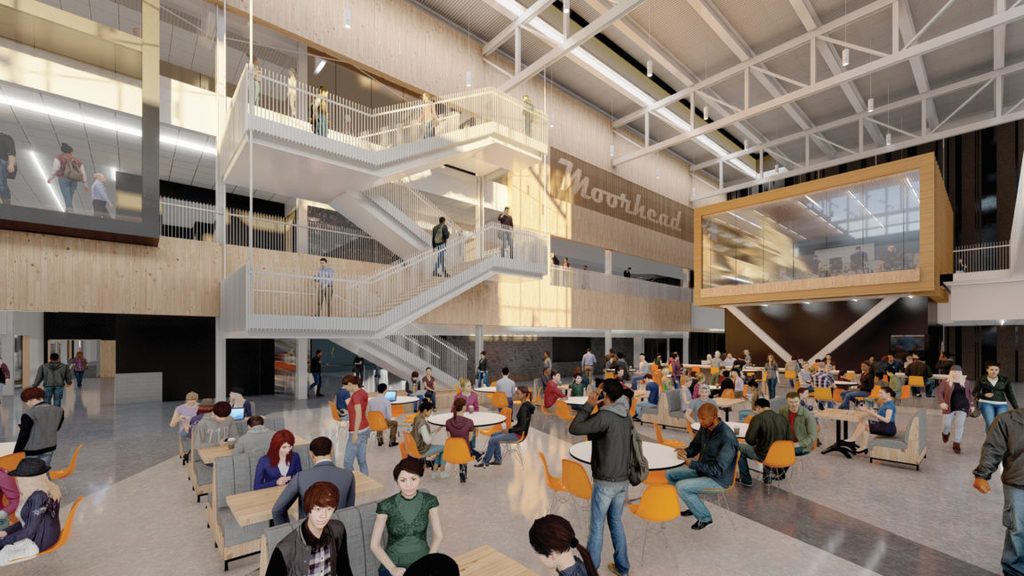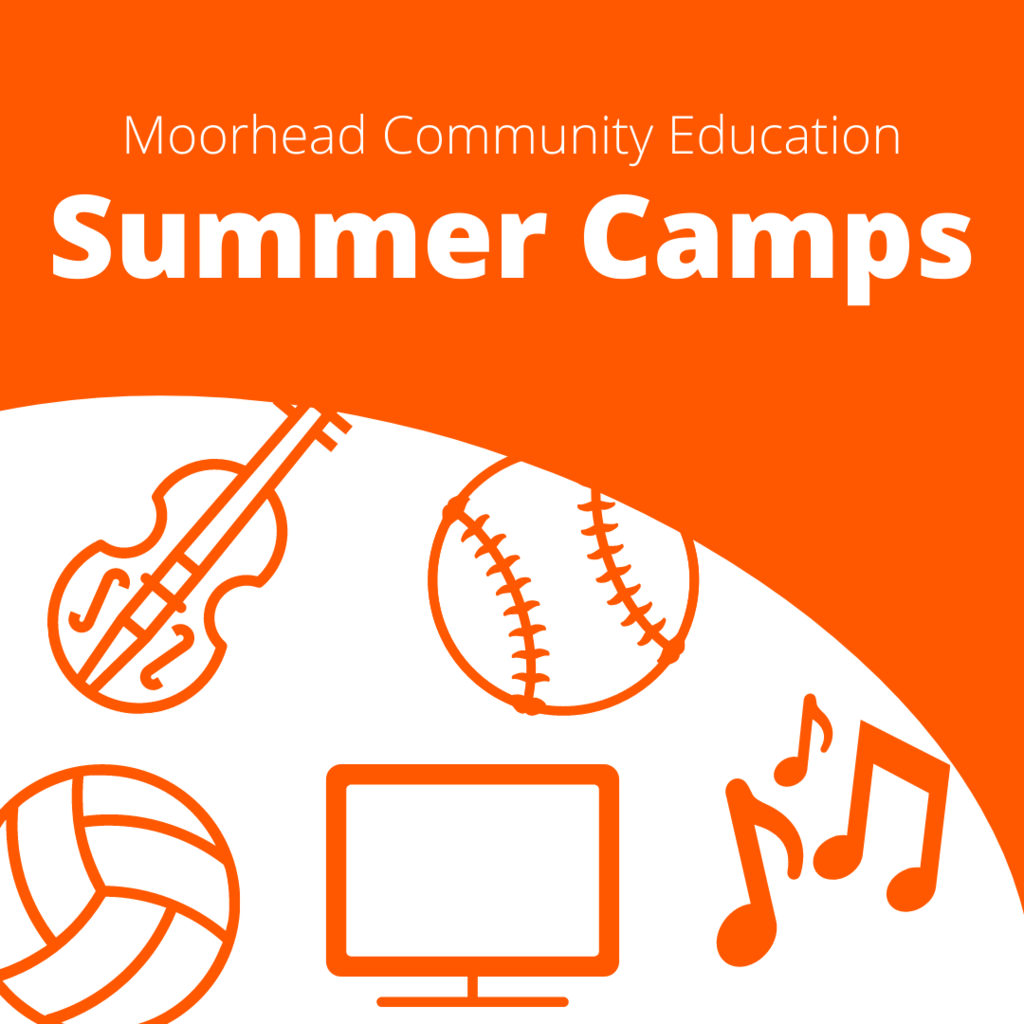 YMCA of Cass and Clay County is hosting two more FREE food box distribution events in partnership with the U.S. Department of Agriculture. The first event is Tuesday, April 27, 4-6 p.m. in the Moorhead Center Mall parking lot and the second is Wednesday, April 28, 4-6 p.m. in the West Acres Mall parking lot. Boxes are offered on a first-come, first-serve basis and distribution is open to the entire community, with no eligibility requirements.