Summer is in full swing, and we are bringing back #SpudsAroundTheWorld. As you head out on vacations, staycations, day trips, or other summer fun, send us your pictures! 🌞 Bonus points if you are wearing Spud gear! We will be sharing them throughout the summer. Email photos to
spudnews@moorheadschools.org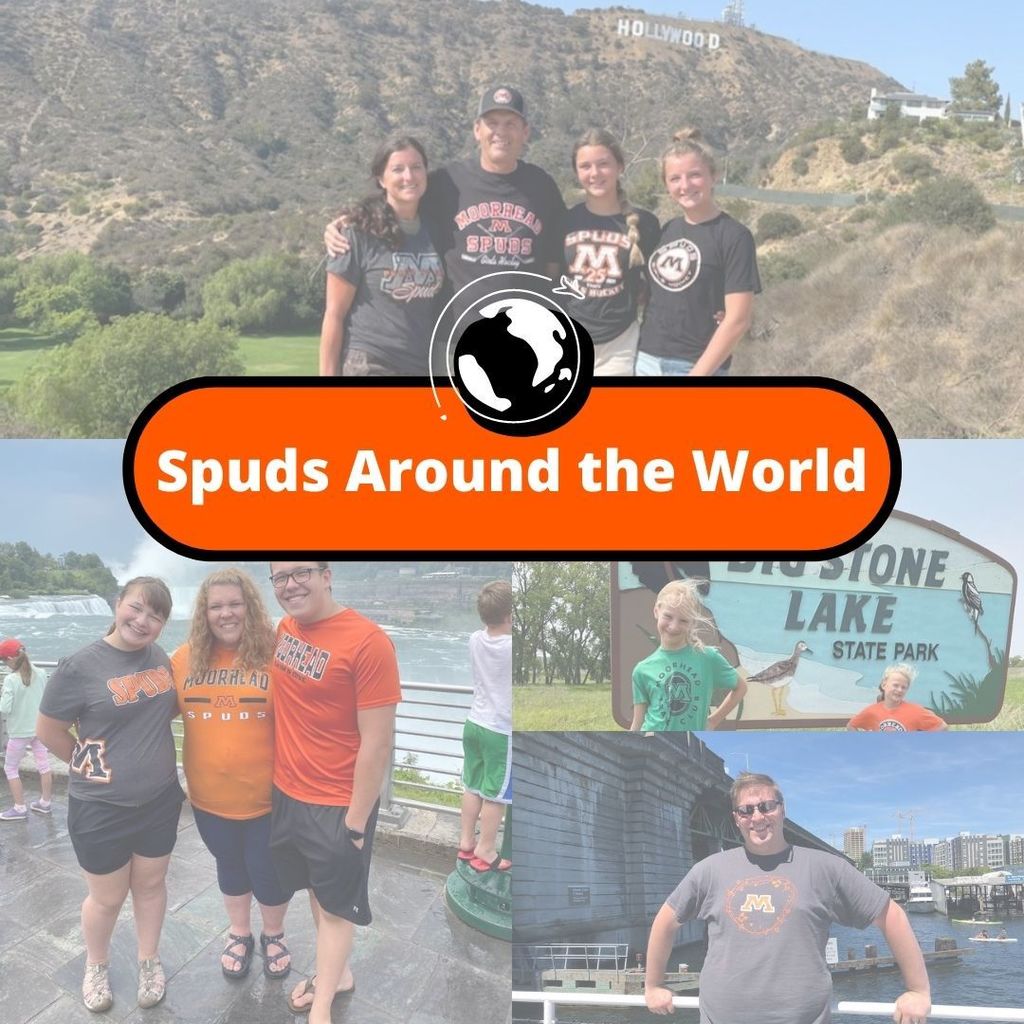 Congratulations to Charles Jordan, who recently retired from Moorhead Area Public Schools. He spent his last four years as a paraprofessional at Horizon Middle School West and Spud Academy. Charles said, "I arrived at Moorhead Schools in the sunset of my career, but it has been a very good place to finish up my 32 years of teaching and paraprofessional work." His favorite memories were trips to the Fergus Falls outdoor nature preserve, special events in the classroom and helping teachers. In retirement, Charles is excited to travel around the US and abroad and spend time at his family's cabin in Wisconsin.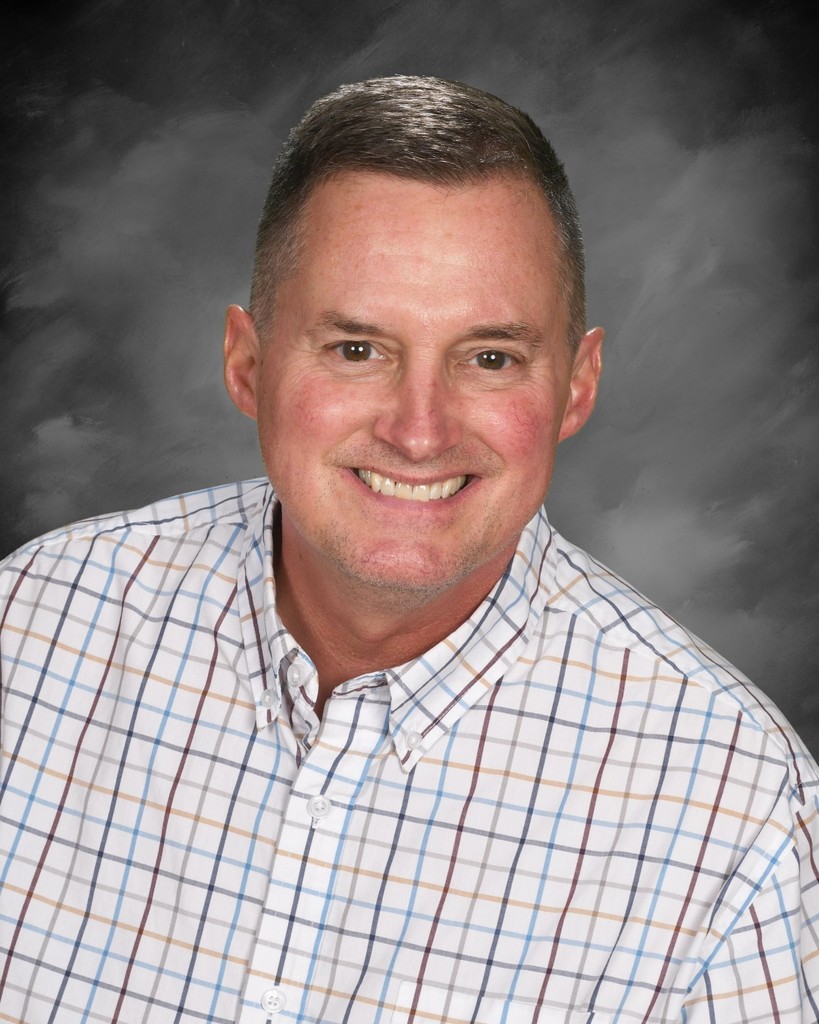 The 4th of July is right around the corner! Are you looking for something to do in town? Enjoy the MBA Fireworks Show from the best view! Enjoy food vendors, lawn games and fireworks. Proceeds go to Moorhead Legacy Education Foundation. 🎇 Horizon Middle School, south lot 🎆 7:30-11 p.m. 🎇 $10/car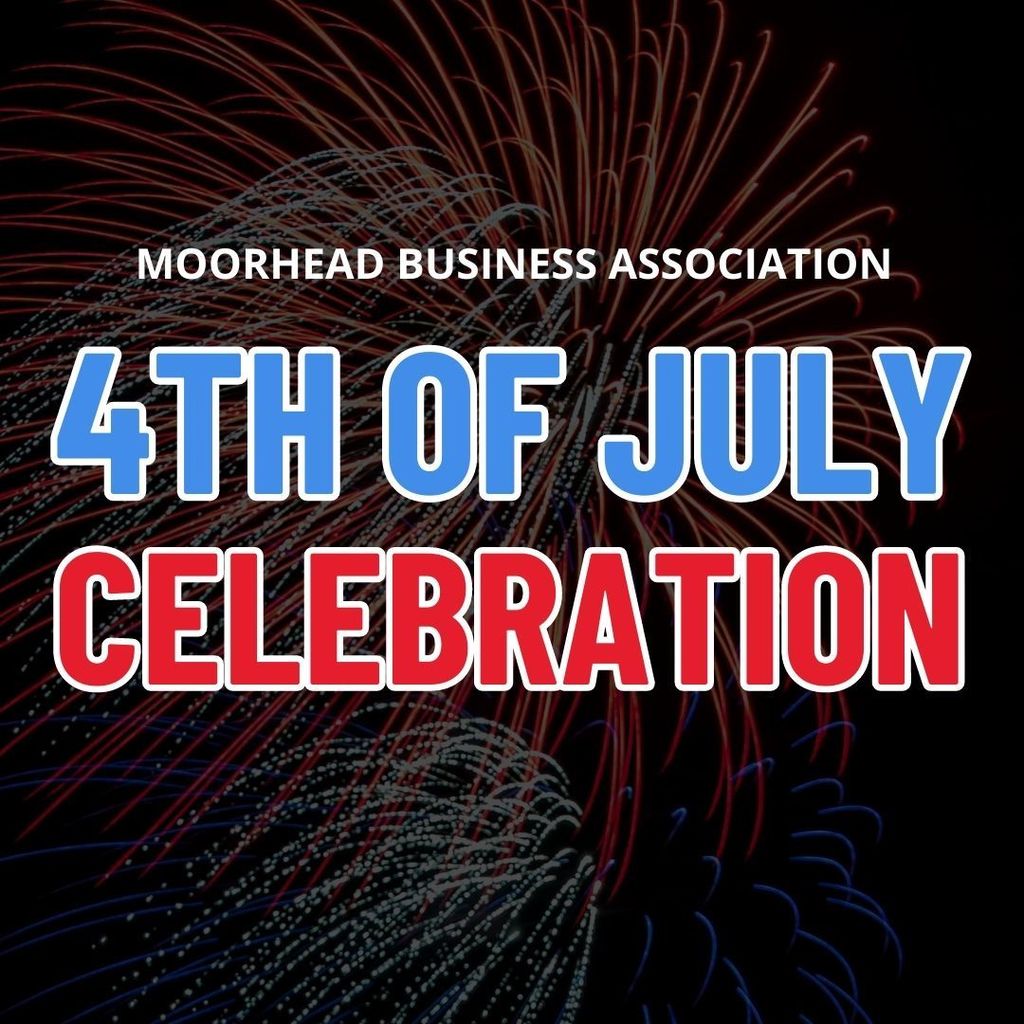 We added another pick up point for free summer meals at the Moorhead High School Career Academy! Children 18 and under can receive free meals at several school and park locations. View the locations and times here >>
https://www.isd152.org/article/754881
**Reminder** kids must eat the meals onsite.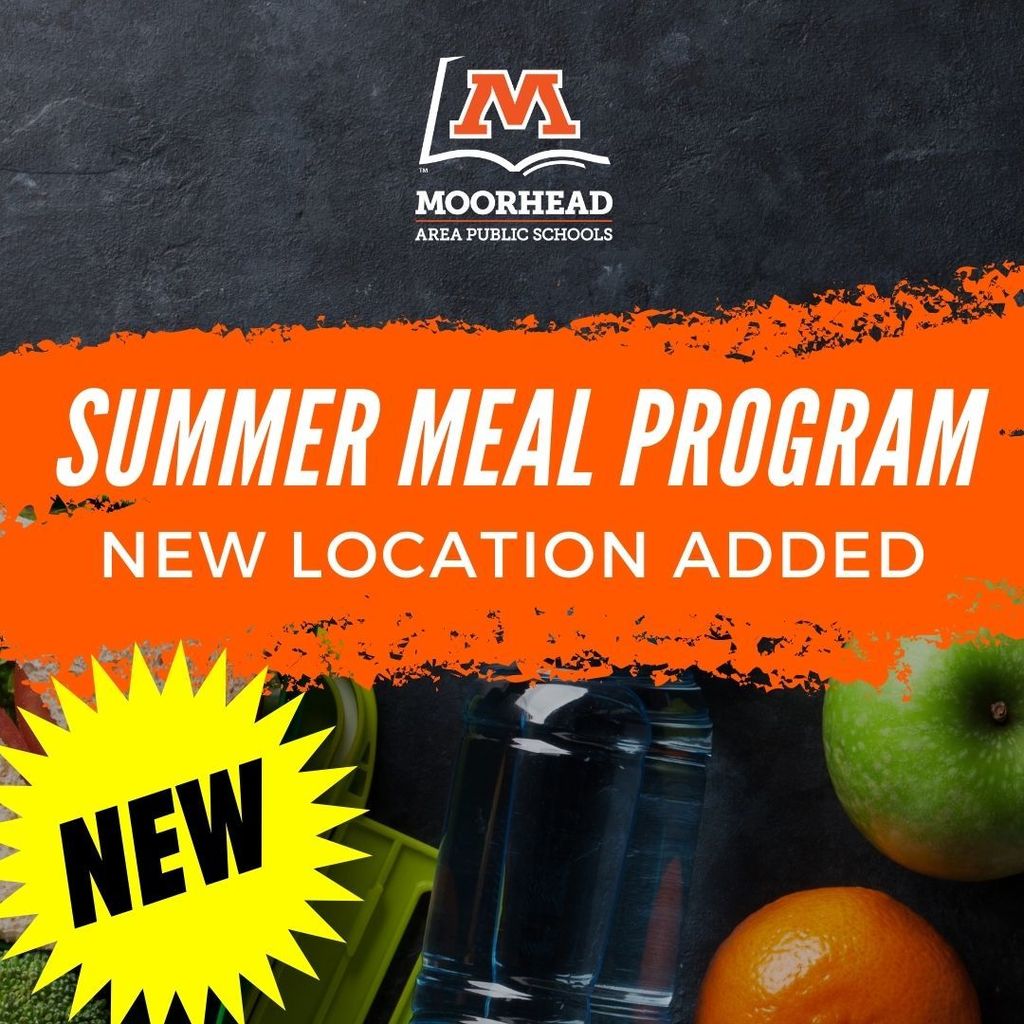 Congratulations to Brian Rheault who retired from Moorhead Area Public Schools after 34 years. He served as lead custodian at Ellen Hopkins Elementary. We are thankful for the many years he dedicated to the school. We wish you well in your retirement!

Moorhead Community Education received a generous donation from MIDCO. This donation creates scholarships for kids to make programs more accessible. Thank you for helping our students learn and grow!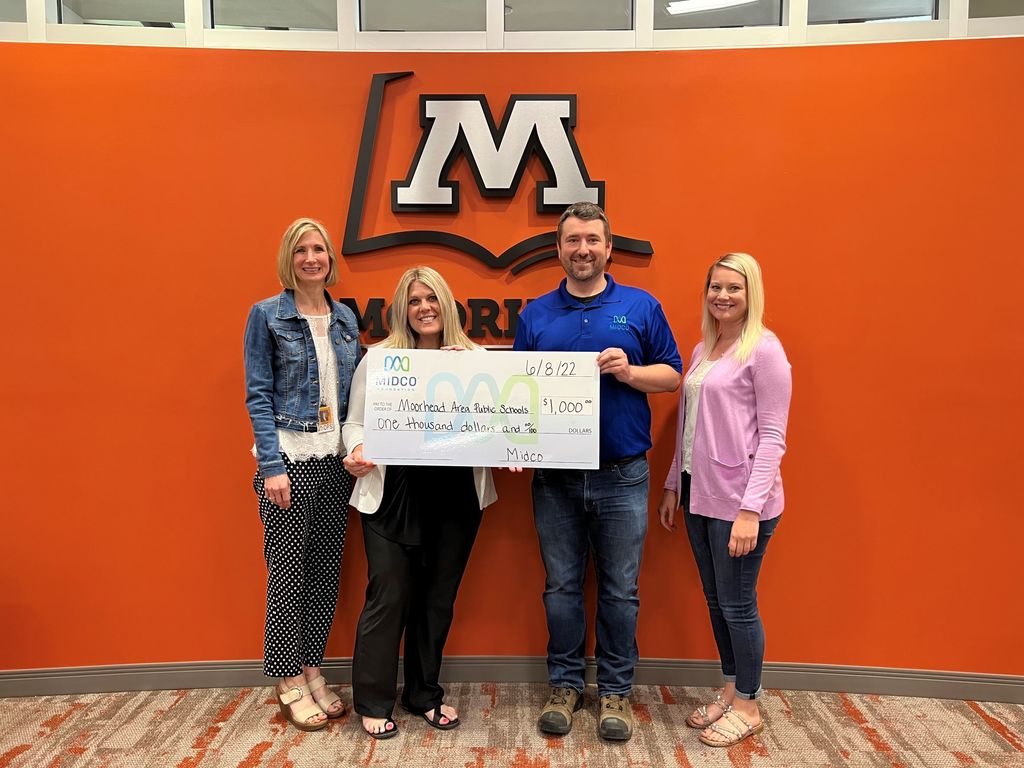 Do you recognize these smiling faces? We had to share this sweet picture of our ticket takers, Lois and Vern, shared by MHSSpuds on Twitter. Their big smiles at our Spud events make us happy. 😁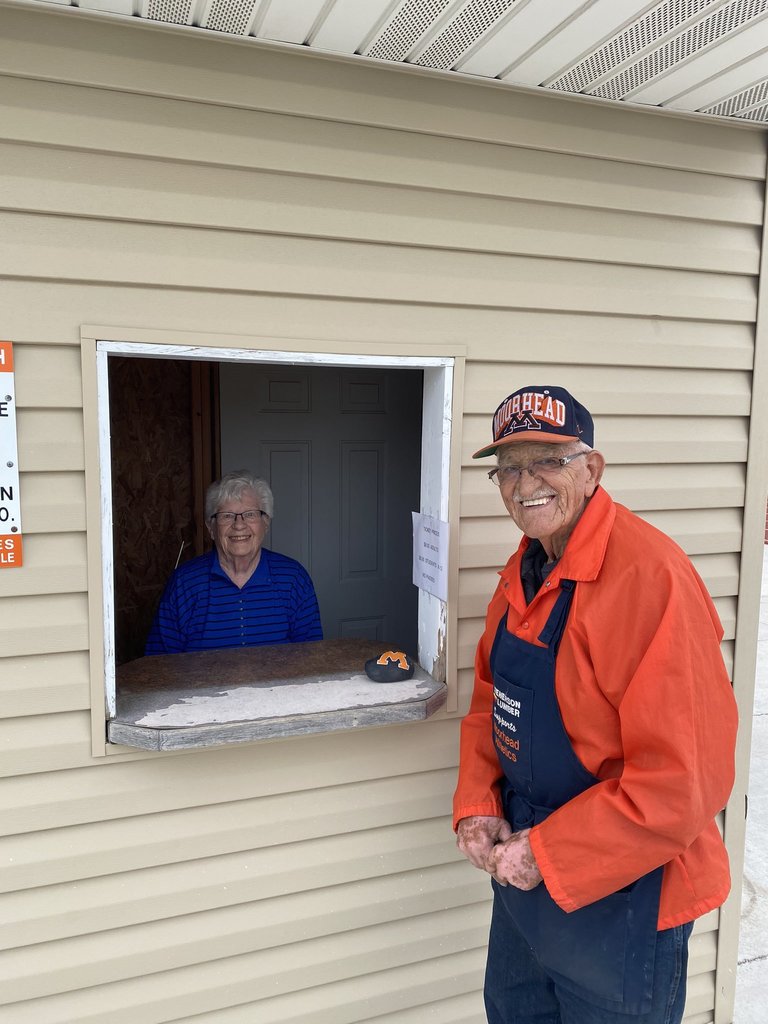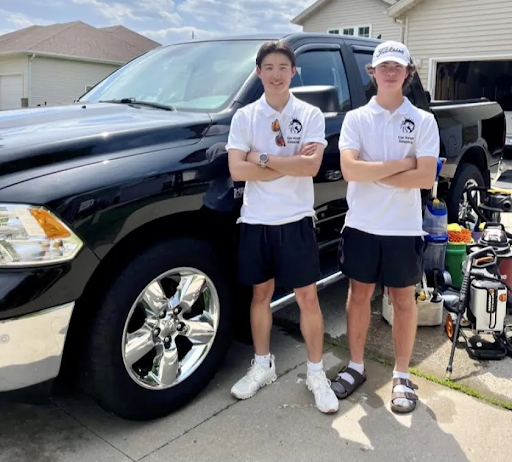 Colleen Hoffman retired after 12 years at Moorhead Area Public Schools! She started as a paraprofessional at Ellen Hopkins and S.G. Reinerstein. She ended her career as a nurse for special education programs at Horizon Middle School. Every day was memorable for Colleen, working with her students. Happy retirement!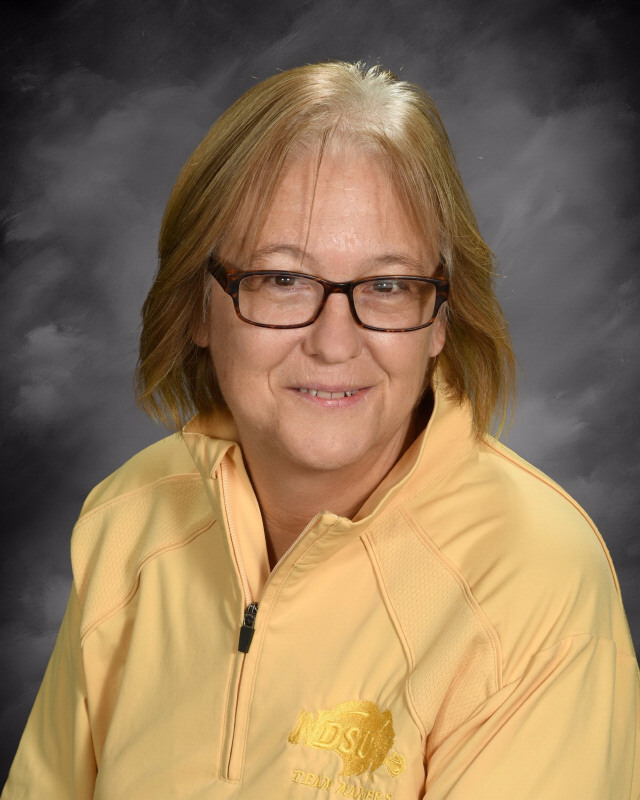 Good luck to Spud speech & debate. They are at the National Tournament and are ready to show Louisville their skills! 🎉 #SpudPride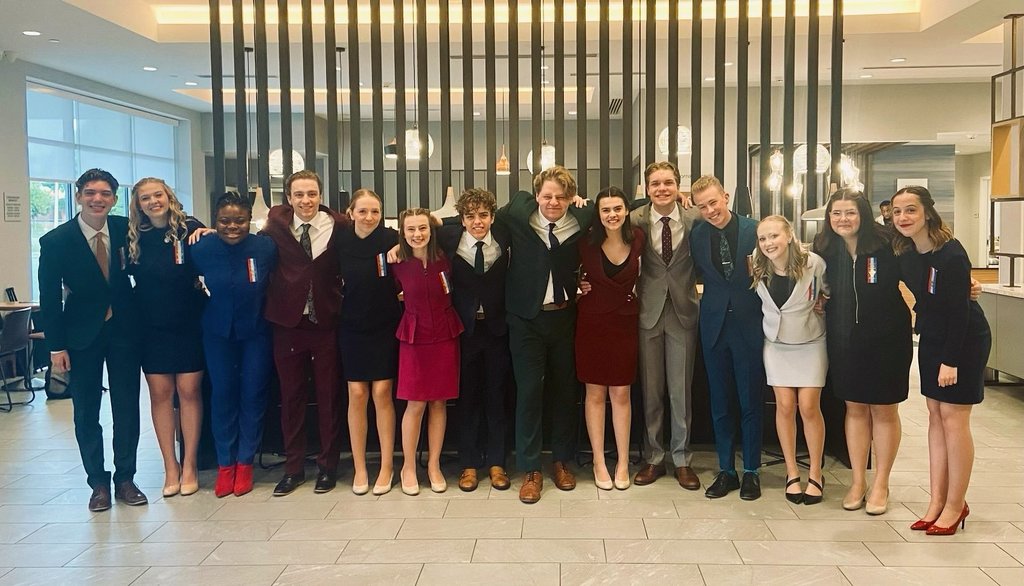 The Spuds are state bound! Boys lacrosse snatched the title of Section 8A champions for the second consecutive year defeating St. Michael-Albertville 9-2 on June 9. Moorhead continues their season playing in the state tournament at 5 p.m. on June 14 at Stillwater High School. Good luck at state! #GoSpuds 🥍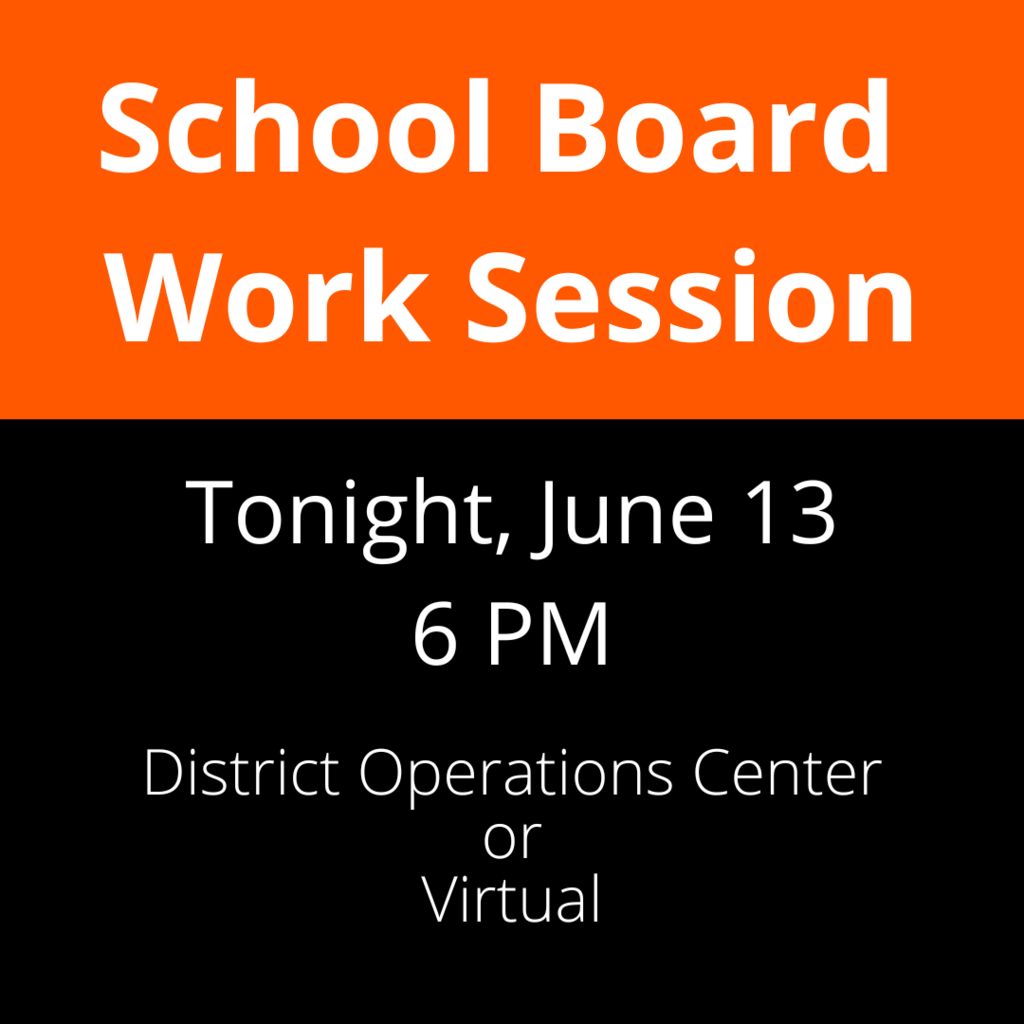 Char Lien retired after 32 years with Moorhead Area Public Schools. She started as a special education teacher and ended her career as an instructional coach and reading interventionist at S.G. Reinertsen. Char was also the Moorhead High head volleyball coach since 1999 and was the assistant coach from 1983-1998. The district appreciates all of the amazing years she has given. She is leaving her career with many titles including, Washington Teacher of the Year 2002 and Section 8AAA Coach of the Year 2003 and 2009. Now, she is ready to spend more time with her grandkids and relax. Enjoy your retirement!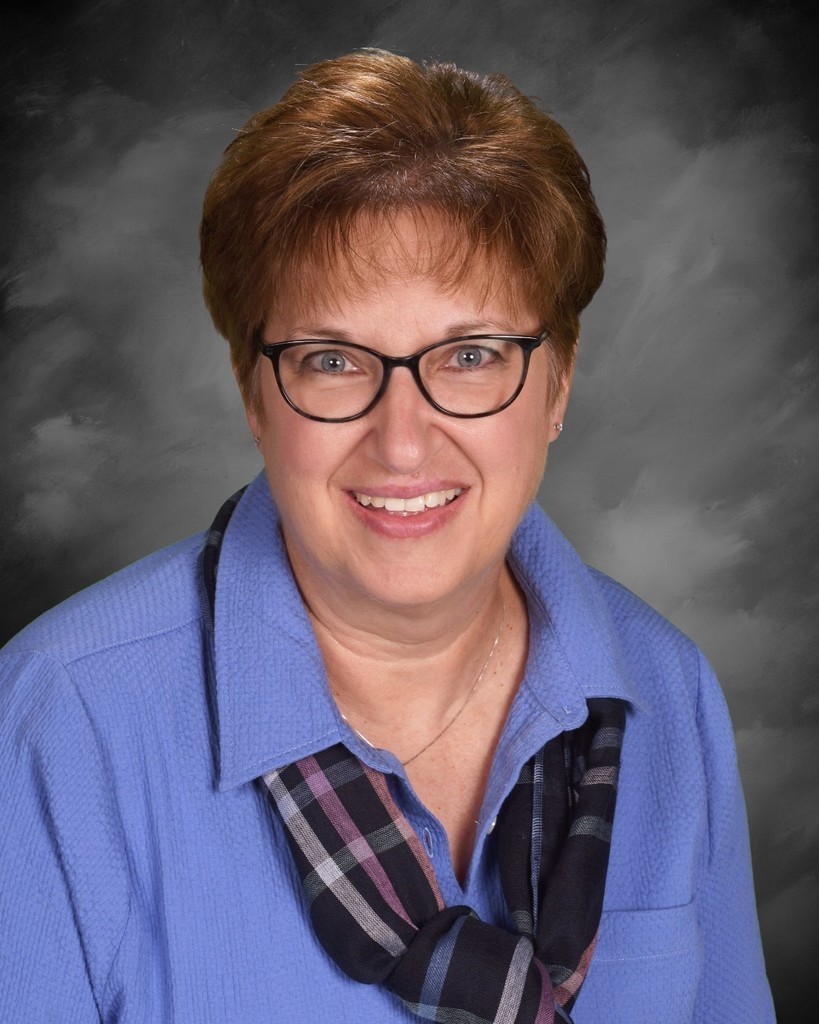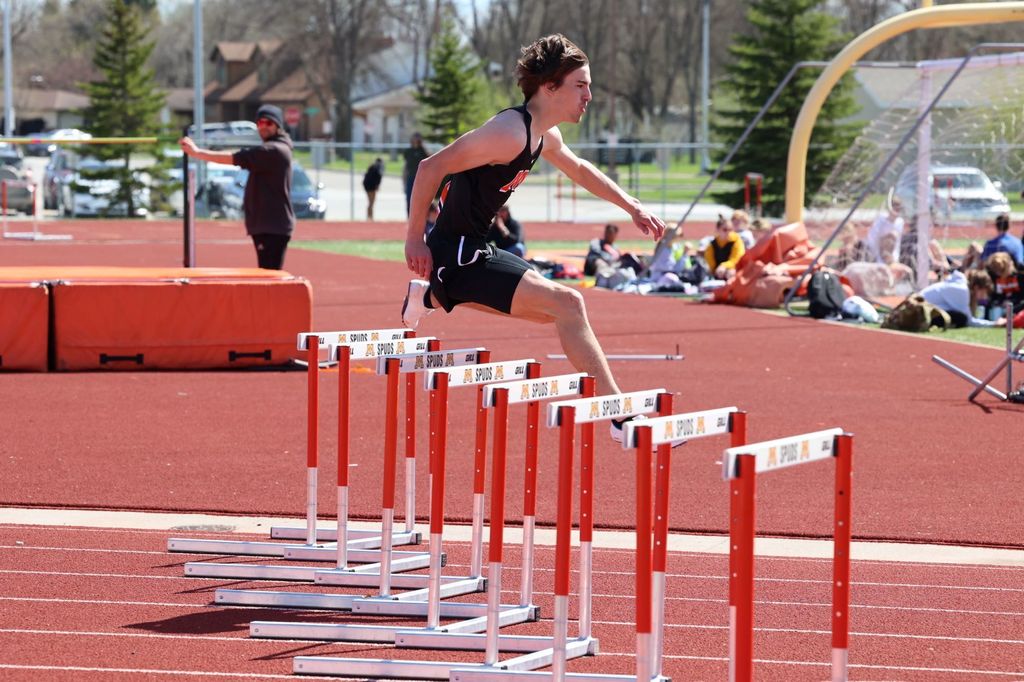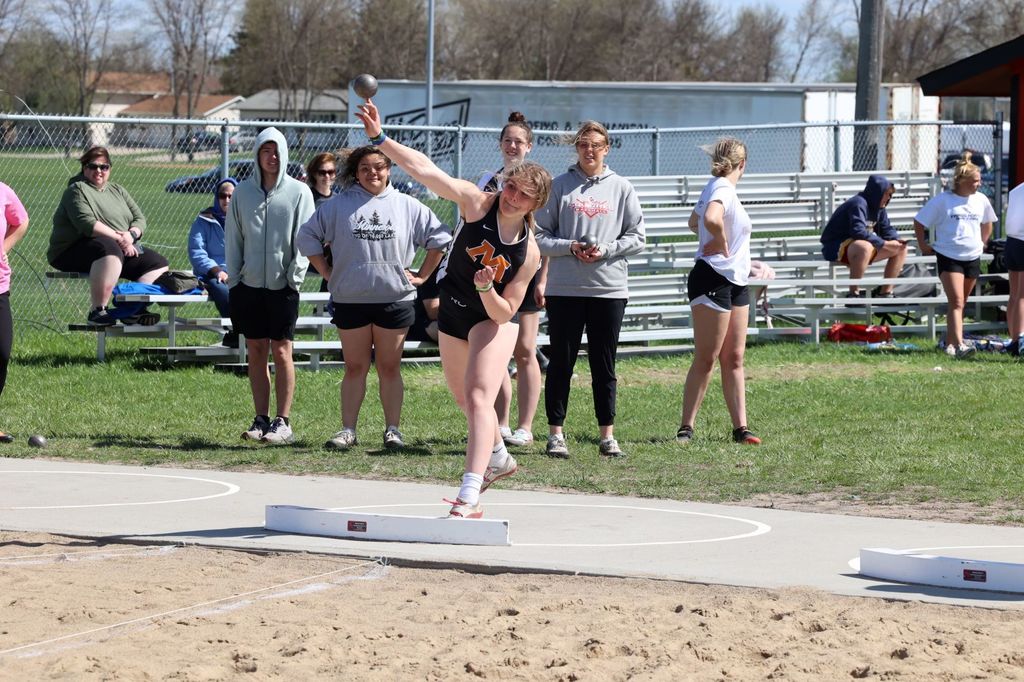 ⚾Moorhead Police Athletics and Activities League is hosting the Pitch, Hit, Run and Junior Home Run Derby competitions at Centennial Fields on July 6 from 5:30-7:30. Registration for this free event is open now at
www.moorheadpal.org
. Winners from this event will move on to regional competitions. Players that advance from regional competitions have the opportunity to play in Major League Baseball stadiums and possibly even at the World Series.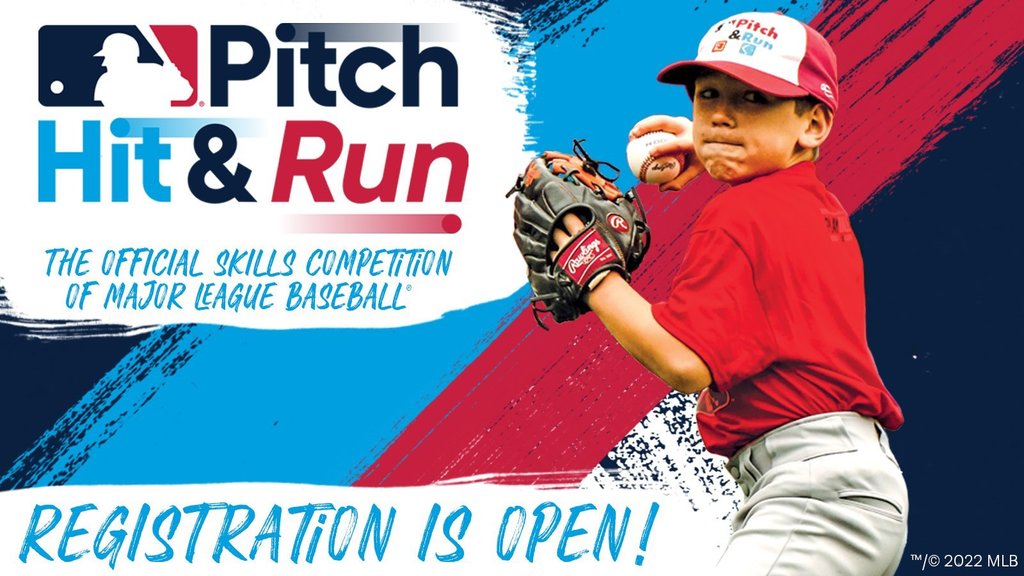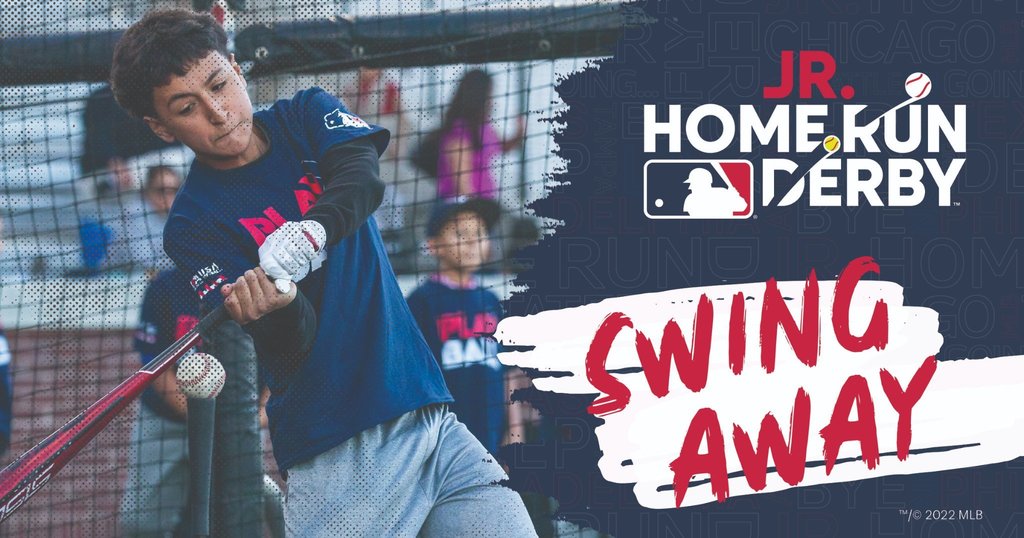 🥍Kasyn Storbakken and Caleb Alderson scored multiple goals aiding in the 12-1 win over St. Cloud Crush in the Section 8A quarterfinal boys lacrosse game on June 1. Moorhead will host Elk River tonight, June 7, in the semifinals. Good Luck, Spuds!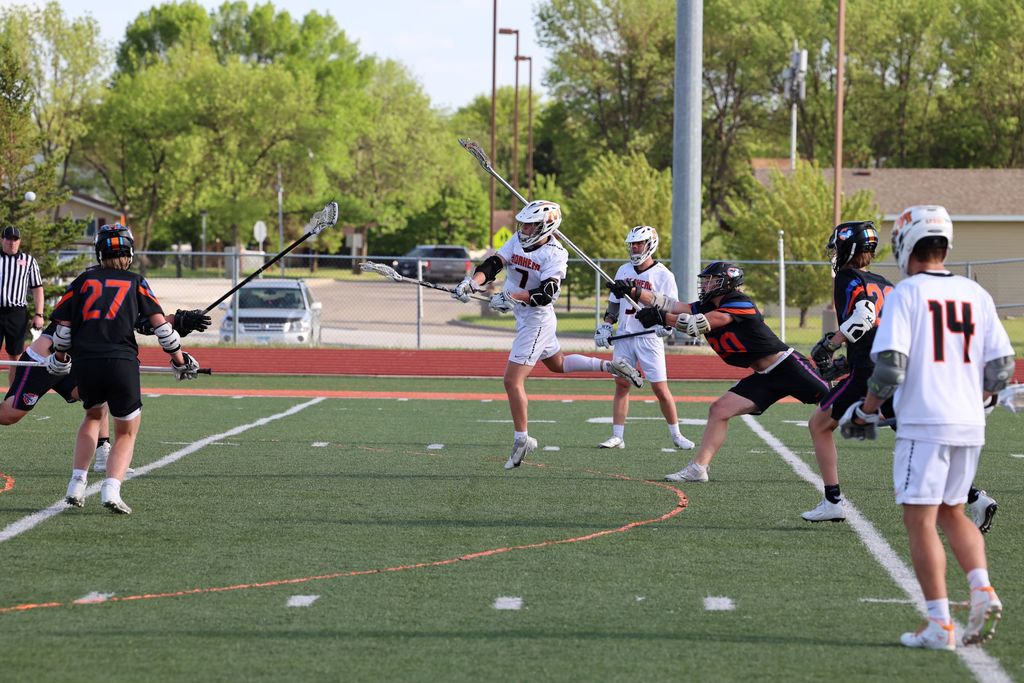 Barb Gerlach, bus driver, retired after 28 years at Moorhead Area Public Schools. The district greatly appreciates all the years Barb devoted to serving students. Congratulations on a great career and happy retirement, Barb!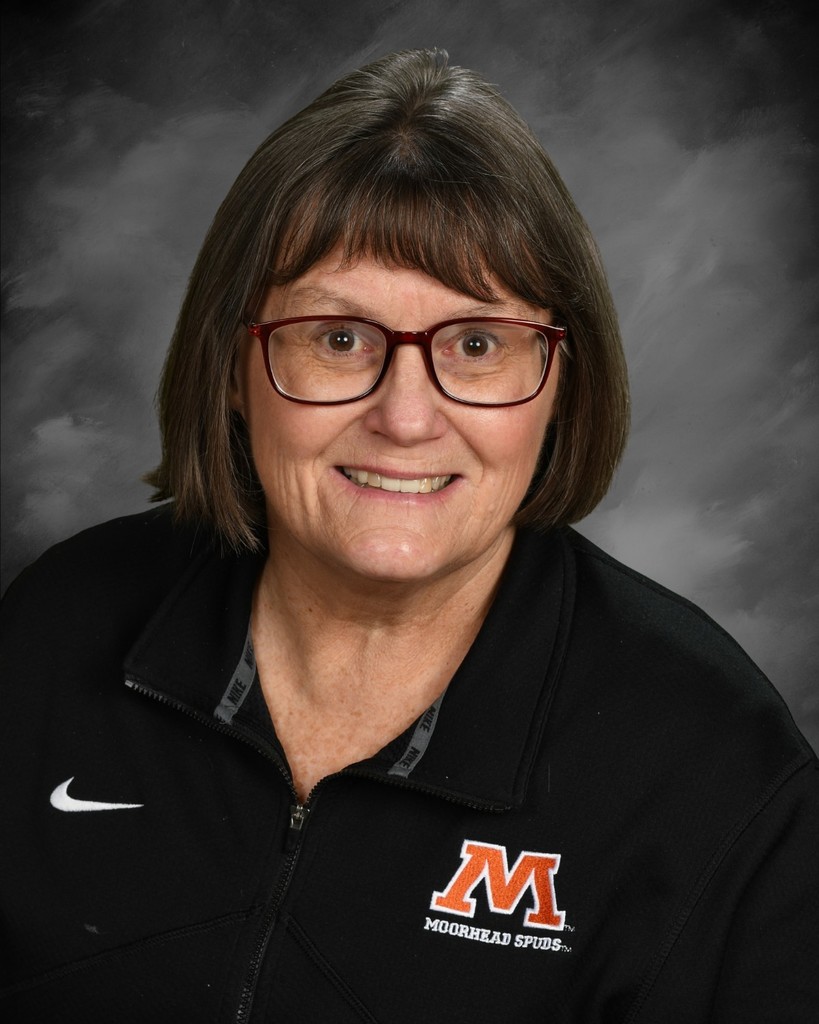 Reminder: Early Childhood Screening Appointments begin June 7. All children (ages 3-5) in Minnesota must complete an Early Childhood Screening to establish how they are growing and developing before entering kindergarten. Schedule your child's appointment at >>
www.moorheadschools.org/ce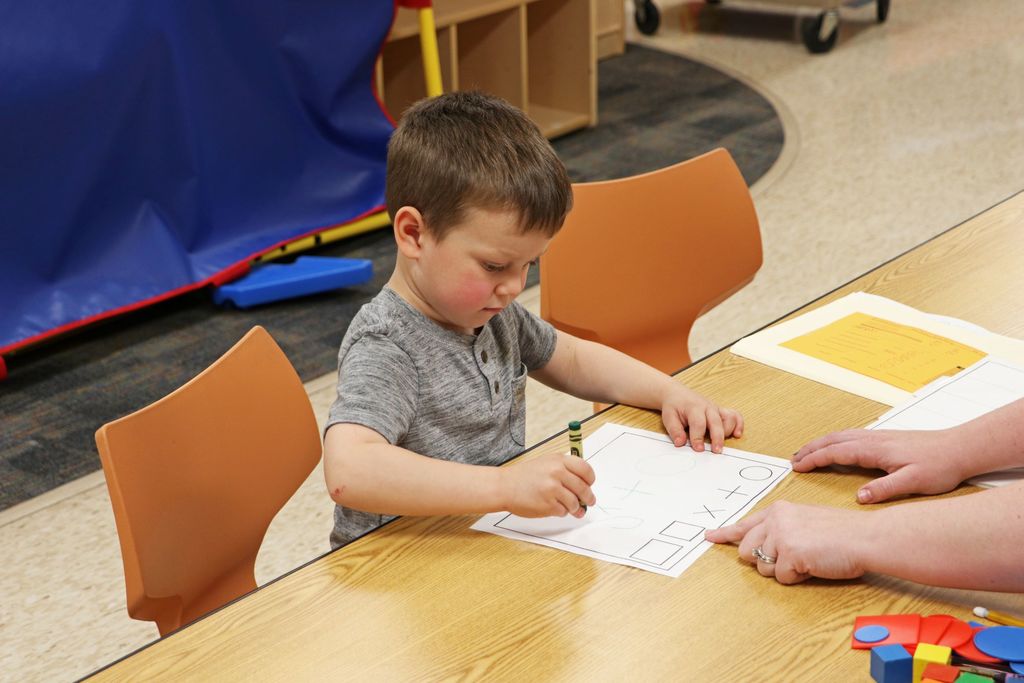 Spuds Softball took home a pair of wins on May 31.🥎 The team beat Elk River 8-5 and then took on Rodgers winning 8-7 in 12 innings! Good luck in the semifinal game, Spuds! The Photo is from the May 26 game against St. Cloud Crush.

Rosa Valdez retired from her custodian position after 12 years with Moorhead Area Public Schools. Happy retirement, Rosa!