Enroll in Moorhead Area Public Schools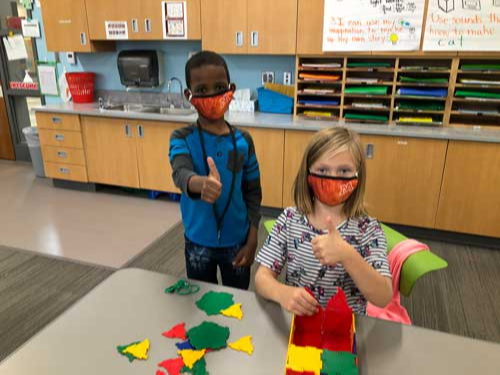 Welcome families - Enrollment begins here! Find resources listed on this page to help you be more informed and involved. If you have questions regarding enrollment or would like assistance with the enrollment process, please contact us.
Welcome to Moorhead Area Public Schools. We are excited to welcome you to our community and schools. We look forward to a rewarding partnership as we develop the maximum potential of every learner to thrive in a changing world.
Dr. Brandon Lunak  
   Superintendent of Moorhead Area Public Schools
Visit:
District Office
1313 30th Ave S
Moorhead, MN 56560
Building Hours
8 a.m. - 4:30 p.m.
Page Tags: Attendance Area, Boundary Exception Form, Childcare Options, Free & Reduced Lunch, Homeschool, Nonpublic, Immunizations, Open Enrollment, Non-Resident Enrollment, Spanish Immersion Program, Transportation
For enrollment questions specific to your individual schools, please contact your building directly.
Adult Basic Education
218-284-3450