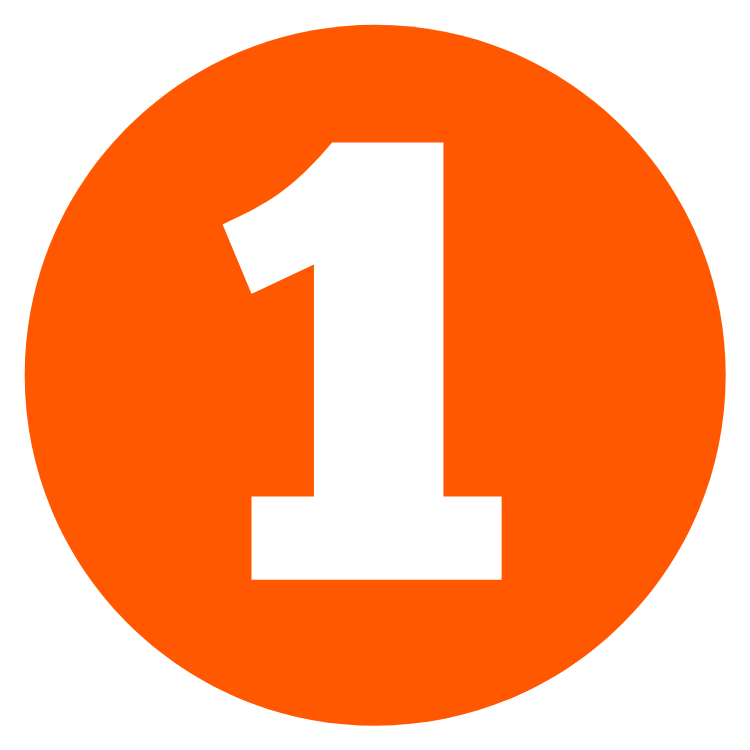 Complete Online Kindergarten Registration.
After initial processing of your registration, you will receive an email and letter in the mail with additional kindergarten information!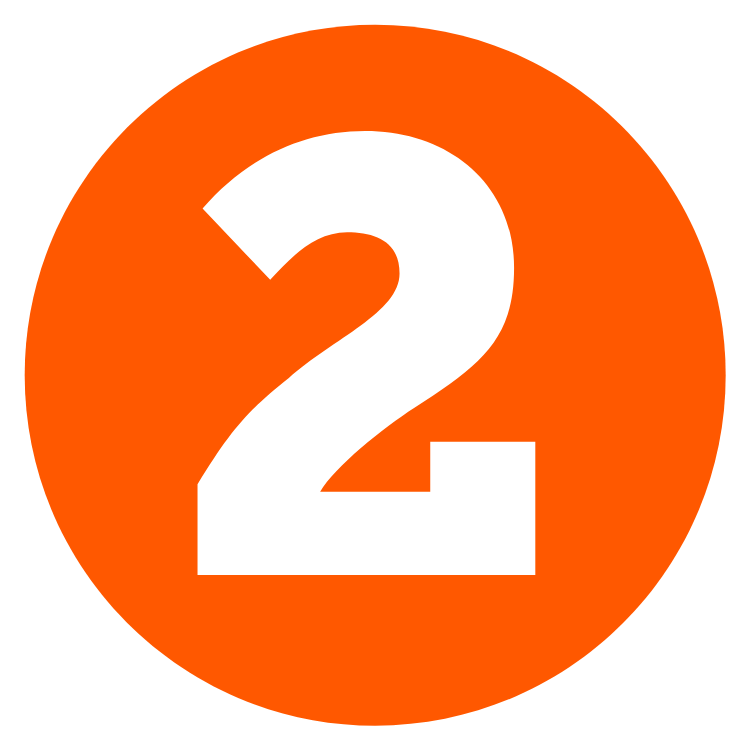 Complete Early Childhood Screening.
Please call the Moorhead Area Public Schools Community Education Office to learn more 218-284-3400 or visit Early Childhood Screening Registration to register. All children are required to complete an Early Childhood Screening prior to enrolling in kindergarten.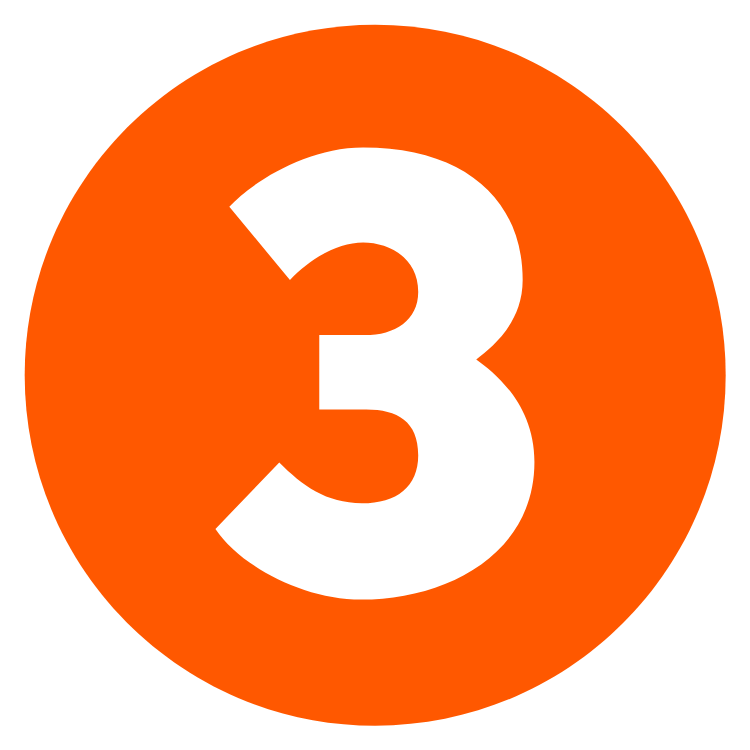 Submit Important Registration Documents.
The mailed letter you receive will include information about where and how to submit these documents.
Birth Certificate or Passport

Provide current, accurate and valid proof of district residency. Examples include: mortgage statement, utility bill, lease agreement, etc.

Current Immunization Records (click here to see what is required for students to have)

All legal custody documents if applicable
Minnesota Department of Education Resources
Check out this helpful resource from the Minnesota Department of Education. This brochure provides tips for enrolling in kindergarten.