JOIN OUR TEAM
Thank you for your interest in employment with Moorhead Area Public Schools. We are the largest employer in Moorhead, supporting 1,400 employees, including teachers, principals, office assistants, paraprofessionals, custodians, nutrition services staff, technology staff and administrators.
We know our people are our greatest asset, so we attract and retain employees who are among the best in their field. We have high expectations for character, community, behavior, respect, responsibility, and service to cultivate excellence. We encourage you to apply!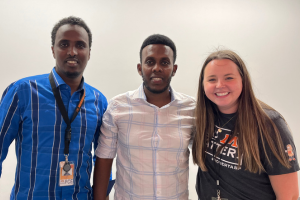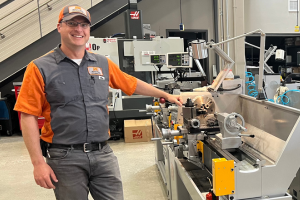 Public Notice of Nondiscrimination
Moorhead Area Public Schools, District 152, does not discriminate on the basis of disability in admission to its programs, services, or activities, in access to them, in treatment of individuals with disabilities, or in any aspect of their operations. District 152 also does not discriminate on the basis of disability in its hiring or employment practices.
This notice is provided as required by Title II of the Americans with Disabilities Act of 1990 and Section 504 of the Rehabilitation Act of 1973. Questions, complaints, or requests for additional information regarding the ADA and Section 504 may be forwarded Sue Winter, Director of Human Resources at 218-284-3351.