Look at all that snow! ❄️ Ellen Hopkins Elementary started their annual snow drift tracker and it's already as tall as Maddex!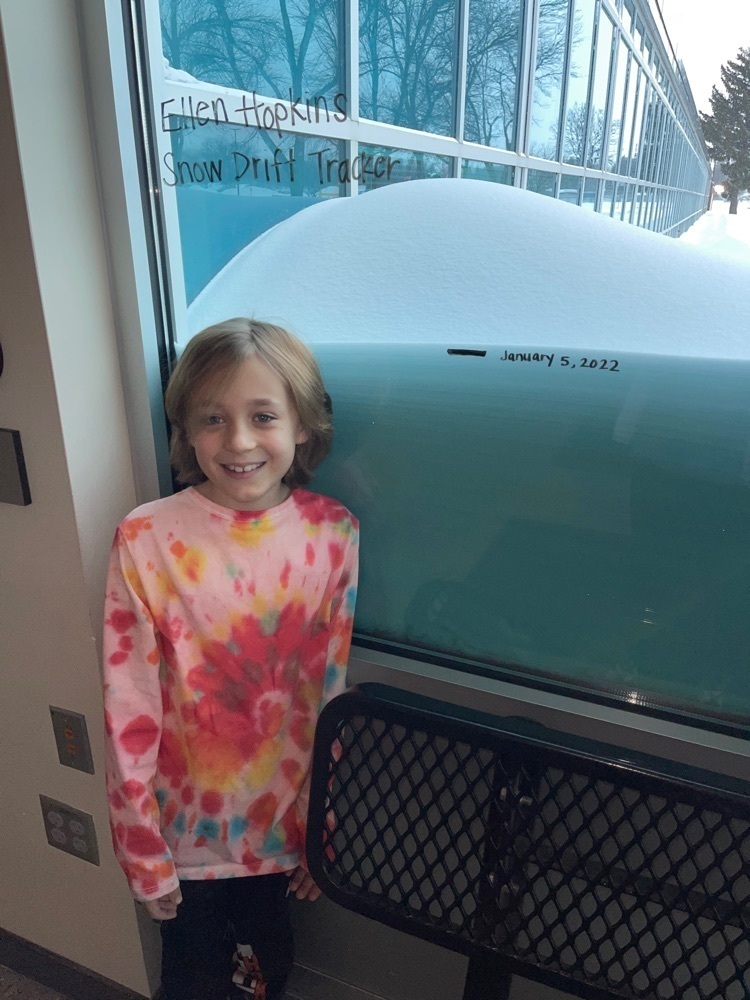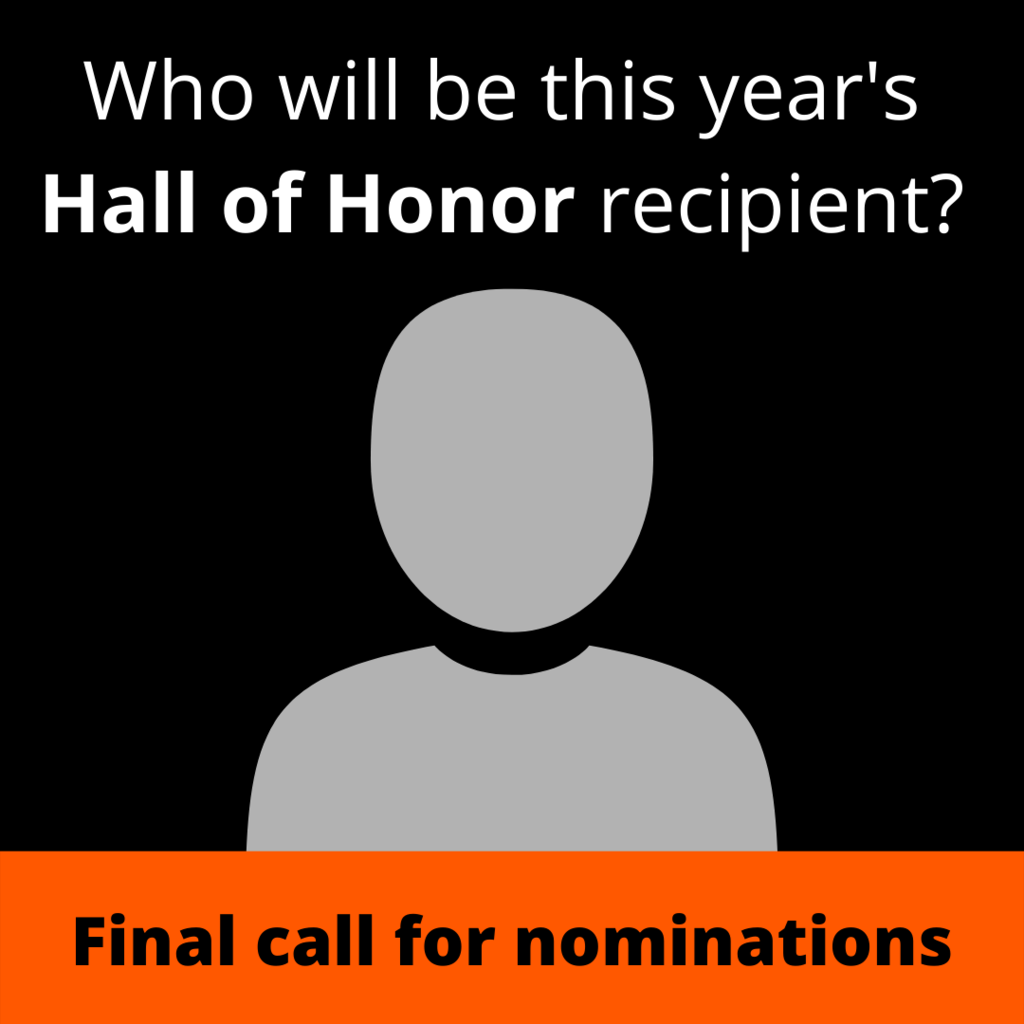 Check out these marching band students from 1973! #TBT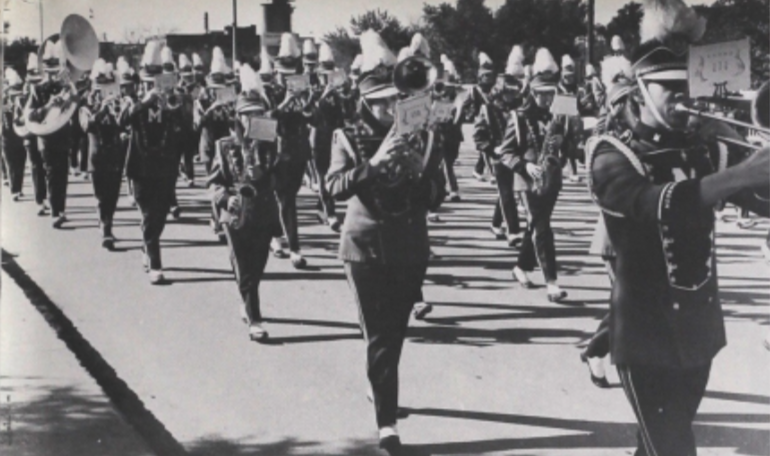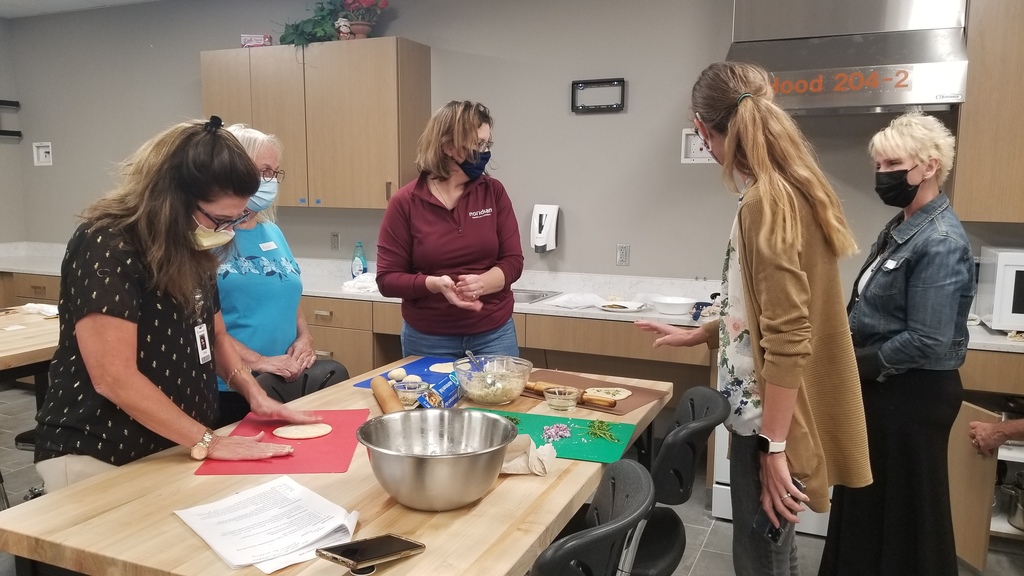 Join us behind the scenes at MAPS! Today we are talking about the importance of early childhood screening. Did you know that all children entering JumpStart Preschool or Kindergarten must have completed an early childhood screening? It is recommended to be completed as soon as your child turns three. This screening is a one-time growth and development check required by the State of Minnesota and is offered at the Early Learning Center for free. For more information and to book an appointment, click here >>
https://www.isd152.org/o/elc/page/early-childhood-screening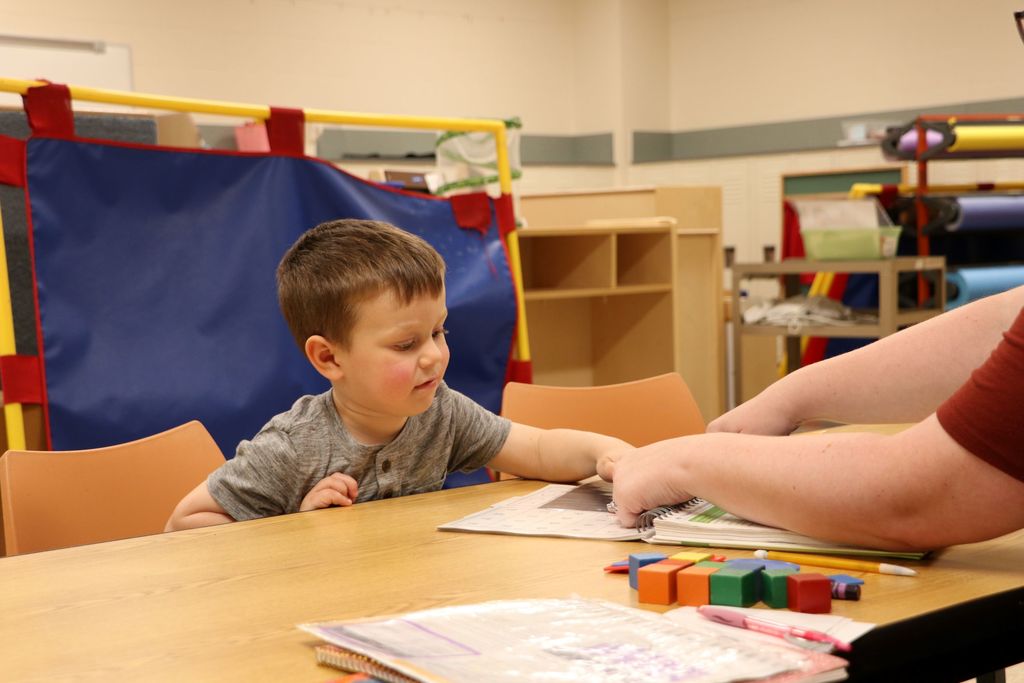 Moorhead public and non-public schools and buses will start two hours late on Wednesday, January 5. There will be no morning Early Intervention Services, Jump Start or Community Education classes. Before-school activities are cancelled. Online students and West Central Academy will maintain a regular schedule.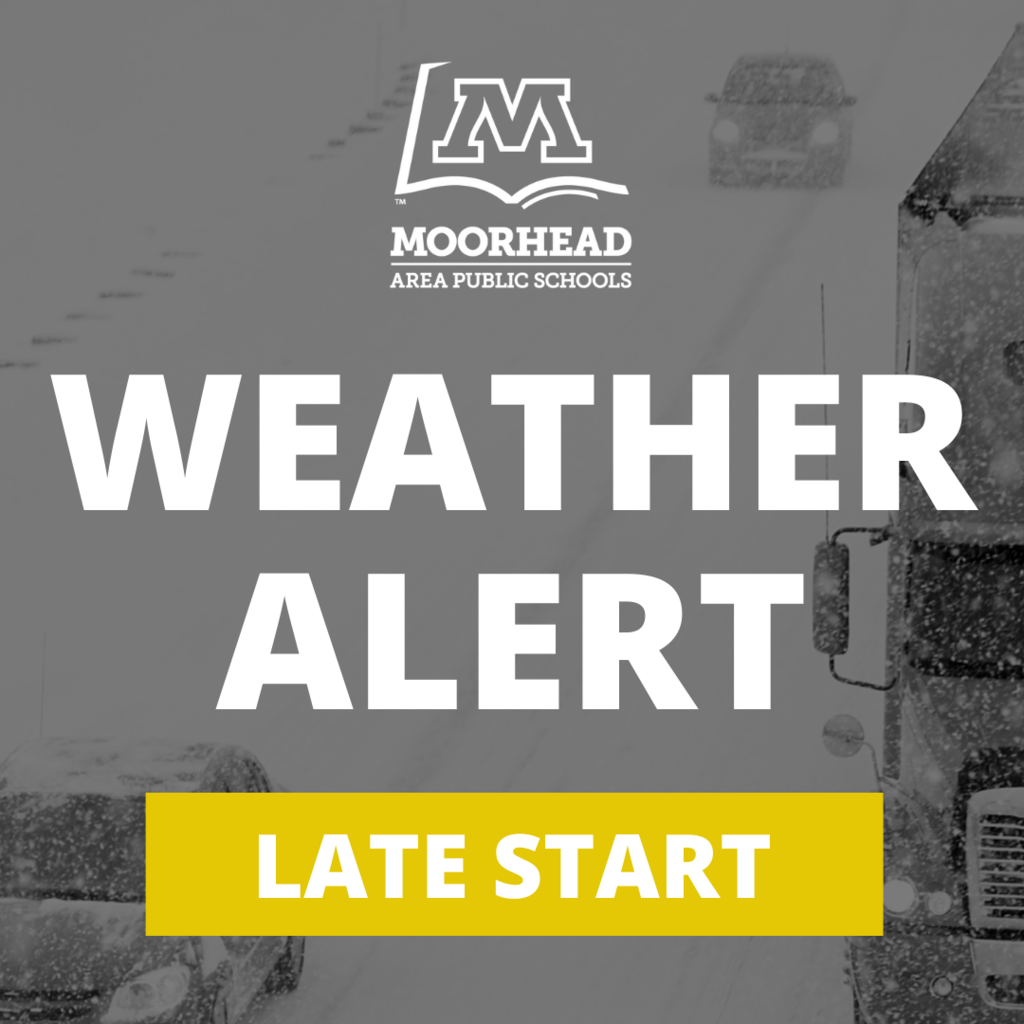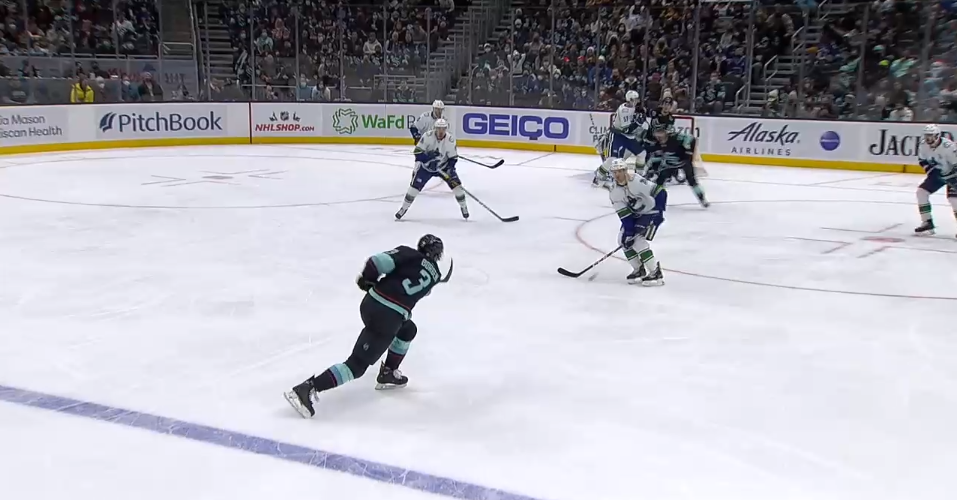 Get your head in the game! Check out this Spud concentrating before their free throw shot in 1981. #TBT

Spud students are up to great things! Before leaving for break, students at Horizon made over 105 blankets that will be donated to those in need in the community. Way to go, Spuds! #SpudPride

Check out these awesome artists! 🎨 Students at Horizon recently finished Minnesota clay sculptures which show their favorite places in the state!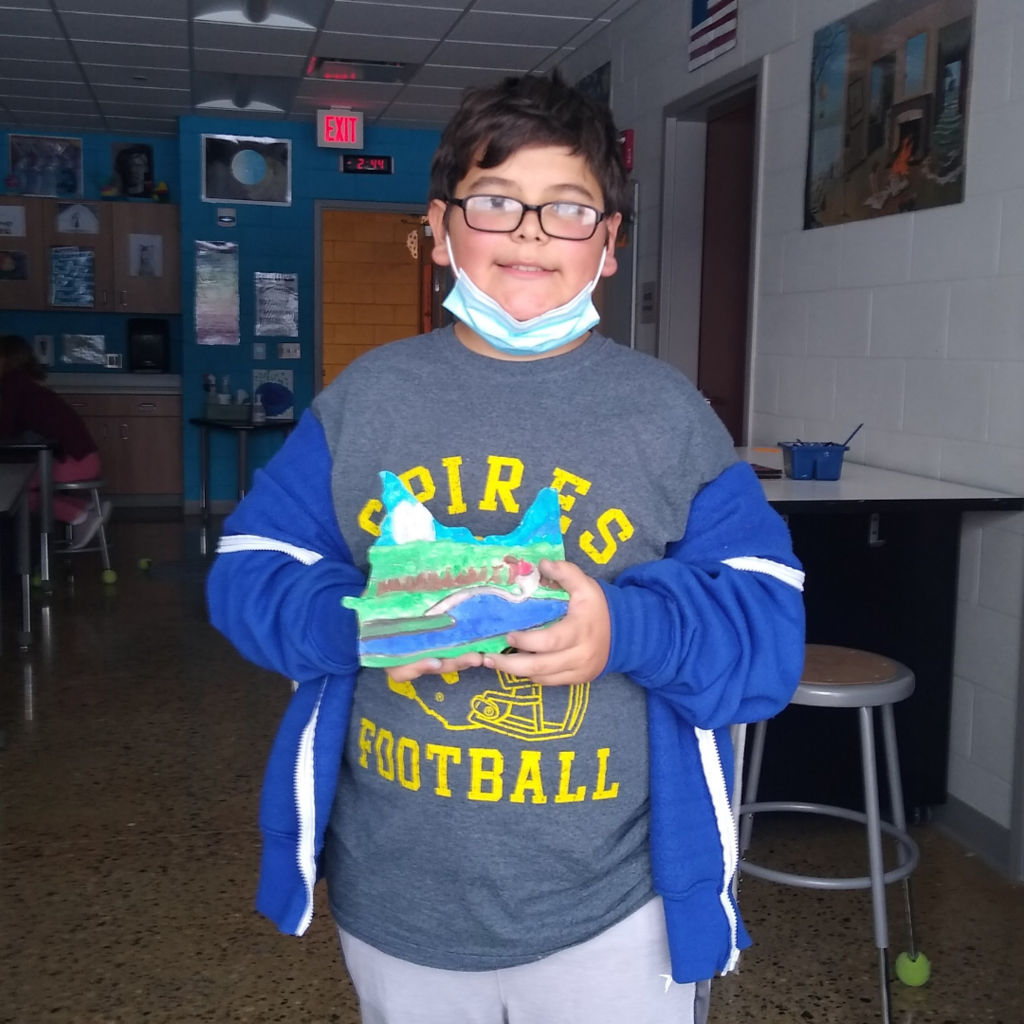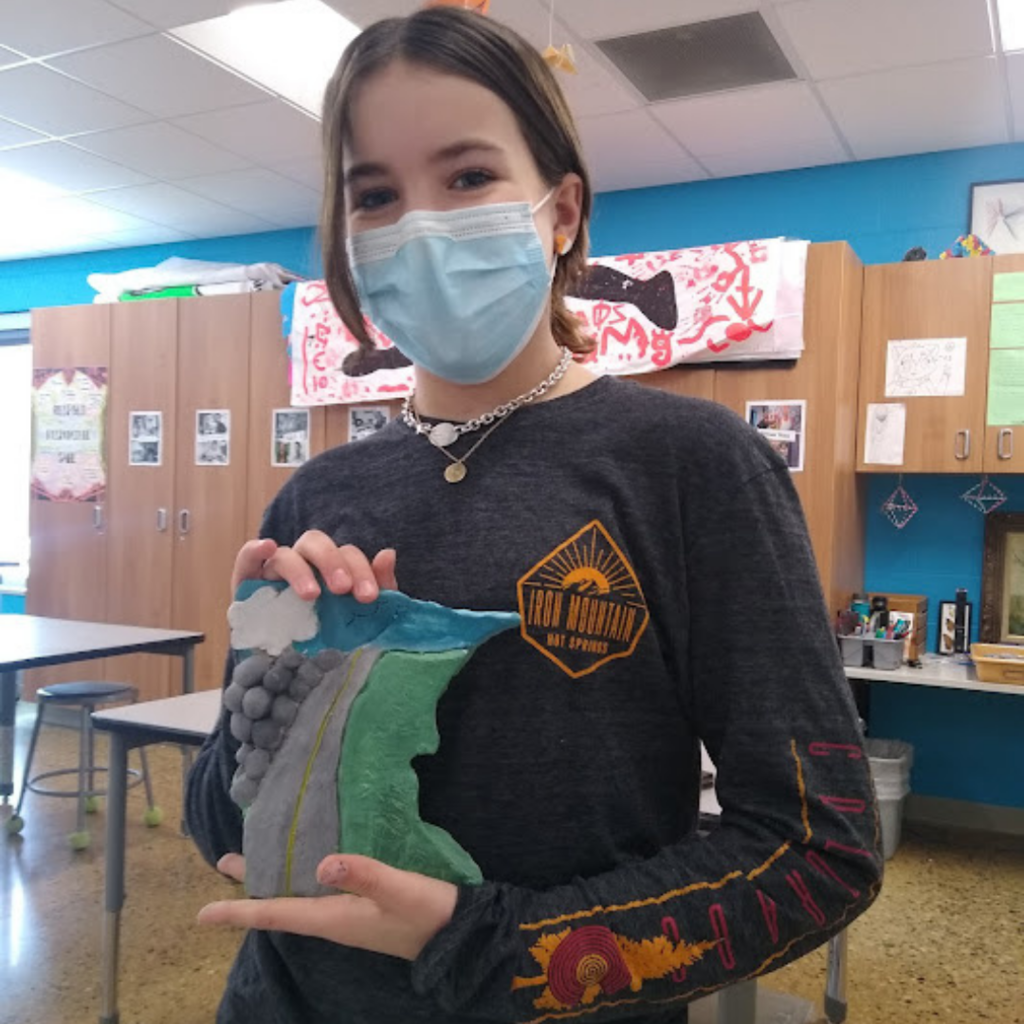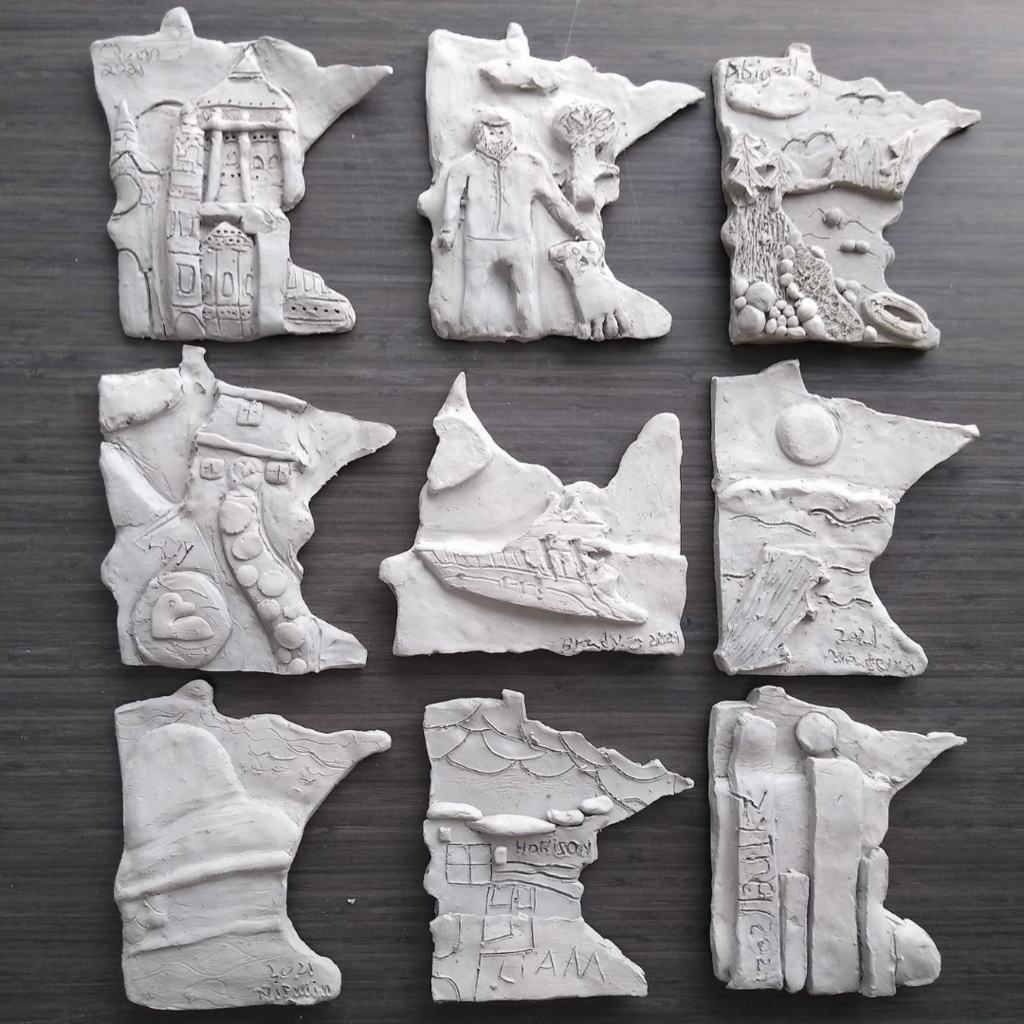 All Moorhead Area Public Schools buildings and programs are closed to the public Monday, December 27. All activities are canceled.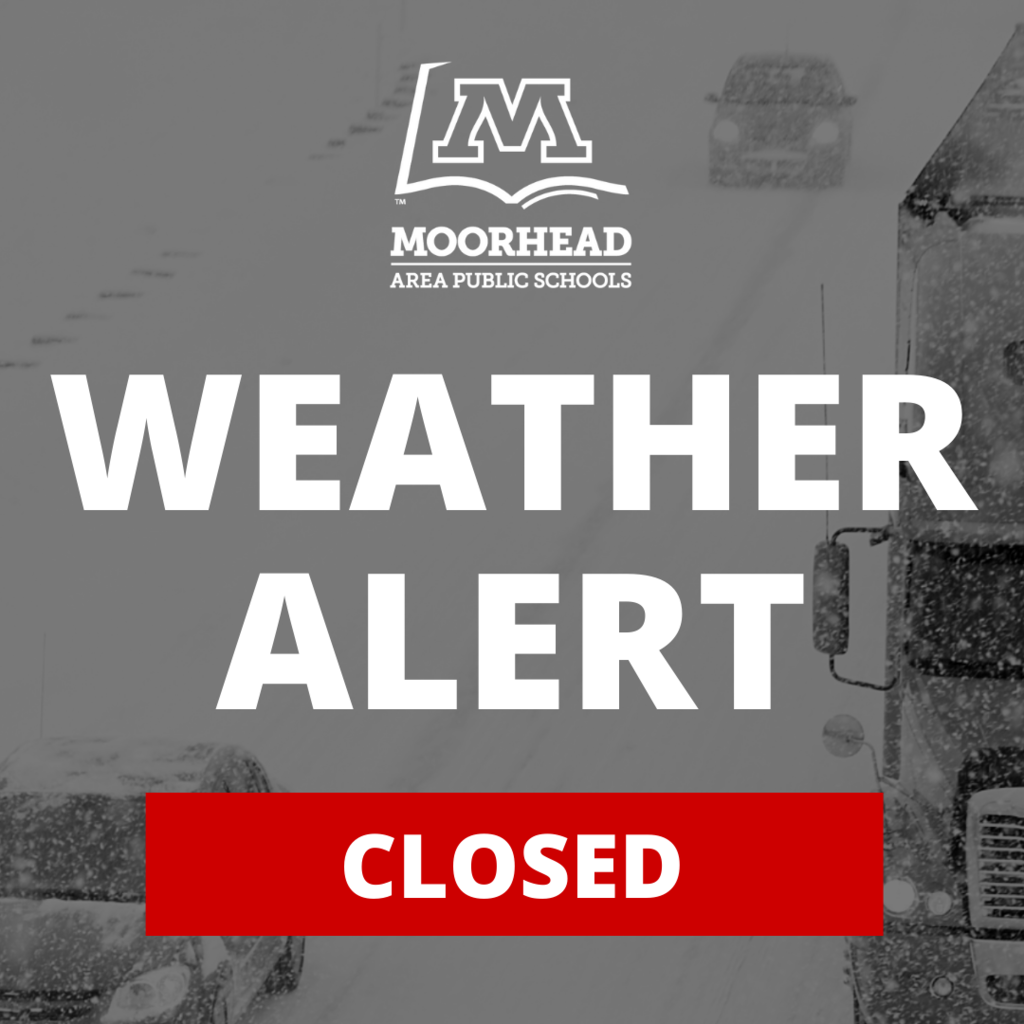 Meet Moorhead Online Elementary Academy Teacher Adrianne Lecuyer. Adrianne's favorite part of the job is, "Building relationships with students and getting to see them grow over a year working together. Being able to hear a child read, quite possibly for the first time, is so amazing!" 🌸 Enjoys gardening flowers and vegetables ☕️ Favorite treats are black coffee and dark chocolate 🔶 Favorite quote: "When life gives you mountains, put on your boots and start hiking." #MeetOurTeam #SpudPride

It's the little things that make a world of a difference! 🧡🖤 Recently a special education teacher sent an email thanking one of our staff for going above and beyond in her classroom. We want to highlight Steve Moore, Director of Operations and Emergency Management. A classroom of students was feeling a little nervous after the water main break at Robert Asp. To help calm their nerves, Steve Moore quickly arrived to show students photos and explain that everything was okay. Even though he didn't have to, Steve didn't hesitate to jump in and assure the students that they were safe and secure. We are so proud to have Steve as a member of the Spud team. #SpudPride

This time of year has us feeling cheerful ... like this Spud Cheerleading photo from 1992! #TBT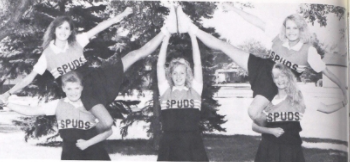 Check out these awesome role models! Moorhead High School students and School Resource Officer Jordan Werk recently visited with middle school students to discuss importance of drug prevention. Students also asked questions about classes, clubs and student life and responsibilities at MHS. #SpudPride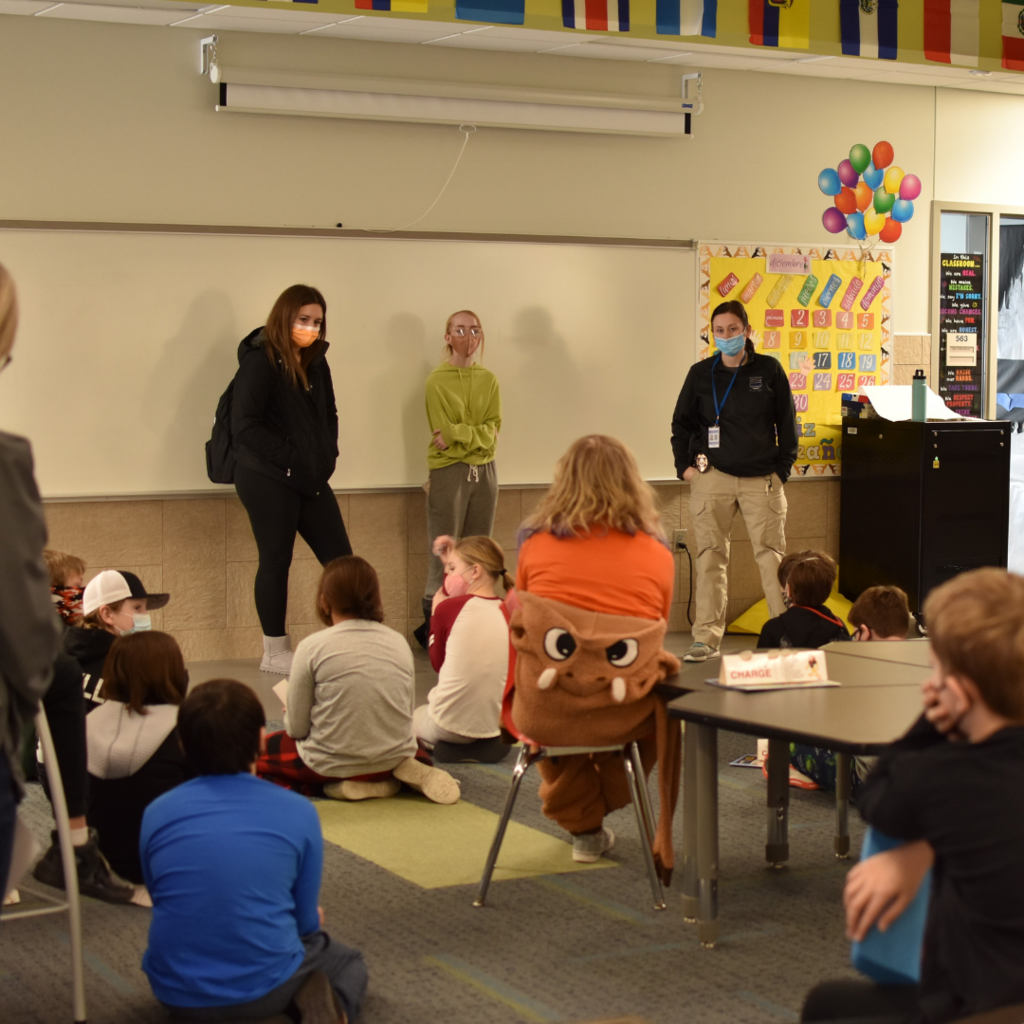 The Spuds celebrate a goal during their game against White Bear Lake Area Schools on Dec. 17 where they won 4-1. Moorhead played again the following day against Minnetonka. Next, they travel to Prior Lake Dec. 28-30 for a series of tournament games at the Dakotah Ice Center. Good luck Spuds! #SpudPride Photo credit: Bill Grover

Congratulations to MHS senior Jeremy Murray who was awarded a four-year NROTC scholarship for $180,000. Jeremy plans on attending college and joining the Marine Corps! Out of 23,000 who start the application process, only 1,500 are awarded nationwide. From there, less than 300 students choose the option to be a Marine. While he hasn't made a final decision yet, Jeremy plans to attend the University of Minnesota or Duke University. Throughout his college career, he will attend training each summer in different areas across the country, attend officer candidate school in Virginia and graduate as second lieutenant. Congratulations for receiving such a well-deserved scholarship! #SpudPride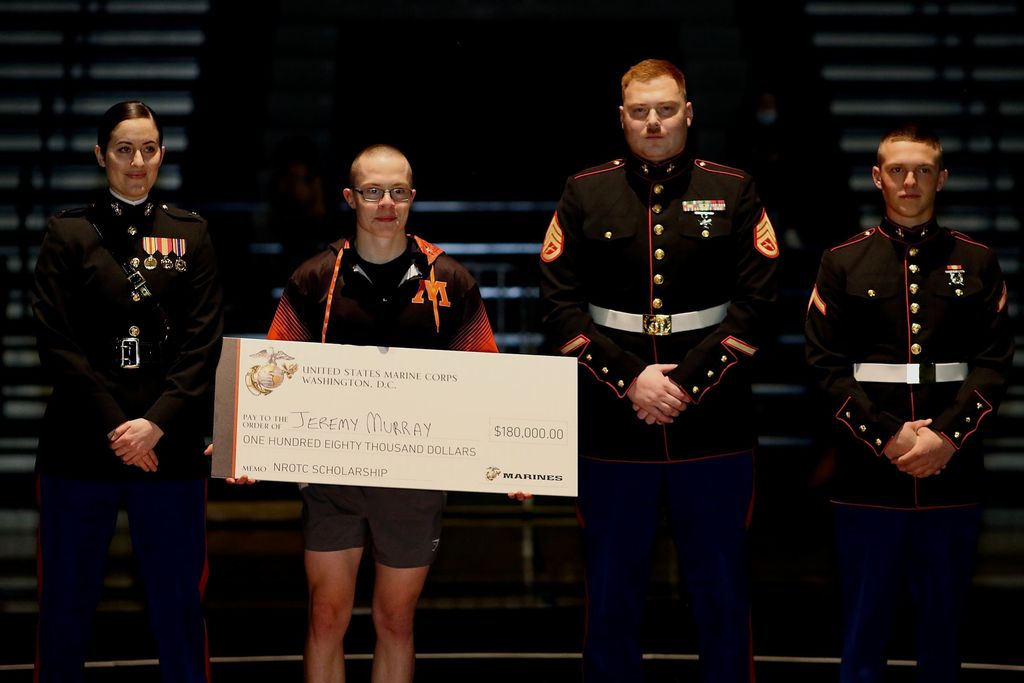 Check out where several of our school social workers recently volunteered! The Great North Pole's mission is to help children and families in need in Cass and Clay County. They are supporting over 350 of our Moorhead families this season with gifts and household needs. #SpudPride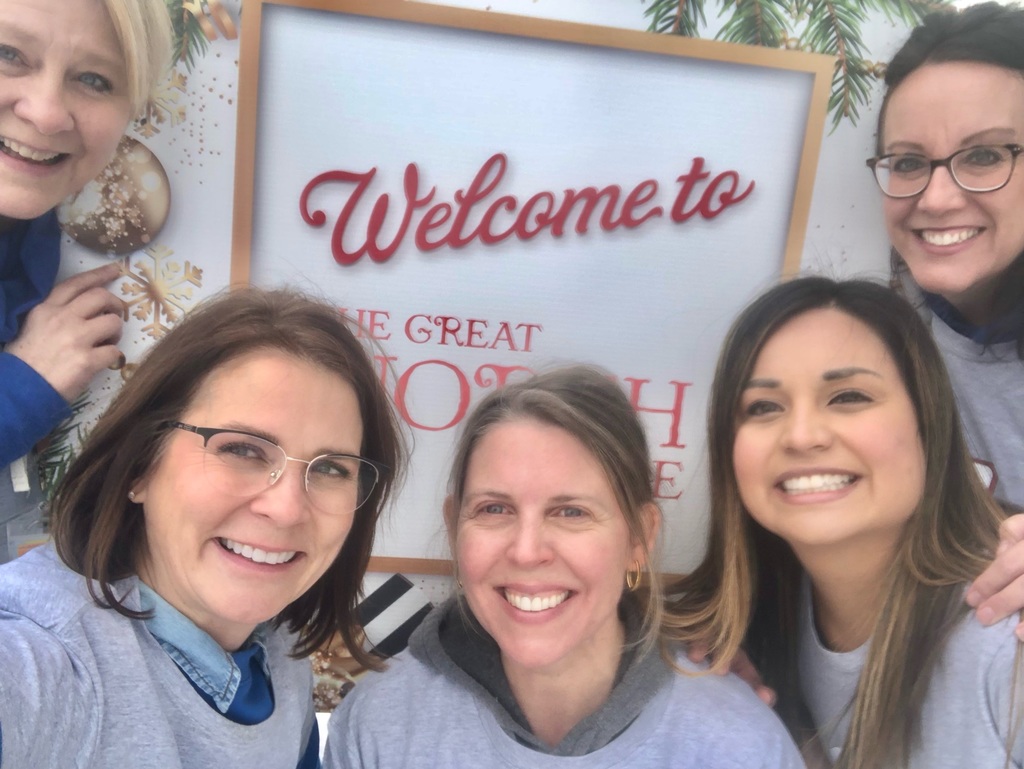 🔶REMINDER🔶 Winter break is almost here ❄️ There will be no school for Moorhead students from Thursday, Dec. 23 - Friday, Dec. 31. Classes will resume on Monday, Jan. 3.