Last week, Spud Academy celebrated kindness week by wearing different colors. Each day students wore a different color that represented a theme: encouragement, gratitude, self love and positivity.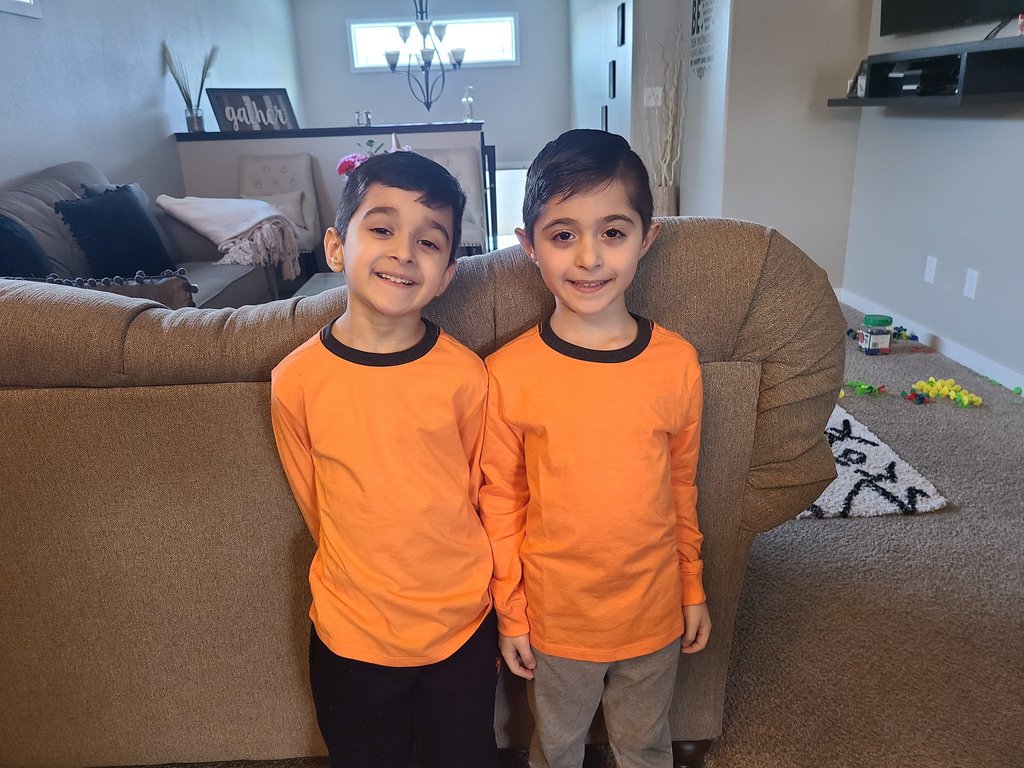 Minnesota School Board Appreciation week is Feb. 22-26. We would like to kick this week off by featuring the first half of the Moorhead School Board. Take a look at some of their favorite things about being a part of Moorhead Area Public Schools! #CelebrateMNSchoolBoards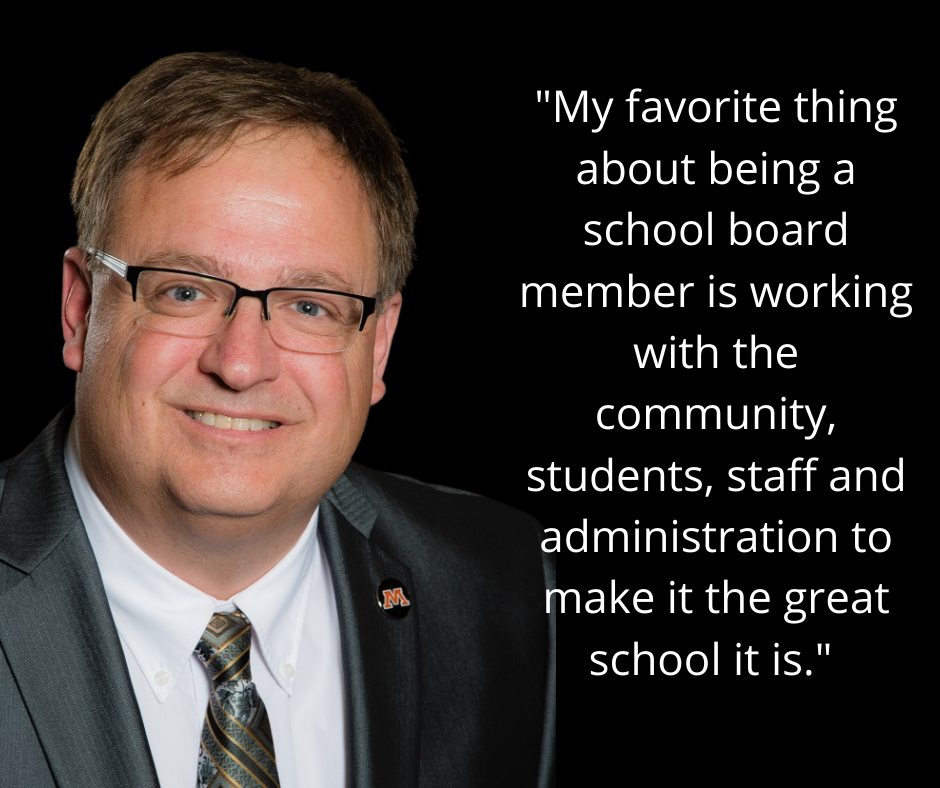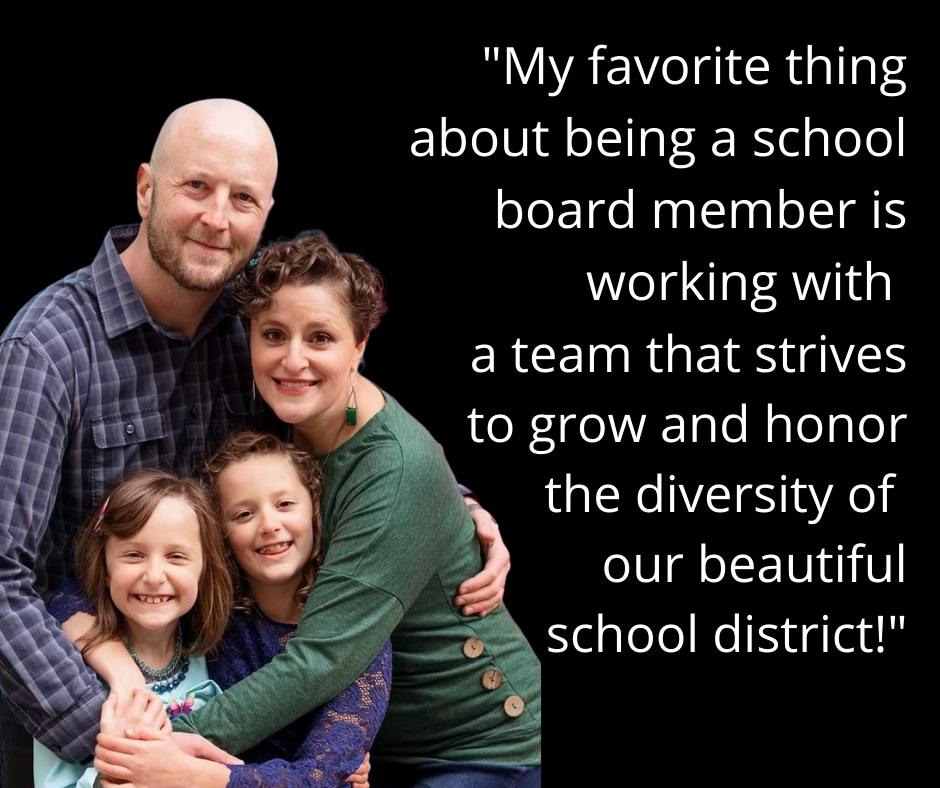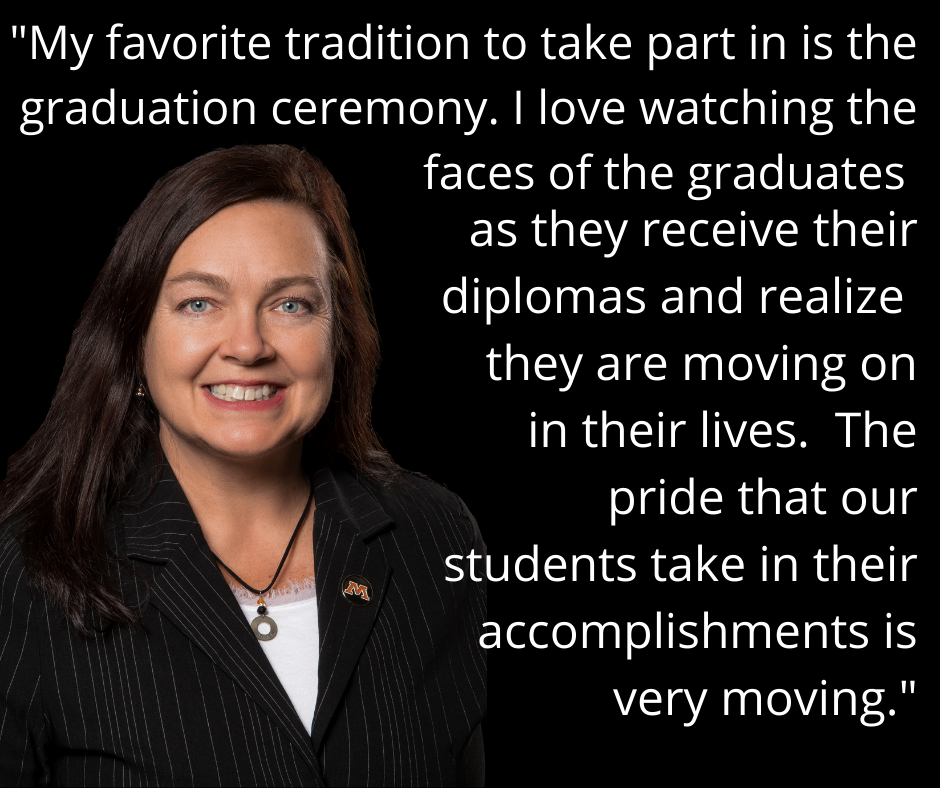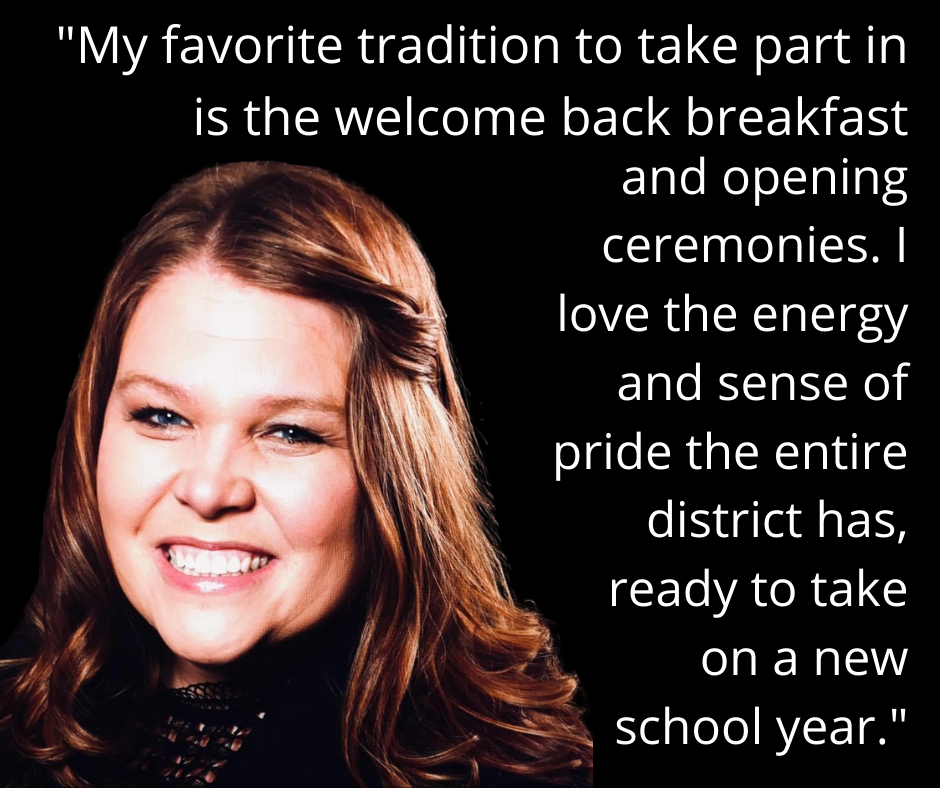 Meet our team! This week we would like to recognize Early Childhood Program Manager Ashley Nelson. Here are some fun facts about Ashley: 🔸 Favorite treat: Popcorn 🍿 🔸 Favorite part of the job: "Our students, and working with staff who support their learning and development." 🔸 Favorite inspirational quote: "To bring about change, you must not be afraid to take the first step. We will fail when we fail to try" - Rosa Parks Thanks for everything that you do! #MeetOurTeam #SpudPride

Moorhead boys basketball played Fargo South on Feb. 13. Adam Jenkins, pictured, scored 16 points in the 87-41 win for the Spuds. 📸: Bill Grover

Harper Bentz (19) and Max Dronen (16) celebrate the game winning goal. Moorhead played the Roseau Rams on Feb. 11 at the Moorhead Sports Center. The Spuds were down by one in the third, sophomore right wing Bentz scored the game tying goal that put the game into overtime. He went on to score the winning goal, with a final score of 5-4. 📸: Bill Grover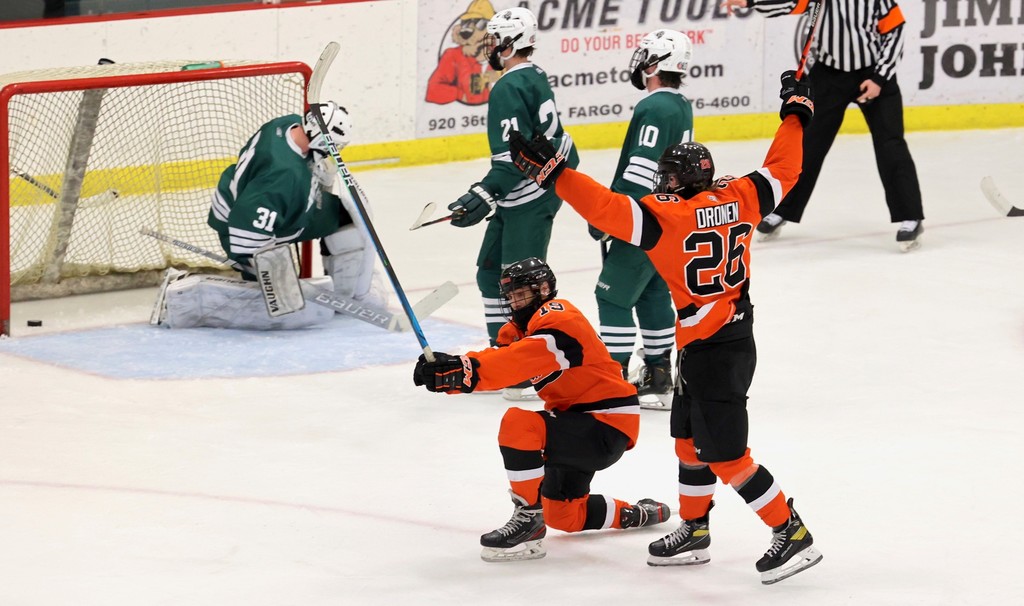 Take a look at this cool action shot of a basketball player from 1979 🏀 Did you play any sports in high school? #TBT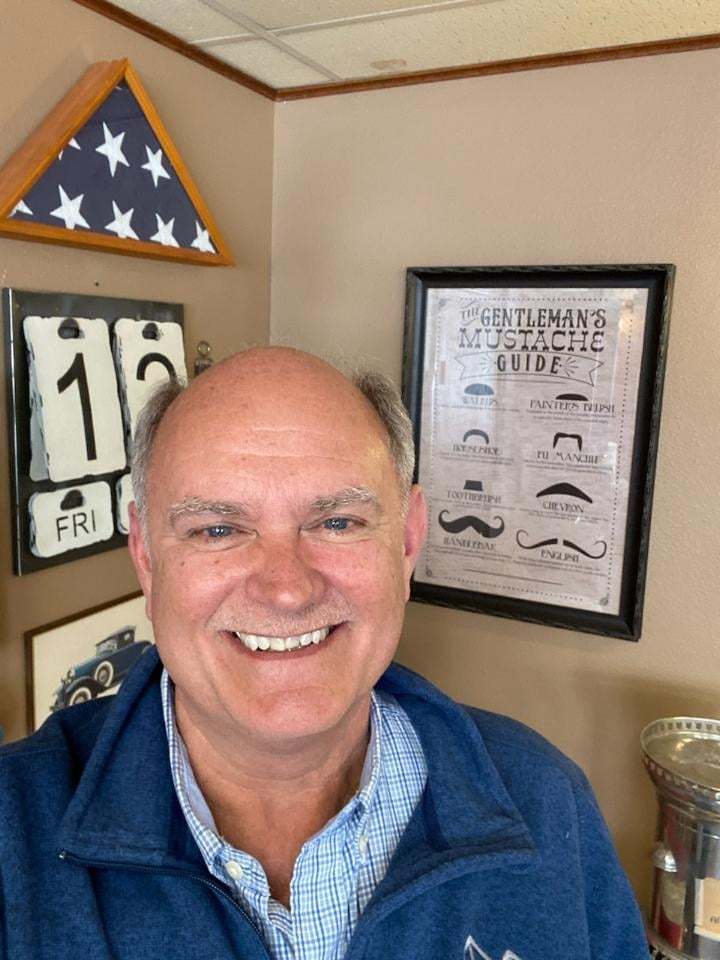 Grace Perry takes her shot in a game against Detroit Lakes on Feb. 9. Moorhead won 64-40. 📸: Bill Grover

Horizon Middle School East teacher, Jeff Offutt, has been selected as a candidate for the 57th Minnesota Teacher of the Year. The program, which celebrates the tradition of excellence in teaching in Minnesota, has nominated 75 teachers. A panel of leaders in education, business, government, nonprofit, and philanthropy, are set to read candidates' portfolios and choose a list of semifinalists. #SpudPride Read more here:
http://www.ow.ly/ofuC50DATT6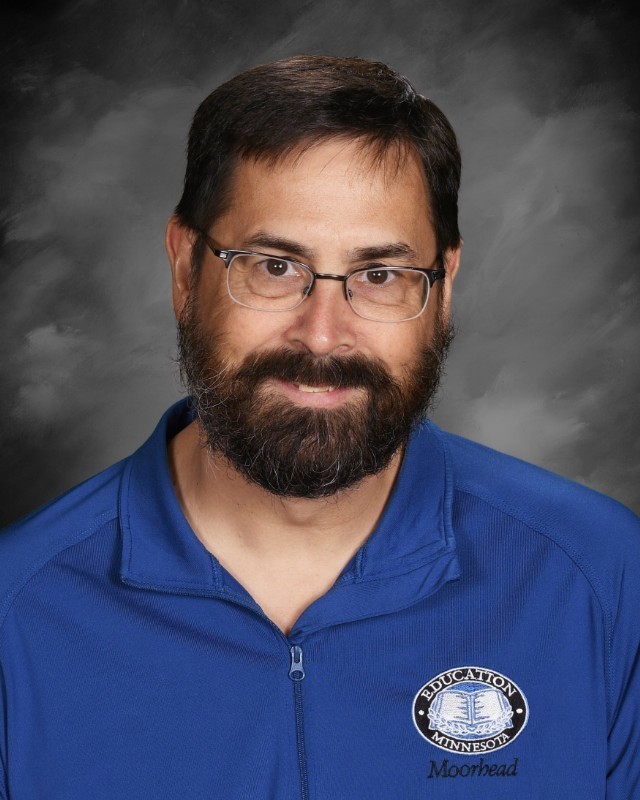 For Giving Hearts Day, Dorothy Dodds Elementary School Mom, Laura, wanted to get her kids involved. They donated 150 cloth masks to Moorhead Area Public Schools! Thank you for your generosity. #SpudPride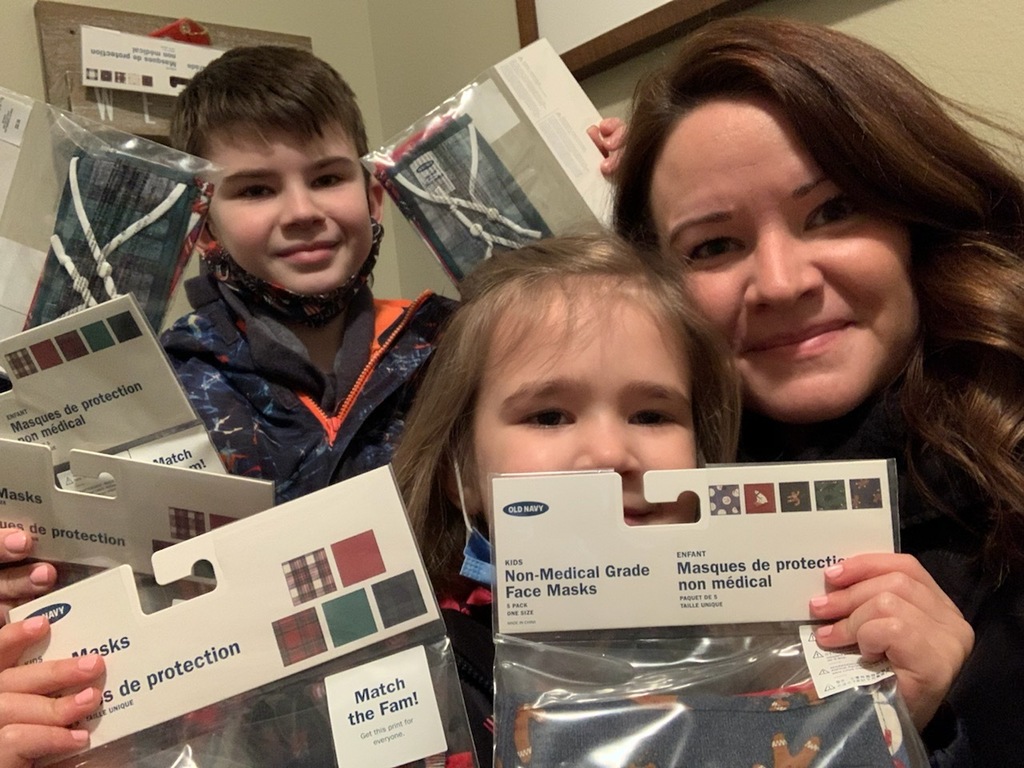 George Washington's Birthday, also known as Presidents' Day, is a holiday honoring all the Presidents of the United States. In celebration of today, Moorhead High School's Social Studies Teacher Richard Feir is sharing his favorite quote from Calvin Coolidge: "We cannot do everything at once. But we can do something at once." #PresidentsDay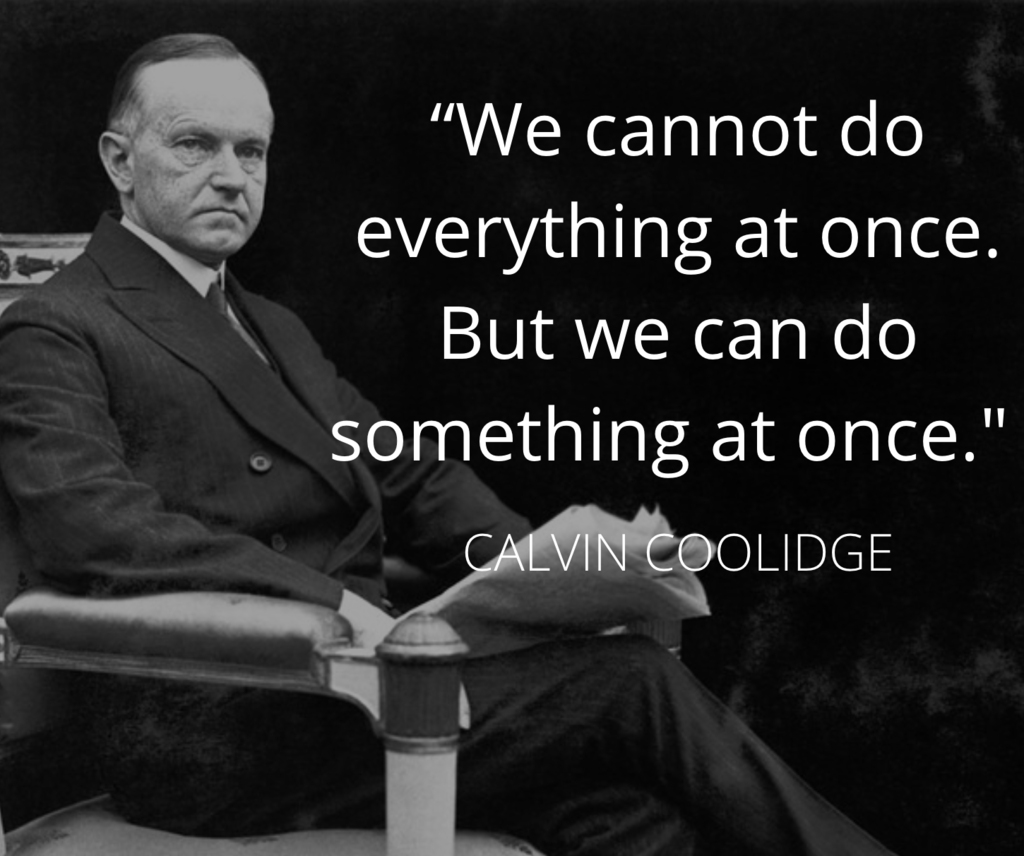 In Celebration of Valentine's Day we are highlighting some of our Spud couples! Checkout some cute couple stories below 💗 #valentinesday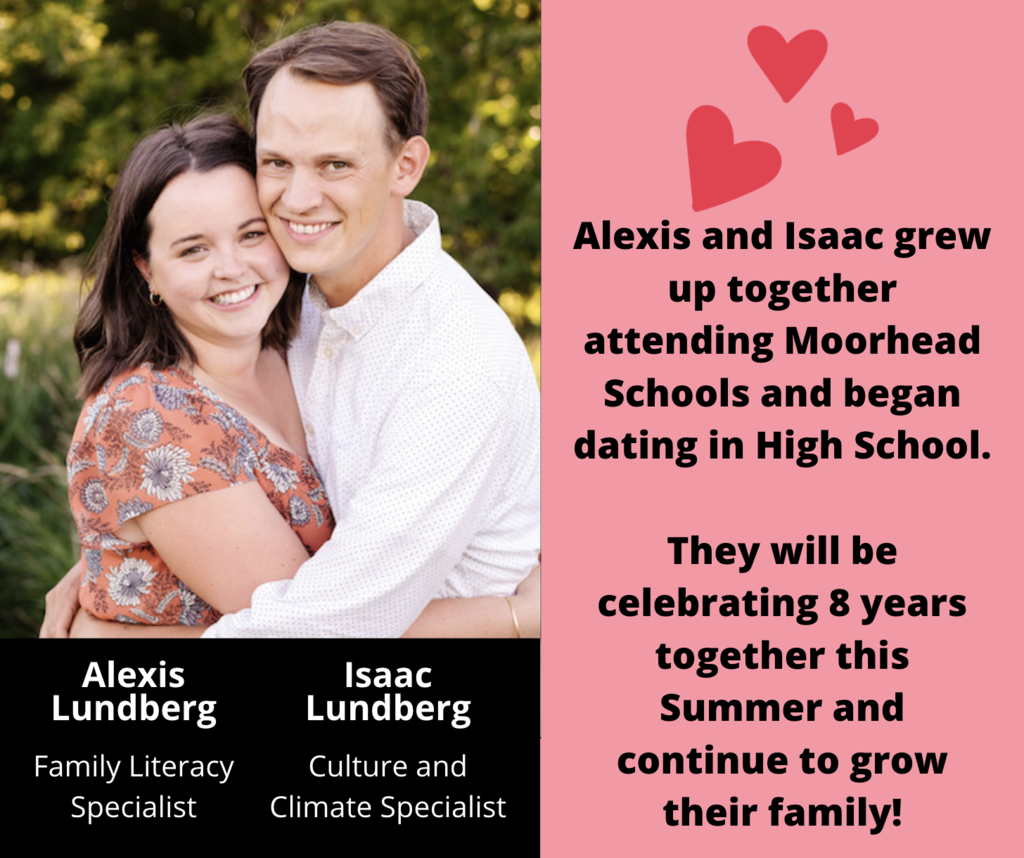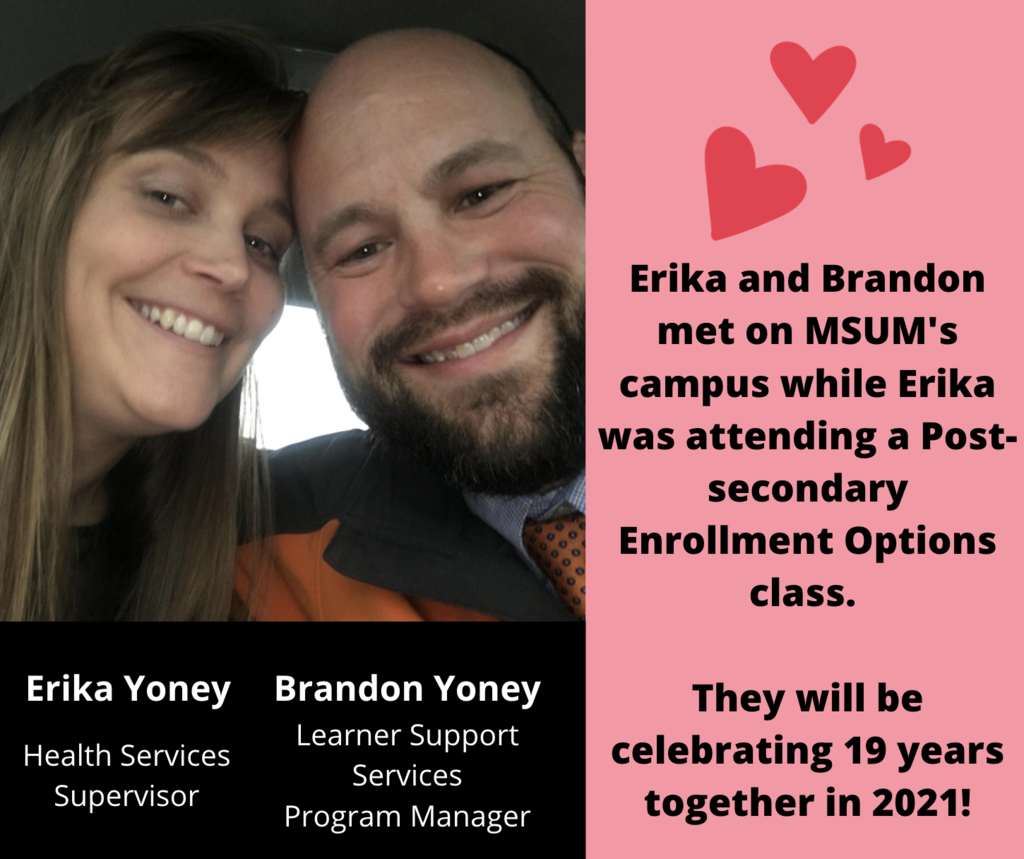 Meet our team! This week we would like to recognize paraprofessional Mohamed Ibrahim. Here are some fun facts about Mohamed: 🔸 Favorite hobbies: Reading, making friends, soccer and picnics 🔸 Secret talent: Leadership skills 🔸 Favorite treat: Chocolate 🍫 Thanks for everything that you do! #MeetOurTeam #SpudPride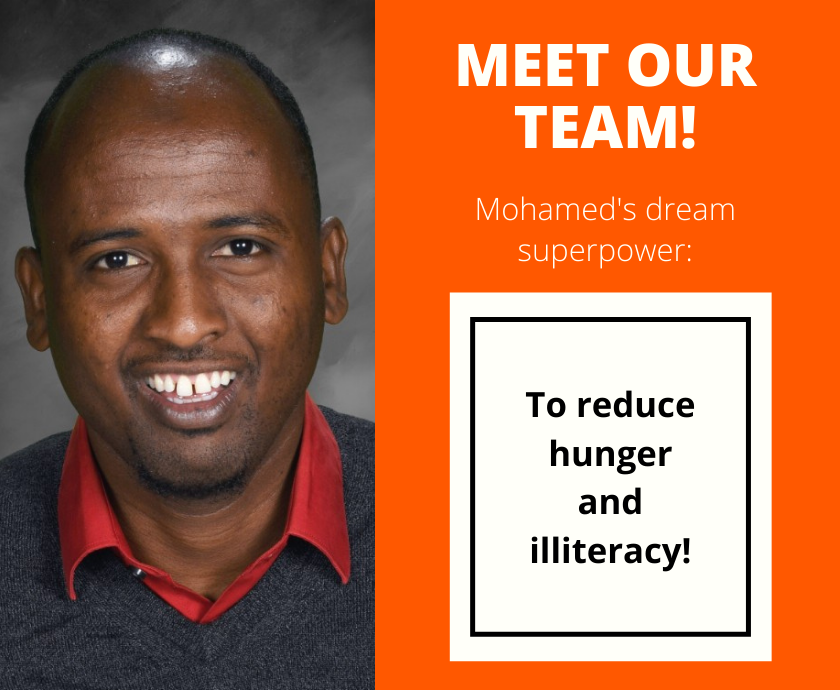 Christina Stoa's first-grade classroom showed off their Spud pride this week at S.G. Reinertsen! 🖤🧡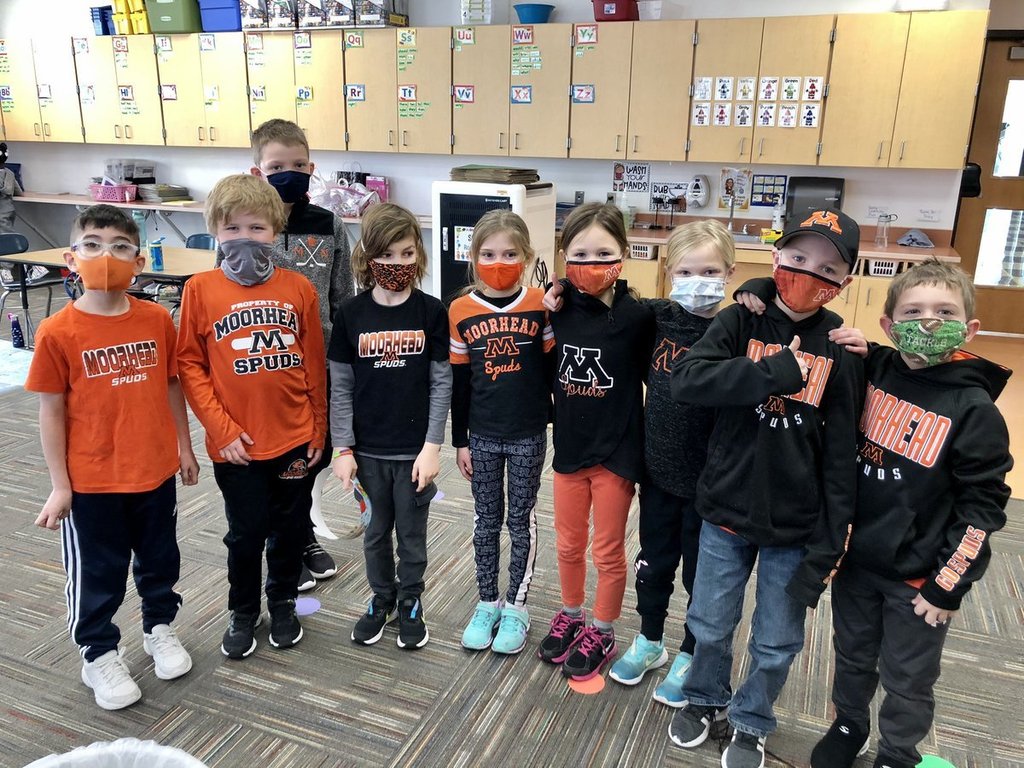 Mekhi Elmore takes his shot during the Feb. 6 boys basketball game against Shanley. The Spuds won against the Deacons 56-54. Photo Credit: Bill Grover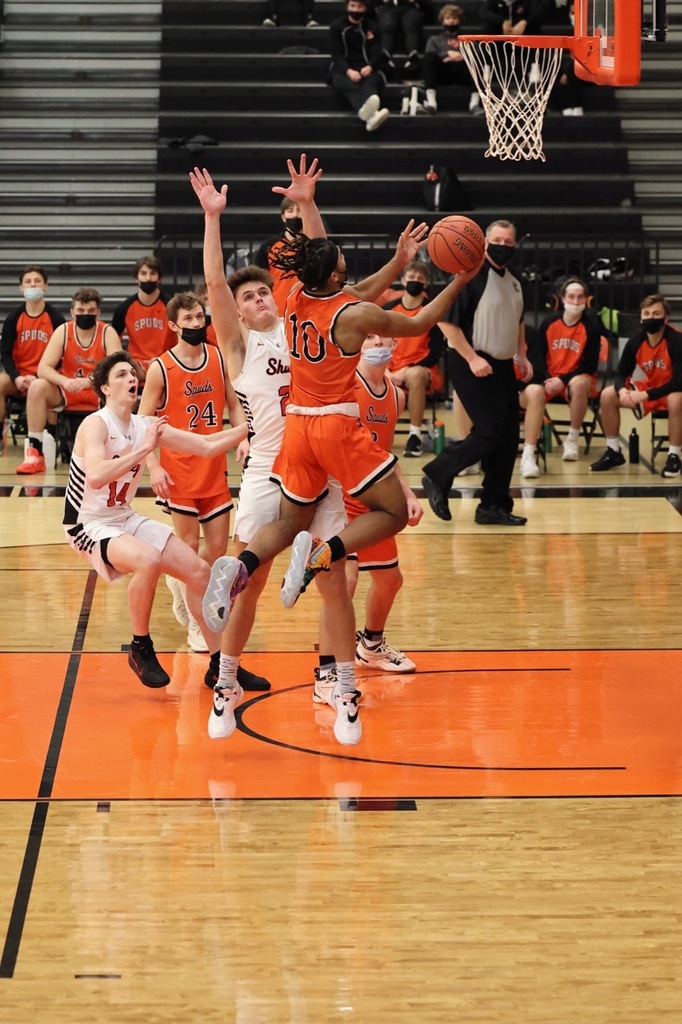 Spuddy looked a little bit different back in the 80s. Check out this picture of him!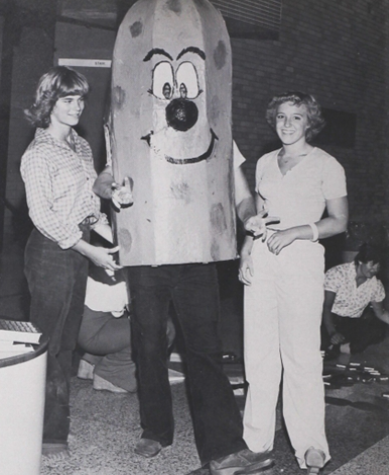 Arzheen Shahin wrestles during the Triangular meet on Feb. 5 against Little Falls and Alexandria. The Spuds fell to Little Falls with a score of 20-49. The Spuds got a forfeit and three pins to win against Alexandria in the final four matches. Moorhead beat Alexandria by one point with a final score of 40-39. Photo Credit: Renee Grover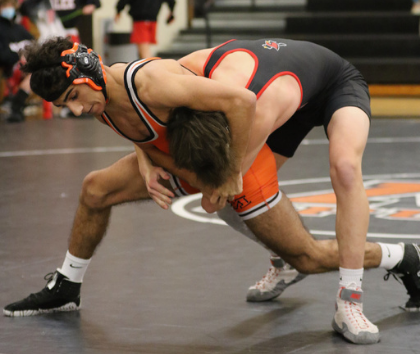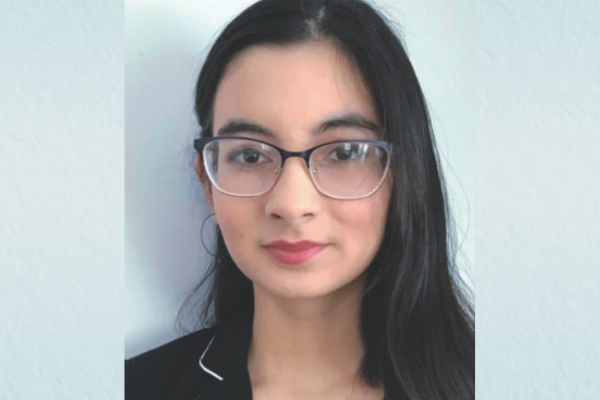 Lily Mathern flips on the beam during the Feb. 4 gymnastics competition against Park Rapids. The Spud gymnastics team won against Park Rapids, finishing with 125.525 points. Park Rapids finished with 120.1 points. Photo Credit: Bill Grover

Who has spotted this awesome Subaru around town? SpudsTV had this vehicle custom-wrapped thanks to many generous sponsors. Learn more about SpudsTV here >>
http://ow.ly/bHGx50DqBUX