Food For Thought, a program of Moorhead Legacy Education Foundation, helps provide milk and snack break for students in need so they can learn at their greatest potential. You can show your support for this program on Giving Hearts Day!
http://bit.ly/2RlLpRyMhdLegacy

Listen to the virtual School Board meeting tonight at 6 p.m. A recording will be posted following the meeting. Under Minnesota Statutes 13D.021 due to the COVID-19 pandemic, the school board has determined to limit public attendance at School Board meetings to 10 people, as set forth by the CDC and MDH until further notice.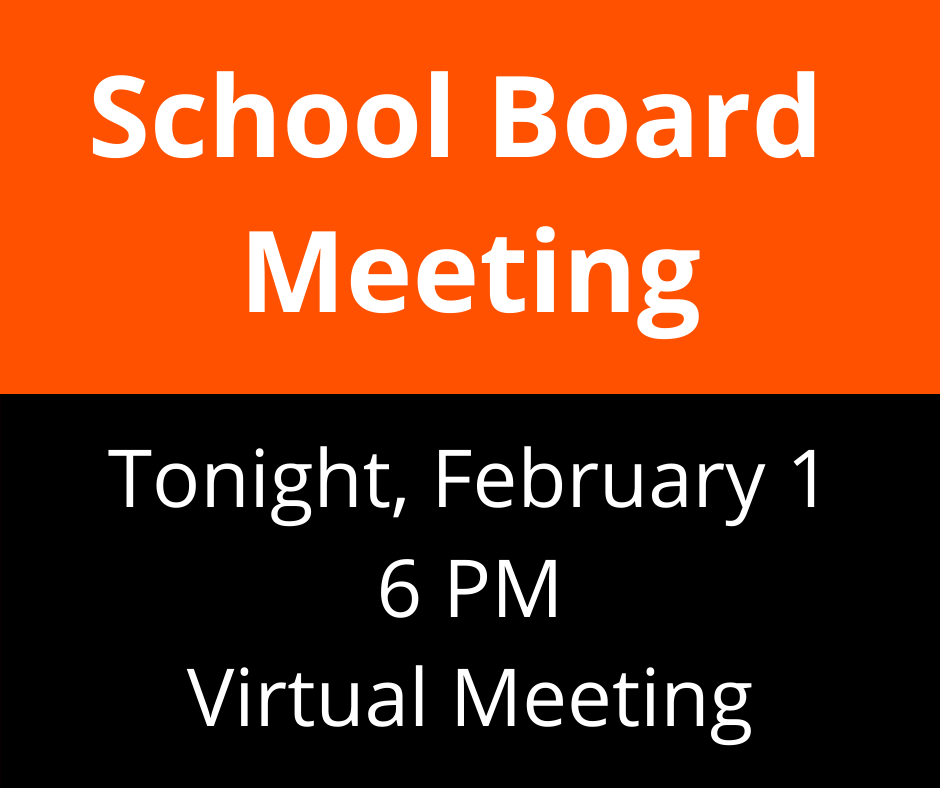 National School Counseling week is Feb. 1-5. We would like to kick this week off by featuring two of our many amazing counselors! Shari Gustafson from SGR Elementary and Tanya Stuhaug from Dorothy Dodds Elementary are sharing their love for school counseling. #NSCW21 #SpudPride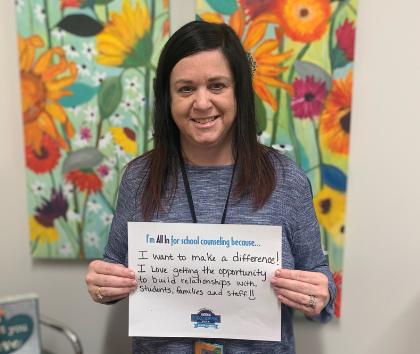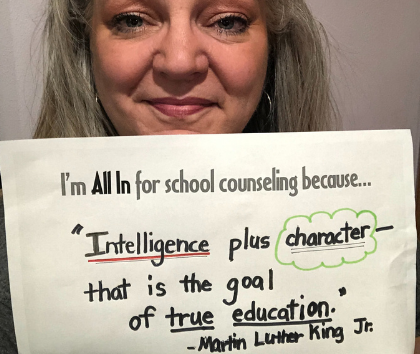 Girls hockey played their long-anticipated first game of the season. The team battled until the end, with a tie game (4-4) against Davies. Madalyn Spaeth shoots and scores the first goal of the game. Photo credit: Renee Grover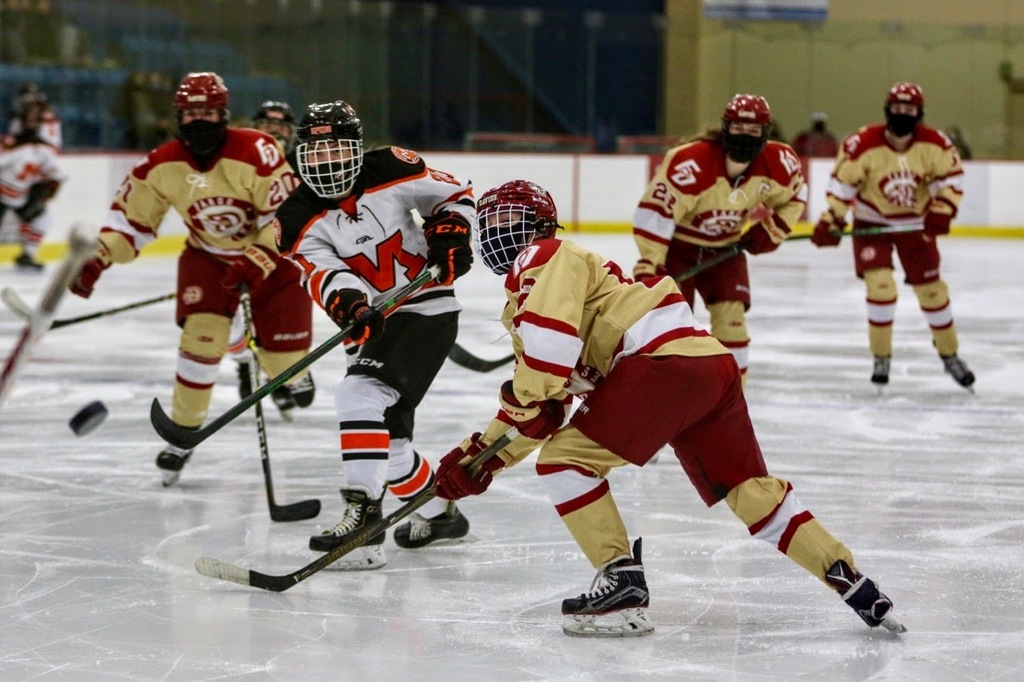 Meet our team! This week we would like to recognize school psychologist Sara Williams. Here are some fun facts about Sara: 🔸 Favorite subject in school: Math 🔸 Favorite hobby: Traveling to new places and watching sports ✈️ Thanks for everything that you do! #MeetOurTeam #SpudPride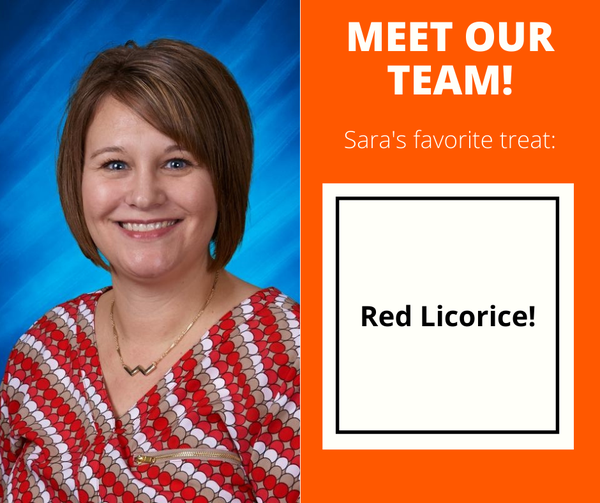 Girls basketball won 67-57 over West Fargo Sheyenne. Pictured is Senior Sam Zimmerman who scored 20 points for the game. The Spuds are 3-1 this season. Photo credit: Bill Grover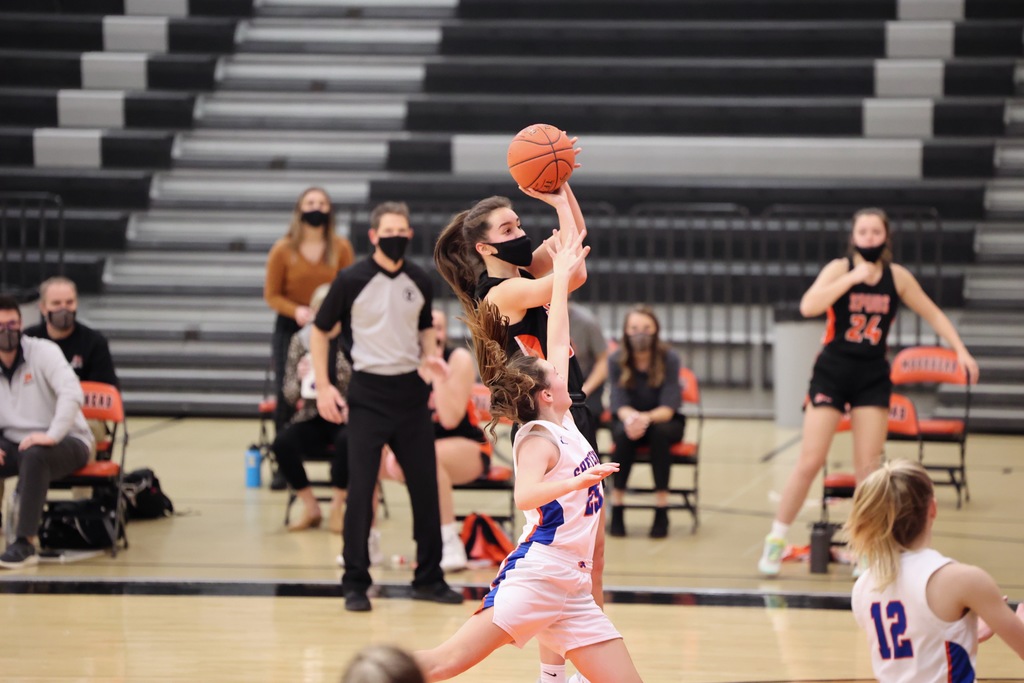 In celebration of Paraprofessional Recognition Week, we would like to conclude the week by highlighting Armando Flores! Armando works at Red River Area Learning Center. His team appreciates his willingness to work with all student in the building and pitch in wherever needed. A huge thank you to all Moorhead Area Public Schools paraprofessionals. You contribute so much to our team and we are thankful for your hard work. #SpudPride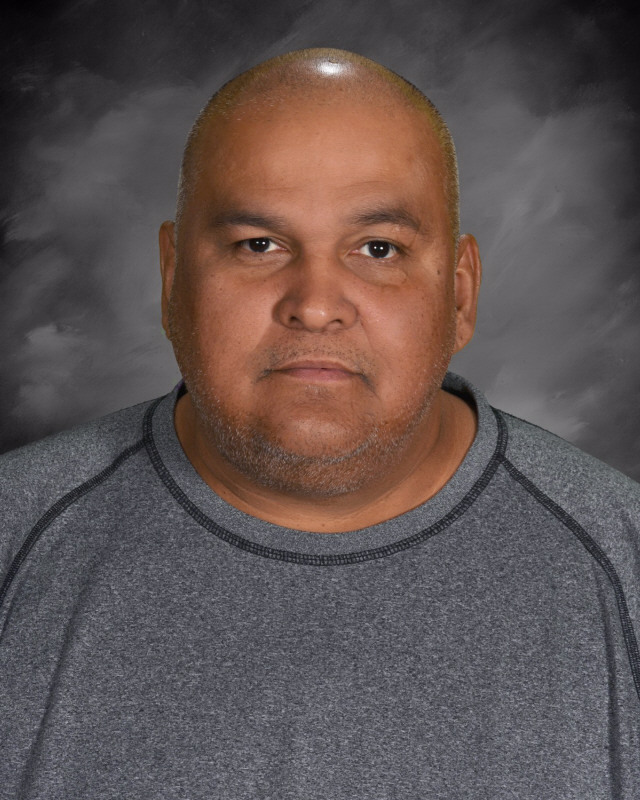 Hayden Buth competes in the 100-yard breaststroke. The Spuds finished with 104 points, while Perham ended with 53 points in the meet. Photo credit: Renee Grover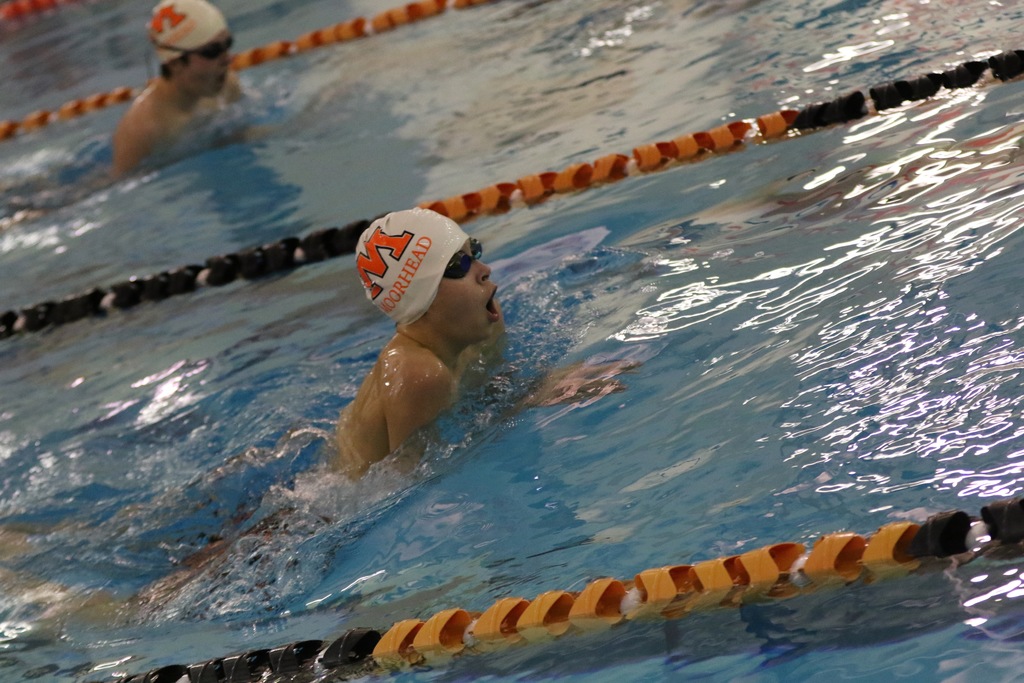 Thank you to the Health Services Department for working to provide free and convenient COVID-19 testing for Moorhead Area Public Schools employees every two weeks. Thank you Health Services and Administrative Staff for helping to keep our team safe! #SpudPride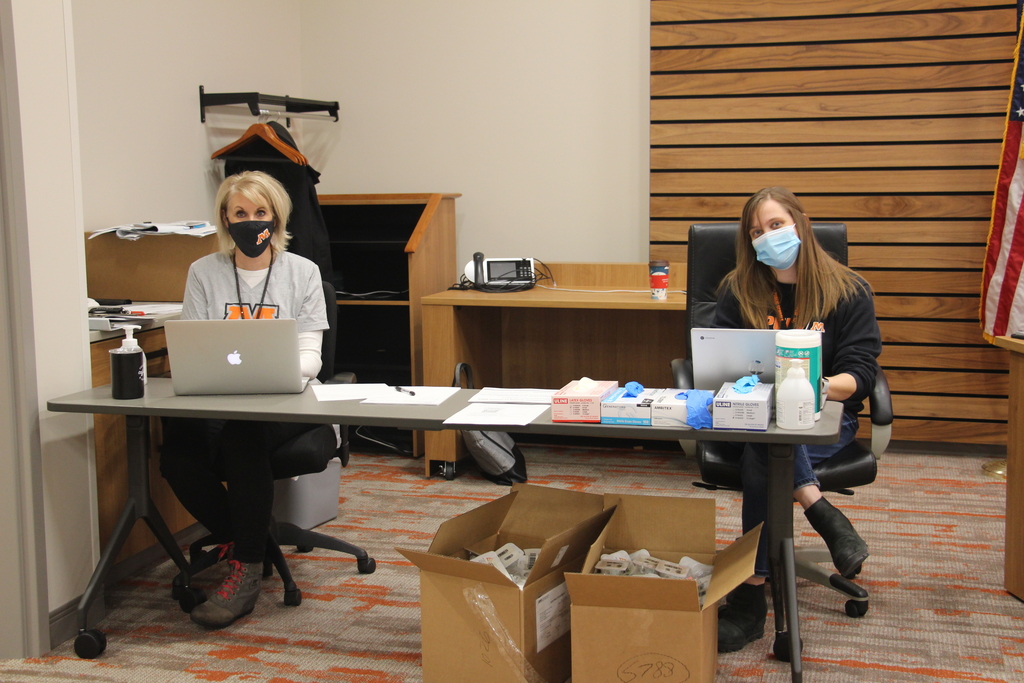 In honor of Paraprofessional Recognition Week, today we would like to feature Karen Frost. Karen's teammates at S.G. Reinersten are always impressed with her positive attitude and that she is willing to do whatever it take to help kids be successful. She is kind, empathetic and always very patient. Karen goes above and beyond all the time and is an excellent asset to SGR and Moorhead Area Public Schools! #SpudPride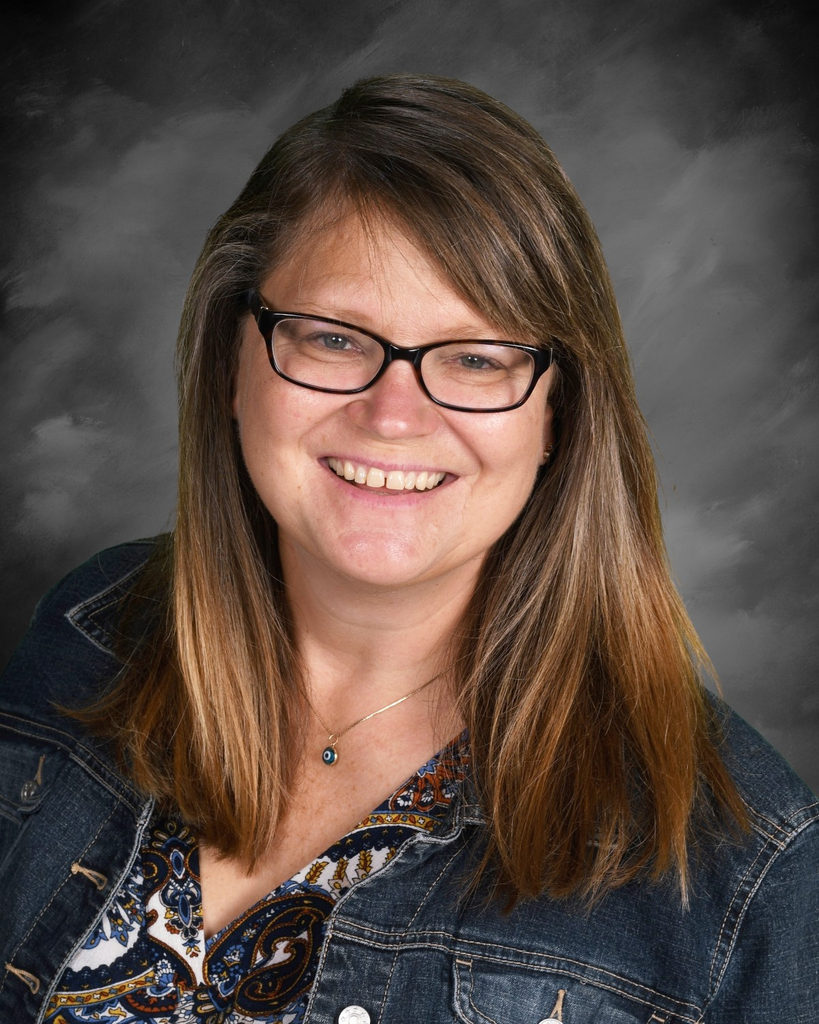 Yesterday, Moorhead High School welcomed back grade 10-12 students into the building. To say we were excited is an understatement! 😁📣 #GoSpuds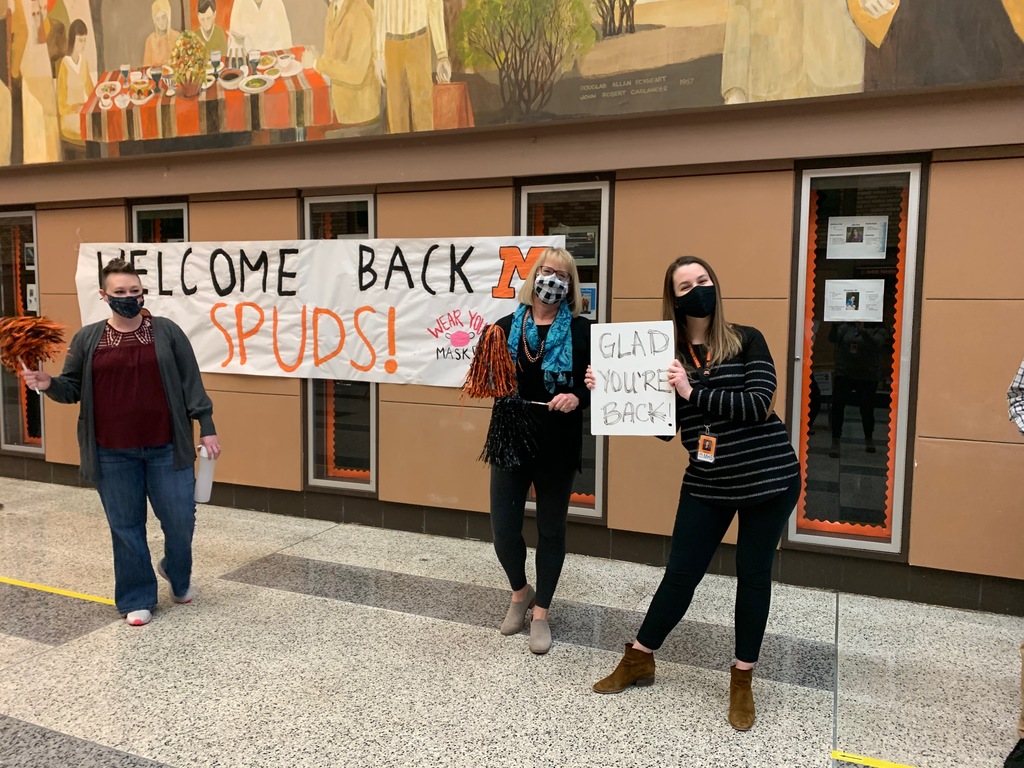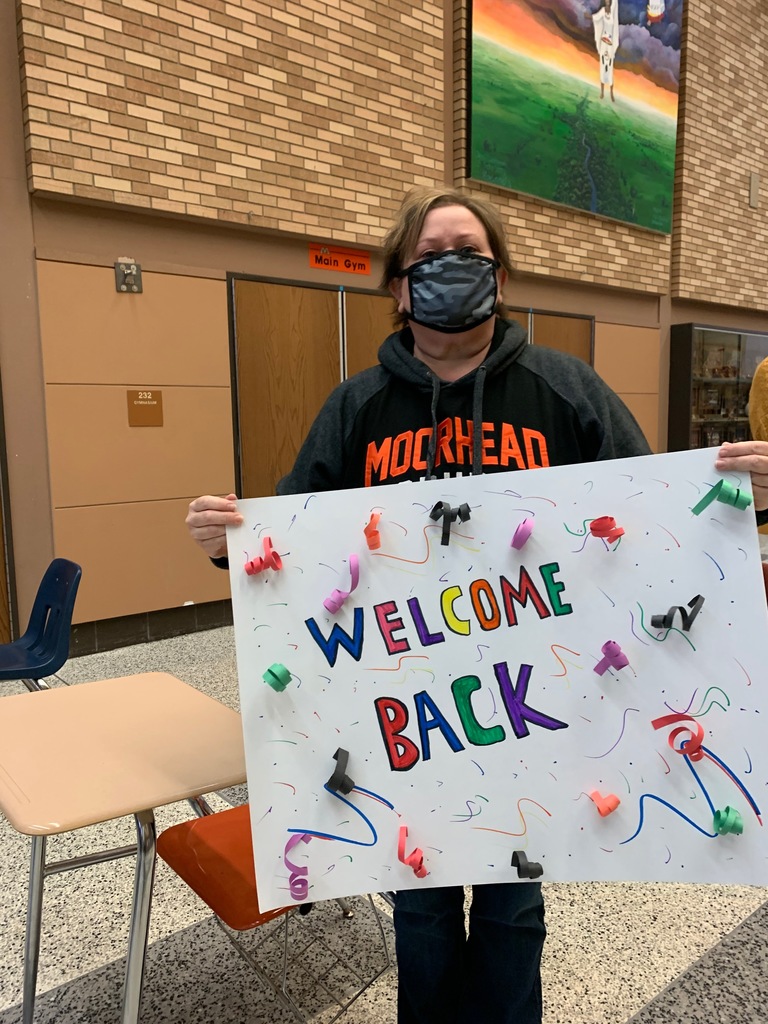 Gov. Walz proclaimed Jan. 25-29, 2021 Paraprofessional Recognition Week. Today, we would like to highlight one of our many outstanding paras, Cammy Carlson. Cammy's team at Horizon Middle School says "You are always ready for whatever comes your way. The students and staff benefit from your calm, steady demeanor." Thank you to Cammy and all Moorhead Area Public School's paras. #SpudPride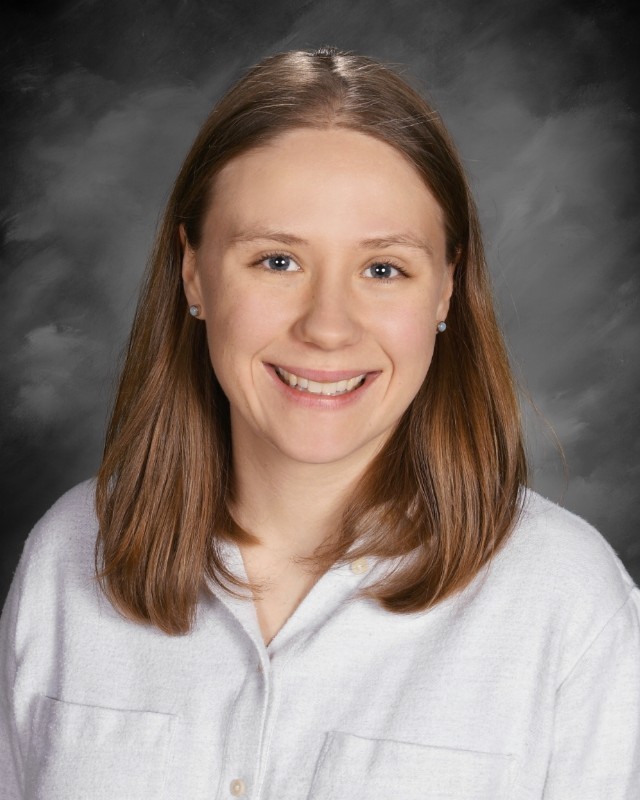 Ten years ago today, Zach Gabbard was in his junior year at Perham High School when he went into sudden cardiac arrest on the basketball court. He was given CPR by a fan from the stands for over 30 minutes. The doctors gave him a 3% chance to live, many didn't think he would make it. Today, Zach is a paraprofessional at S.G. Reinertsen Elementary. He is a remarkable human being who has persevered through so much since that time. Staff lined the halls of the school (socially distanced of course) in matching T-shirts to celebrate his continued triumph over tragedy. Zach was in shock, but not surprised to see the support from his team members along with his mom and sister greeting him at the end of the hallway. He loves working at SGR and we couldn't be more proud to have him on our team! #GoSpuds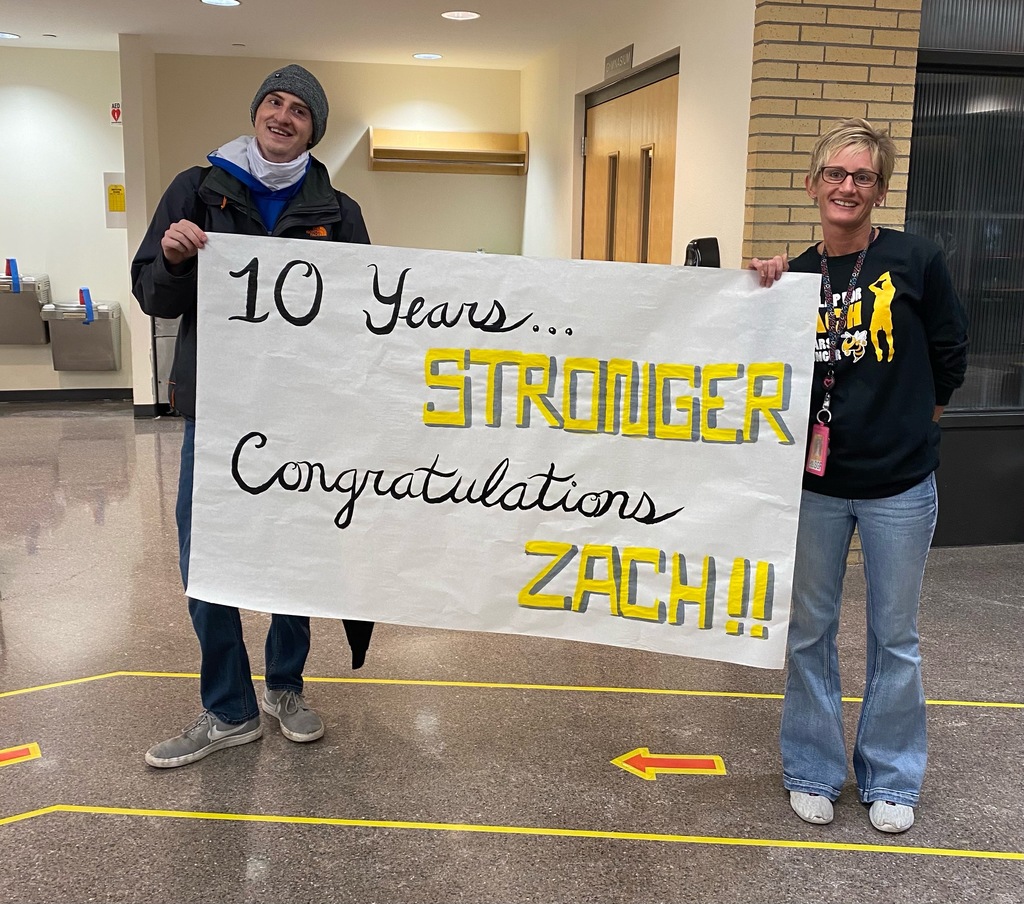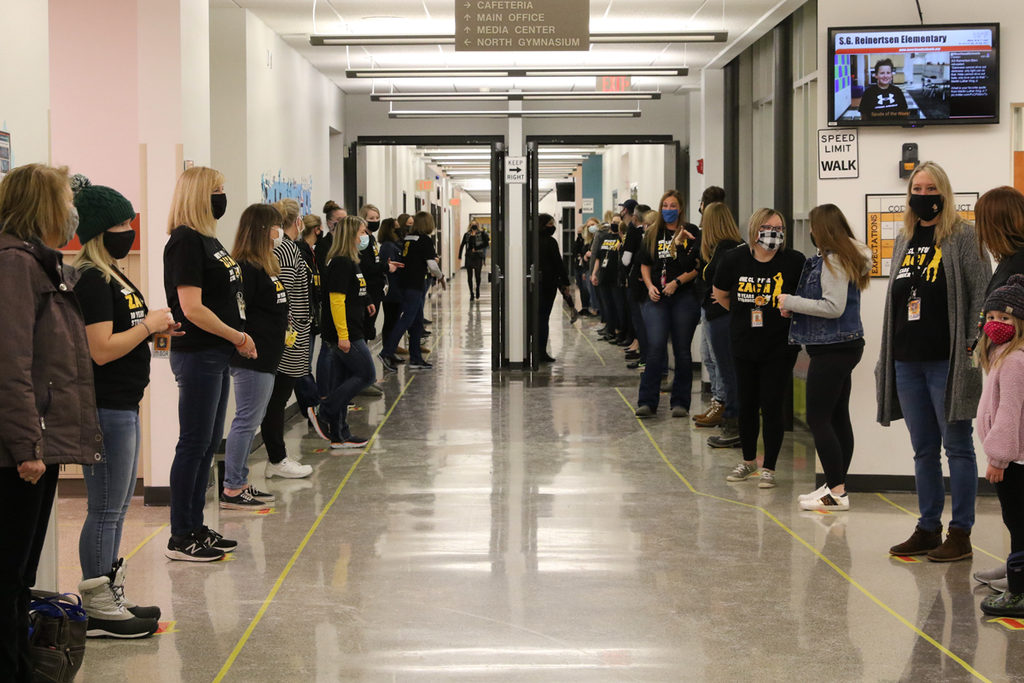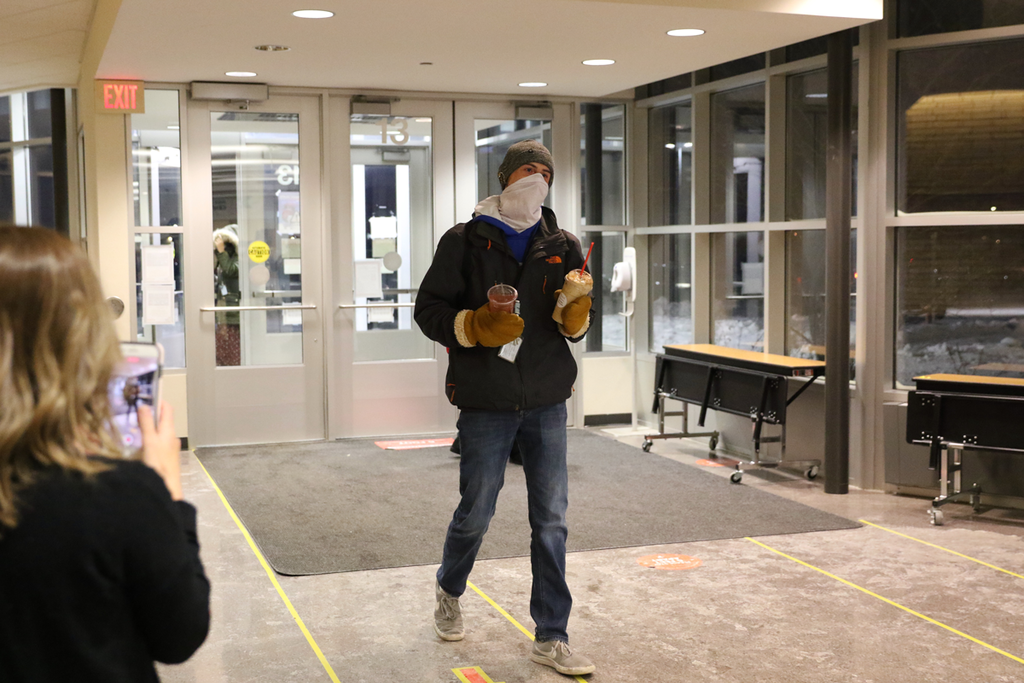 We are proud of Jinu Lee, a Horizon East eighth-grade student who placed 2nd in the state of MN in the American Mathematics Competition. Additionally, Lee was recognized by the AMC for scoring in the top 5% of eighth-grade students nationally. #SpudPride
The Minnesota Department of Health is providing free COVID testing to all Minnesotans who believe they need to be tested, with or without symptoms. 🔸 Identification is not required. 🔸 Insurance is not required. Register for an appointment here ->
https://mncovidtestingappt.as.me/schedule.php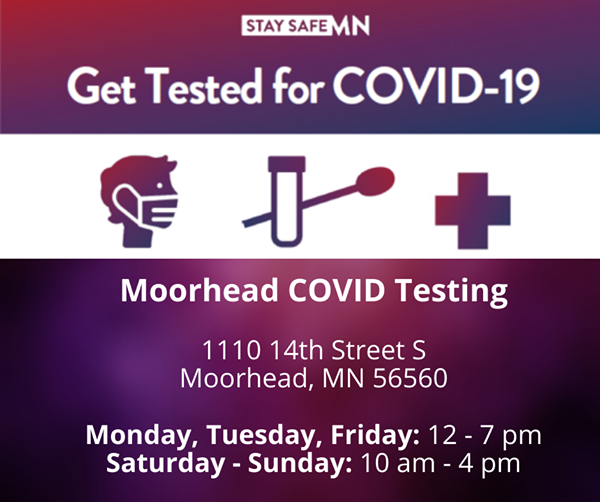 Riane Mohagen (9), Rosie Anderson (13) and Bryn Stumo (11) celebrate together while playing one of their first games of the season! Their next game is on Thursday against St. Cloud Tech. #GoSpuds 🏐 Watch the livestream here:
https://www.spuds.tv/
📸: Renee Grover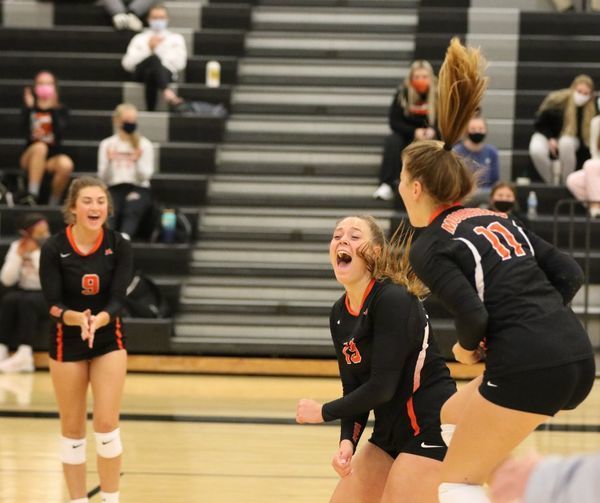 Check out this awesome shot of George Nyanforh scoring a touchdown during the first home game of the season! The Spud football team had another successful game last Friday with a score of 42-0. #GoSpuds 🏈 They will play tomorrow night against Sartell, and you can watch the livestream here -->
https://www.spuds.tv/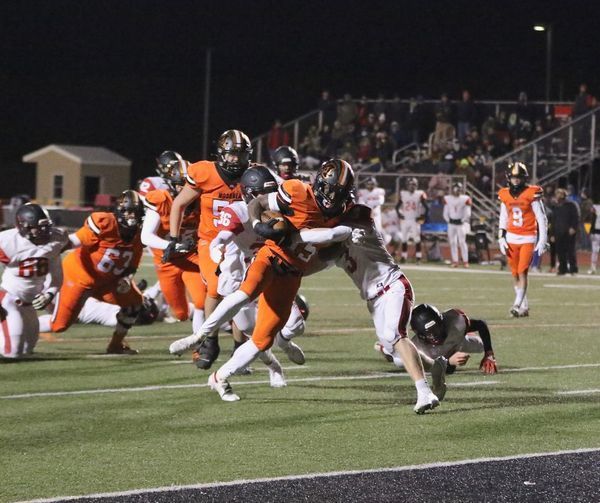 School spirit never goes out of style! #TBT #GoSpuds