MHS Staff Spotlight #WeAreProud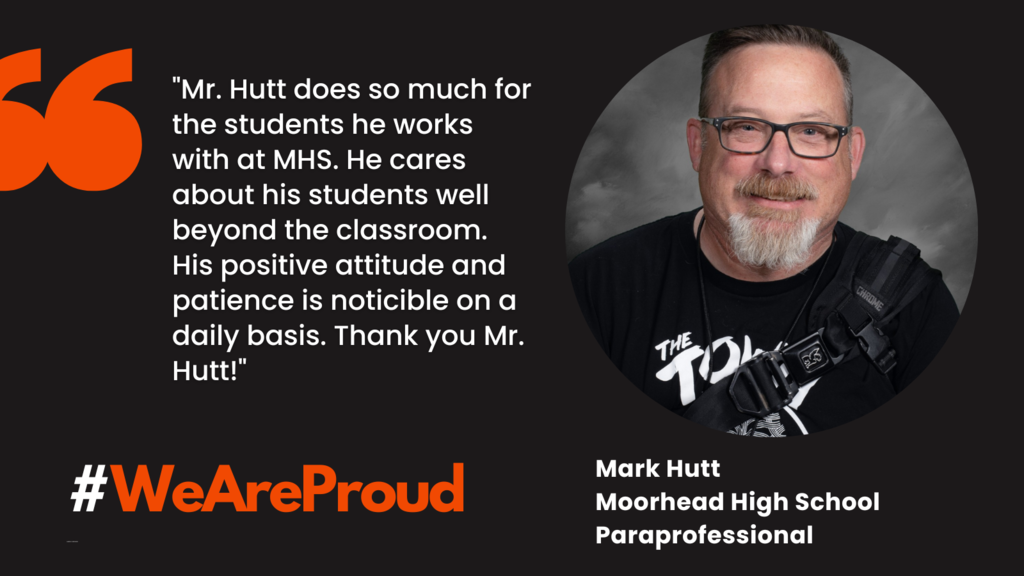 MHS Staff Spotlight #WeAreProud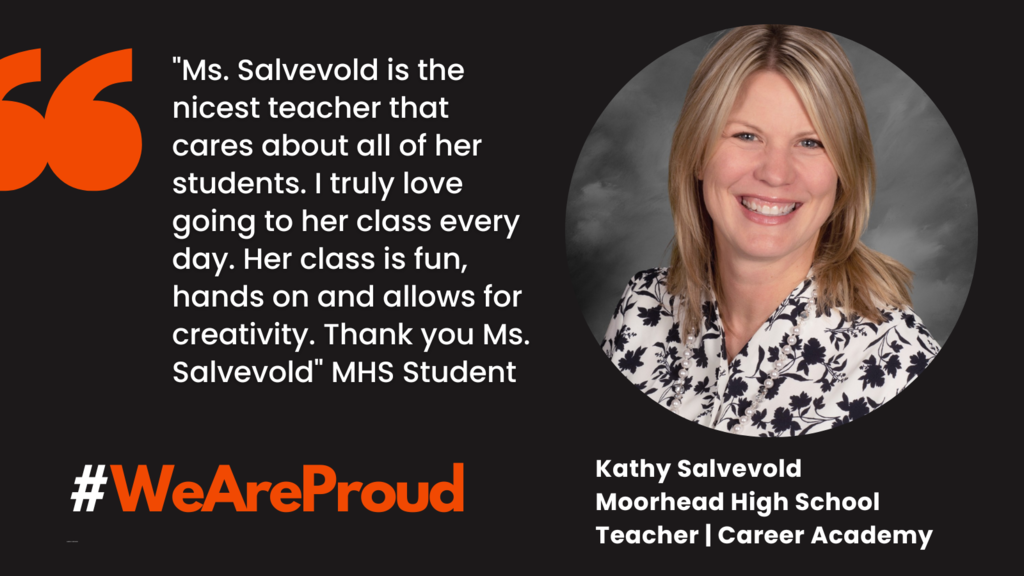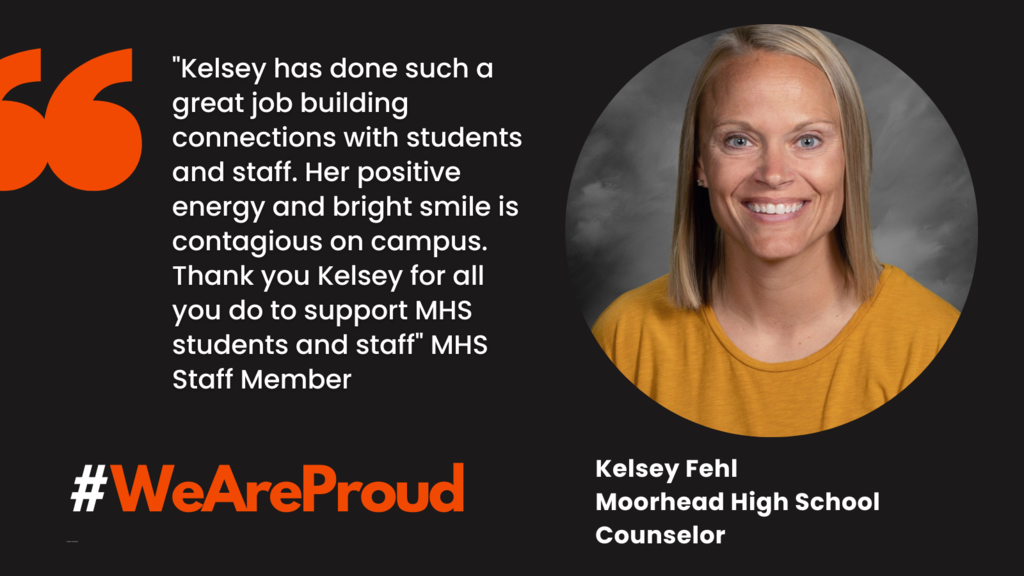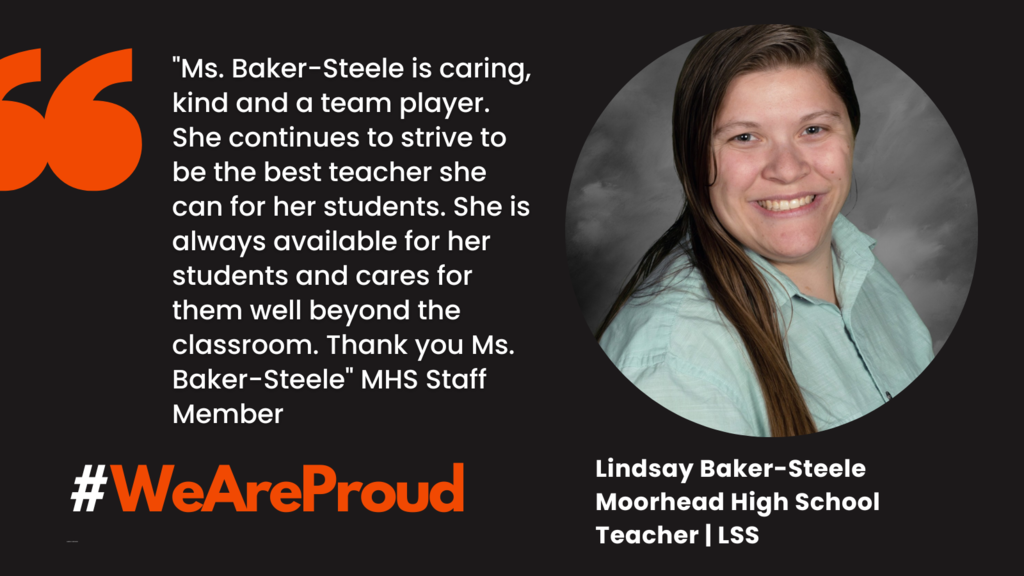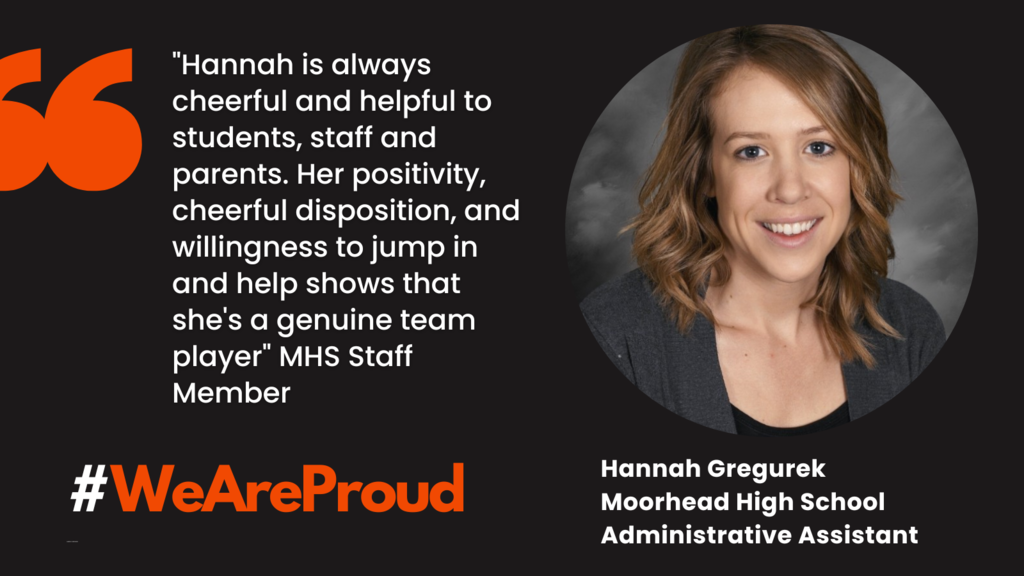 Who's Calling? The Spuds! The Moorhead Legacy Education Foundation Phonathon will being tonight! To join now and make an impact TEXT "SpudScholars" to 218-215-4988." or visit our secure DonorDock site:
https://ddock.co/9a4a06e7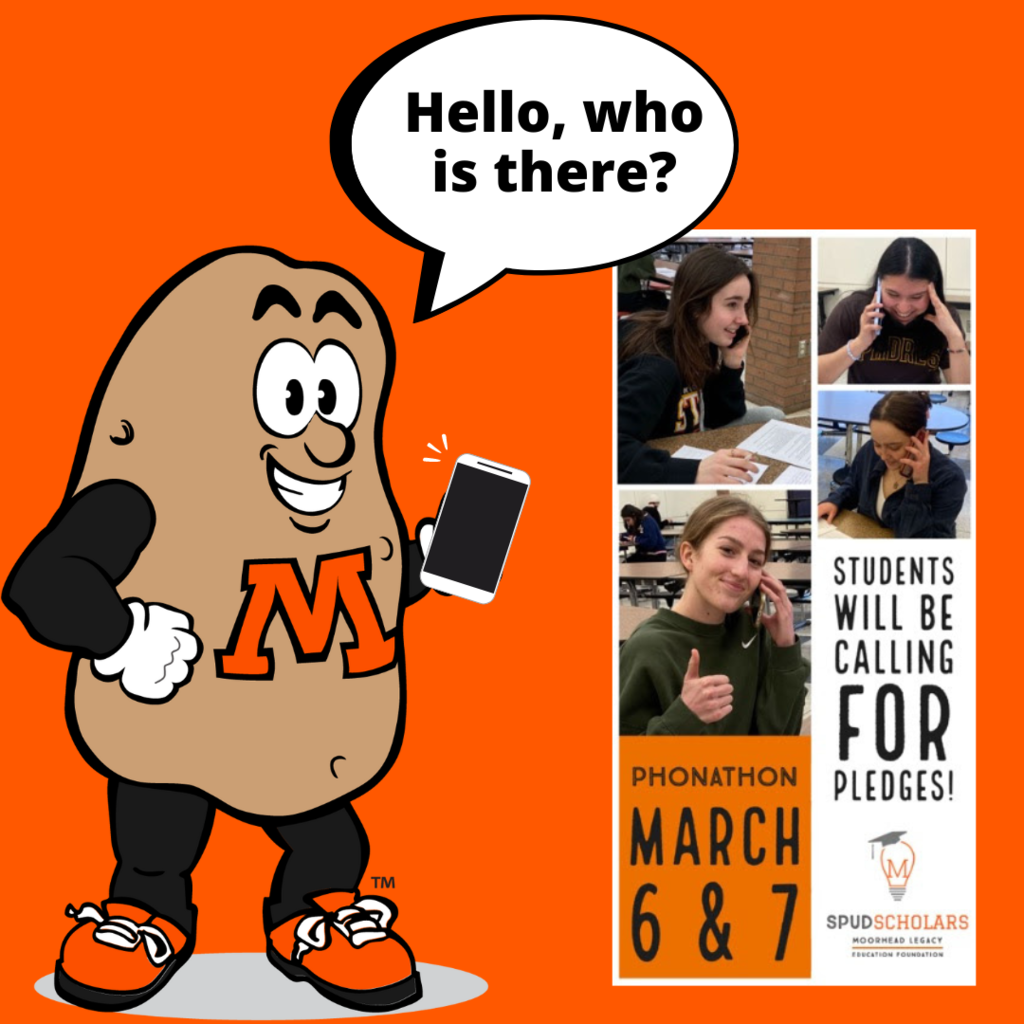 MHS Career Academy held its first job fair on March 3. Teachers prepared students with questions and games to help them discover more about careers available in the region. Thirty-three businesses and community organizations showcased their careers and connected with students.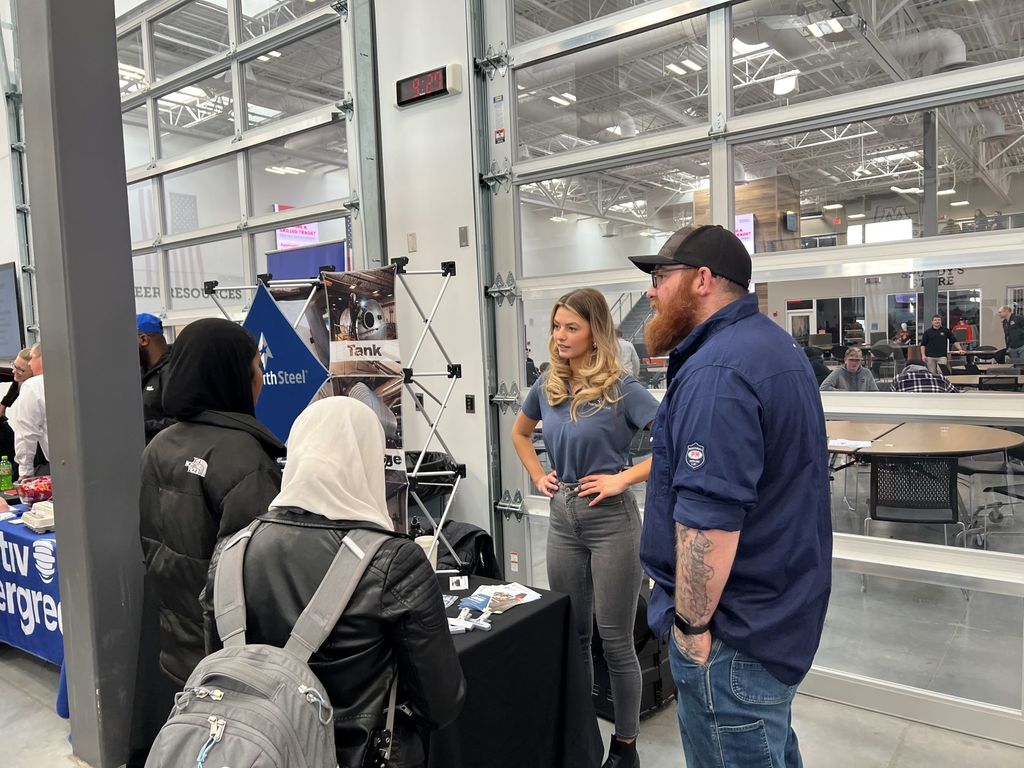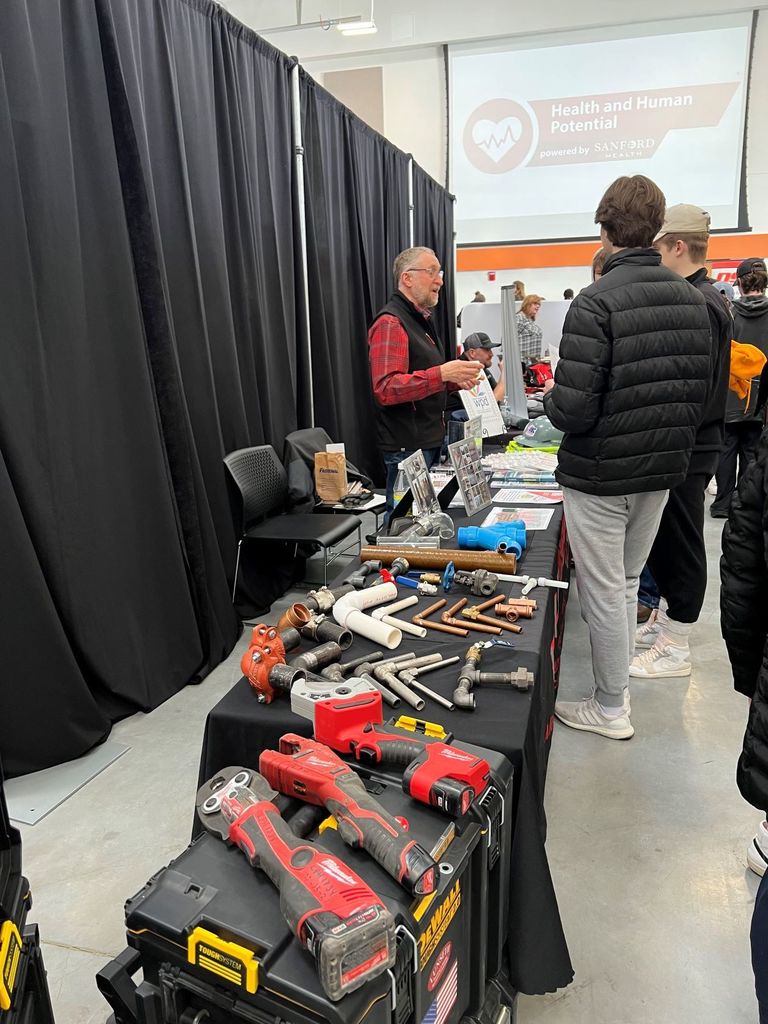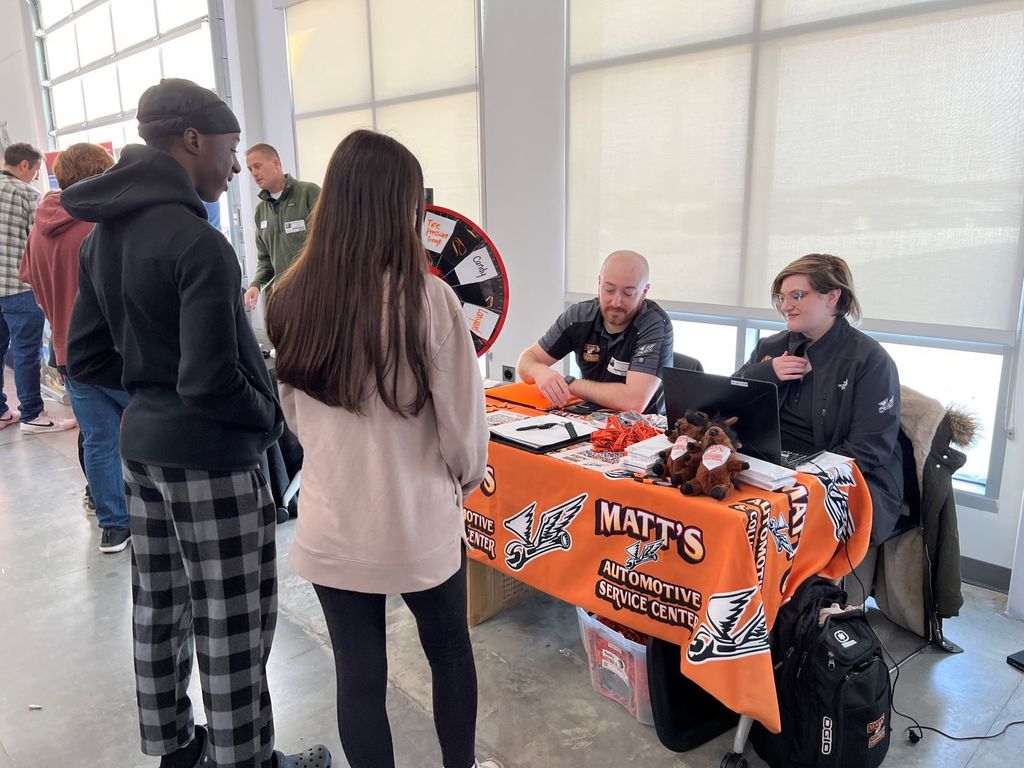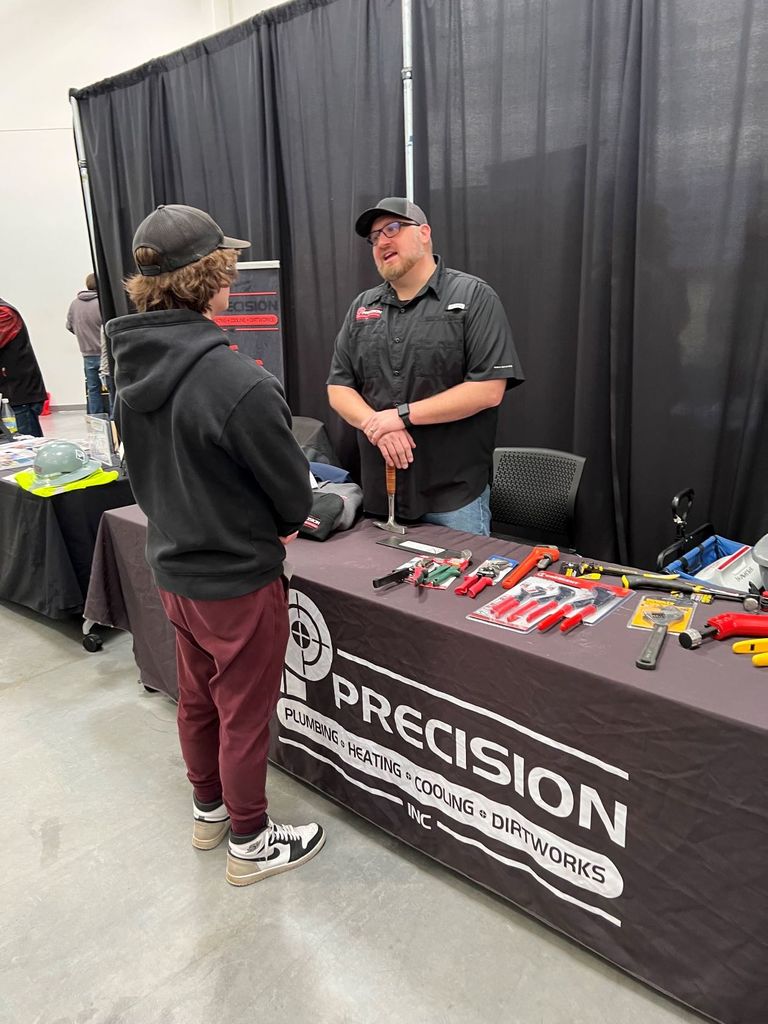 Congratulations to the MHS Girls Hockey Team who won the consolation championship at the MN Class AA State Hockey tournament on Feb. 23-25. Senior Olivia Dronen was also honored by receiving All-Tournament Team and Honorable-Mention All-State. After a 17-year wait, the girls capped off a wonderful year and brought home some hardware. 🏆 Congratulations ladies!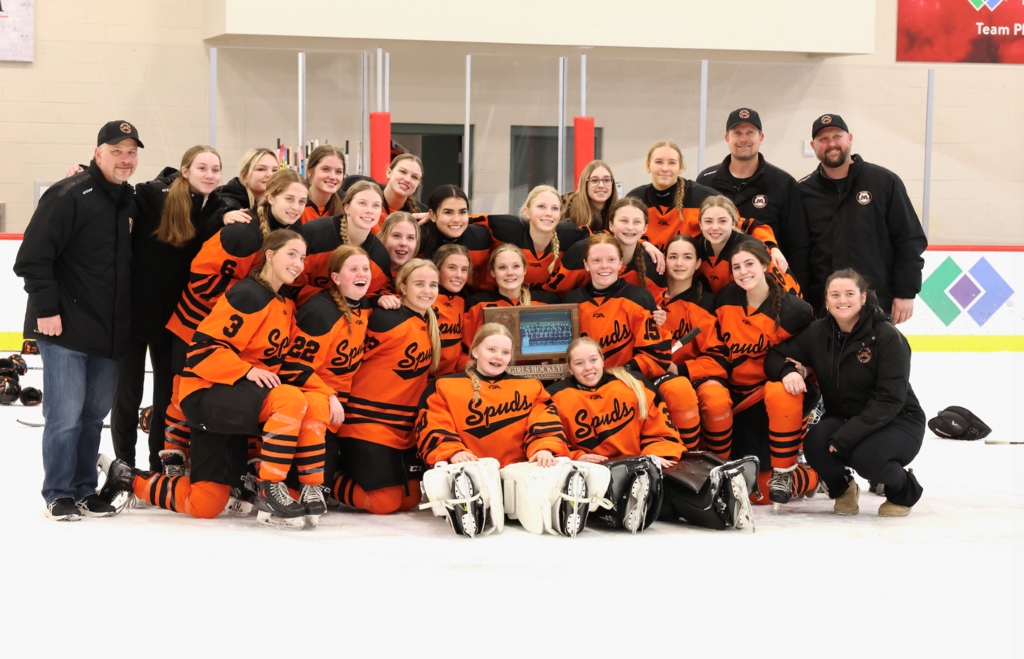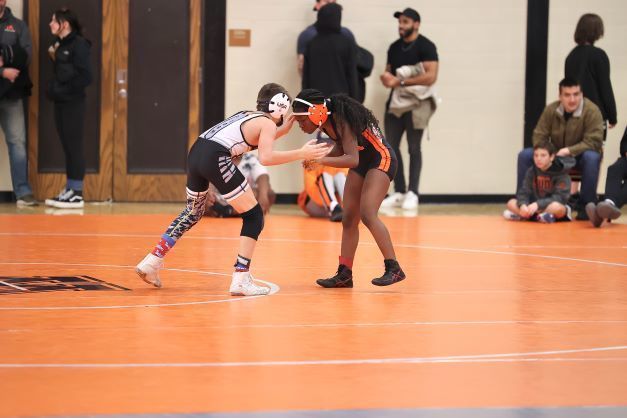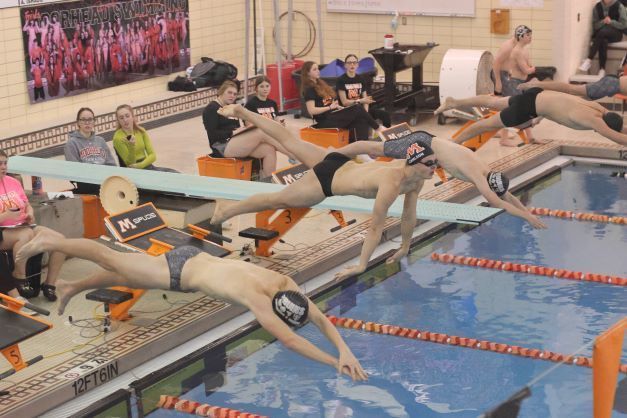 Mason Kraft turns and heads for the loose puck during the Feb 21 game against Brainerd held at the Moorhead Sports Center. Kraft tallied two goals in the contest as top-seeded Moorhead defeated ninth-seeded Brainerd in the quarterfinal game of the Section 8AA boys' hockey tournament. The Spuds won 6-2 over the Warriors and then moved on to take down fourth-seeded Sartell in the semifinal on Feb 26 by a score of 4-1. For the 23rd year in a row, Moorhead will be in the section finals which were rescheduled due to the storm. The Spuds take on No. 2 seed Roseau tonight at 7 p.m. in the East Grand Forks Civic Center. Support your Spuds! Photo Credit: Bill Grover.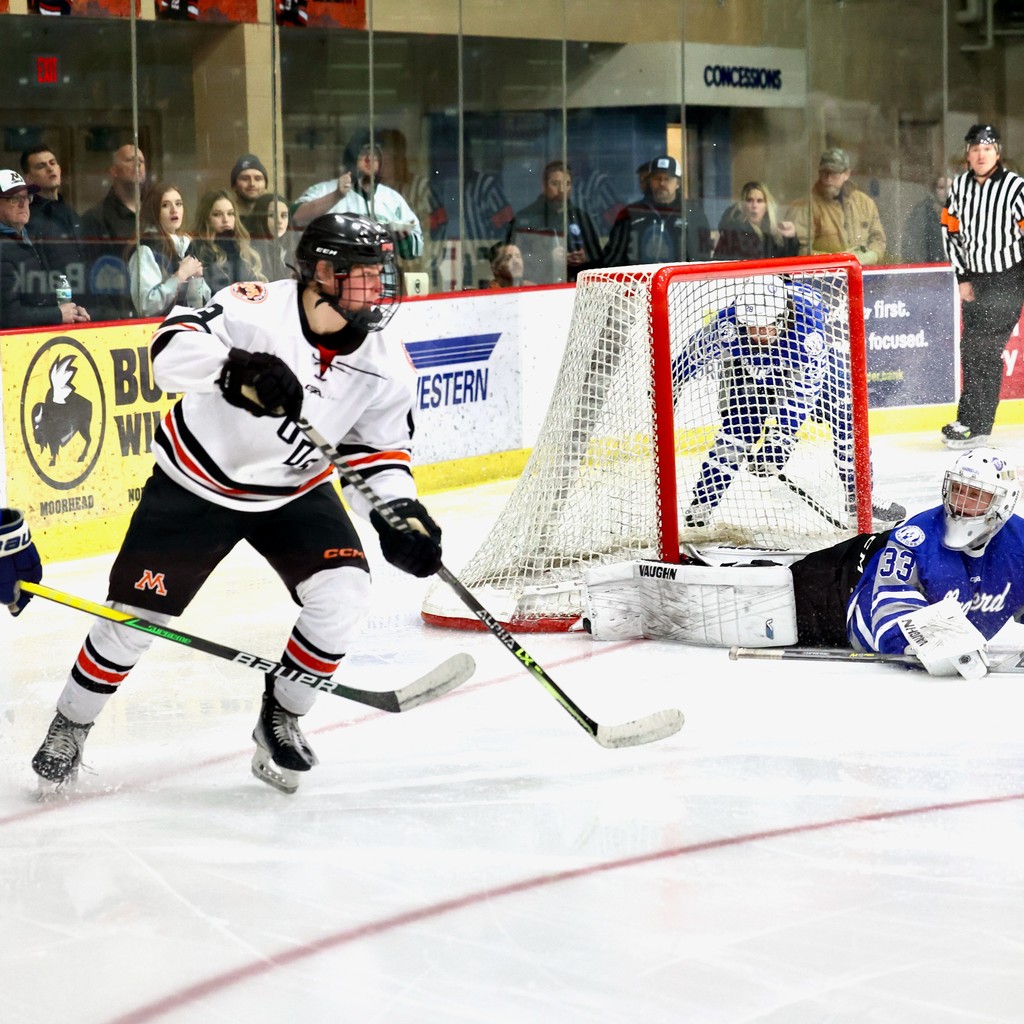 MHS Student Spotlight | Layla Eisenzimmer #WeAreProud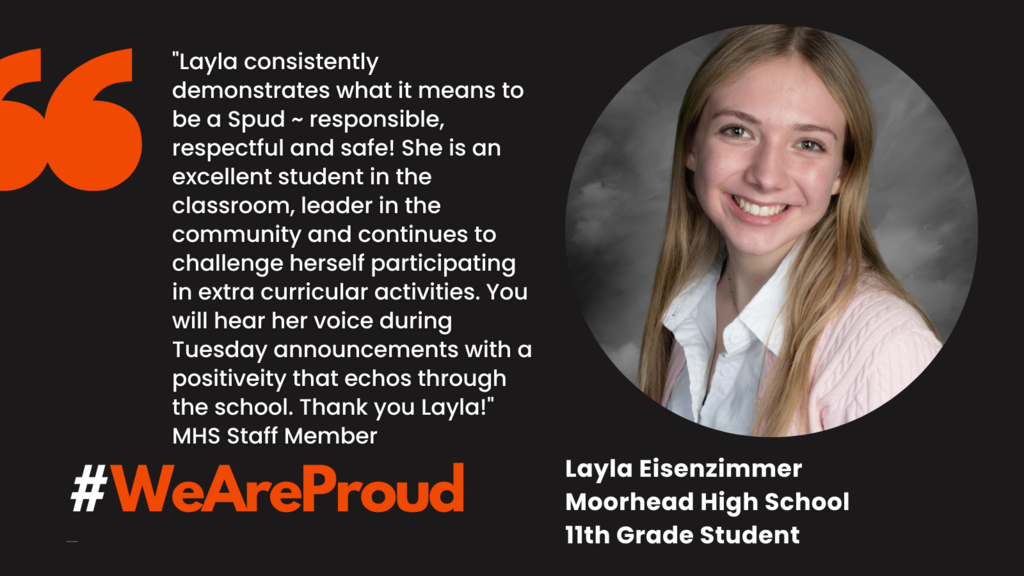 MHS Staff Spotlight | Kim Brewster #WeAreProud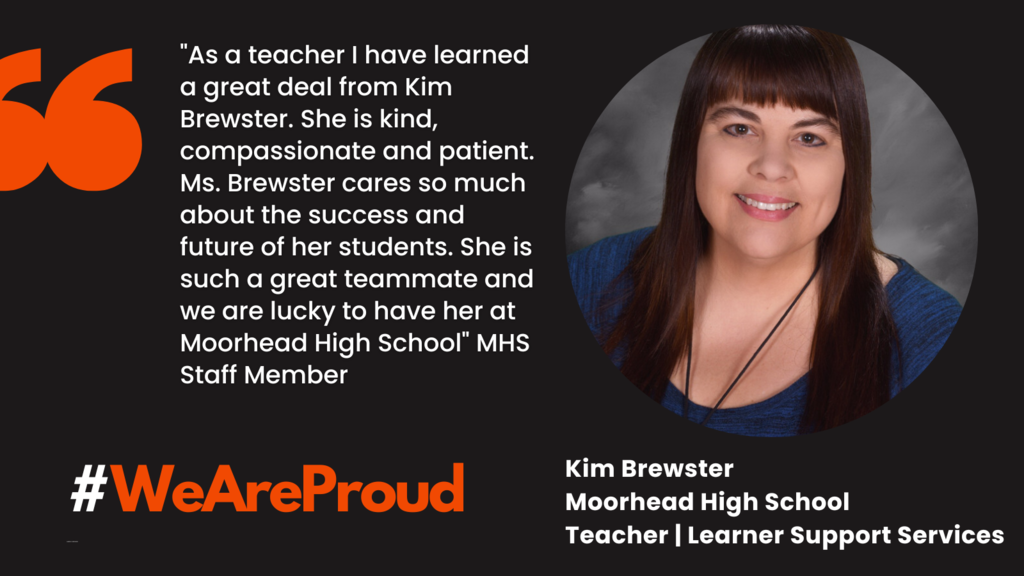 MHS Staff Spotlight | Chad Olson #WeAreProud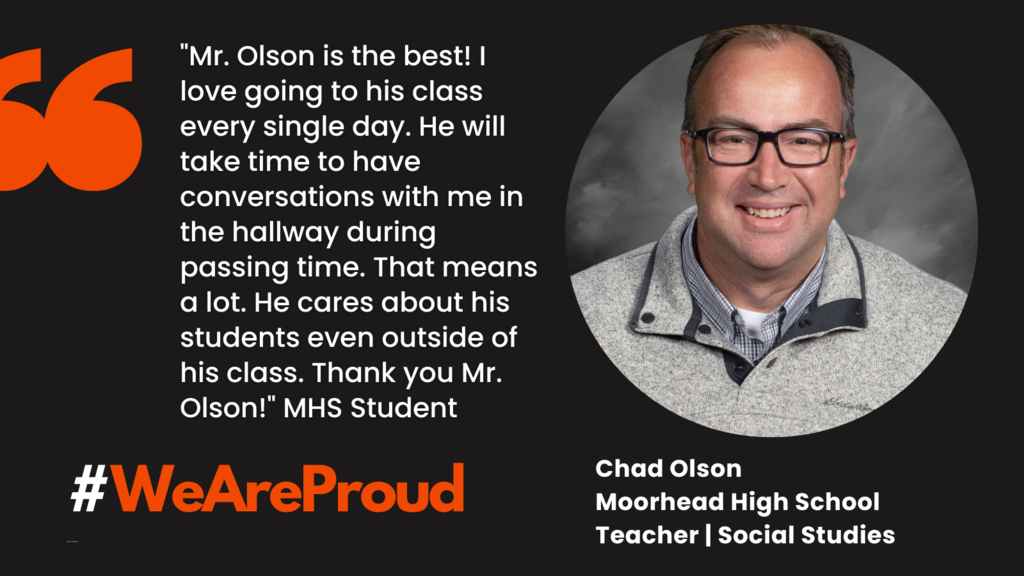 MHS Staff Spotlight | Jon Ammerman #WeAreProud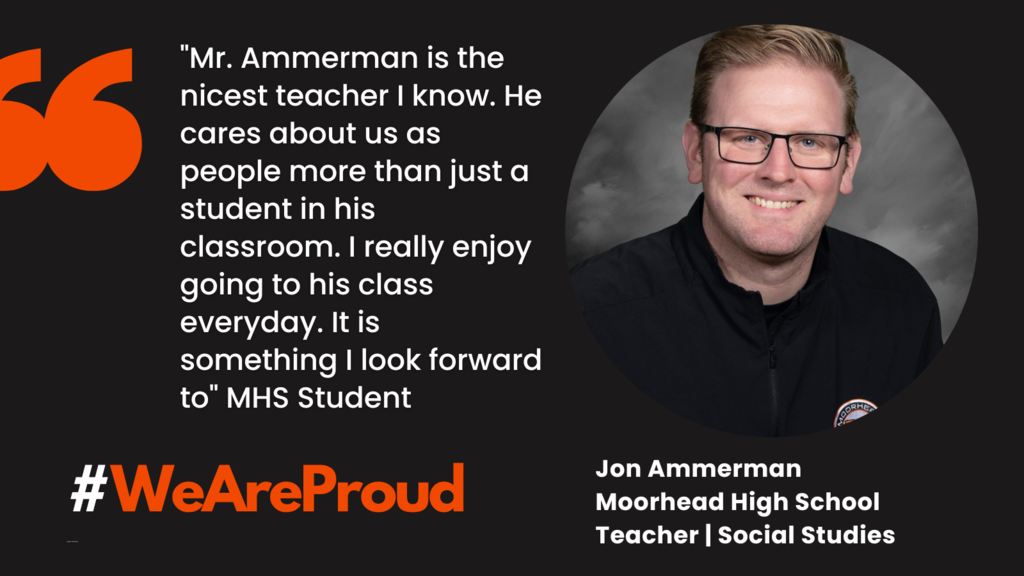 MHS Staff Spotlight | Jim MacFarlane #WeAreProud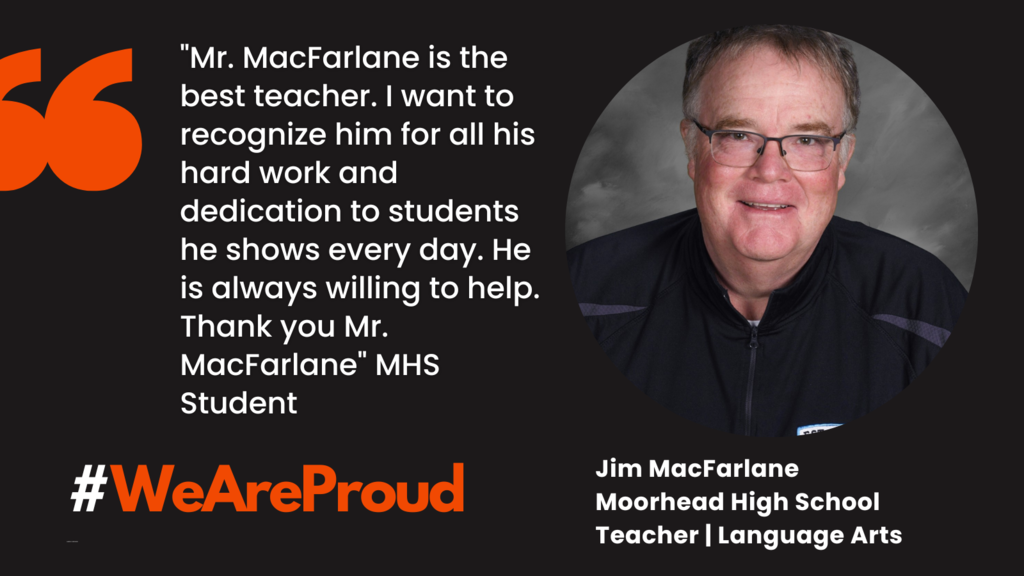 All Moorhead public and non-public schools, including Community Education classes, are closed March 1. Moorhead Area Public School students in grades E-12 are required to complete an eLearning day. All before-school, after-school and evening activities are canceled.
Moorhead public and non-public schools and buses will start two hours late on March 1. There will be no morning Early Intervention Services, JumpStart or Community Education classes. Before-school activities are canceled.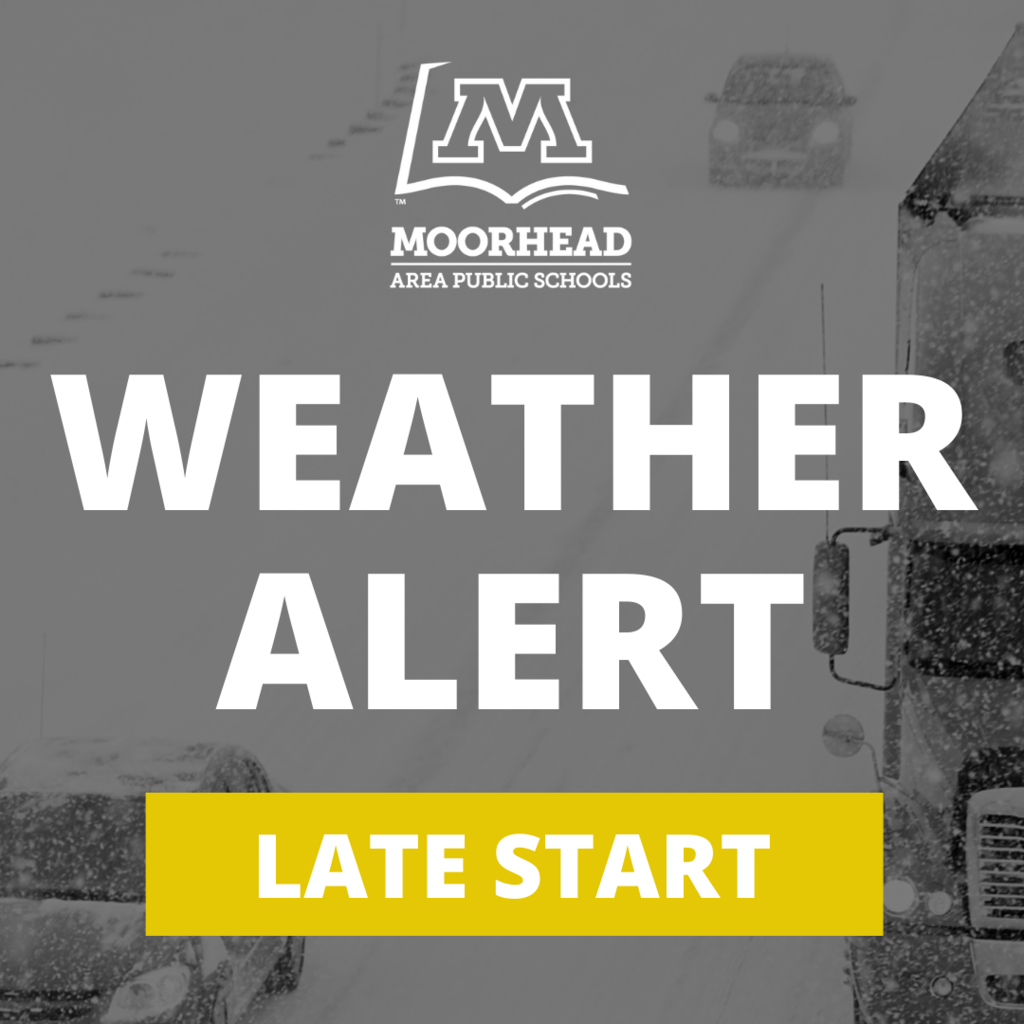 Ring Ring 📞 it's the Spuds! Spud students will call March 6-7 to raise scholarship funds! Spud Scholars have awarded over $2 million in scholarships to 2,000 MHS graduates since 1991. To join now and make an impact TEXT "SpudScholars" to 218-215-4988 or visit the secure DonorDock site:
https://ddock.co/9a4a06e7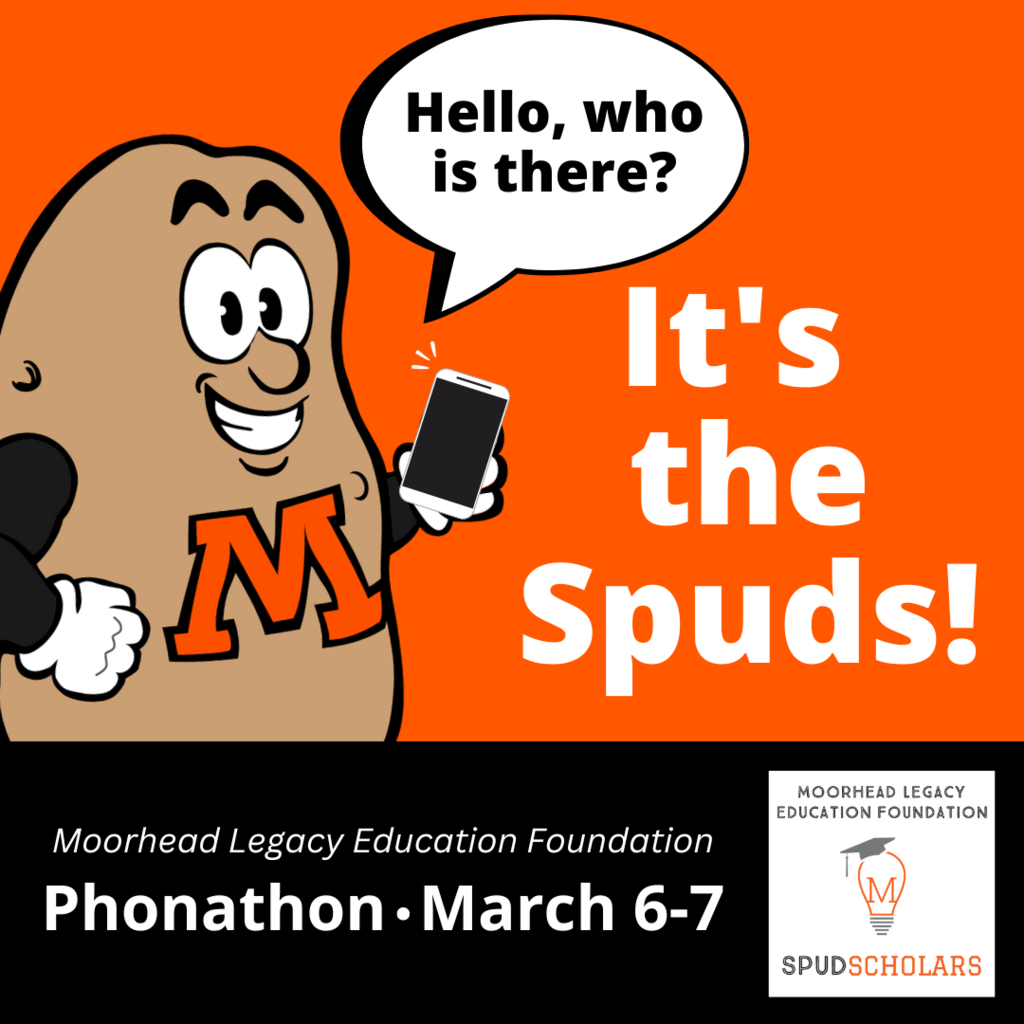 It's time to recognize our team! This week's staff member is Zikri Ahmed, security/hall monitor at Moorhead High School. 🧡Thank you for everything you do. 👏👏👏#WeAreSpuds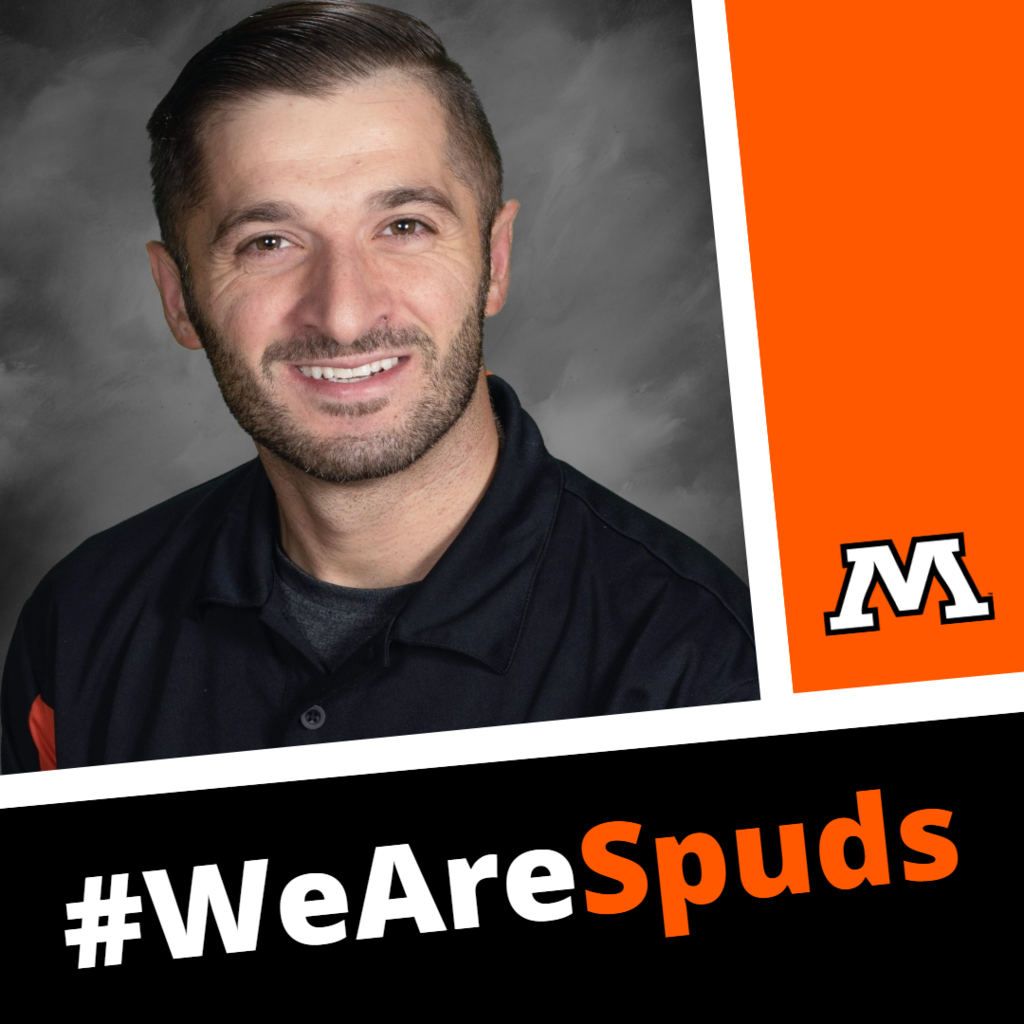 MHS Staff Spotlight #WeAreProud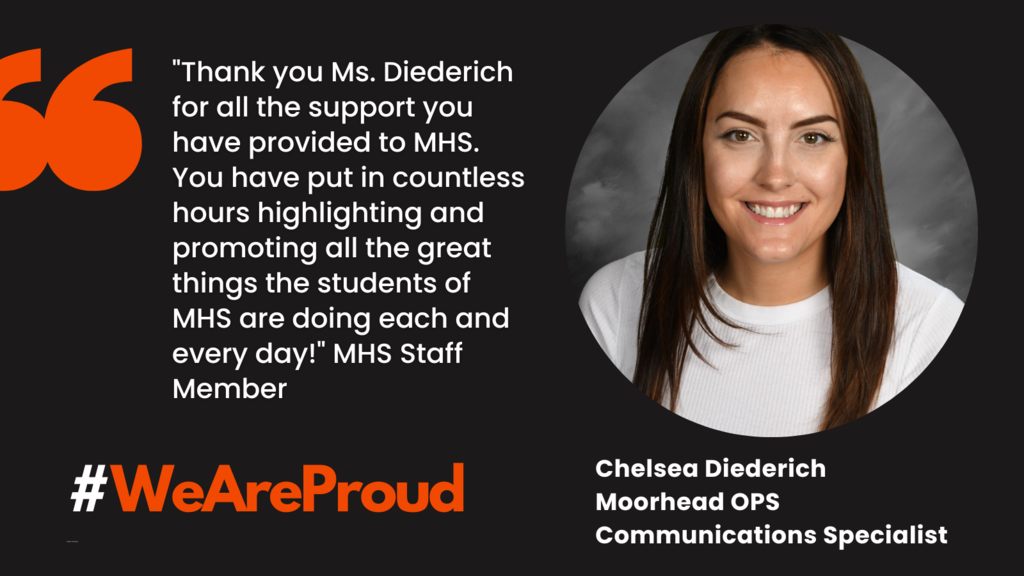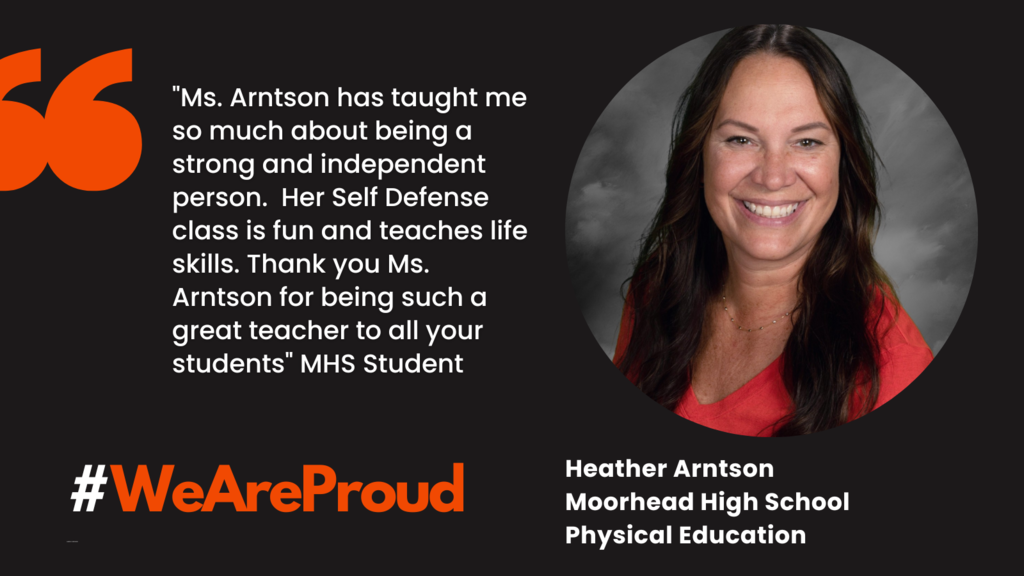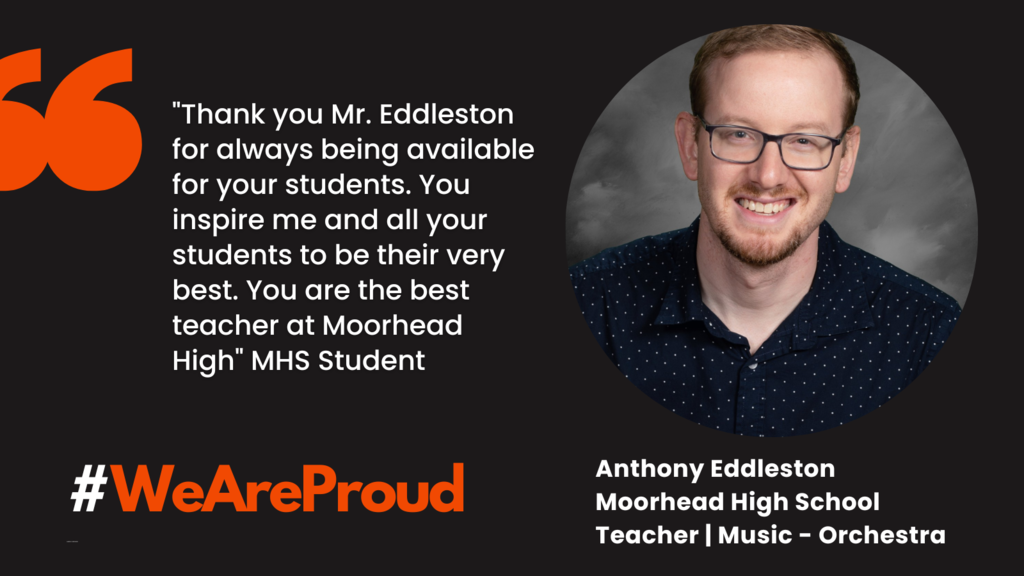 MHS Staff and Student Spotlight #WeAreProud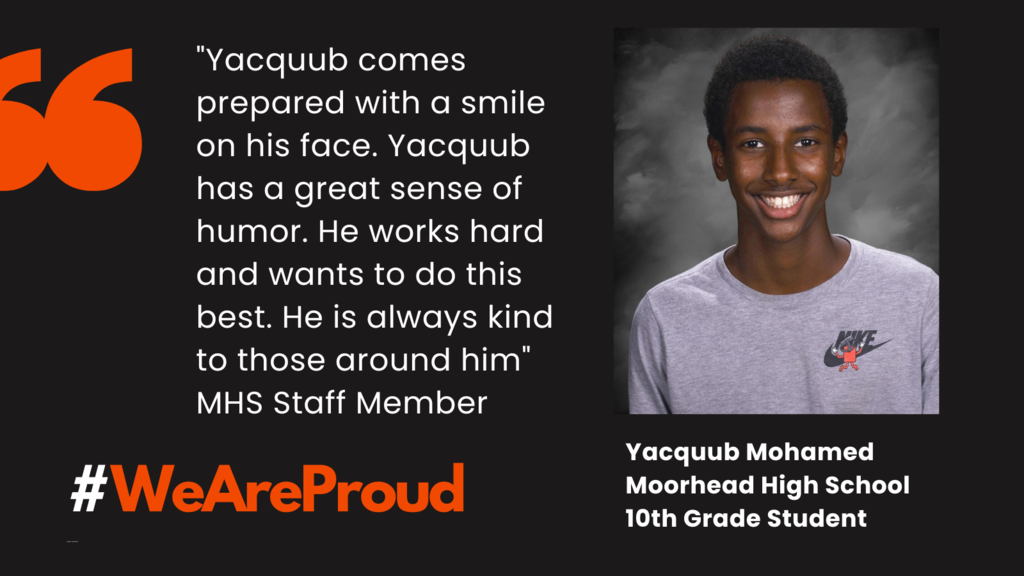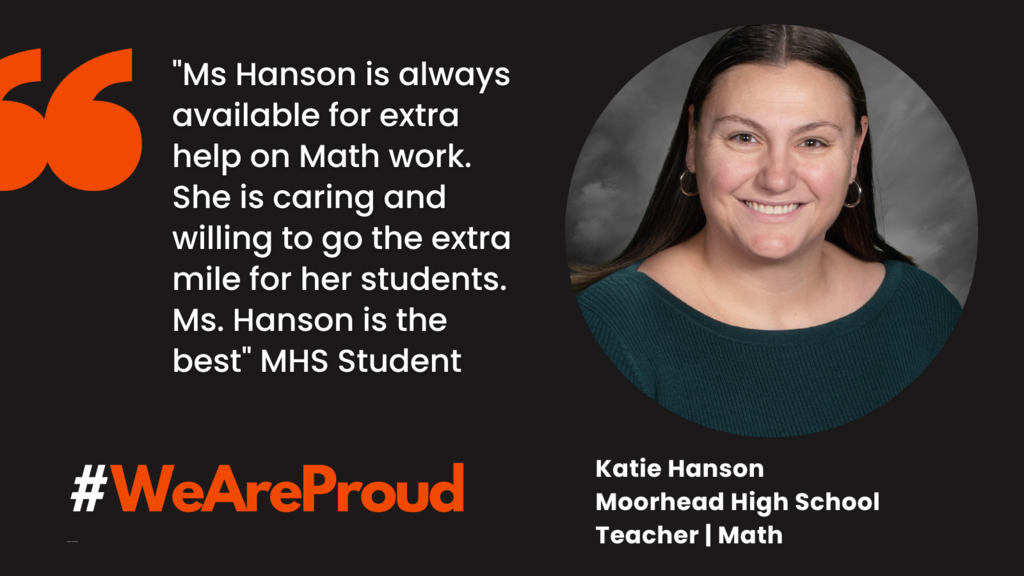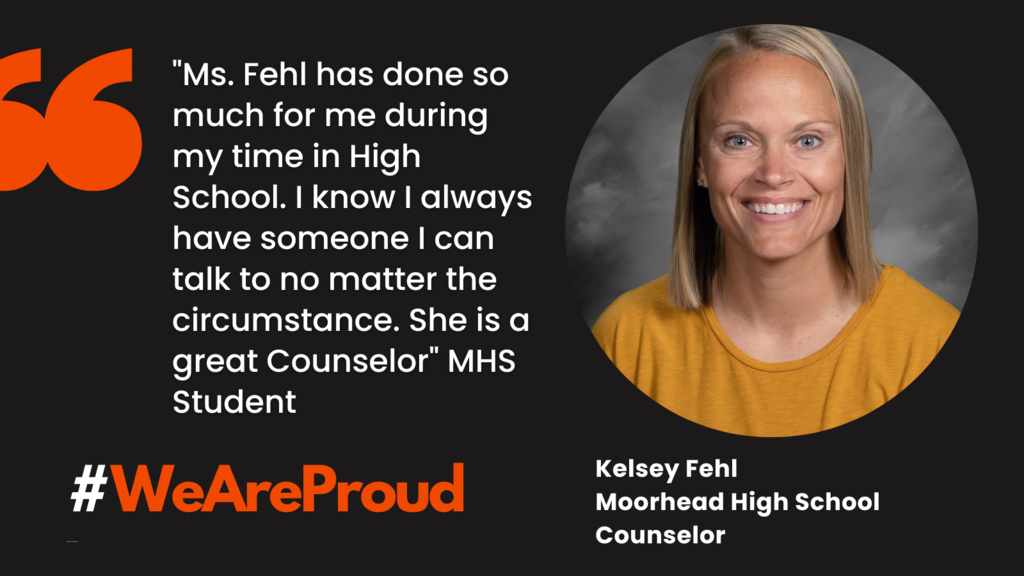 Spuds for the Win! Kyra Swanson goes up for two against Bismarck Legacy at the game played on Feb. 17. With a close game throughout the first half, the Spuds found their stride in the second and put up some points for the win, 55-45. Photo credit: Renee Grover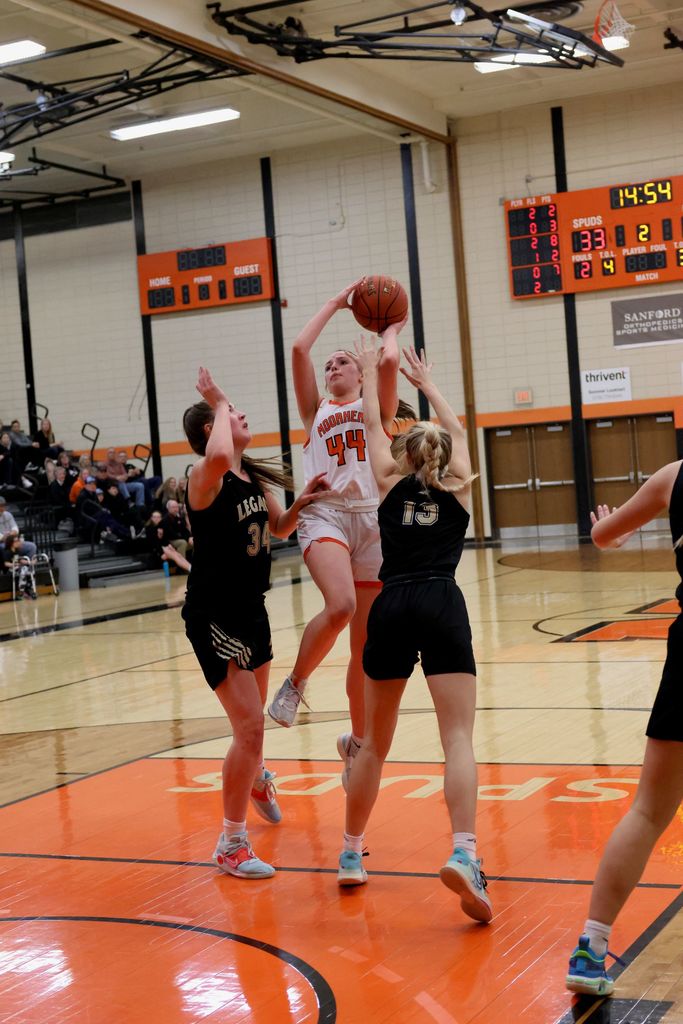 Guess what?! You can watch the Spuds hockey game online FOR FREE! Sign up for an account and cheer on Moorhead as they compete against Gentry Academy in the first game of the State Tournament. 🏒
https://nspn.tv/MSHSL
#GoSpuds