Spud Spotlight shines on Austin Gilbery. Mrs. Lee says Austin exhibits great leadership skills. He shows courage by influencing classmates to be in school and be successful in their classes. Austin is committed to doing well in his schoolwork and is always respectful to teachers. Congratulations on being a #spudofcharacter!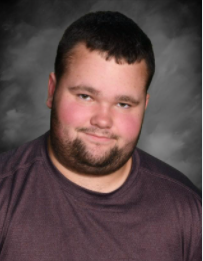 Today is #SchoolLunchHeroDay! Let's join this Spud in giving a HUGE thanks to all the hardworking individuals involved in feeding our students. 👏🧡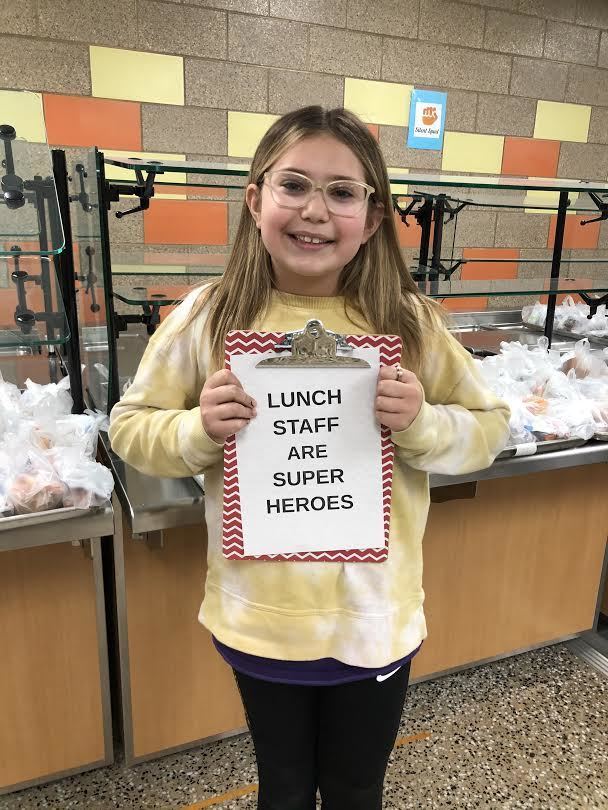 Congratulations to Jackie Trainor on her FIRST PLACE finish in the SkillsUSA State Welding Sculpture contest. Her sculpture will advance to the national welding sculpture contest in June. Congratulations to Jabob Kragero for placing SECOND, and Carter Norman for placing THIRD in the SkillsUSA Automotive Service contest. Other SkillsUSA State Welding competitors were Seniors Anders Marty, Elliot Kolle, Burke Nygaard, and Will Vargas, Juniors Tyler Clow and Carter Norman, and Sophomore Hailey Paulsen. The last picture has Hailey Paulsen, Former MHS Student Madyan Kidir (Current M-State Auto Student), Jacob Kragero, Carter Norman, and Elliot Kolle.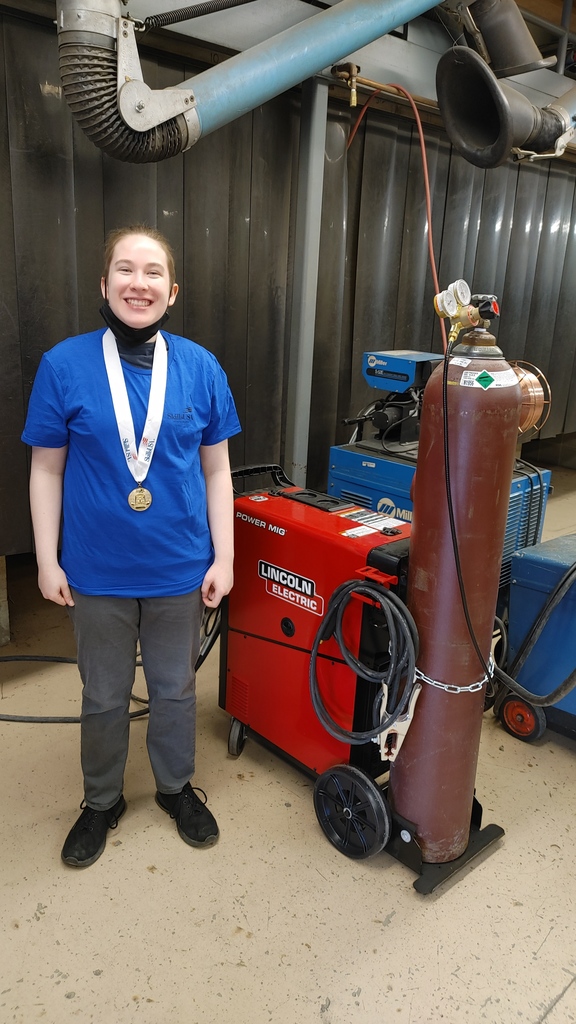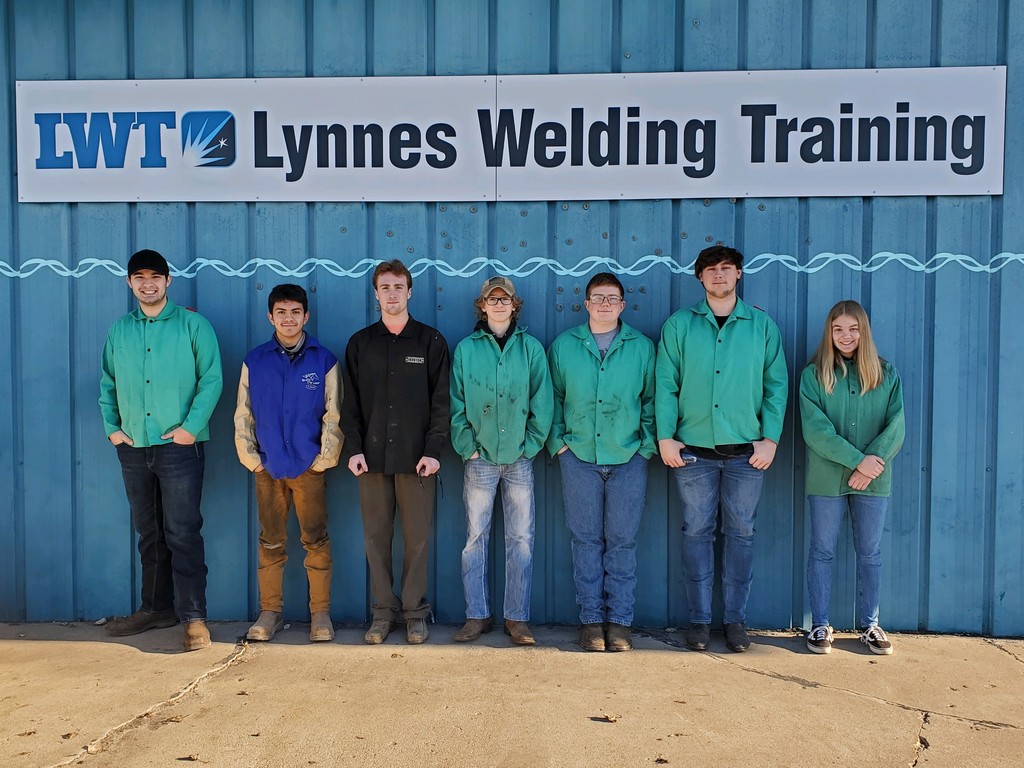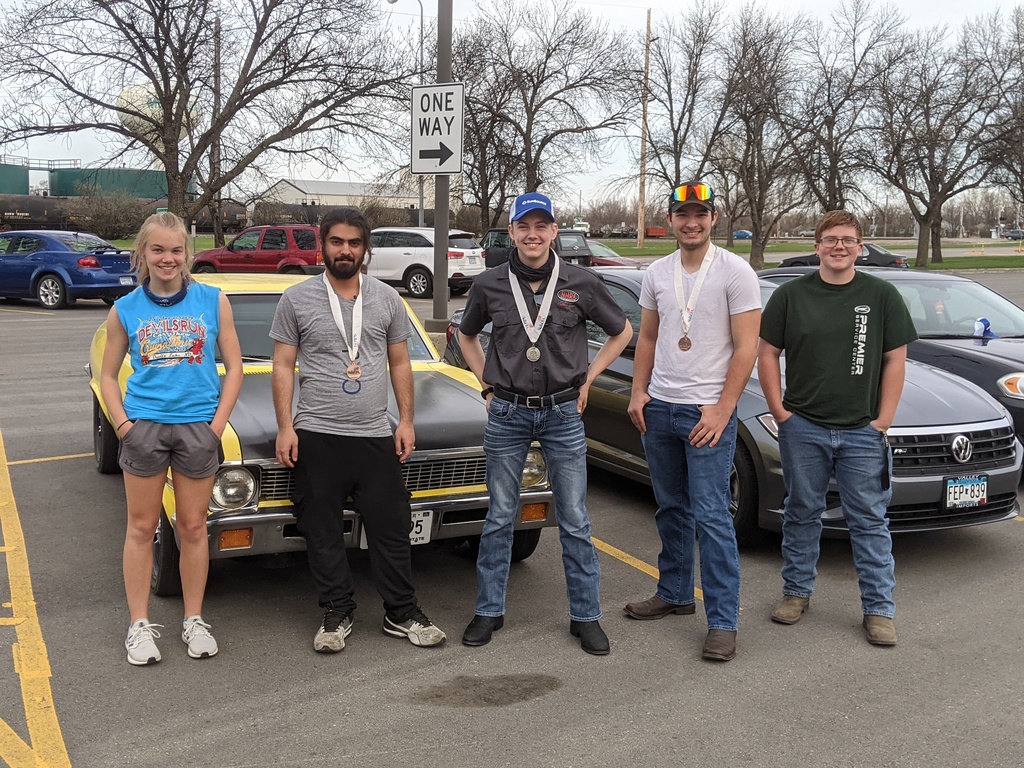 Listen to the virtual School Board meeting tonight at 6 p.m. A recording will be posted following the meeting. Under Minnesota Statutes 13D.021 due to the COVID-19 pandemic, the school board has determined to limit public attendance at School Board meetings to 10 people, as set forth by the CDC and MDH until further notice. >>Live Stream:
https://www.youtube.com/watch?v=wqtMBTisBy8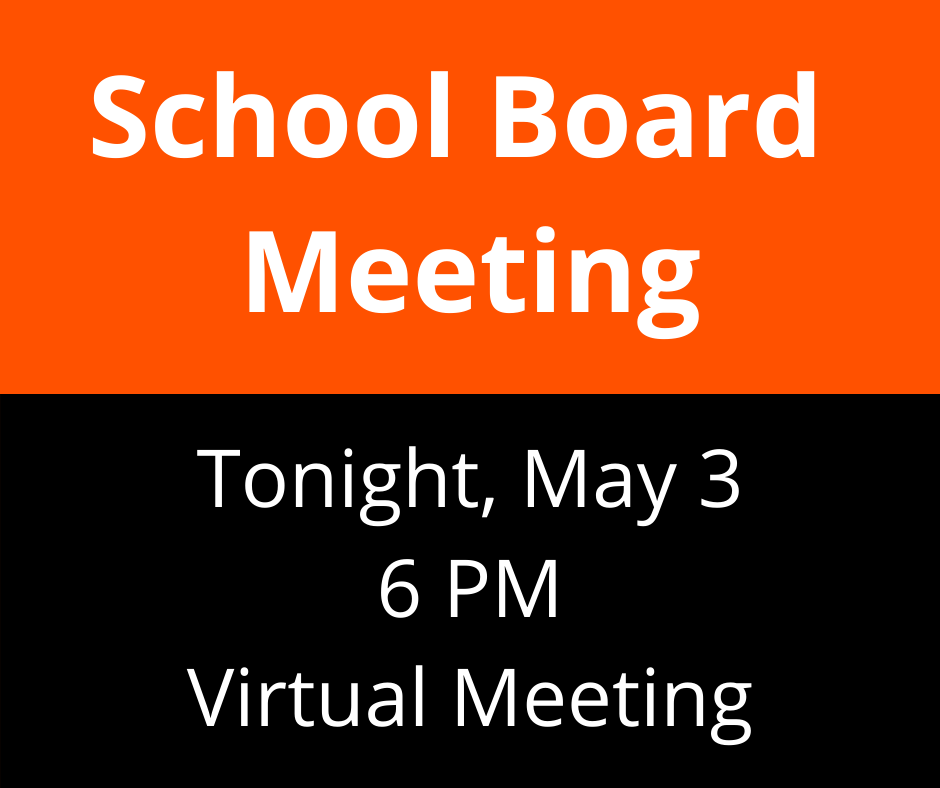 Spud Spotlight shines on Nevaeh Olson. Mr. Ammerman says Neveah's attitude and effort have been outstanding through Distance Learning. She has been present and attentive throughout. She participates, asks questions, and is extremely helpful in class. She has been a great addition to MHS and my classroom. Congratulations on being a #spudofcharacter!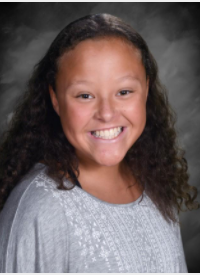 Today is #SchoolPrincipalDay! Thank you to all of our amazing principals and assistant principals who go above and beyond for our students. 👏🧡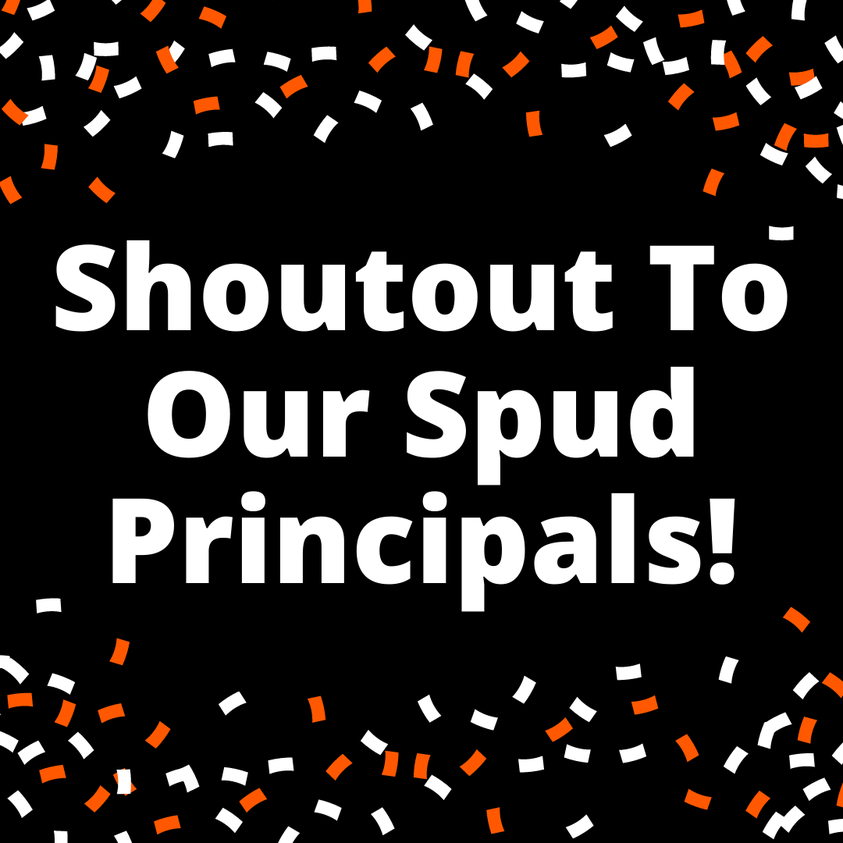 April is Autism Acceptance Month, so let's take this time to raise awareness and celebrate our differences! Want to learn more about how you can create acceptance? Check out
https://www.autismacceptance.org/
Ellen Hopkins staff wore their Autism Awareness shirts to #CelebrateDifferences!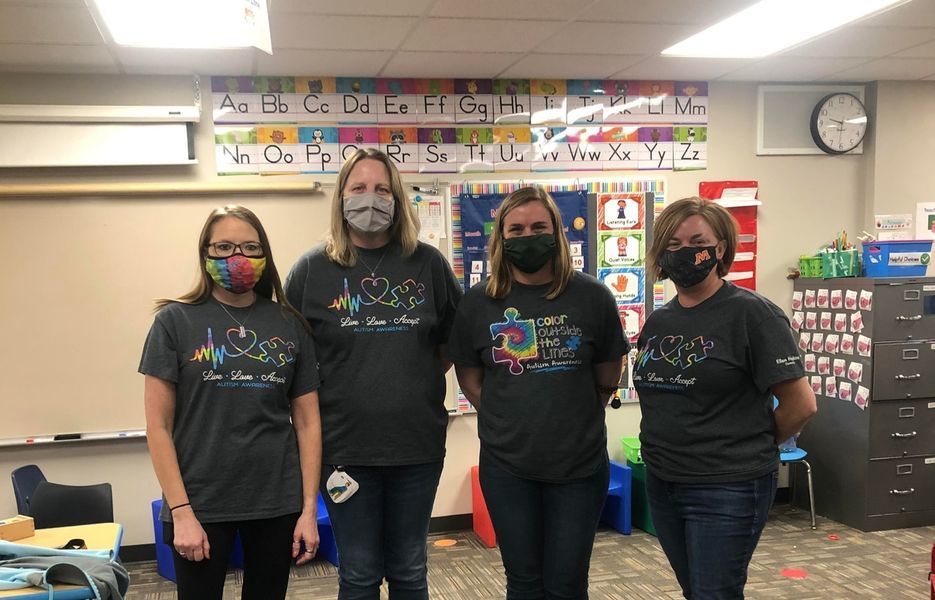 SENIORS: FINAL REMINDER! Our Jostens Rep will be at the high school on Wednesday, May 5 to distribute your caps and gowns from 11:30am-2:00pm. If you have NOT yet placed your cap and gown order, you must do so by Friday, April 30, if you want to be able to pick up on May 5th! Orders should be placed online at
www.jostens.com
or by calling 1-800-JOSTENS.

On April 17, seven Spud students competed in the Minnesota State SkillsUSA Welding contest in Fargo. Participants were Hailey Paulsen, Carter Norman, Tyler Clow, Will Vargas, Anders Marty, Eliott Kolle and Burke Nygaard. They will be scored against 75 other Minnesota contestants on May 1. Way to go spuds! 👏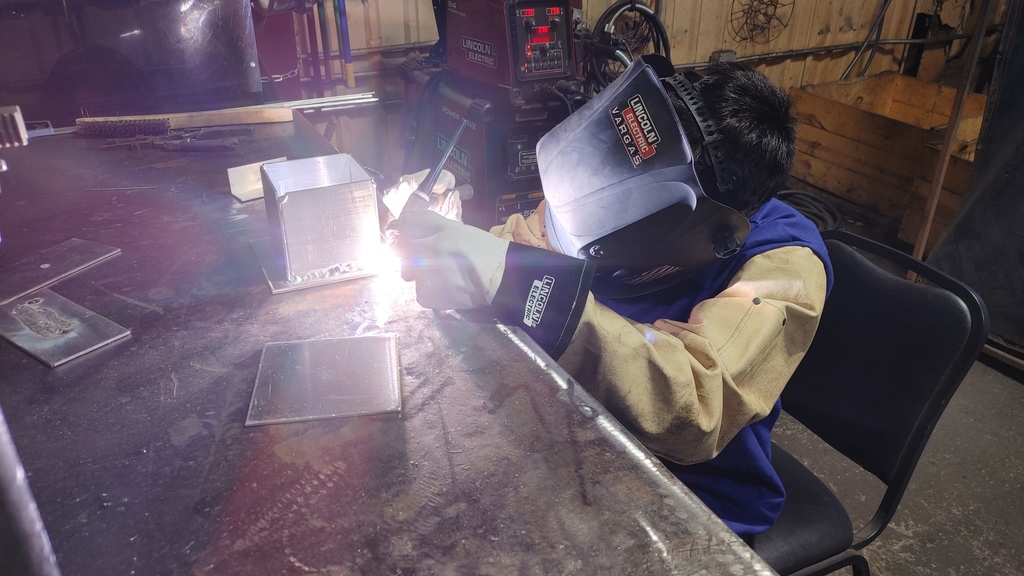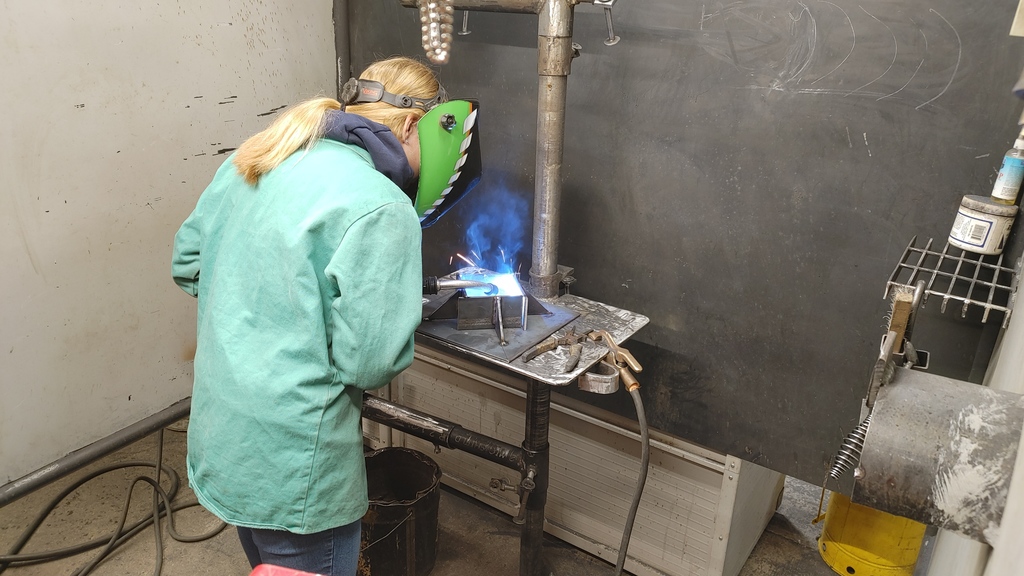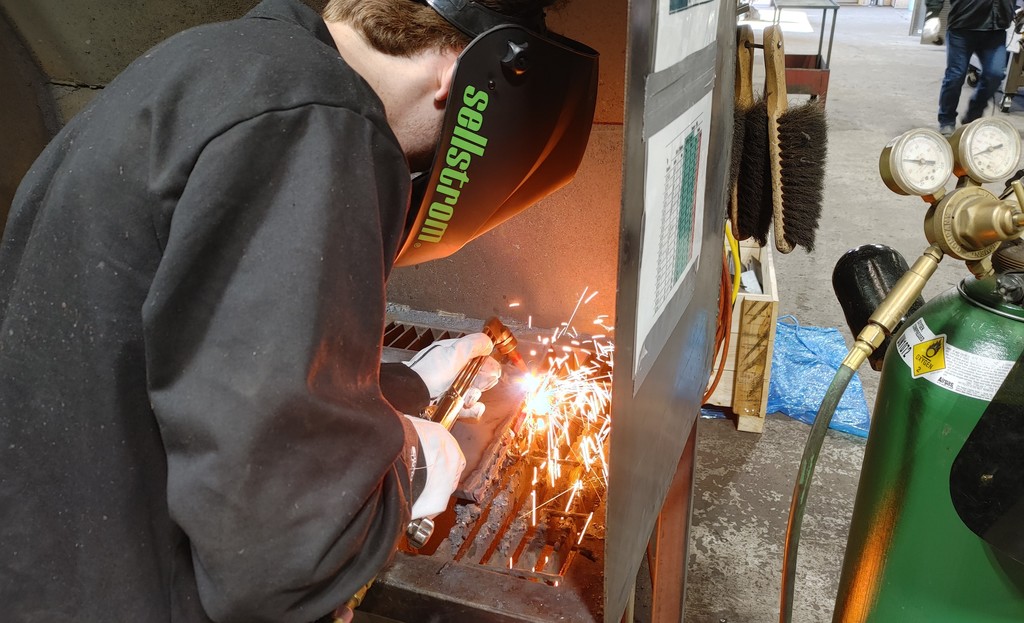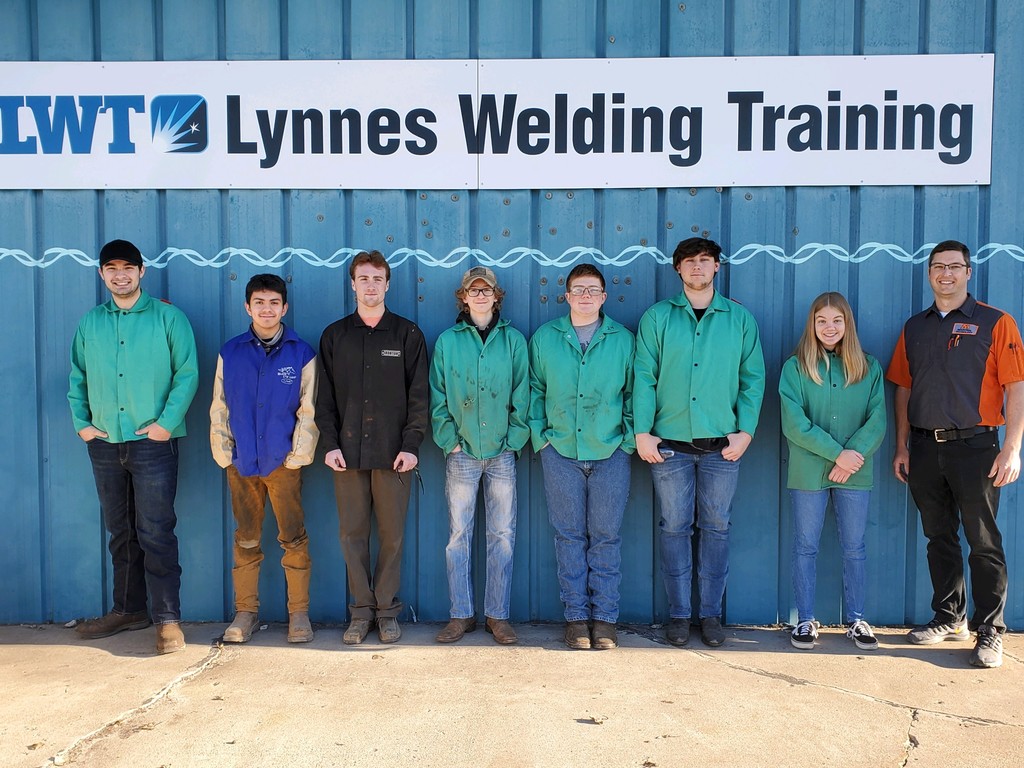 We are proud of Moorhead High girls soccer team players who received state and conference recognition. Olivia Watson, pictured, was named a Ms. Soccer Finalist by the Minnesota State High School Soccer Coaches Association as well as being named to the All-State First Team. Olivia Watson, Maria Zanotti, Emily Soukup, Kadyn Sharpe and Summer Carlson were named to the All Central Lakes Conference team. Lila Stanley, Ellie Feeney and Kate Kosobud were named All Central Lakes Conference Honorable Mention. The Spud girls soccer team is coached by Marco Compoverde, Emily Wendorf, Lauren Zanotti and Madeline Etter. #SpudPride

Checkout this 2009 Moorhead High School graduate's journey from a hobby to her $2 million self-funded business. We are proud of this inspiring and successful alumni! 🧡🖤 Photo credit: Alyssa Goelzer #OnceASpudAlwaysASpud #SpudPride Read the story here >>
http://ow.ly/JXYA50Eummi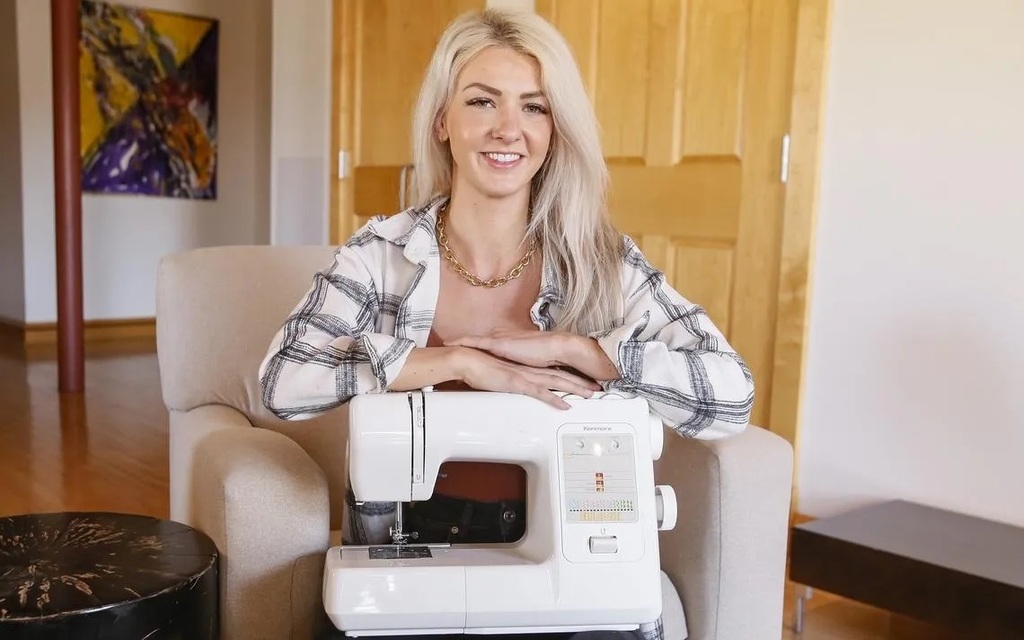 We are proud of the Spud volleyball team for earning the Gold Academic Award and players who received Central Lakes Conference All Conference awards. Sam Zimmerman, Willow Carrier and Rosie Anderson were named All Conference 1st team. Carleigh Vedder, Alexa Gronwold and Mya Pfeifer received All Conference Honorable Mention. 📸: Rick Westra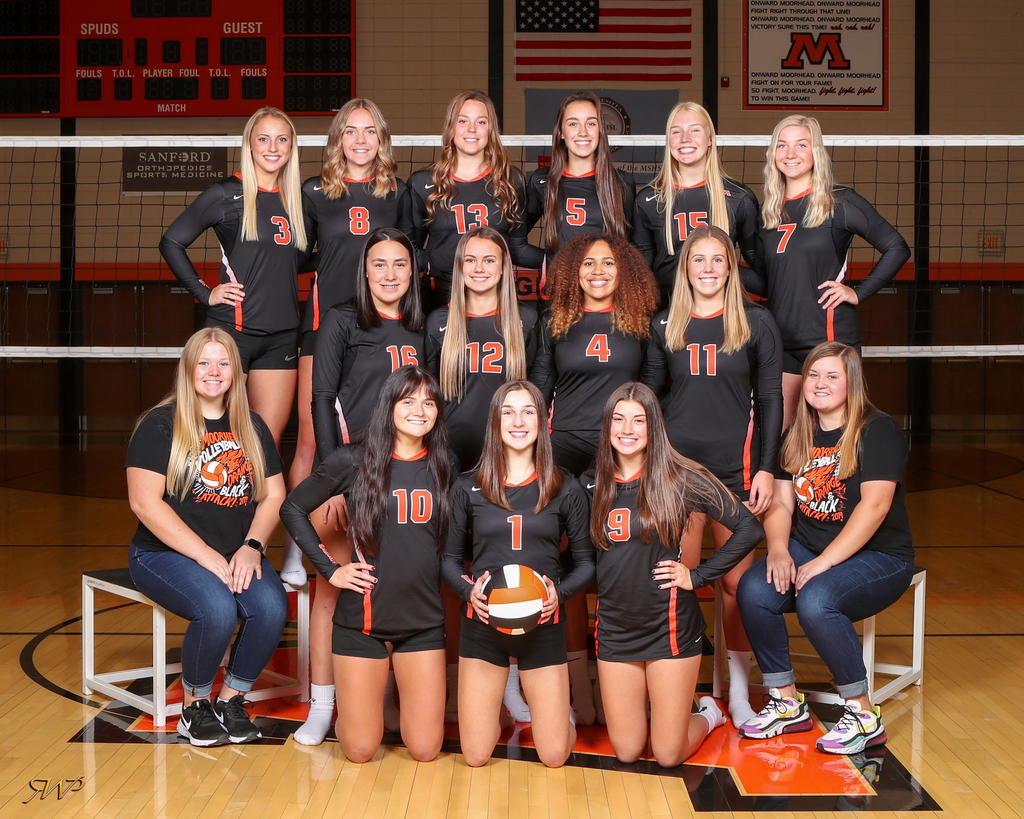 Meet our team! This week we would like to recognize media and information program manager Julie VanWatermulen. Here are some fun facts about Julie: 🔸 Favorite school subject: English 🔸 Favorite children's book: Trouble with Trolls by Jan Brett 🔸 Dream superpower: Flying Thanks for everything that you do! #MeetOurTeam #SpudPride

Congratulations to Kinsley Gurskis on her US Figure Skating Gold Level Graduating Seniors Award. The U.S. Figure Skating Graduating Seniors Award recognizes the hard work of student athletes who have participated in figure skating throughout high school. Selection for this award speaks to a skater's continued commitment to succeeding in their athletic and academic endeavors. Kinsley is graduating with Honors from MHS.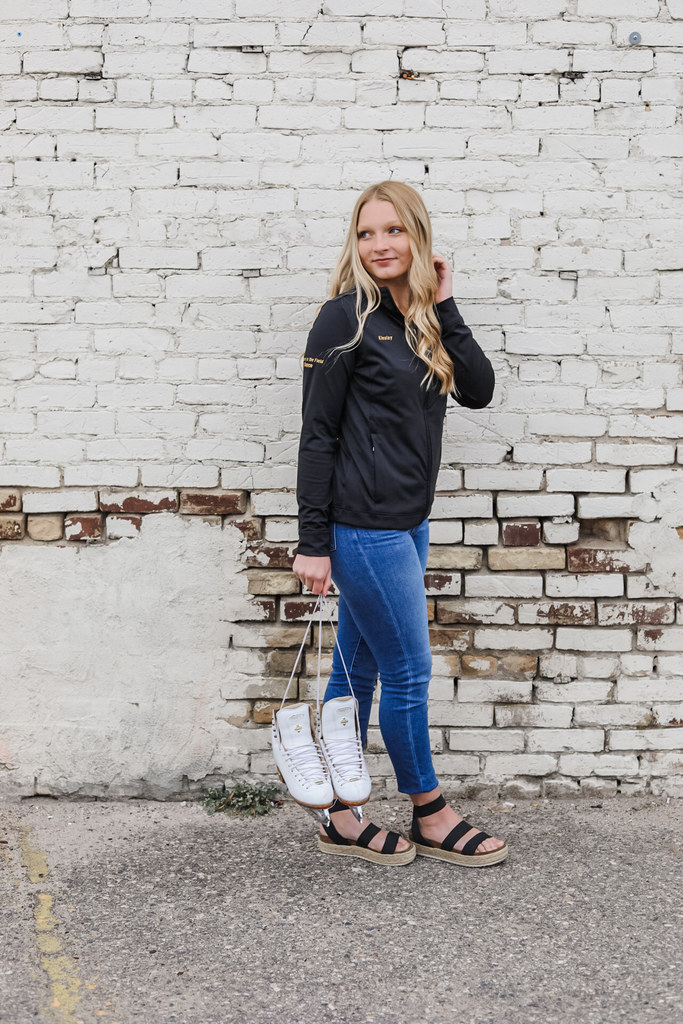 We are proud of Spud gymnastics athletes who received all-state honorable mention awards: Lily Mathern earned the award on the vault and floor and Stephanie McDowell on floor. #SpudPride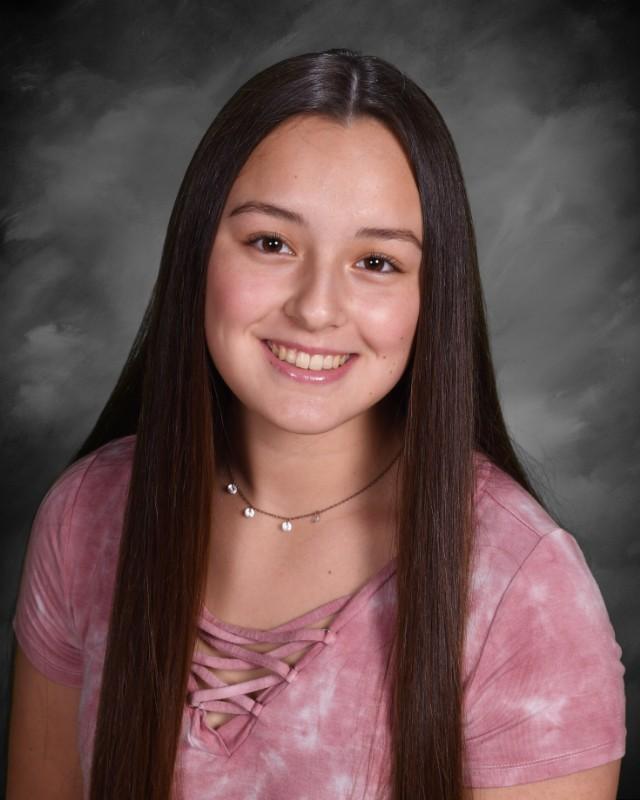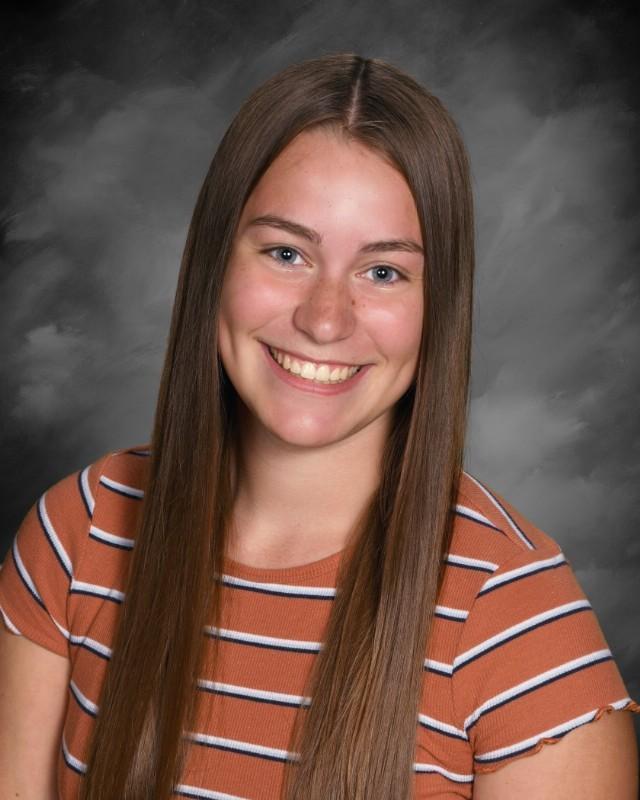 Spud Spotlight shines on Ryan Lammers. Mrs. Tobias says Ryan is a hard-working student. He is always respectful and positive during meets and in class as well. He is always on time with getting his work done, and often goes above and beyond in the classroom. Congratulations on being a #spudofcharacter!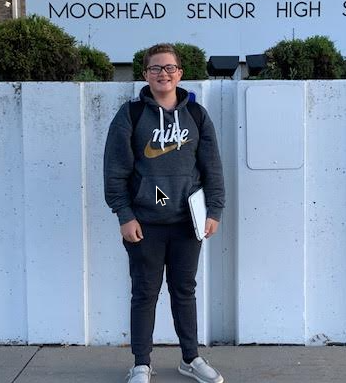 Want to learn more about the new career academy and Moorhead High School's new approach to education? Check out the article by Fargo INC, Innovation In Education: Enhancing The Spud Experience! Link 👉
http://ow.ly/6cud50EnT1s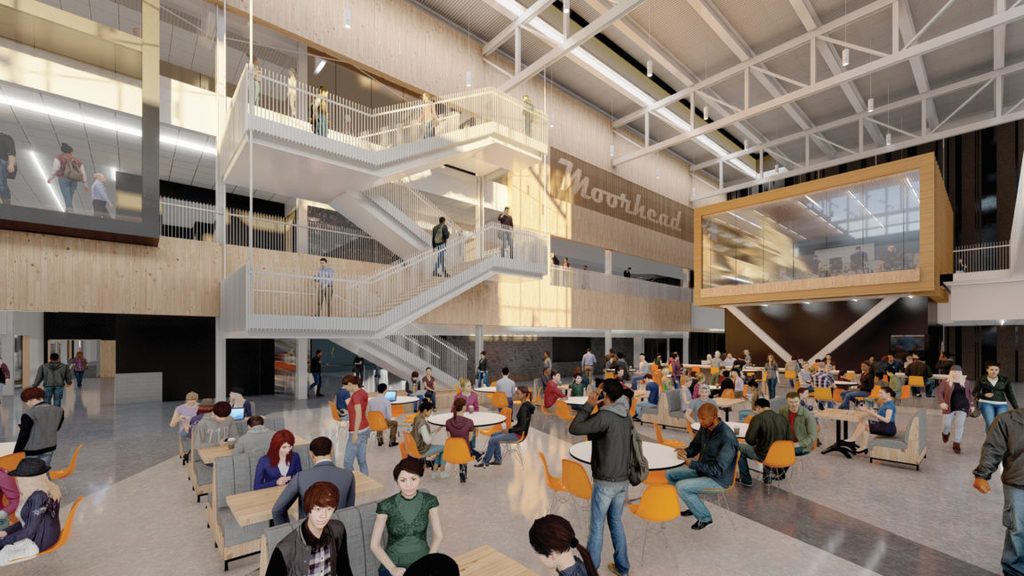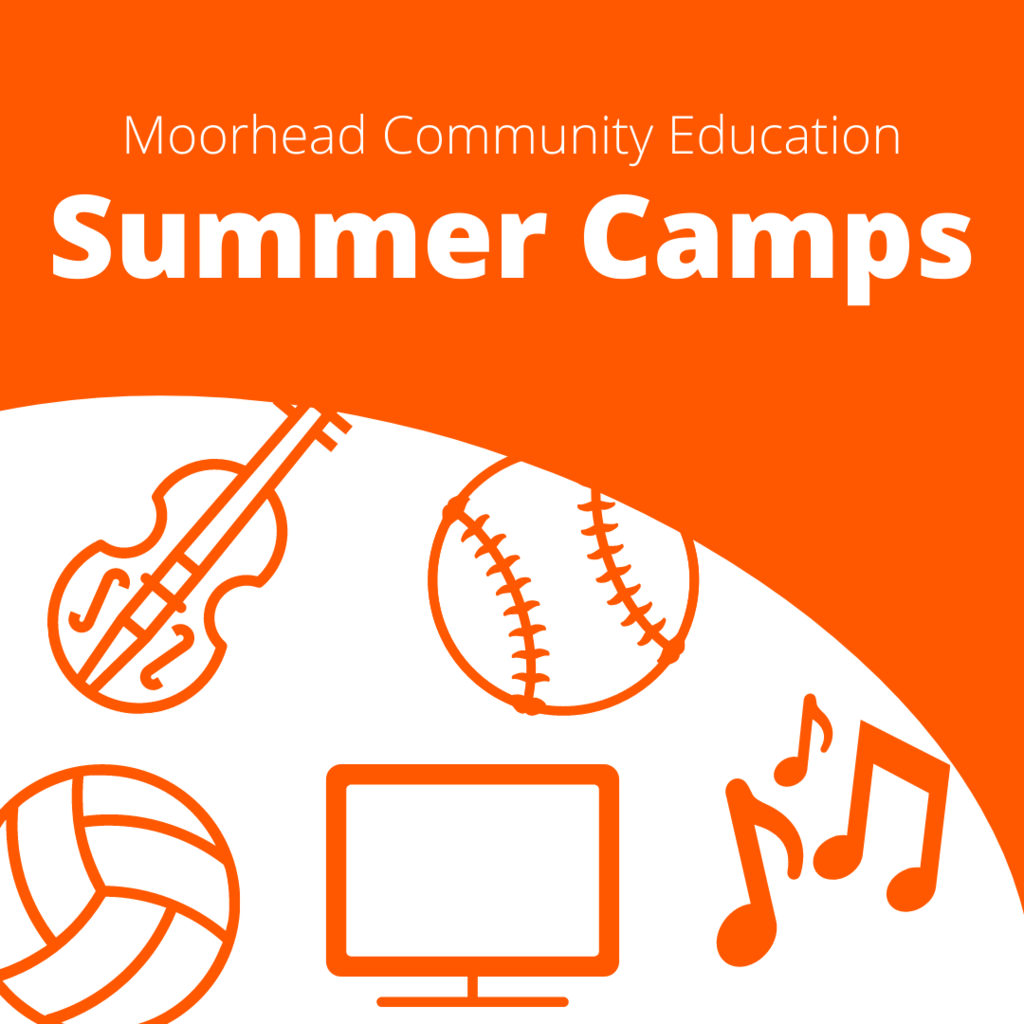 We are proud of the Spud boys hockey team for making their 18th appearance in the Minnesota Class AA state tournament. Team Members include Gavin Lindberg, Joe Schiller, Colby Krier, Cody Martinson, Jonas Spicer, Andrew Searls, Jackson Score, Grant Frisch, Justin Stalboerger, Jack Arnold, Carson Triggs, Thomas Schroeder, Harper Benz, Caleb Alderson, Luke Leonard, Aaron Reierson, Joe Gramer, Max Dronen, Ian Ness, Will Kunka, Tyler Swanson and student managers Colton Westra and Ian Simonich. The team is coached by Jon Ammerman, Tony Kunka, Derek Thompson and Sam Walstad. #SpudPride