We added another pick up point for free summer meals at the Moorhead High School Career Academy! Children 18 and under can receive free meals at several school and park locations. View the locations and times here >>
https://www.isd152.org/article/754881
**Reminder** kids must eat the meals onsite.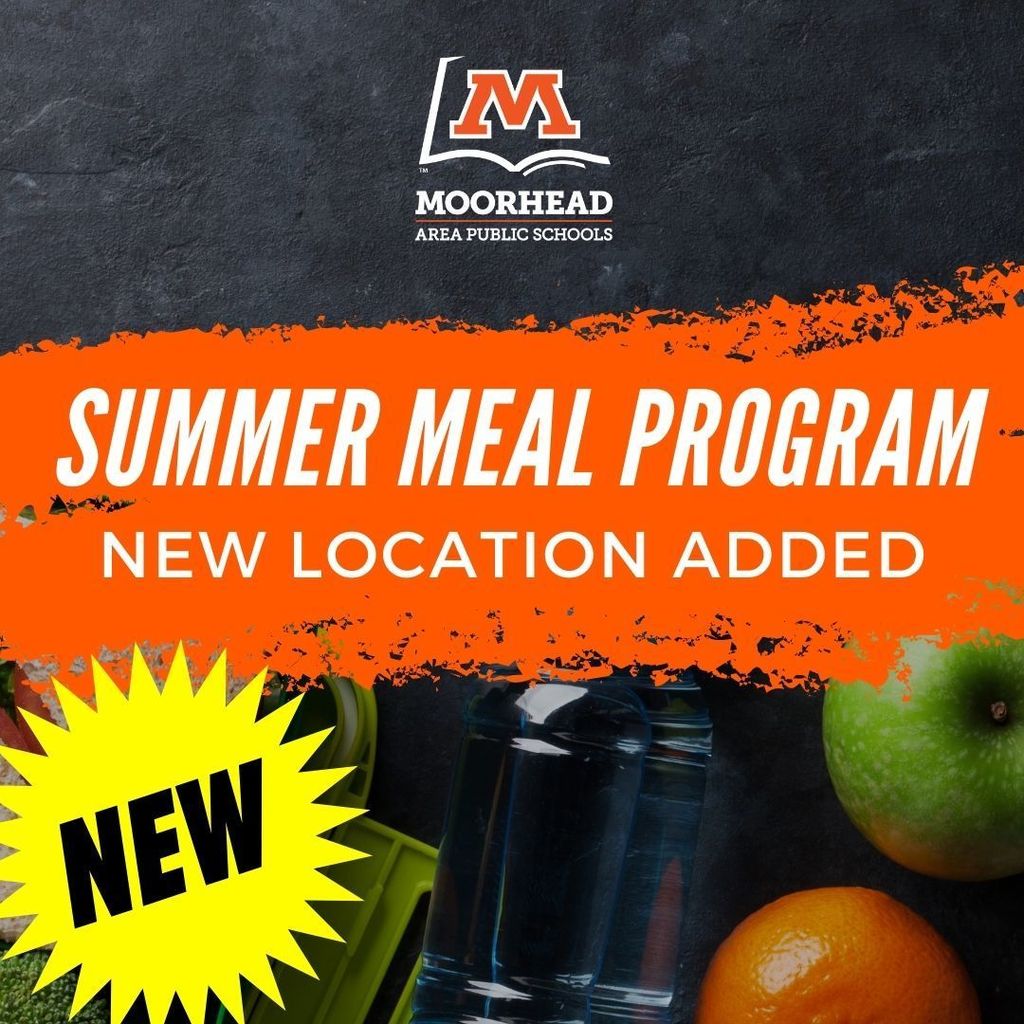 Do you recognize these smiling faces? We had to share this sweet picture of our ticket takers, Lois and Vern, shared by MHSSpuds on Twitter. Their big smiles at our Spud events make us happy. 😁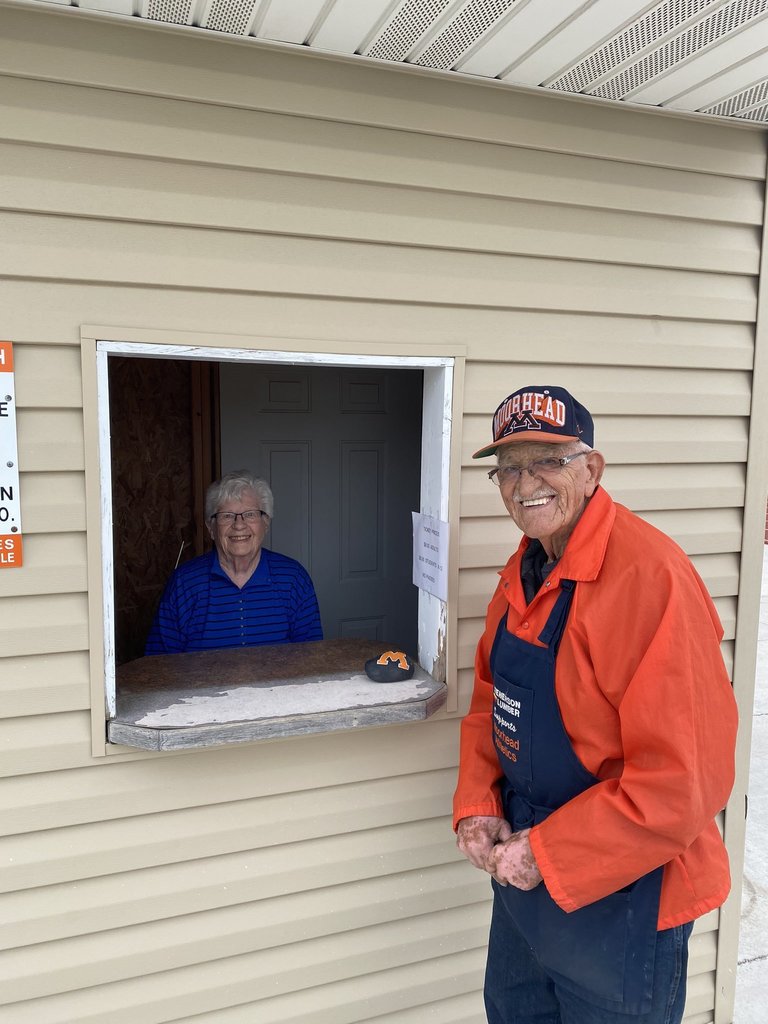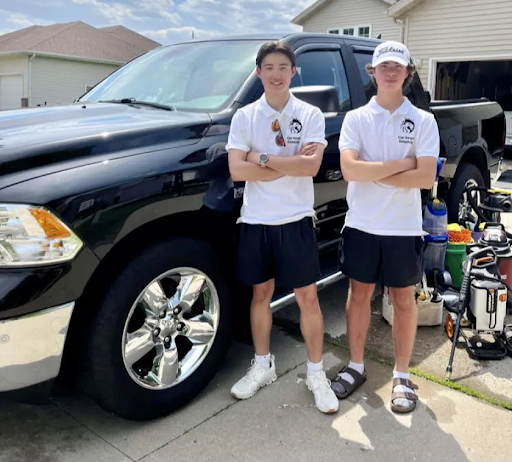 Good luck to Spud speech & debate. They are at the National Tournament and are ready to show Louisville their skills! 🎉 #SpudPride

The Spuds are state bound! Boys lacrosse snatched the title of Section 8A champions for the second consecutive year defeating St. Michael-Albertville 9-2 on June 9. Moorhead continues their season playing in the state tournament at 5 p.m. on June 14 at Stillwater High School. Good luck at state! #GoSpuds 🥍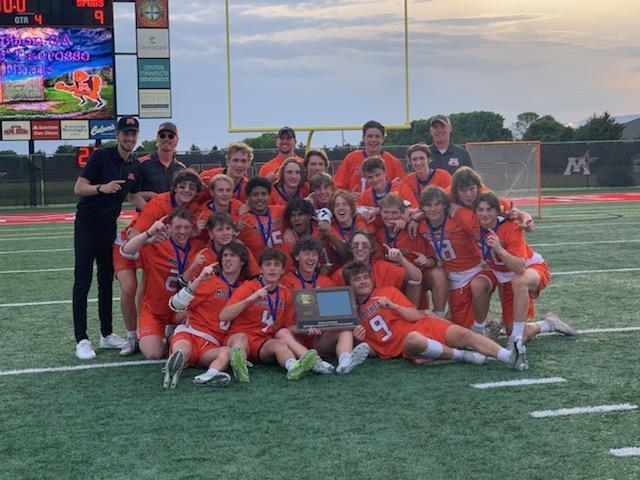 Char Lien retired after 32 years with Moorhead Area Public Schools. She started as a special education teacher and ended her career as an instructional coach and reading interventionist at S.G. Reinertsen. Char was also the Moorhead High head volleyball coach since 1999 and was the assistant coach from 1983-1998. The district appreciates all of the amazing years she has given. She is leaving her career with many titles including, Washington Teacher of the Year 2002 and Section 8AAA Coach of the Year 2003 and 2009. Now, she is ready to spend more time with her grandkids and relax. Enjoy your retirement!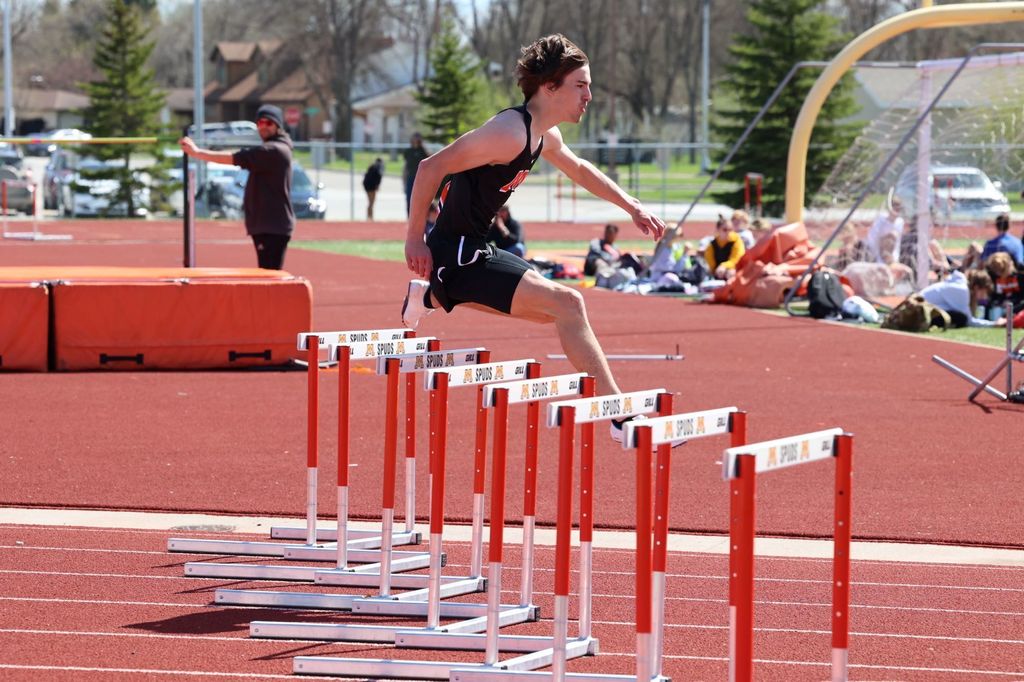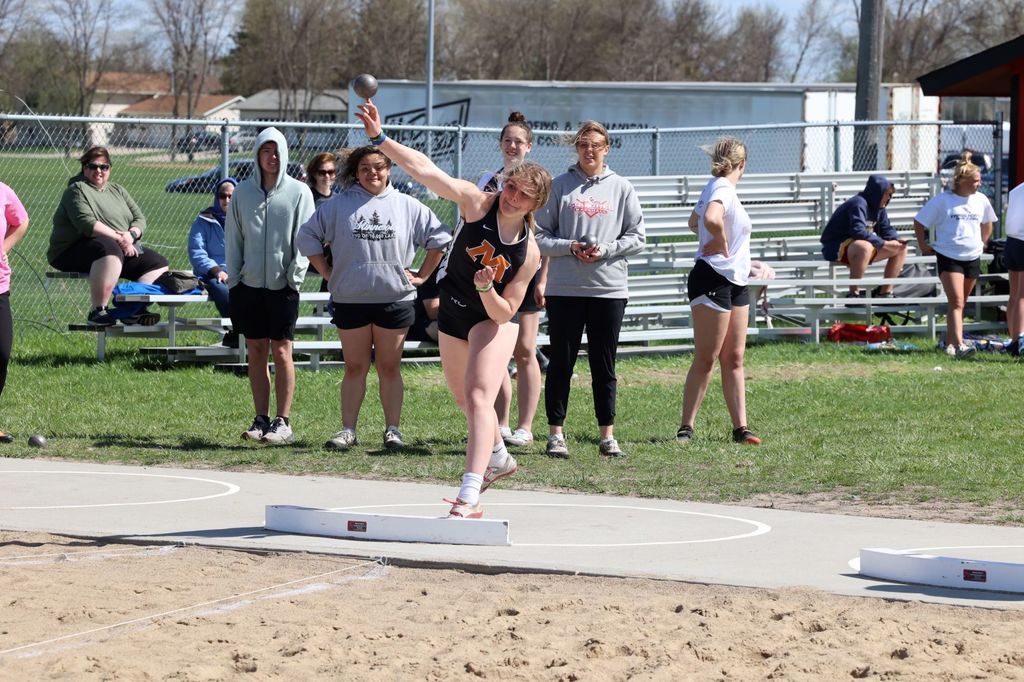 🥍Kasyn Storbakken and Caleb Alderson scored multiple goals aiding in the 12-1 win over St. Cloud Crush in the Section 8A quarterfinal boys lacrosse game on June 1. Moorhead will host Elk River tonight, June 7, in the semifinals. Good Luck, Spuds!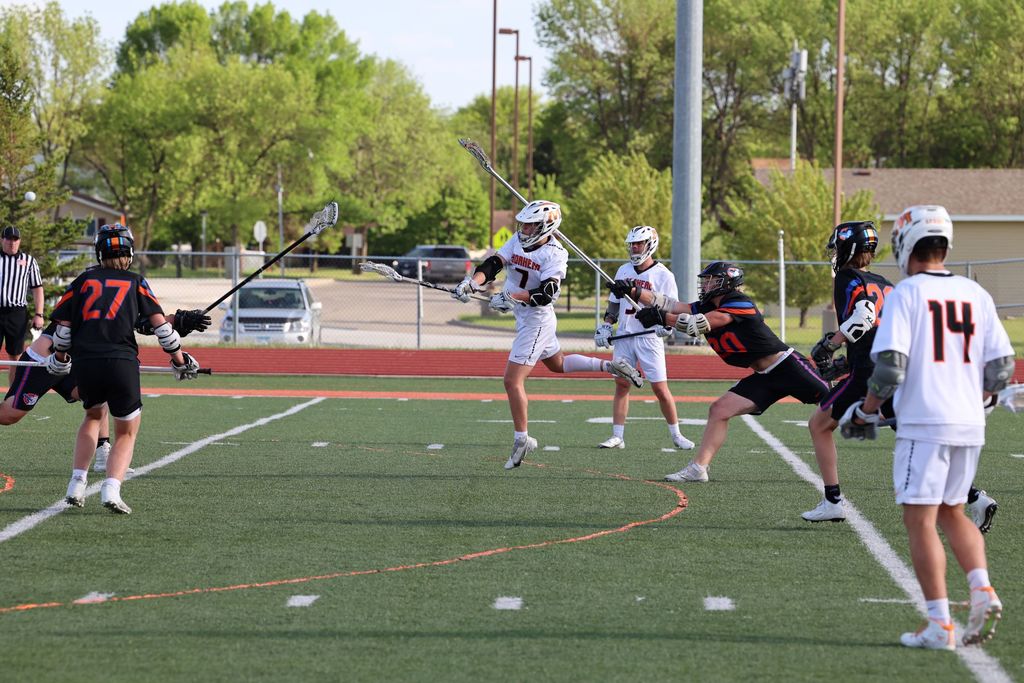 Spuds Softball took home a pair of wins on May 31.🥎 The team beat Elk River 8-5 and then took on Rodgers winning 8-7 in 12 innings! Good luck in the semifinal game, Spuds! The Photo is from the May 26 game against St. Cloud Crush.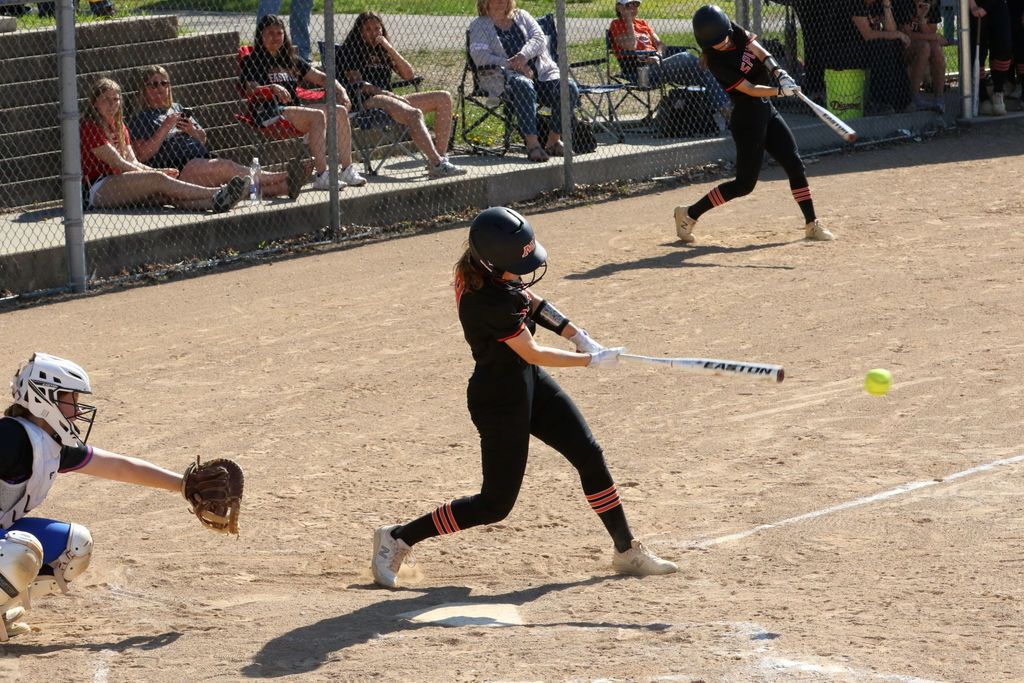 Rosa Valdez retired from her custodian position after 12 years with Moorhead Area Public Schools. Happy retirement, Rosa!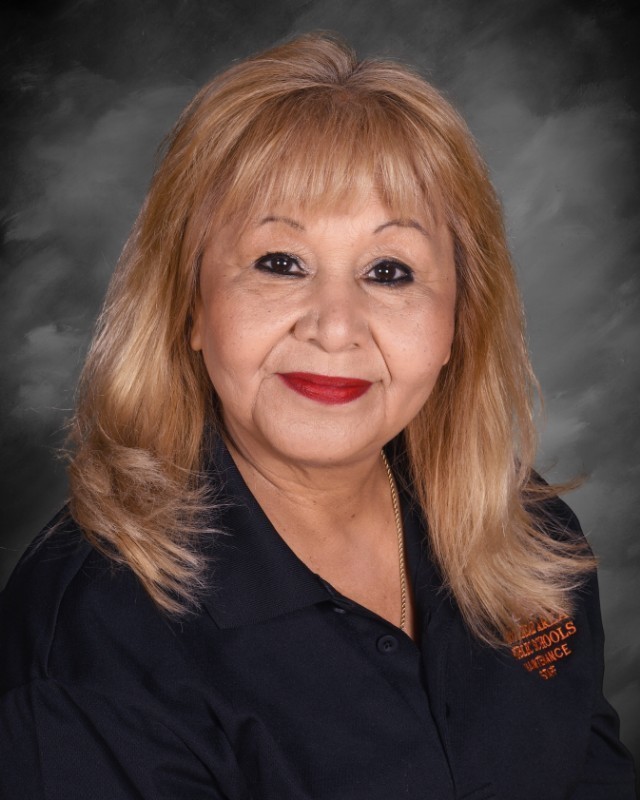 This summer, we are highlighting team members who retired during the 2021-22 school year. Today, we are kicking it off by celebrating Orchestra Director Jon Larson! Jon retired after 20 years at Moorhead High School. He received the 2020 Teacher of the Year award and was a semifinalist for Minnesota Teacher of the Year. In his retirement, he is looks forward to traveling and spending more time with his family. He will continue to be an adjunct professor of music at Minnesota State University Moorhead and lead the traditional service at Bethel Free Church. 🎵


Congratulations to the 2022 Moorhead High School Graduates!🎓 🎉 All of your hard work has paid off. Good luck to all 470 graduates. You will do great things! #OnceaSpudalwaysaSpud #SpudPride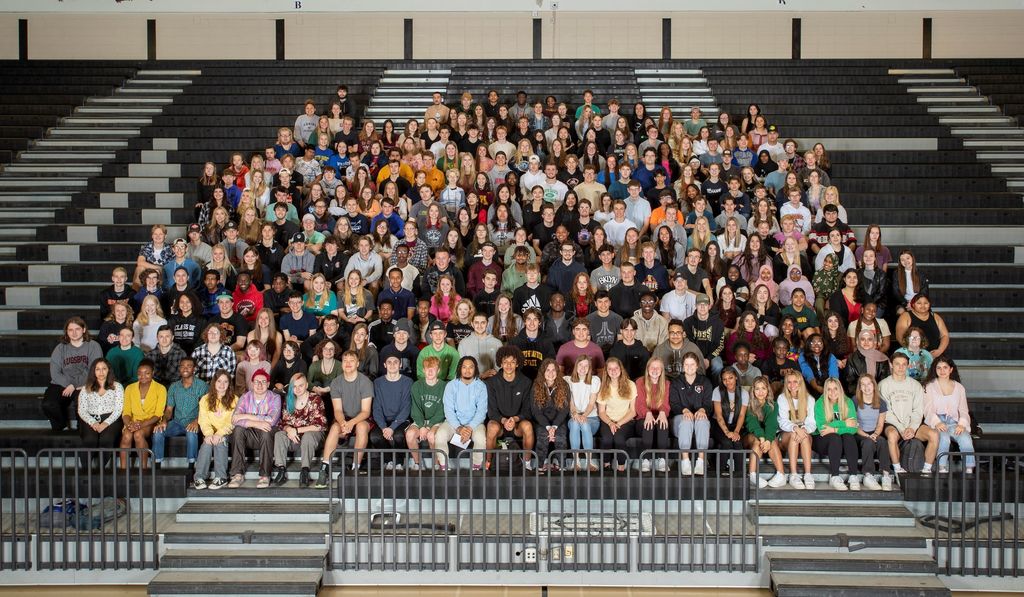 Girls Lacrosse brought home a win (10-7) against Duluth East on May 20. After a slow start to the game, Ava Nelson led the Spuds with two goals to pull off a win. The team will look for another win on May 26 at 6:30 pm as they take on Grand Rapids High School.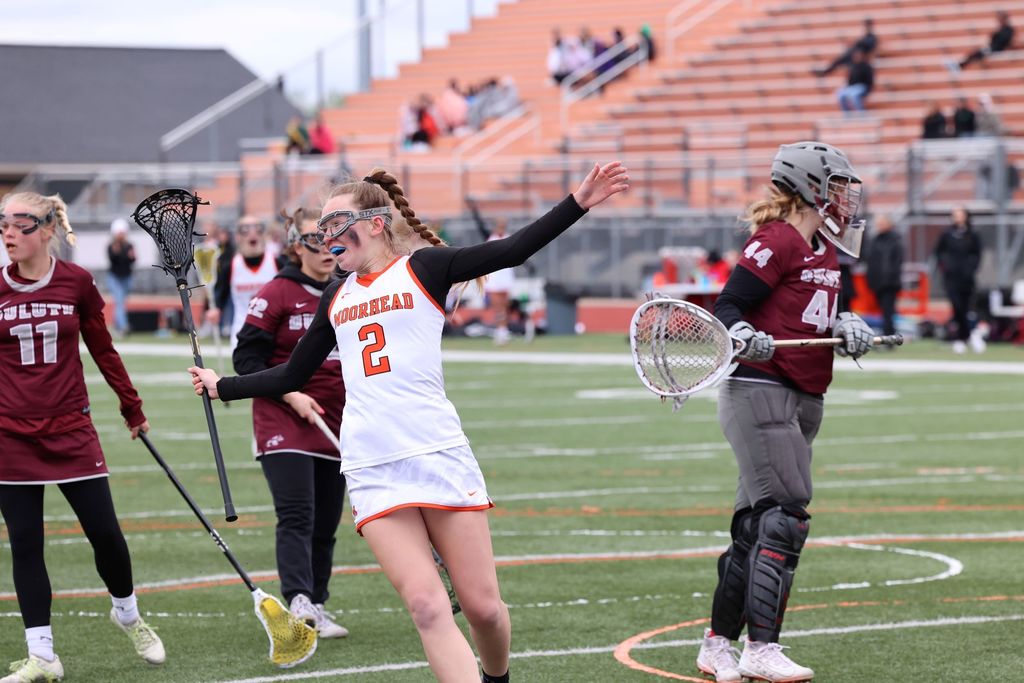 Gavin Feil defends the goal against a player on the opposing team. Boys lacrosse picked up a 12-3 win against Magic of Monticello on May 21. Spuds play at home against Irondale on May 26 at 6:30 pm.

Yesterday, students covered the sidewalks outside of Moorhead High School for Chalk-A-Palooza! Each team of four created a masterpiece with a box of chalk and one sidewalk square. This year's theme was superheroes. Check out a few of the finished pieces!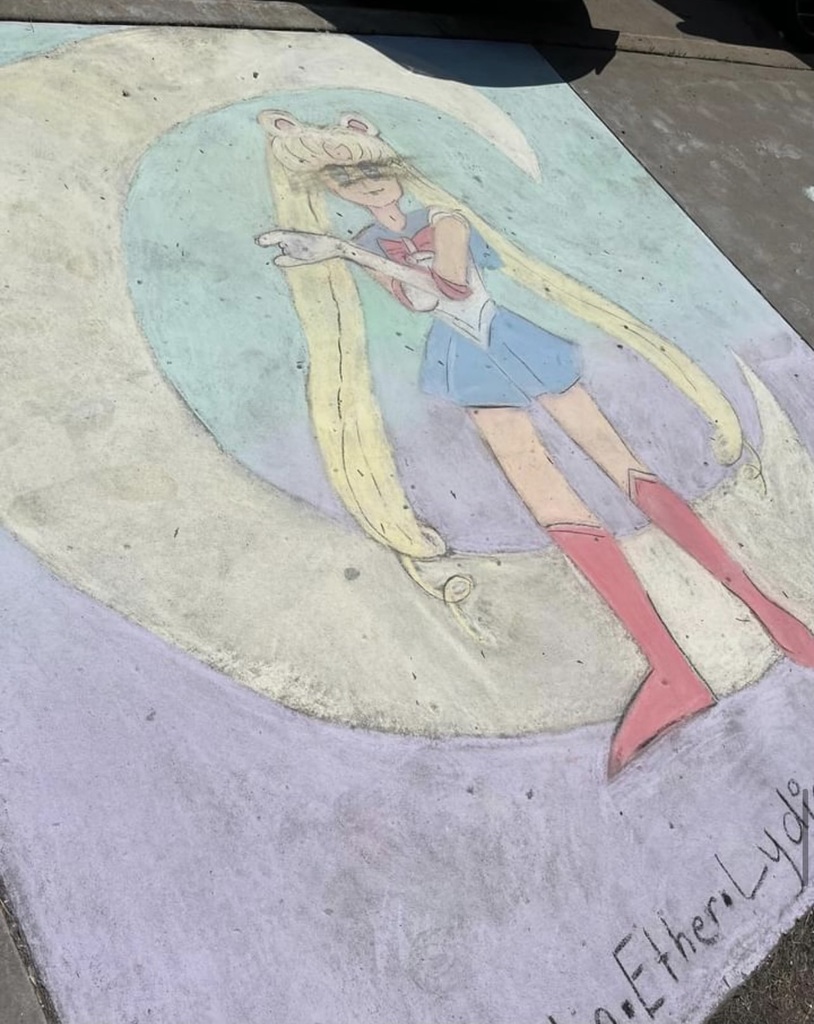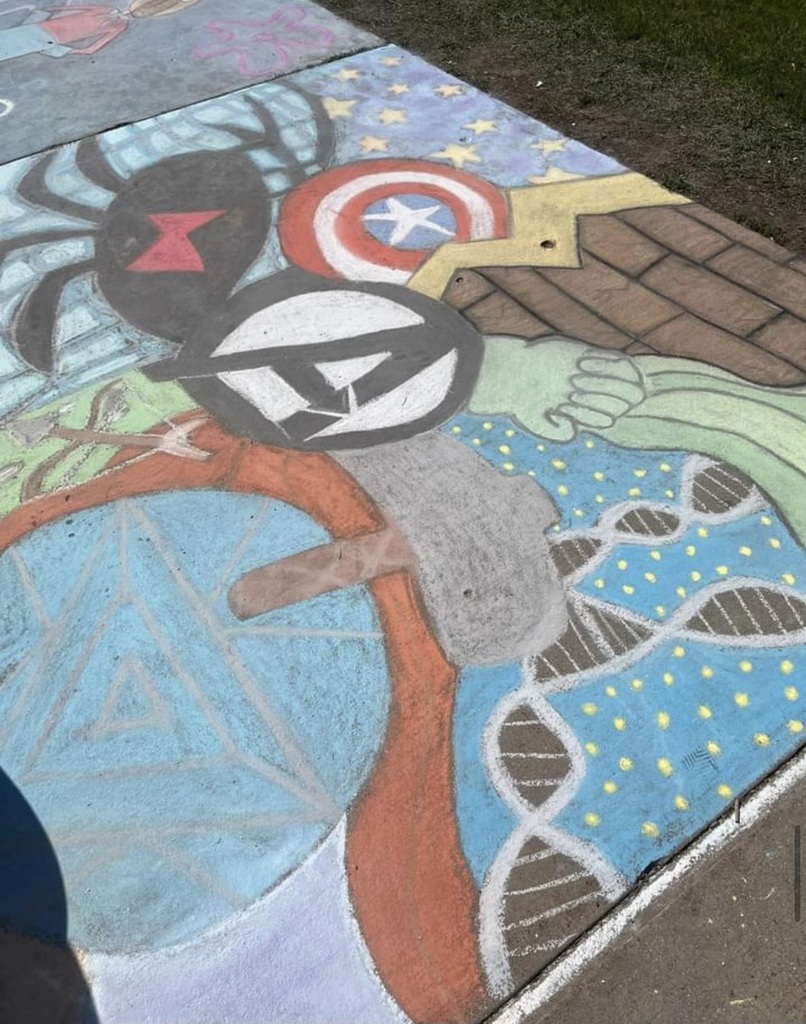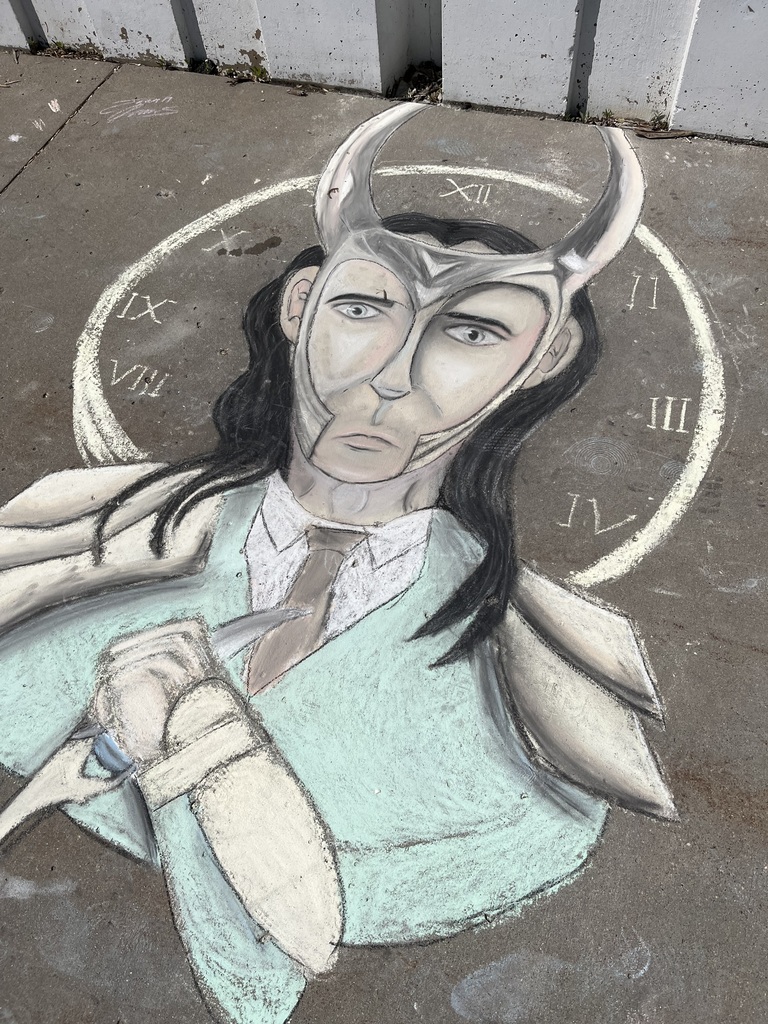 The Spuds softball team surrounds home plate to congratulate Kayla Kraft on her home run! The team played a doubleheader on May 19 against DGF. They won both games and are are seeded #5 in the Region 8 4A tournament. The first game is on May 24. Good luck, Spuds!

Zach Taft slides in and steals home on a wild pitch. ⚾️ Spuds baseball defeated St. Cloud Tech 11-4 on May 16. The team is on the road this week playing games on May 24, 25 and 26.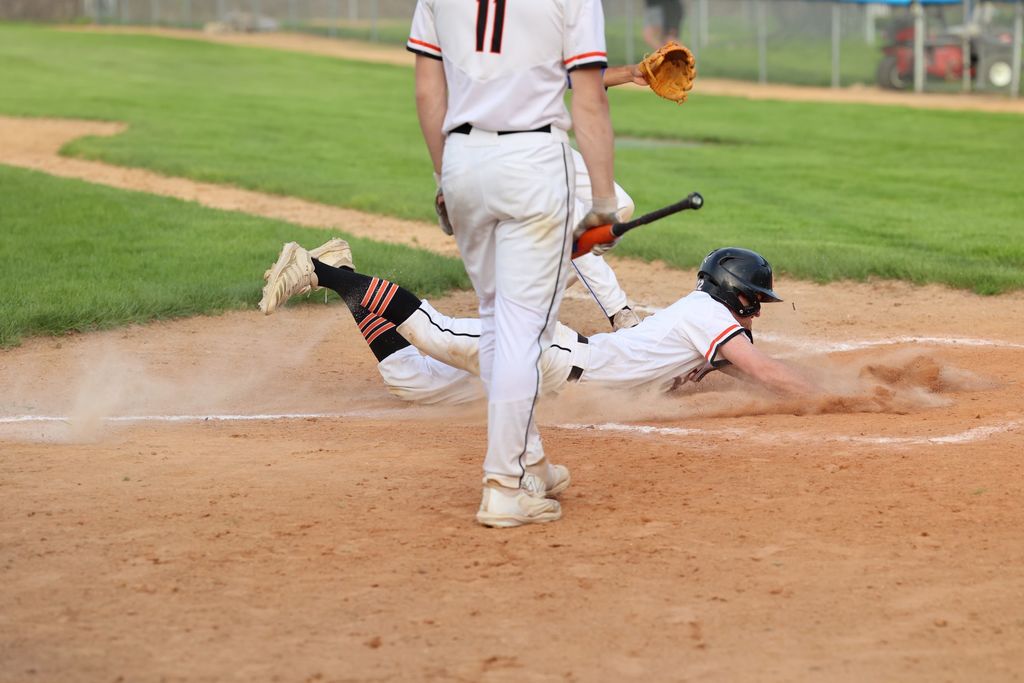 Girls lacrosse had two successful games last week. The team beat St. Cloud 16-5 on May 13. Sydney Martinson and Sophie Swenson were high scorers with four goals each. The Spuds played Hermantown-Proctor the next day and won 17-6. 📸 #8 Sydney Martinson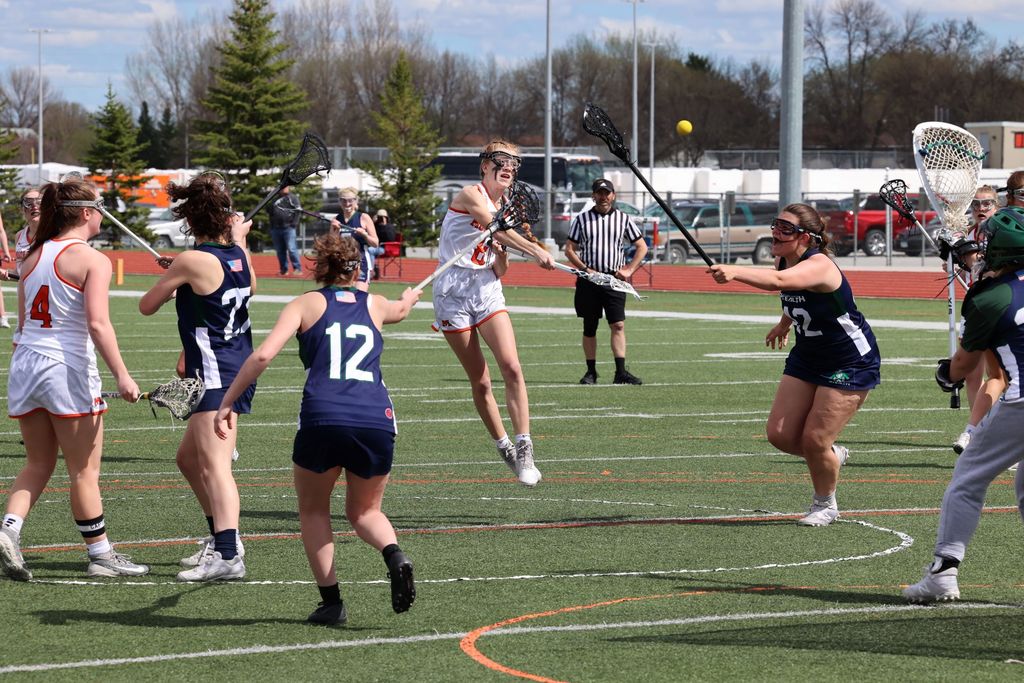 Congratulations to our record SIX students selected to attend Minnesota American Legion Auxiliary Girls State this summer. Jasmine Diaz-Swenson, Keira Paulsen,Abby Lysne, Kaylee Singleton, Olivia Owen, and Brooklynn Johnson.