Attention incoming 9th Graders. We are very excited to have all of you on campus! Information regarding incoming 9th Grade orientation was just sent out to students and families. GO SPUDS!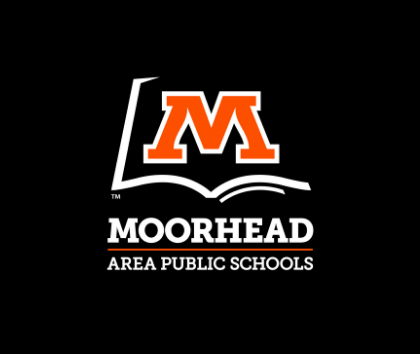 The Moorhead School Board will have a special meeting on Wednesday, August 4, 2021 at 5 P.M. This special school board meeting will take place at the District Operations Center in Board Room 600.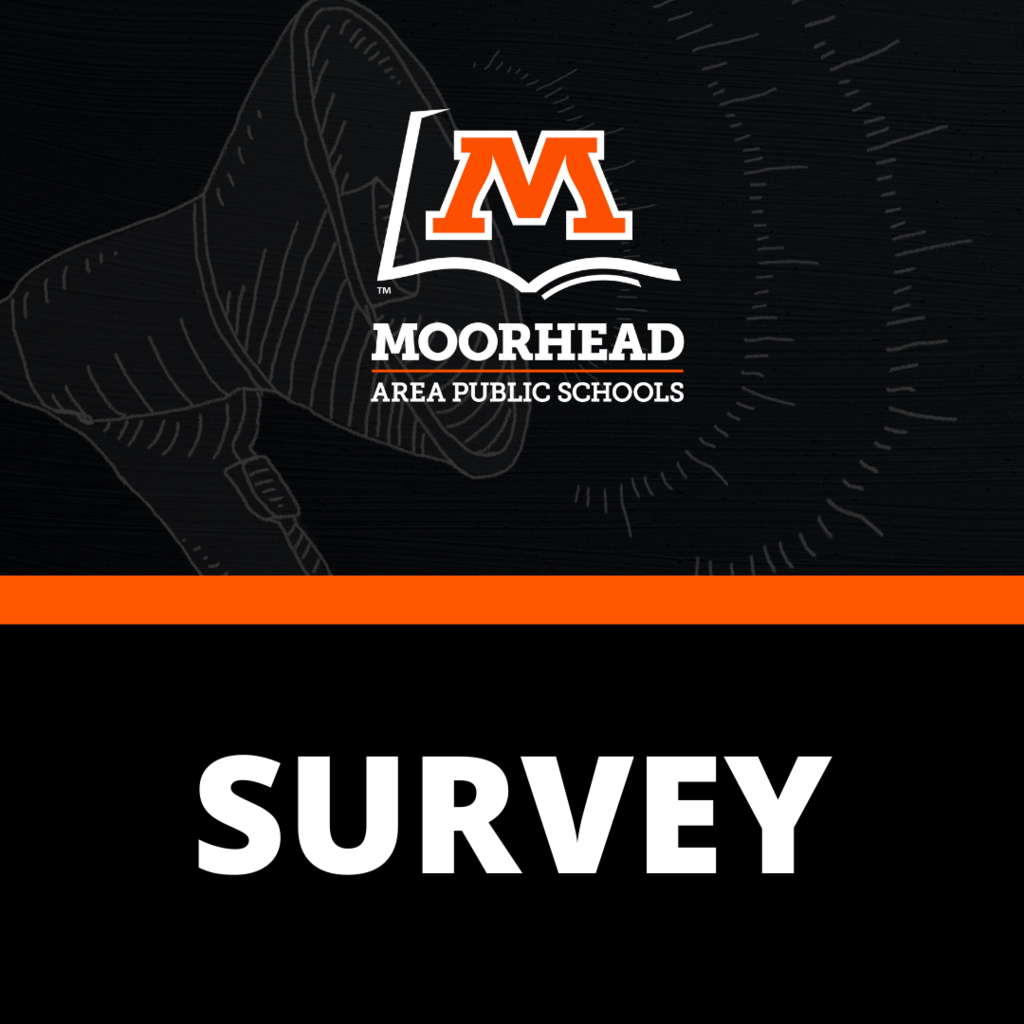 On Friday, July 16, 2021 all Moorhead Area Public Schools buildings will be closed. As a part of the Moorhead High School project, an electrical transformer needs to be relocated. This process will result in a loss of all phone and internet service from 8 a.m to 1 p.m. on Friday. As a result, all buildings will be closed to the public.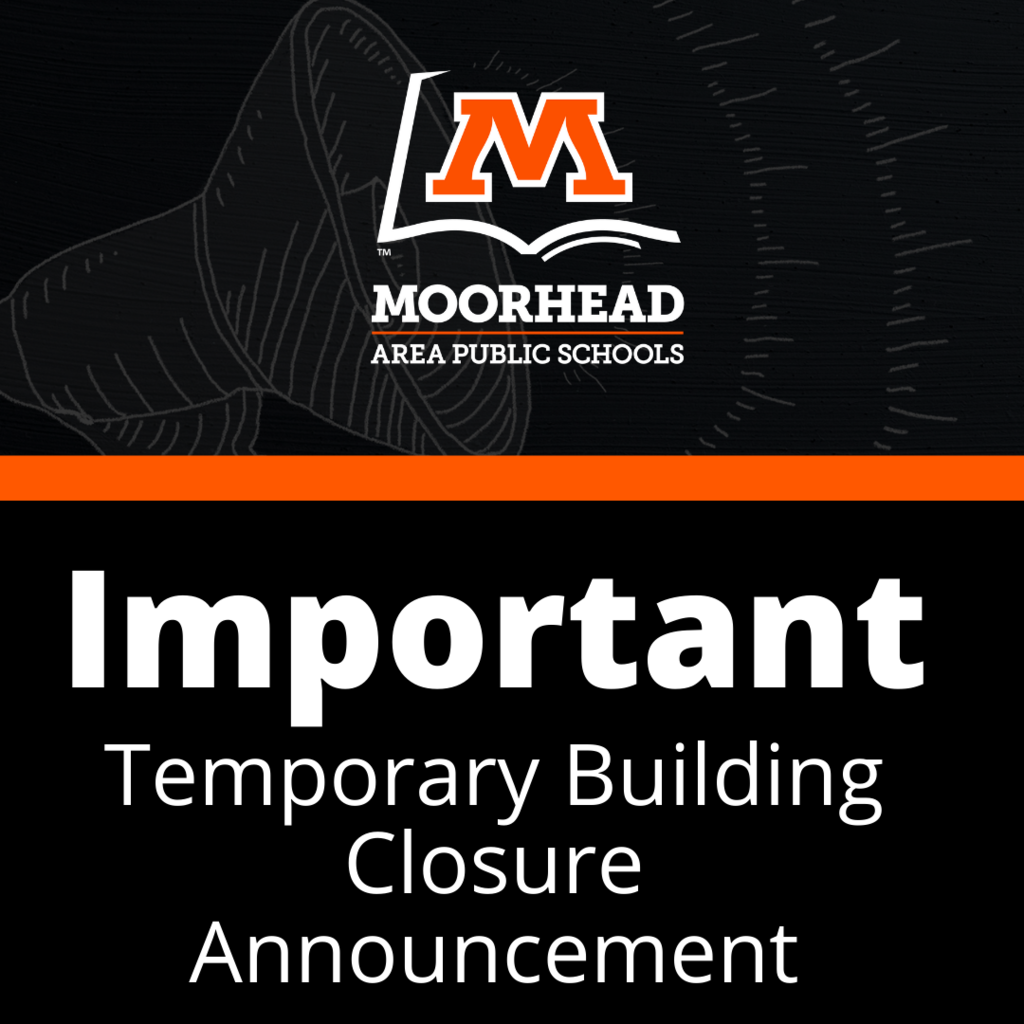 Gooseberry Park Players is holding "Belle's Book Drive" during the run of their show, Beauty and The Beast, July 20-25 at Horizon Middle School. "Belle's Book Drive" will collect used and new books for Moorhead Area Public Schools teachers. General Admission Tickets: moorheadschools.org/tix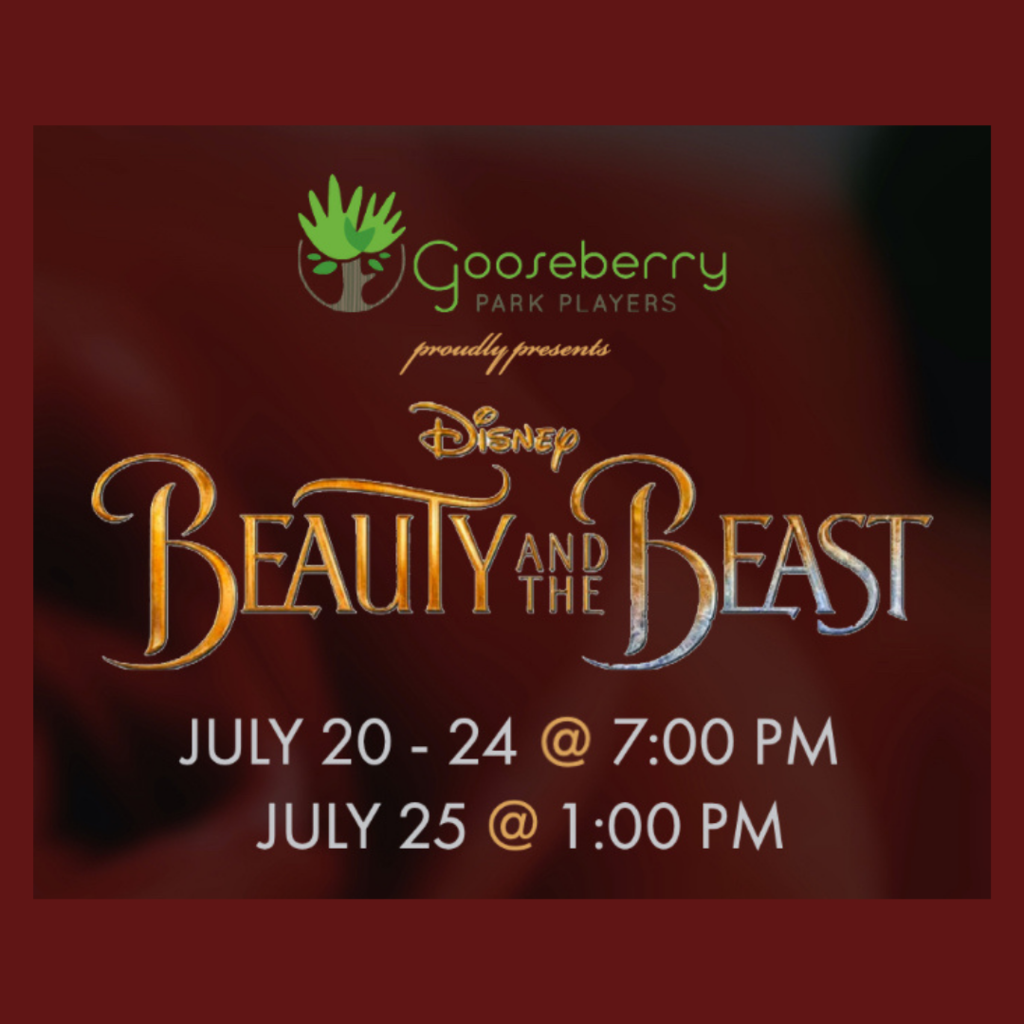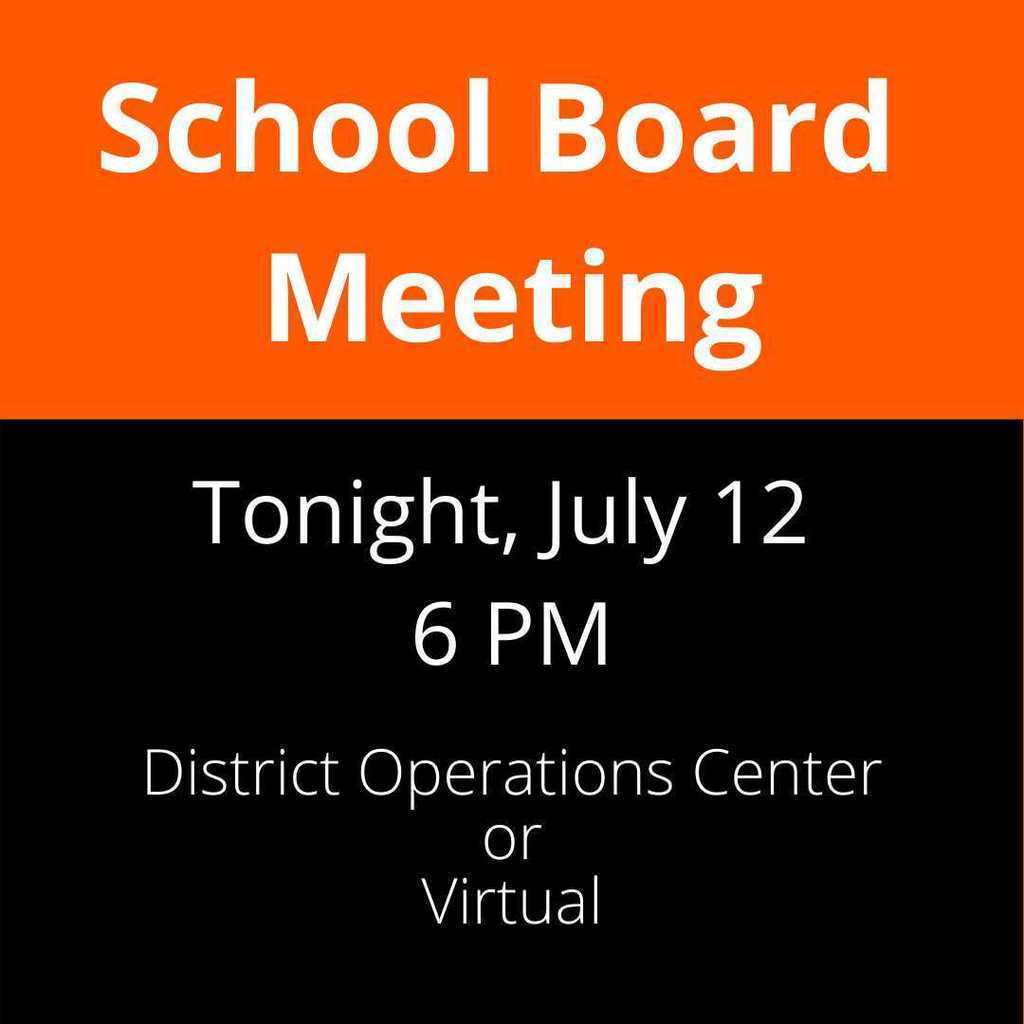 Moorhead High School Trade and Industry teacher, Jeff Schneider, was recently named as the Outstanding Educator of the Year by the Transportation Center of Excellence! #SpudPride Read more here >>>
https://www.minntran.org/2021-tcoe-award-winners-announced/
"Jeff works tirelessly to improve the chances of success for all students and has been a leader at Moorhead High School in showing that a skilled trade career can be a great way to make a living."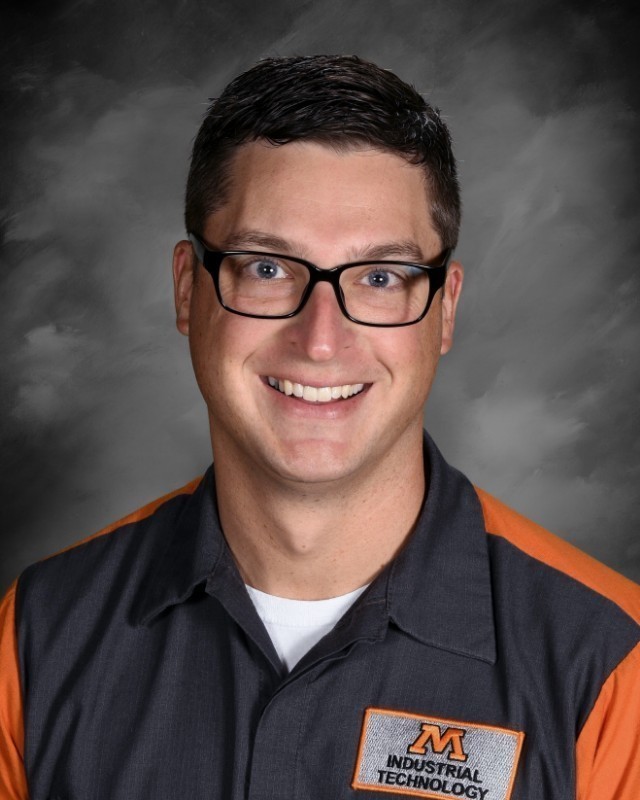 Thank you to Youthworks for visiting our MHS summer school students today! Excited to see them in our building and share their services with us.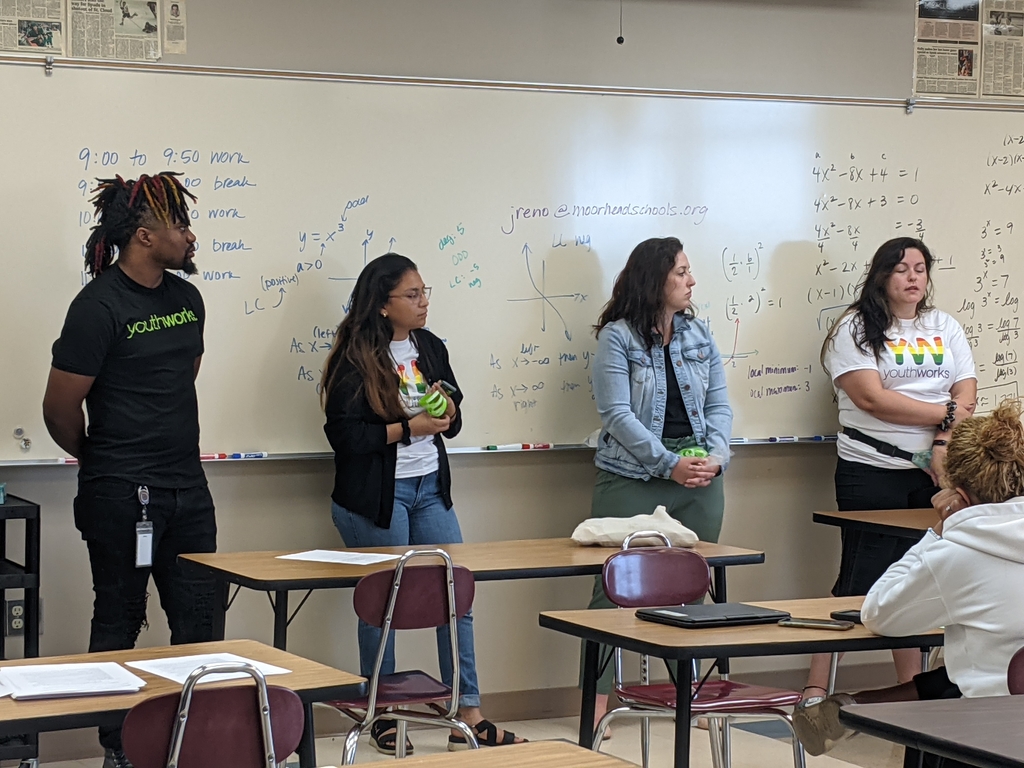 Don't miss the Moorhead Business Association's 4th of July Celebration! 🎉 VIP parking is available at Horizon Middle school and Dorothy Dodd Elementary school for $10 a vehicle. All proceeds benefit Moorhead Legacy Education Foundation. Link to tickets >>>
http://www.moorheadschools.org/tix

Congratulations to Landon Schultz on his new position as activities director and head boys basketball coach at Lake Park-Audubon High School! Schultz coached for the Spuds under former head boys basketball coach Tyler Bormann and current head coach Matt Ellingson. #OnceASpudAlwaysASpud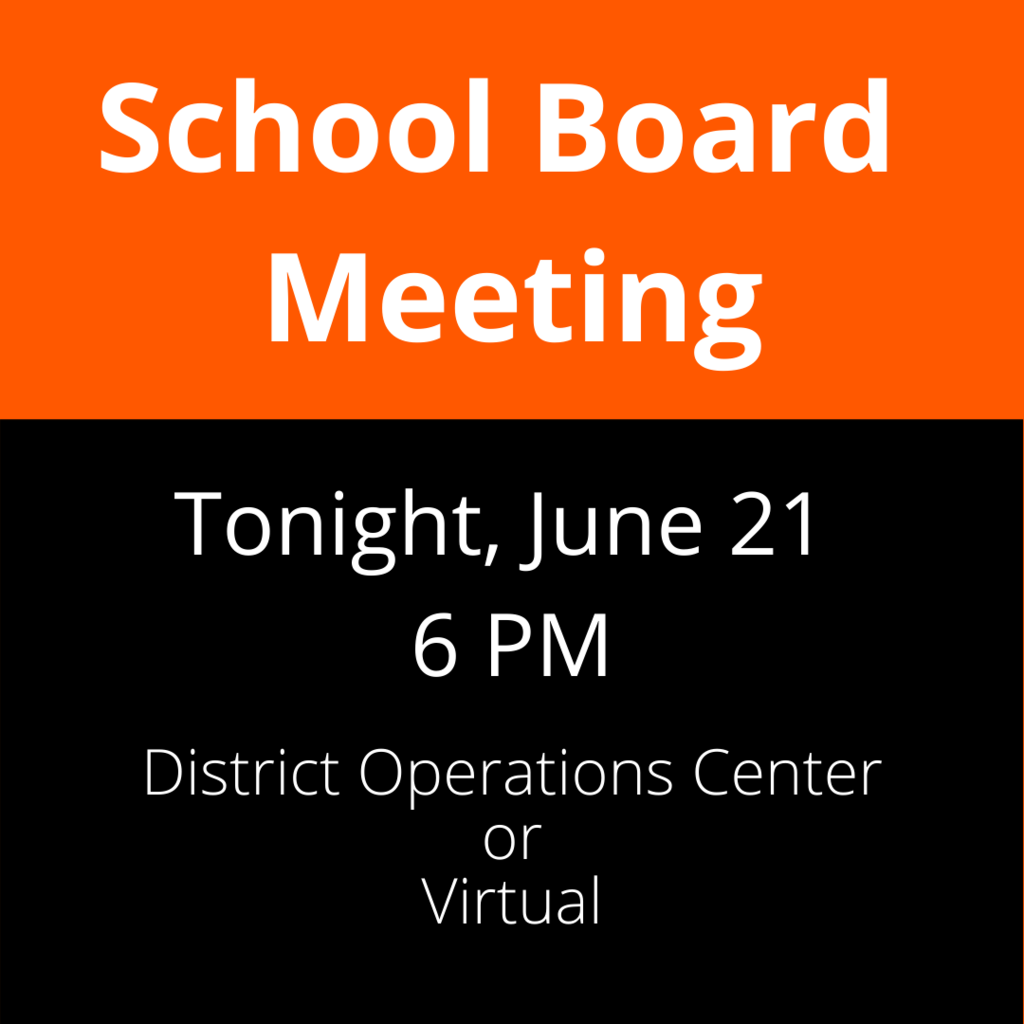 Congratulations to the Boys Track and Field Head Coach Spencer Stowers for being named the 8AA Boys Coach of the Year! Way to go 🎉#SpudPride

👏Congrats👏 to the boys lacrosse team for winning the section championship against the Buffalo Bison. It's only their third year in existence and second season of play! #GoSpuds Picture from the first section tournament game on June 3 against the Becker Bulldogs. 📸: Bill Grover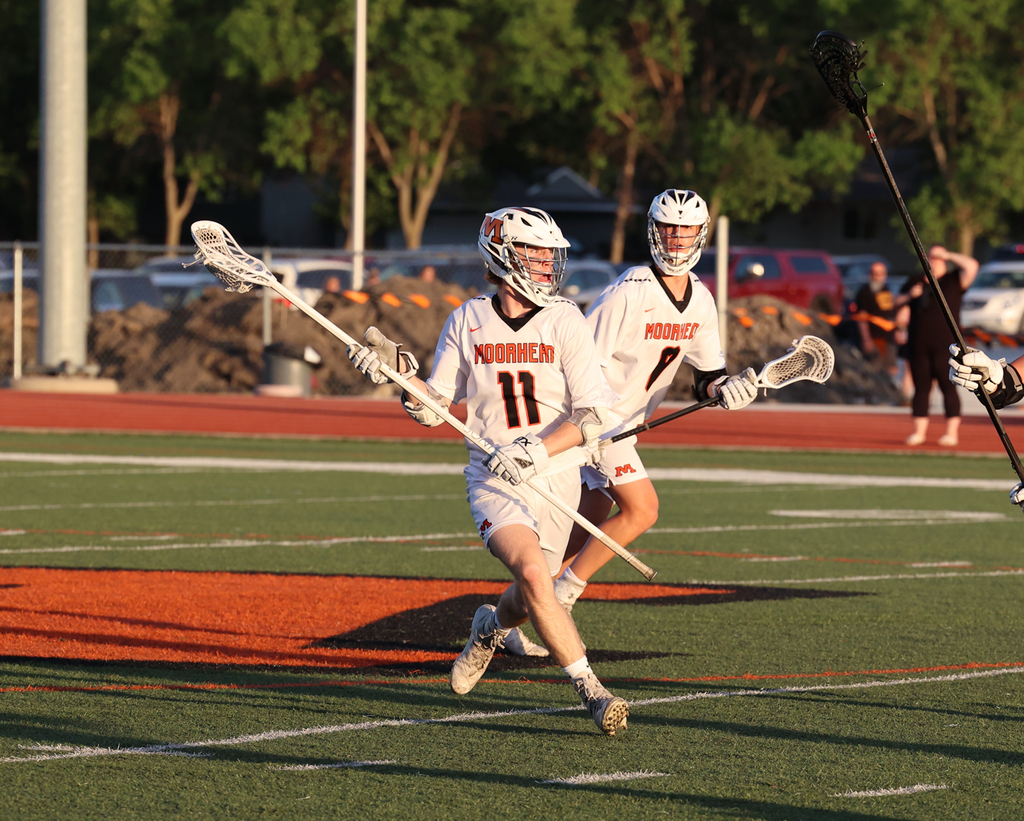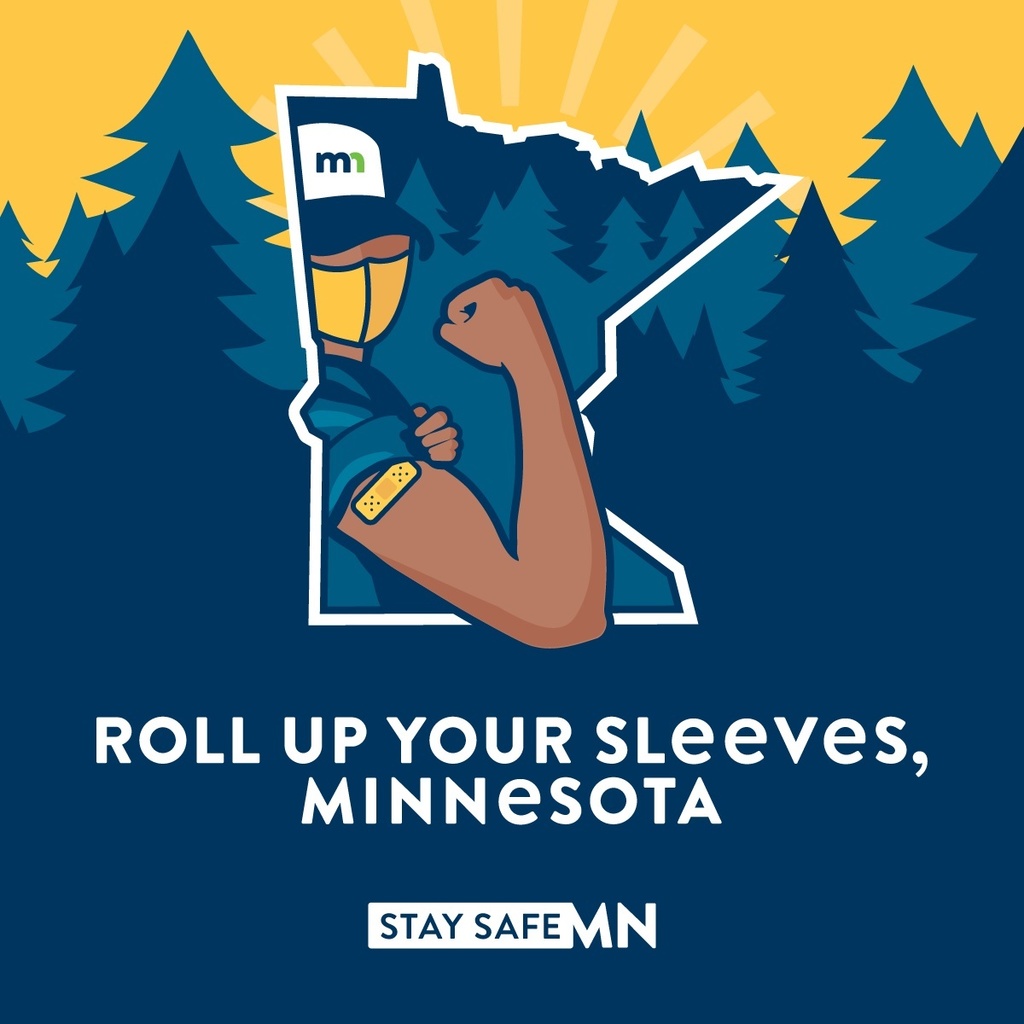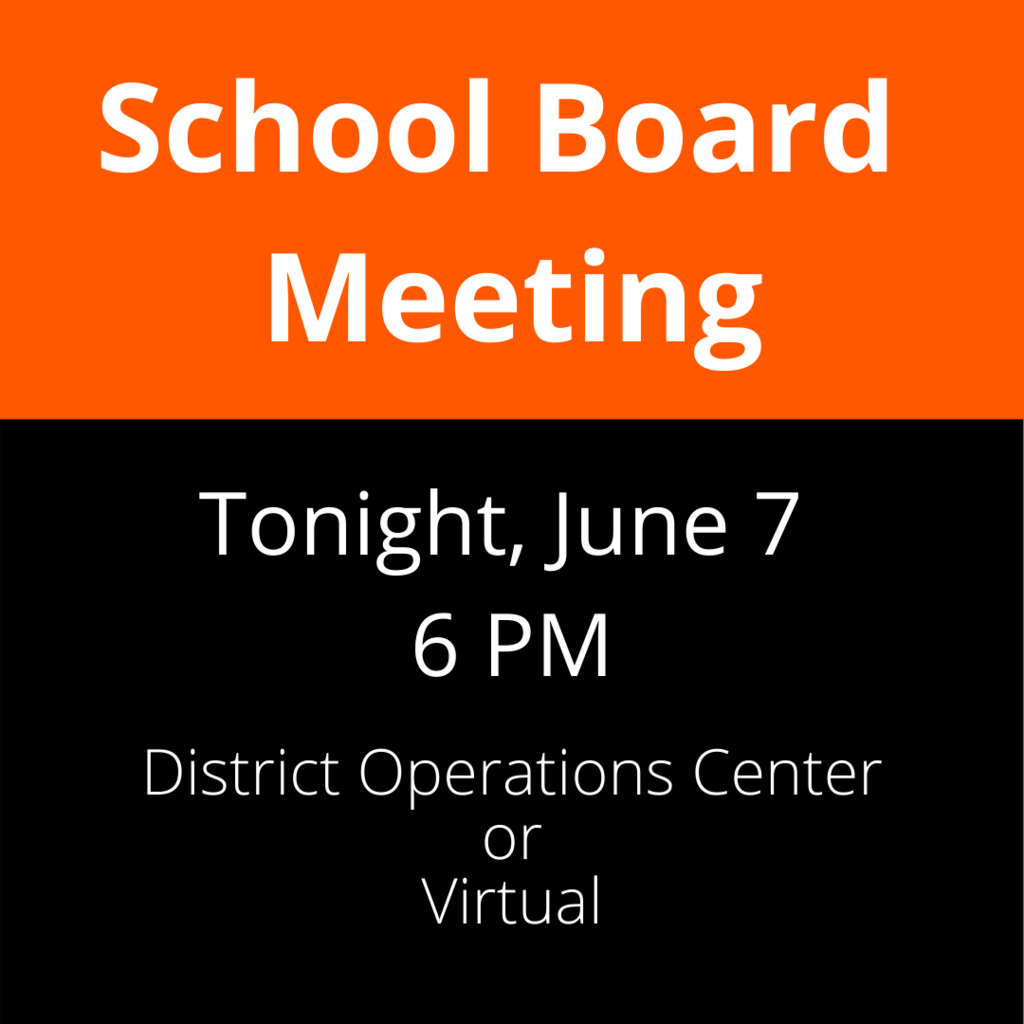 WOW, it's finally graduation day. We are overflowing with #SpudPride for the class of 2021! "In a difficult year that has not been how any of you planned on ending your high school career, I'd like to thank you for the grace and dignity which you have shown through numerous setbacks," says Moorhead High School Principal, Dave Lawrence. Congrats, Spuds, you did it. 🧡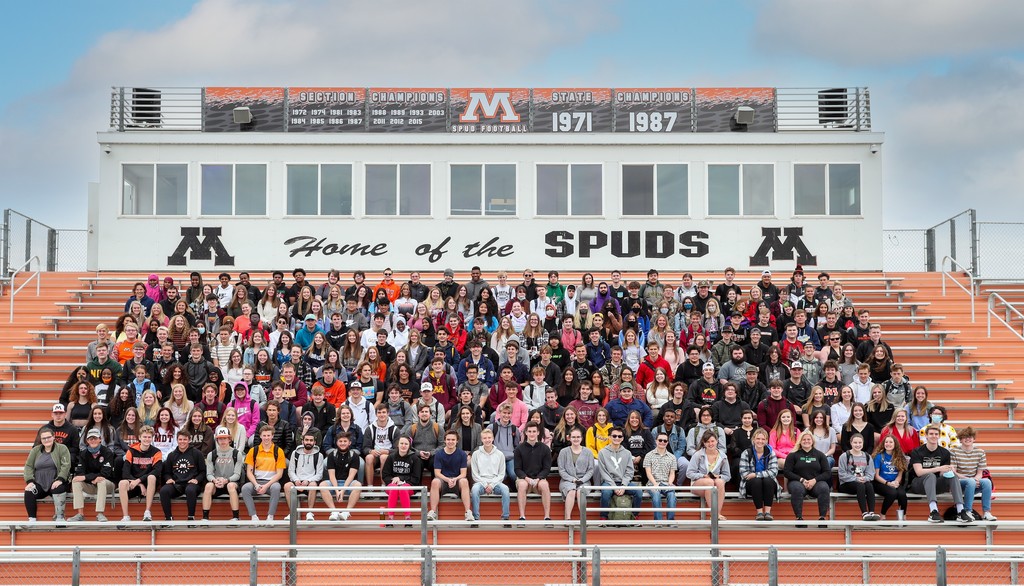 To our parents, students, staff: you did it! Today is the last day of school and you are almost done. While the 2020-21 school year brought many challenges, it also allowed our staff to practice flexibility, creativity and teamwork. Our students stepped up and demonstrated impressive collaboration, communication and compassion. The community supported us all with grace, patience and responsibility as we together worked to focus on student success for each of our 6,500 students. You will go down in history, as teachers, staff, students and families that continued and excelled during a global pandemic. Thank you to all Spuds and our community! The work and dedication you have shown during this time, can't be put into words. 🧡 #SpudPride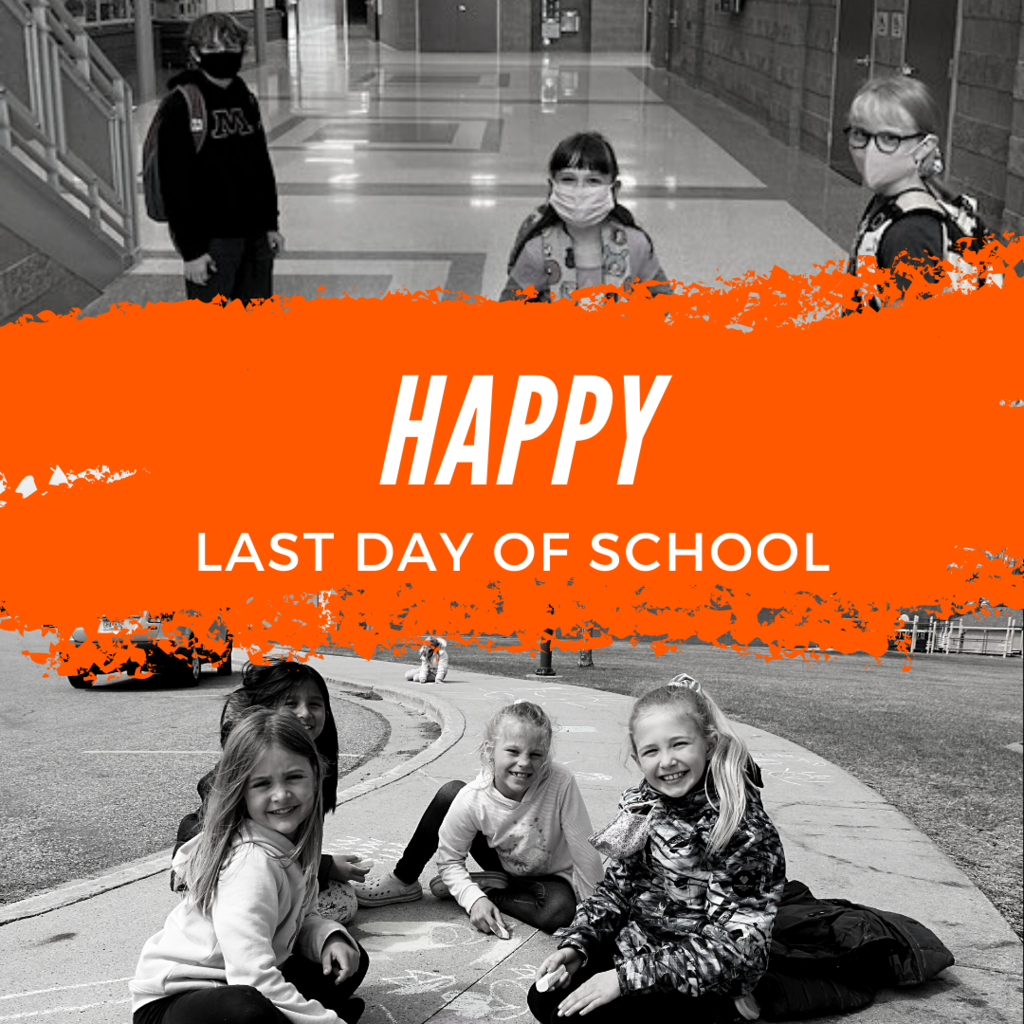 🔶REMINDER🔶 There will be no school for Moorhead students on Monday, May 31. Classes will resume on Tuesday, June 1.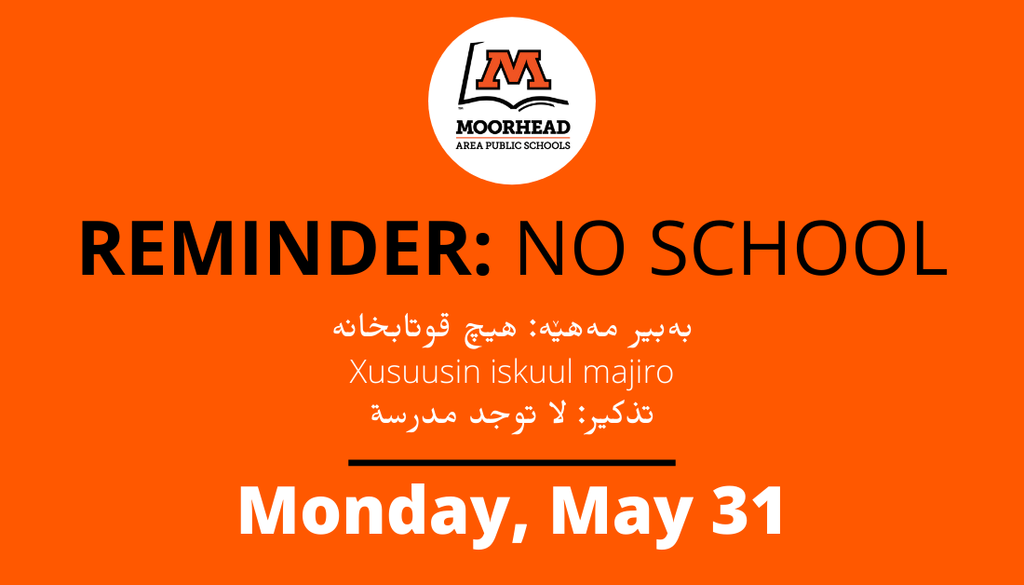 Reminder - the PSEO deadline is May 30th 2021 for Fall and/or Spring PSEO for the 2021-2022 school year. There are NO exceptions to this deadline. Detailed PSEO information can be found HERE.