The Moorhead Legacy Education Foundation Spud Scholarship is now open. ✅ This scholarship is available to Moorhead High School seniors. Applications can be found on Spuds Landing and must be submitted by Feb. 7. Share with anyone eligible to apply!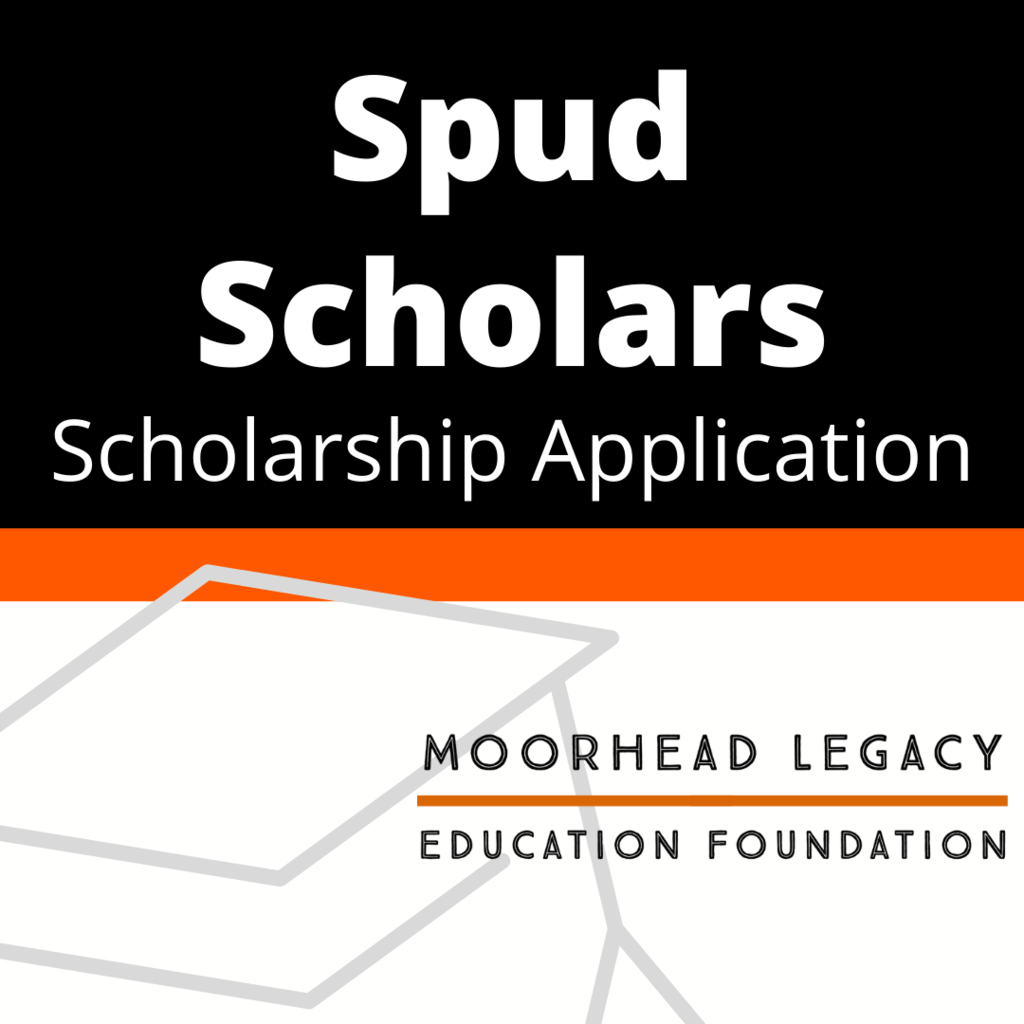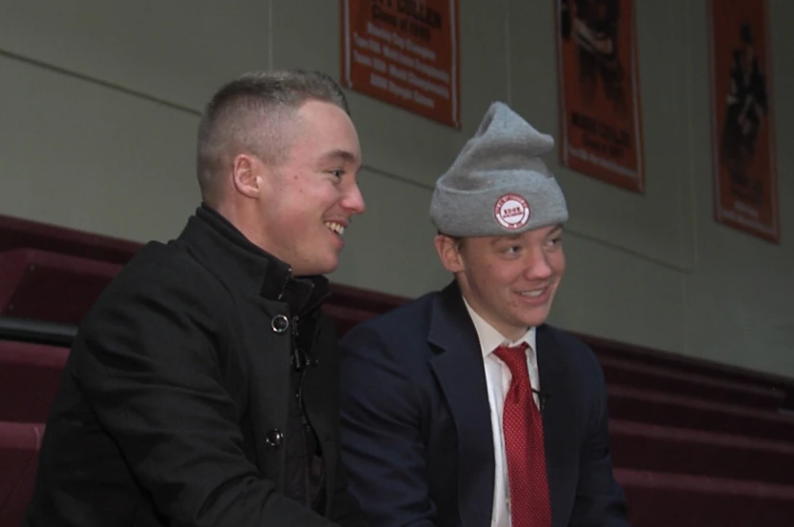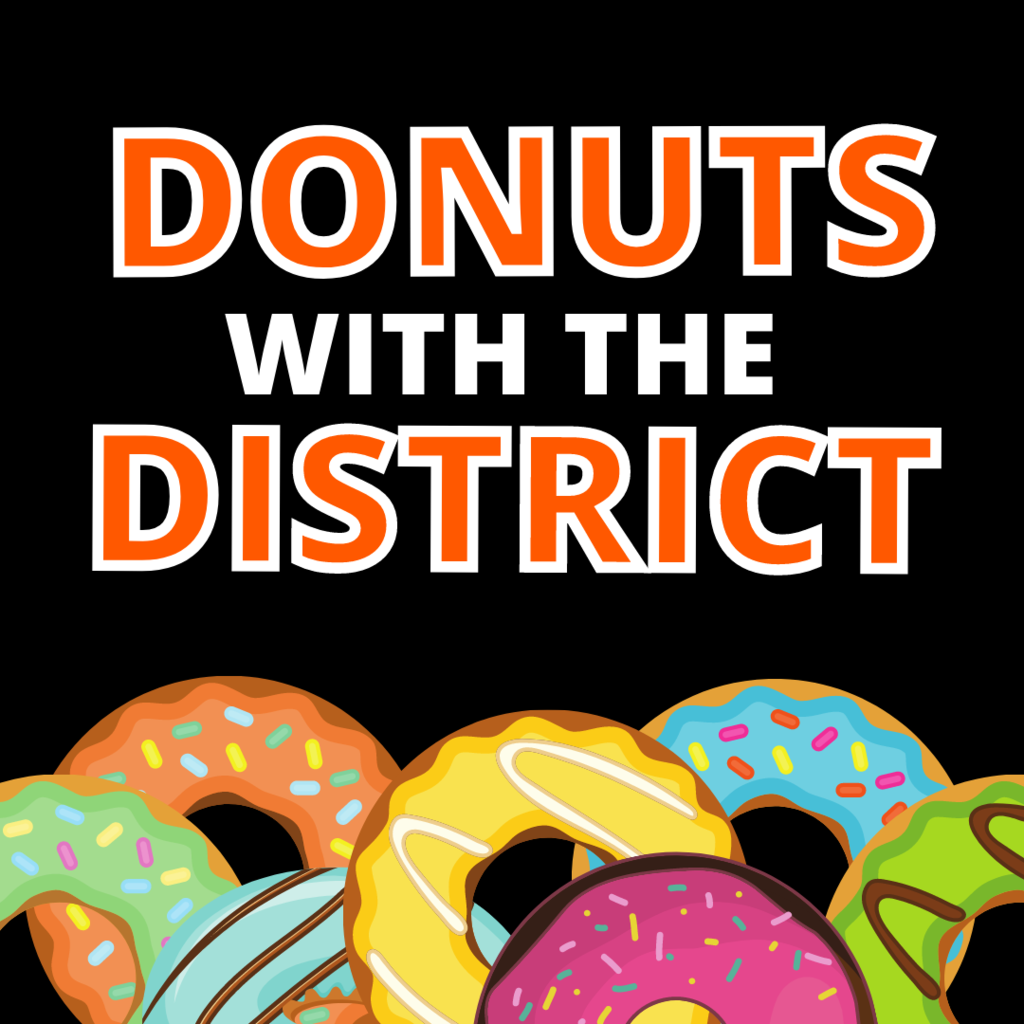 The girls and boys hockey teams brought the heat last week with three wins! Boys hockey started strong on Jan. 4, where they shut out Brainerd 10-0. Both teams faced St. Cloud on Jan. 8, where the girls won 6-1 and boys won 8-1. Keep up the great work, Spuds! Photo credit: Bill and Renee Grover. #SpudPride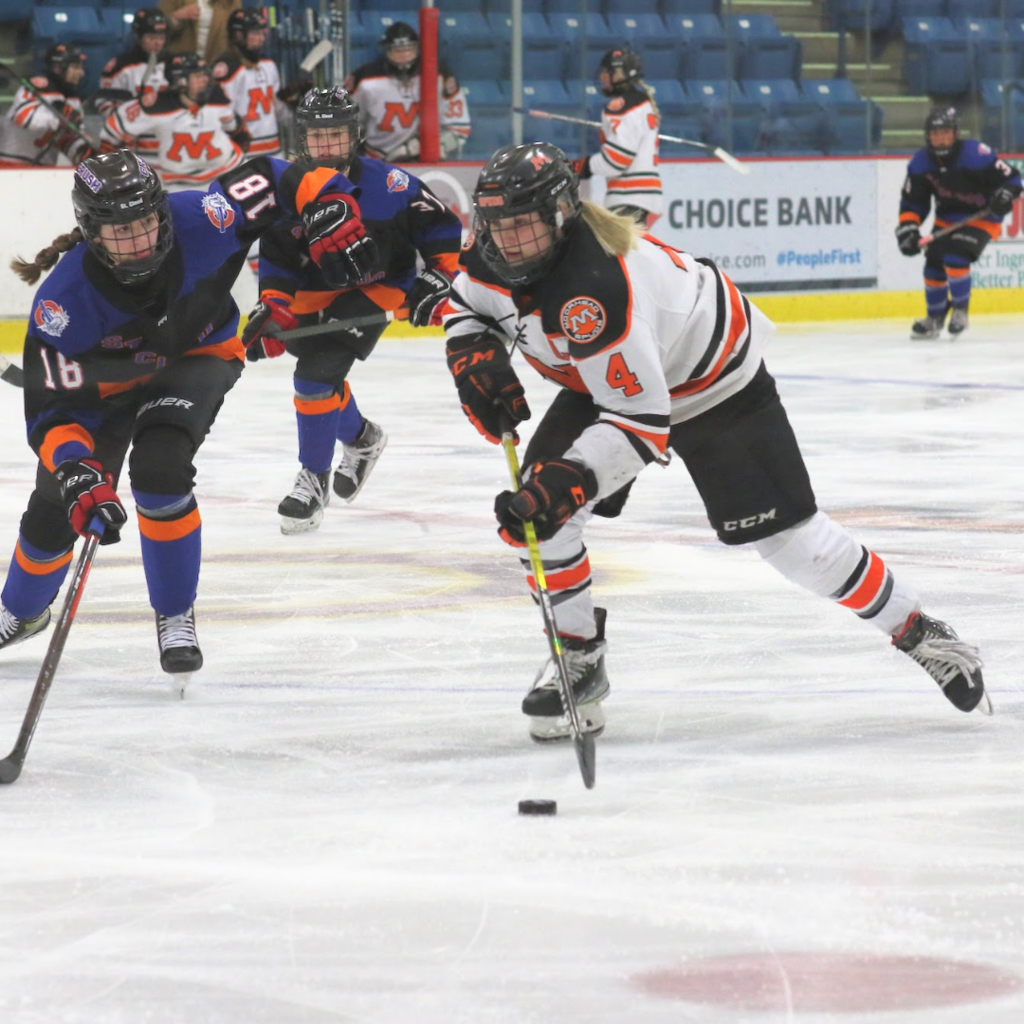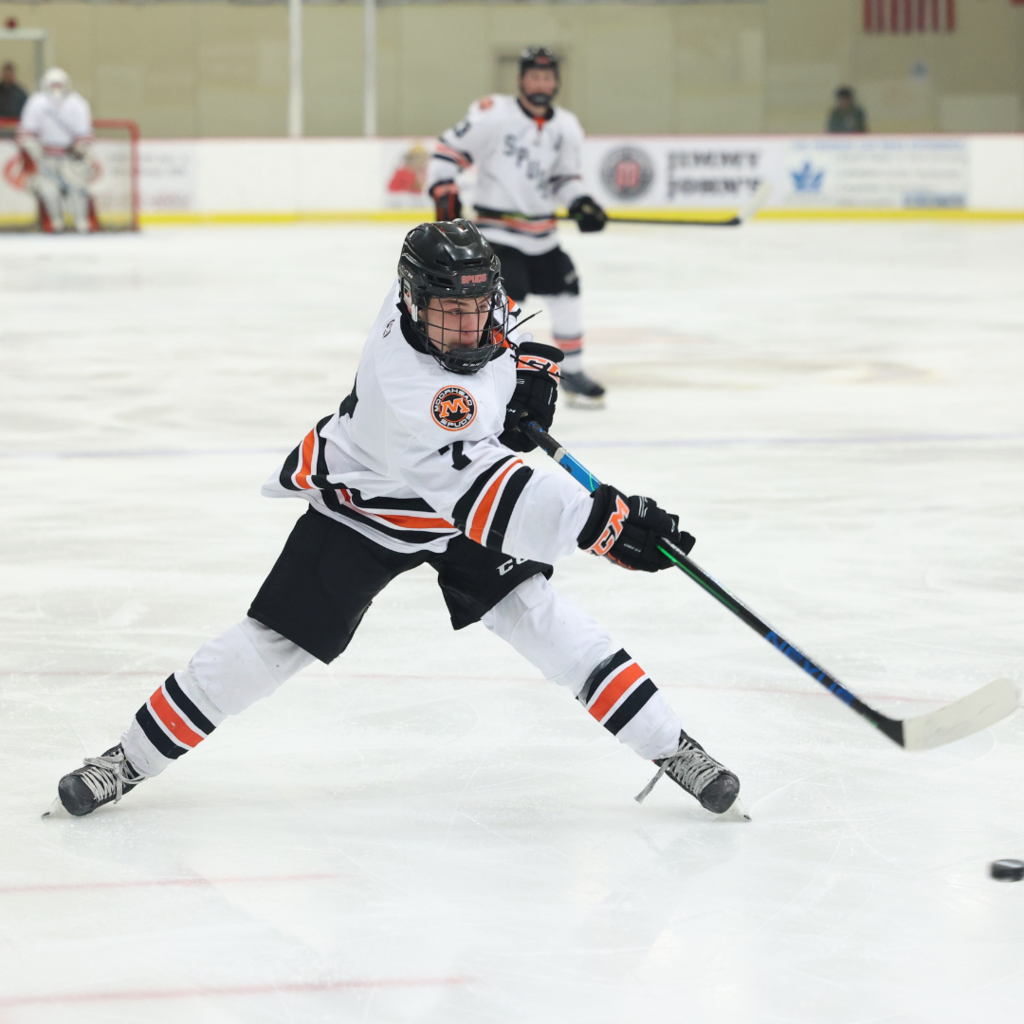 All Moorhead public and non-public schools, including Community Education classes, are closed Friday, January 14. Moorhead Area Public School students in grades E-12 and online students are required to complete an eLearning day. All before-school, after-school and evening activities are canceled.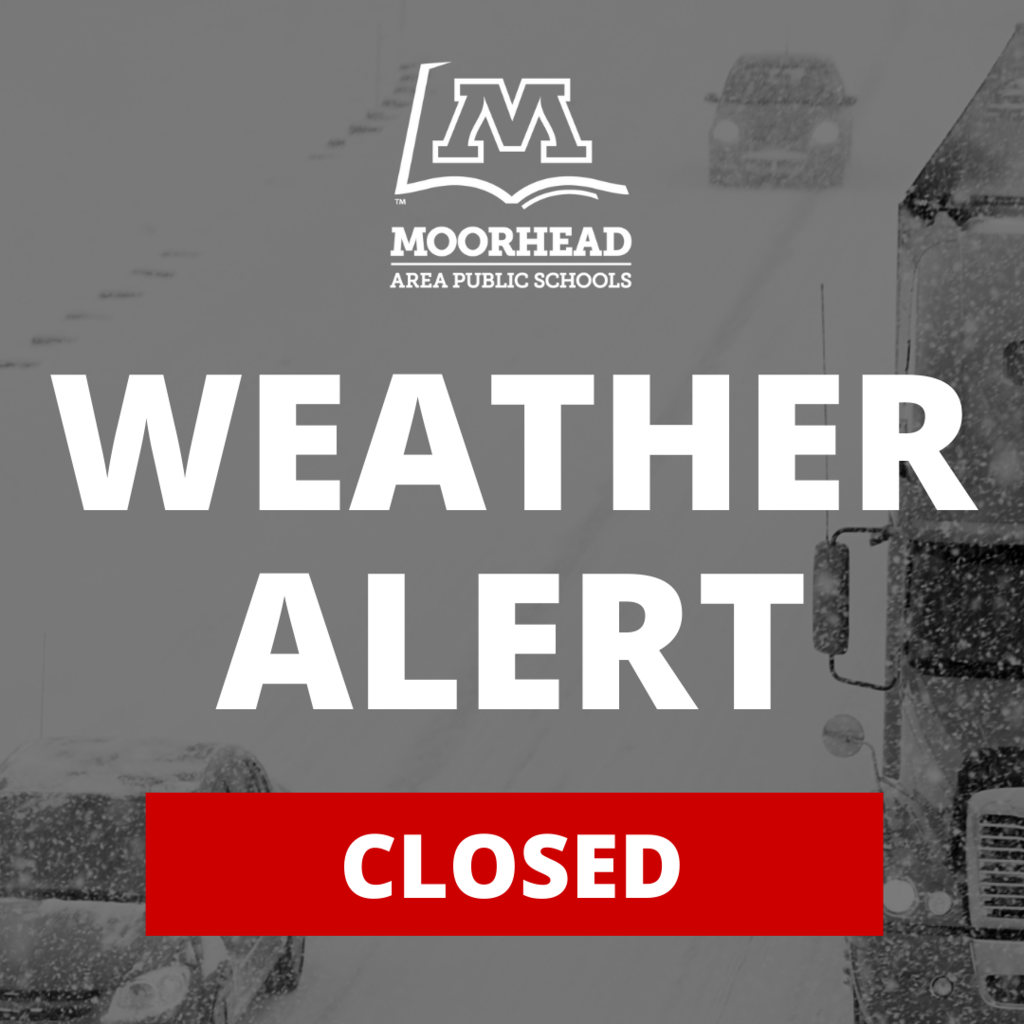 🔶REMINDER🔶 There will be no school for Moorhead students on Monday, Jan. 17. Classes will resume on Tuesday, Jan. 18.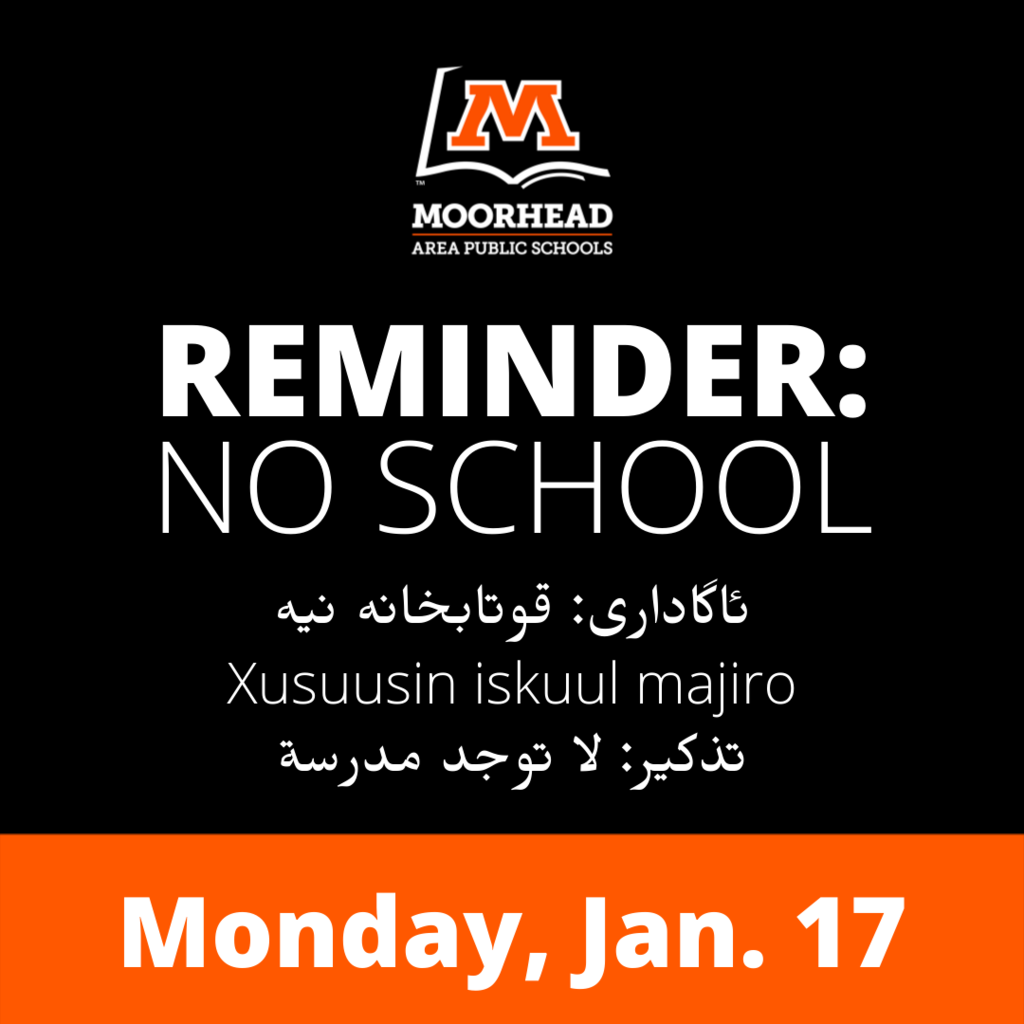 Anna Nelson dribbles the ball down the court during the Spuds basketball game against Dilworth-Glyndon-Felton on Jan. 7. Moorhead took the win against DGF that night with a score of 55-34. Way to go Spuds! Photo credit: Bill Grover #SpudPride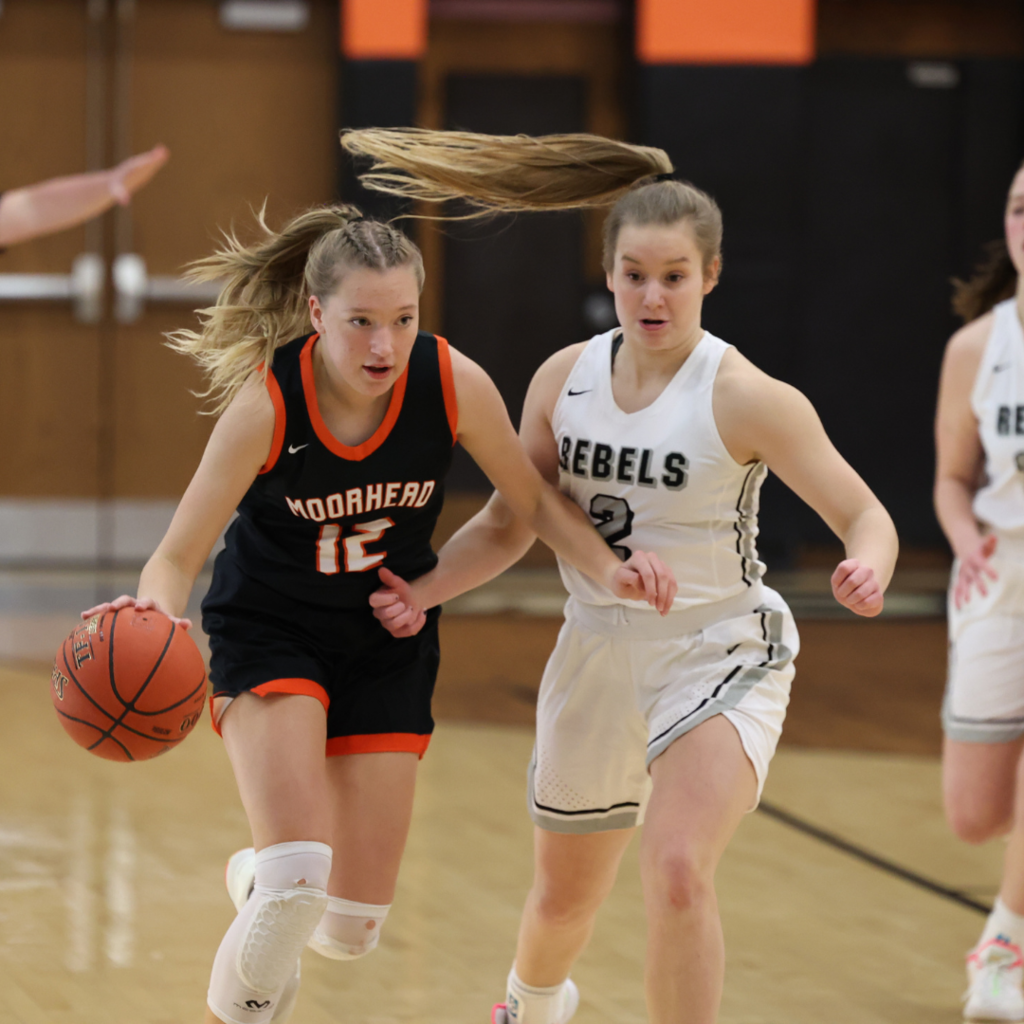 The Moorhead High School Concert Choir, under the direction of Kathie Brekke, has the honor of performing during the opening session of the 2022 Minnesota School Board Association Leadership Conference tomorrow. Good luck Spuds! #SpudPride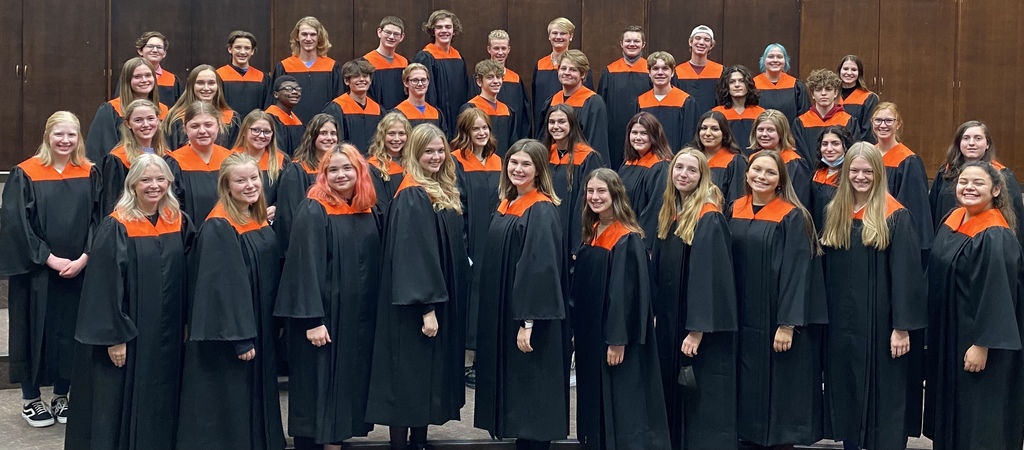 Today is School Resource Officer Day! Thank you to our three SROs Brandon Heide, Ethan Meehan and Jordan Werk. We appreciate everything you do! #ThankYou #SpudPride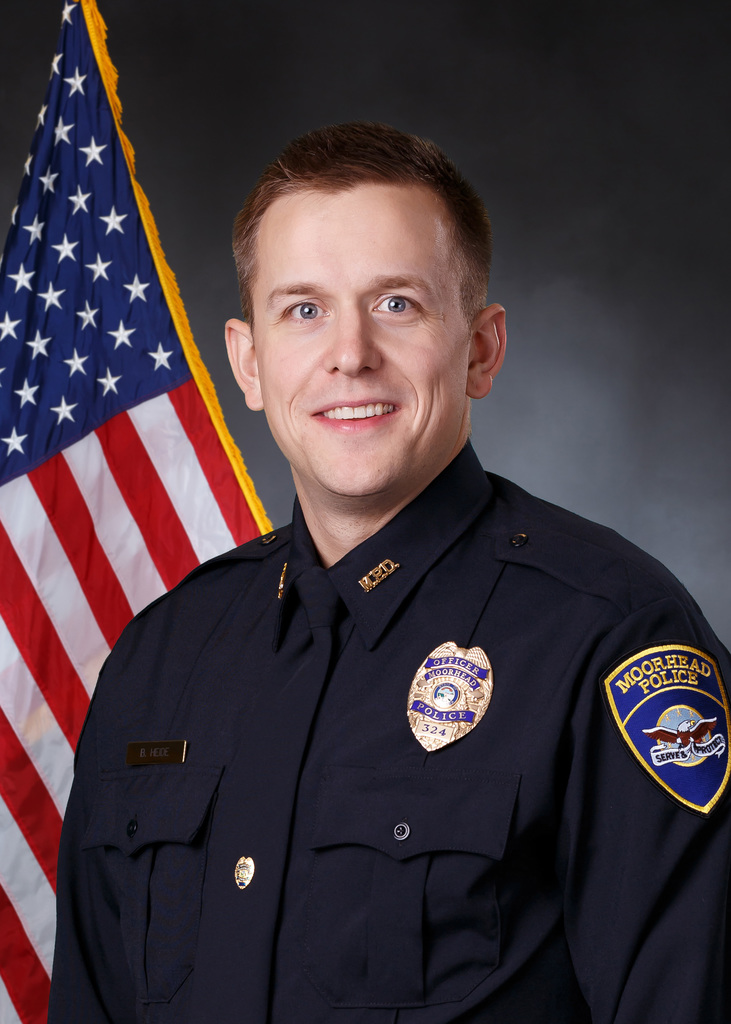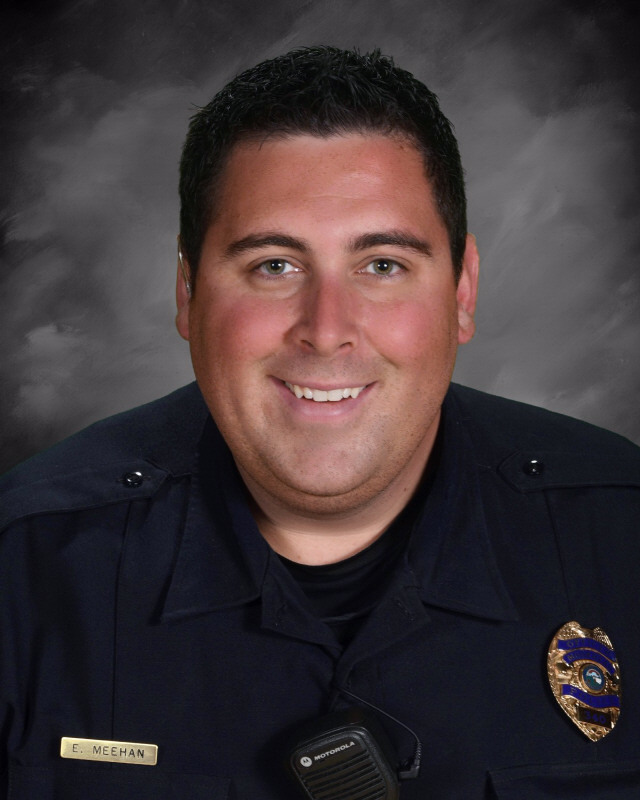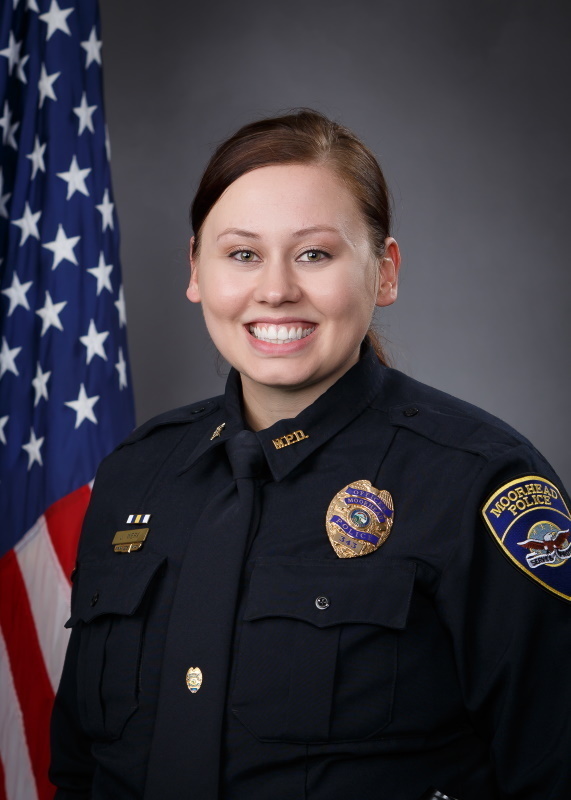 Let's get to know our team! Today we are introducing 1st Grade Teacher Katie Carlstrom. Katie works at Dorothy Dodds Elementary. ✈️ Her dream vacation is going to Greece! 📚 She loves to read and go to the lake as a way to relax. 🎓 Katie is also a Moorhead High School graduate. Thanks for all you do, Katie! #SpudPride #OnceASpudAlwaysASpud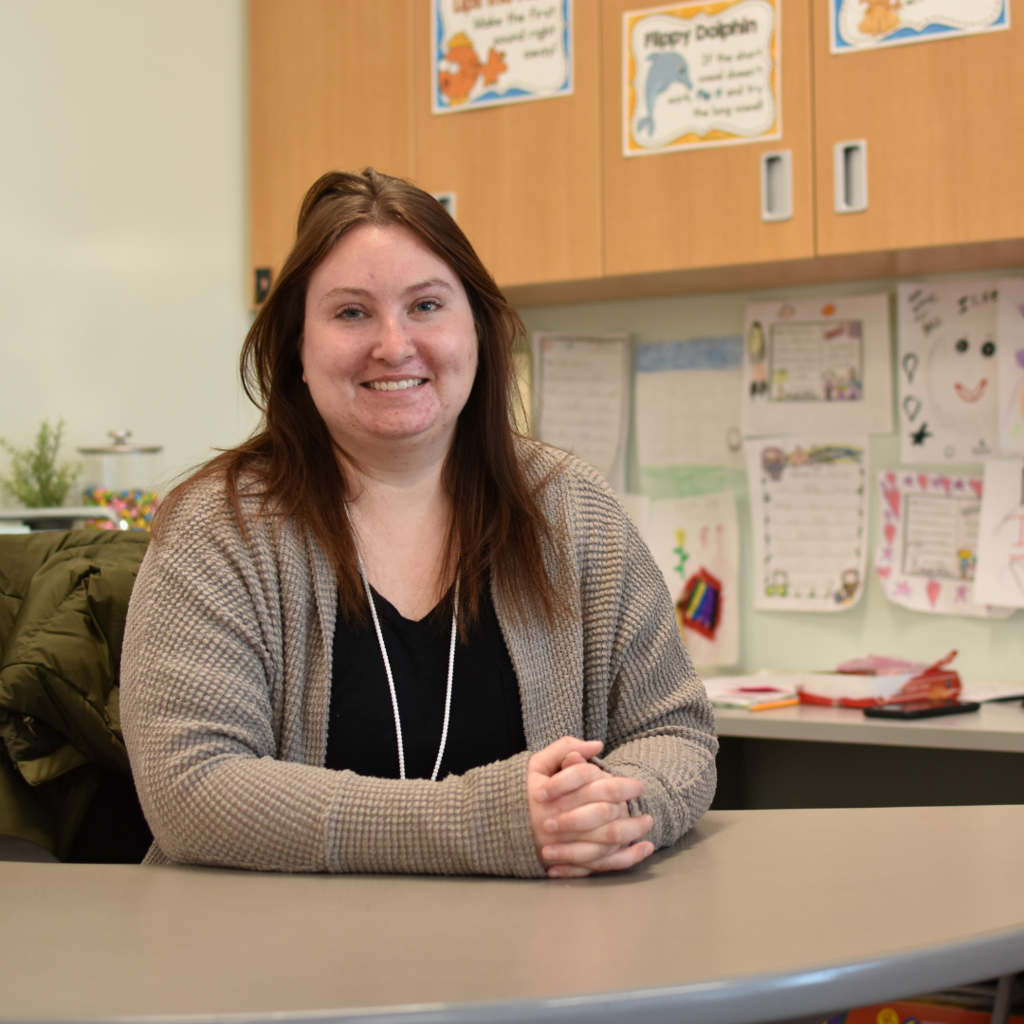 All Moorhead Area Public Schools are open Friday, January 7 and buses are running on a normal schedule.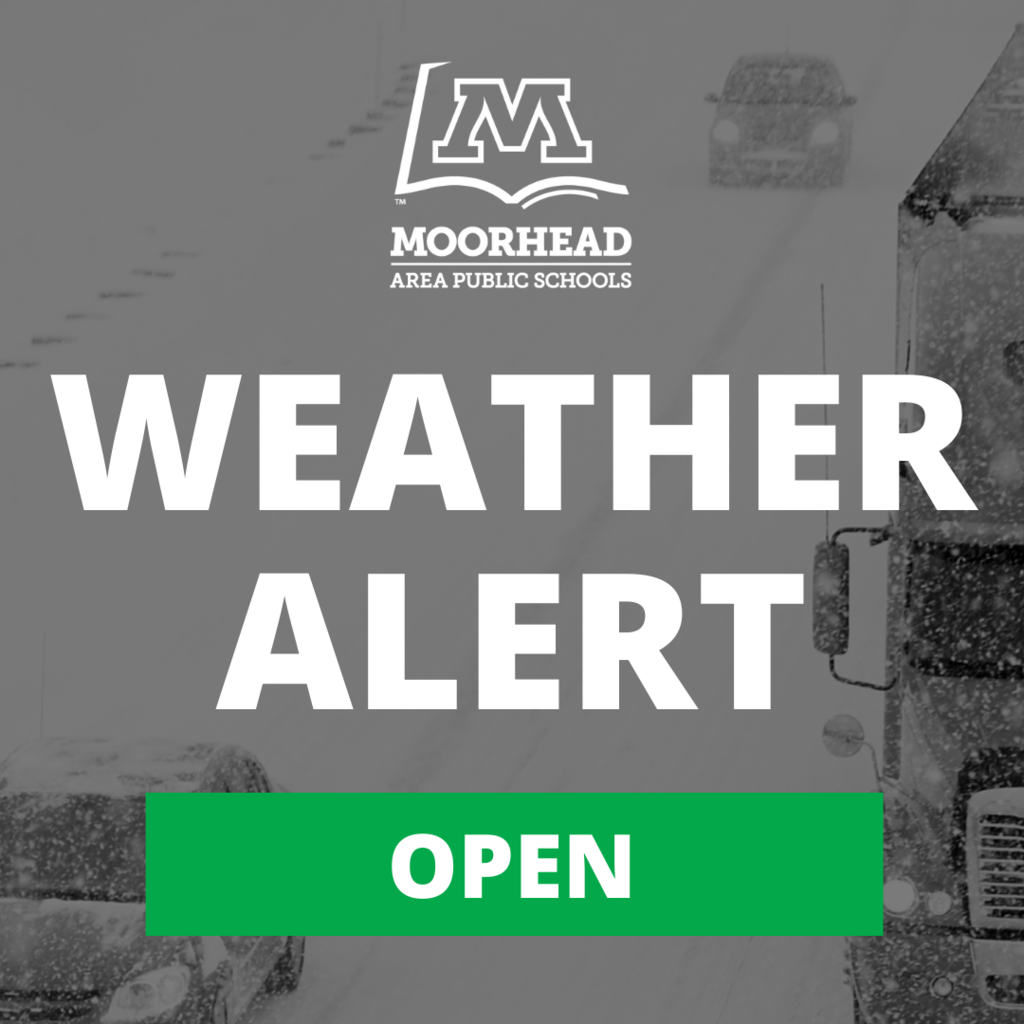 Check out these marching band students from 1973! #TBT

Moorhead public and non-public schools and buses will start two hours late on Wednesday, January 5. There will be no morning Early Intervention Services, Jump Start or Community Education classes. Before-school activities are cancelled. Online students and West Central Academy will maintain a regular schedule.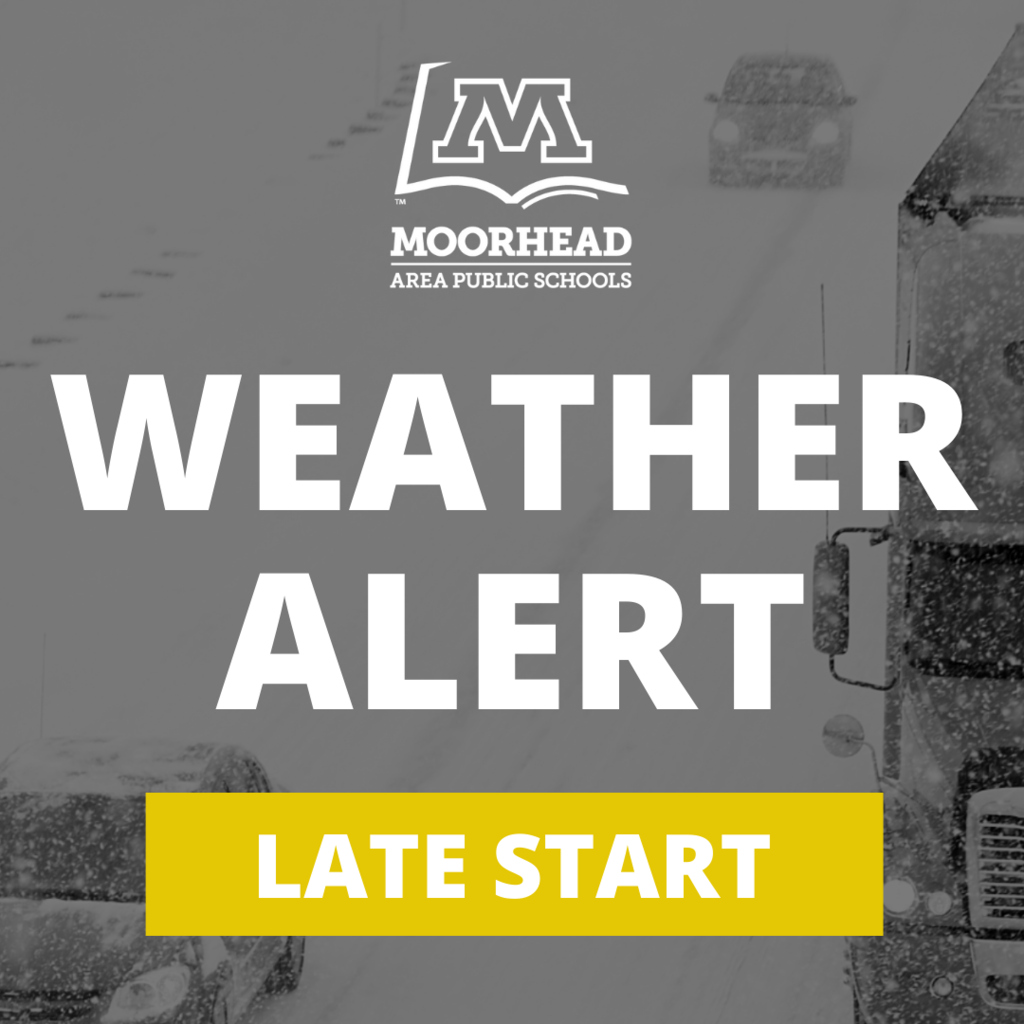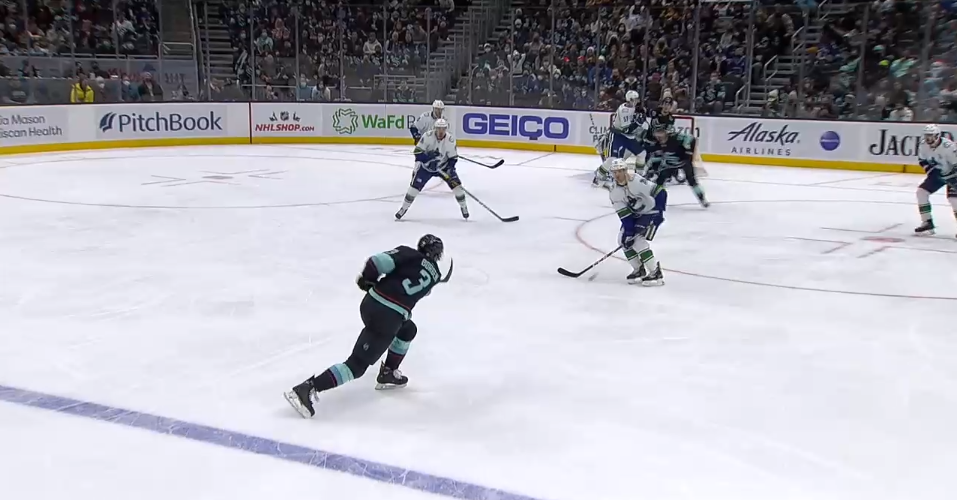 Get your head in the game! Check out this Spud concentrating before their free throw shot in 1981. #TBT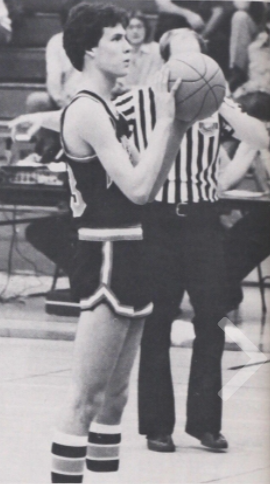 All Moorhead Area Public Schools buildings and programs are closed to the public Monday, December 27. All activities are canceled.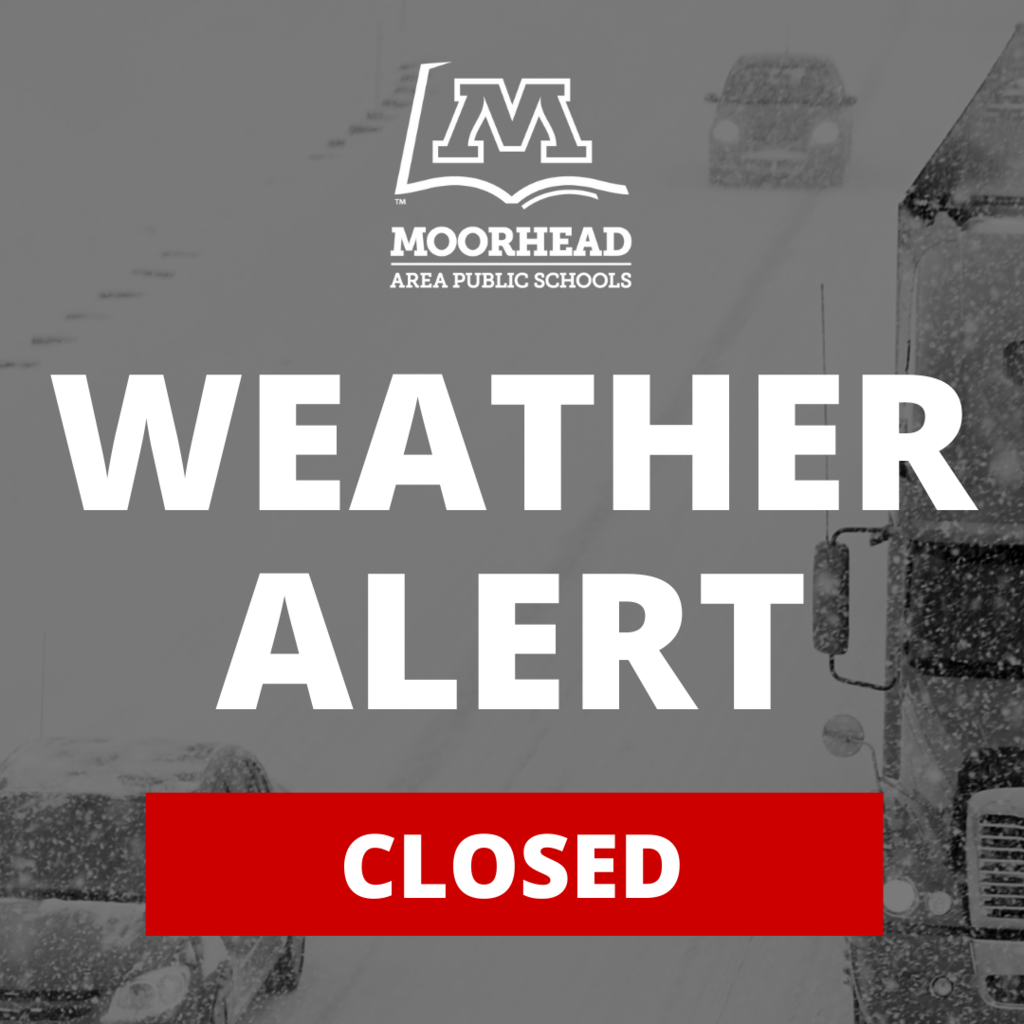 This time of year has us feeling cheerful ... like this Spud Cheerleading photo from 1992! #TBT