Congratulations to the Boys Track and Field Head Coach Spencer Stowers for being named the 8AA Boys Coach of the Year! Way to go 🎉#SpudPride

👏Congrats👏 to the boys lacrosse team for winning the section championship against the Buffalo Bison. It's only their third year in existence and second season of play! #GoSpuds Picture from the first section tournament game on June 3 against the Becker Bulldogs. 📸: Bill Grover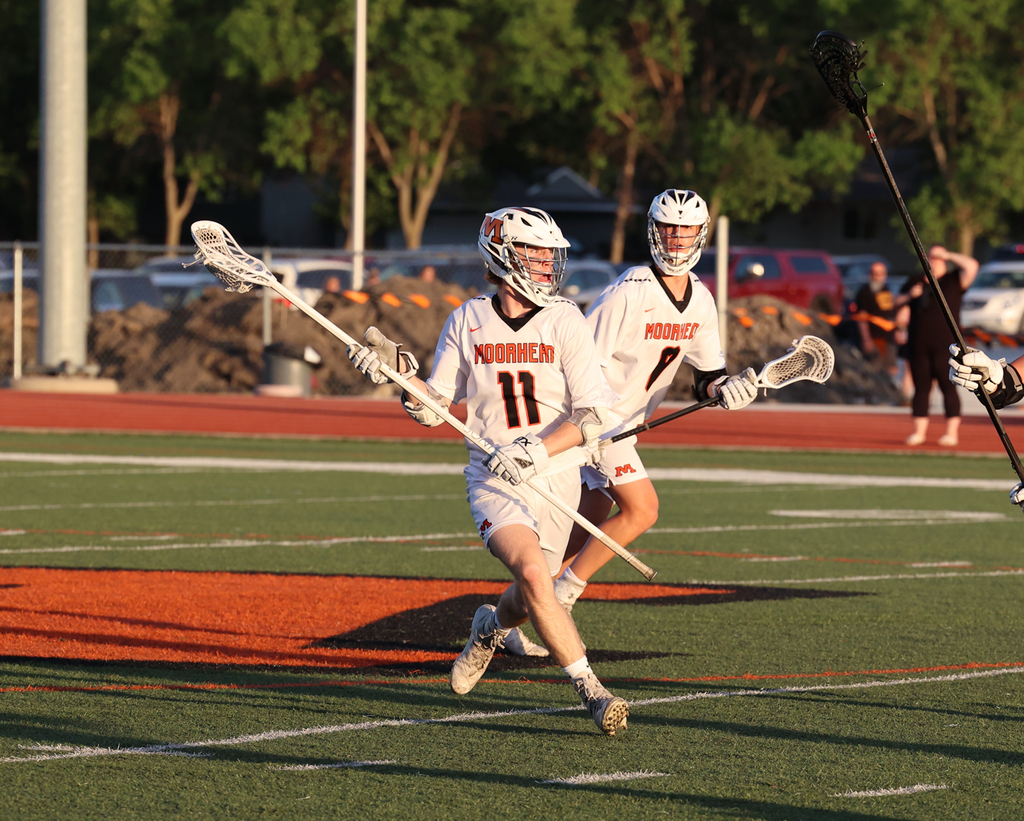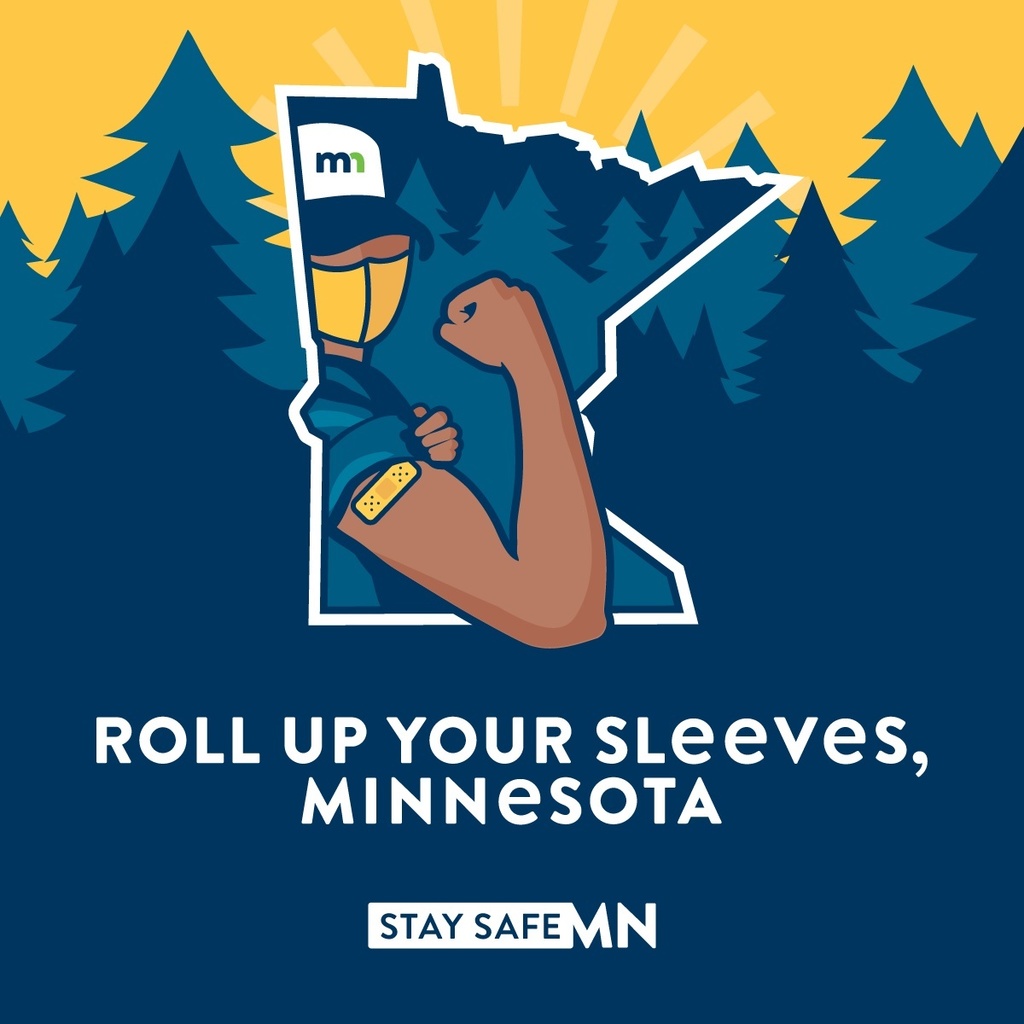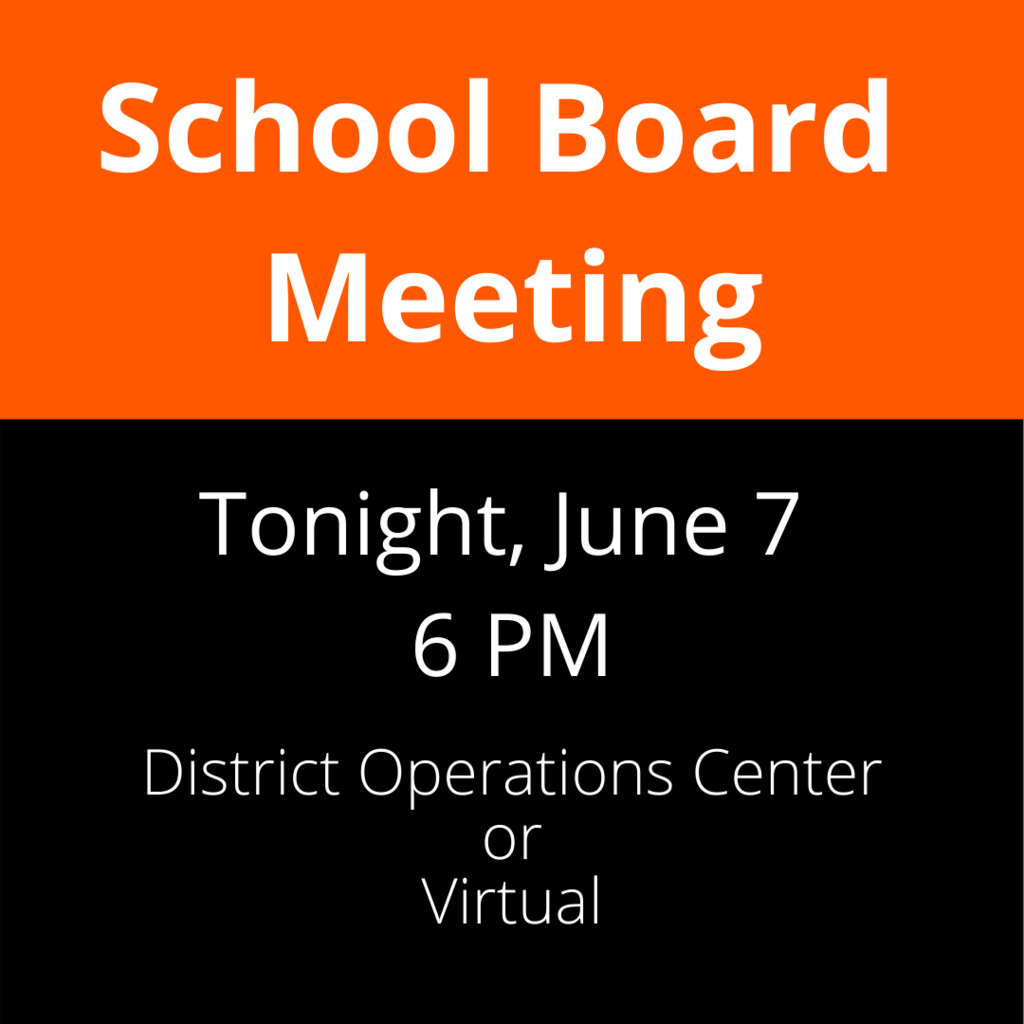 WOW, it's finally graduation day. We are overflowing with #SpudPride for the class of 2021! "In a difficult year that has not been how any of you planned on ending your high school career, I'd like to thank you for the grace and dignity which you have shown through numerous setbacks," says Moorhead High School Principal, Dave Lawrence. Congrats, Spuds, you did it. 🧡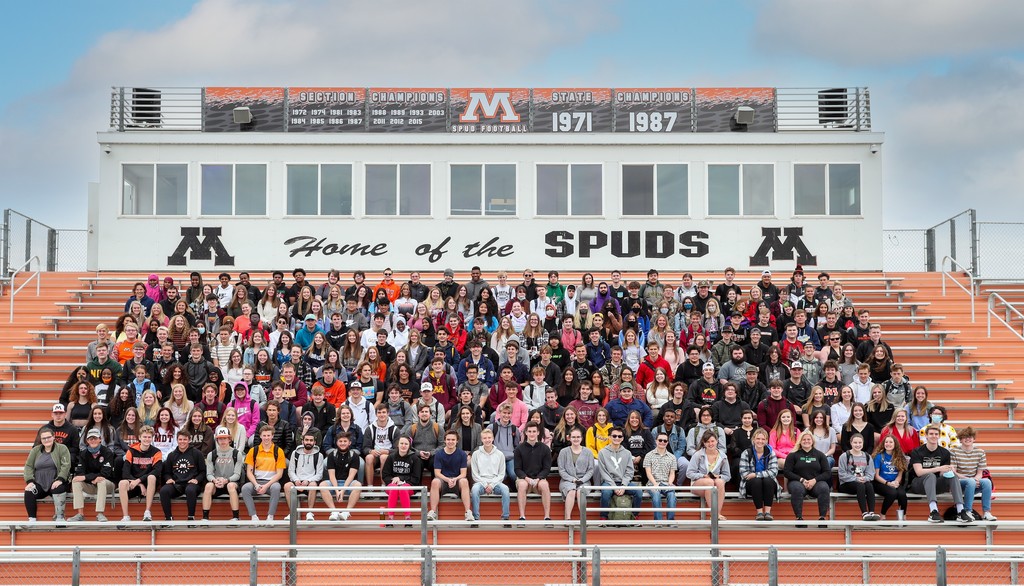 To our parents, students, staff: you did it! Today is the last day of school and you are almost done. While the 2020-21 school year brought many challenges, it also allowed our staff to practice flexibility, creativity and teamwork. Our students stepped up and demonstrated impressive collaboration, communication and compassion. The community supported us all with grace, patience and responsibility as we together worked to focus on student success for each of our 6,500 students. You will go down in history, as teachers, staff, students and families that continued and excelled during a global pandemic. Thank you to all Spuds and our community! The work and dedication you have shown during this time, can't be put into words. 🧡 #SpudPride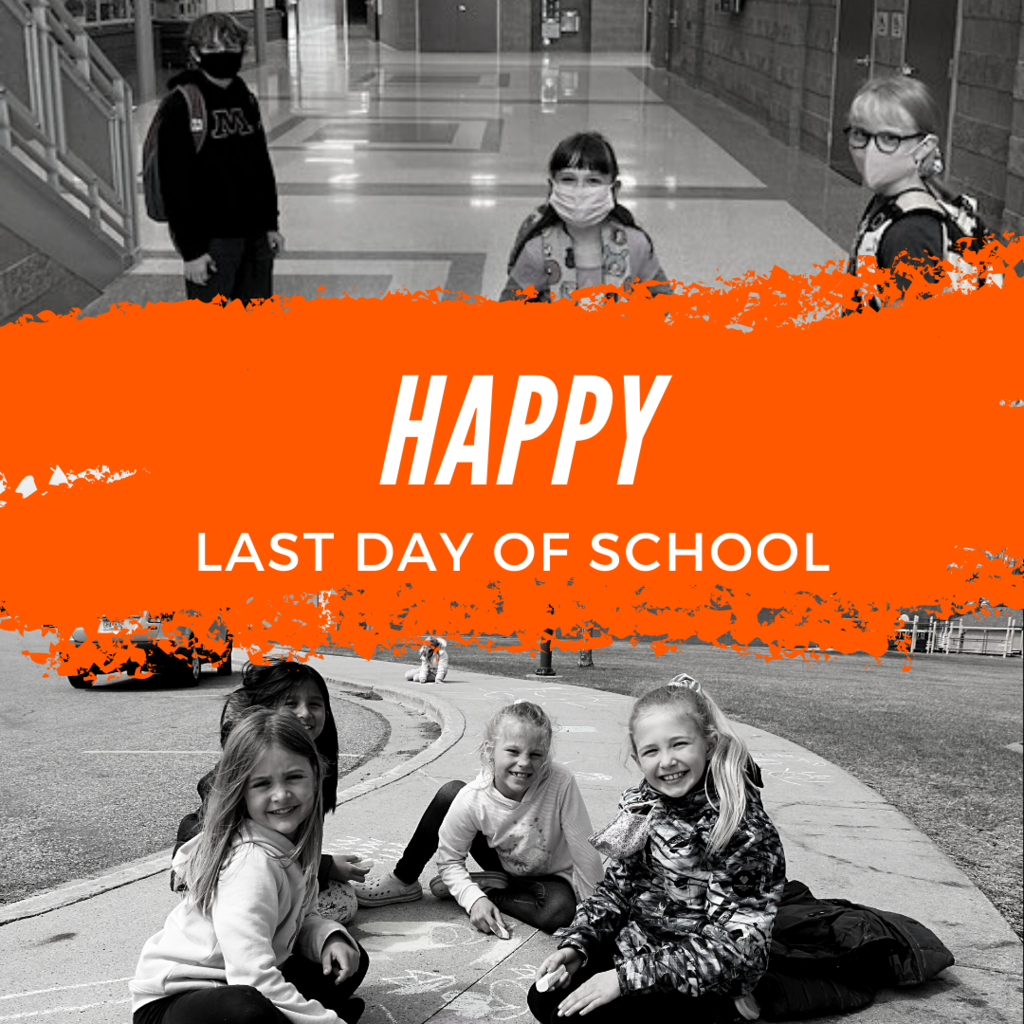 🔶REMINDER🔶 There will be no school for Moorhead students on Monday, May 31. Classes will resume on Tuesday, June 1.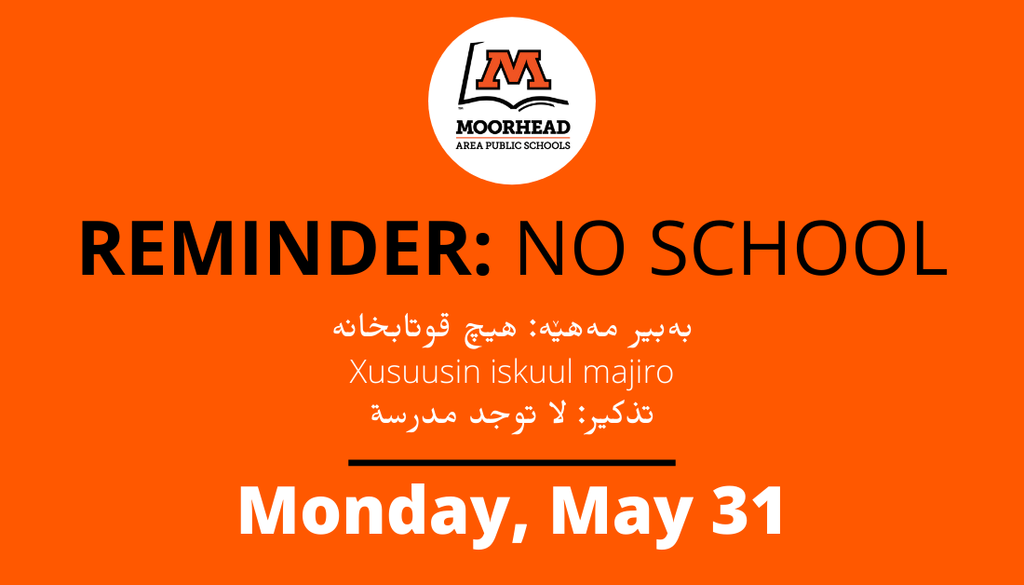 Reminder - the PSEO deadline is May 30th 2021 for Fall and/or Spring PSEO for the 2021-2022 school year. There are NO exceptions to this deadline. Detailed PSEO information can be found HERE.

The Moorhead Track & Field team competed on May 14 against Fargo North. Final score: Boys: 111- 44 ▪️ Girls: 106.5 - 39.5 Pictured: George Nyanforh, Summer Lindquist and Thomas Myers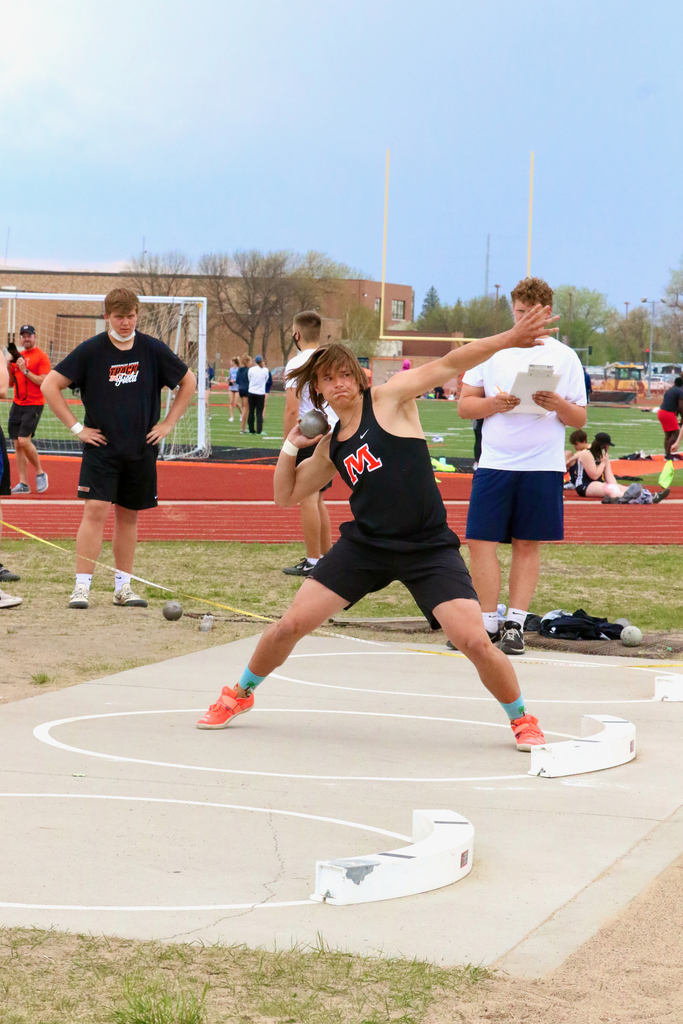 Spud Spotlight shines on DJ Smith. Mrs. Reisdorf says DJ is a great student and role model for his peers. He knows how to have fun and enjoy each day, but he also knows when it is time to get to work, and his self determination is evident in his work ethic! Congratulations on being a #spudofcharacter!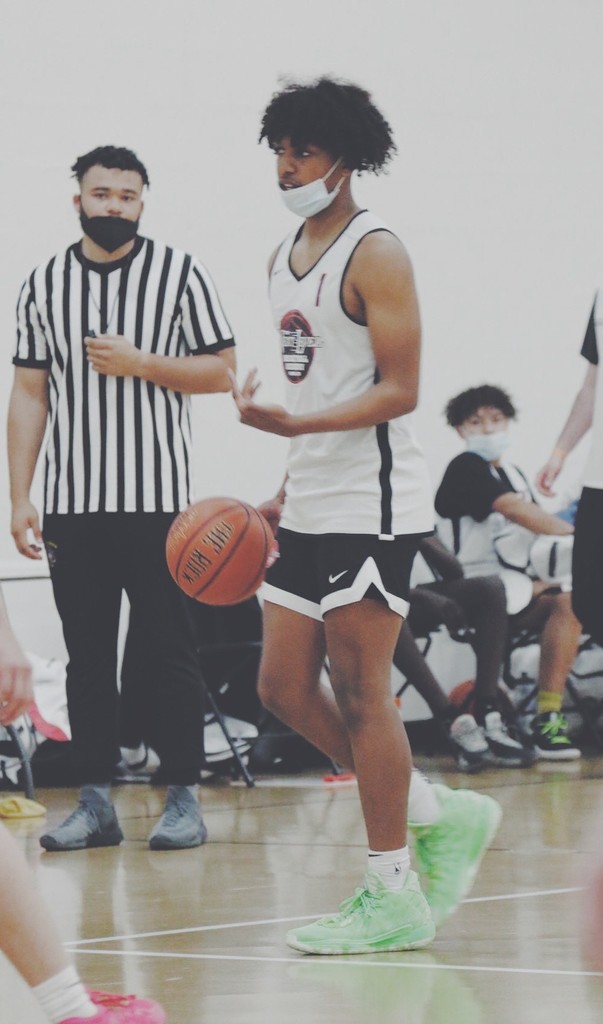 Tickets for Moorhead High School's production of "The Importance of Being Earnest" by Oscar Wilde are now on sale at
www.moorheadschools.org/tix
. Performances are May 21-23 and 27-30 at 7pm.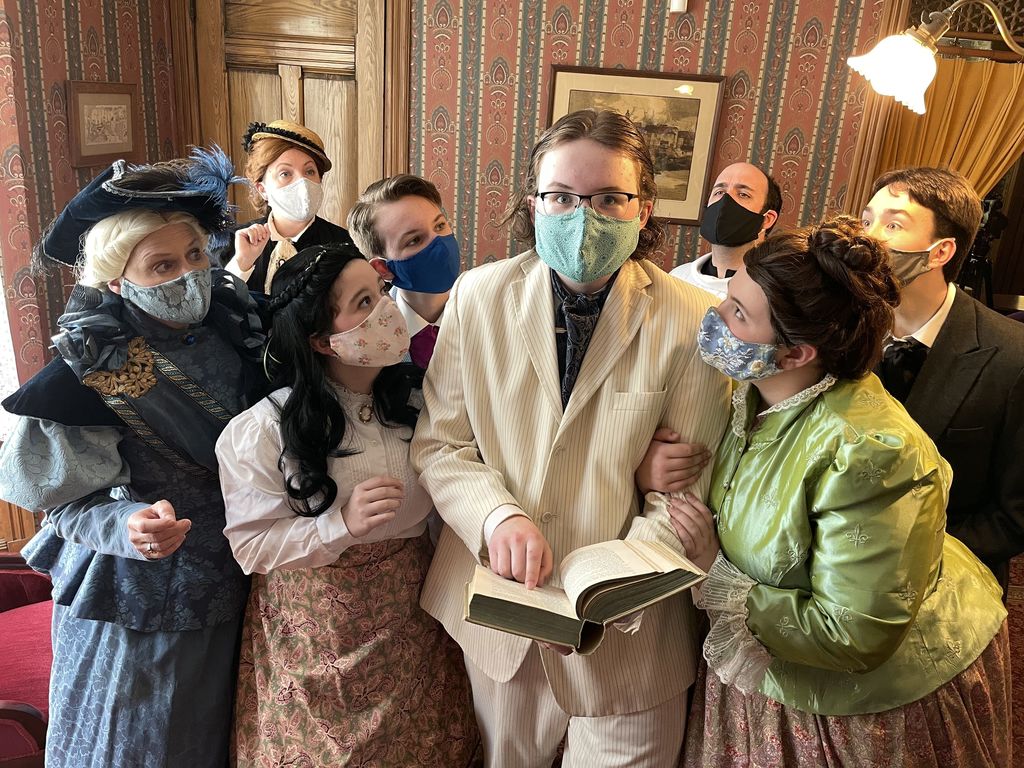 Listen to the virtual School Board meeting tonight at 6 p.m. A recording will be posted following the meeting. Under Minnesota Statutes 13D.021 due to the COVID-19 pandemic, the school board has determined to limit public attendance at School Board meetings to 10 people, as set forth by the CDC and MDH until further notice. >>Live Stream:
https://www.youtube.com/watch?v=JqqLhzE0i8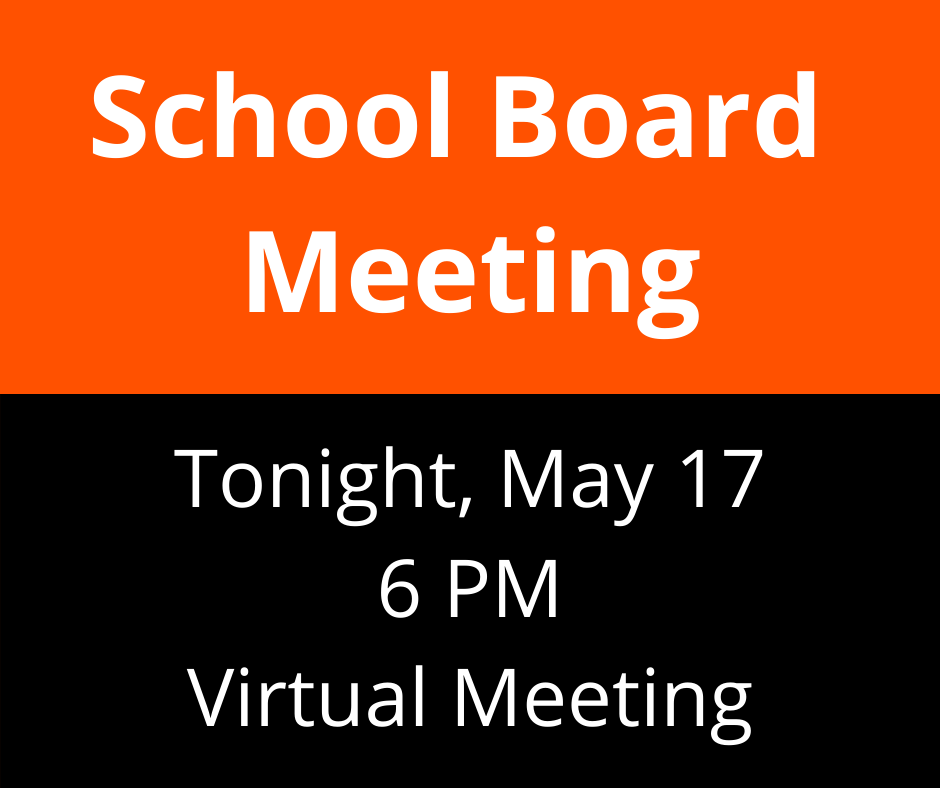 Congratulations to Elijah Harvala on winning Central Minnesota Credit Union's scholarship through their 2021 scholarship program!

Kenny Bohney scores during the May 9 game against Hermantown Proctor. Moorhead lacrosse won 9-3. Bohney recently signed a letter of commitment to Westcliff University to continue his Lacrosse career. 📸: Bill Grover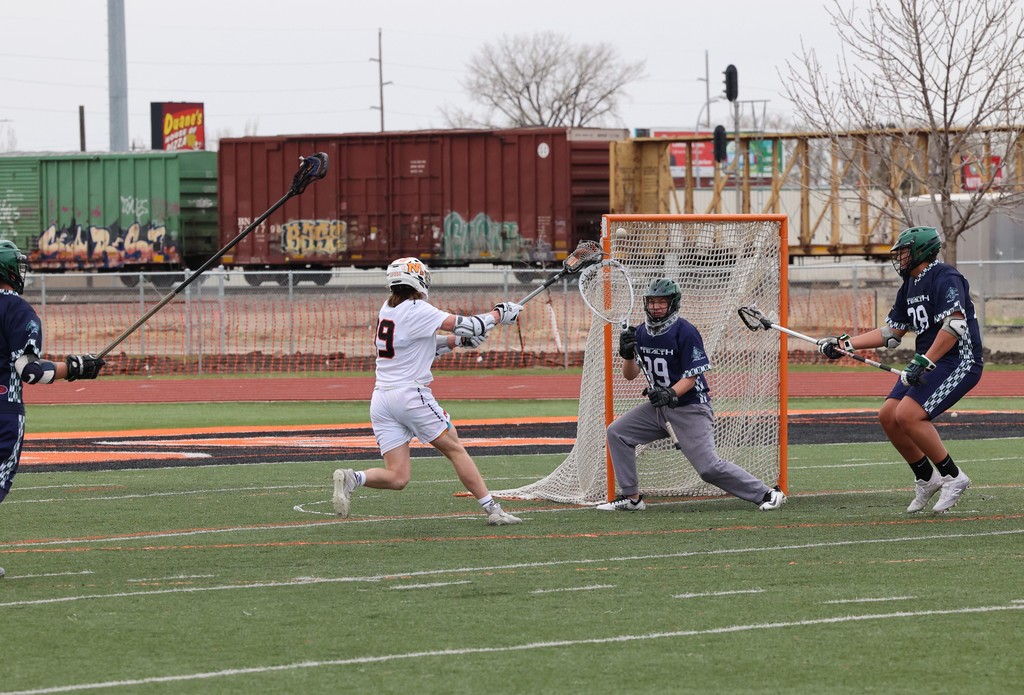 Spud Spotlight shines on Justice Steinke. Mrs. Salvevold says in Coding/Computer Programming, Justice has taken initiative to challenge himself and help those around him if they are stuck with their code. I have appreciated his attentiveness during instructions and using every second of the block to keep learning and creating! He has been a joy to have in class and such a team player. Thank you Justice for all that you do! Congratulations on being a #spudofcharacter!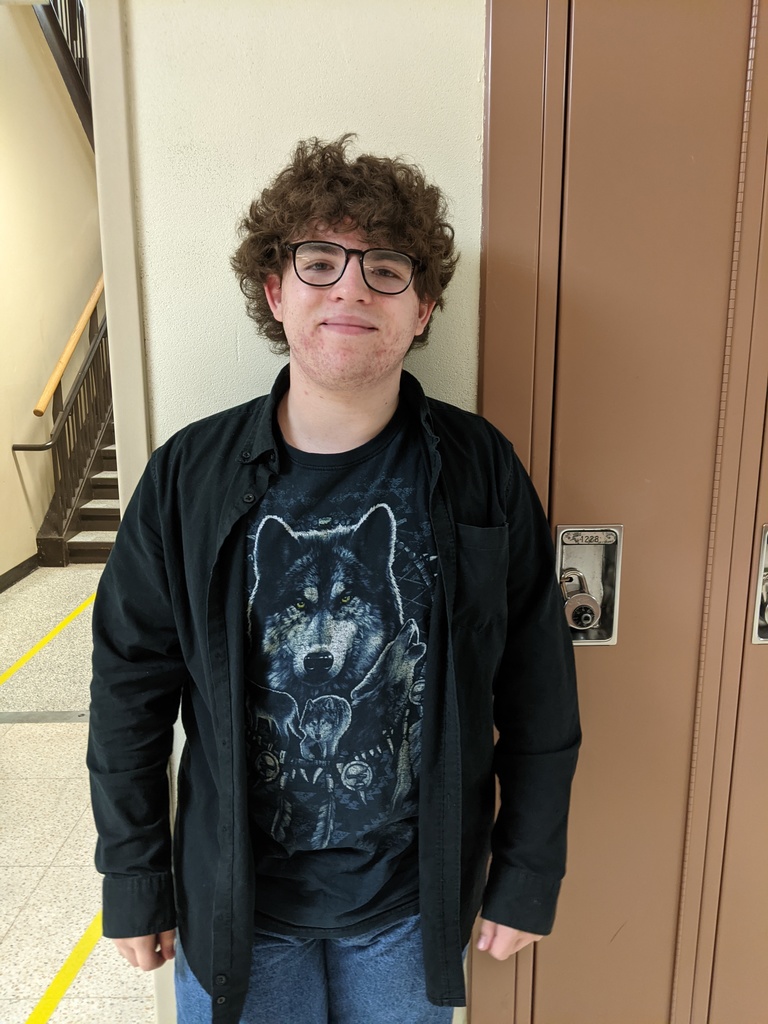 Jacob Hendrickson gets a home run at the bottom of the 6th to bring the Spuds within two runs. Spuds baseball beat Elk River 6-5 on May 7. 📸: Bill Grover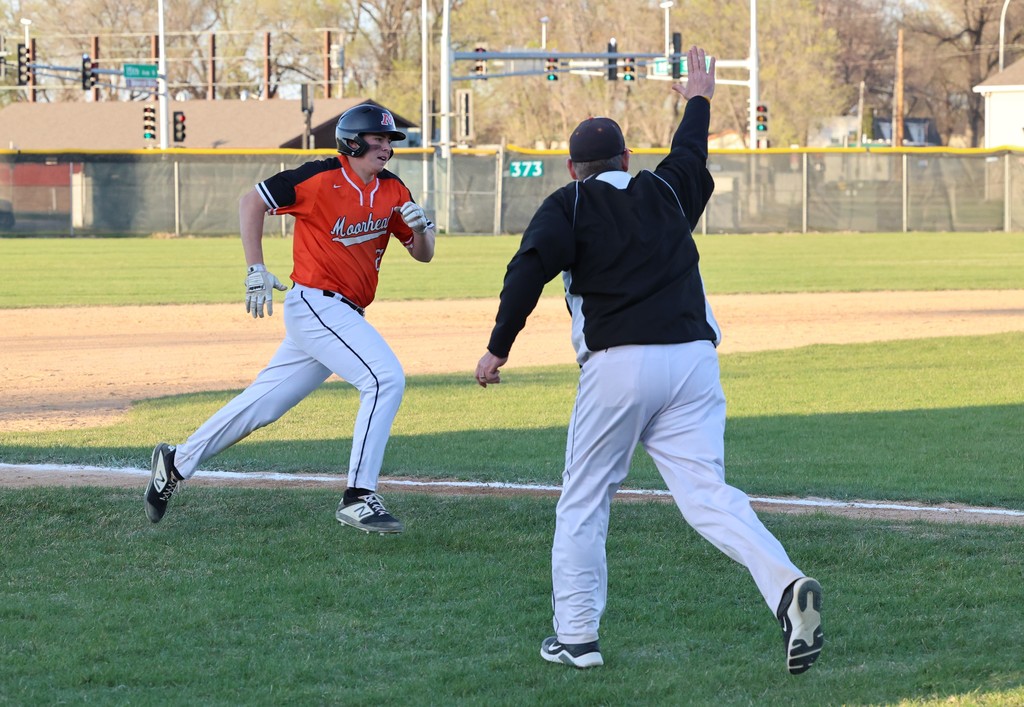 Emily Van Raden throws the ball to a teammate. Spuds softball won 5-4 on May 6 against the Park Rapids Panthers. Moorhead held off a late rally by the Panthers for the win. 📸: Bill Grover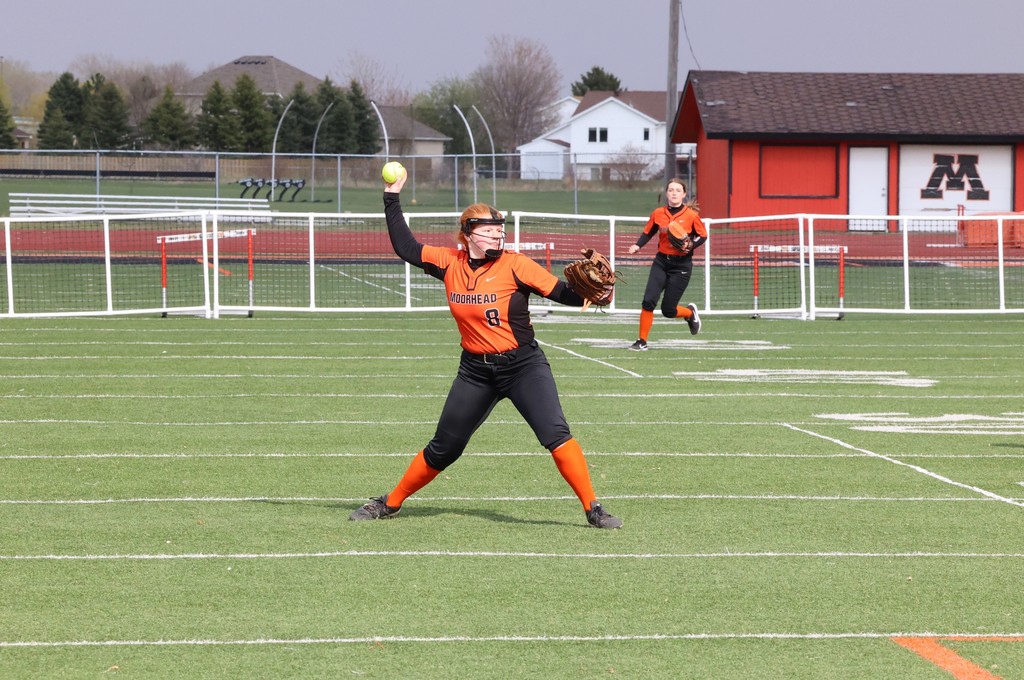 Are you looking for a PDF of the 2021-22 School Year? Visit the website and click on "District Calendar" under the ≡ main menu or find in the documents section of the mobile app.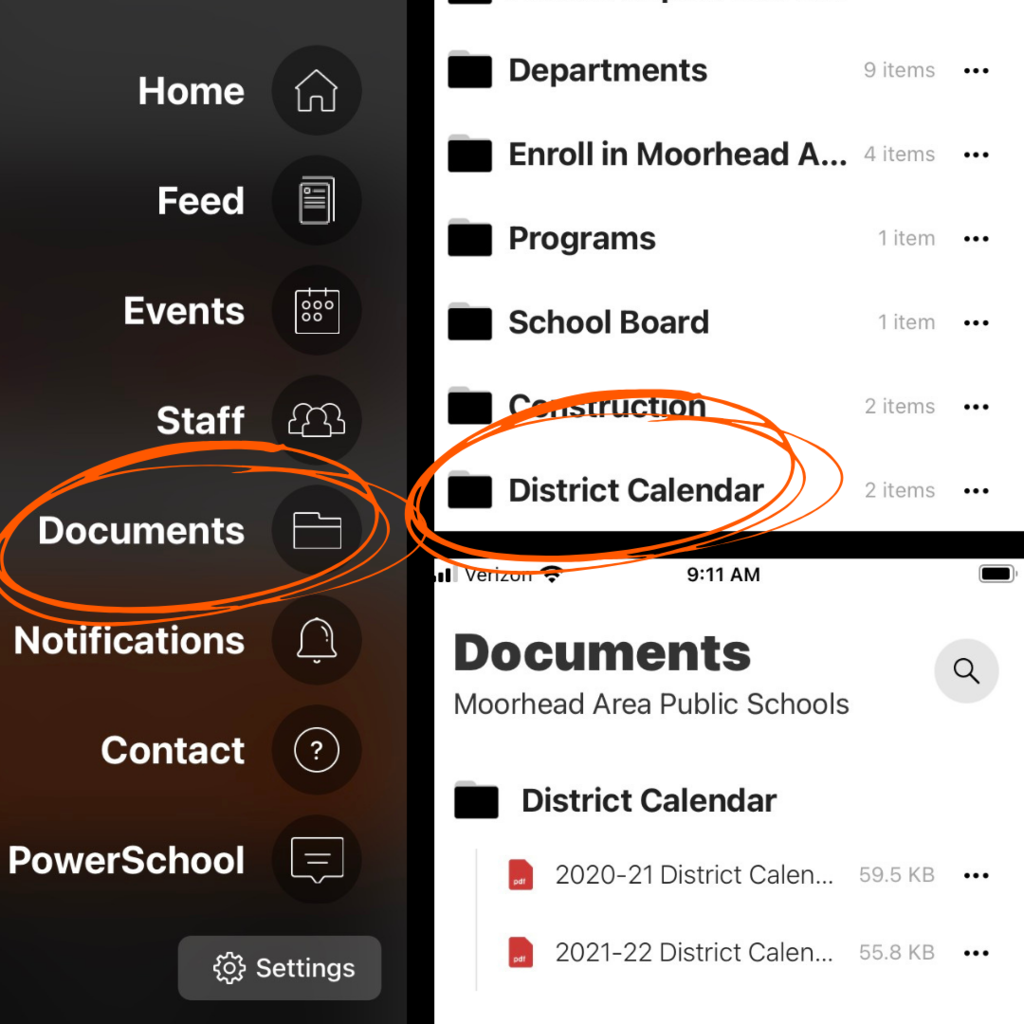 National Honor Society is selling T-shirts and bracelets for the American Heart Association this week on Wednesday and Thursday during all three lunches, and Friday before school. T-shirts will be sold for $10 each and bracelets for $1 each. Make sure to stop by and grab one so we can all wear them to school on Friday!