United Way of Cass Clay is hosting their annual School Supply Drive and Backpack Pickup! Set your kids up for success this school year with supplies and/or backpacks from your community. 🎒✏️ Pickup this year is on August 2, 3 and 4 at the FargoDome. To learn more about registering and requirements, visit unitedwaycassclay.org/events/school-supply-drive-backpack-pickup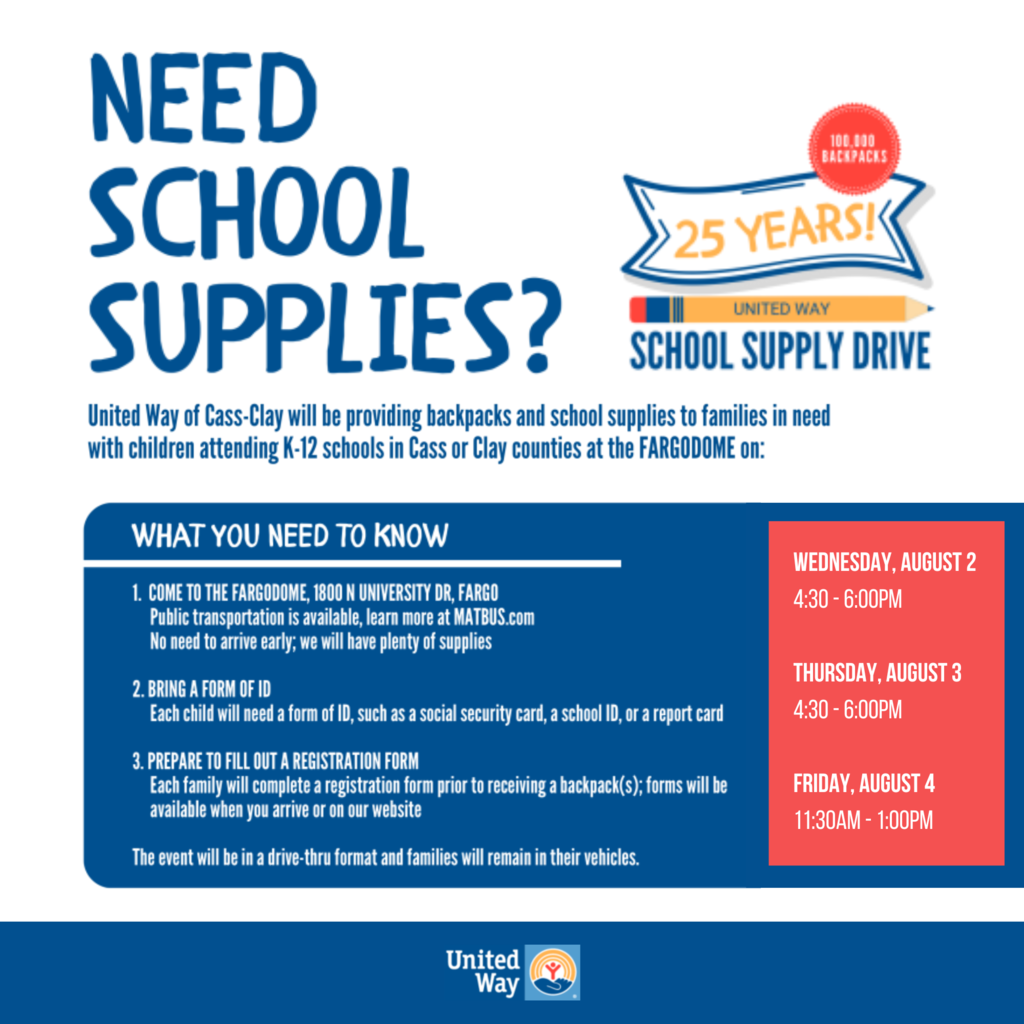 It's time to recognize our team! This week's staff member is Hilda Cardona Cervantes, a Social Worker at Dorothy Dodds Elementary. 🧡 Thank you for everything you do. 👏👏👏 #WeAreSpuds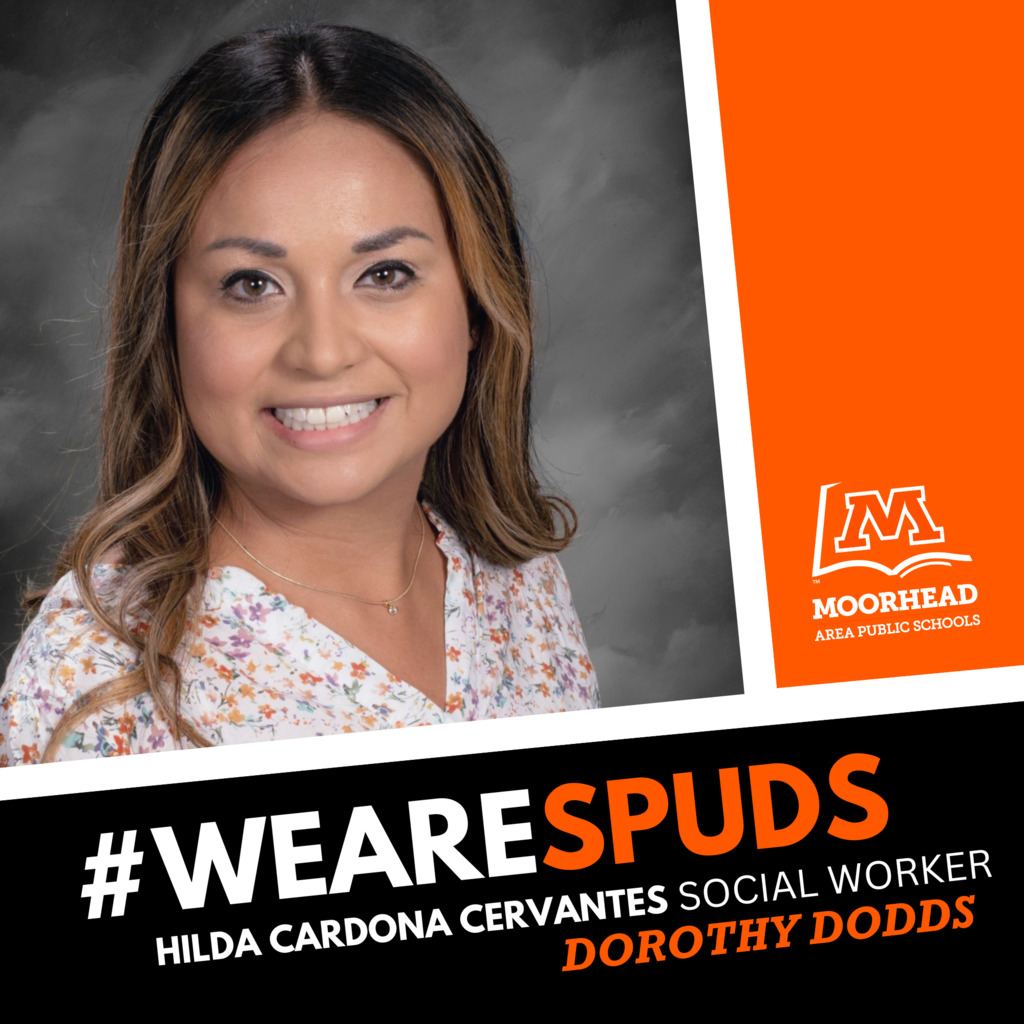 Does your family have a child entering kindergarten this fall? ✏️ Sign up for their Early Childhood Screening appointment today for August 8, 9 or 10. Screening is required in the state of Minnesota for all children before entering kindergarten. ☑️ Learn more and make an appointment at isd152.org/screening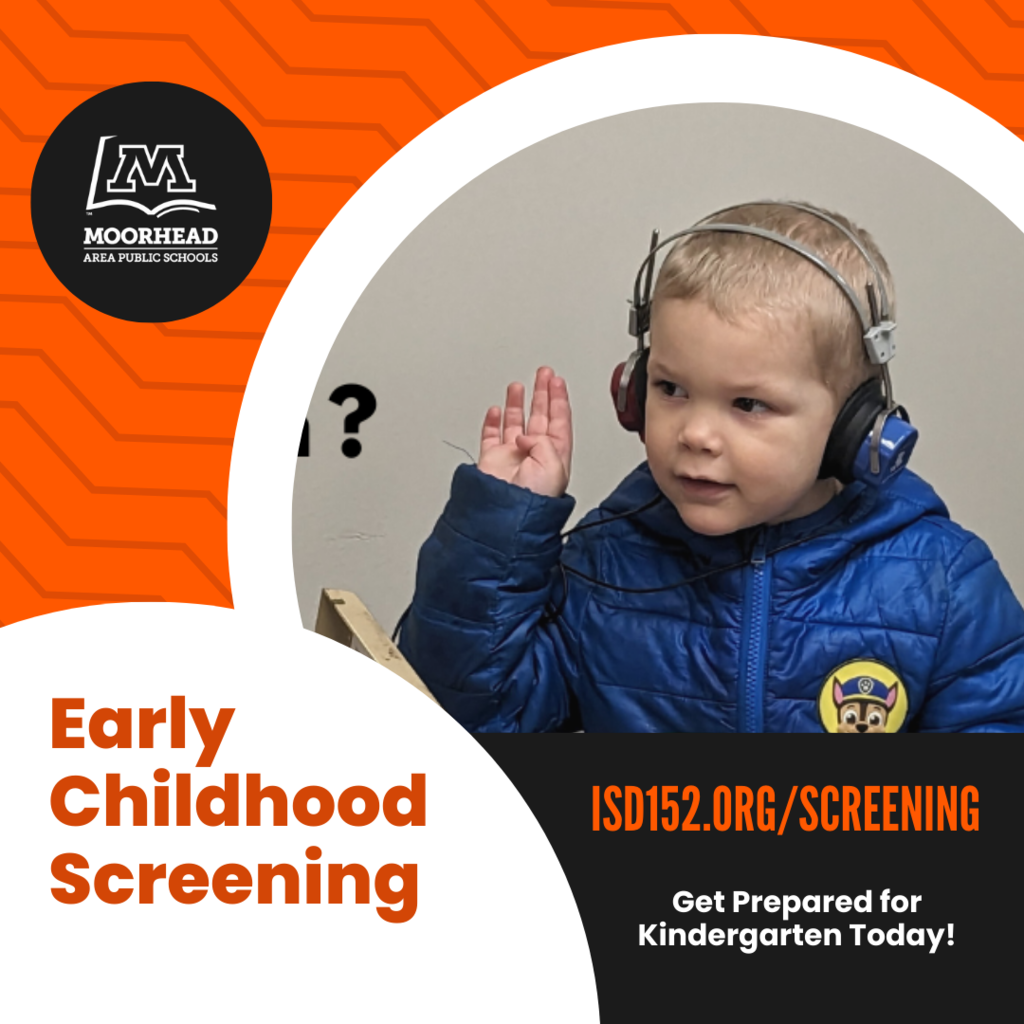 MAPS is excited to acknowledge the upcoming Leadership Teams for each school. 🥳 Today, we are recognizing Dorothy Dodds with Nancy Wilson and Meagan Blake. We are inspired by their great work and ready for the school year to begin! 🧡🏫 #SpudPride #OnceASpudAlwaysASpud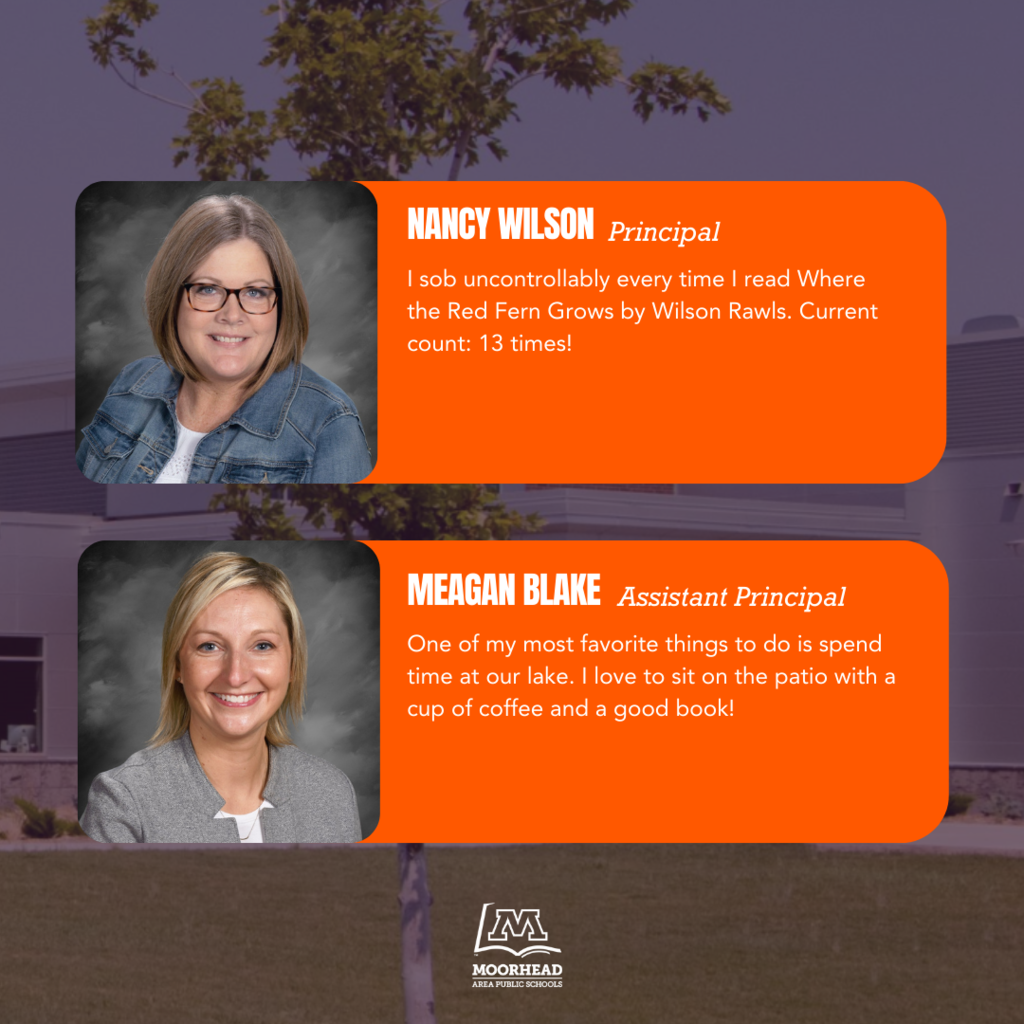 Kindergarten Parents Remember to join us tonight for our Kindergarten Placement Event 3:00-7:00pm If you are unable to attend your assigned time, we have several opening later in the evening and you may join us any time. If you have any questions please call 218-284-1303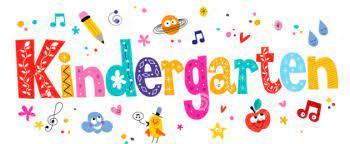 We are thrilled to unveil our 2023-24 school year district theme: Once a Spud, Always a Spud! This theme is in conjunction with MAPS' 150th anniversary and celebrates the past, present and future of the district. 🧡🥔 Read more at ISD152.ORG/150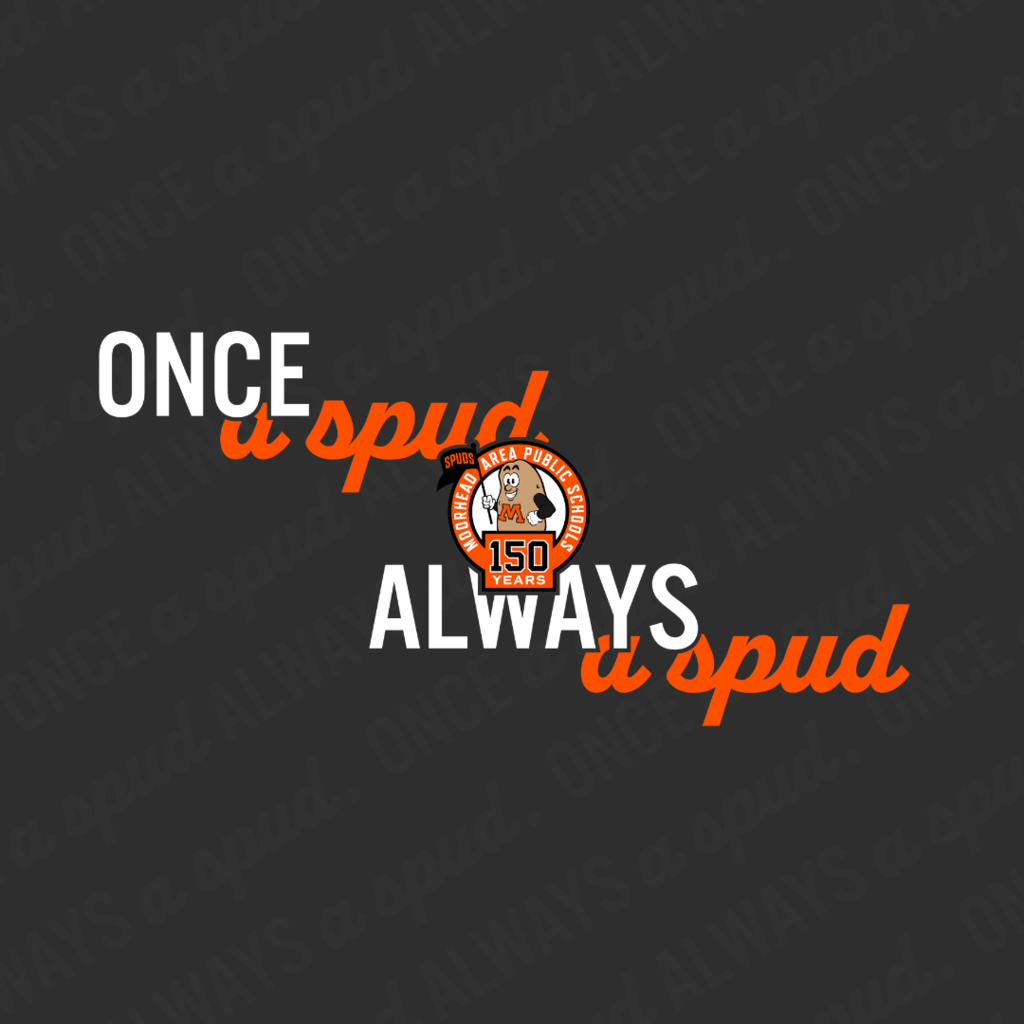 From the Summer 2023 issue of KIDsource, here are some of the activities for the fine arts in our community in July and the rest of the summer! #SpudPride 🎭🎷 For the full issue, and info, visit
http://bit.ly/MoorheadSchoolsPublications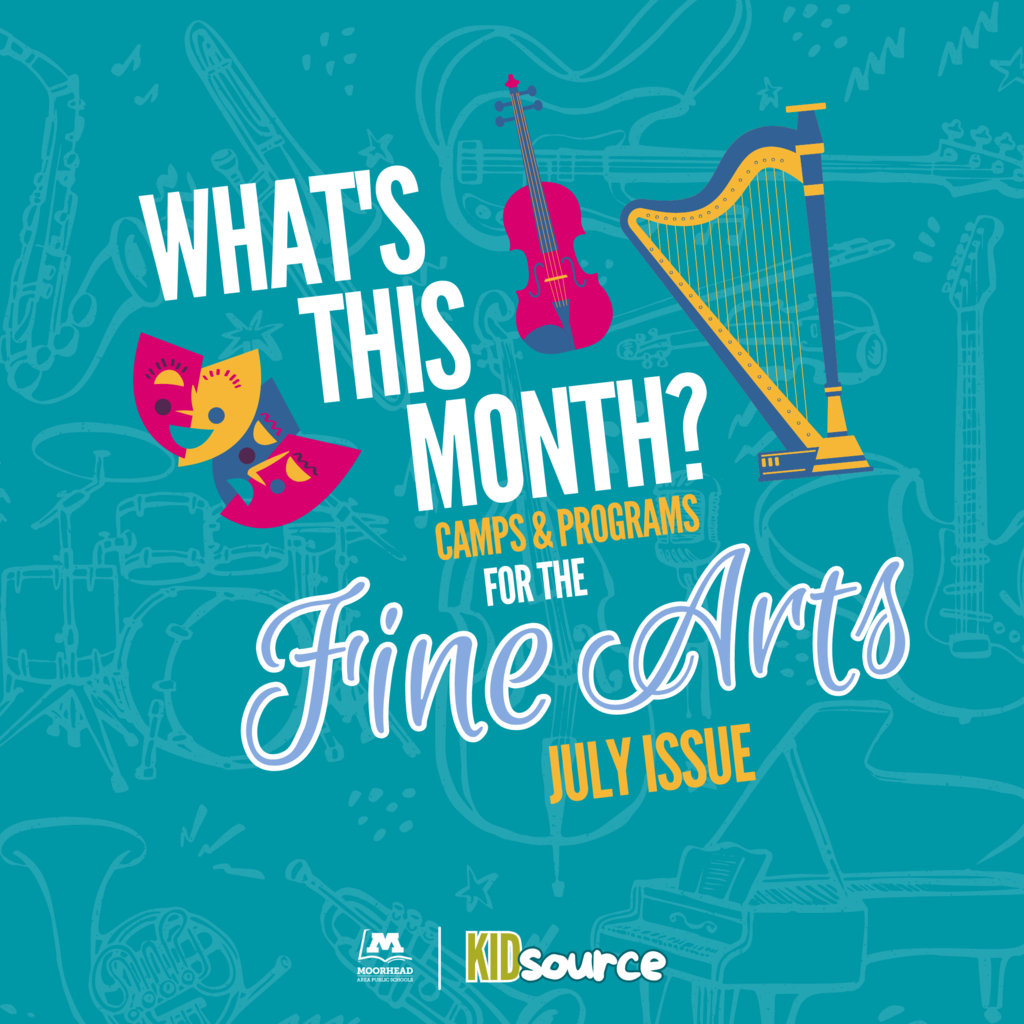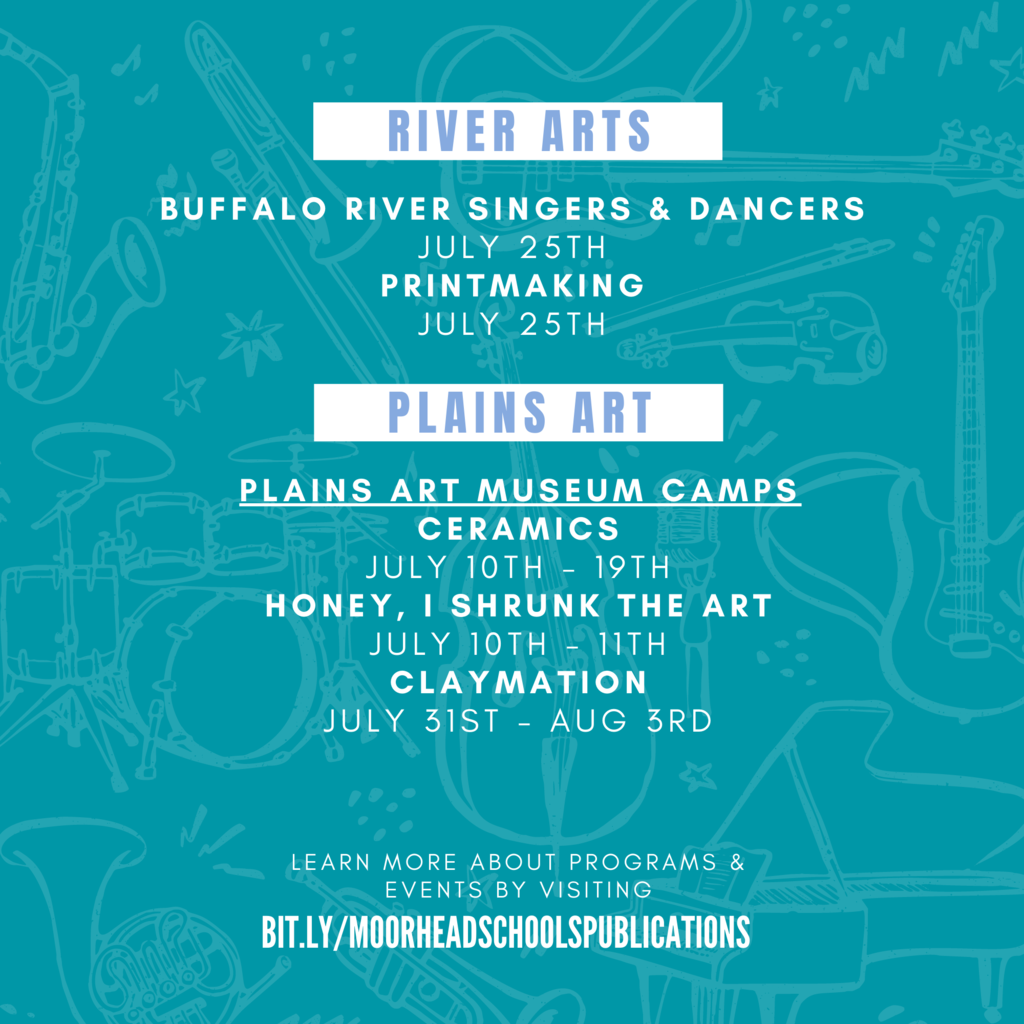 The Moorhead School Board meets today at 3PM for a Work Session and at 6PM for their general meeting 🔸 Visit our website for agendas, minutes, meeting dates and a virtual meeting link >>
https://bit.ly/MoorheadSchoolBoard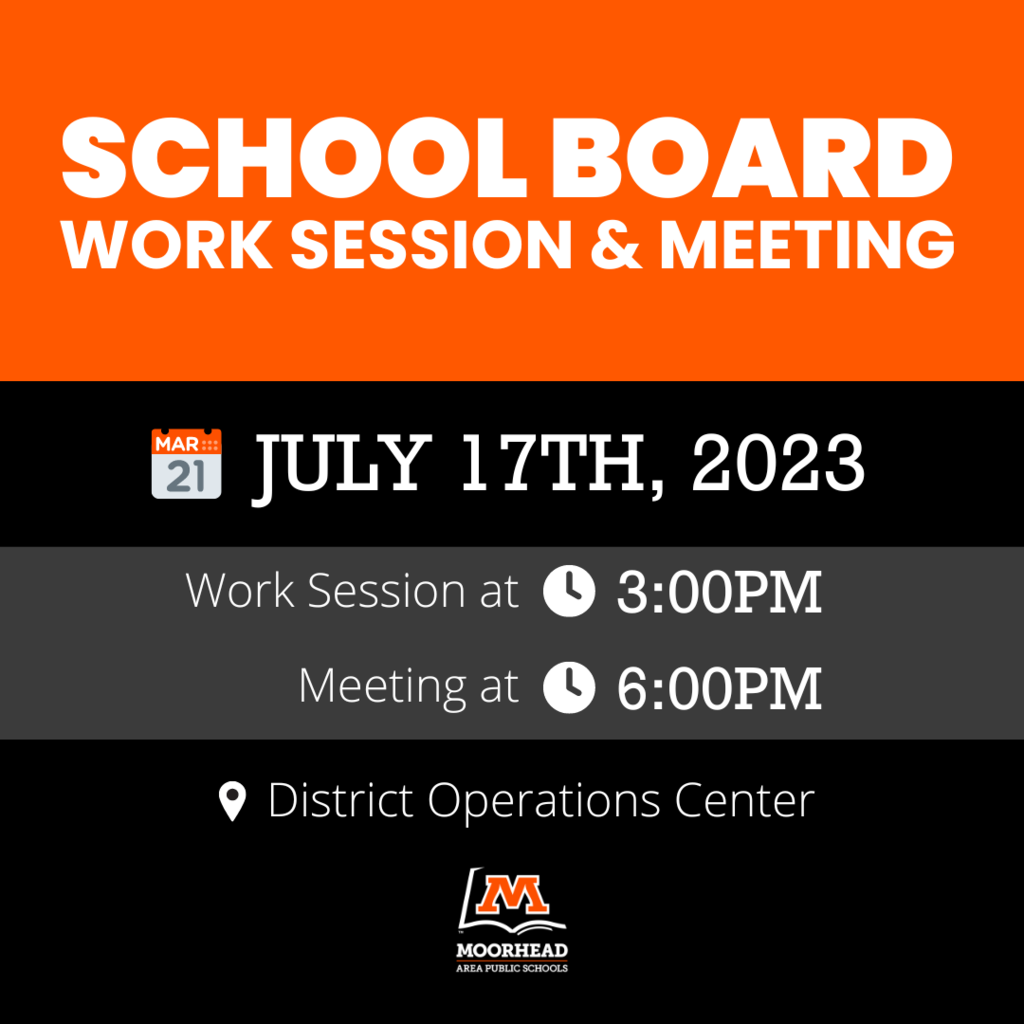 Summer has so much to offer! ☀️ Next, from our latest issue of KIDsource, we are highlighting some of the STEM activities in our community that are coming up! #SpudPride 🔬 For the full issue, and info, visit
http://bit.ly/MoorheadSchoolsPublications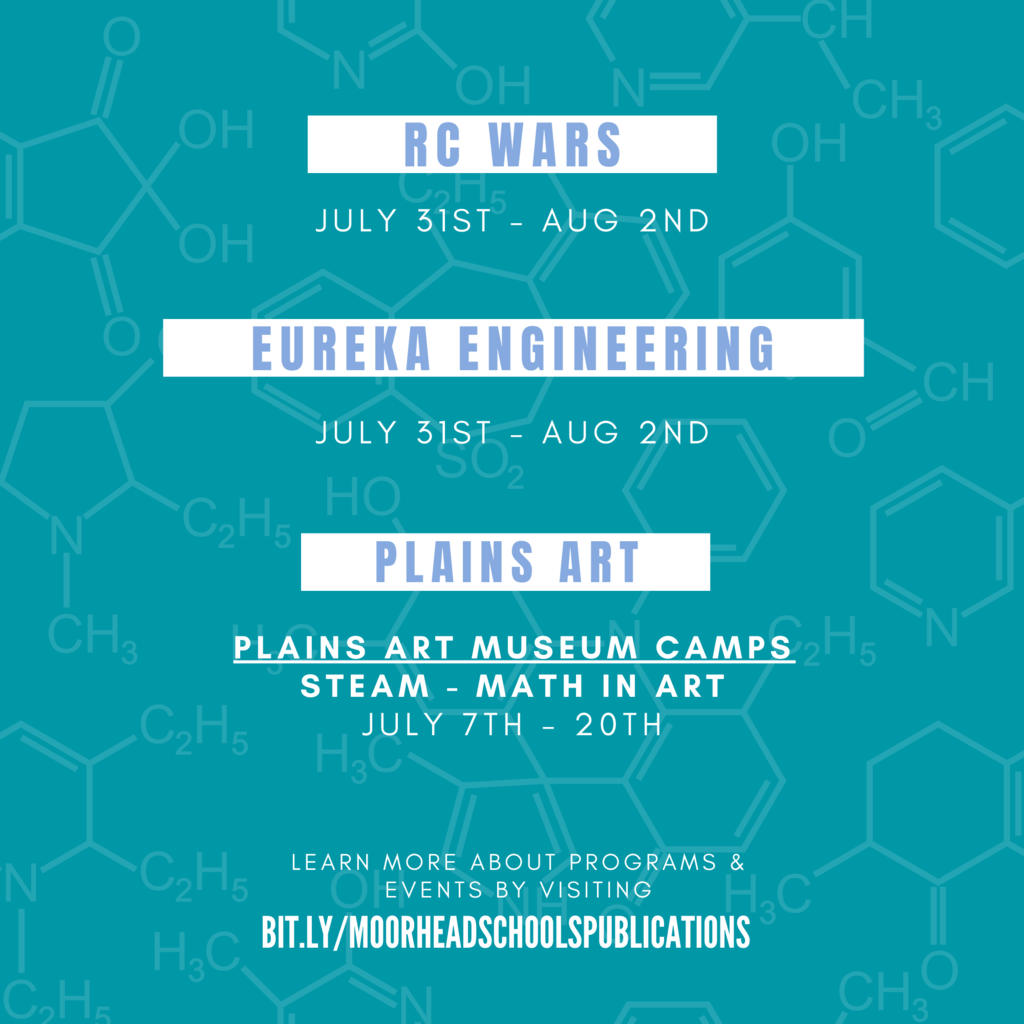 MAPS is one month away from our second annual District Showcase! From elementary through high school, the showcase will feature tools for registration and much more to get ready for the upcoming year! 🚌✏️ #SpudPride

The PLCs at Work Institute never disappoints! This group of Moorhead elementary principals is bringing back great ideas to lead and inspire our teams. @SolutionTree

🔸 IMPORTANT REMINDER 🔸 The MAPS Summer Food Program has a scheduled off-week and will resume serving meals at all locations* the week of 7/3. * MHSCA will resume meals on 7/14.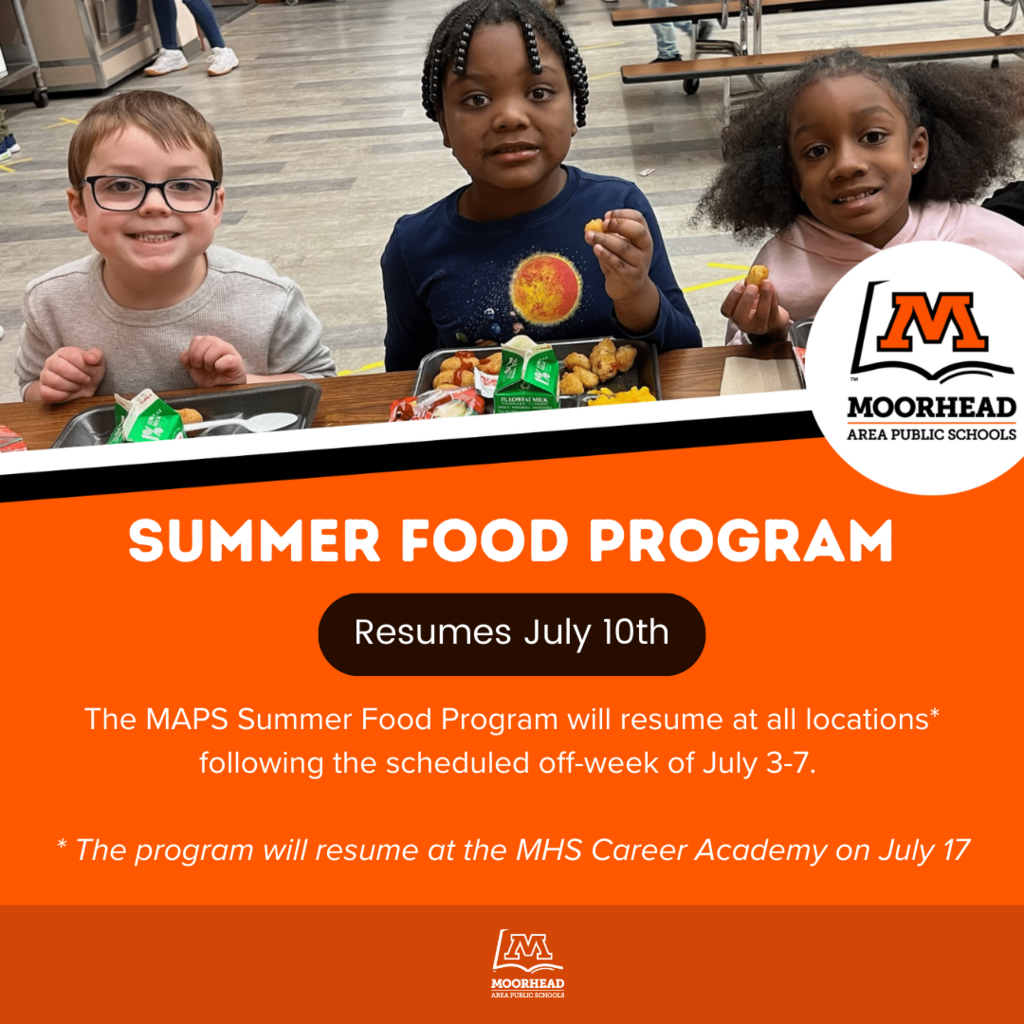 The 2023 spring brought many new and exciting events for Moorhead elementary students across the district. Students brought their learning outside the classroom and straight into nature and their community 🌳🎒 Read the full Elementary Recap at
https://www.isd152.org/o/asp/article/1161596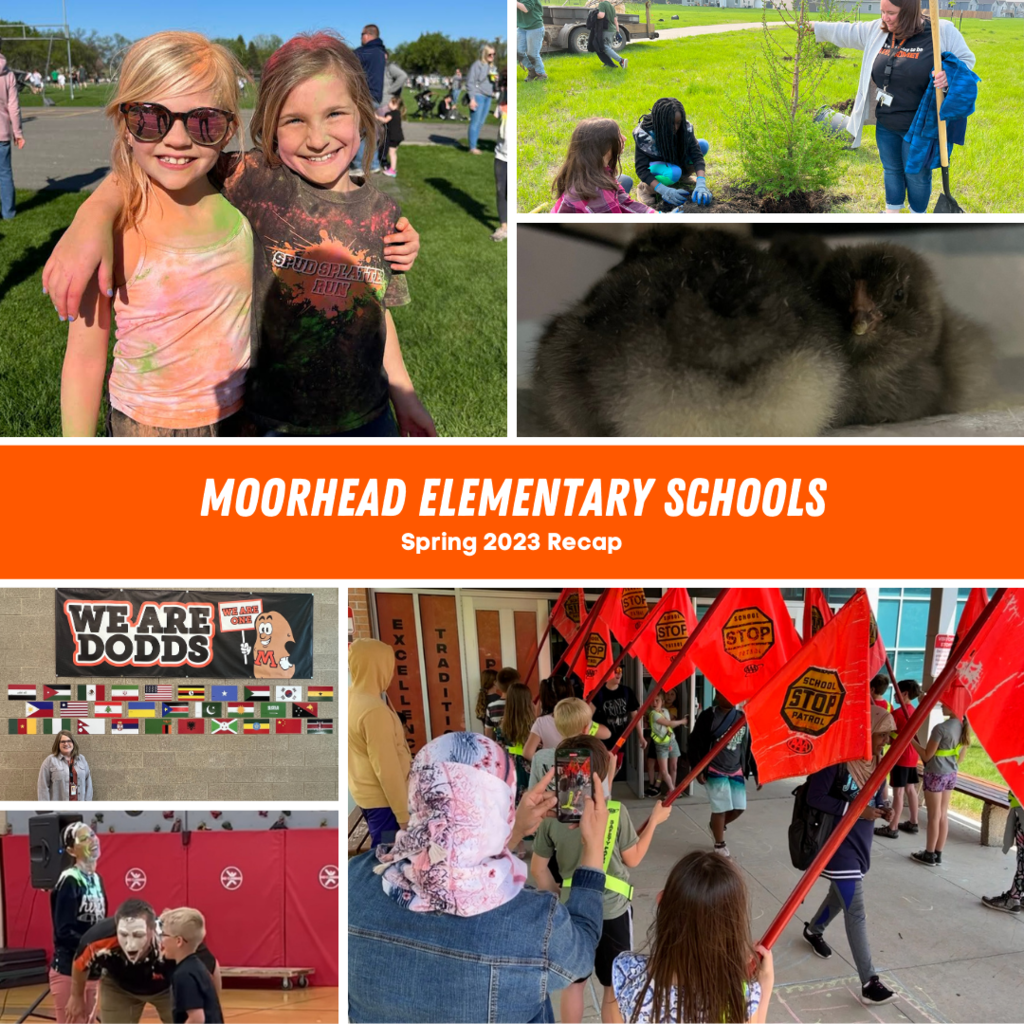 MAPS wishes you a happy, and safe, Indepedence Day! 🎆🎇 #SpudPride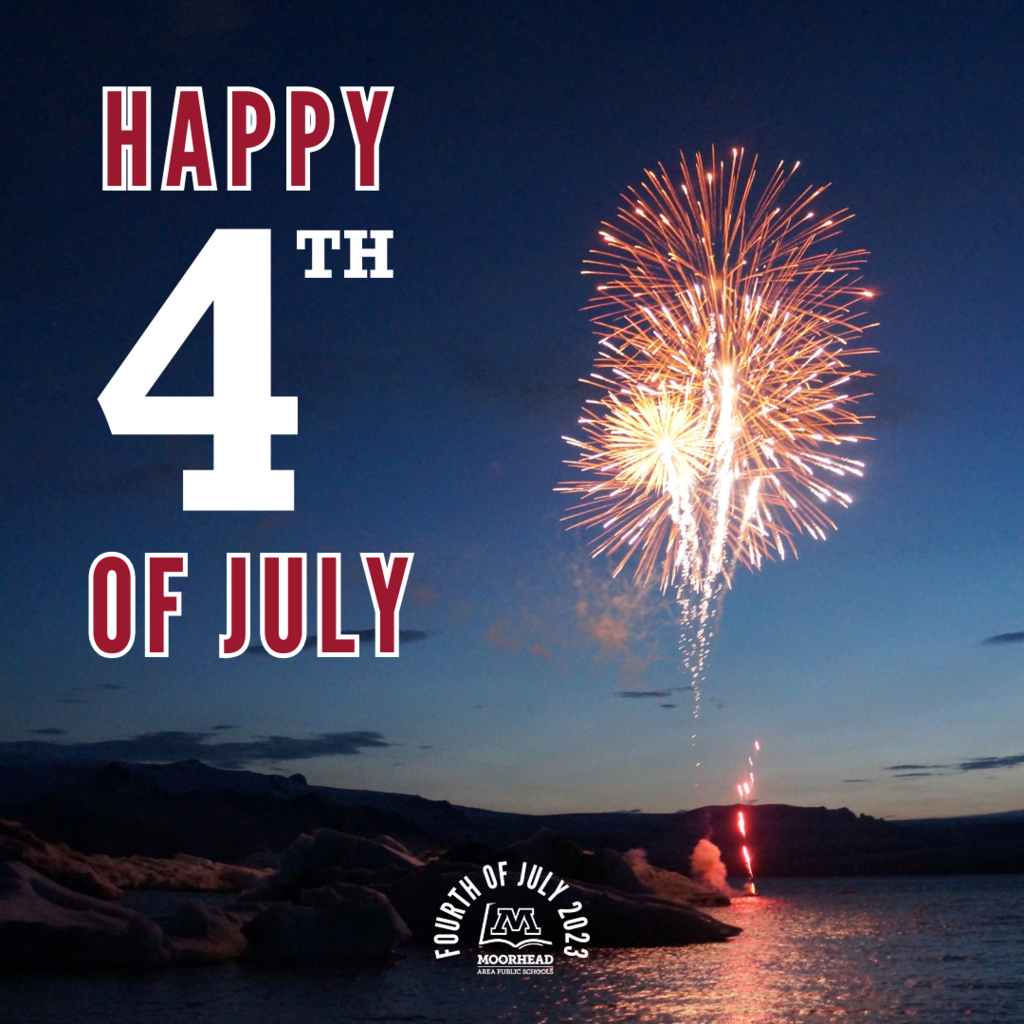 With summer in full force, it's time to find the fun to fill it! ☀️ In our summer issue of KIDsource, you can find activities for athletes, musicians, nature-goers, crafters ... you name it! Today we are looking at some of the athletic activities in our community that are coming up! #SpudPride 👟 To read the full issue, and find information on each activity, visit bit.ly/MoorheadSchoolsPublications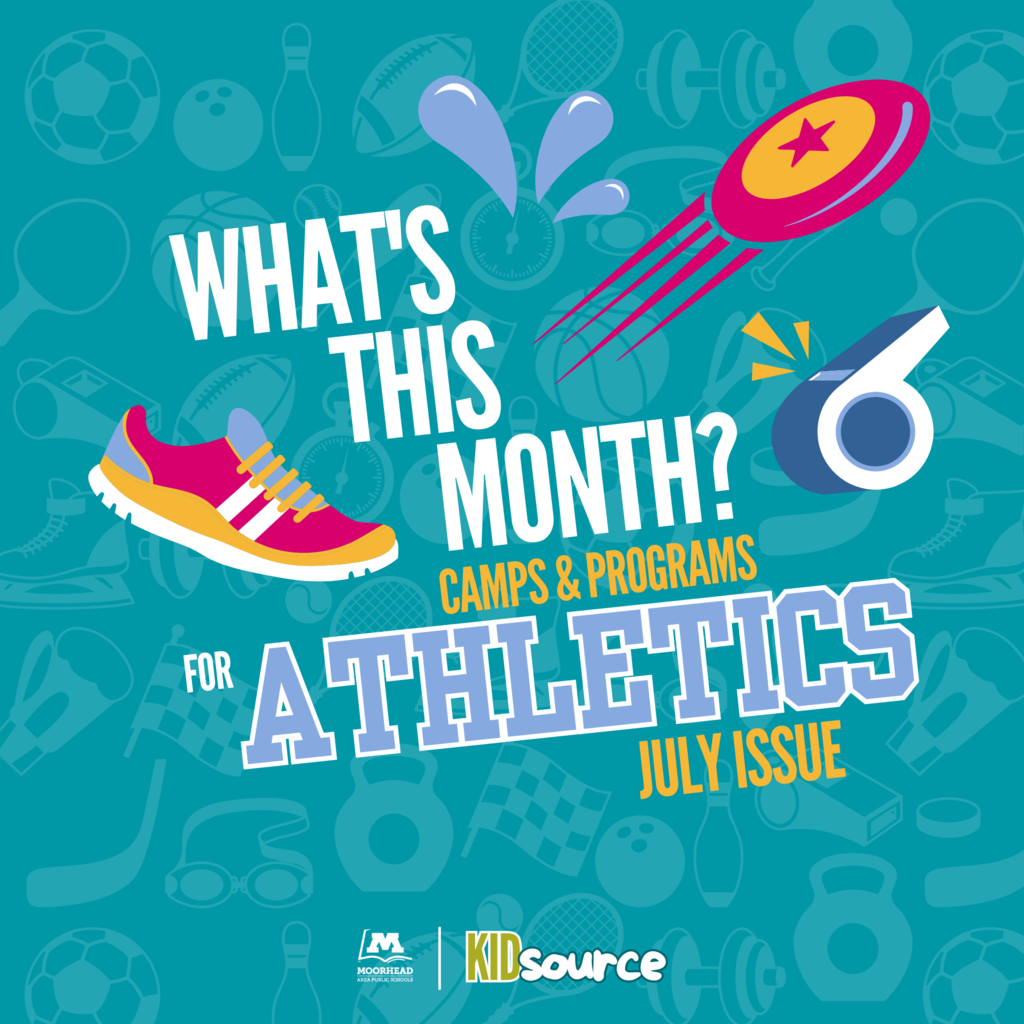 🔸 IMPORTANT OUTAGE REMINDER 🔸 Due to planned service outages related to the MHS Construction Project, all district buildings will be closed July 3-14.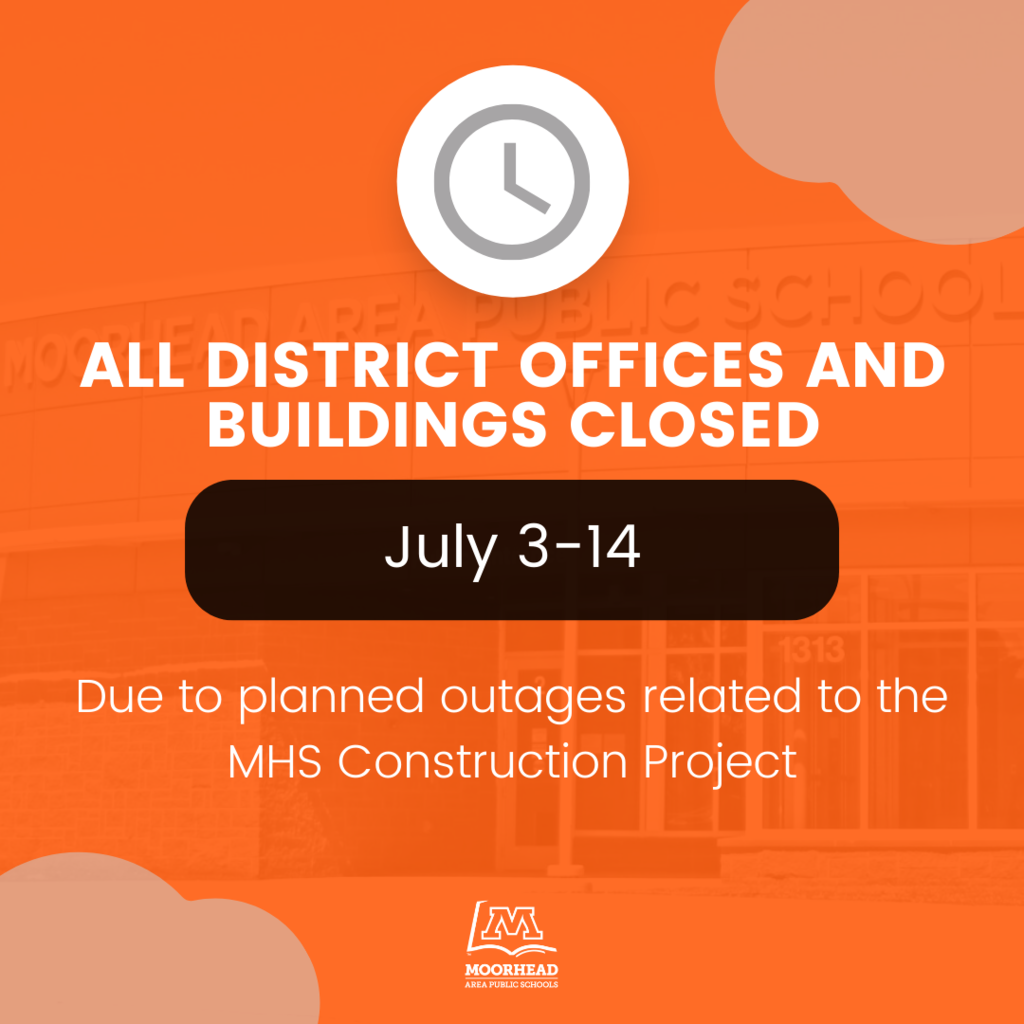 Moorhead kindergarten enrollment is open now! If you have a student heading into kindergarten for the 2023-24 school year, now is the time to get them registered! Visit ➡️
https://isd152.org/page/kindergarten-enrollment
for more registration information.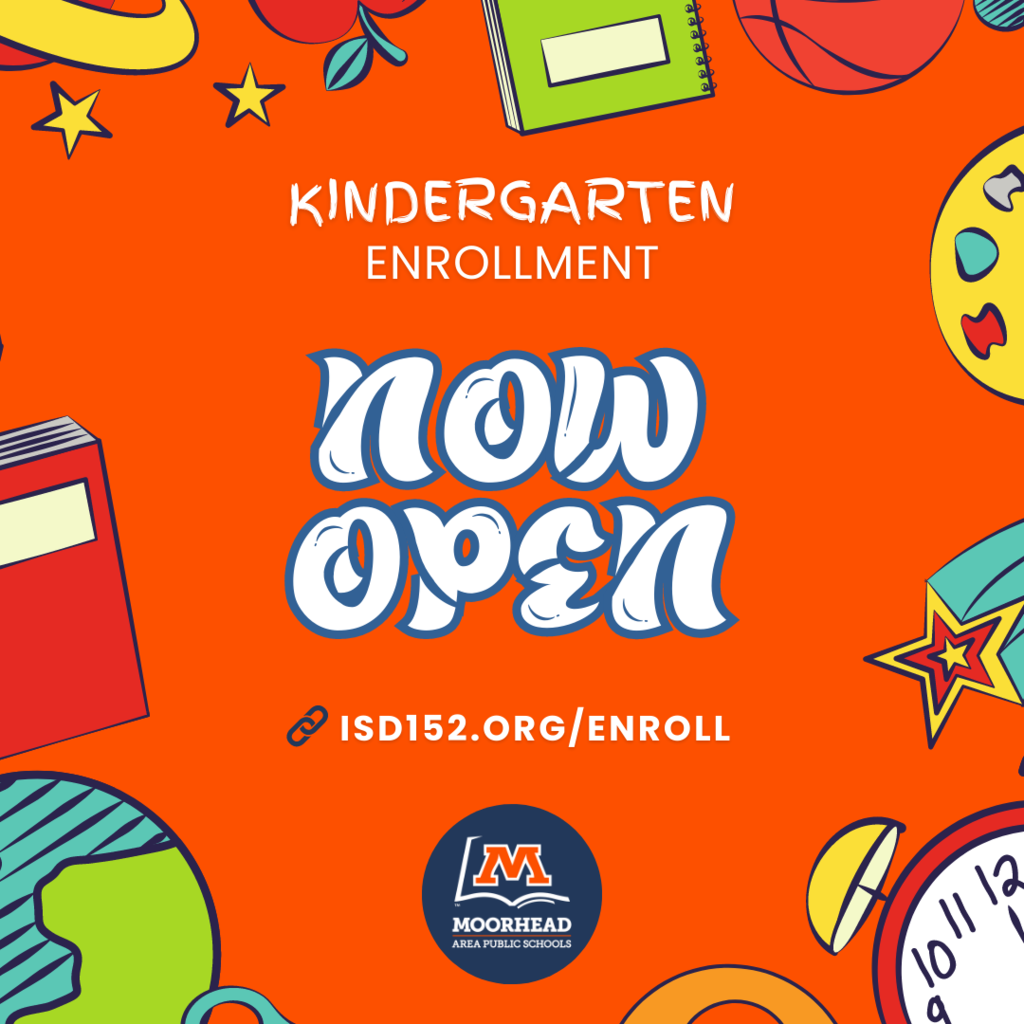 Reminder: all Moorhead Schools buildings will be closed on Monday, June 19. Regular summer hours will resume on Tuesday, June 20.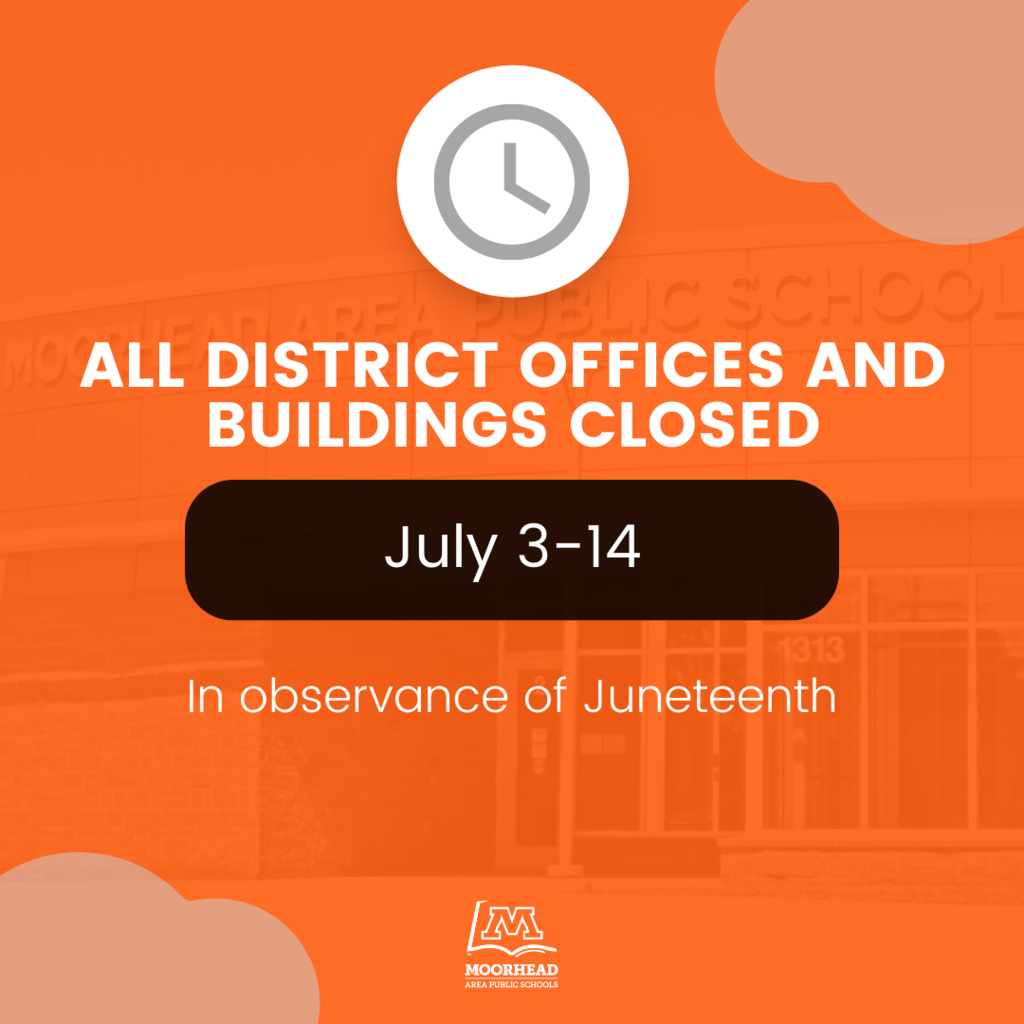 On the last day of school, fourth grade Spuds from across the district participated in the traditional Clap Out, where staff and schoolmates cheer their graduation to middle school! 👏 4️th ➡️ 5th 👏 #SpudPride