Dorothy Dodd's PTAC would like to invite you to pull up a chair or blanket and pillow, for a Family Movie Night Featuring: Dr. Suess' The Grinch Thursday December 1st 6:00-8:00pm Admission: Free Snacks: Available for purchase (cash only) or feel free to bring your own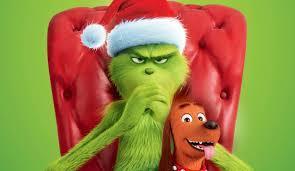 It's never too late. Start today!

Second graders, under the direction of Mrs. Degerness, are performing the musical, "The Day the Crayons Quit," this Friday, December 2. Family and friends should attend the specific time listed for their child's teacher (9:45-Pederson, 11:30-Hamblin, 1:30-Hansen).

Dodds' third graders dazzled the audience with their performance of "Nutcracker: The Musical." #SpudPride #WeArePerformers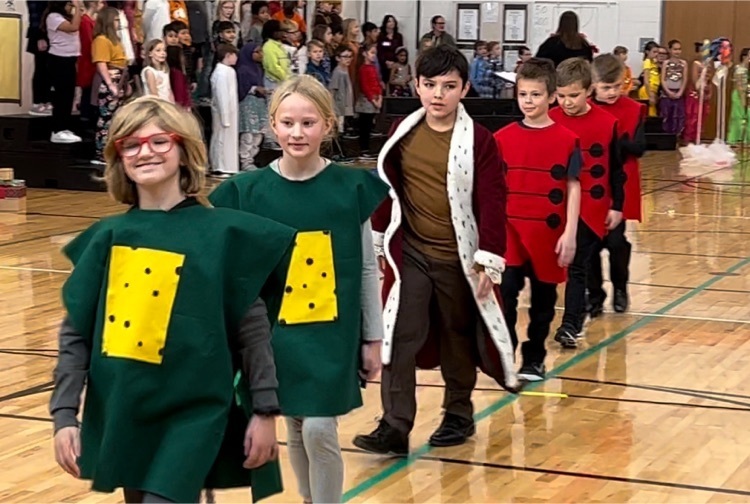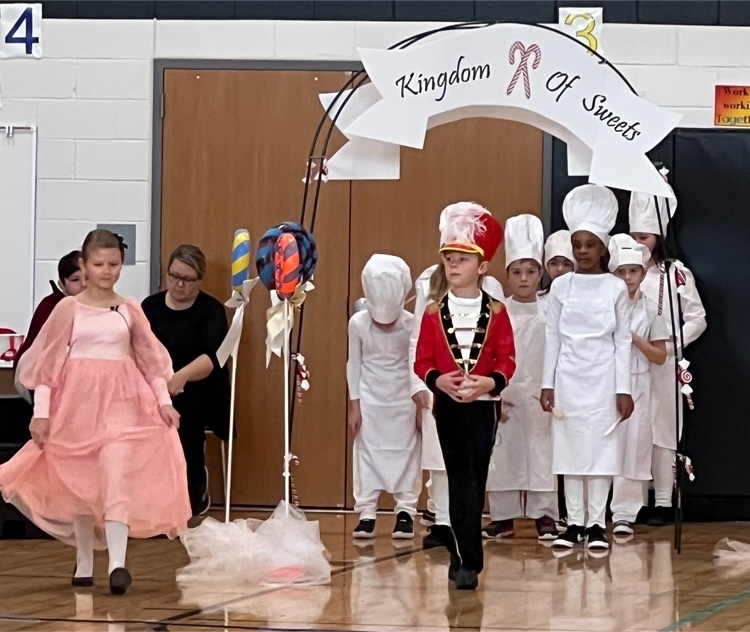 We are GRATEFUL for Dodds' amazing staff, students, and families! Enjoy your extended weekend with family and friends. School resumes Monday, November 28.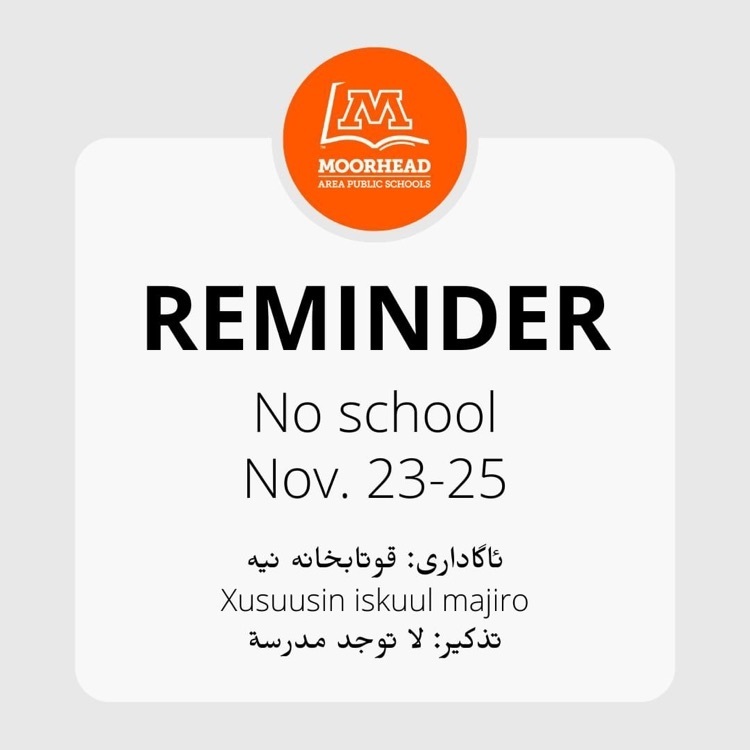 Mrs. Zimmerman's fourth grade authors showcased their personal narratives for parents and staff! #WeAreSpuds #WeAreAuthors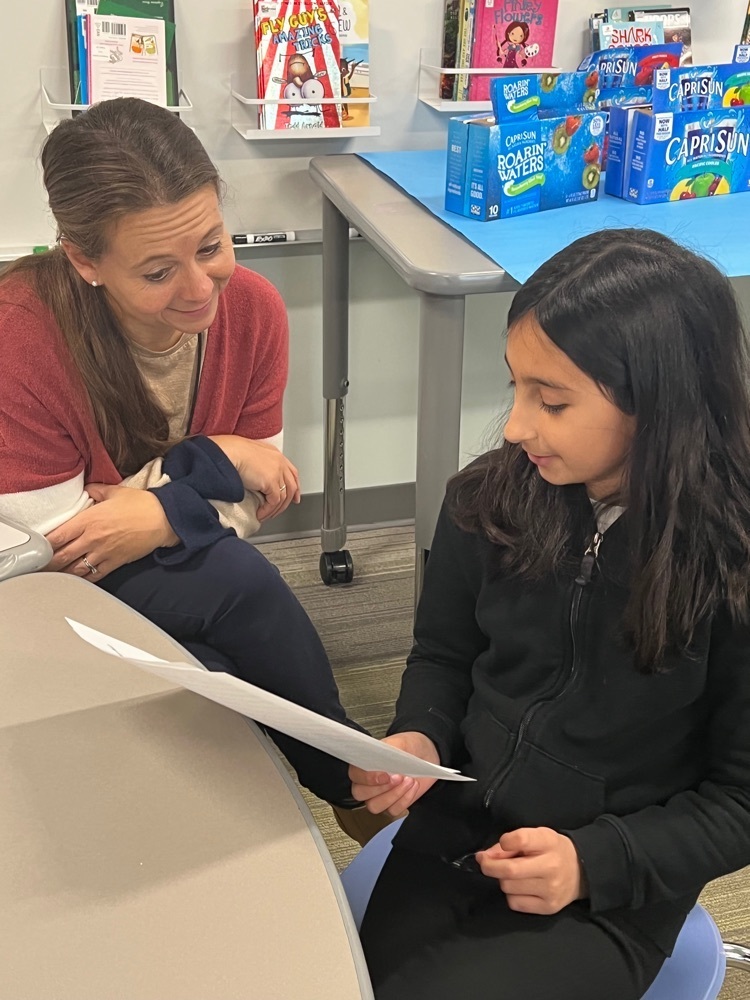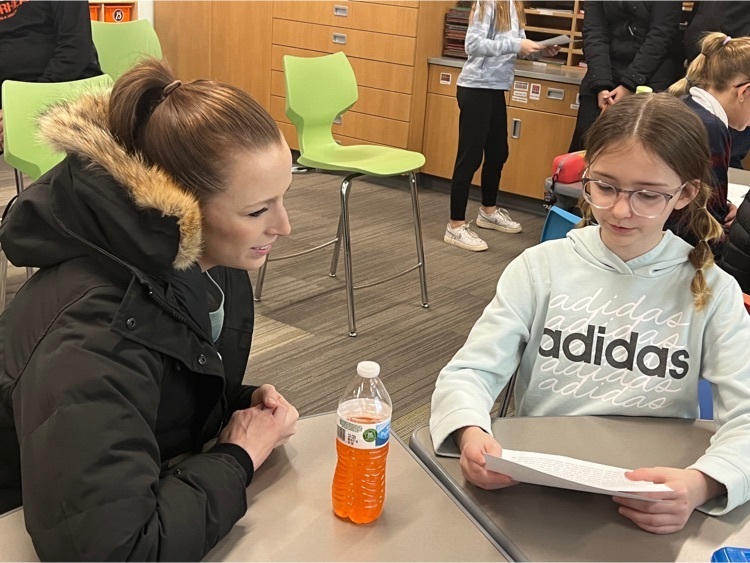 Students and staff were treated to a special assembly by the Warriors drummers and dancers in honor of Native American Heritage Month. #WeAreSpuds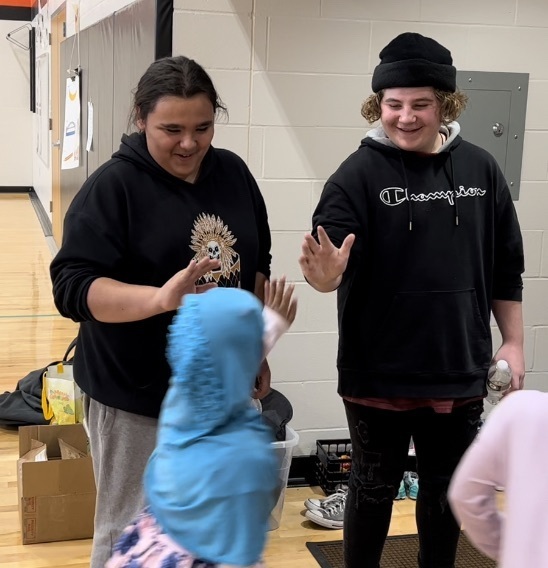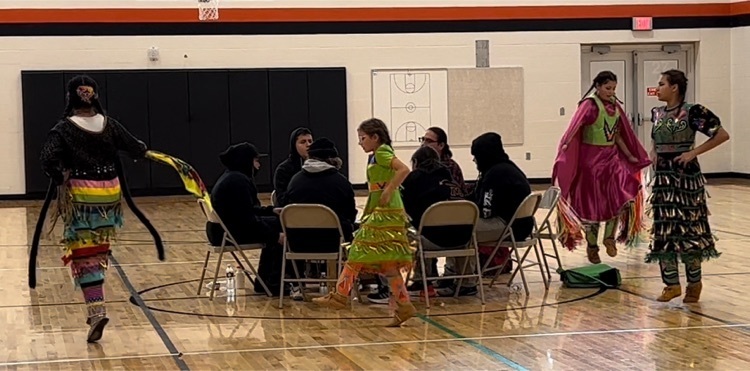 There will be no school for Moorhead students Nov. 23-25. Classes will resume on Monday, Nov. 28.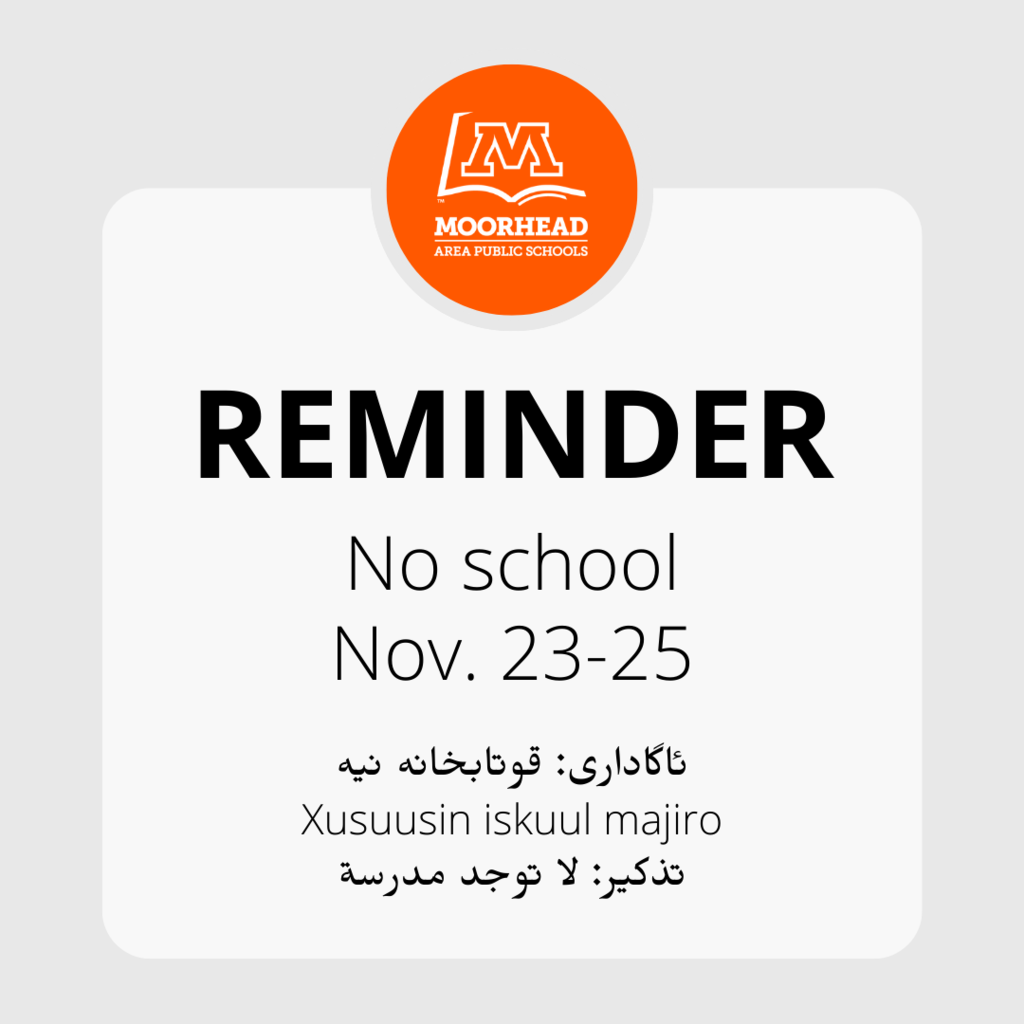 Fill the Dome! Dodds' 4th grade Leadership Team would like to remind our families that Friday, Nov 18, is the final day for collecting non-perishable food items. Your donations are appreciated!

Third grade students are putting finishing touches on their upcoming performance of "Nutcracker: The Youth Musical." #DDEproud #WeArePerformers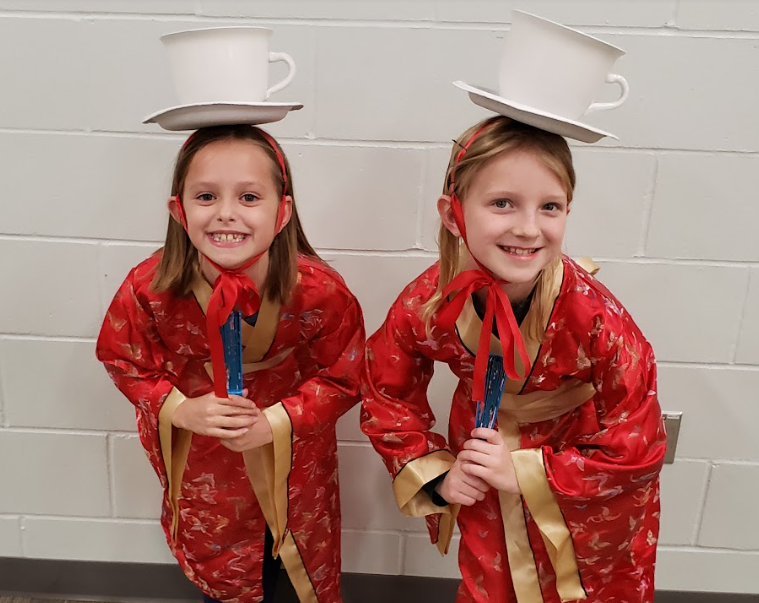 PTAC's online winter clothing store is now open! Show your Dodds' pride with one these cool new designs. #WeAreDodds my.fmschoolspirit.com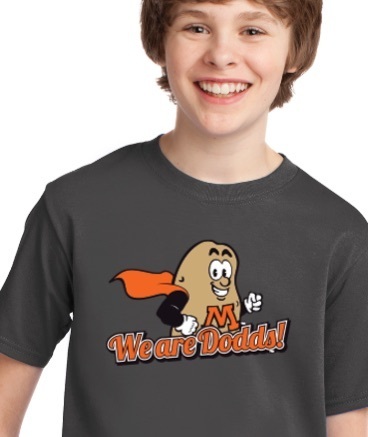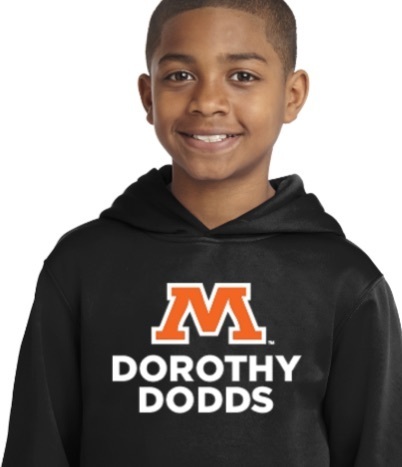 Moorhead public and non-public schools and buses will start two hours late on Nov. 10. There will be no morning Early Intervention Services, Jump Start or Community Education classes. Before-school activities are canceled.

Dodds Book Club readers are making book connections as we read the novel, The Bridge Home by Padma Venkatraman. Yuki brought in rupees so we could see the currency used in our story from India. @doddsspuds #SpudPride #WeAreSpuds #DDEproud @padmatv @MoorheadSchools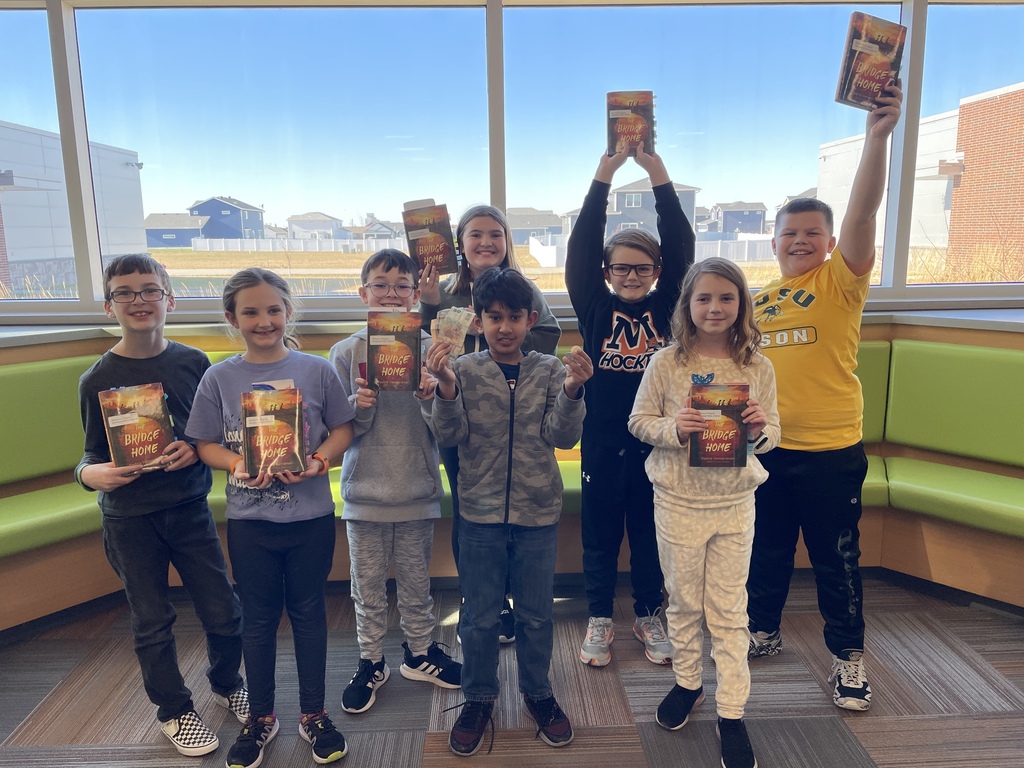 Reminder: No school for students on Monday, November 7th. We'll see you back at school Tuesday the 8th.

Keep calm and wave on! The flag's hoist mechanism was fixed and the tattered American flag was replaced.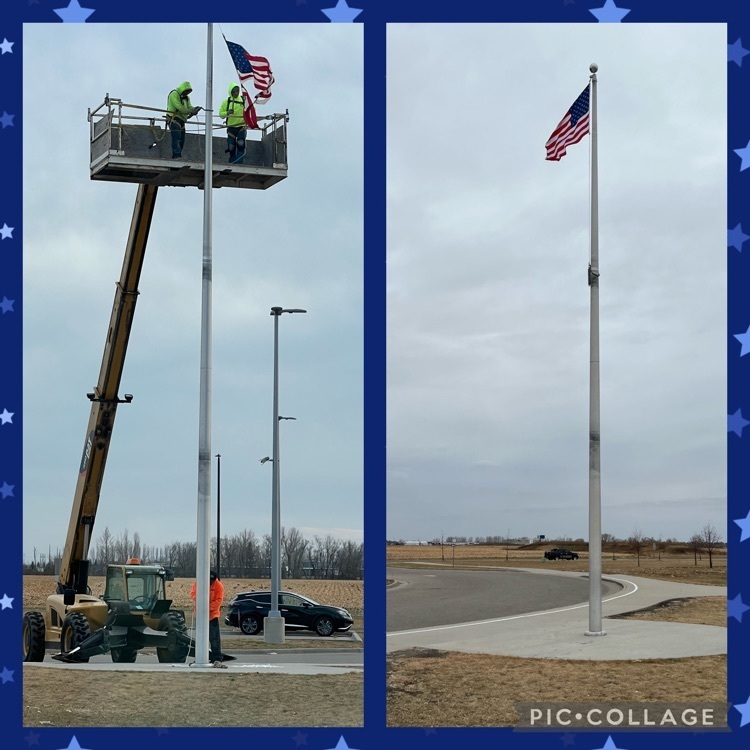 There will be no school for Moorhead students on Monday, Nov. 7. Classes will resume on Tuesday, Nov. 8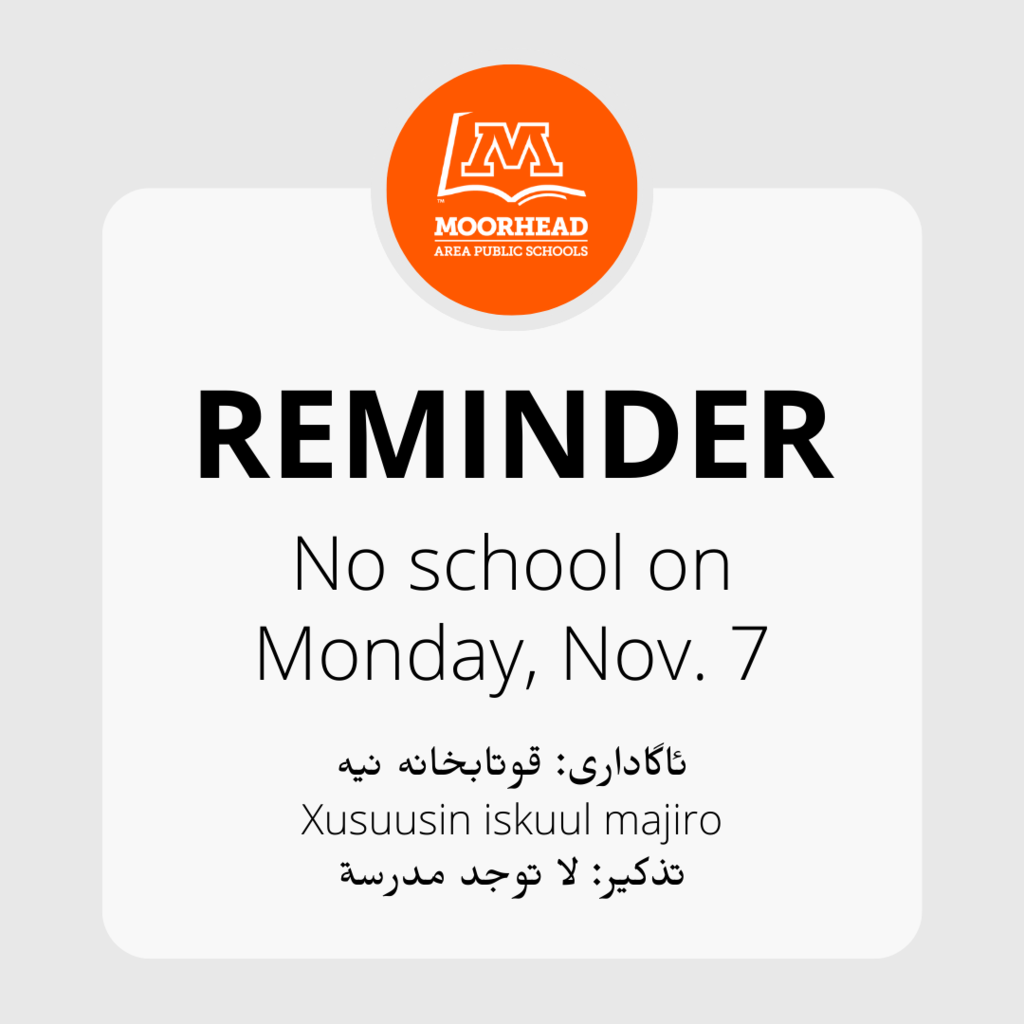 Dorothy Dodds is proud to welcome SHAYLEE SCHEI to the team. She brings six years of experience teaching kindergarten and combines a sense of community with fun ways to engage students! #DDEproud #WeAreSpuds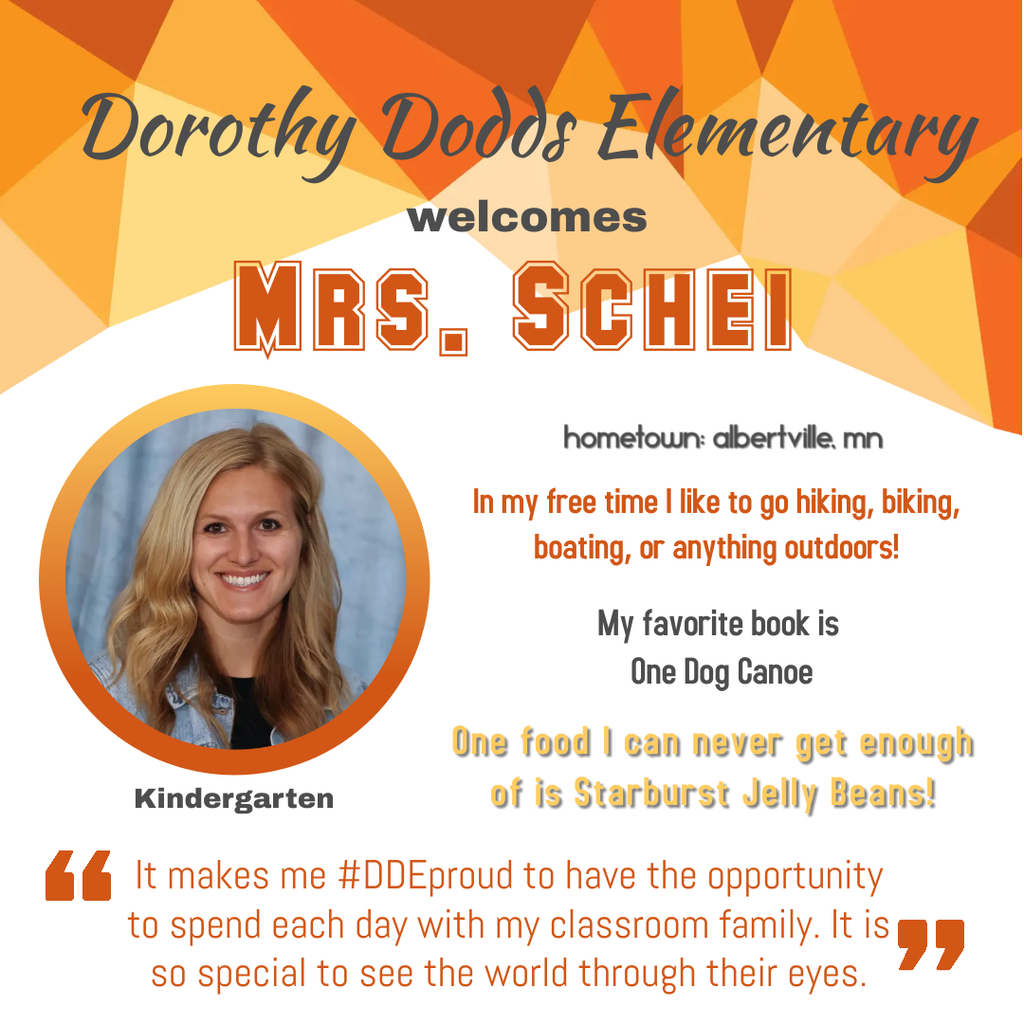 Take a minute to check out the November KIDsource by clicking here: ​​
https://5il.co/1jxd8
For questions please call the Community Education office at 218-284-3400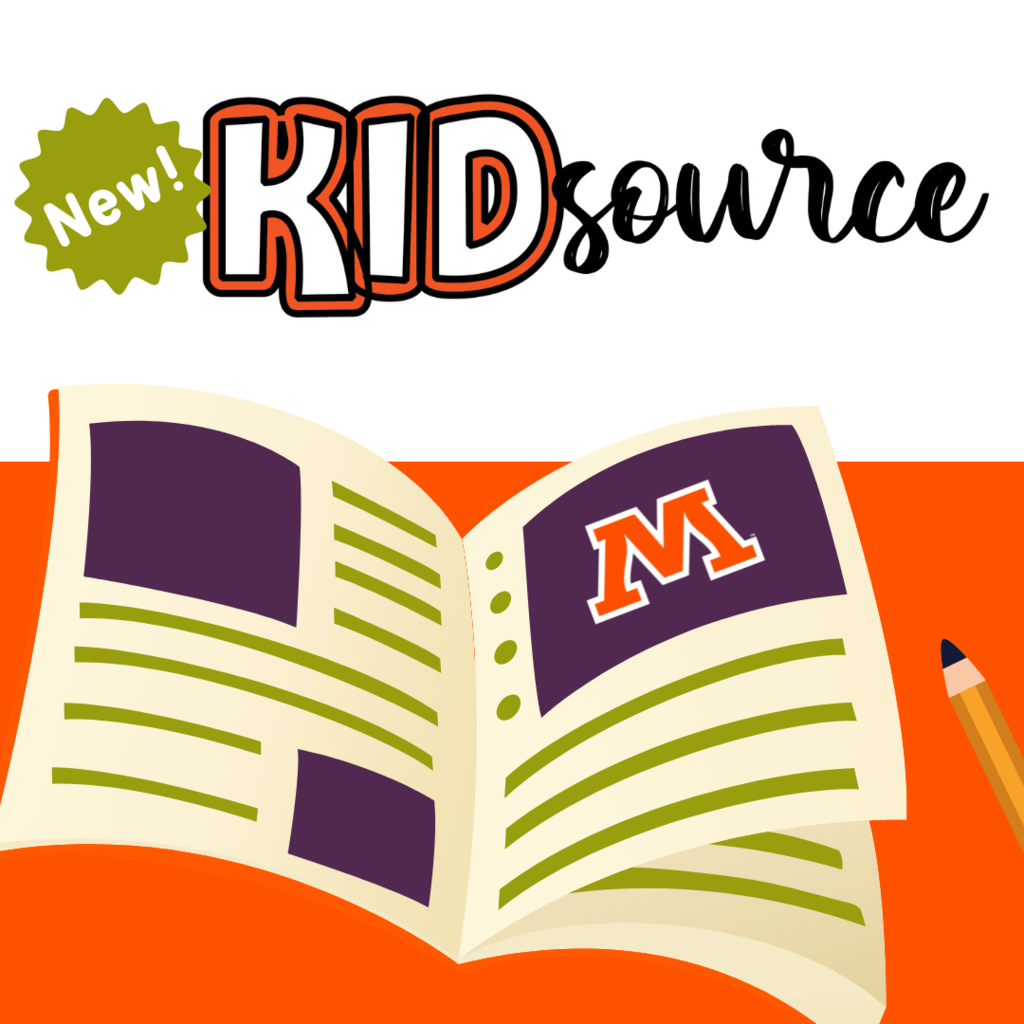 Earlier this month, our students took to the pavement on these new Strider bikes! The kids at Dorothy Dodds had a blast perfecting their balance as they raced around the track outside. Arlen Ness, a former Moorhead elementary student, died at 79. To honor him, Polaris Industries and others donated money to the Strider Foundation. Moorhead Area Public Schools was selected to receive a grant to purchase strider bikes for our schools!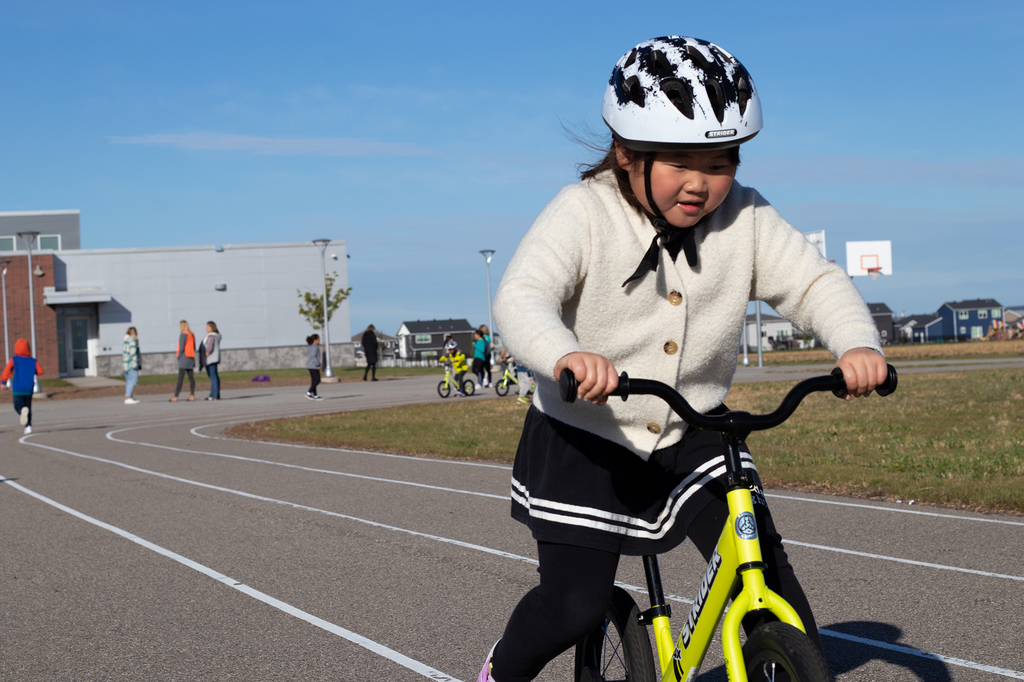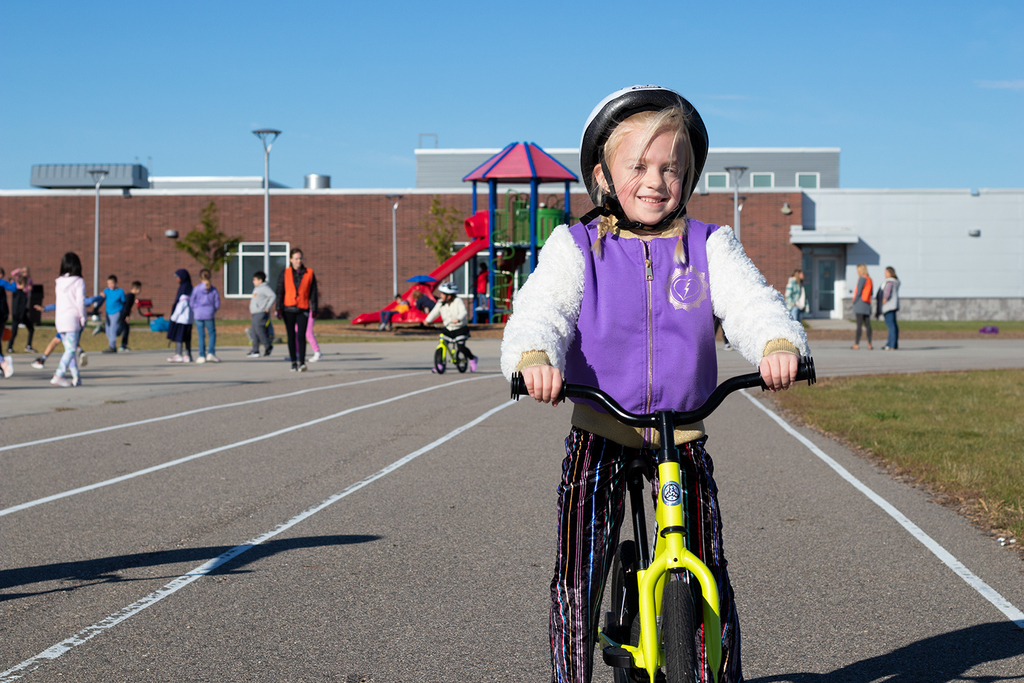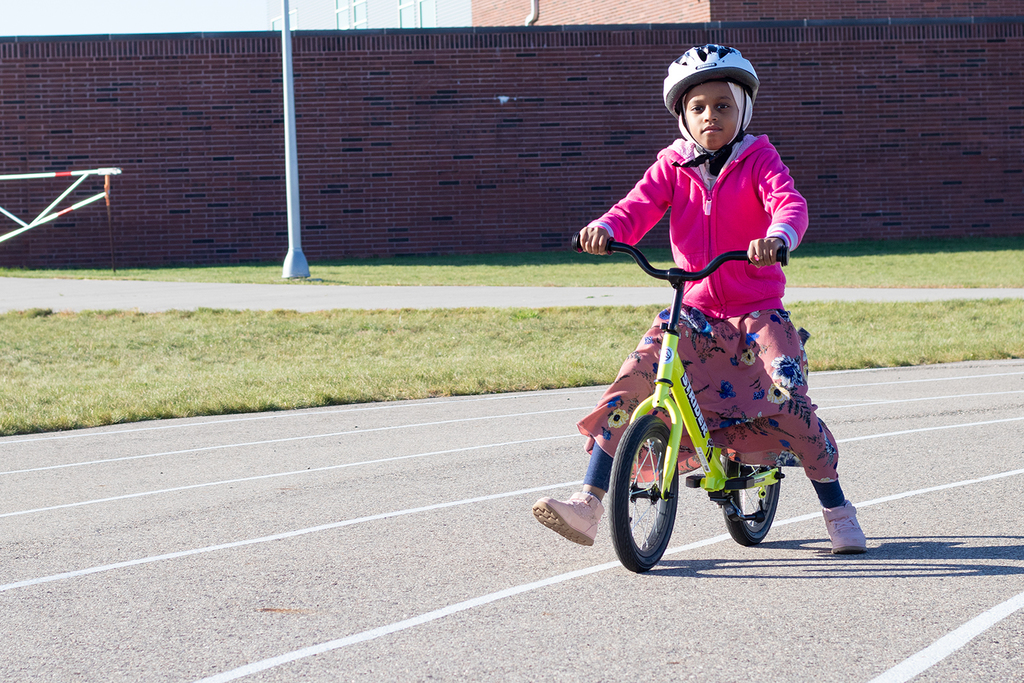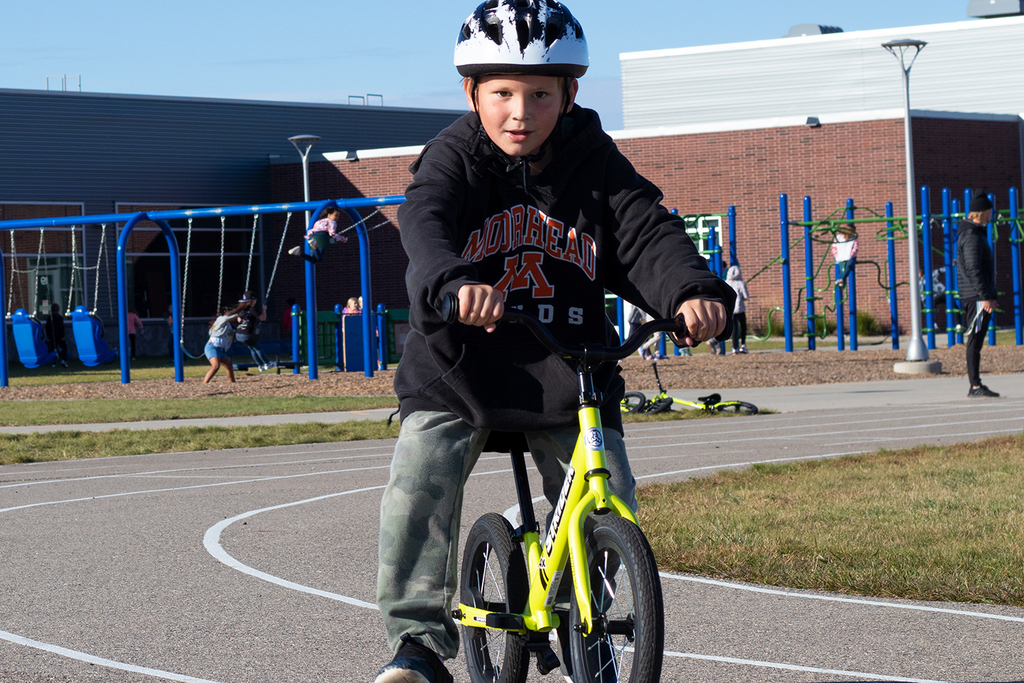 Celebrating our differences. Discovering our similarities. #WeAreSpuds