We are enjoying watching the wolf enclosure at the International Wolf Center in Ely MN. It's fun to learn about those beautiful white wolves.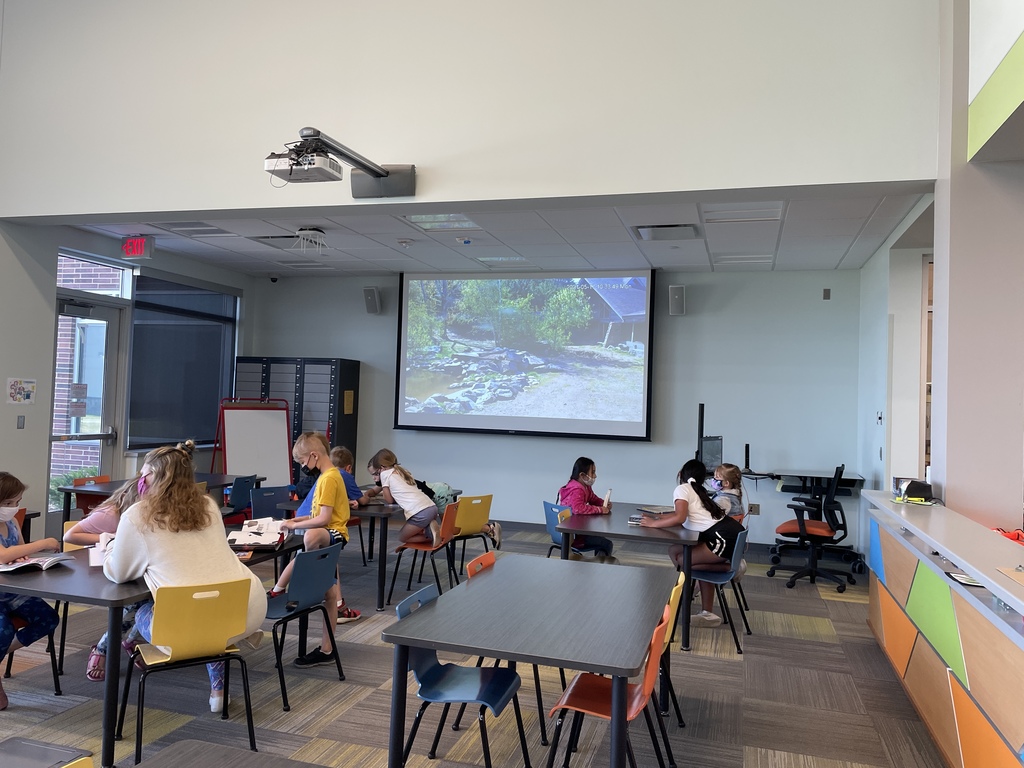 Are you looking for a PDF of the 2021-22 School Year? Visit the website and click on "District Calendar" under the ≡ main menu or find in the documents section of the mobile app.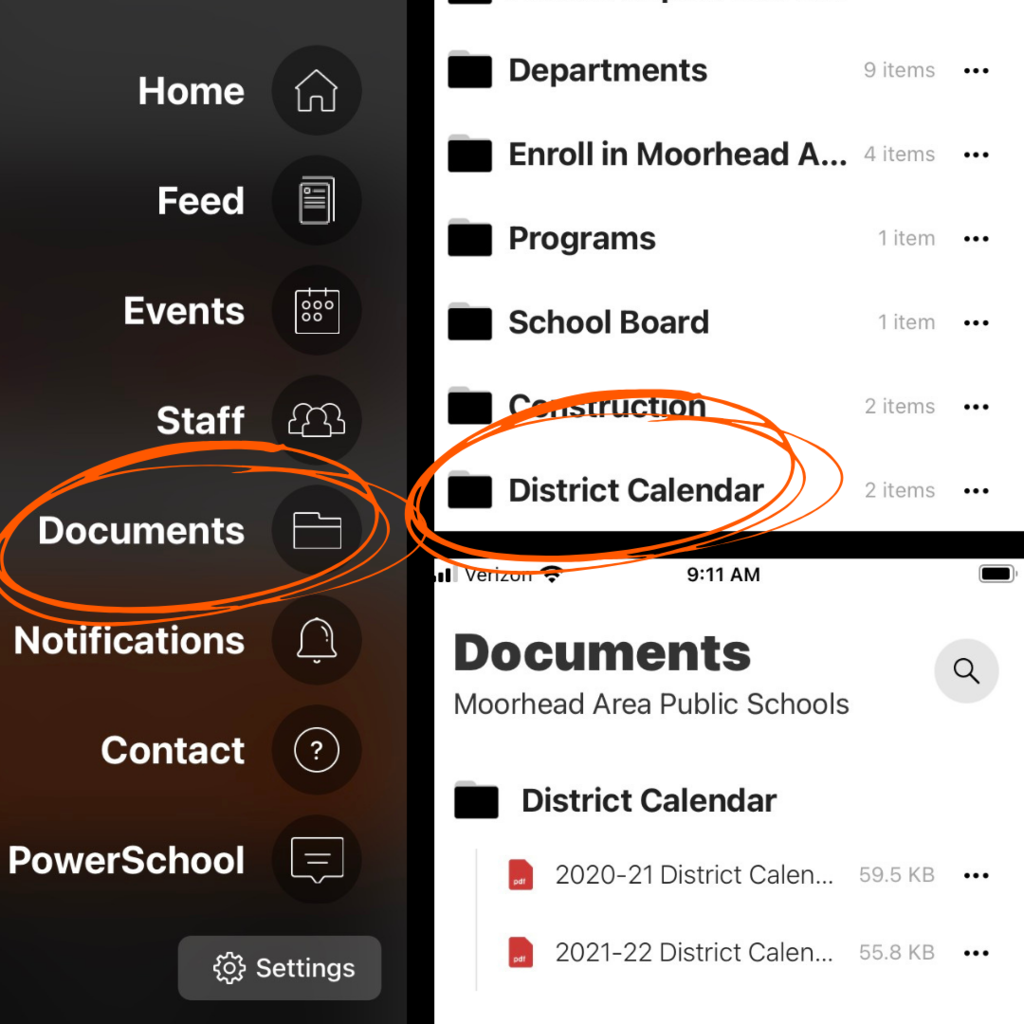 These first graders have an important message for others! Let's celebrate what makes each of us unique and special! #BetterTogether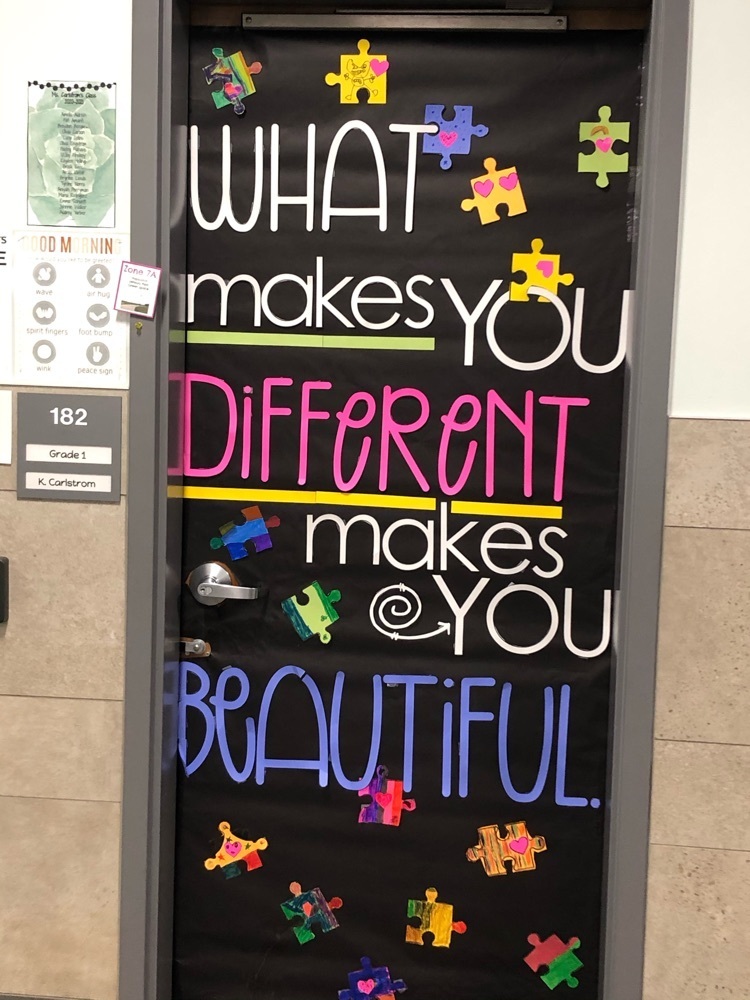 We interrupt this very exciting week to remind you that we are still working with PushSave to raise money for our great school! We need your help as we hope to hit the half-way goal THIS WEEK! We've made it so easy! Steps 1-2-3 below: 1. Go to your Dashboard 2. Click send text, email or copy link 3. Send link to family and friends all over the USA(this only works if you have joined the fundraiser!!) Here is the link to join again
https://www.pushsave.com/dodds/join


Make dinner a selfless act by joining us for a fundraiser to support Dorothy Dodds Elementary PTAC. Come in to the Chipotle at 1680 45th St S in Fargo on Tuesday, May 11th between 4:00pm and 8:00pm. Bring in this flyer, show it on your smartphone or tell the cashier you're supporting the cause to make sure that 33% of the proceeds will be donated to Dorothy Dodds Elementary PTAC. NEW! ORDER ONLINE FOR PICKUP Use code 9B26VBH before checkout in 'promo' field. Orders placed on Chipotle.com or through the Chipotle app for pickup using this unique code will be counted towards the fundraiser.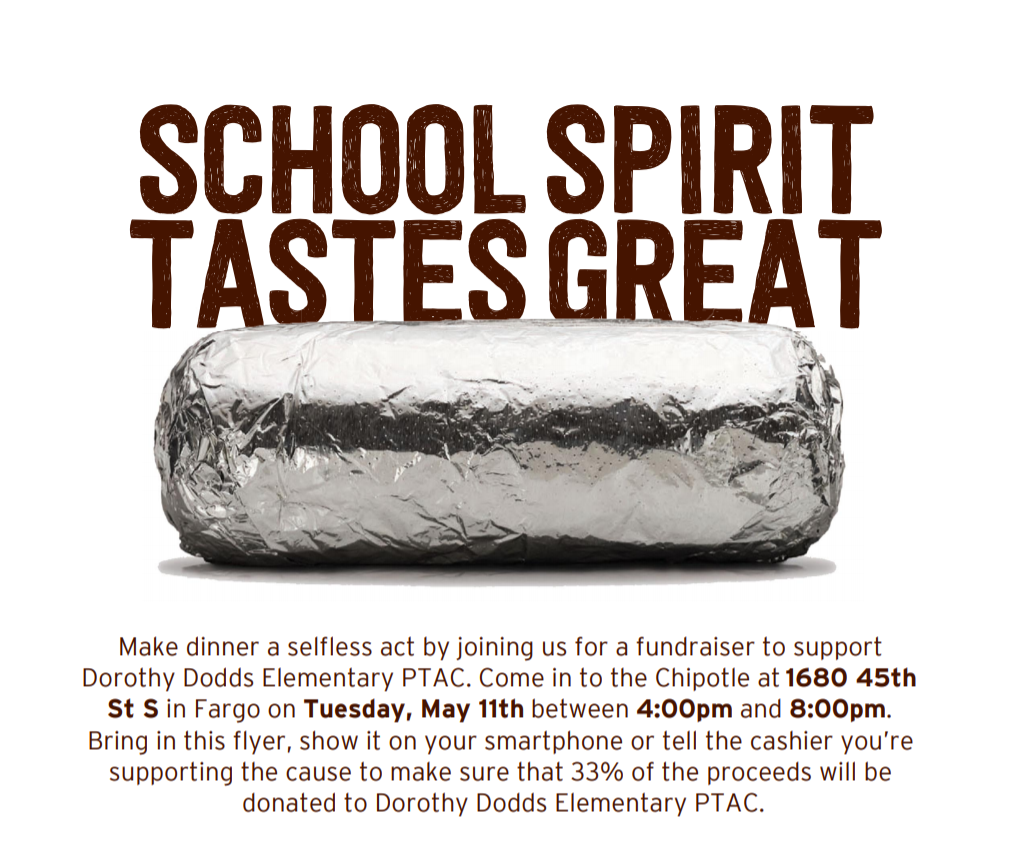 Today is #SchoolLunchHeroDay! Let's join this Spud in giving a HUGE thanks to all the hardworking individuals involved in feeding our students. 👏🧡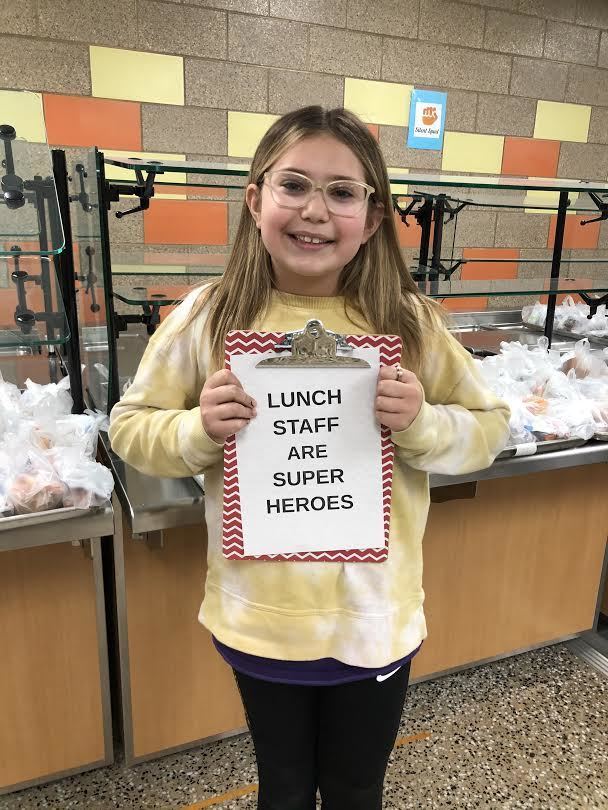 Career Day continued... 👩🏼‍🍳👩🏼‍⚕️👮‍♂️⚽️🏈🎤 #DoddsSquad #ProudToGoToDodds #BetterTogether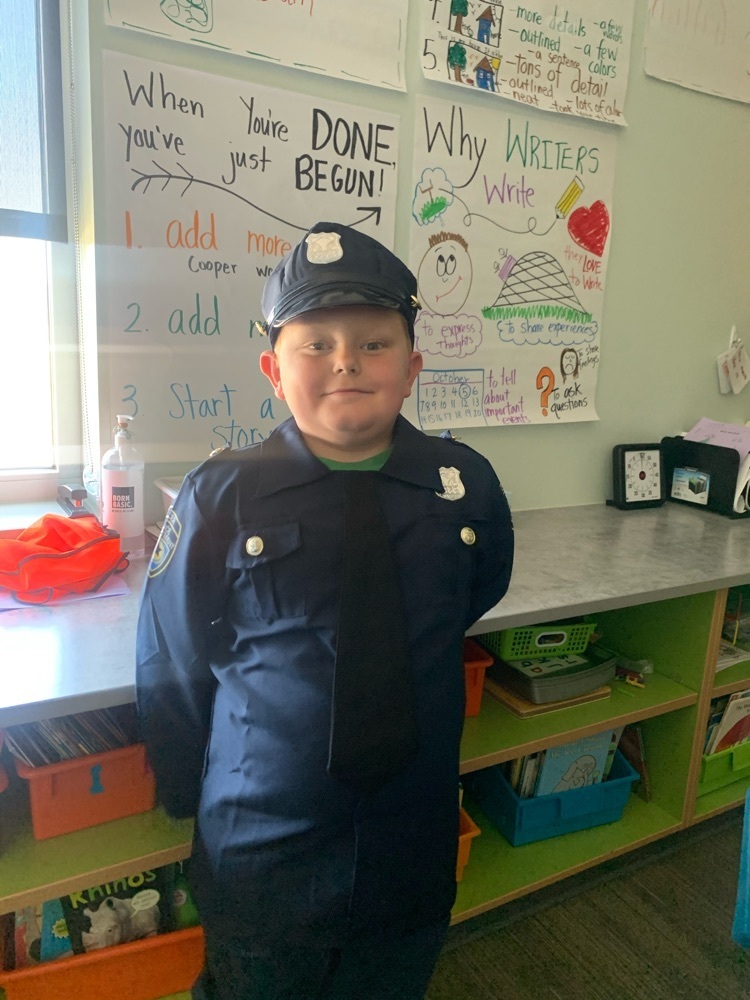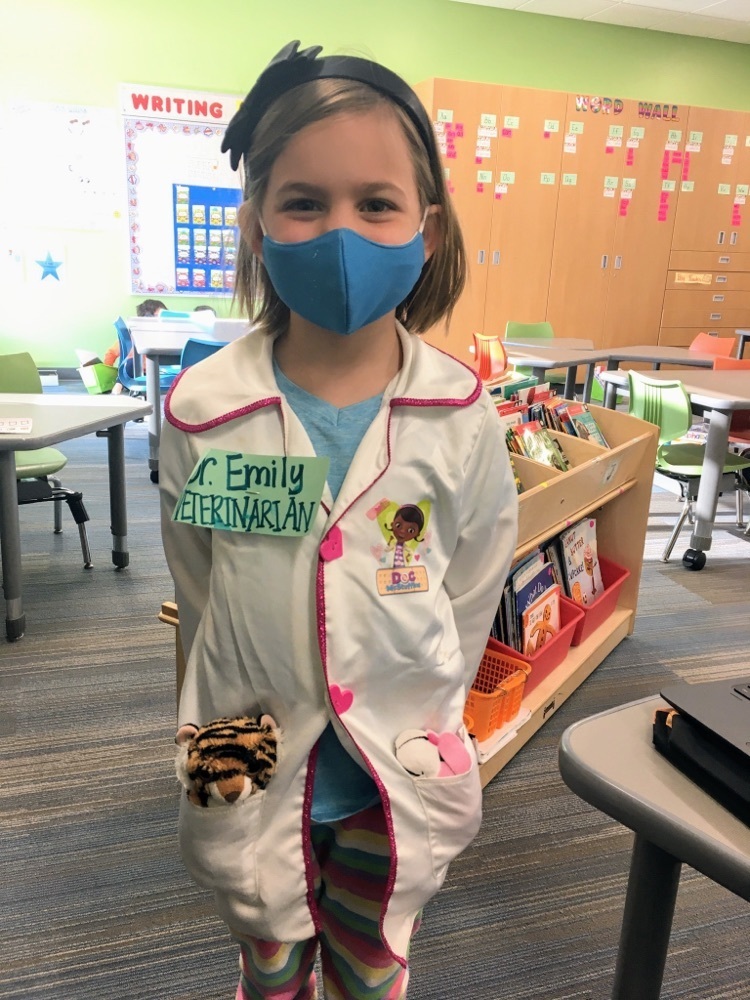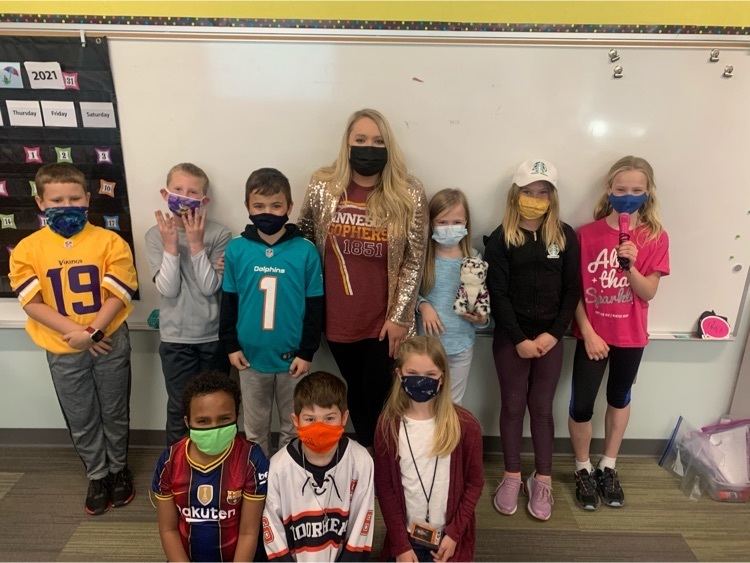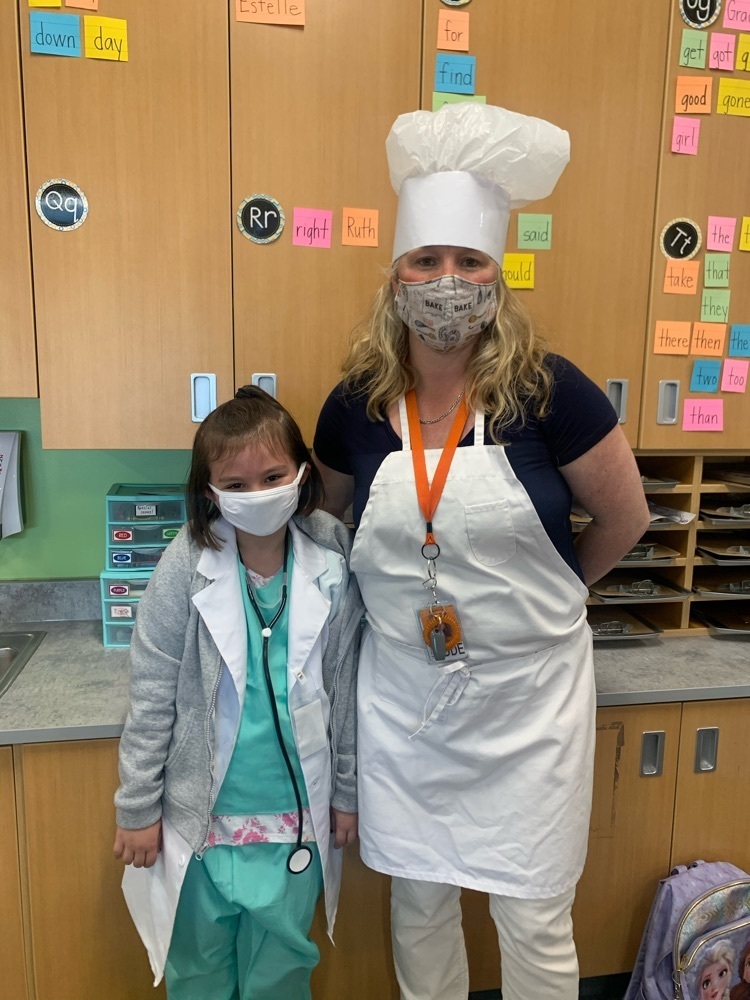 3...2..1...Blast off! Dodds' Career Day celebration was out of this world! #DoddsSquad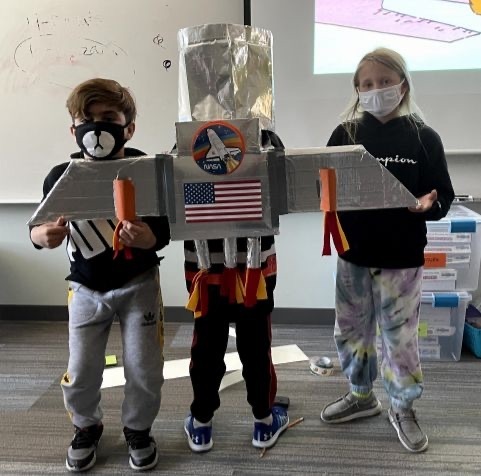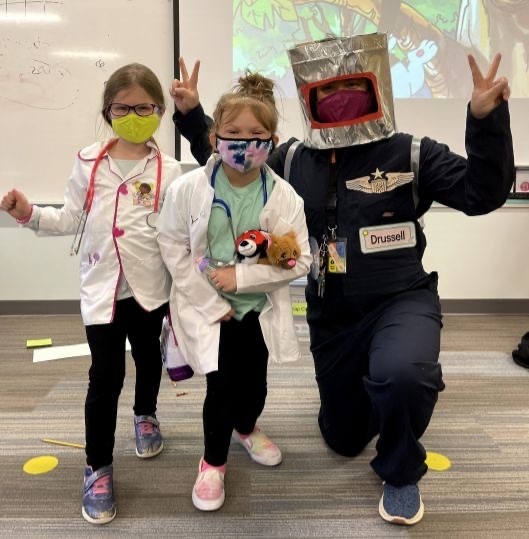 Happy Teacher Appreciation Week to Dodds' fabulous teaching team! PTAC greeted staff with this warm welcome and treated them to coffee and donuts today! Thanks for all you do! #DoddsSquad #BetterTogether #SpudPride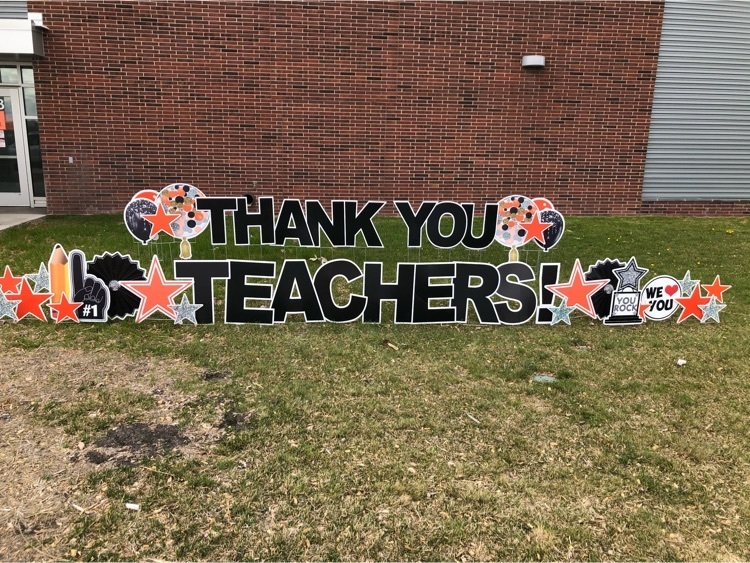 We are so proud of our Kindergarten teacher, Ms. Clark 🎓Congratulations! #DoddsSquad #BetterTogether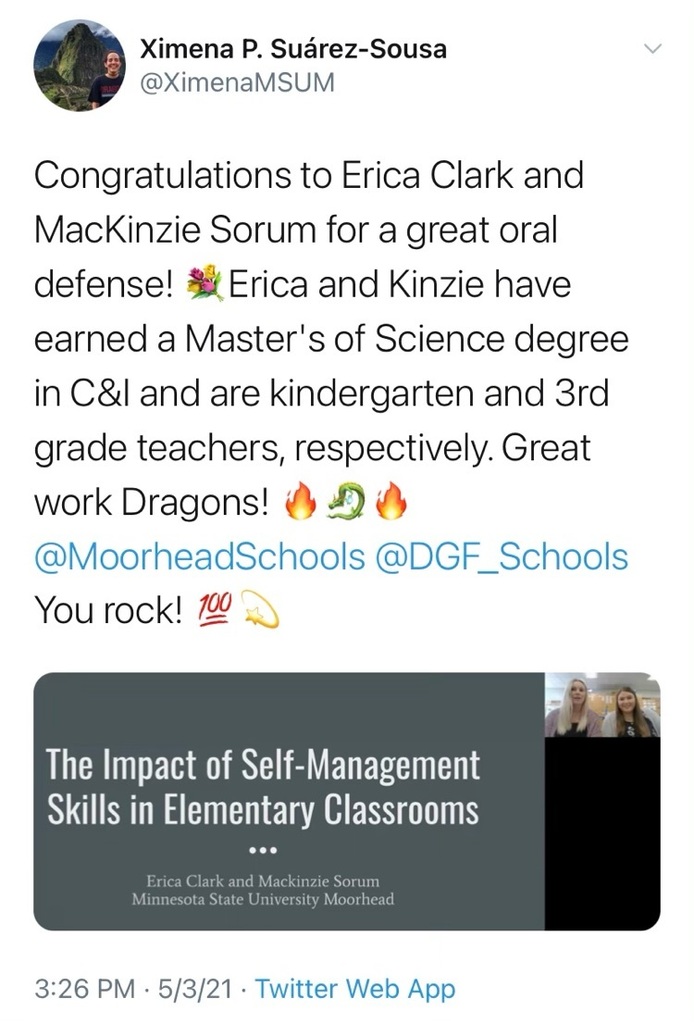 Listen to the virtual School Board meeting tonight at 6 p.m. A recording will be posted following the meeting. Under Minnesota Statutes 13D.021 due to the COVID-19 pandemic, the school board has determined to limit public attendance at School Board meetings to 10 people, as set forth by the CDC and MDH until further notice. >>Live Stream:
https://www.youtube.com/watch?v=wqtMBTisBy8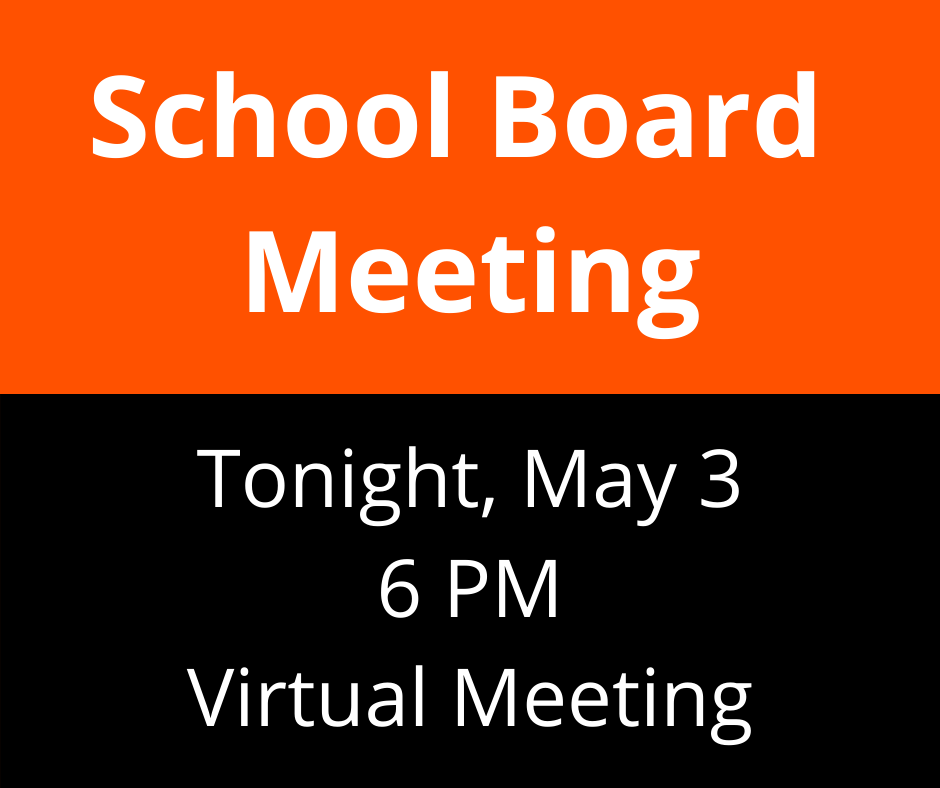 Help our school make some dough!! Our PTAC and Papa Murphys are having a fundraiser - check out the flyer for details!
https://5il.co/s6x0

Today is #SchoolPrincipalDay! Thank you to all of our amazing principals and assistant principals who go above and beyond for our students. 👏🧡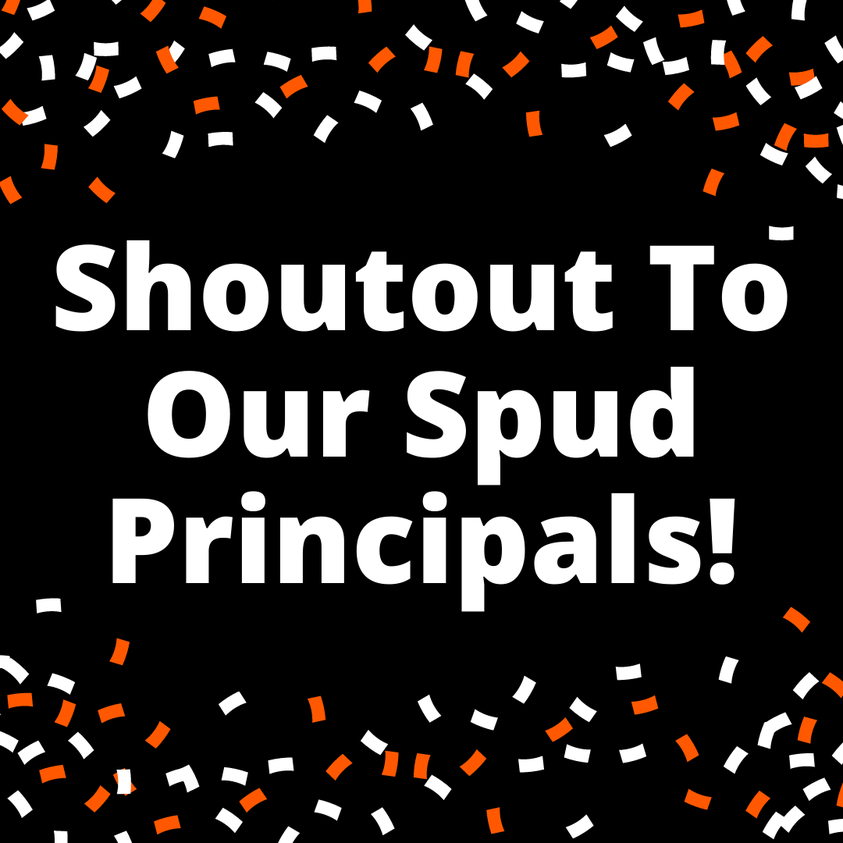 Meet our team! This week we would like to recognize social worker Hilda Cervantes. Here are some fun facts about Hilda! 🔸 Favorite treat: Special K Bars 🔸 Favorite part of the job: "Building positive relationships with the students and families and also having a great team of amazing co-workers." 🔸 Favorite inspirational quote: "I've learned that people will forget what you said, people will forget what you did, but people will never forget how you made them feel." - Maya Angelou Thanks for everything that you do! #MeetOurTeam #SpudPride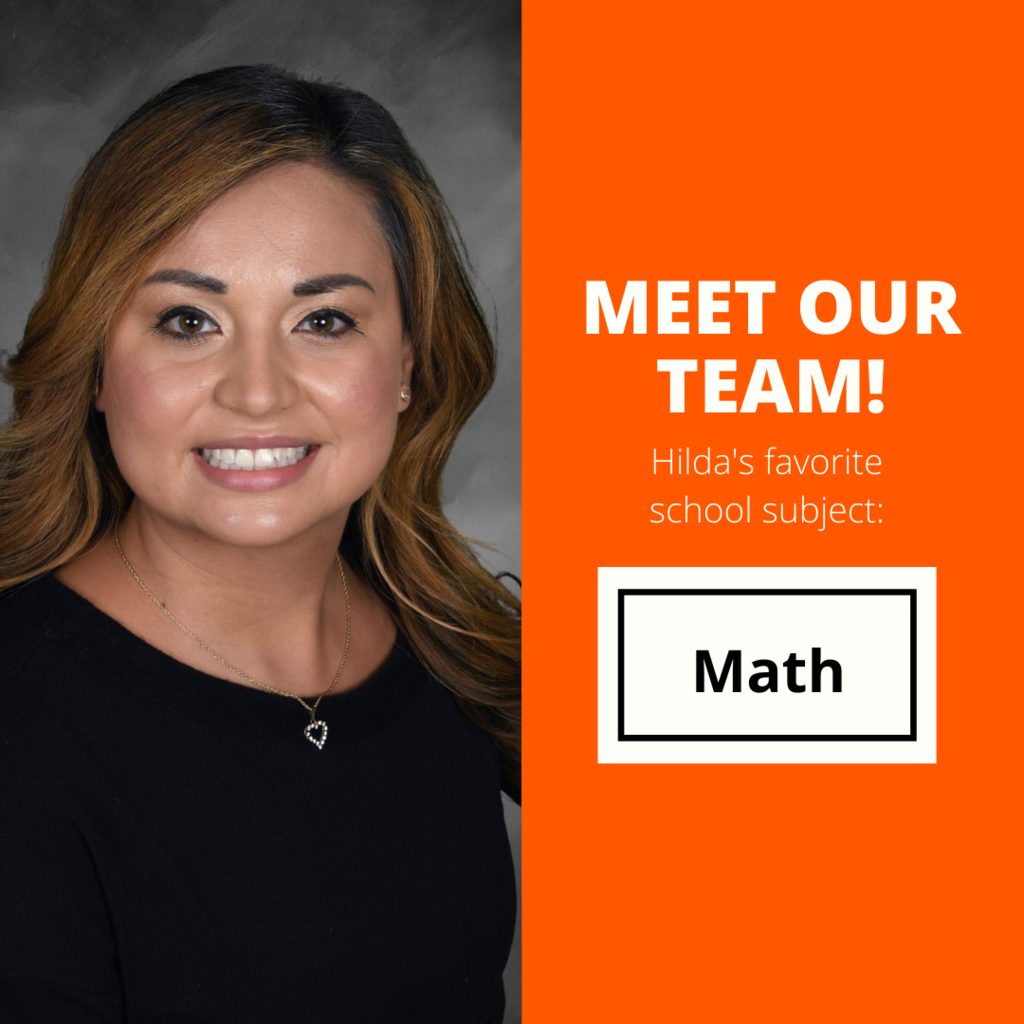 May KIDsource link now available. Loaded with information for your children to stay active this summer!
https://5il.co/qqpz

April is Autism Acceptance Month, so let's take this time to raise awareness and celebrate our differences! Want to learn more about how you can create acceptance? Check out
https://www.autismacceptance.org/
Ellen Hopkins staff wore their Autism Awareness shirts to #CelebrateDifferences!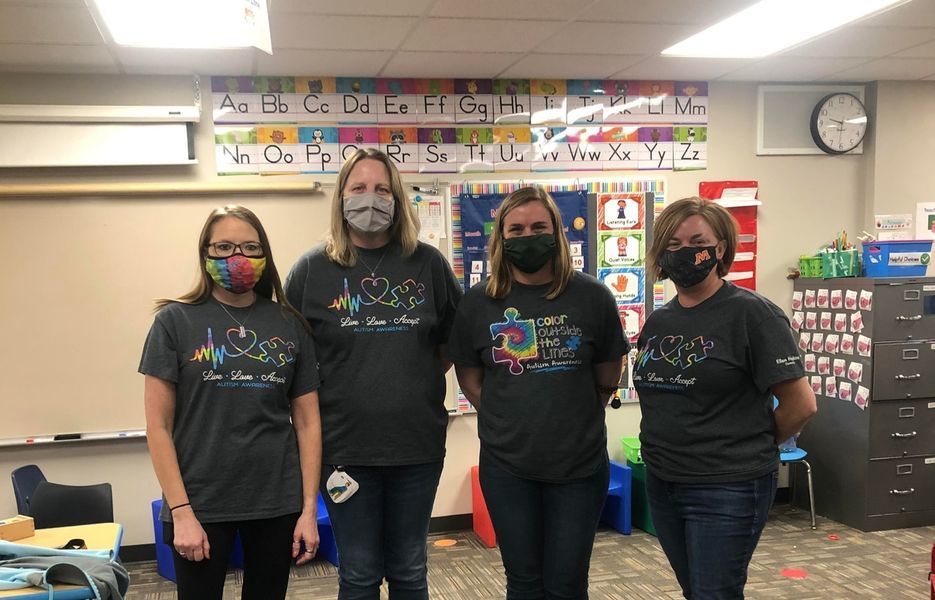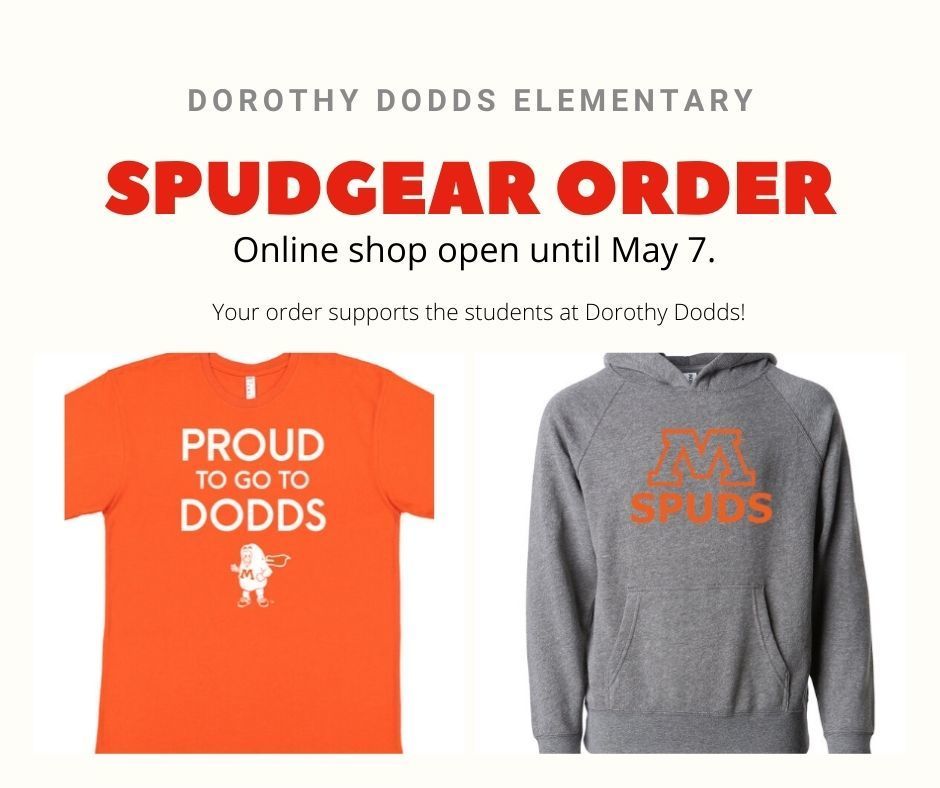 There has been a change to the SPRING FLING - Dress-up Day list. This is the updated version - thank you!
https://5il.co/s2d6

DOROTHY DODDS' THIRD ANNUAL SPRING FLING! May 3rd-7th! The Sunshine Committee has fun plans for this week. Door Decorating Challenge! Different daily theme for what to wear to school that day! Flyer attached with details!
https://5il.co/s16f

Dorothy Dodds PTAC is doing a fundraiser with PushSave. This is a great way to raise money for our school. Please open the attached link and get signed up!
https://5il.co/rxkk