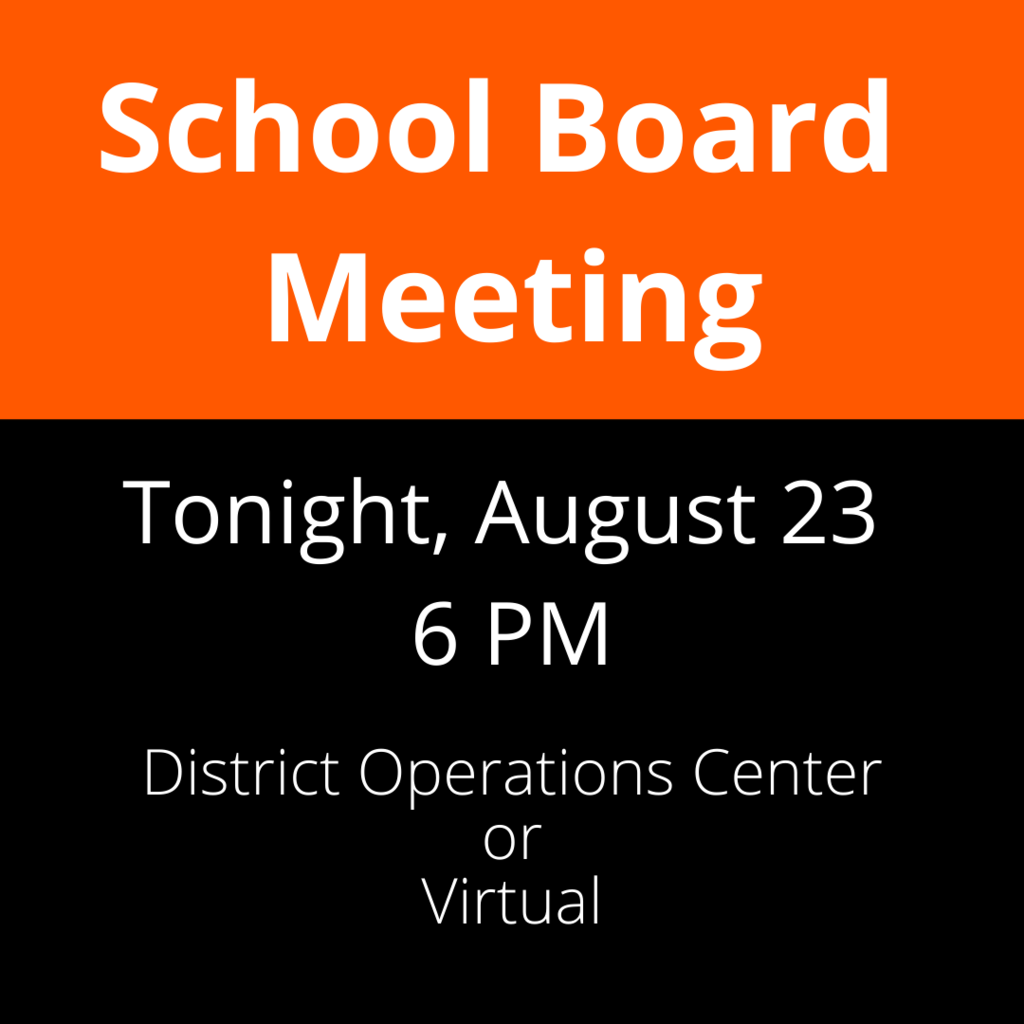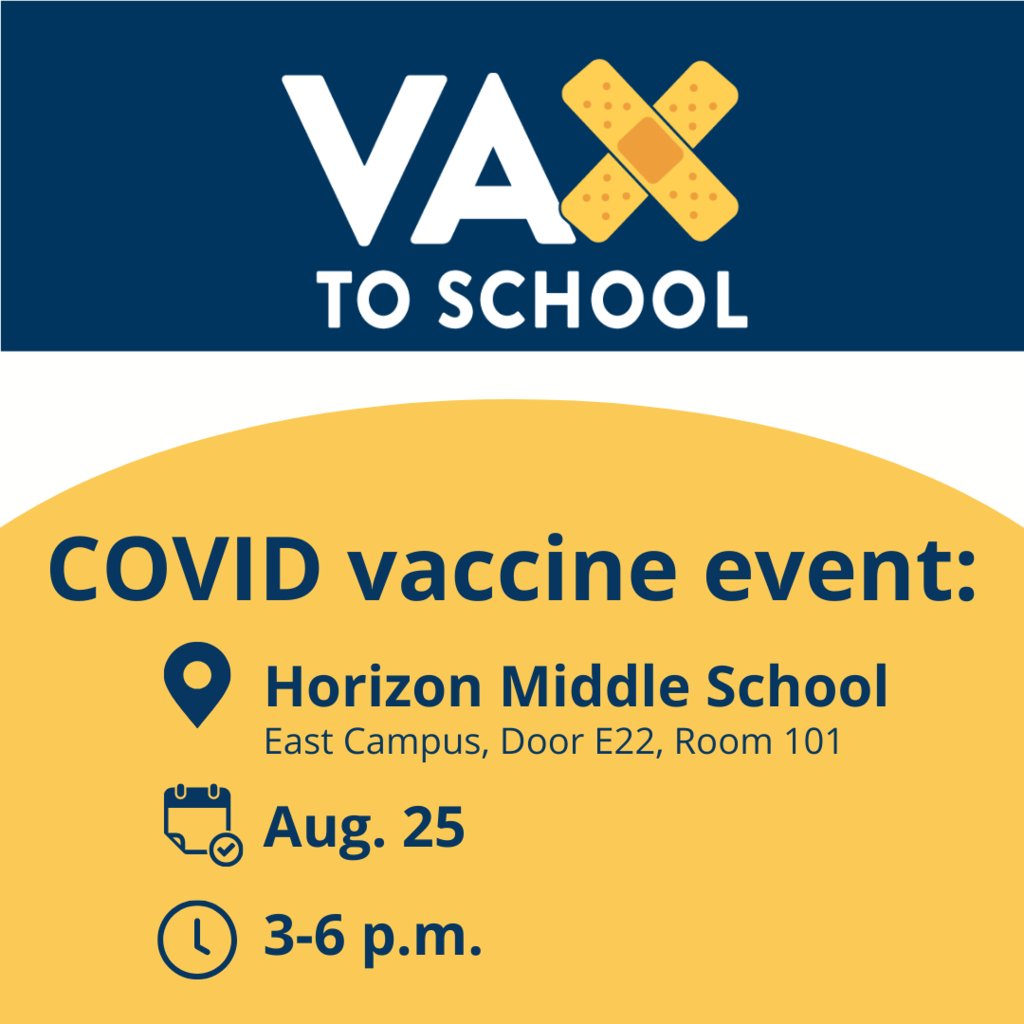 This wonderful group of Dodds' professionals welcomed over 100 incoming Kindergarteners and families during a recent assessment event! #DoddsSquad #SpudPride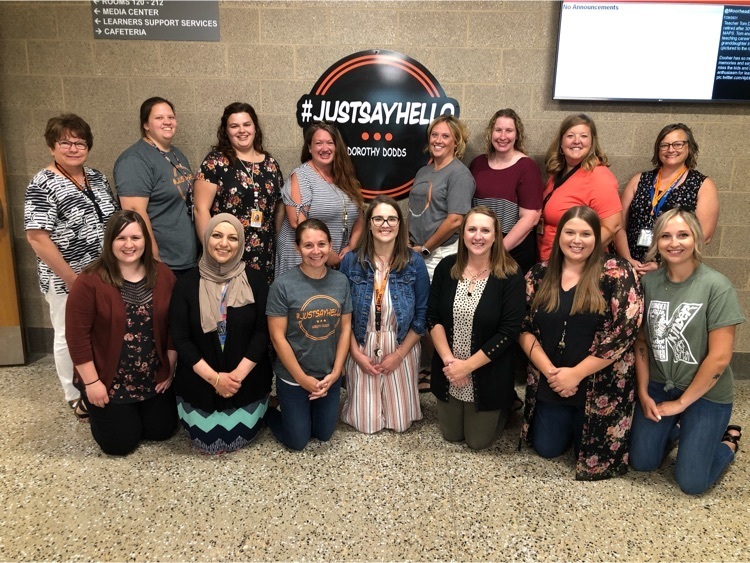 Meet Dorothy Dodds Elementary Special Education teacher Michelle Ziebarth, who says the best part of the job is: "My co-workers and students. They keep every day fun and interesting!" 🚲 Loves to bike with her grandpa 📝 Favorite school subject was writing 🍨 Favorite treat is brownies with ice cream #MeetOurTeam #SpudPride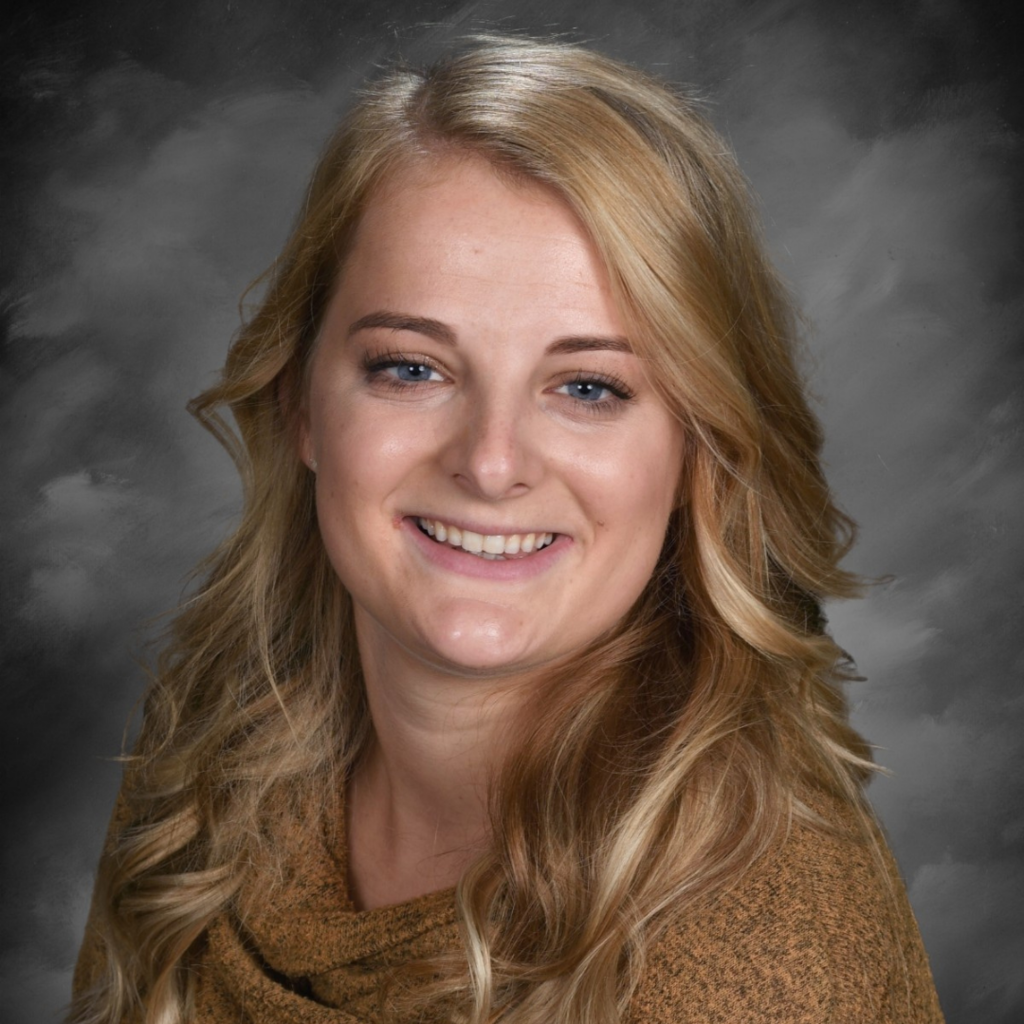 Clay County Public Health is offering COVID vaccines at Moorhead High School Aug. 16 from 10 a.m. - 2 p.m. Reminder: If families are fully vaccinated, asymptomatic individuals will not have to quarantine. Click to register for an appointment:
http://ow.ly/ly8e50FOgCw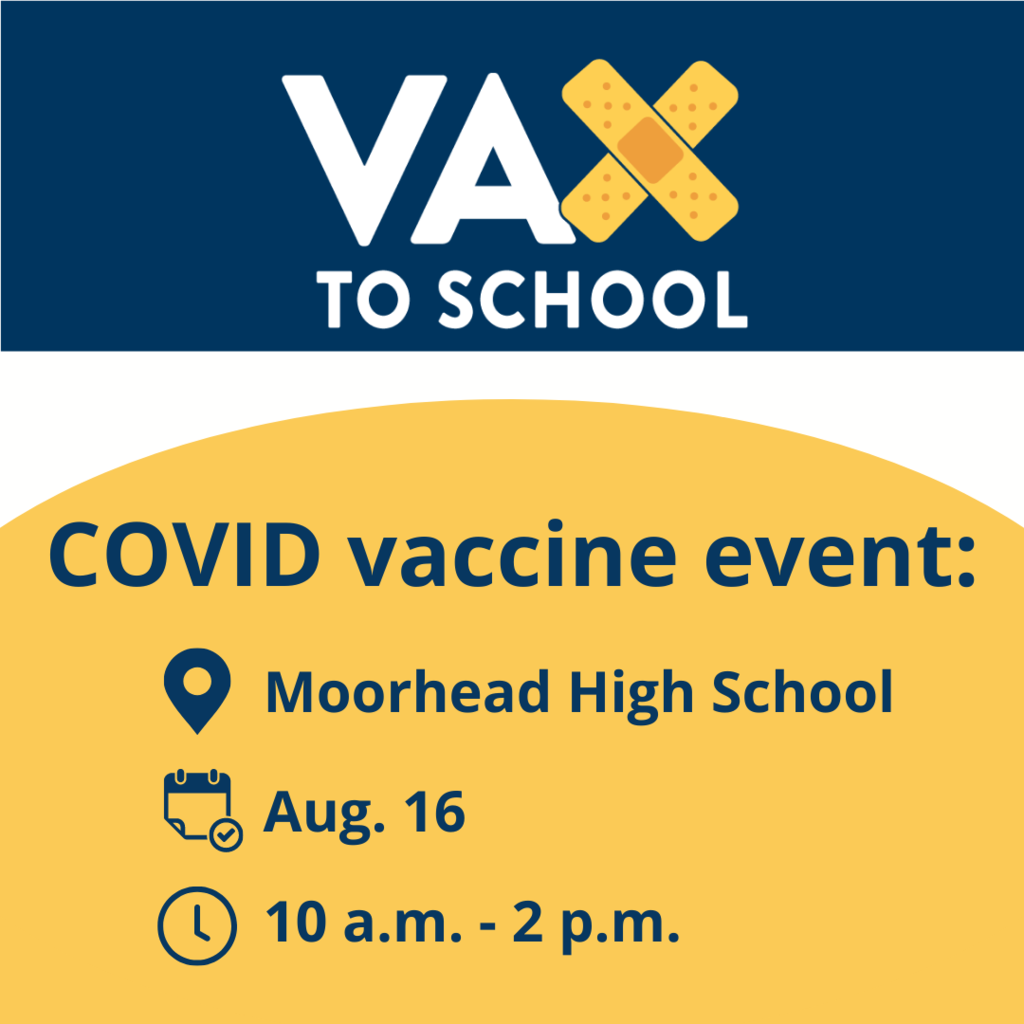 Math in-service at Dodds this week shows teachers as learners! #GrowthMindset #BetterTogether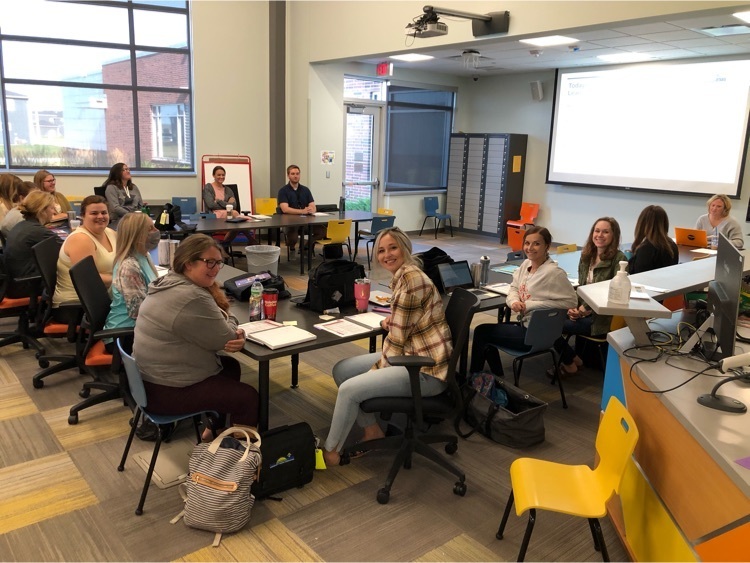 Minnesotans who get vaccinated by Aug. 15 are eligible to receive a $100 Visa gift card. Children ages 12 and older are eligible to receive vaccines. More info >>>
https://mn.gov/covid19/100/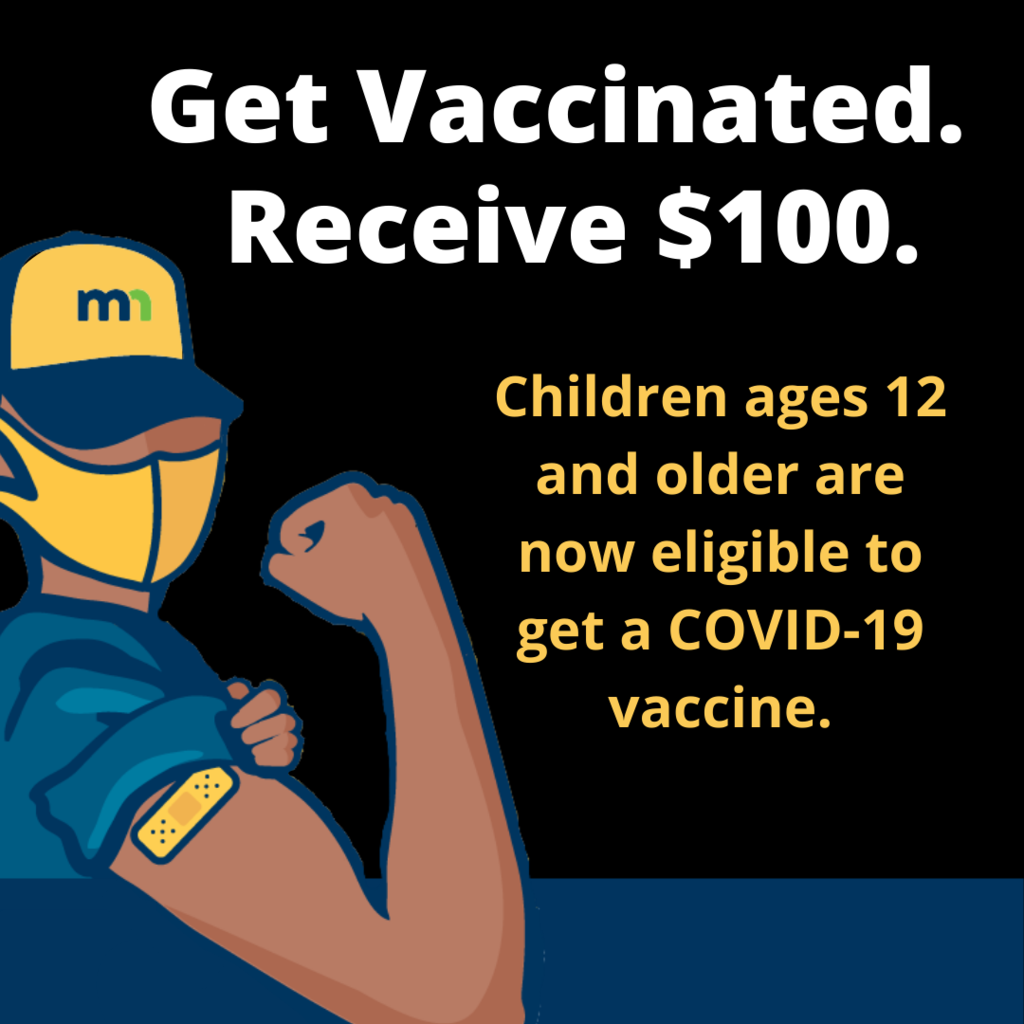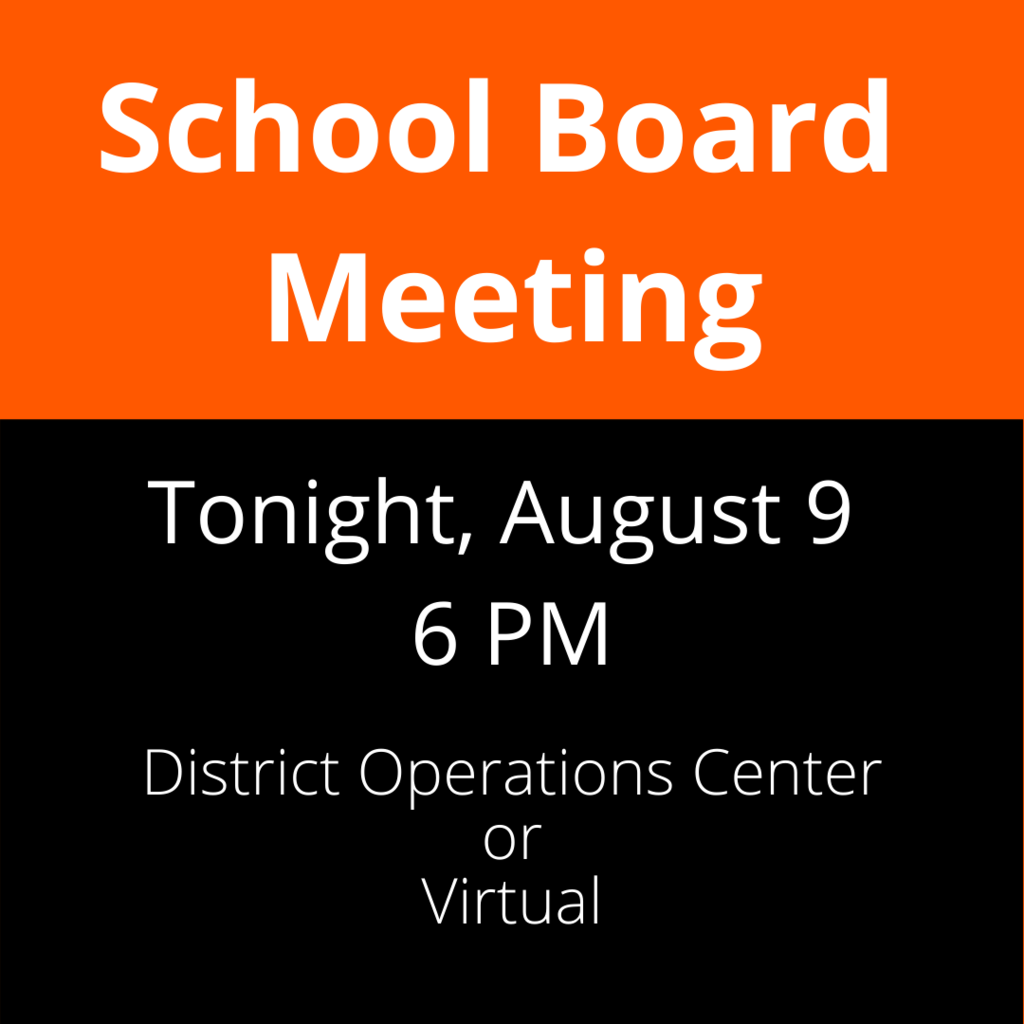 Don't forget to check out your 2021-22 school supply list! 📚✏️📓 Take a look at your school's list >>
https://5il.co/utyc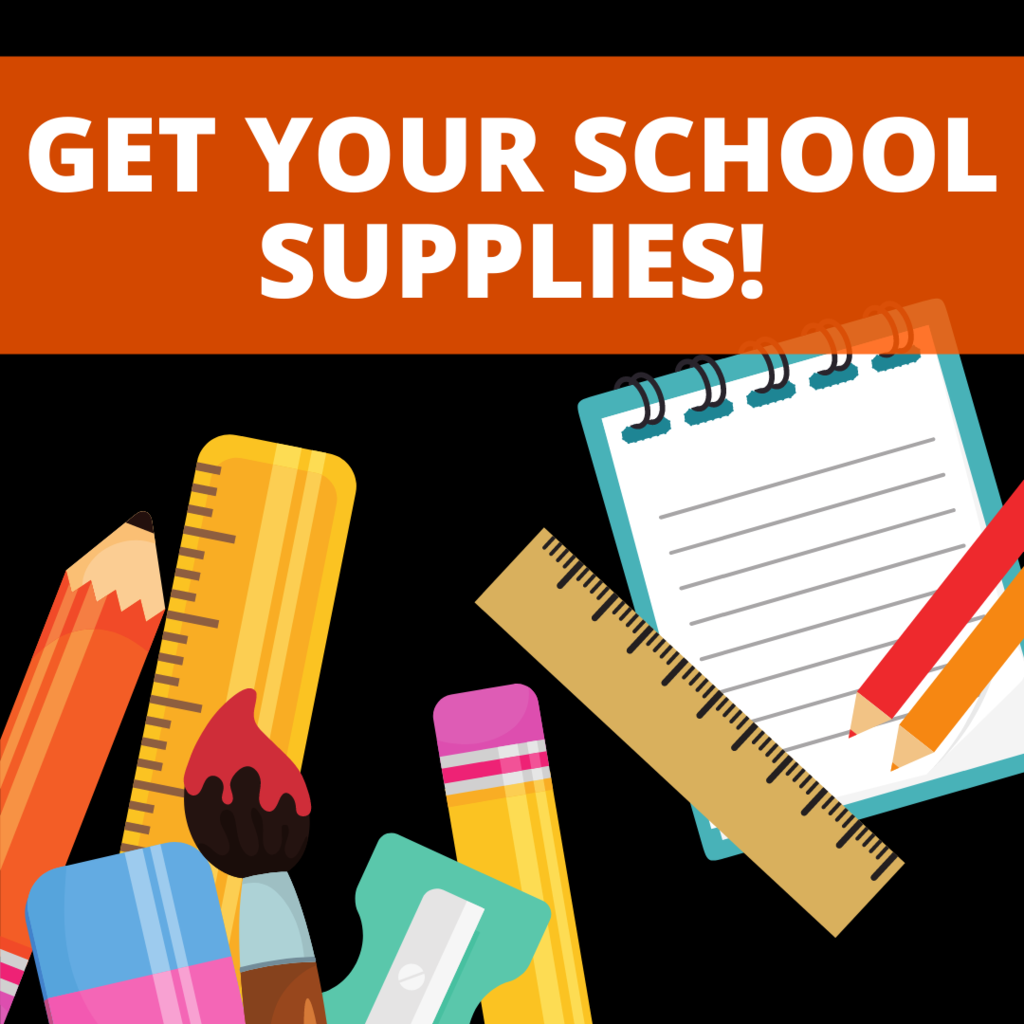 Tyler was all smiles at Dodds' kindergarten placement event Thursday night. #DoddsSquad #BetterTogether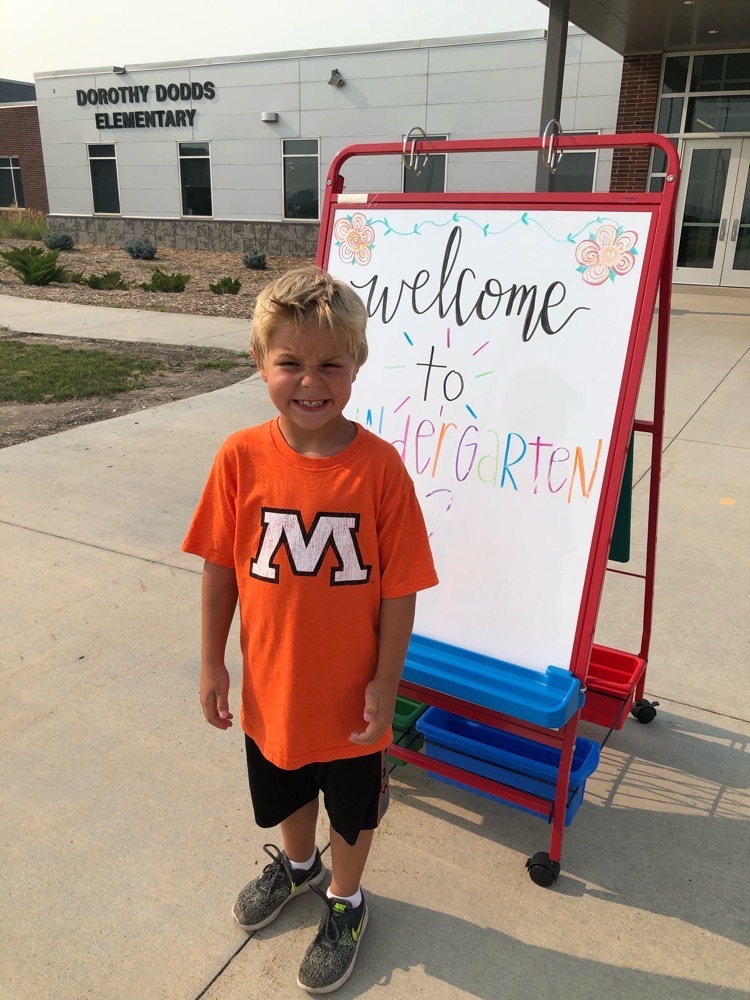 The Moorhead School Board will have a special meeting on Wednesday, August 4, 2021 at 5 P.M. This special school board meeting will take place at the District Operations Center in Board Room 600.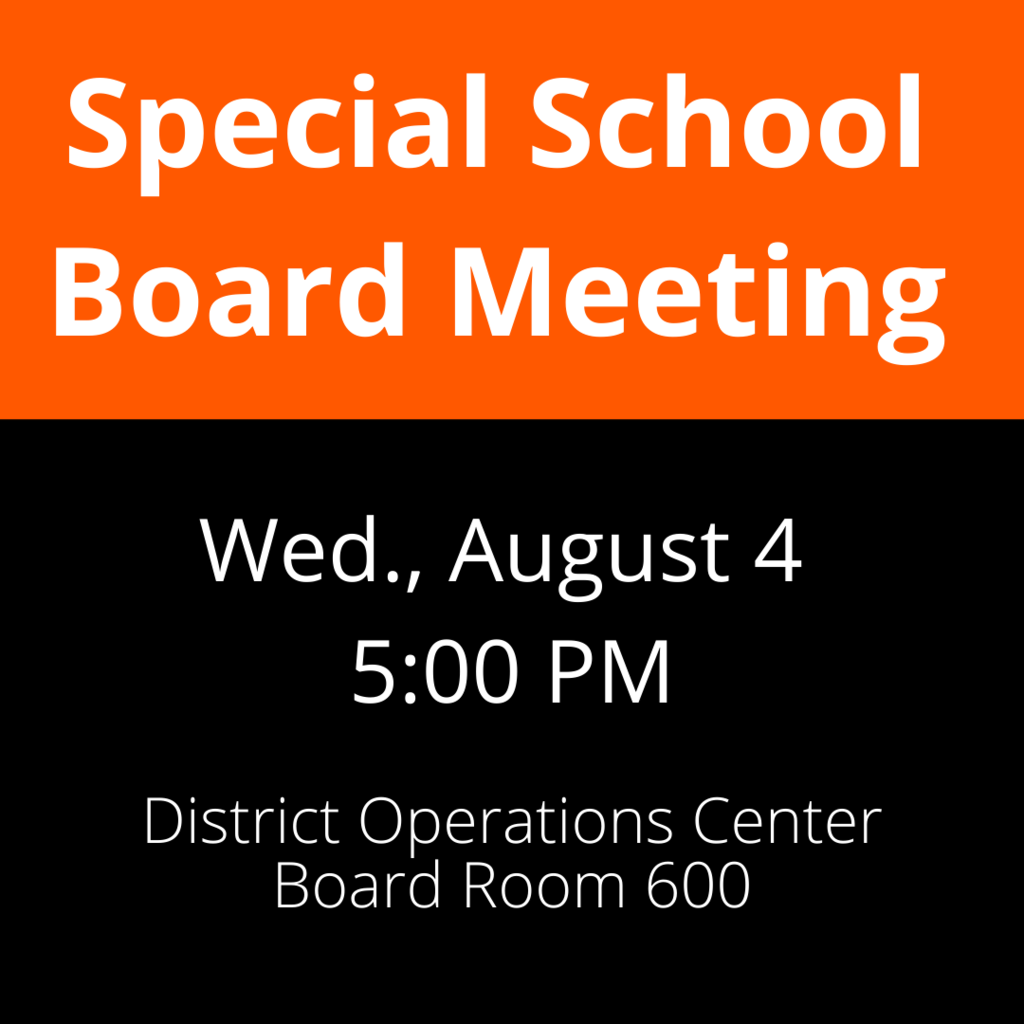 Summer School Yoga - 4th and 5th graders enjoying their final Savasana! #Doddssquad @DoddsMedia #spudpride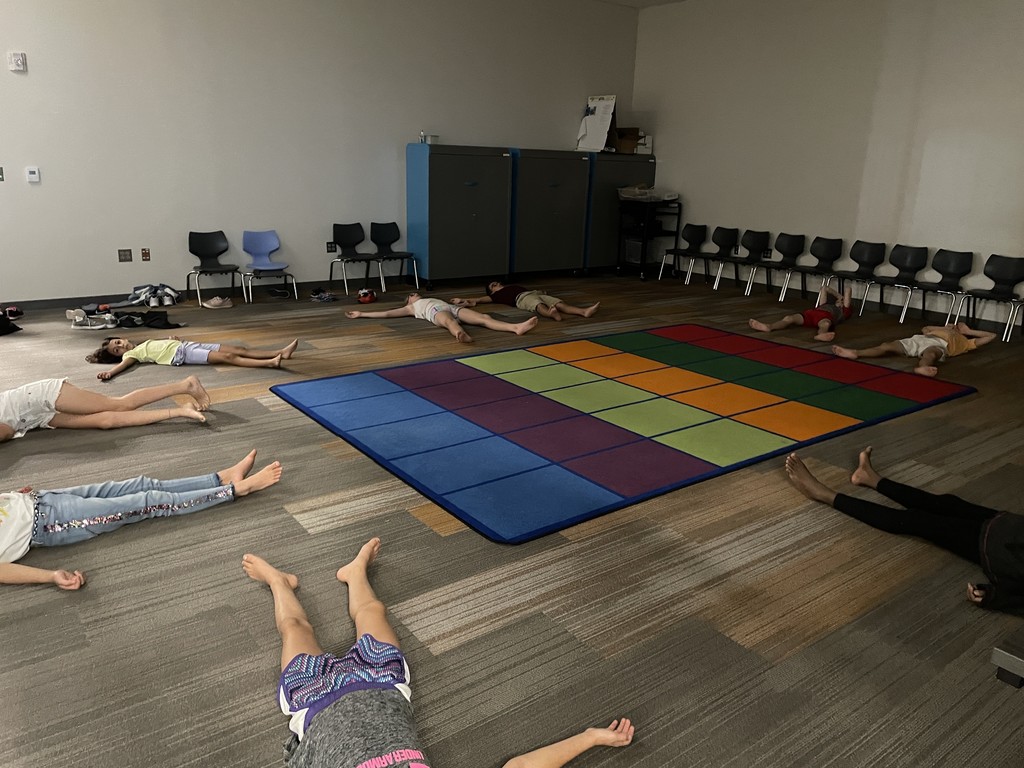 Stretching our minds AND bodies at Dodds this morning! #ReverseTableTop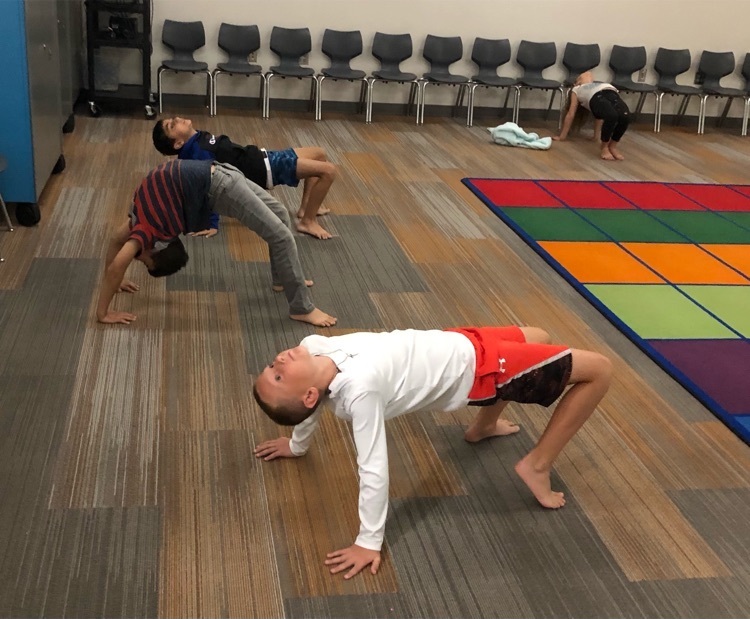 On Friday, July 16, 2021 all Moorhead Area Public Schools buildings will be closed. As a part of the Moorhead High School project, an electrical transformer needs to be relocated. This process will result in a loss of all phone and internet service from 8 a.m to 1 p.m. on Friday. As a result, all buildings will be closed to the public.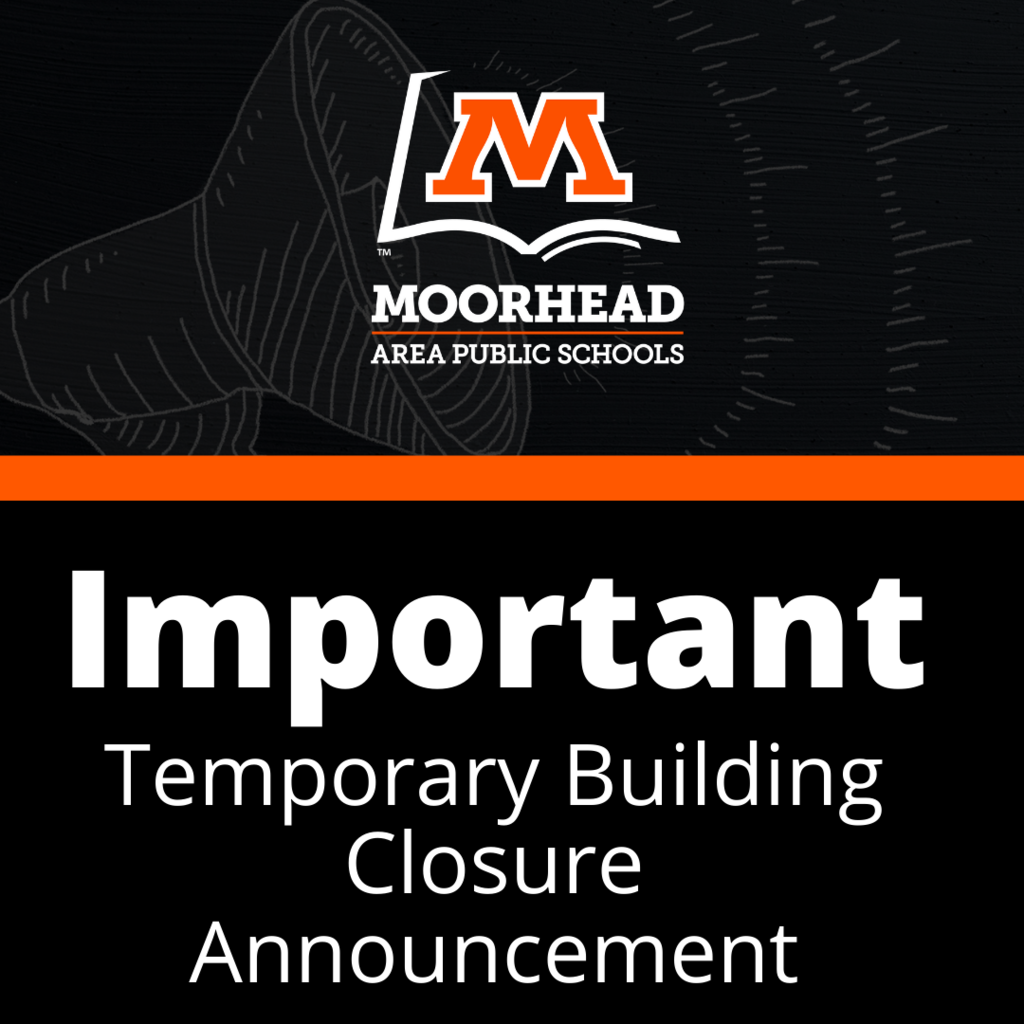 Gooseberry Park Players is holding "Belle's Book Drive" during the run of their show, Beauty and The Beast, July 20-25 at Horizon Middle School. "Belle's Book Drive" will collect used and new books for Moorhead Area Public Schools teachers. General Admission Tickets: moorheadschools.org/tix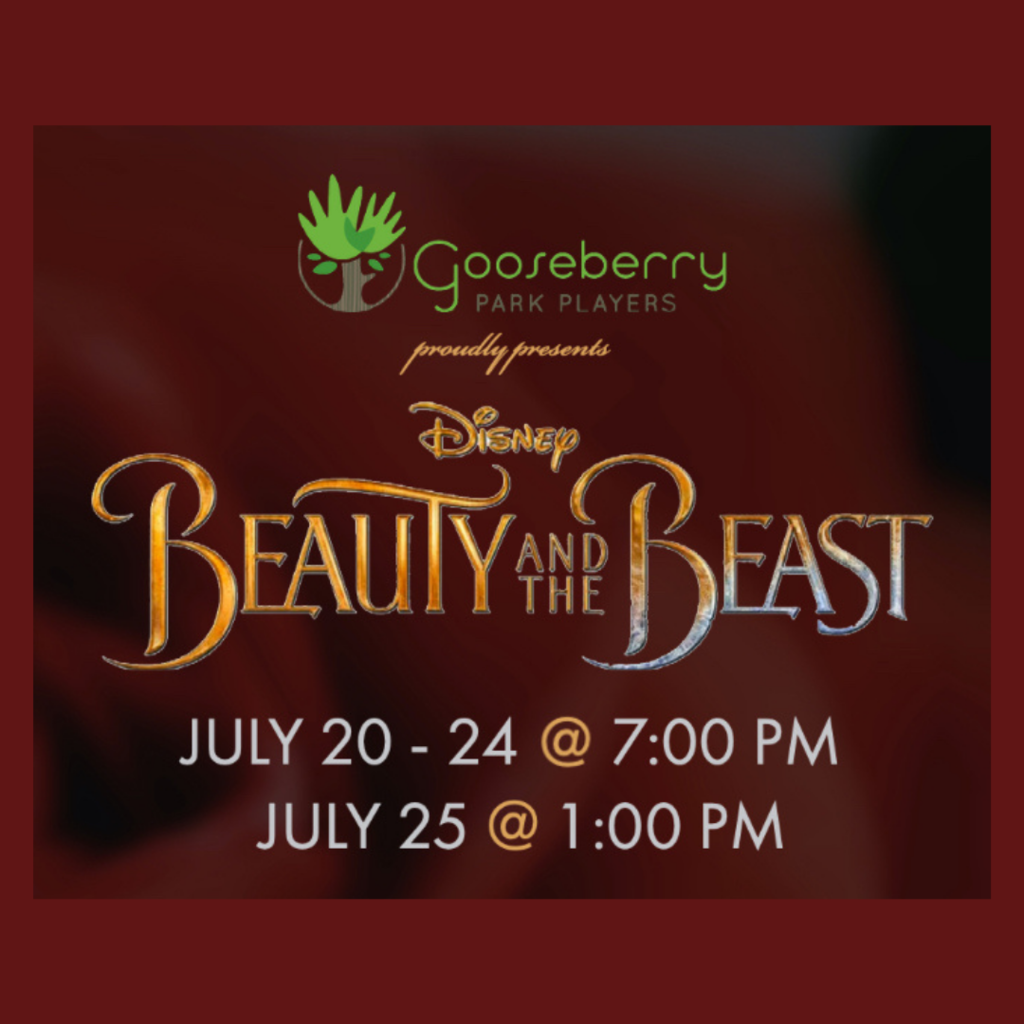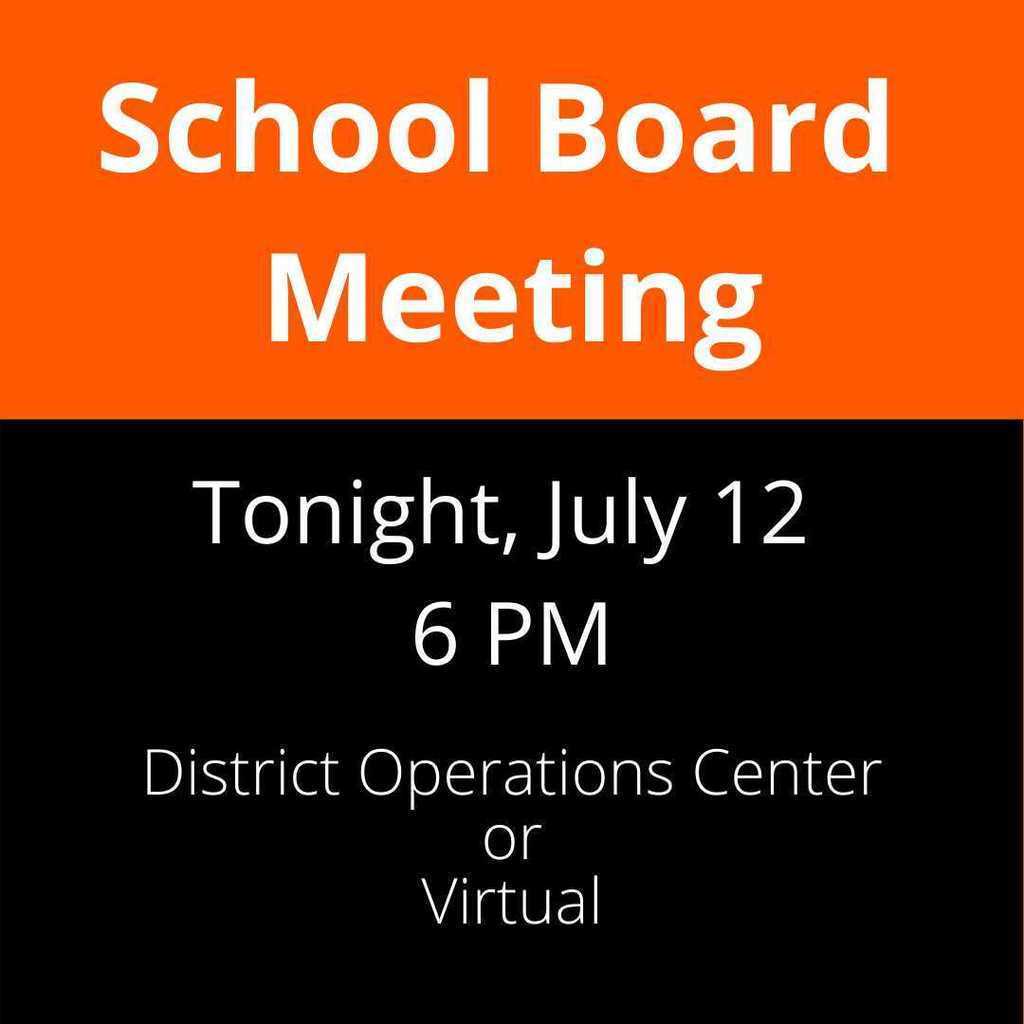 Don't miss the Moorhead Business Association's 4th of July Celebration! 🎉 VIP parking is available at Horizon Middle school and Dorothy Dodd Elementary school for $10 a vehicle. All proceeds benefit Moorhead Legacy Education Foundation. Link to tickets >>>
http://www.moorheadschools.org/tix

Reminder that you can order your child's school supplies ONLINE! School Tool Box is a way to order prepackaged school supplies for the next school year. Follow the link below for more details.
https://5il.co/t2zr