We are proud of MHS Debate Team Members who qualified for and participated in the Minnesota State High School League State Debate Tournament. In Public Forum Debate, Emma Pranger and Lila Stanley were Section 5 Champions and Emily Walker and Layla Eisenzimmer were state participants; Benjamin Dickey was a state participant in Lincoln-Douglas Debate and Scout Holding Eagle-Bushaw was Section 5 Champion in Congressional Debate. In addition, the following students were National Qualifiers for the National Speech and Debate Association: Scout Holding Eagle-Bushaw and Lila Stanley in Congressional Debate; Benjamin Dickey in Lincoln-Douglas Debate; Emma Pranger and Lila Stanley in Public Forum Debate. All students are pictured above with Pranger on Facetime via phone. The Debate Team is coached by Andrew Tichy and assisted by Ginger Williams and Chris Lien.

To celebrate #NationalLibraryWeek, we would like to highlight one of our many amazing Media Center Staff. Ann Woell has been a Library Media Specialist/Resource Strategist for 34 years and still loves going to work each day. She works at Dorothy Dodds Elementary and her favorite part of her job is helping kids find books and doing the morning broadcast. Ann's love for her job rubbed off on her three adult children who share her love for books, history and libraries. Ann says, "I once went to a conference with my middle daughter. She said to me, 'Librarians are the most interesting people.' I said, 'Yes. they are!' "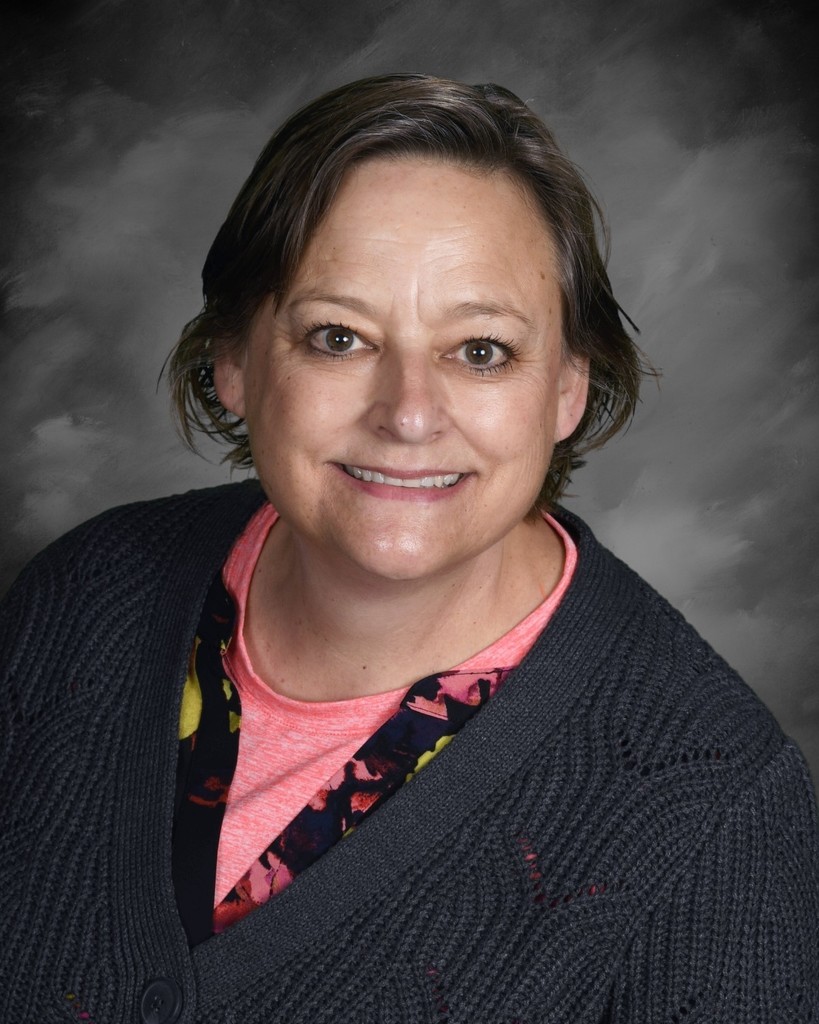 We are proud of the Spuds Gymnastics team for earning the Gold Academic Award from The Minnesota Girls Gymnastics Coaches Association for a team GPA of 3.955. The Academic Award for gymnastics is based on the cumulative GPA of 60% of your team roster. A Gold Award is earned for a team GPA of 3.75-4.00. Team Members are Stephanie McDowell, Mady Dahl, Summer Lindquist, Lily Mathern, Sydney Skaurud, Brynn Stellrecht, Maggie Peters, Chani Johnson, Emma Netland, and Briar Carlsrud. The team is coached by Toni Kleber and assisted by Dave Velaski and Katrina Thompson.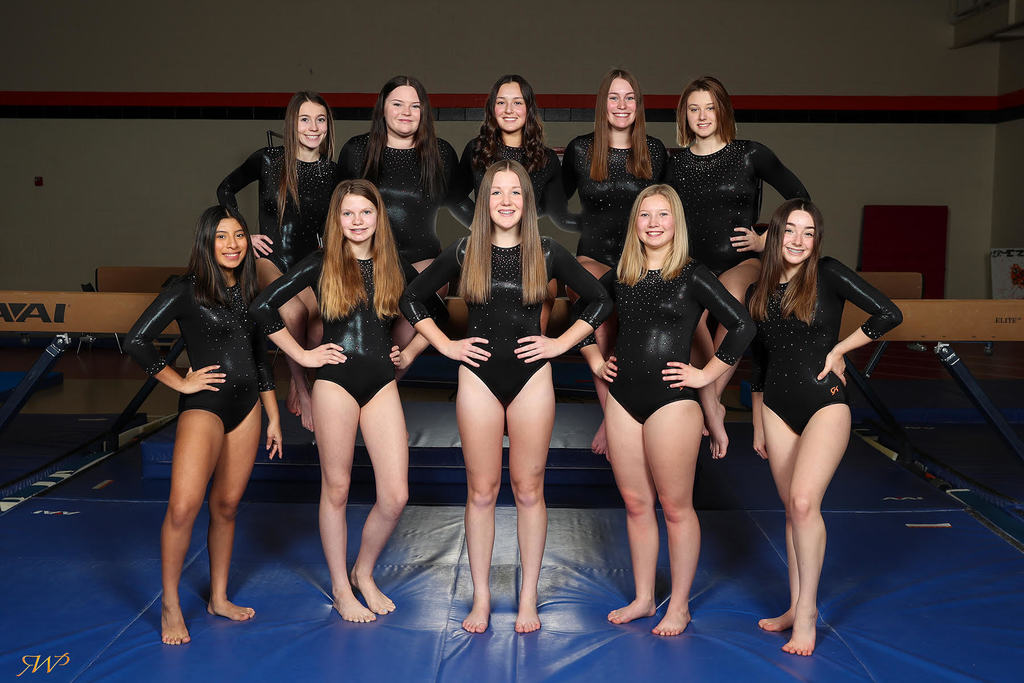 Meet our team! This week we would like to recognize paraprofessional Melinda Larson. Here are some fun facts about Melinda! 🔸 Favorite subject in school: Reading. 🔸 Favorite hobby: Playing Dungeons & Dragons. 🔸 Favorite part of the job: "Seeing students' eyes light up when they finally understand something they have been struggling with." Thanks for everything that you do! #MeetOurTeam #SpudPride

Can you guess what year this snap is from? 🤔 The very first Student Council was established during this year, consisting only of four students! #TBT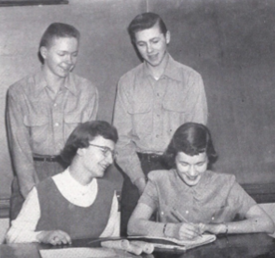 The April Indian Education Newsletter is here:
https://5il.co/qxku
This issue includes: school updates, upcoming community events and important contact information.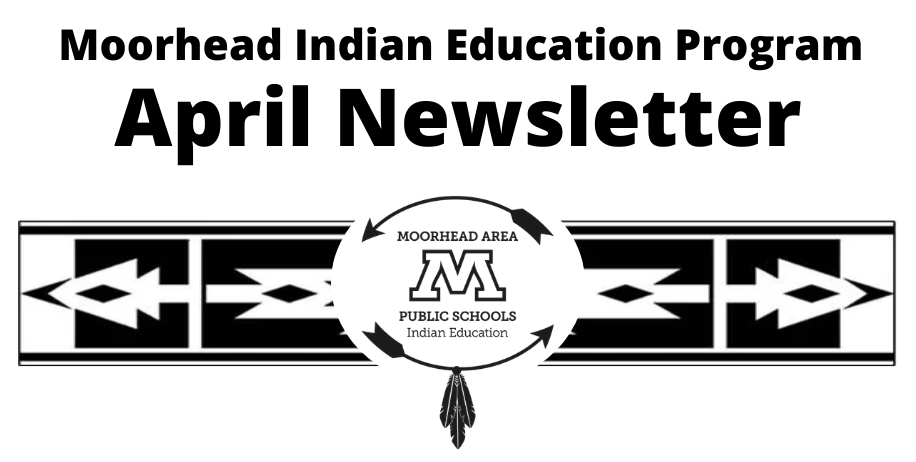 Spud Boys Hockey play in the AA Quarterfinal today against Lakeville South Cougars! #GoSpuds 🏒Watch the hype video here:
https://bit.ly/3wcbzse
🏒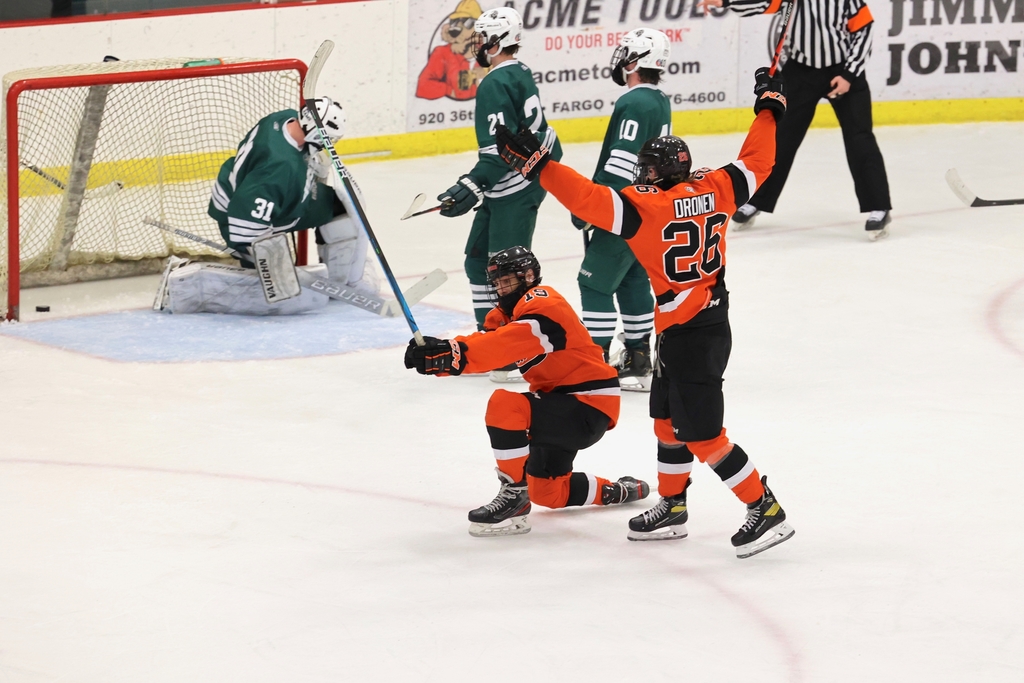 Meet our team! This week we would like to recognize teacher Carrie Hartwig. Here are some fun facts about Carrie! 🔸 Favorite treat: S'mores by the campfire 🏕️ 🔸 Secret talent: She is great at trivia. 🔸 Favorite part of the job: "Being with students. They make my day better every single day." Thanks for everything that you do! #MeetOurTeam #SpudPride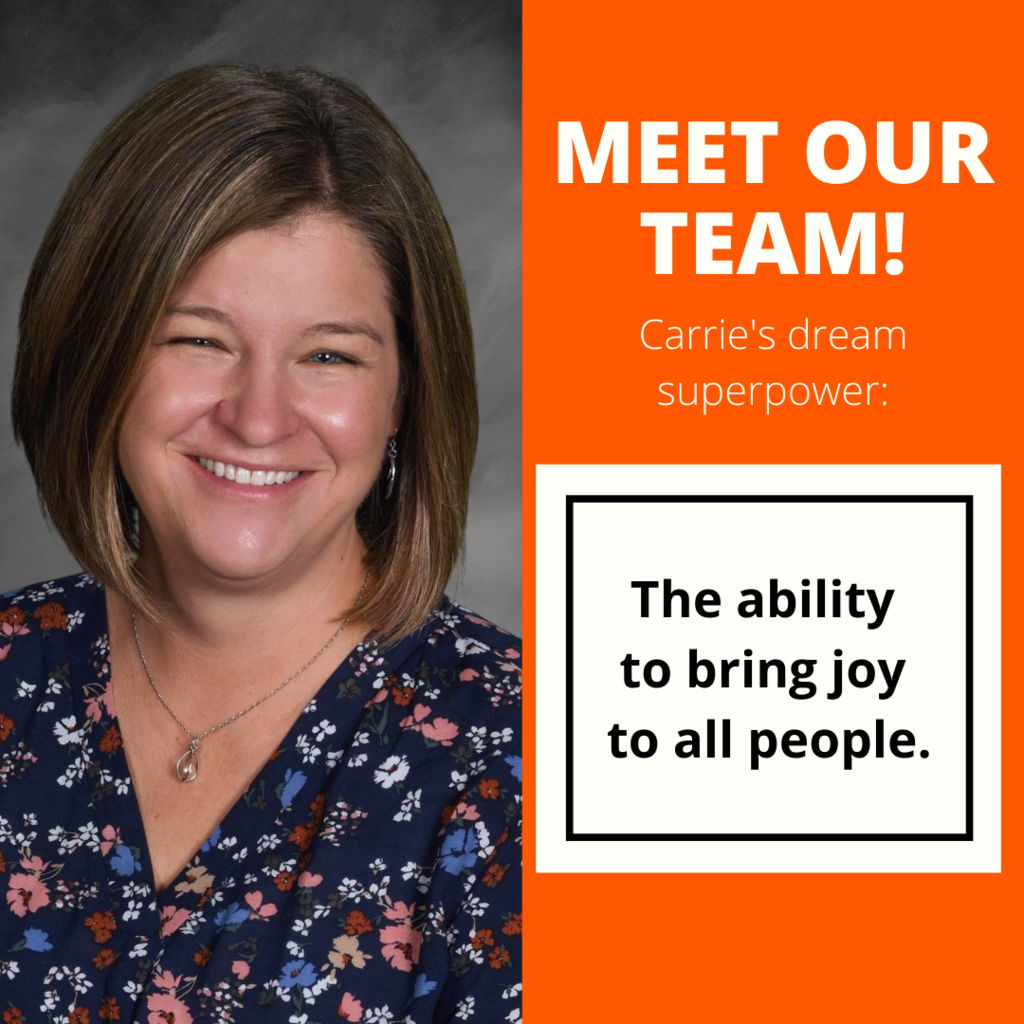 Luke Leonard, a senior defensive player, scores his first career goal during overtime with 6.7 seconds remaining on the March 17 game versus Bemidji. Leonard's goal sealed the Spud victory during the section 8 quarterfinal with a final score of 3-2. 📸: Bill Grover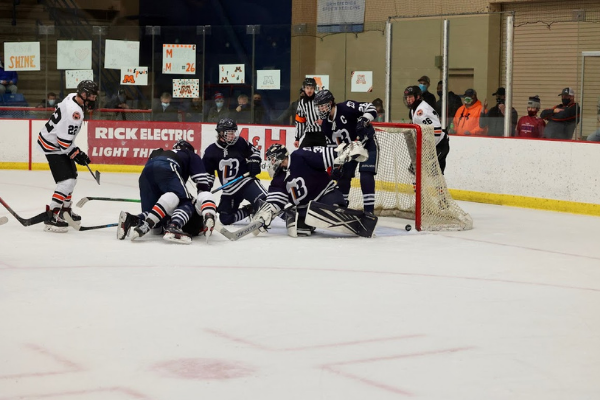 *REMINDER* There will be no school for Moorhead students Monday, March 29 - Friday, April 2. Classes will resume on Monday, April 5.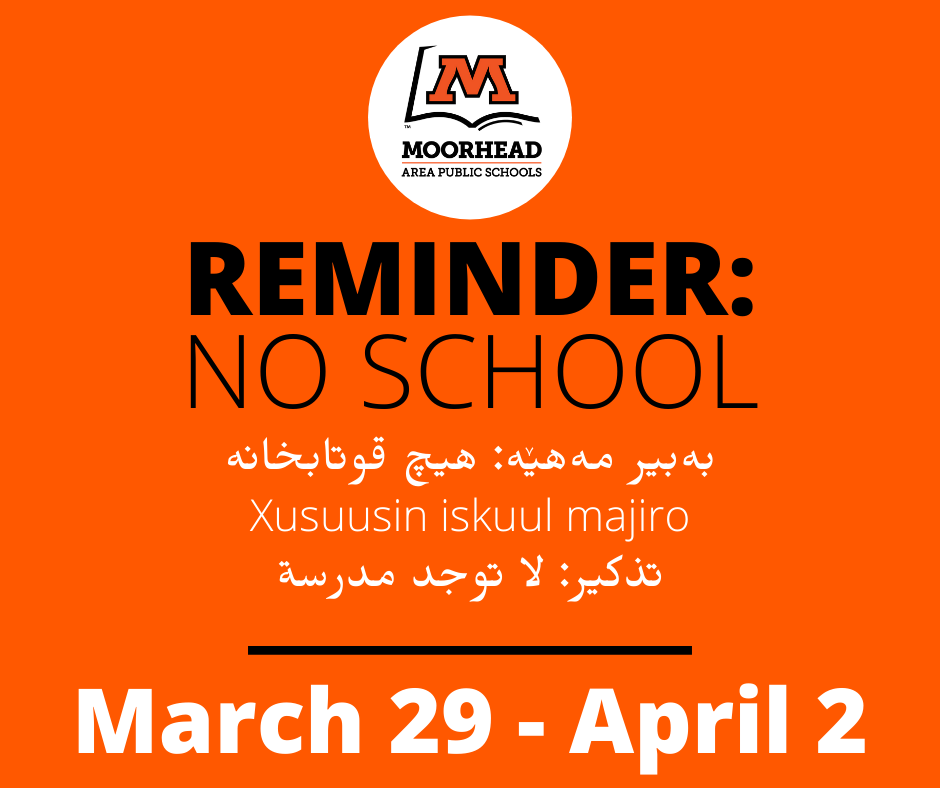 Horizon Middle School West music teacher, Kira Degerness, is inspired by Evelyn Glennie, an international deaf percussionist. Kira says, "As a female percussionist, I have always looked up to her as a groundbreaking musician who has done a lot for the percussion genre of music! Her mission is to inspire people to find new ways to listen to allow listeners to find connections with each other." #WomensHistoryMonth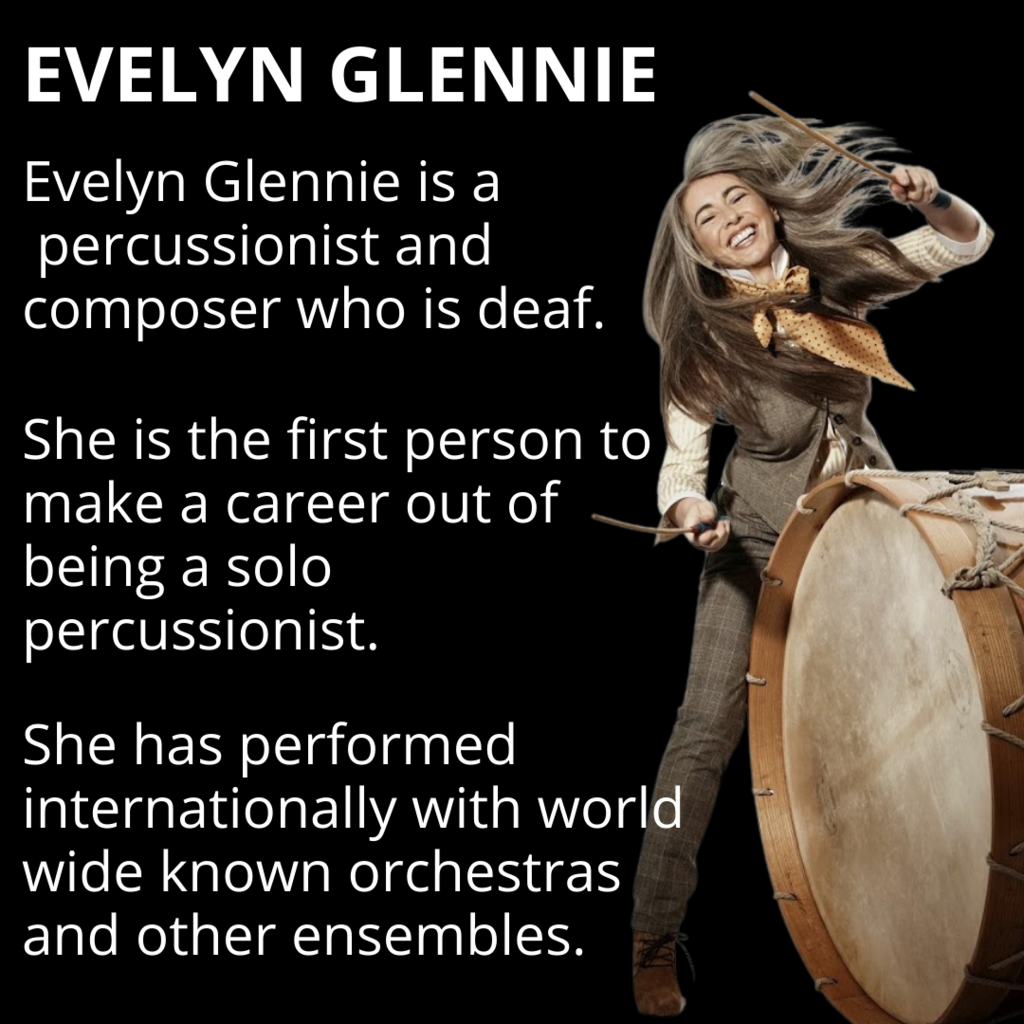 Did you know? Before the theater program was established, Moorhead students would perform an opera every year. Take a look at this photo from 1936! #TBT

Students at Robert Asp made mixed media love hearts using magazine letters. The letters were cut and sorted by 95 year-old Erna Eitzen, whose daughter is a paraprofessional at Horizon Middle School West. #YouthArtMonth Read the article here >>>
http://ow.ly/VTkt50E0DK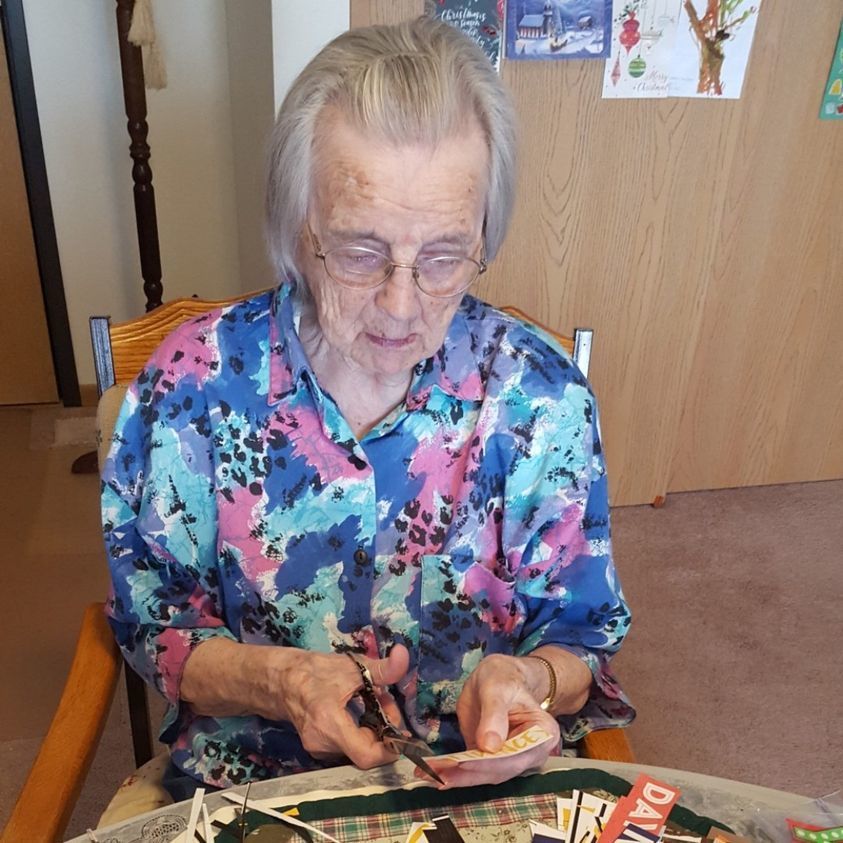 Spud boys basketball played Marshall on March 13 in their last game of the regular season. Pictured is Mason Hills who scored nine points during the game. Belind Alemadi scored a game high of 23 points. The Spuds fell to Marshall with a final score of 57-69. 📸: Renee Grover

Horizon Middle School bands are having a busy month celebrating Music in our Schools Month! 🔶 The Honor Band and Jazz Band have resumed meeting after a long break 🔶 Many students auditioned for the Minnesota All-State Band 🔶8th graders are hard at work on a piece titled "Clay County Overture" that honors local landmarks and history 🔶7th graders are participating in this year´s (Music) March Madness Fun Fact: Over 400 students are involved in Horizon Bands!🎷🎸 #MIOSM

Emily Stamm lifts 77k in the Clean and Jerk, winning first in her weight class and qualifying for nationals during Moorhead's annual Spud Thud on March 20. Over 98 junior varsity and varsity lifters from six schools competed in an all day weight lifting event. Zach Taft also had a successful meet as he lifted each set of weights in perfect form for all six lifts during the competition, finishing in second place with a total combined weight of 193k. 📸: Renee Grover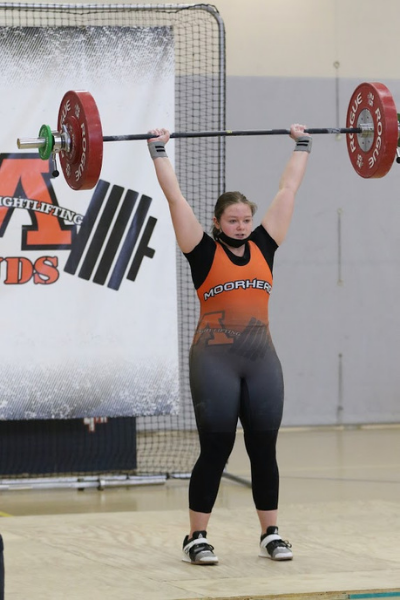 Meet our team! This week we would like to recognize counselor Rachel Lerum. Here are some fun facts about Rachel! 🔸 Favorite hobby: Reading 📚 🔸 Favorite treat: Coffee and chocolate. 🔸 Favorite inspirational quote: "What we know matters, but who we are matters more." - Brené Brown Thanks for everything that you do! #MeetOurTeam #SpudPride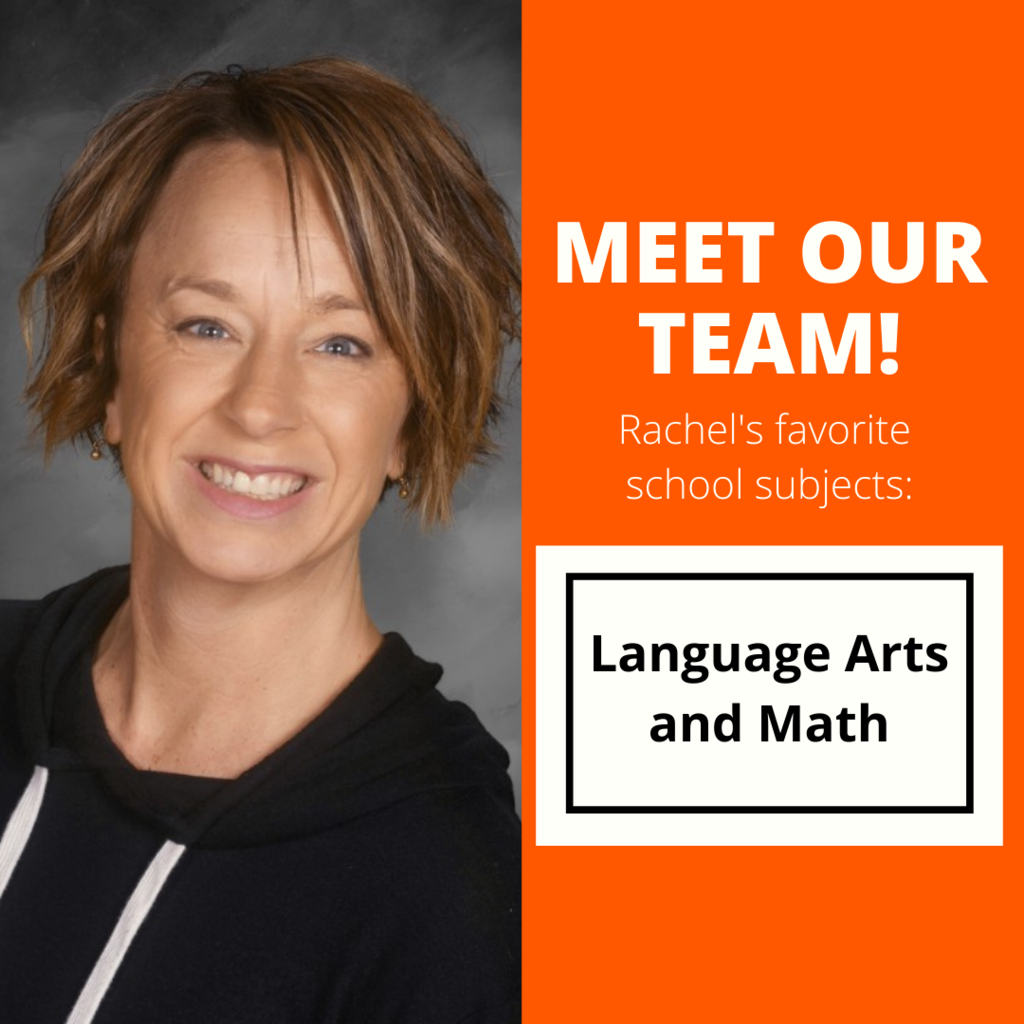 March is Social Work Month and we would like to celebrate by highlighting some of our outstanding social workers at Moorhead Area Public Schools. Today we are sharing Hilda Cervantes and Barb Schaub. Check out what fuels their passion for social work! #SocialWorkMonth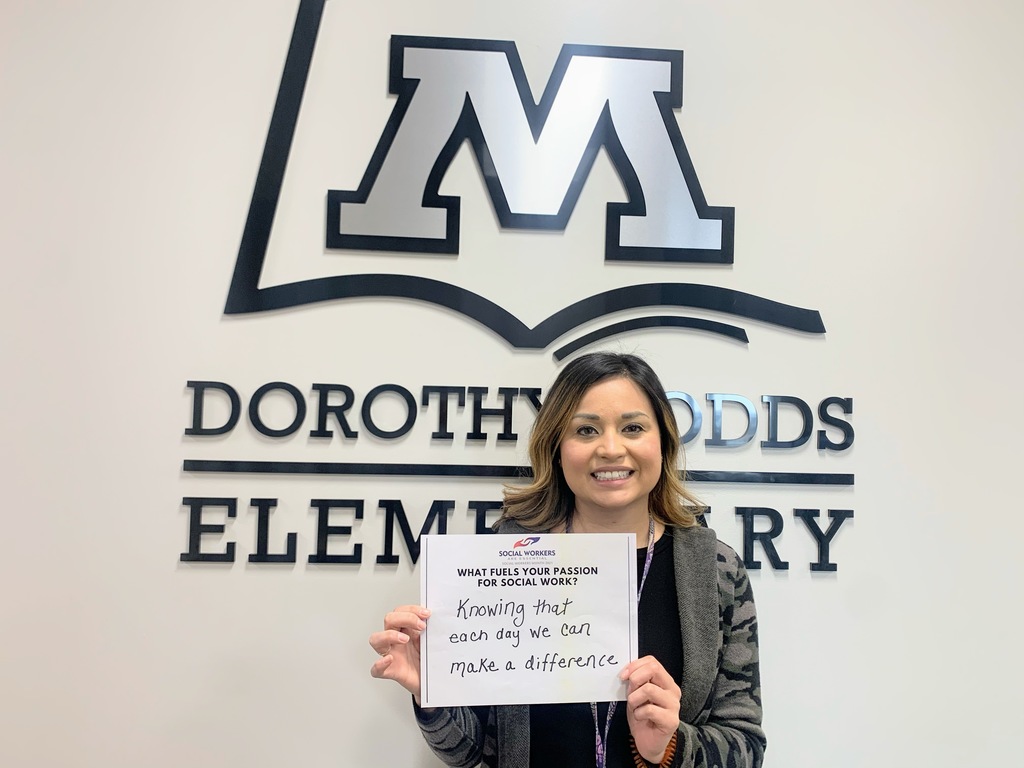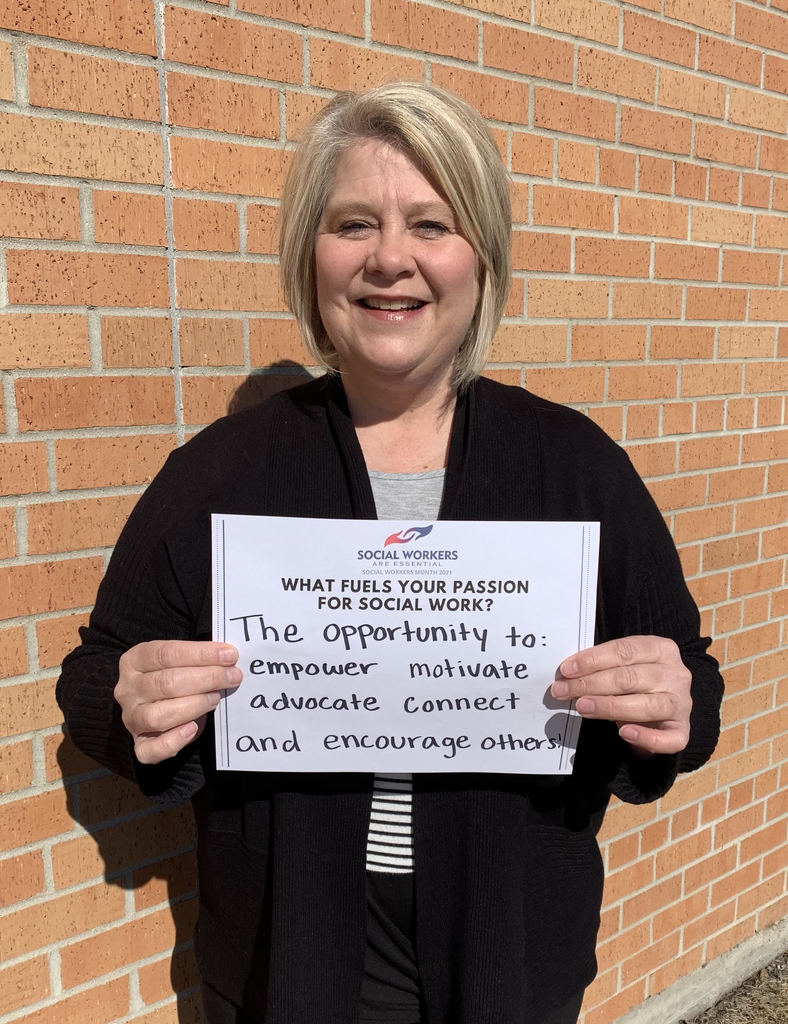 Horizon Middle School East Math Teacher, Dianna Christianson, is inspired by Katherine Johnson. Dianna says, "I love that she started out her career as a math teacher. When she was first hired by NASA, she was a "computer" making manual calculations mostly from data from the black boxes of planes. But her curiosity is what helped her move up in her job. (I think this is so important for students - always ask questions!) She later used geometry skills to figure out the trajectory for astronauts to orbit Earth and land on the moon." #WomensHistoryMonth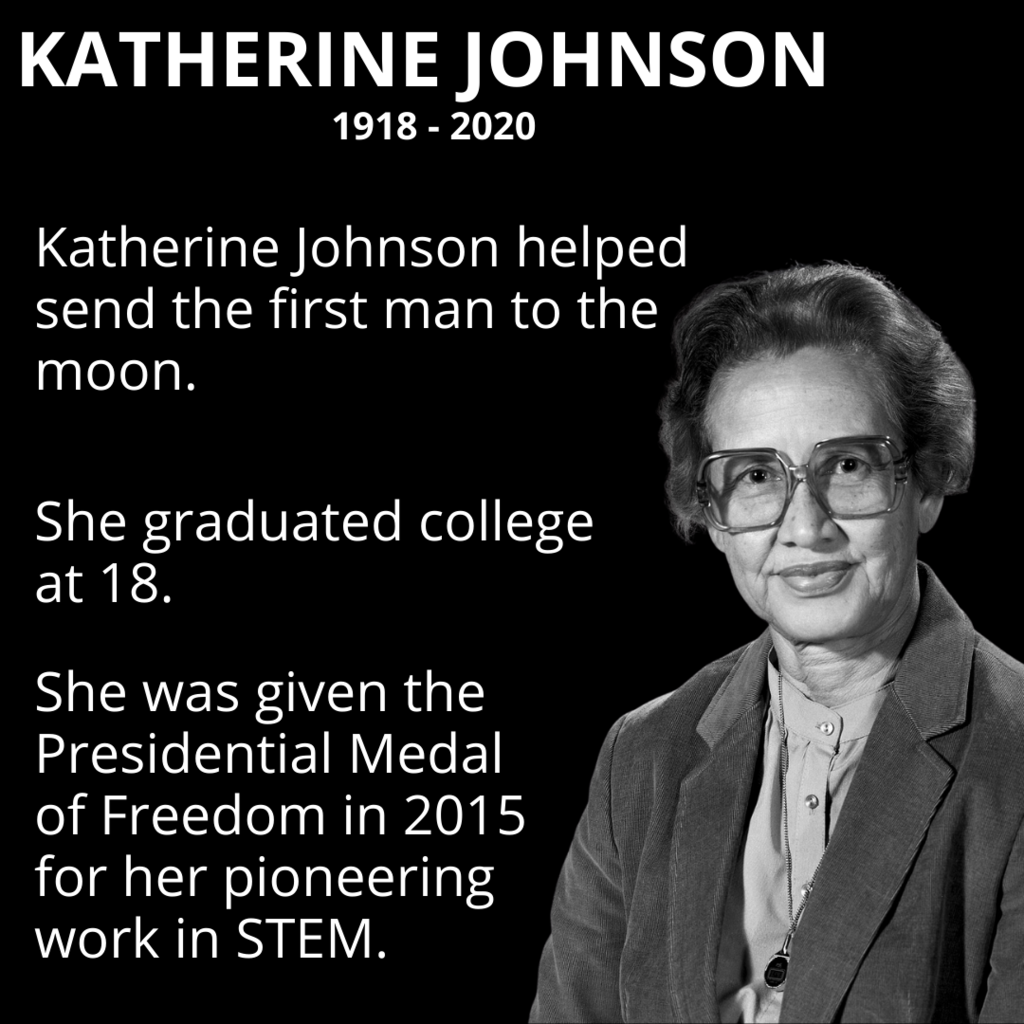 School spirit never goes out of style! Who can name any of these 1987 cheerleaders? #TBT