Today was Wacky Wednesday! Tomorrow will be Pajama Day and the Walk-A-Thon. Then an ice cream social after school!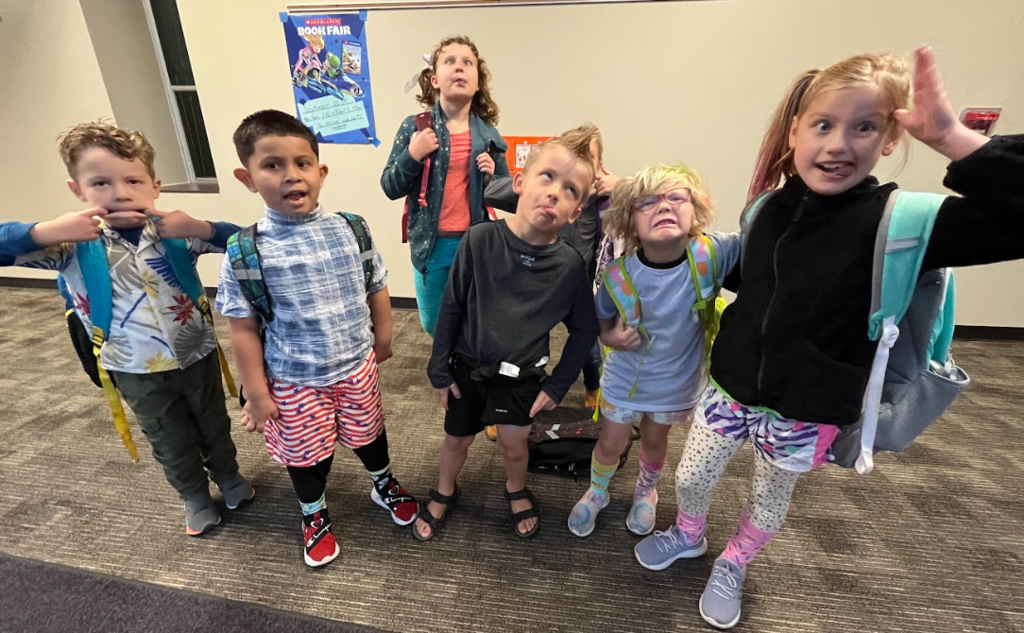 Our staff and students rocked their animal print today! Tomorrow is WACKY WEDNESDAY!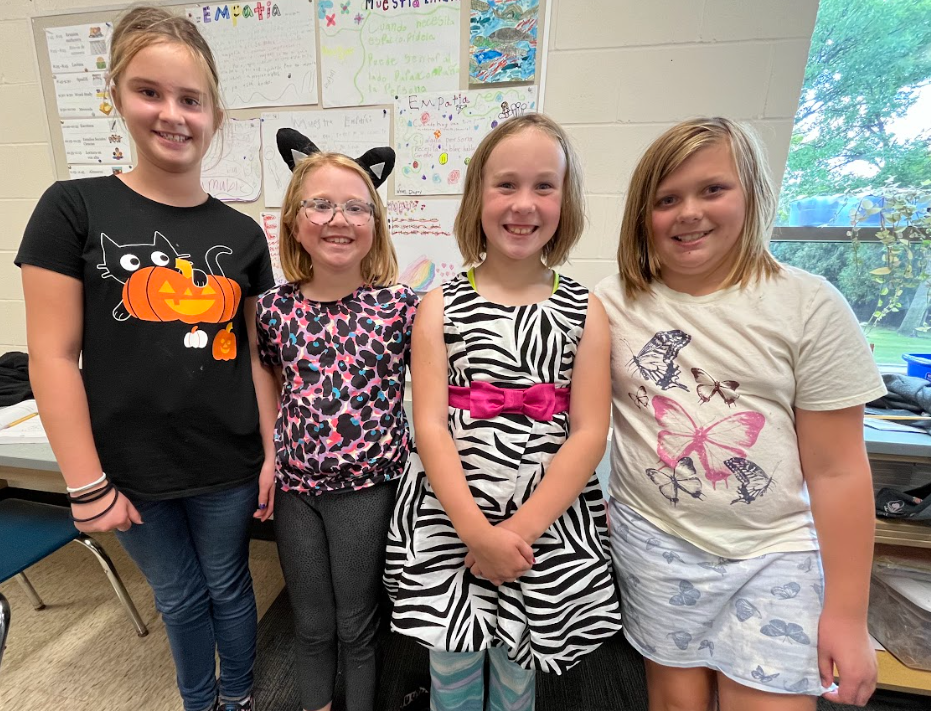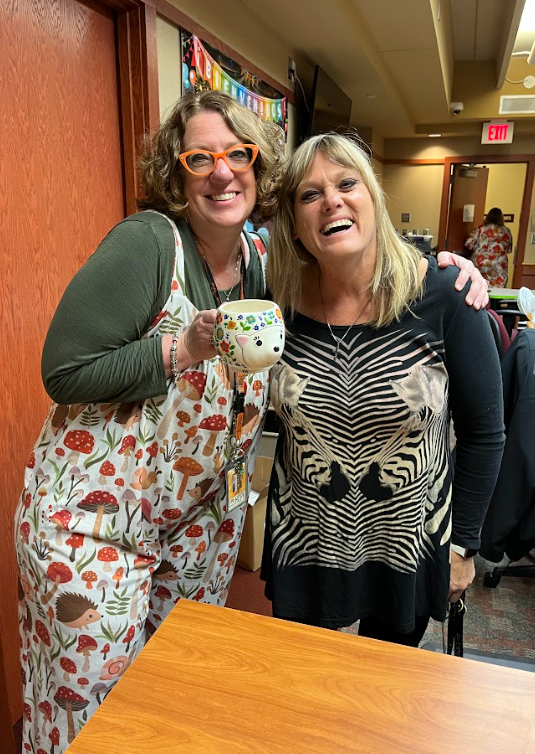 Today was Sports & Hat Day! We had so many fun outfits! Get out your animal print, Tuesday is animal day!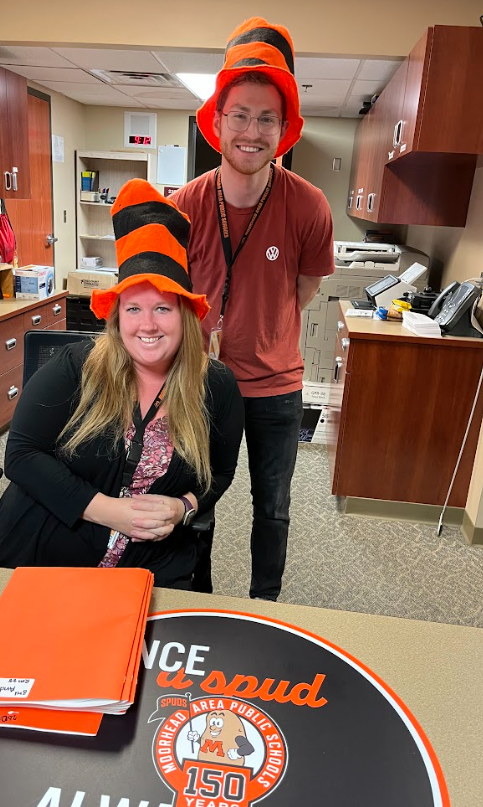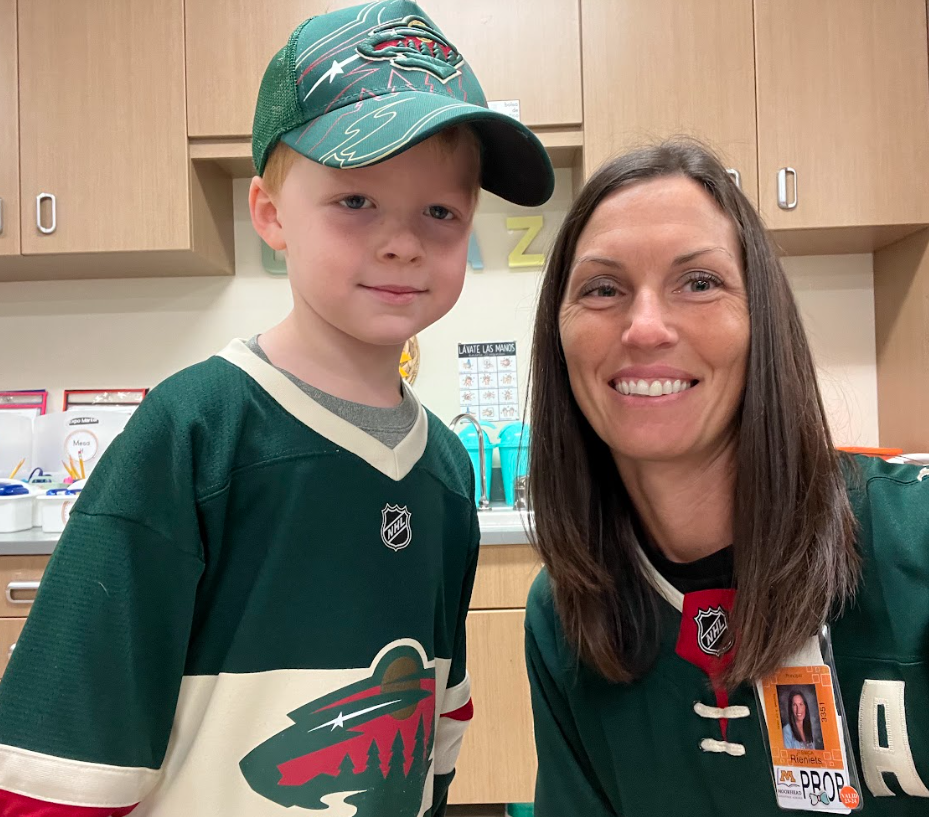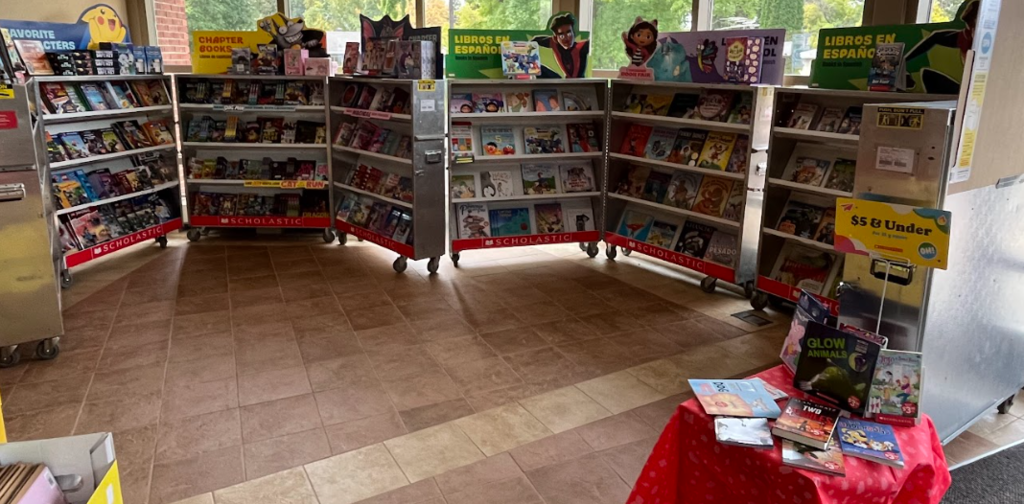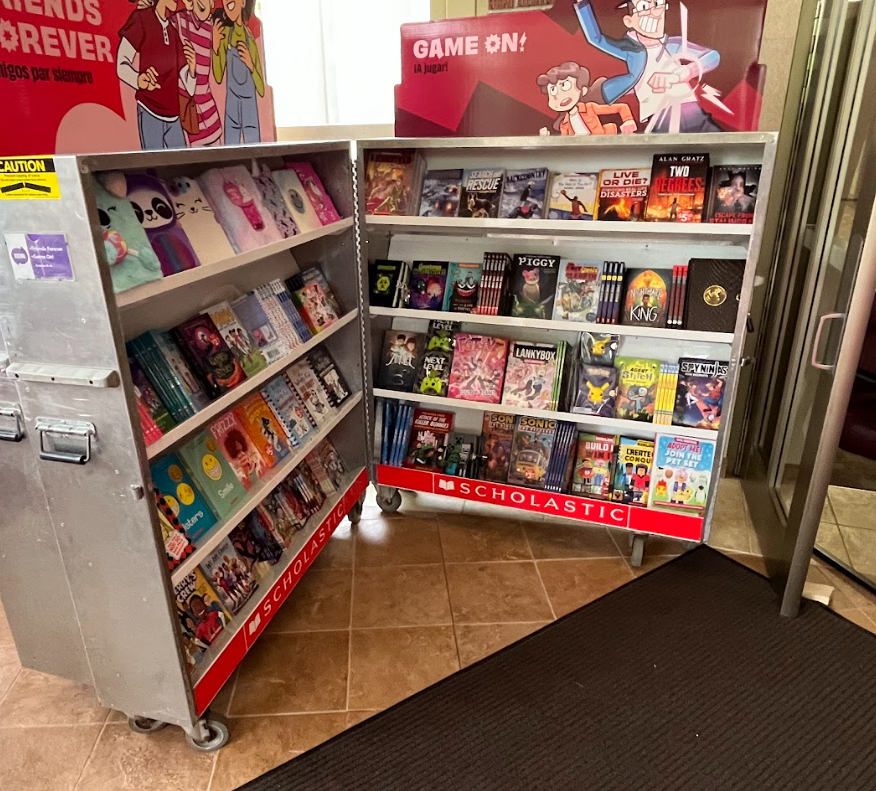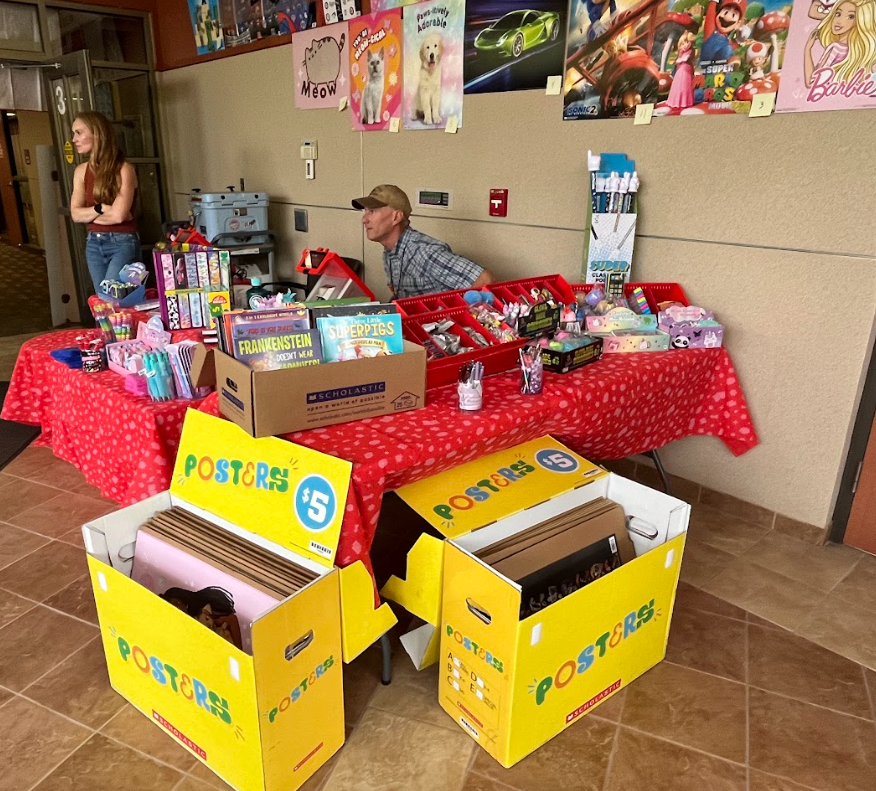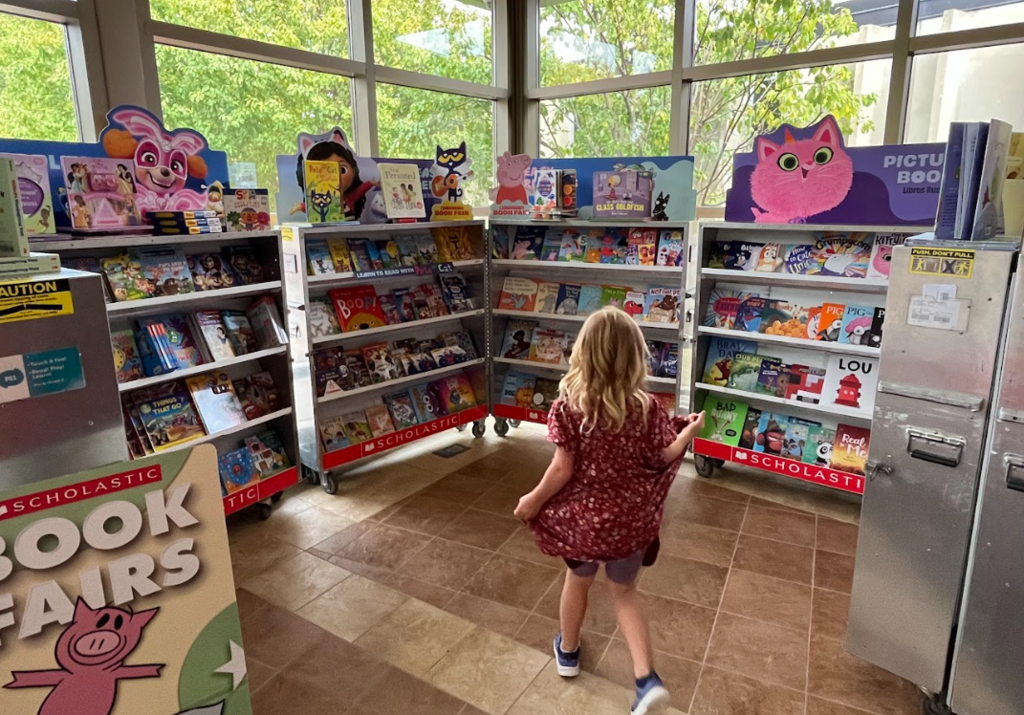 It's homecoming week! Celebrate with optional dress up days! No costumes, please.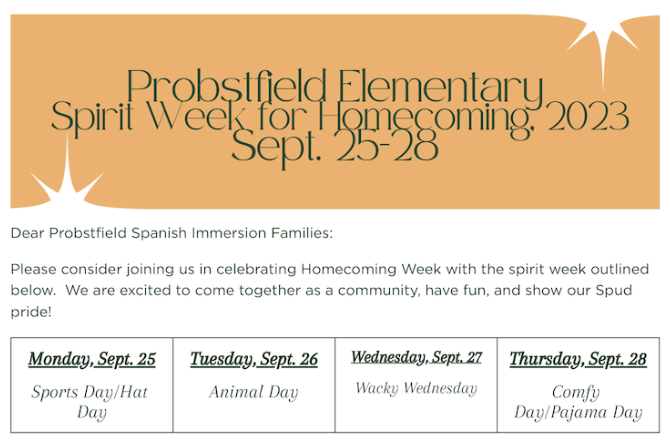 Mark your calendars for the homecoming week fun!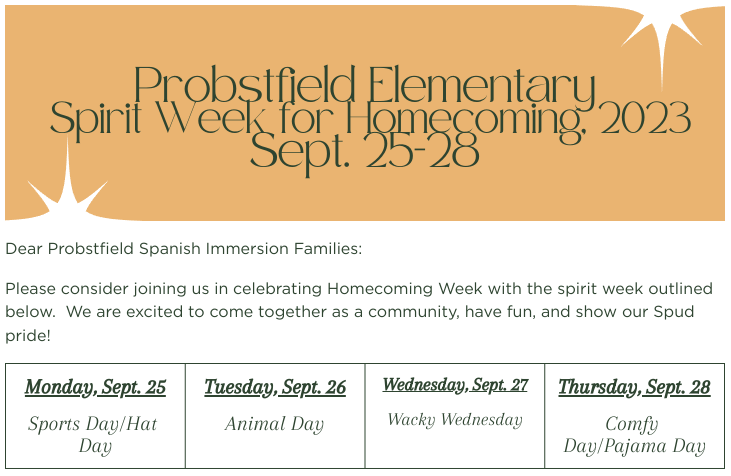 It's time to recognize our team! This week's staff member is Adam Fischer, a Special Education Teacher at SGR. 🧡 Thank you for everything you do. 👏👏👏 #WeAreSpuds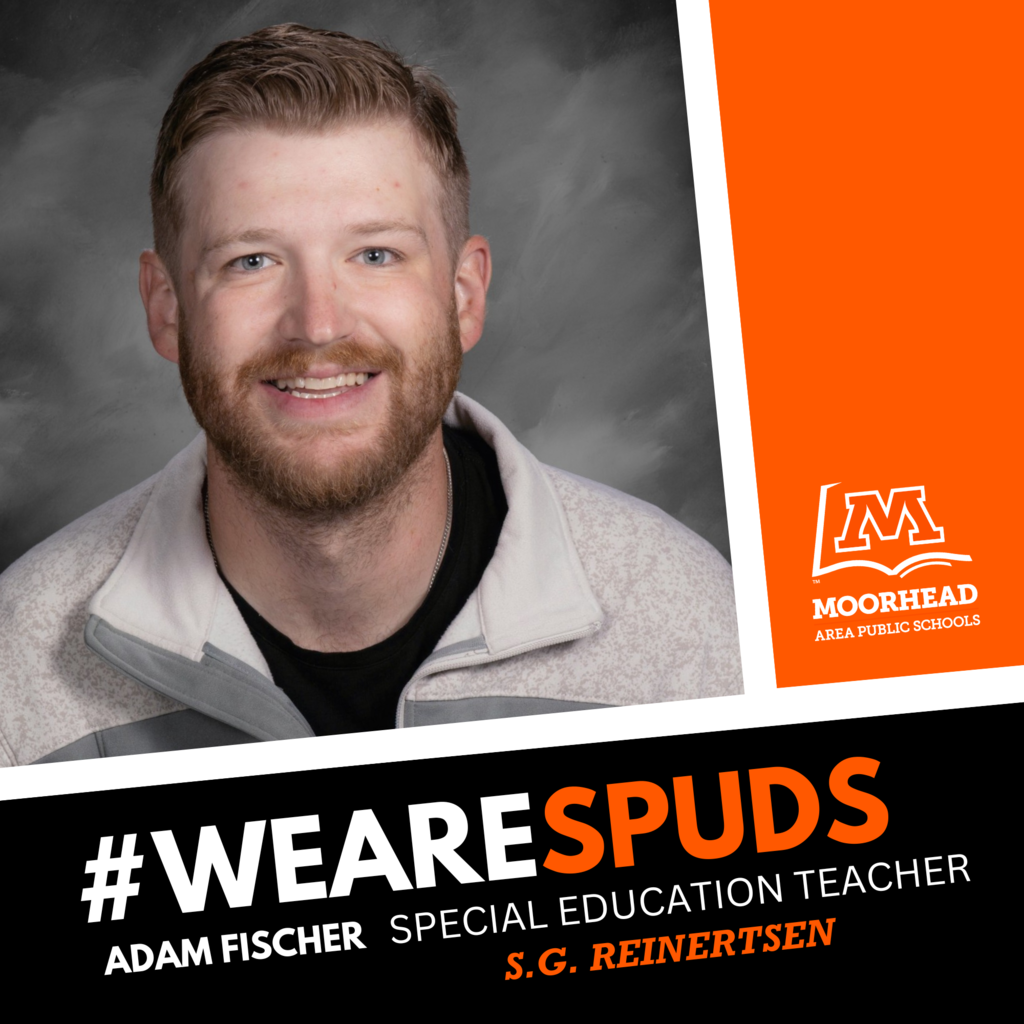 The Book Fair is coming to Probstfield Monday September 25th - Thursday, September 28th, 2:30-6, Friday 29th 7:30-12. This is different timing than usual due to conference week being fully booked for book fairs. Check your email for a link to volunteer.

It's time to recognize our team! This week's staff member is Reid Barnett, a Math Teacher at Horizon East. 🧡 Thank you for everything you do. 👏👏👏 #OnceASpudAlwaysASpud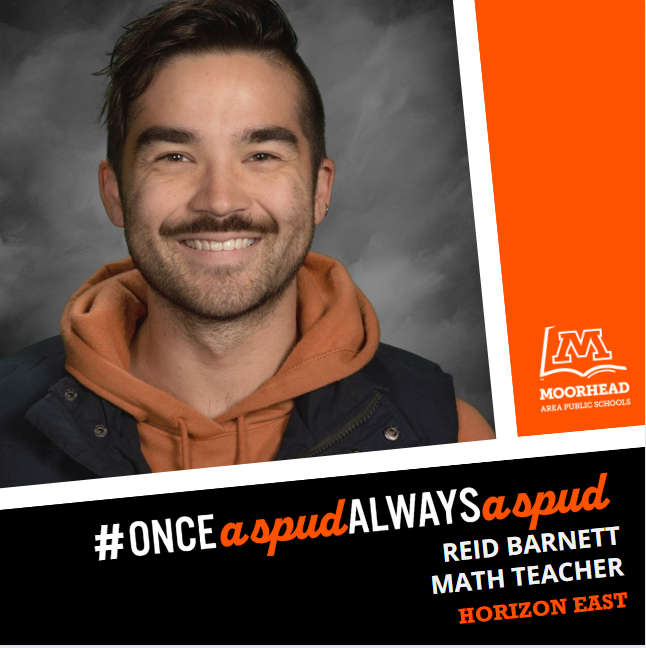 Take a minute to check out the September KIDsource by clicking here: ​​
https://5il.co/21gj5
For questions please call the Community Education office at 218-284-3400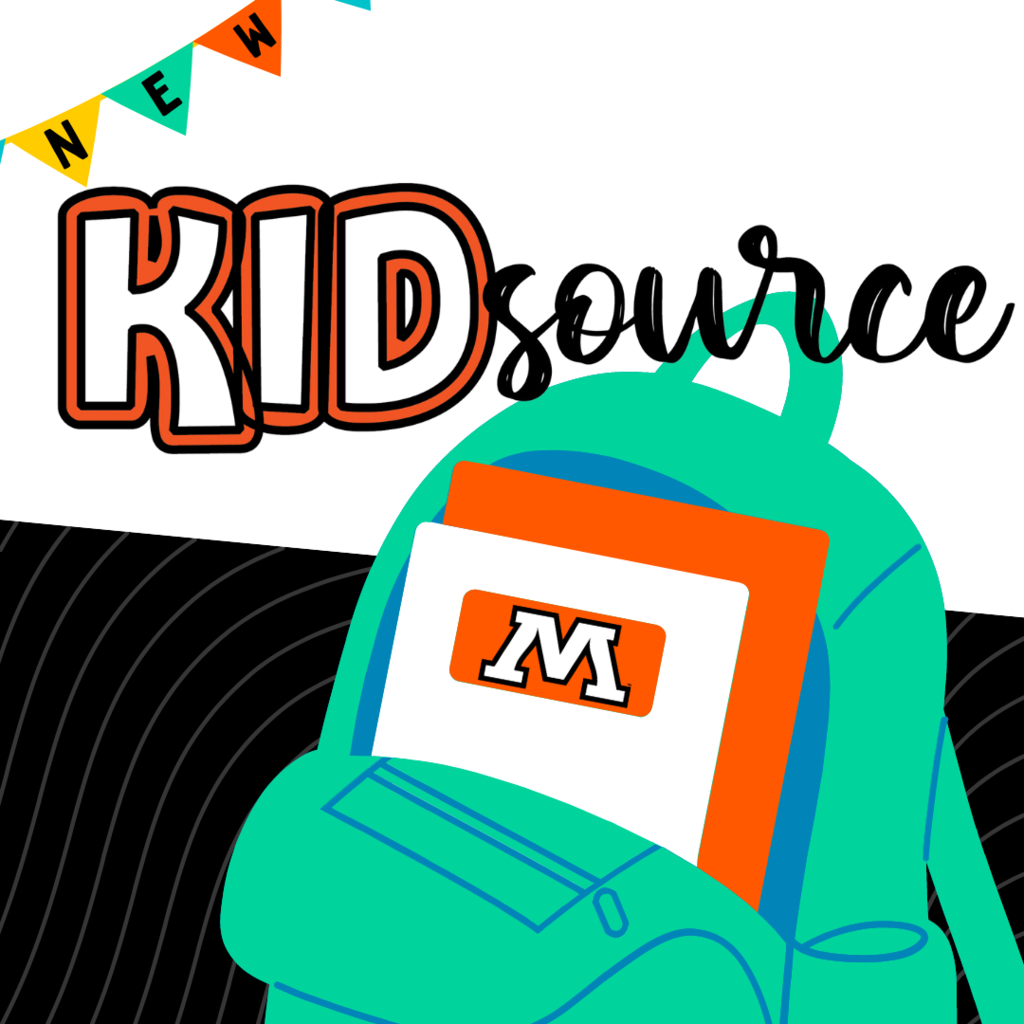 It's time to recognize our team! This week's staff member is Cassandra Beckerleg, an Elementary Teacher at Dorothy Dodds. 🧡 Thank you for everything you do. 👏👏👏 #WeAreSpuds
Mark your calendars. Picture day is coming up on September 21! Paper order forms will come home this week or click here to Pre-order school portraits for the 2023-24 school year: 
https://v2.myproimages.com/haneys/code/TB446

MAPS is excited to acknowledge the upcoming Leadership Teams for each school. 🥳 Today, we are recognizing MHS with Josh Haag, Spencer Stowers, David Ahmed and Chris Triggs. We are inspired by their great work and ready for the school year to begin! 🧡🏫 #SpudPride #OnceASpudAlwaysASpud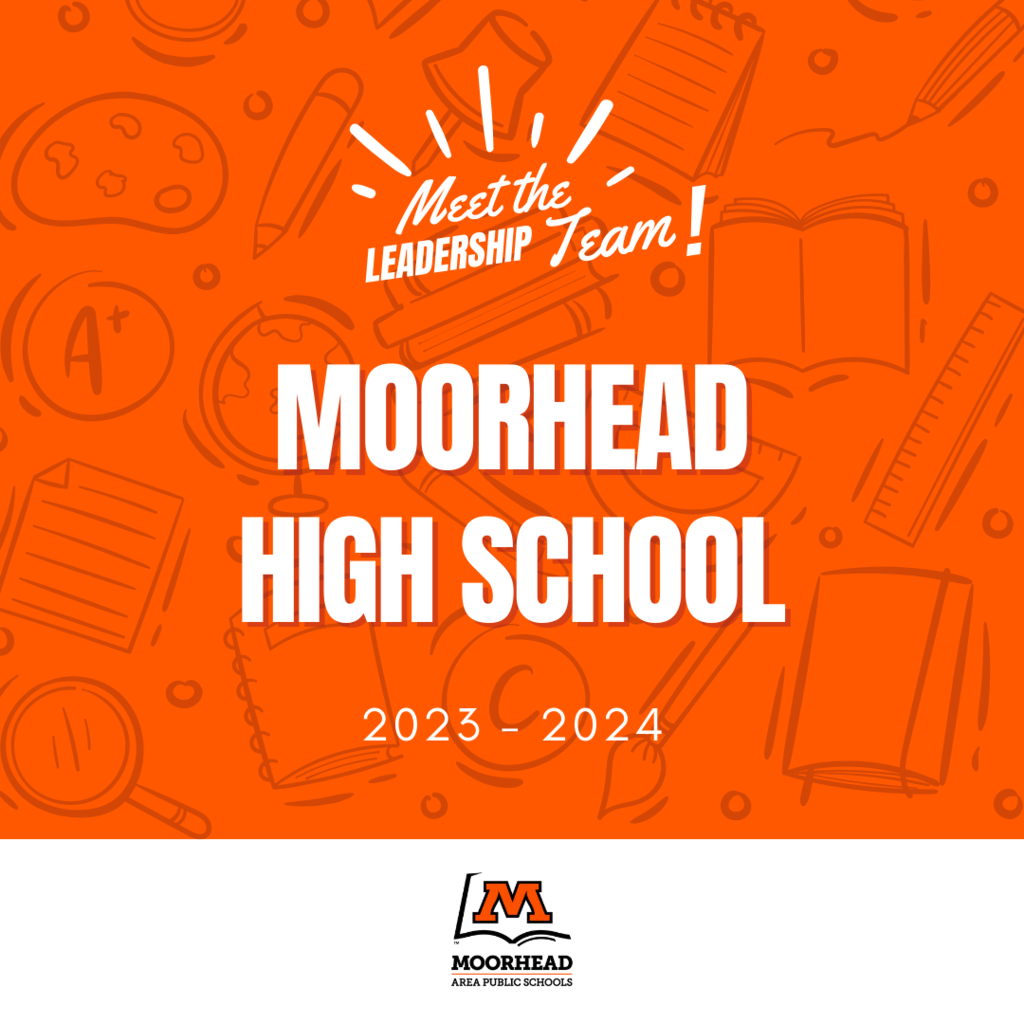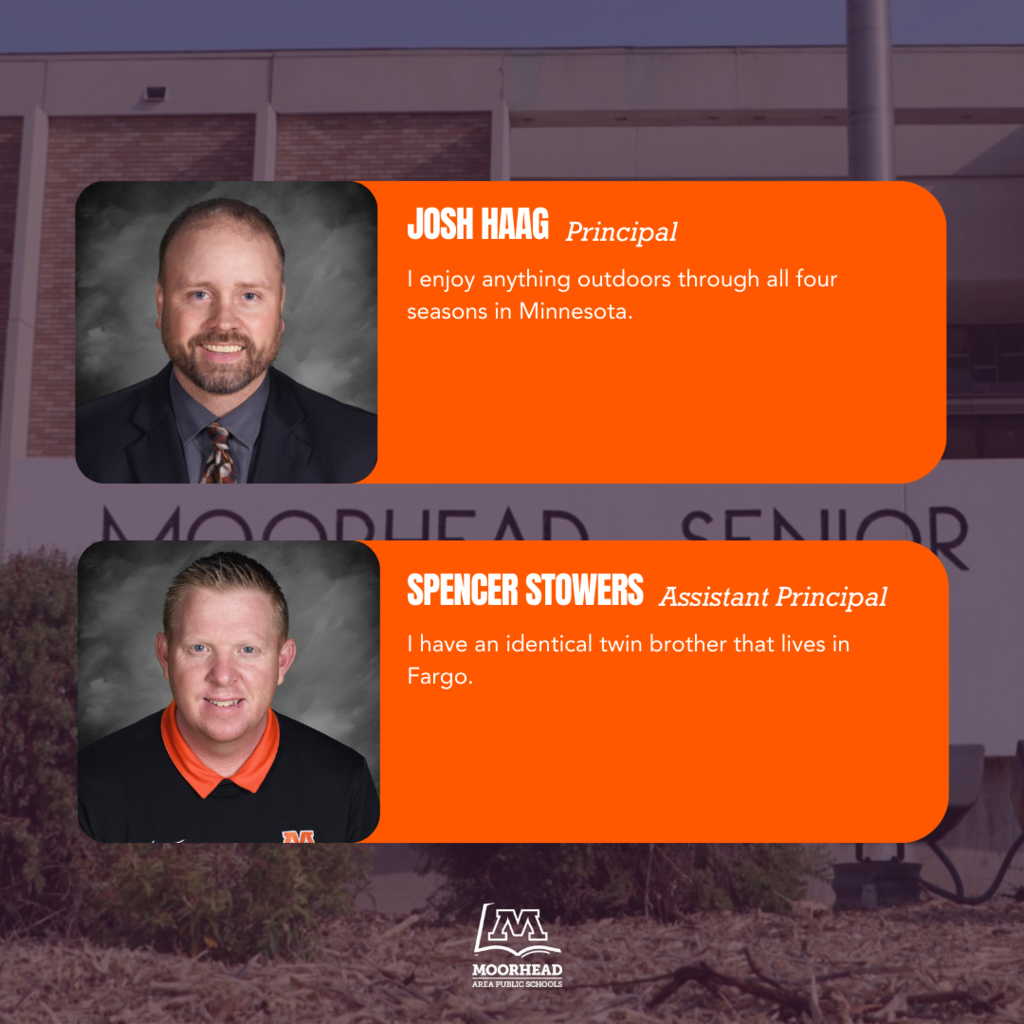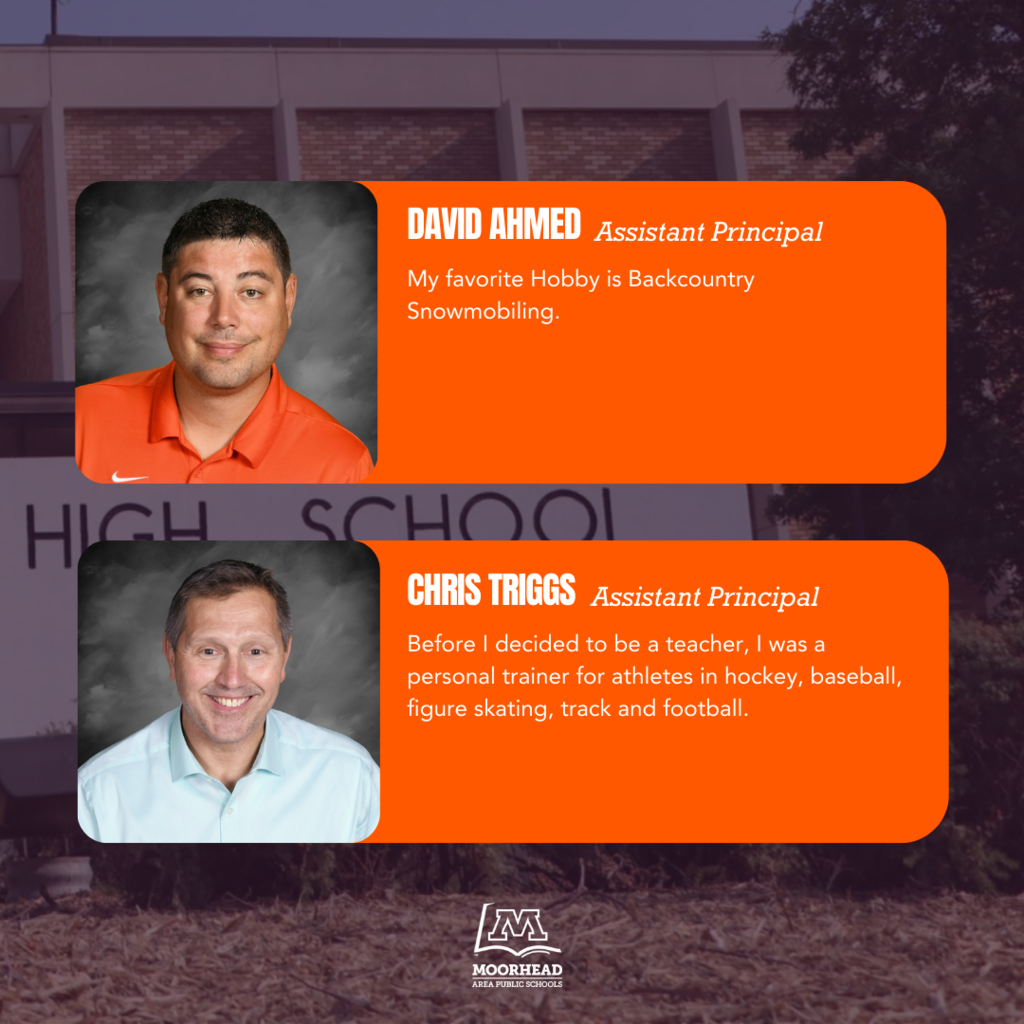 Reminder: Back to School sessions are tomorrow afternoon. Check PowerSchool for your scheduled time. If the scheduled time doesn't work for you, call the office to reschedule or attend the open house from 5:00-6:30 pm. You will have an opportunity to meet your teacher, ask questions and check out our new school. See you tomorrow! Principal Rieniets 218-284-3703

MAPS is excited to acknowledge the upcoming Leadership Teams for each school. 🥳 Today, we are recognizing Horizon East with Tera Rolph Sistad and Cory Holten. We are inspired by their great work and ready for the school year to begin! 🧡🏫 #SpudPride #OnceASpudAlwaysASpud

MAPS is excited to acknowledge the upcoming Leadership Teams for each school. 🥳 Today, we are recognizing Horizon West with Amanda Henry and Jeremy Lapka. We are inspired by their great work and ready for the school year to begin! 🧡🏫 #SpudPride #OnceASpudAlwaysASpud

MAPS is excited to acknowledge the upcoming Leadership Teams for each school. 🥳 Today, we are recognizing SGR with Tiffany Nagel and Amanda Mix. We are inspired by their great work and ready for the school year to begin! 🧡🏫 #SpudPride #OnceASpudAlwaysASpud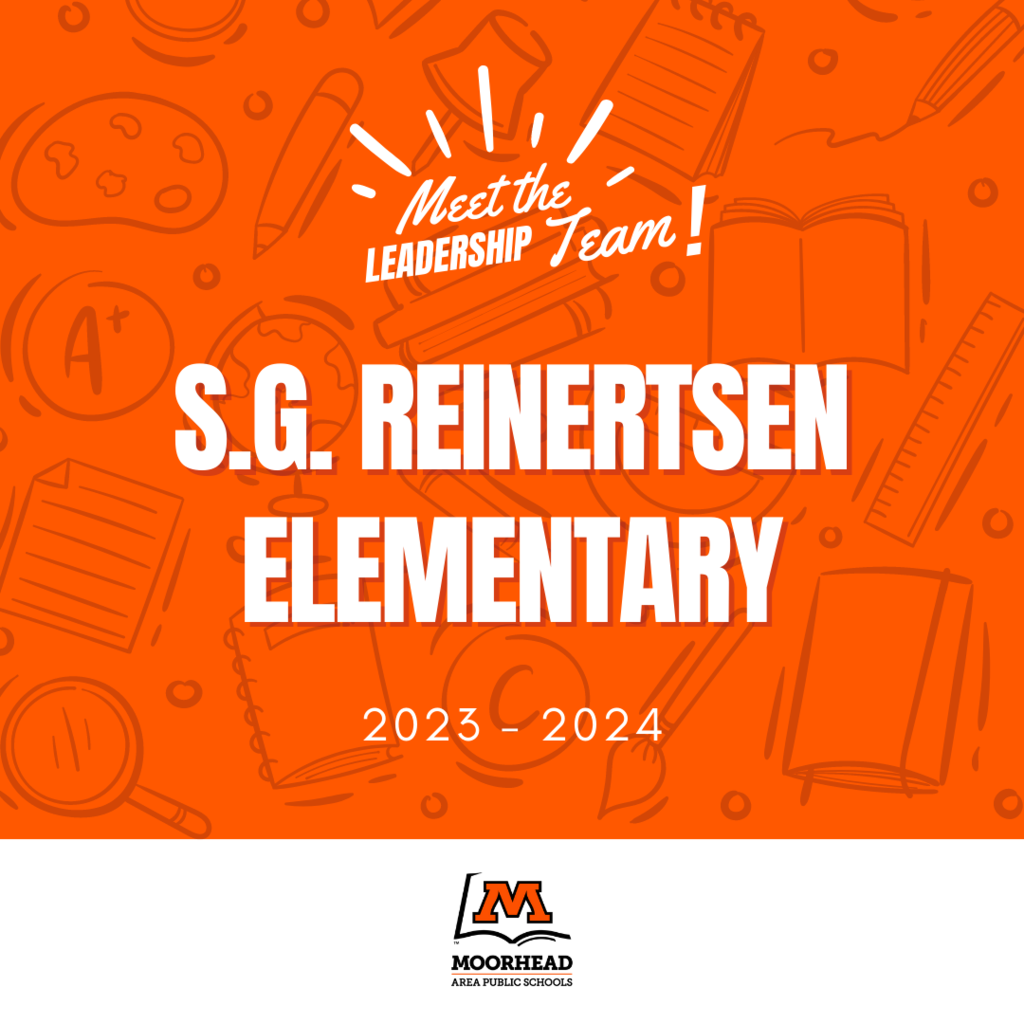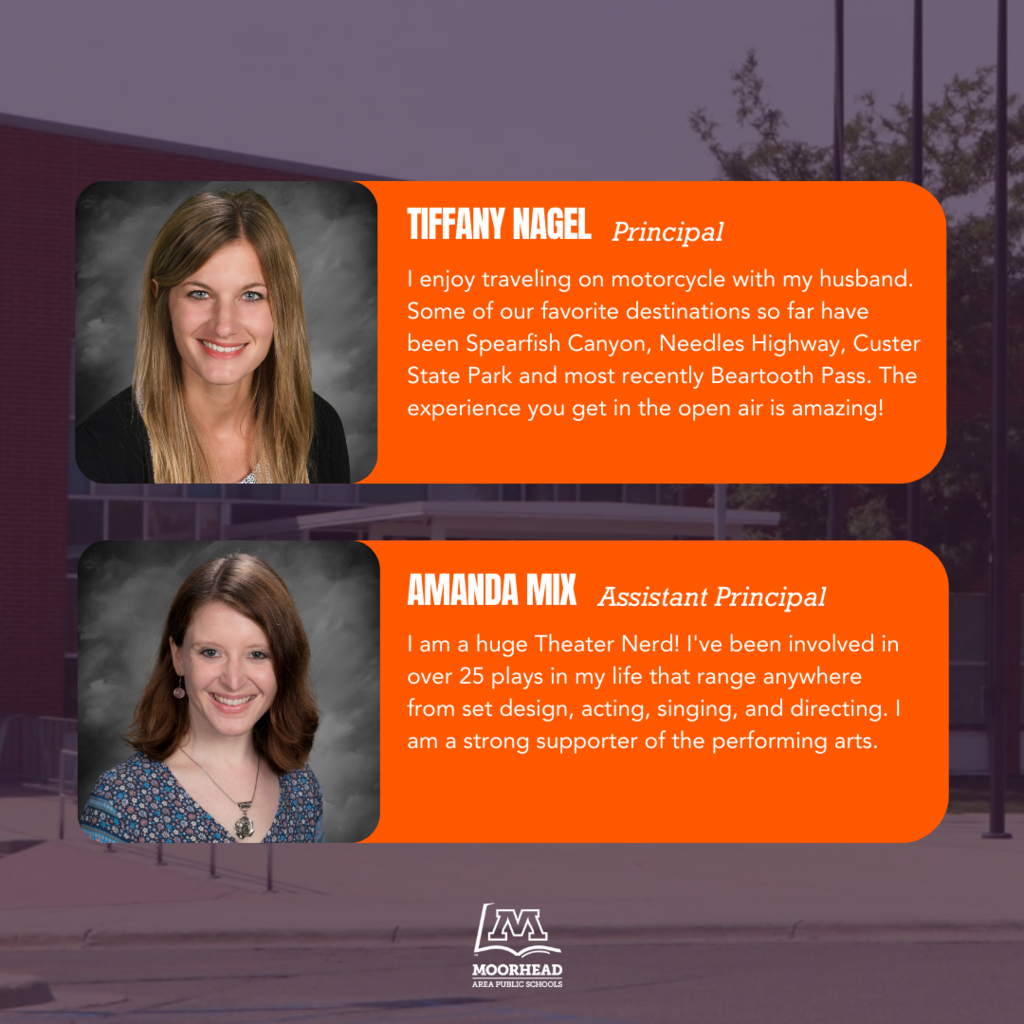 Back-to-school is just around the corner! Wondering about school supplies, hours, transportation or other important info? MAPS has you covered! 🖇️🧡💯 Read the article at
https://www.isd152.org/article/1185505

MAPS is excited to acknowledge the upcoming Leadership Teams for each school. 🥳 Today, we are recognizing Robert Asp with Josh St. Louis and Lauren Knutson. We are inspired by their great work and ready for the school year to begin! 🧡🏫 #SpudPride #OnceASpudAlwaysASpud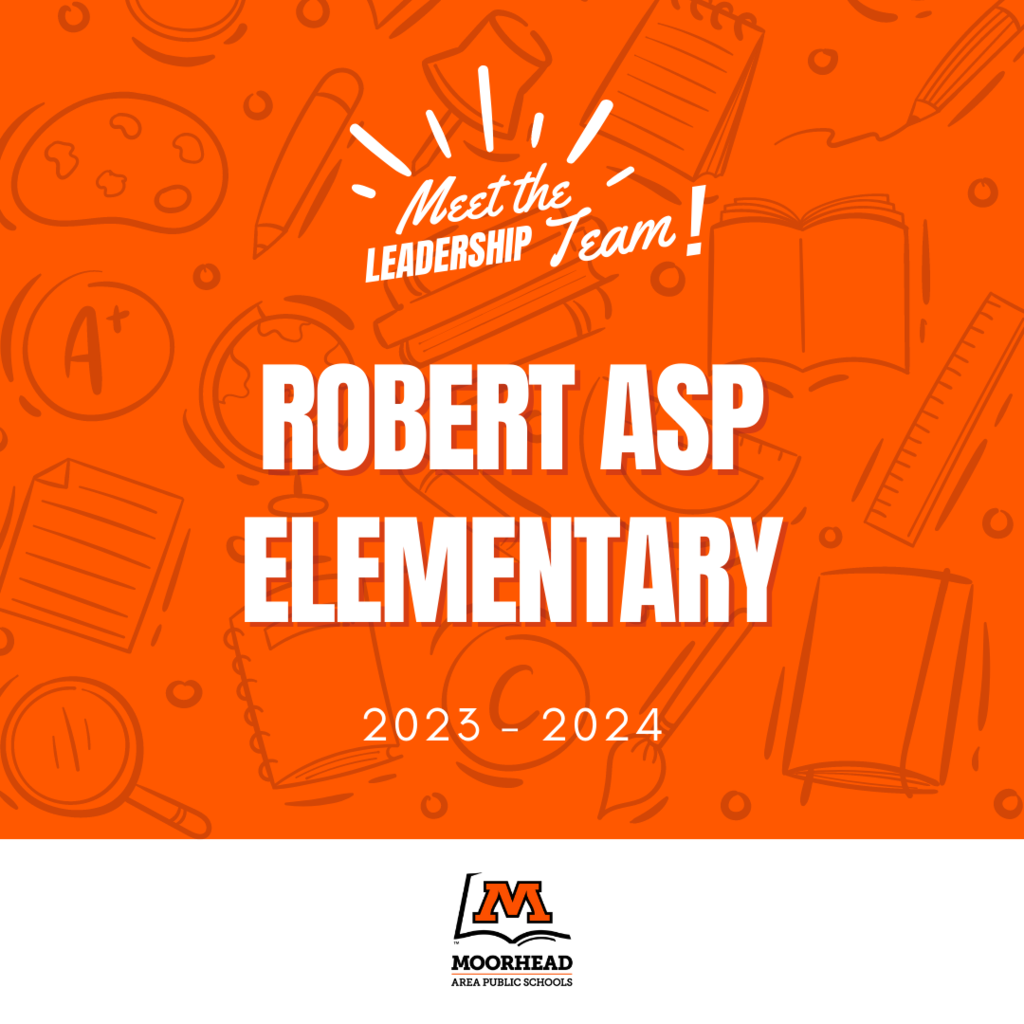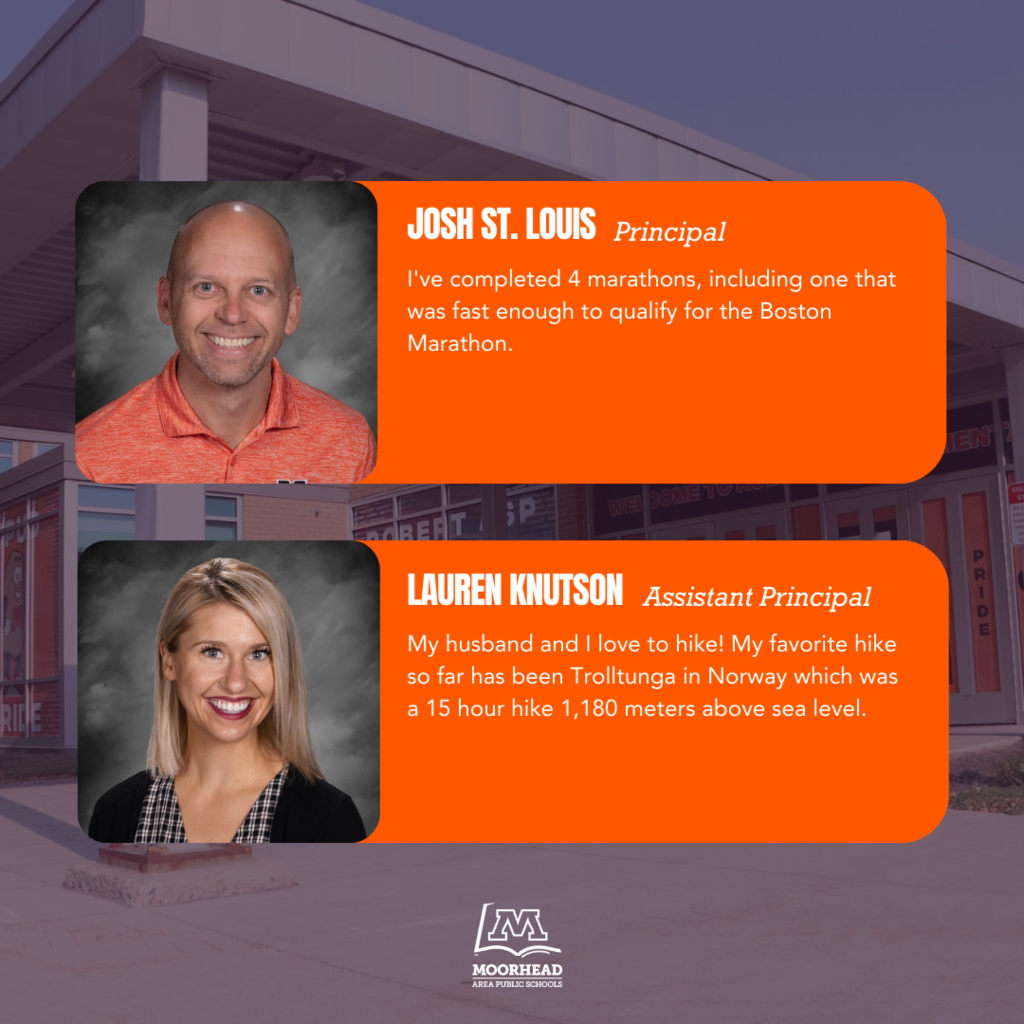 MAPS is excited to acknowledge the upcoming Leadership Teams for each school. 🥳 Today, we are recognizing Probstfield with Jessica Rieniets. We are inspired by her great work and ready for the school year to begin! 🧡🏫 #SpudPride #OnceASpudAlwaysASpud