We are proud of Ondrea Cook, PEER teacher at Horizon West, and Mollie Moen, PEER teacher at Robert Asp, who have completed their Catalyst demonstration project, the highest achievement within the Catalyst program. Moorhead teachers are trained in Catalyst practices to promote safe and equitable classroom learning environments. Throughout this demonstration process, both teachers invited several colleagues to observe their instruction helping to create a larger culture of learning within their buildings. Ondrea and Mollie are teacher leaders and serve as outstanding examples for colleagues. #SpudPride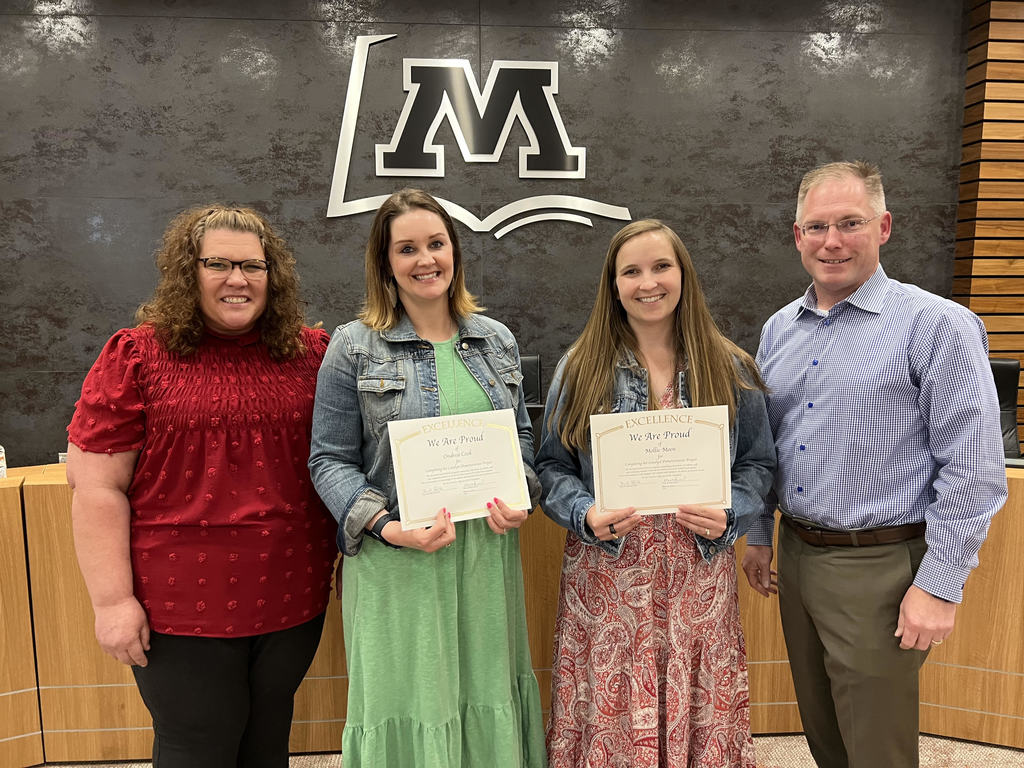 The MAPS Summer Food Program starts today, May 31, and runs through August 3. These meals are free and available to all children 18 and under. Special diet meals are also available by contacting the Food Services Department (see graphic).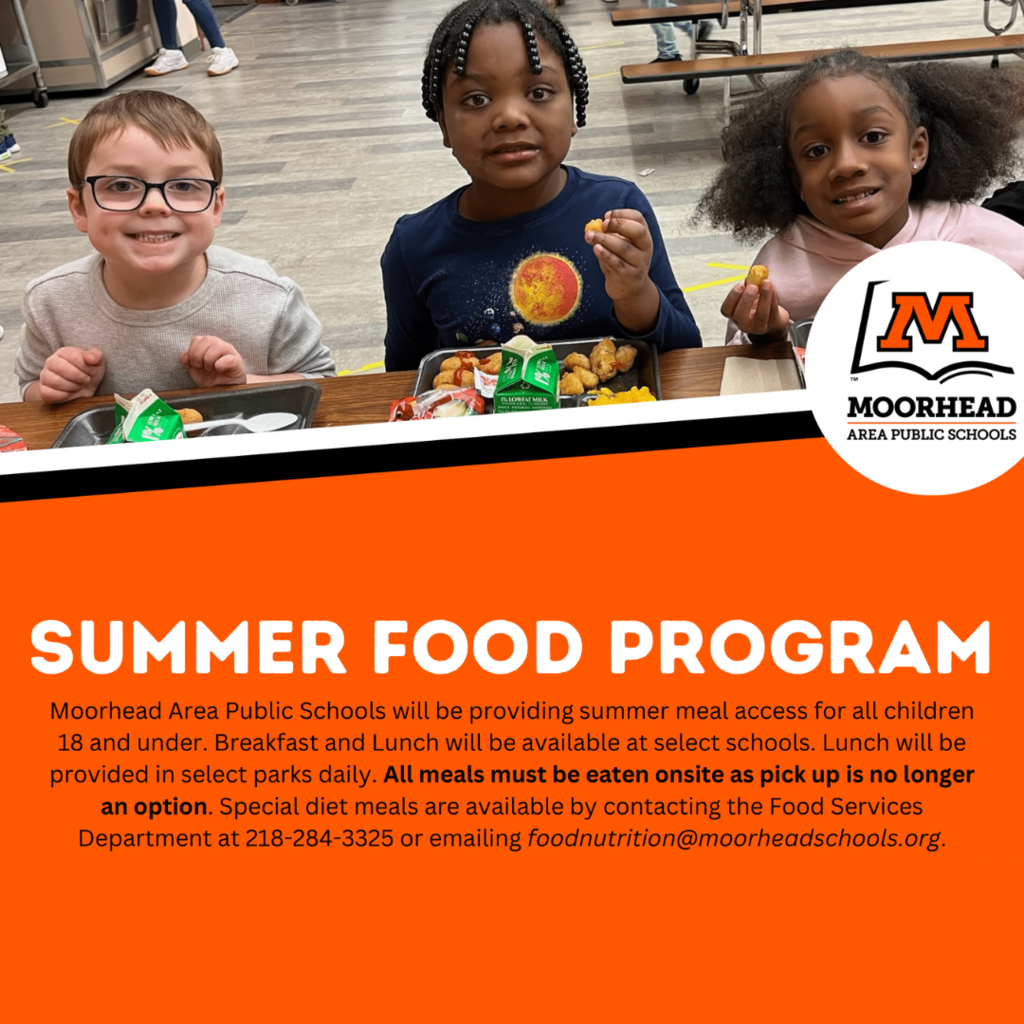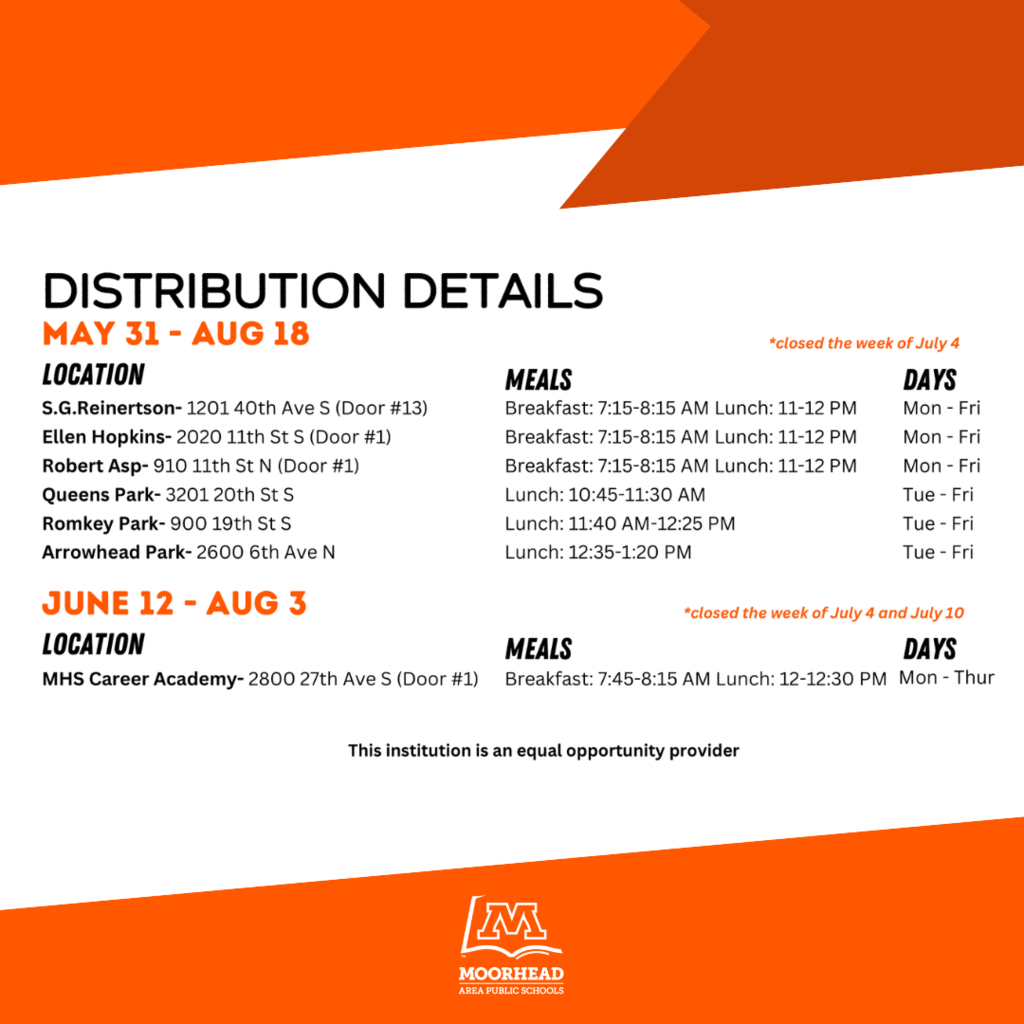 Be sure to check your inbox for the latest edition of our Community Newsletter that was published in early May featuring stories about MHS Speech & Debate, the Learning Bank Program and the Moorhead High School Construction Update! #SpudPride 📰✨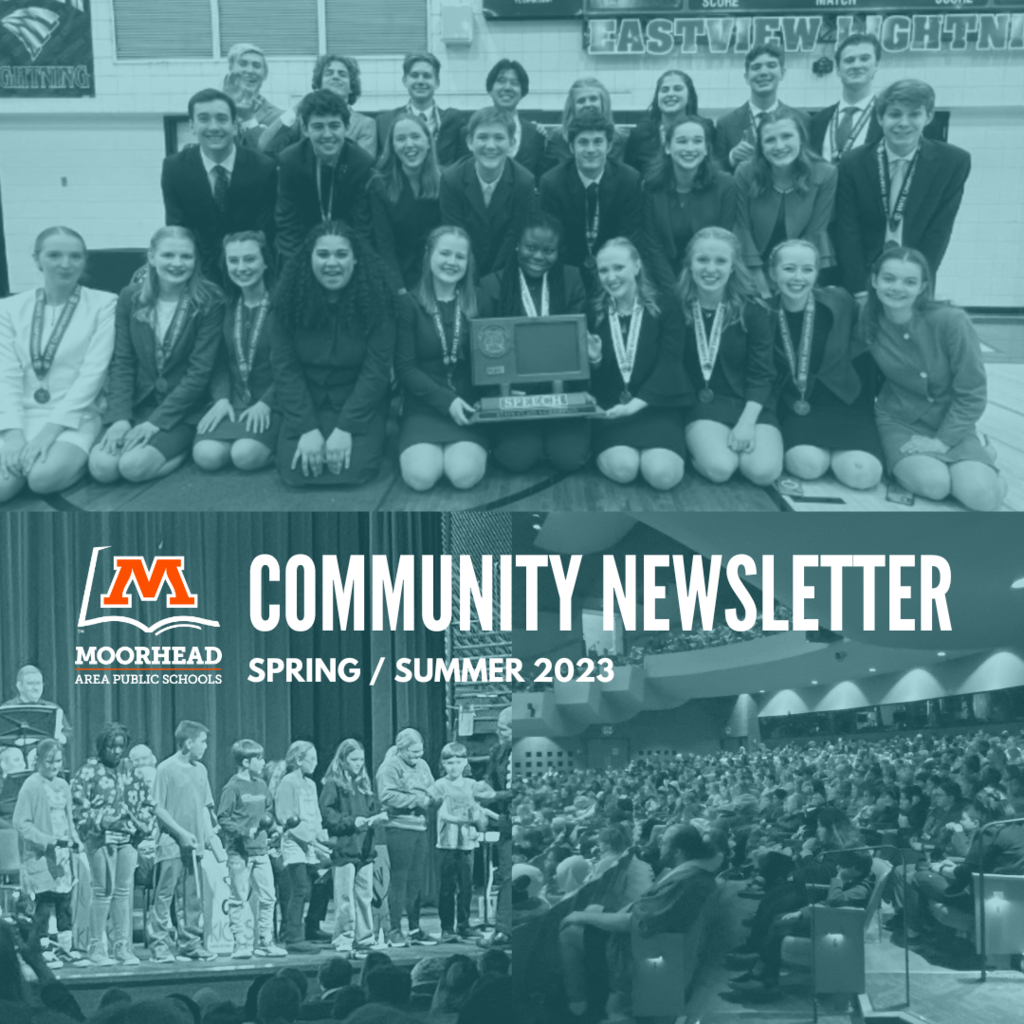 " ... if words cannot repay the debt we owe to these brave individuals, surely with our actions we must strive to keep faith with them." - Ronald Reagan #MemorialDay2023 📷: Chad Madden & Markus Winkler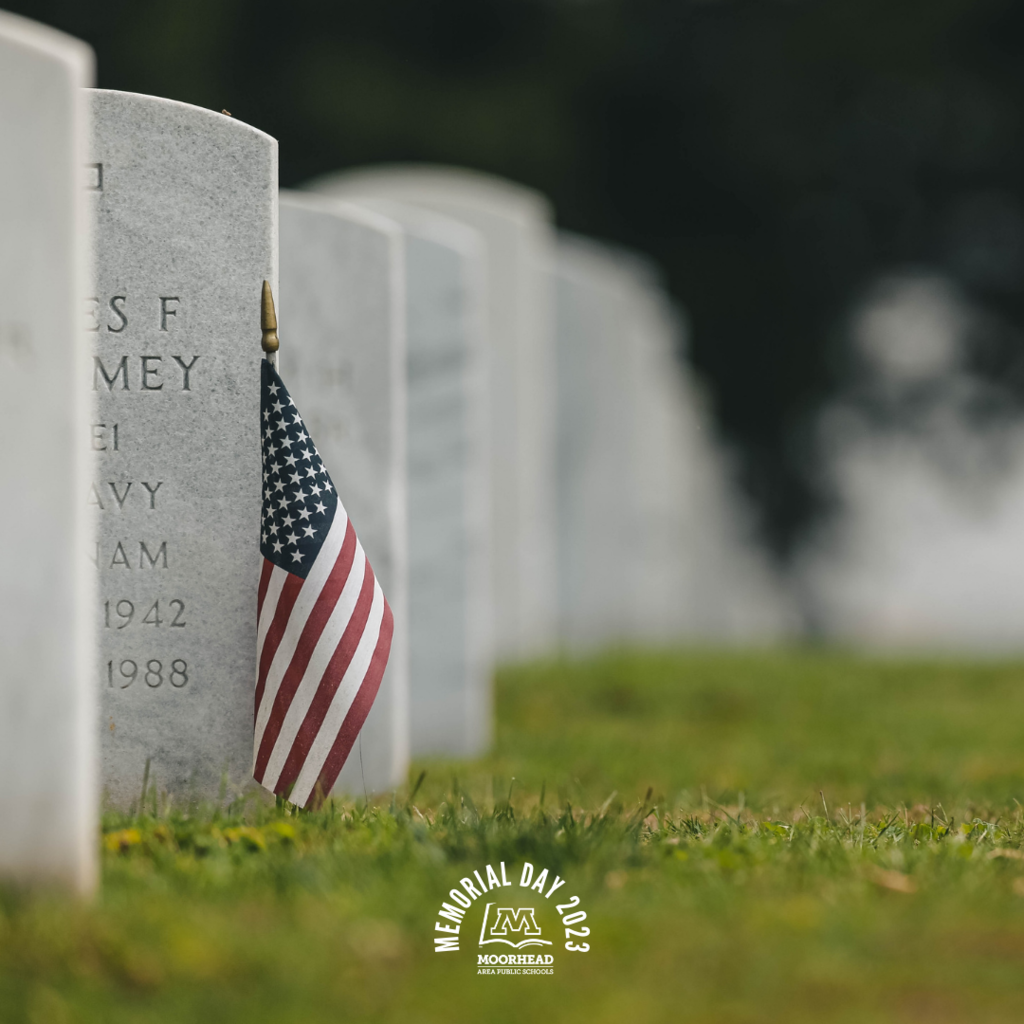 Friday is the last day of school for the 2022-23 school year—keep it up, Spuds, you're almost there! 🌞🕶️🔜 #SpudPride

Take a minute to check out the June KIDsource by clicking here: ​​
https://5il.co/1ut86
For questions please call the Community Education office at 218-284-3400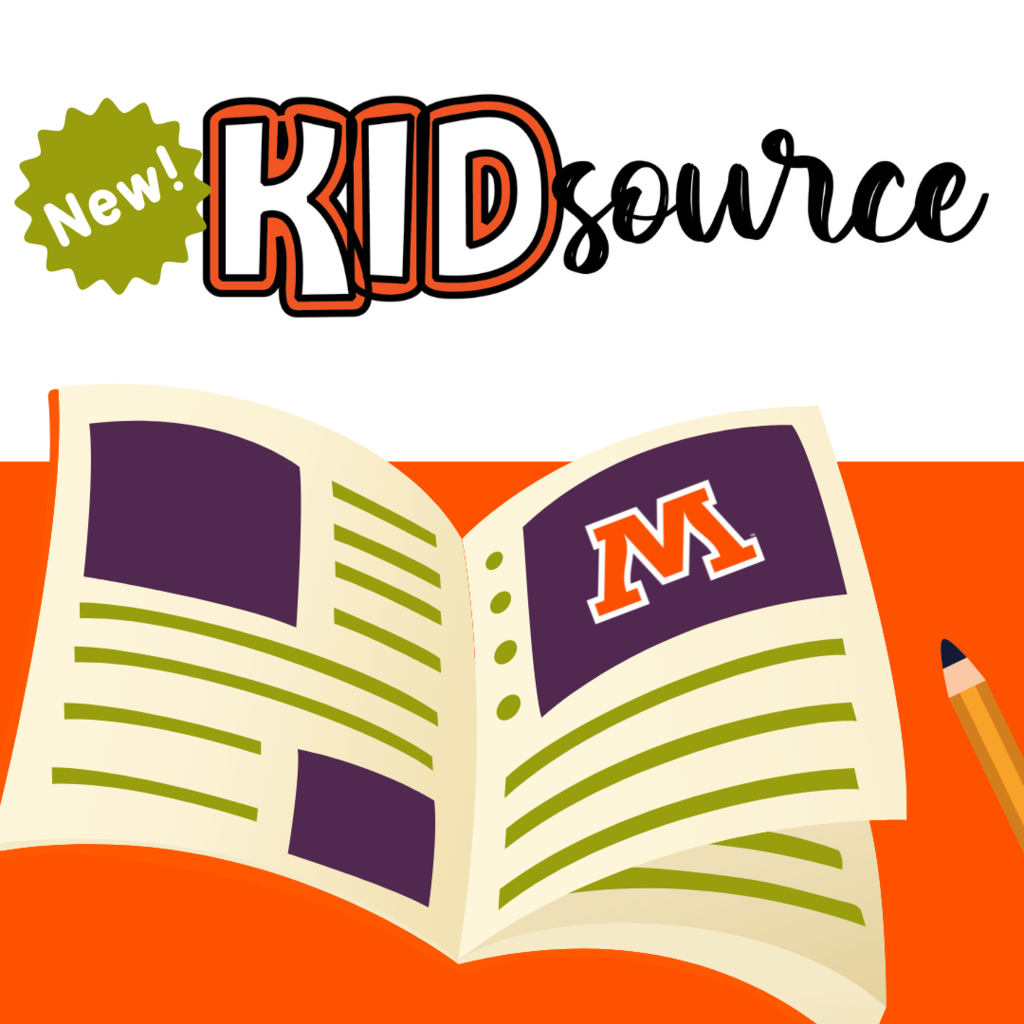 In Moorhead, it takes a team to keep all our wonderful students safe. Today we'd thank to extend our appreciation and thanks to all involved in our community's emergency response team. We are grateful for everything you do to keep Moorhead safe. 👏❤️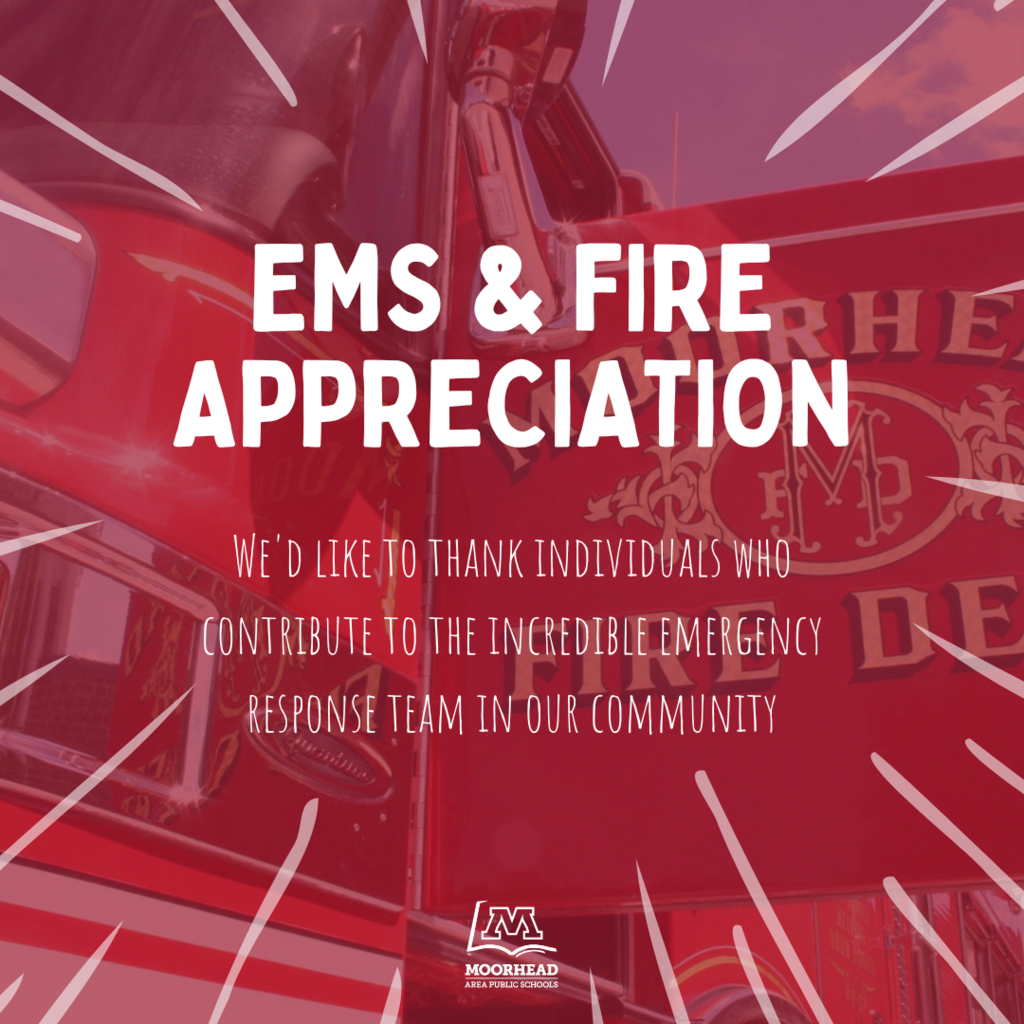 Today is National Speech Language Pathologist Day! Moorhead Schools' SLPs are a critical part of some students' learning journey, from helping to pronounce sounds correctly, to improving vocabulary knowledge & usage, to helping students organize their thoughts—and more. Thanks for all you do, Speech Language Pathologists! #SpudPride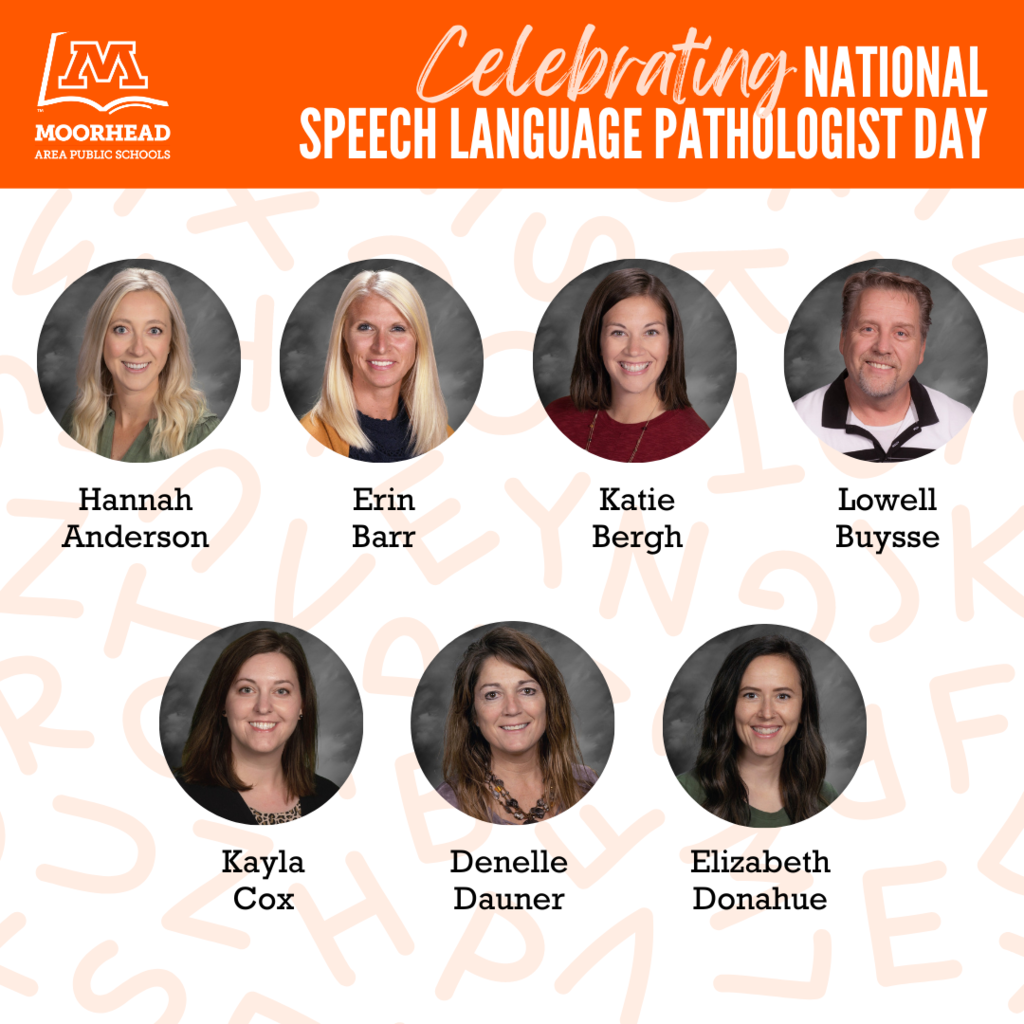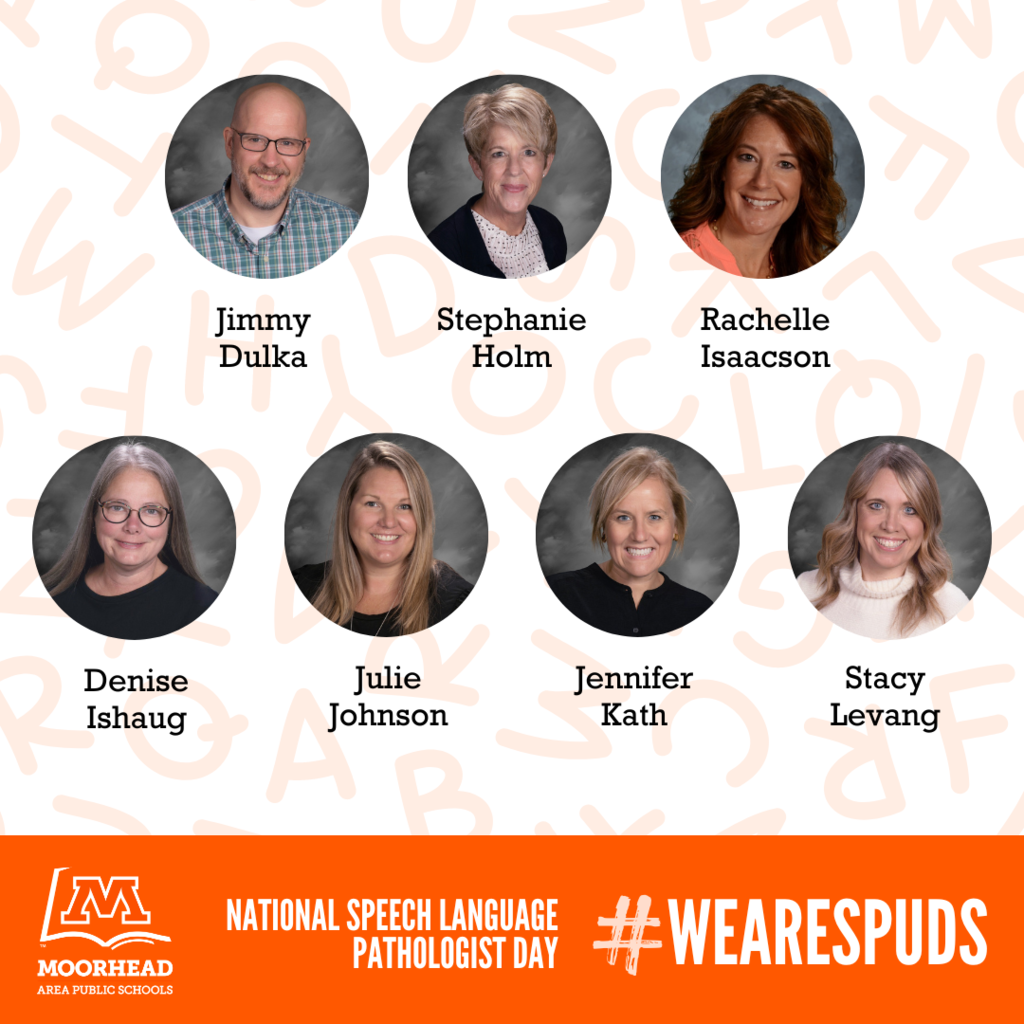 We are proud of Horizon West 6th Grade Math Masters team members who competed in the regional tournament on April 20, 2023. These students competed in team and individual competitions and placed extremely well. Great job on your accomplishments, Spuds!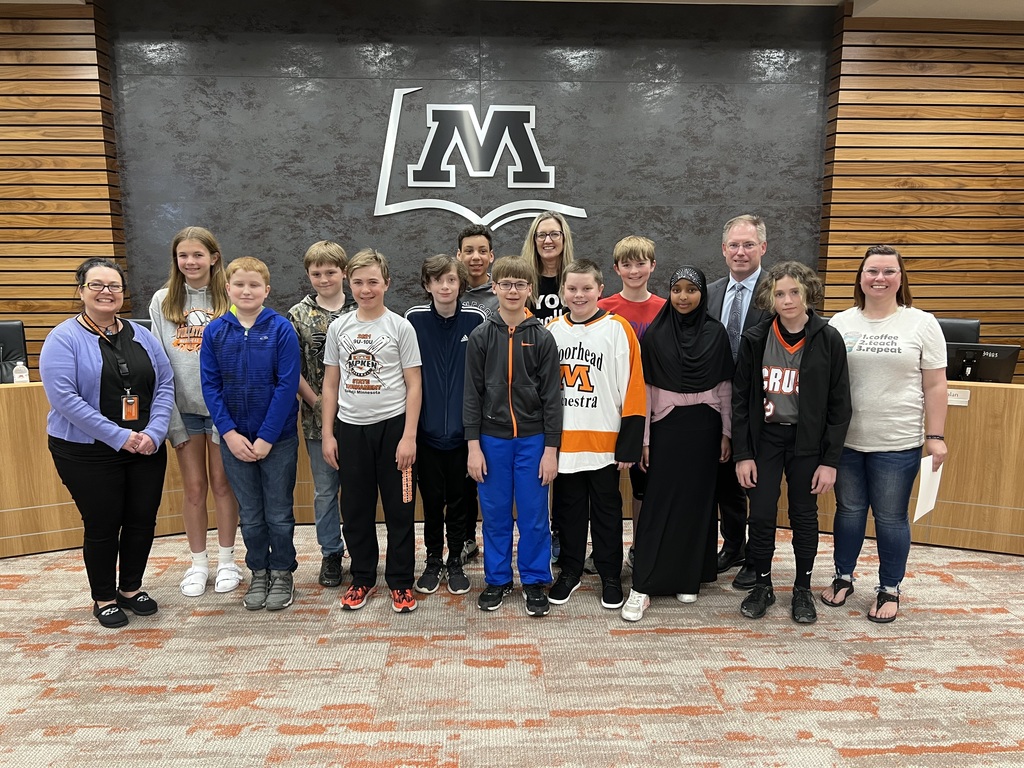 "Moorhead Area Public Schools is hiring Educational Speech Language Pathologists at the elementary and middle school levels. 🧡 Join an outstanding team and make a difference in students' lives. 🖤 Apply online today:
https://bit.ly/MAPScareers
"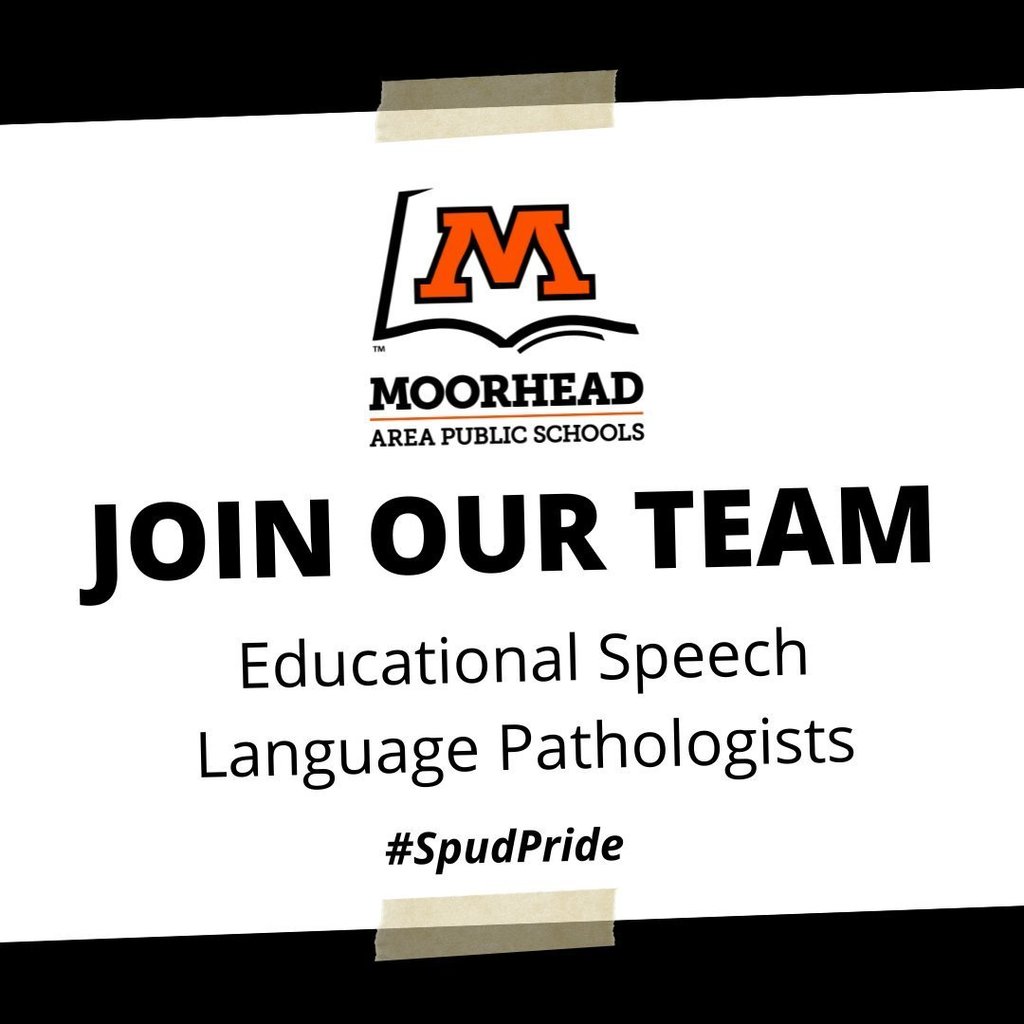 The May 2023 Horizon Activities Newsletter is available! Check out the link for a ton of information on summer programming and fall activity offering planning!
https://5il.co/1uihp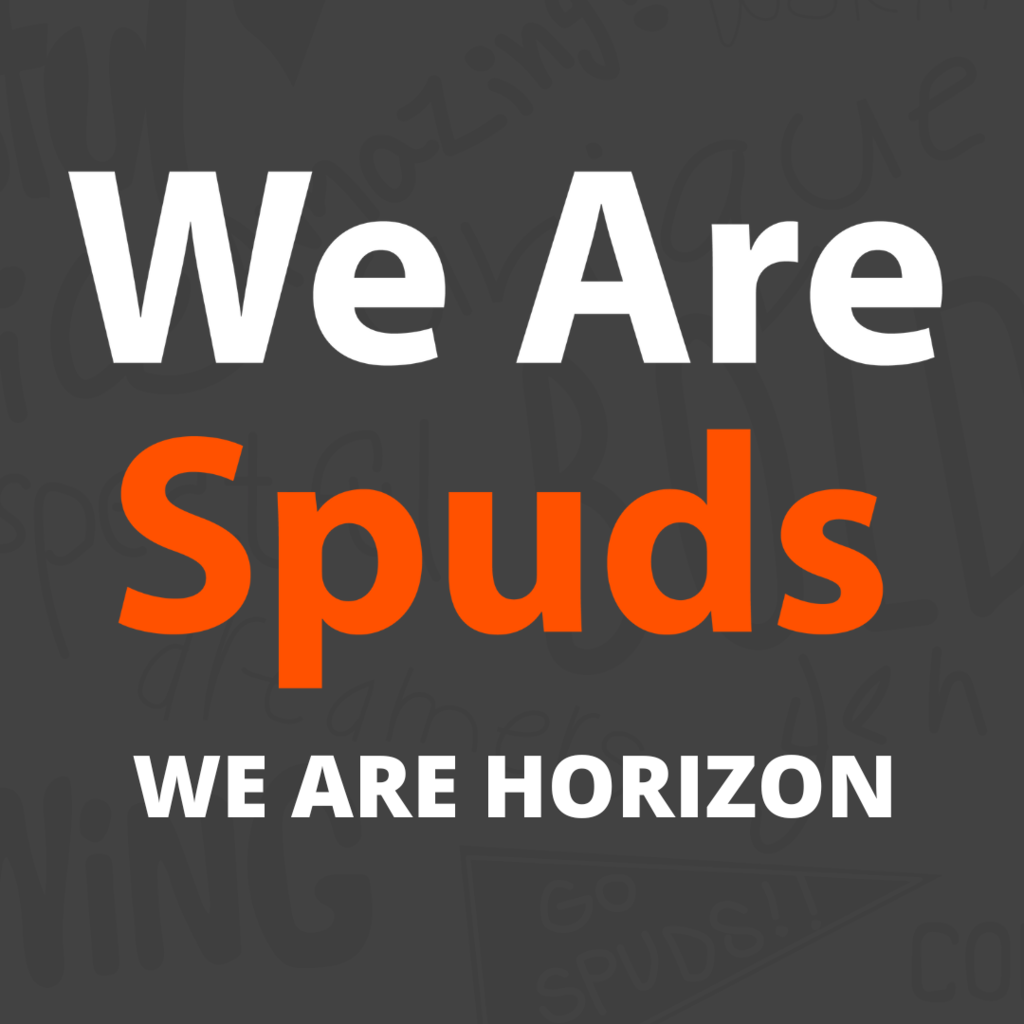 We are proud of the Horizon West 5th Grade Math Masters team members who competed in the regional tournament on April 20, 2023. These students placed extremely well in both team and individual competitions. Great job on your accomplishments, Spuds! #SpudPride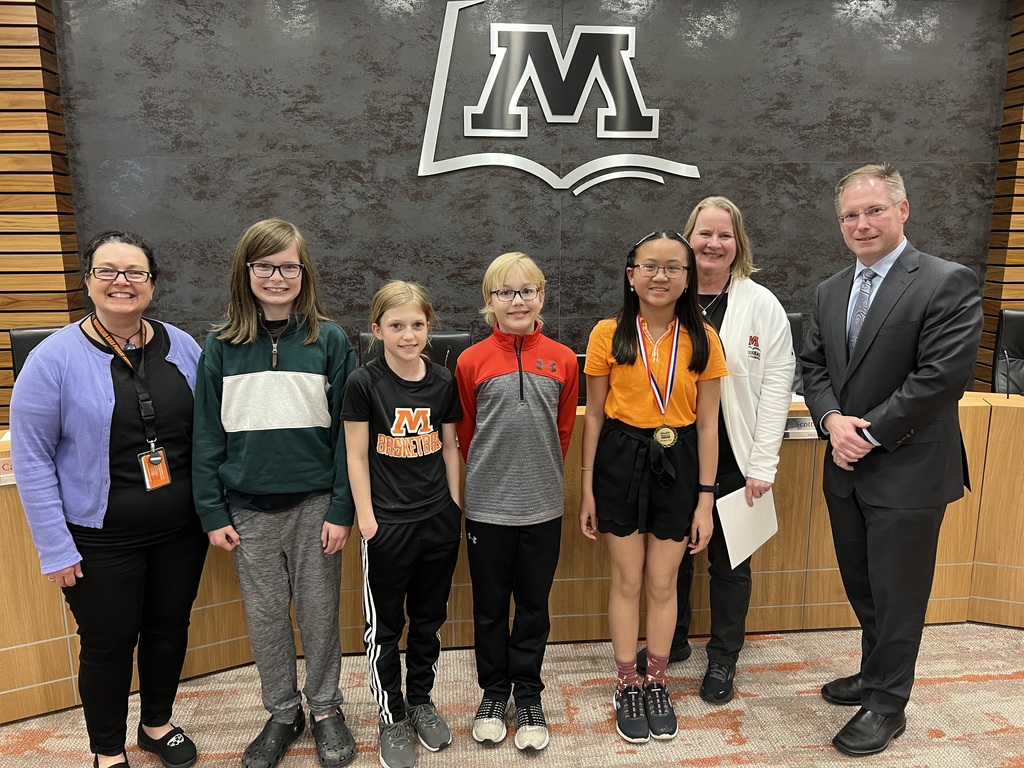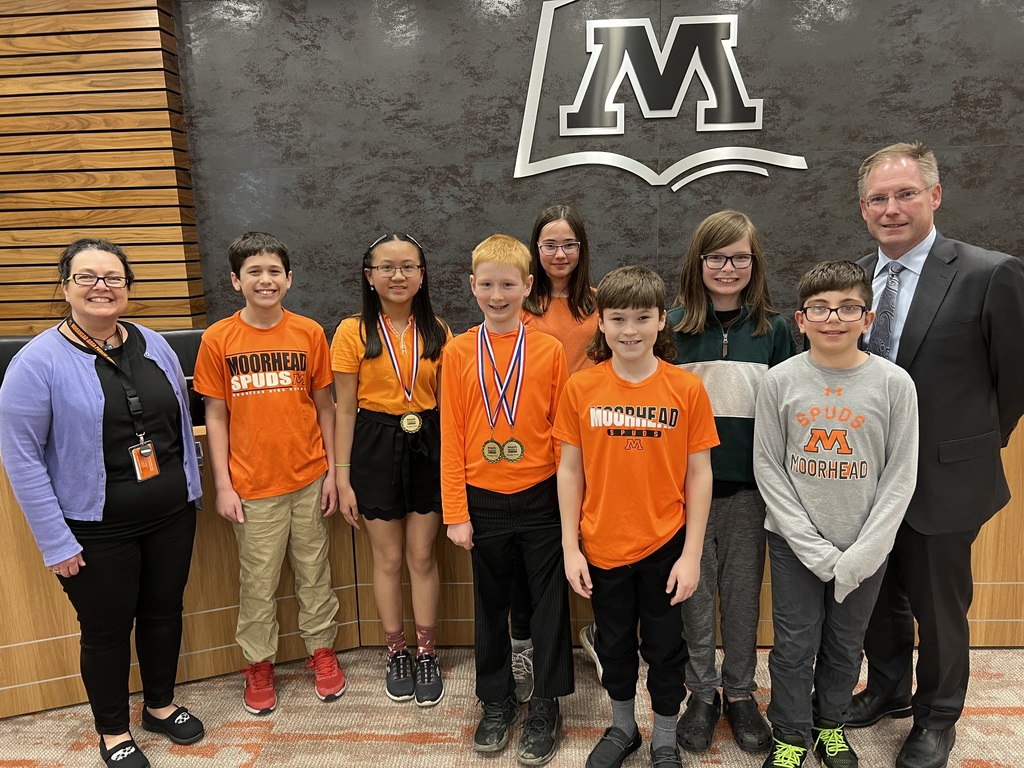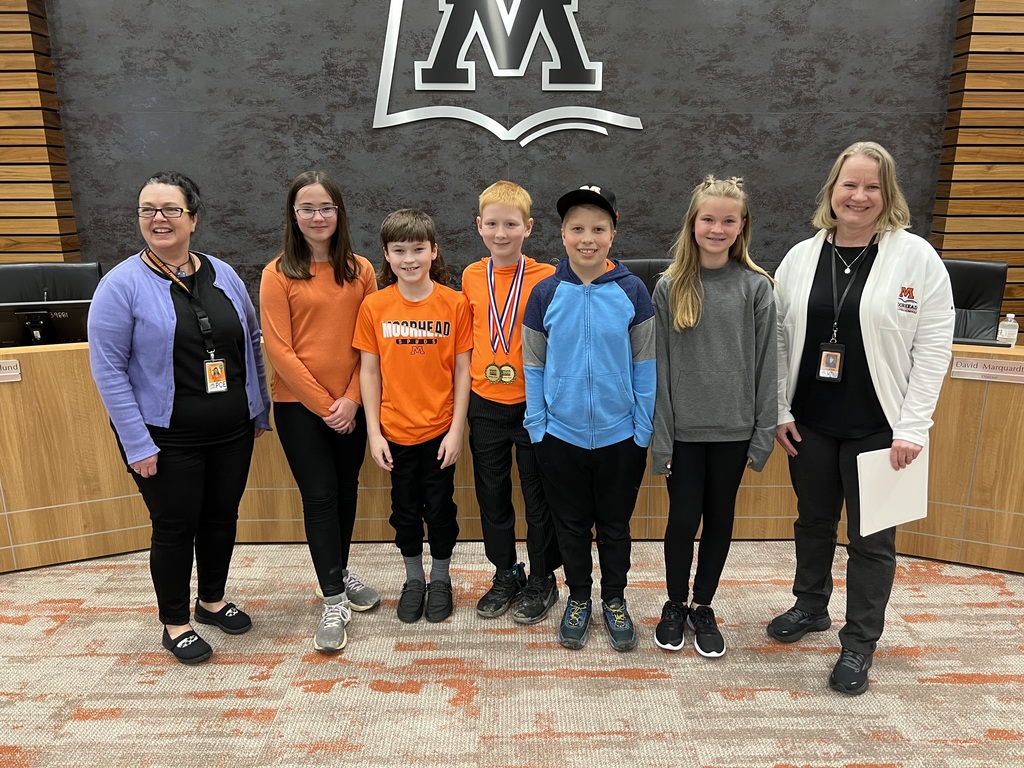 Horizon Middle School student Claire Haberman was selected to be in the Minnesota Band Directors Association All-State Band. She was selected through an audition process and played in the band on April 15. Congratulations Claire, we are proud of your accomplishments! #SpudPride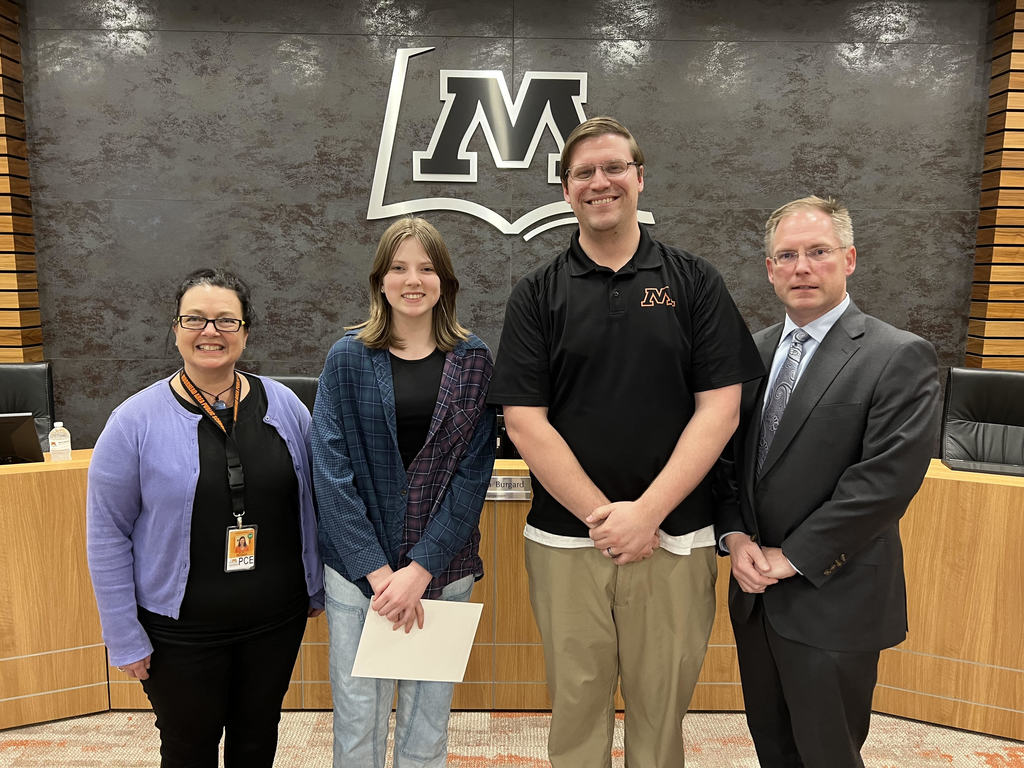 Our Spuds got to be Dragons: these Horizon Middle School fifth graders got to be a part of the Dragon Honor Band with students from other schools and performed in a concert at MSUM—with only a couple of hours of rehearsal! Great Job to these students! #SpudPride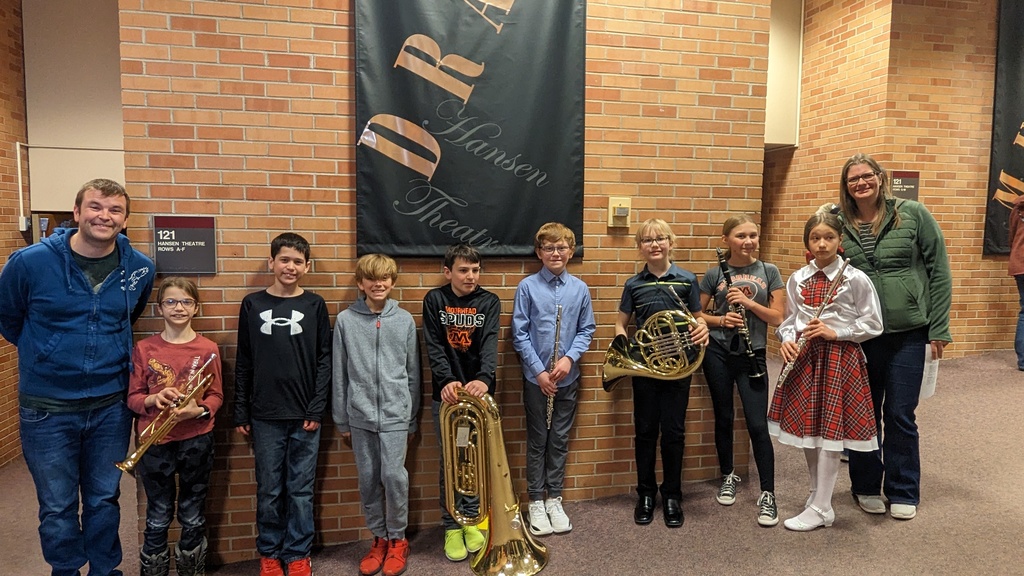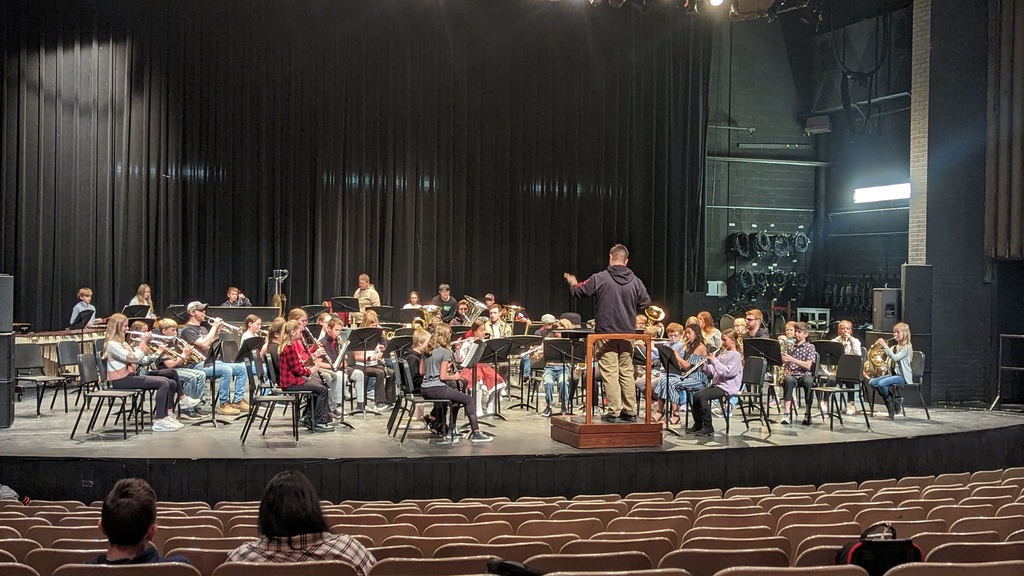 Happy Principal Appreciation Day to all our principals throughout the district; we appreciate all you do for our schools and students! Thank you! #SpudPride #WeAreSpuds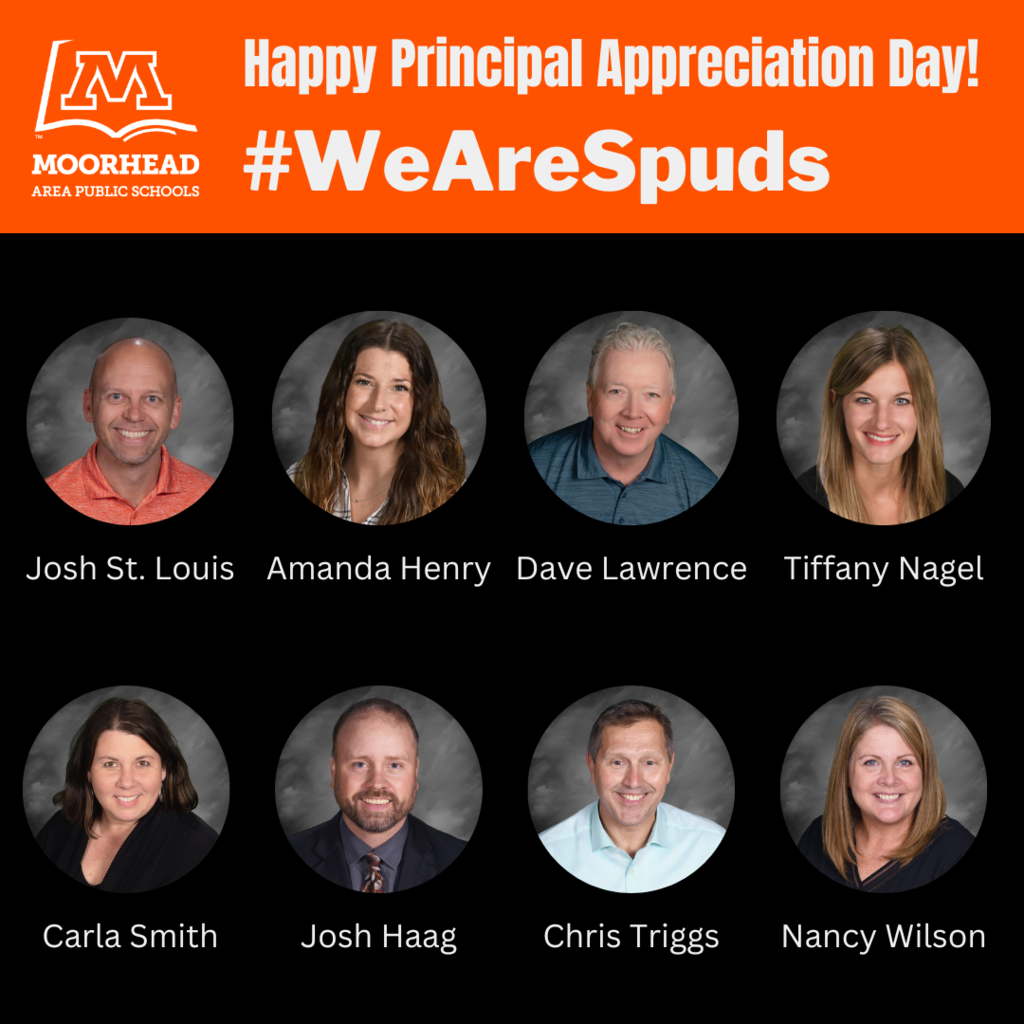 Take a minute to check out the May KIDsource by clicking here: ​​
https://5il.co/1tczc
For questions please call the Community Education office at 218-284-3400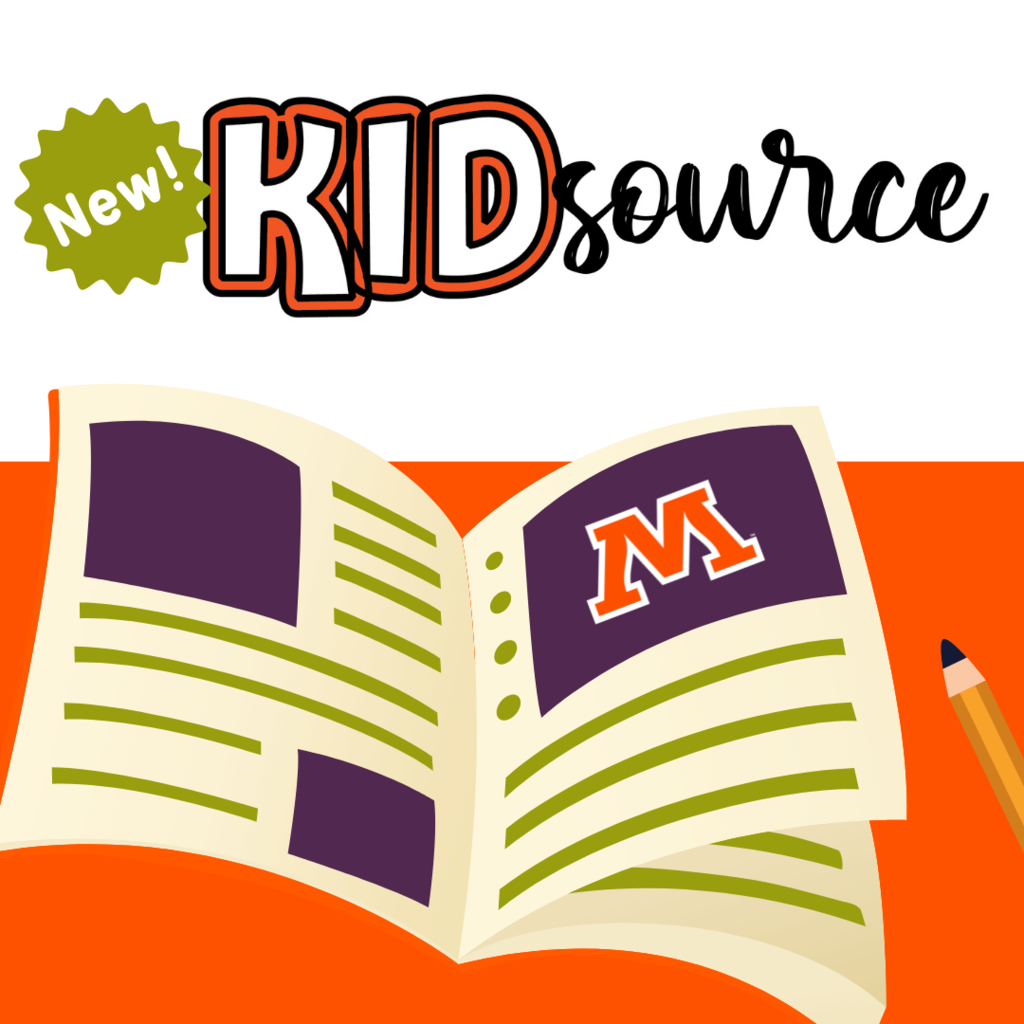 We are proud of Horizon Middle School students Sienna Lee and Ellie Eidsmoe who received first place in Green Generation; and Escher Sticka-Jacobs (Not Pictured) and Elias Aipperspach and who received second place in Write It/Do It at the Minnesota State Science Olympiad Competition. Great job Spuds! 👏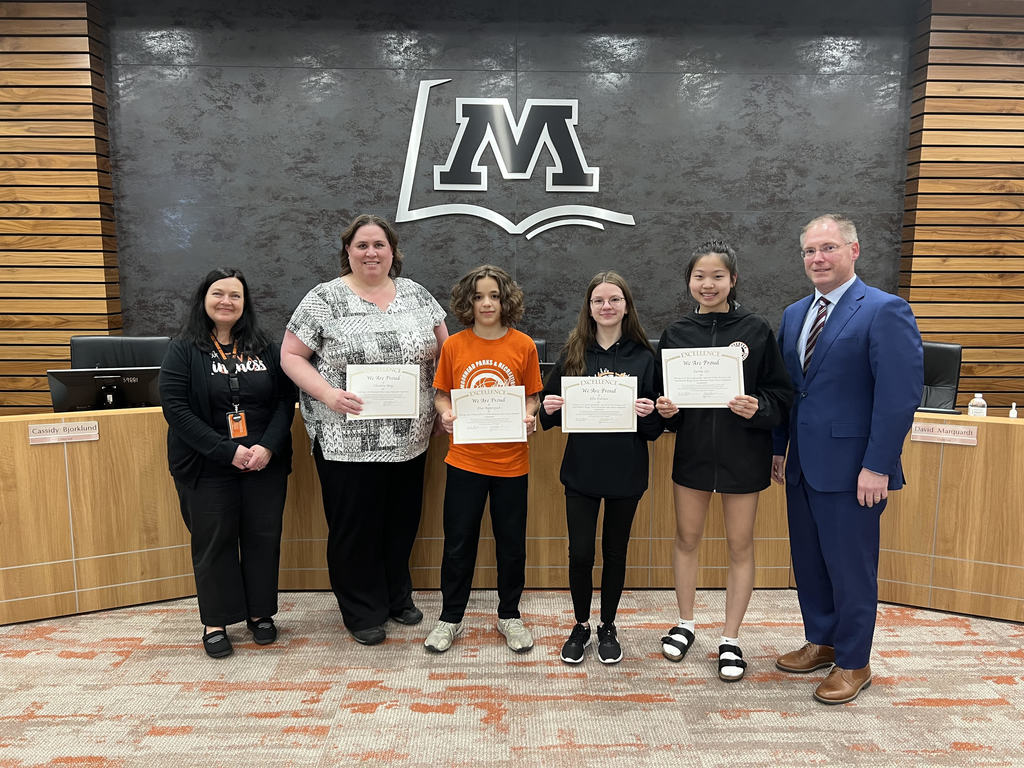 It's time to recognize our team! This week's staff member is Isidro Lopez, a Learner Support Services teacher at Horizon Middle School. 🧡Thank you for everything you do. 👏👏👏#WeAreSpuds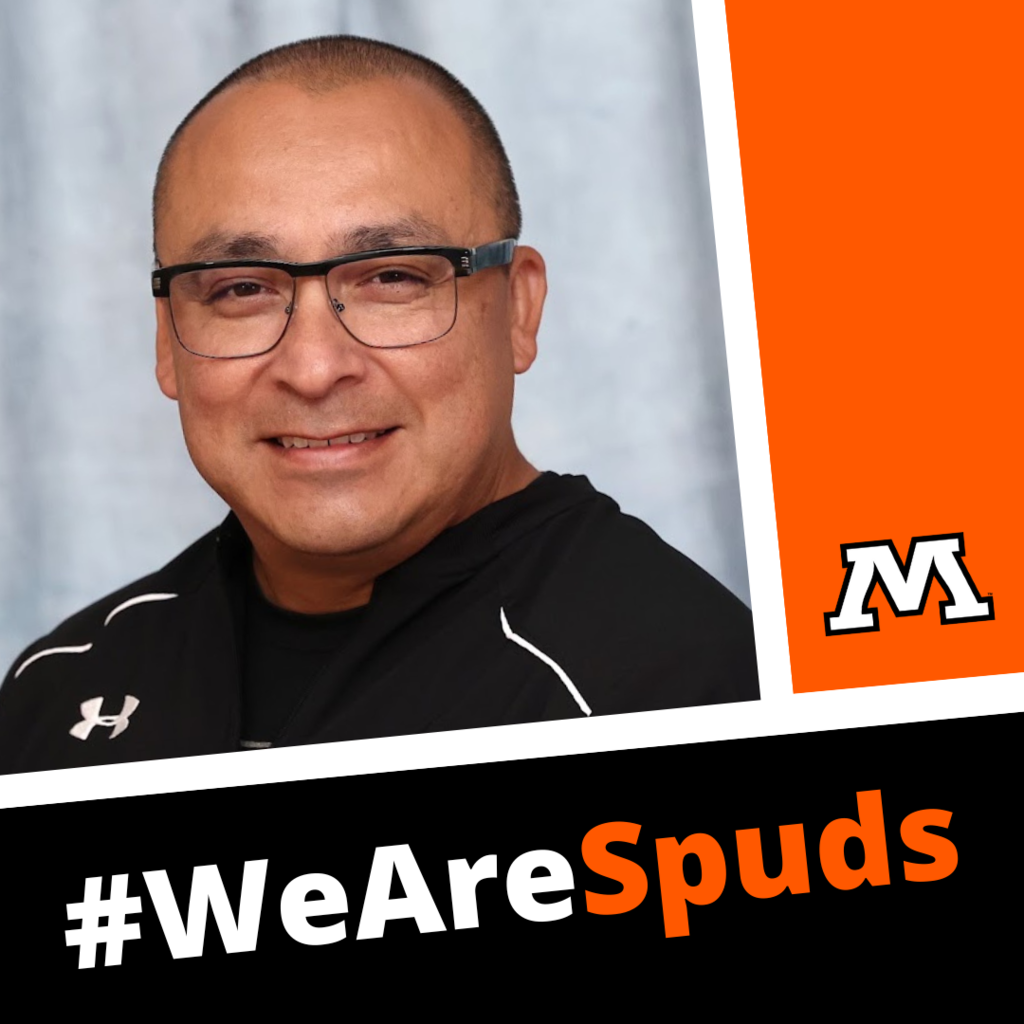 Horizon West Families! We will be hosting a Family Bingo night May 4th from 6:00-7:30 PM