Try a fun way to write and enroll in the Calligraphy: Playing with the Parallel Pen class! Play with different mediums and effects to enhance our calligraphy. Calligraphers enjoy the ease and convenience of having and using parallel pens but there are some unique and different methods of playing and experimenting with this delightful tool. Register today!
https://tce.me/hEOqLX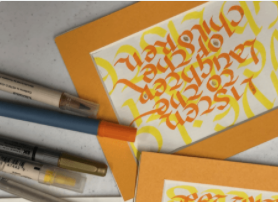 Learn how to make your computer work for you! Can't decide on whether to upgrade or not. Explore computer basics including what hardware and peripherals you need or want to customize your computing experience. Register today in Computer Basics!
https://tce.me/hEOpgi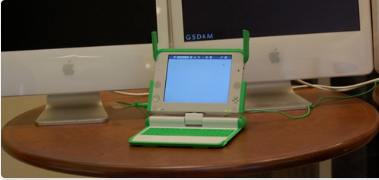 Get your bike ready for Spring! Learn how to maintain and repair your bicycle in the Bicycle Maintenance for Beginners class. Register today!
https://tce.me/hDZCJB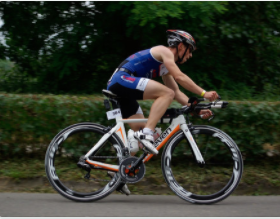 The April Indian Education Newsletter is here:
https://5il.co/qxku
This issue includes: school updates, upcoming community events and important contact information.

Third and Fourth grade girls!!....Do you want to learn leadership skills, develop a strong positive self-image, and are empowered? Register for the Leaderlicious class led by Rachel Stone, former Mrs. North Dakota International 2006. This leadership program will focus on their inner selves and take steps forward leaving behind negativity that discourages and prevents them from reaching their full potential. Topics include the importance of education, bullying, breaking negative habits, relationships, my best self, communication, overcoming obstacles, goal setting and more. Register today!
https://tce.me/hDZBSv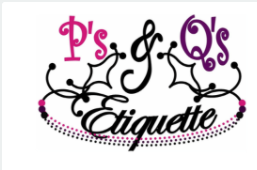 Do you suffer from anxiety and stress? Indigenous Music and Meditation is the class for you! Christy Goulet will guide you through sharing wisdom and knowledge through music to help you feel rejuvenated and refreshed. Included is a CD to keep. Register today!
https://tce.me/hDZlN6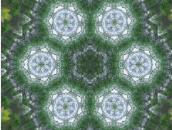 "Join us for our CHOICES classes for adults with disabilities. Make a reversible fleece blanket to take home and enjoy, or play Bingo with your friends at Spring Fling Bingo! 🔸Register for Make and Take Fleece Quilt:
https://tce.me/hDW7UO
🔸Register for Bingo:
https://tce.me/hDW8f6
"

Tax season is around the corner. Register for our NEW class: How will Taxes Affect your Retirement. Discuss ways to create tax-free retirement income, how Social Security is taxed, and how to work efficiently within current tax brackets. Register today:
https://tce.me/hDWxFm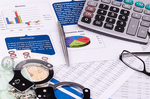 Let's learn about horses! Class topics include breeds and colors, behavior and body language, first aid, feeding, grooming, haltering and leading, and tack. Enroll today, classes fill up quickly! Register for kids class at
https://tce.me/hDVWT6
for adults class at
https://tce.me/hDVWL4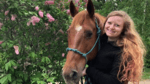 Get an inside look at the preventative measures, experienced team and future goals of Moorhead Area Public Schools! FM Extra's Nancy Edmonds Hanson sits down with Erika Yoney, Health Services Supervisor, to learn about it. Read it here:
http://ow.ly/gq6050DOjTi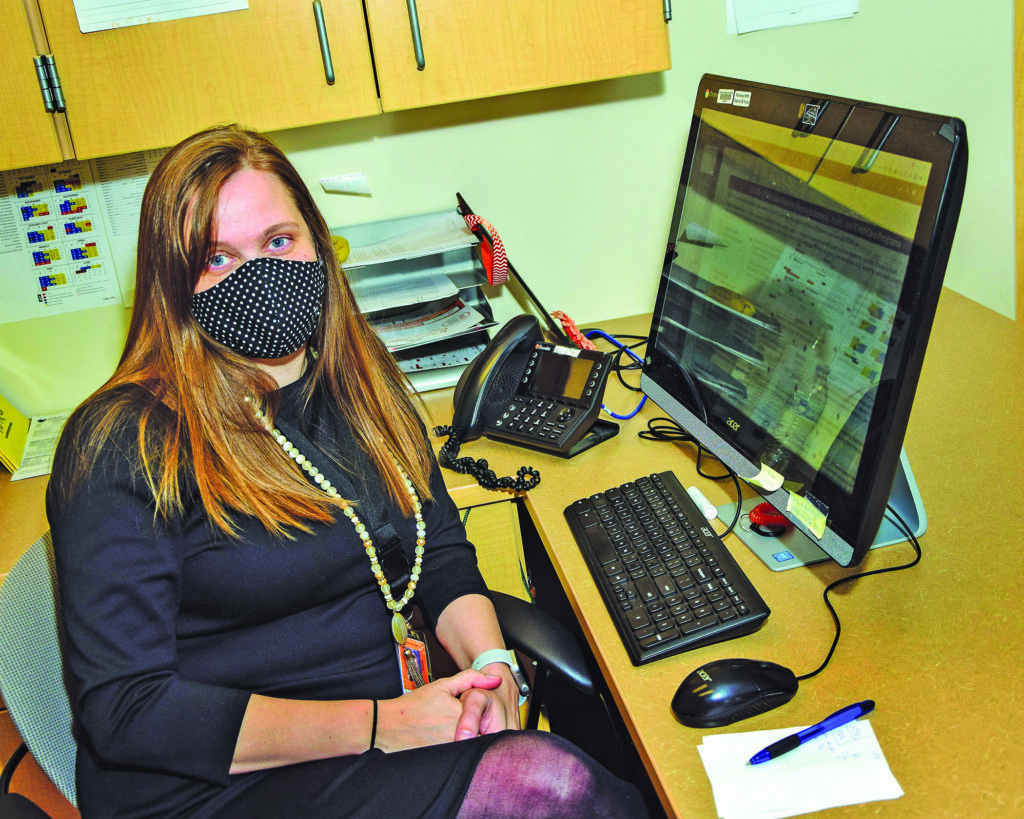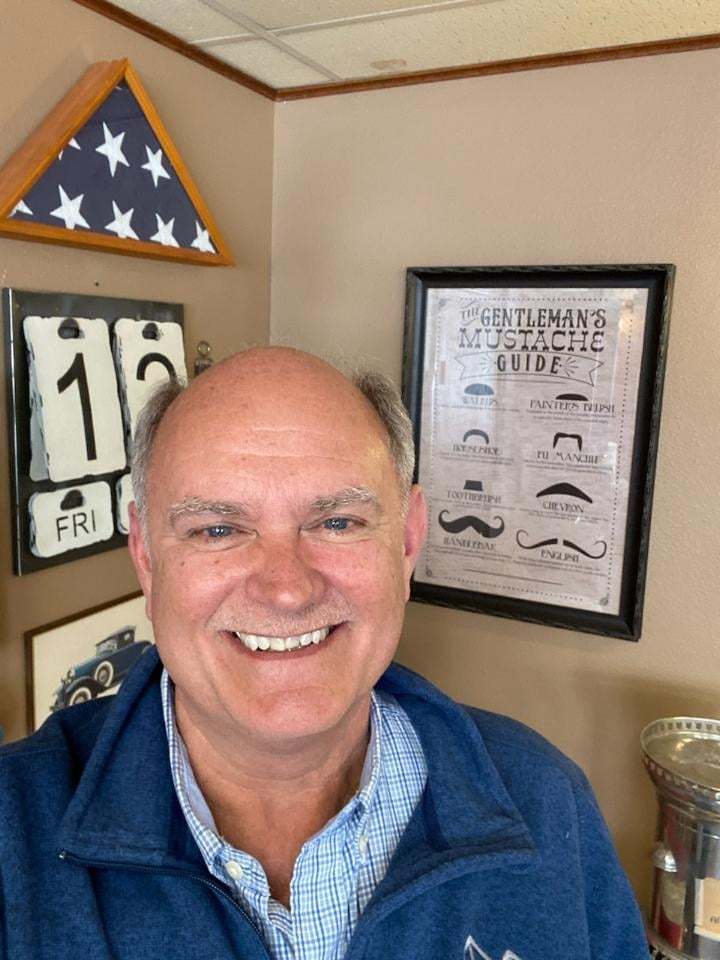 You worked hard for your family farm, ranch or cabin. Check out our upcoming workshop, "Keeping the Farm in the Family," that will help attendees gain a basic understanding of how to identify and overcome transition obstacles, protect assets, and develop a strategy to smoothly transition their cherished place. More Info:
http://ow.ly/uEl350Dk8Pm

Listen to the virtual School Board meeting tonight at 6 p.m. A recording will be posted following the meeting. Under Minnesota Statutes 13D.021 due to the COVID-19 pandemic, the school board has determined to limit public attendance at School Board meetings to 10 people, as set forth by the CDC and MDH until further notice. >>Live Stream: