Happy Adult Education and Family Literacy Week to the staff and students of the Moorhead Adult Education consortium with programming sites in Moorhead, Hawley, Barnesville, Breckenridge, Wheaton, and Fergus Falls.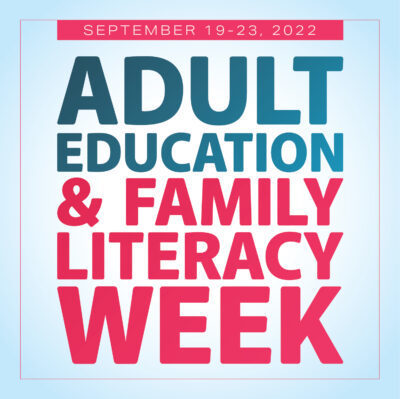 The daytime ABE instructional staff (Casey, Rebecca, Mellisa, Matt, and Jill) are supporting pre-literate to college-ready adults on their personal academic journeys. They provide instruction at Vista Center for Education Monday through Thursday mornings and online (using Google Meet) on those afternoons. In addition to all of this, they will set you up on a distance learning platform to do homework at your convenience.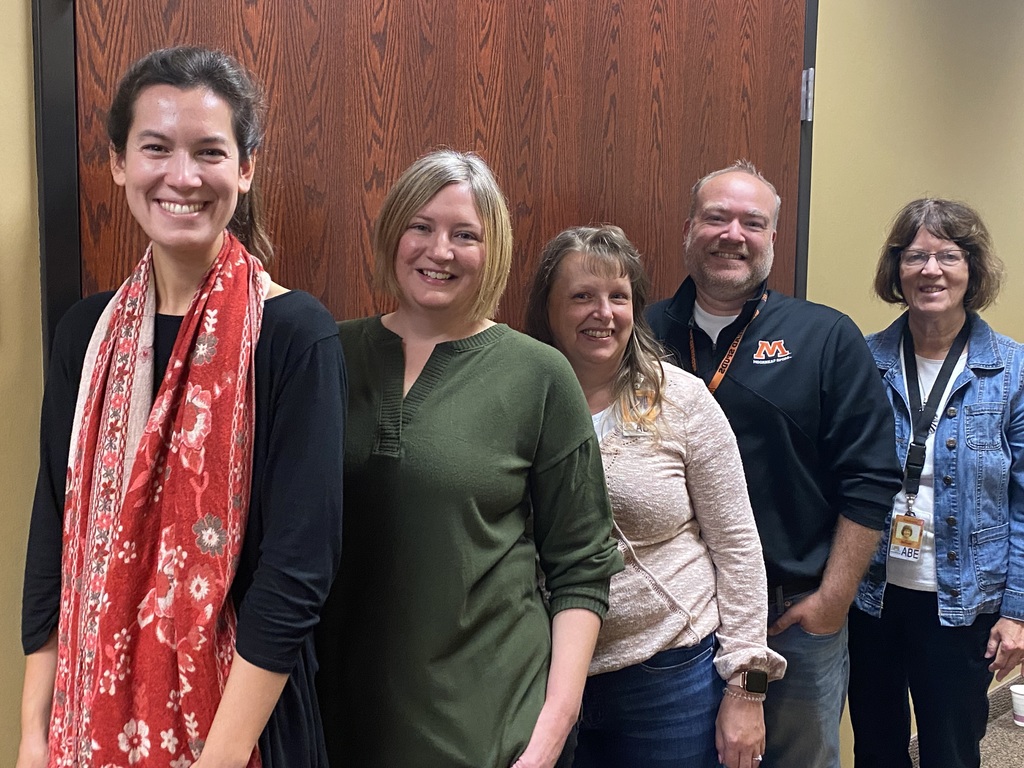 The evening ABE instructors (Jeremy, Kylie, and Obbie) are teaching our English Language Learners so many great subjects this week! Citizenship preparation, Minnesota driver's license exam vocabulary, computer skills, reading, writing, listening, and speaking skills are a few of the things that you can learn on Monday and Wednesday nights from 5:30-8:30 pm with this dynamic team!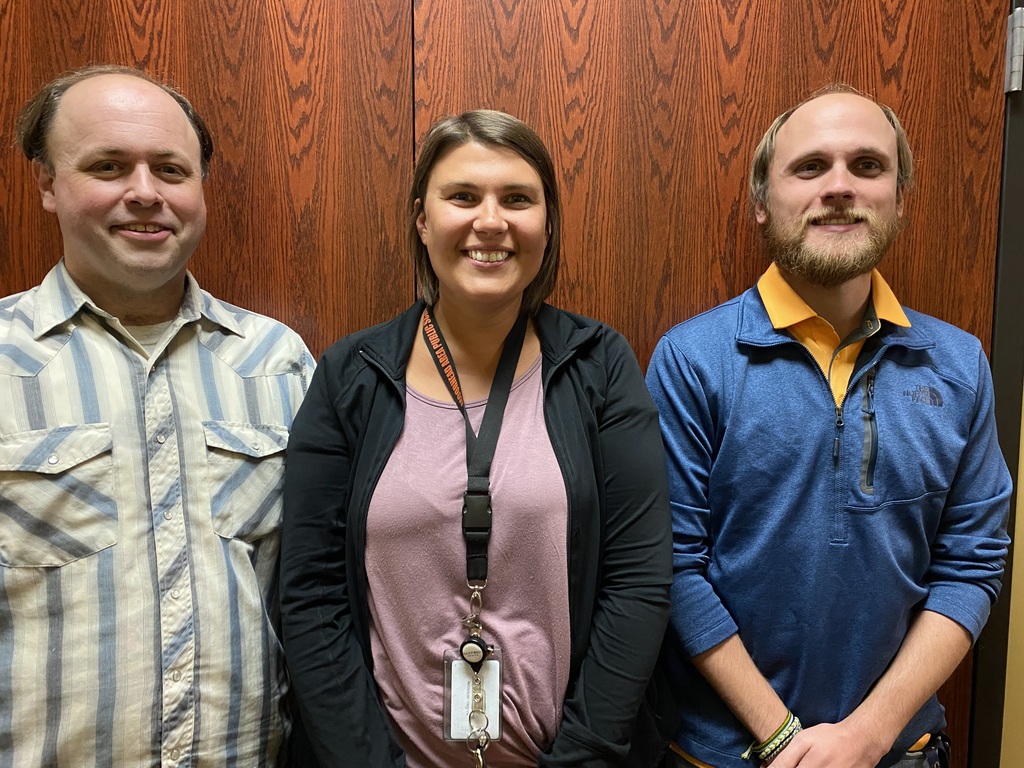 In honor of National Voter Registration Day, all Moorhead Adult Education learners are invited to a special event that will be held on Wednesday, October 5, 2022 from 10:00-11:30 am at Vista. This will be an opportunity to register, get resources, ask questions, and learn more about the voting process in America before the November election.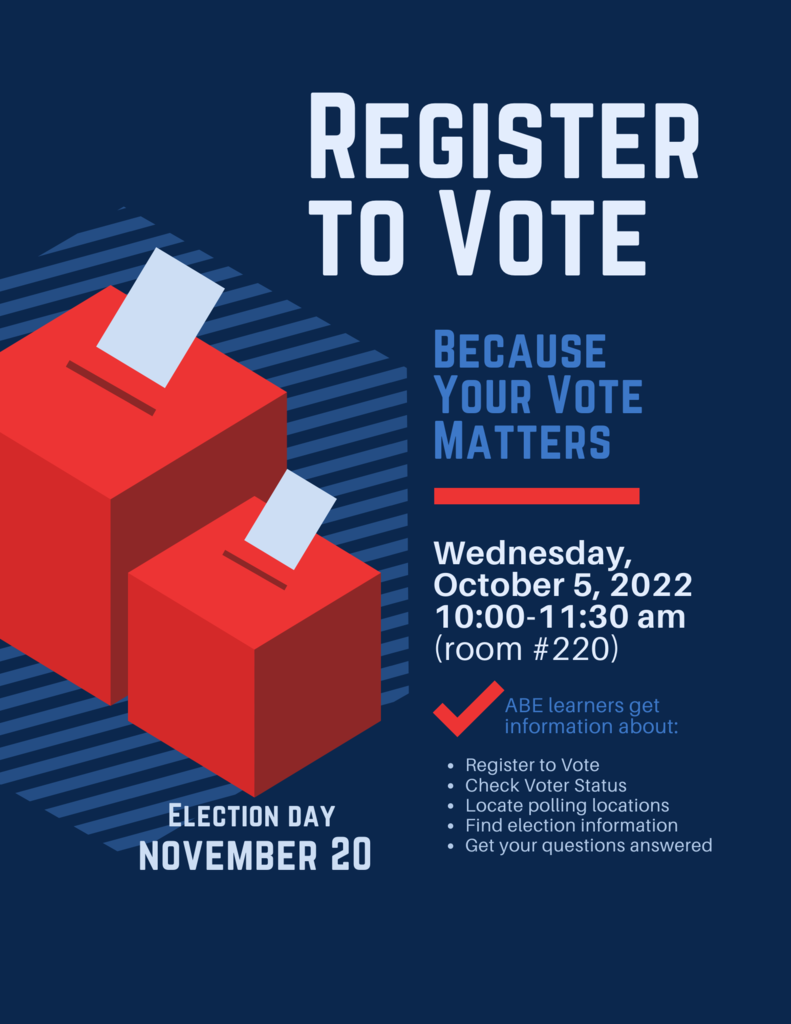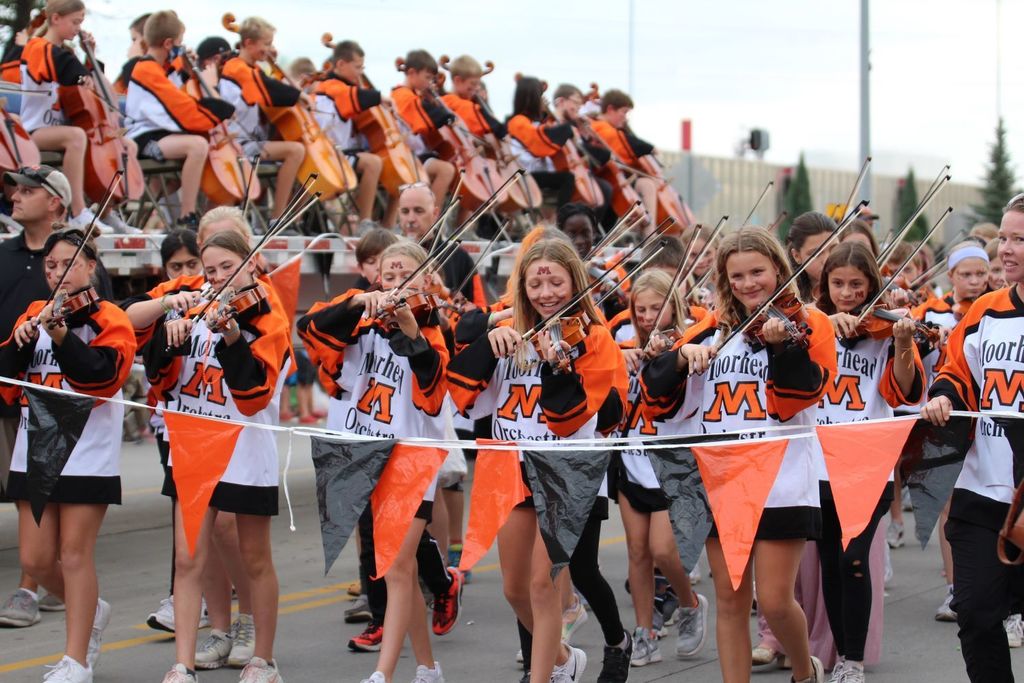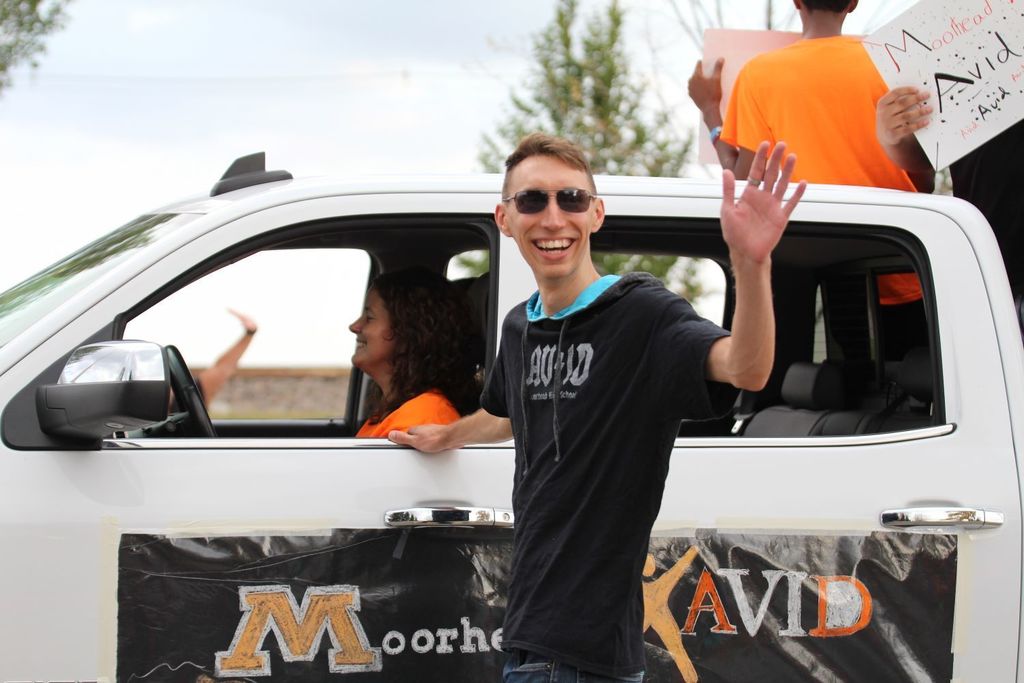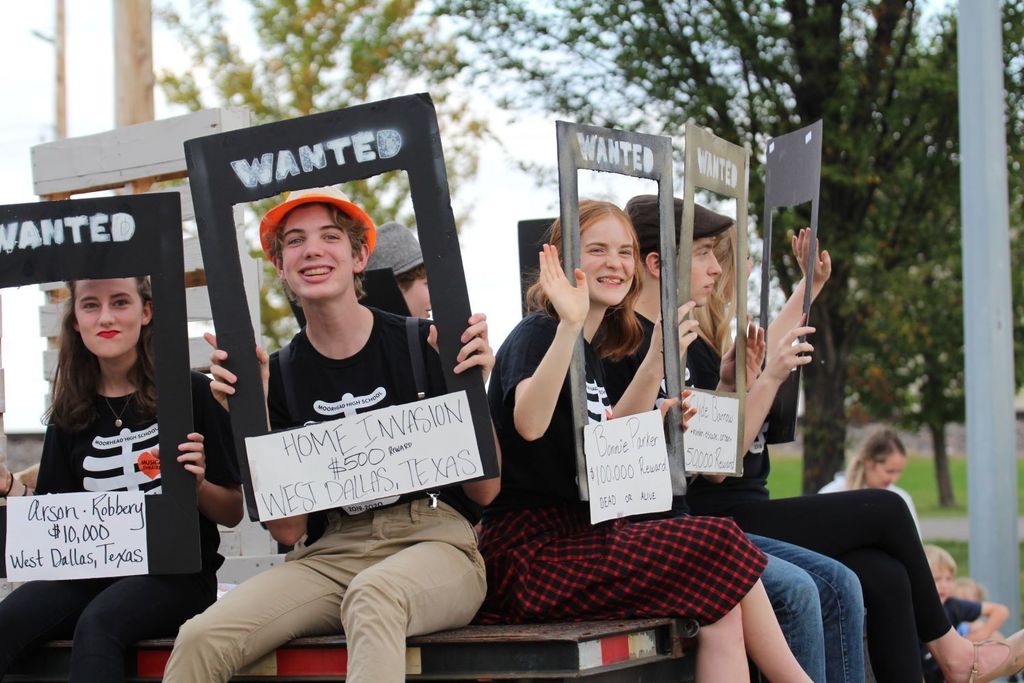 It's a brand new school year and we are looking for nominations for the Spud Spirit Award. Nominate today >>
https://forms.gle/YuBQ2h8azRhBF7TCA
We have already awarded eight deserving individuals and we want your help to celebrate even more members of our team!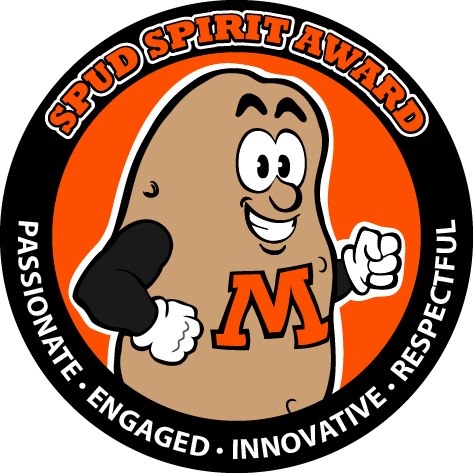 Congratulation to Miles, Joe, and Matthew as we celebrate your GED diploma completions this week! We are proud!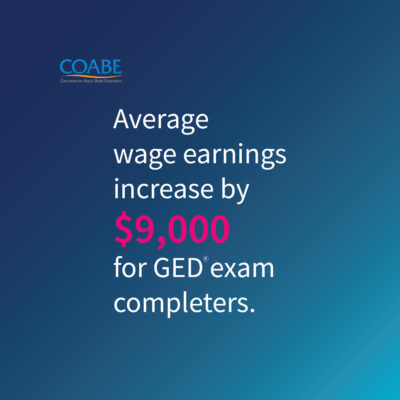 You're Invited! Join us at the first-ever District Showcase on Aug. 18. Learn more here >>
https://www.isd152.org/article/801155
Get all of your questions answered at once. This pre-back-to-school family event is a time to connect and experience district, school and community offerings. Help will be provided with things like paperwork, screenings, healthcare services and more.

It's the last few weeks of the summer meal program. Park locations are ending earlier than expected. The last day for meals at the park sites is Friday, Aug. 12. Click here for a list of all meal location dates and times >>
https://www.isd152.org/article/754881
United Way of Cass-Clay will be distributing backpacks and school supplies to families in need with children attending K-12 schools in Cass or Clay counties at SCHEELS Arena, 5225 31st Ave. S, Fargo on: Tuesday, Aug. 9; 4:30-6 p.m. Wednesday, Aug. 10: 4:30-6 p.m. Thursday, Aug. 11; 11:30 a.m.-1 p.m.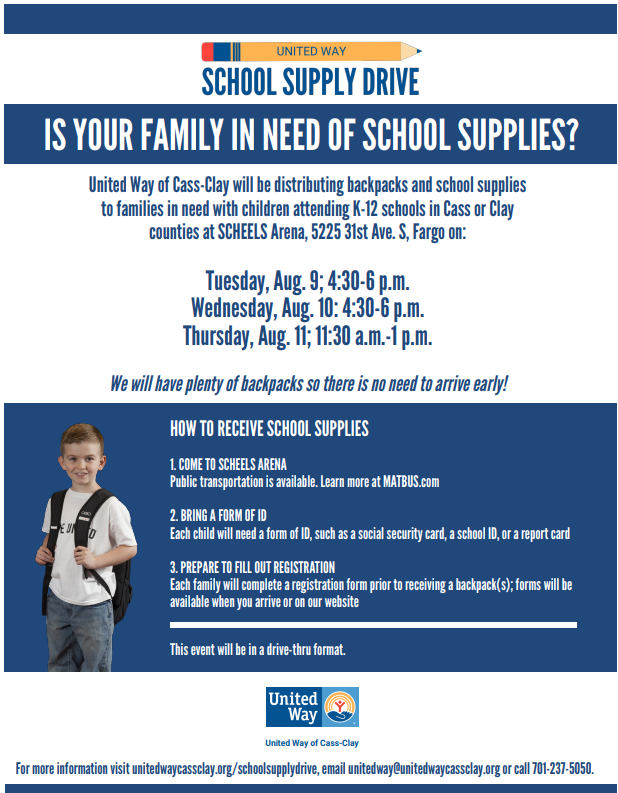 Attention Moorhead families! Did you: 🏡Recently move into our district? 👶Have an addition to the family? - including a birth or adoption Please fill out the community census here >>>
www.moorheadschools.org/census
Filling out the Moorhead Community Census ensures you receive information about early childhood family education and important details leading up to your child fully enrolling into the school system.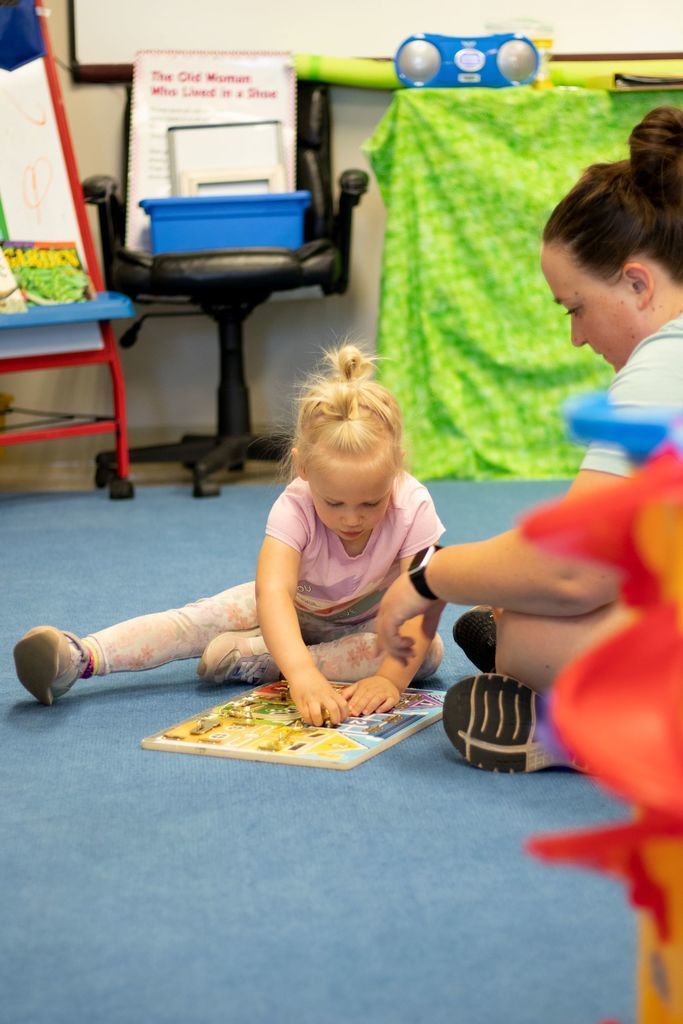 Join the Moorhead Public Library on Tuesday, July 19 at 10:30 am - 11:30 am for a special outdoor Storytime and craft in the courtyard of The Rourke Art Gallery + Museum, followed by a tour of the art gallery and exhibits. Each week, we explore different themes with stories, songs, rhymes, flannel boards, special guests and more! Storytime typically lasts for 45 minutes and is geared for children ages 3-6, although children of all ages are welcome to join the fun.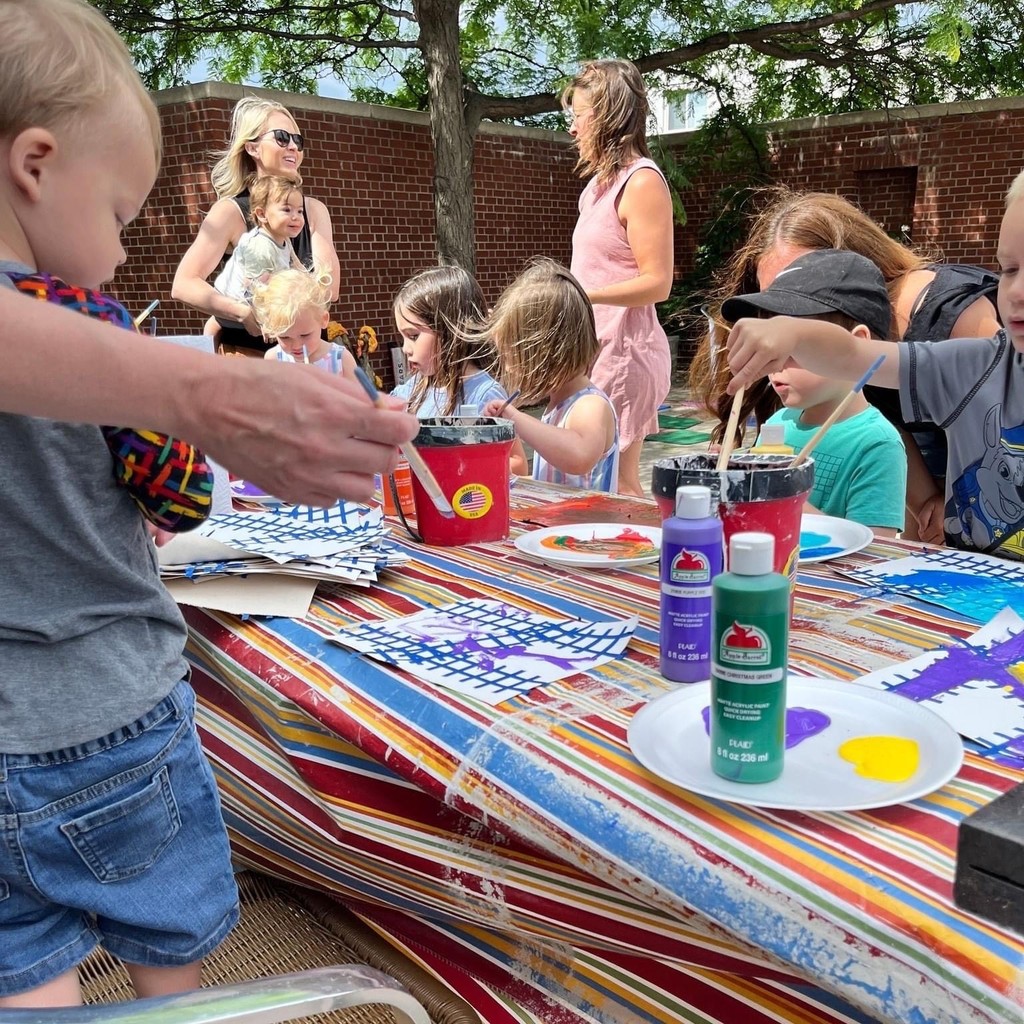 Update: Due to unforeseen circumstances, we are unable to provide meals from July 11-15 at these parks: Romkey, Belsley and Queens. Our team is working to get these locations available by next week. For a list of additional spots, click here >>
https://www.isd152.org/article/754881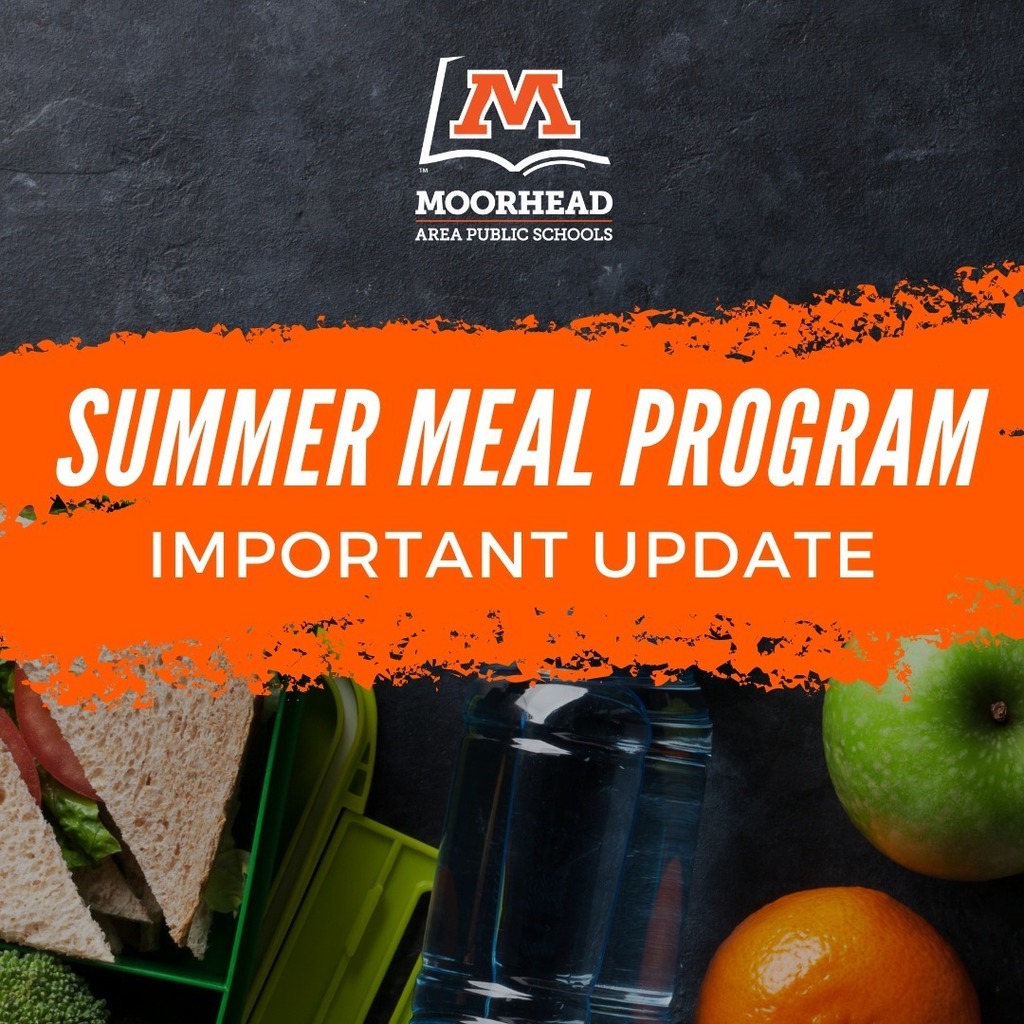 Due to unforeseen circumstances, we are unable to provide meals on Friday, July 8 at the parks listed below. ❌ Romkey ❌ Belsley ❌ Queens We hope to resume on Monday, July 11. We will update as we can. For a list of additional spots, click here >>
https://www.isd152.org/article/754881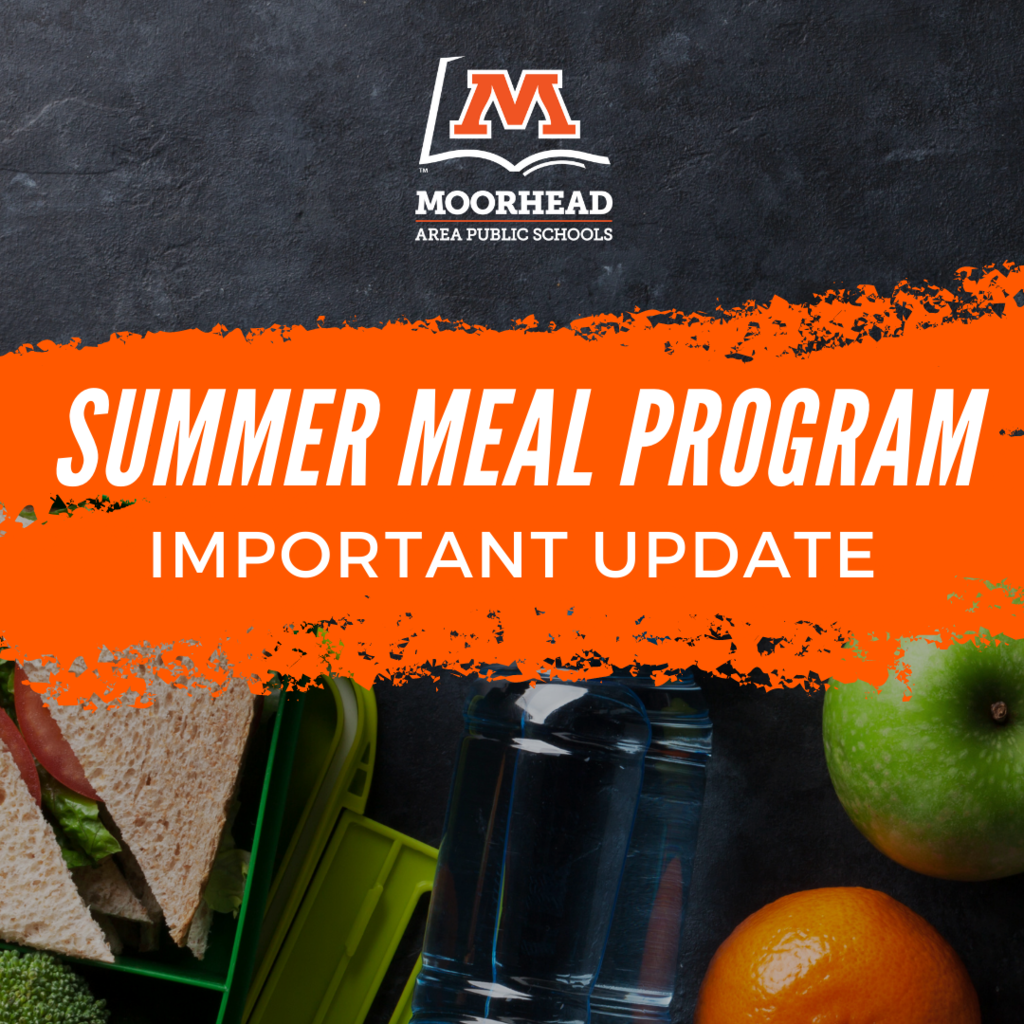 The SpongeBob Musical Preview from Gooseberry Park Players at the Library! The cast of Gooseberry Park Players, the only Fee-Free summer educational theater company in the F/M area will be at the Moorhead Public Library on Thursday June 30th at 6:00 pm. The cast will sing a small selection of songs from their upcoming production of The SpongeBob Musical. Students will then interact with children by playing some fun games. We hope you can join us in supporting this cast and getting a sneak peek of the show.

Are you in need of perishable food? Join Great Plains Food Bank for food pop-up events. Anyone in need of food assistance in any community is welcome! - May 6 & 20 - 909 19th Ave N, Fargo - 2-3 p.m.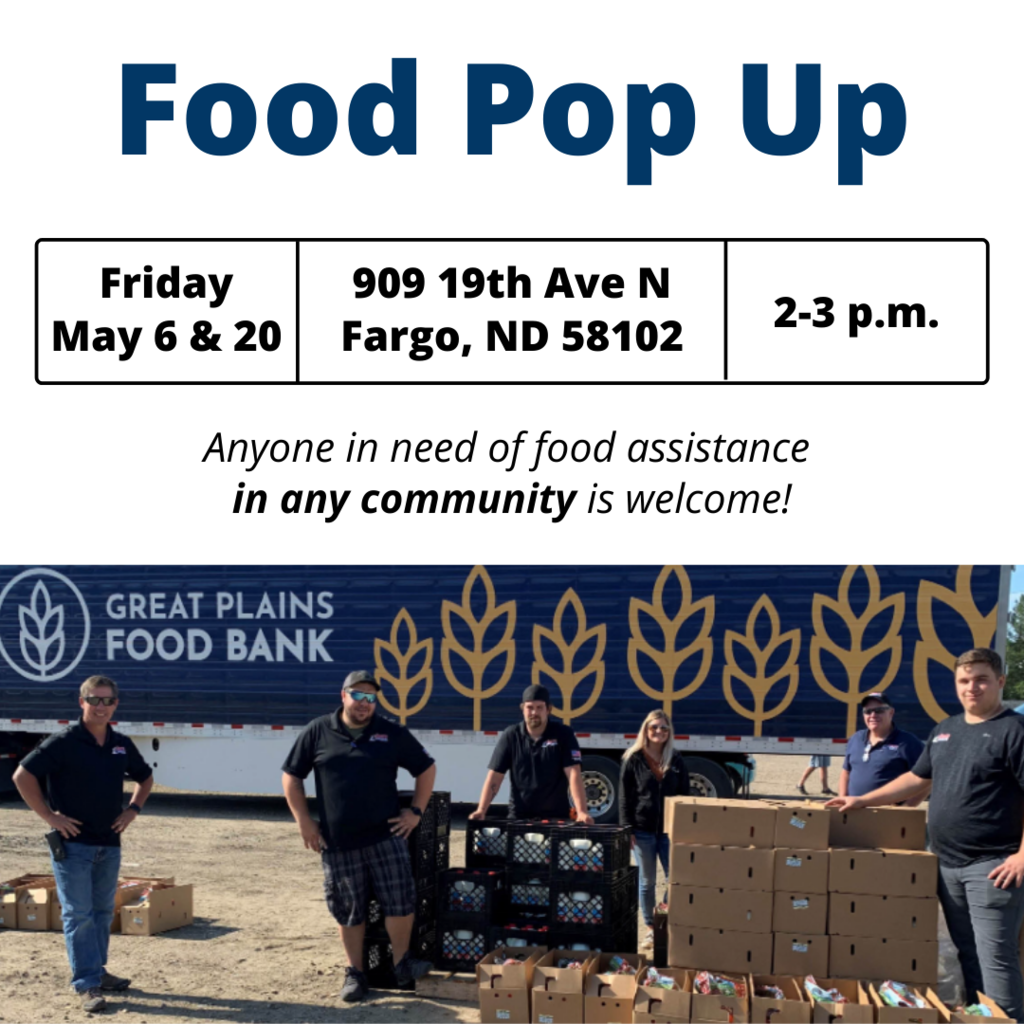 It's National Administrative Professionals Day! We would like to send a HUGE thank you to all of our administrative professionals. In honor of today's celebration, we are featuring Melinda Doll. Melinda is the Administrative Assistant at Adult Basic Education. 🐶 She loves to walk her dog. ☕ She enjoys coffee dates with her mom. 🏔️ Her favorite memory growing up was hiking in the mountains in Washington state.
All ABE students and families please join us for a free fun-filled morning or afternoon with your child (birth-5 years old) on Wednesday, April 20th, 8:30-10 am and 12:30-2 pm!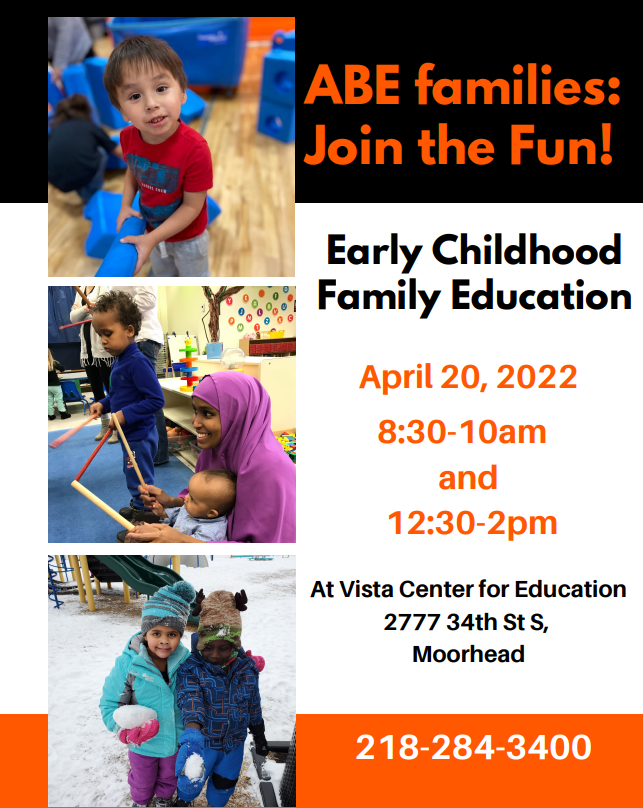 Check out this awesome video from Lutheran Immigration and Refugee Service. It features Adult Basic Education Teacher Mellisa Grosz and two of our students, Shareef and Khadeeja. We are so thankful for the many partnerships across our communities. 😊
https://www.youtube.com/watch?v=juG8q-n6X8U