Ximena is an #sgrspudoftheweek because of how hard she works every day! She always shows up to school with a smile and is ready to learn. She is also very kind to others and makes sure that everyone feels included especially at recess or when playing games. #SpudPride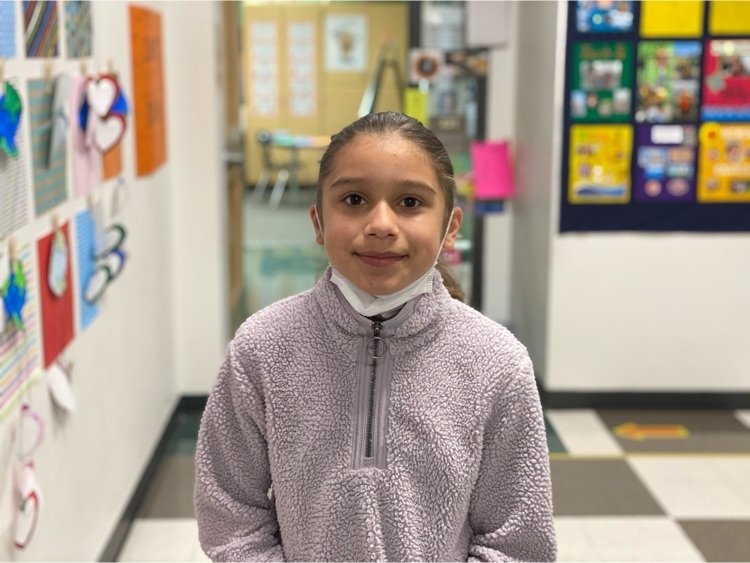 SGR students created acrylic still life paintings in Art Class with Mrs. Schinderling. They are brightening up our hallways! Thanks students! #SpudPride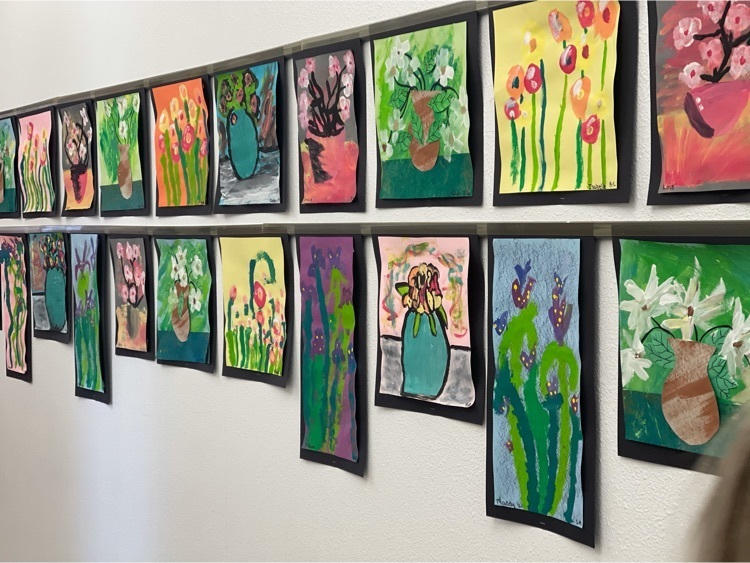 Imraan is an #sgrspudoftheweek because he has made so much growth this year! His confidence in himself as a learner has really taken off and he is becoming so independent. He has the kindest heart and always shows empathy toward others. Way to go Imraan! #SpudPride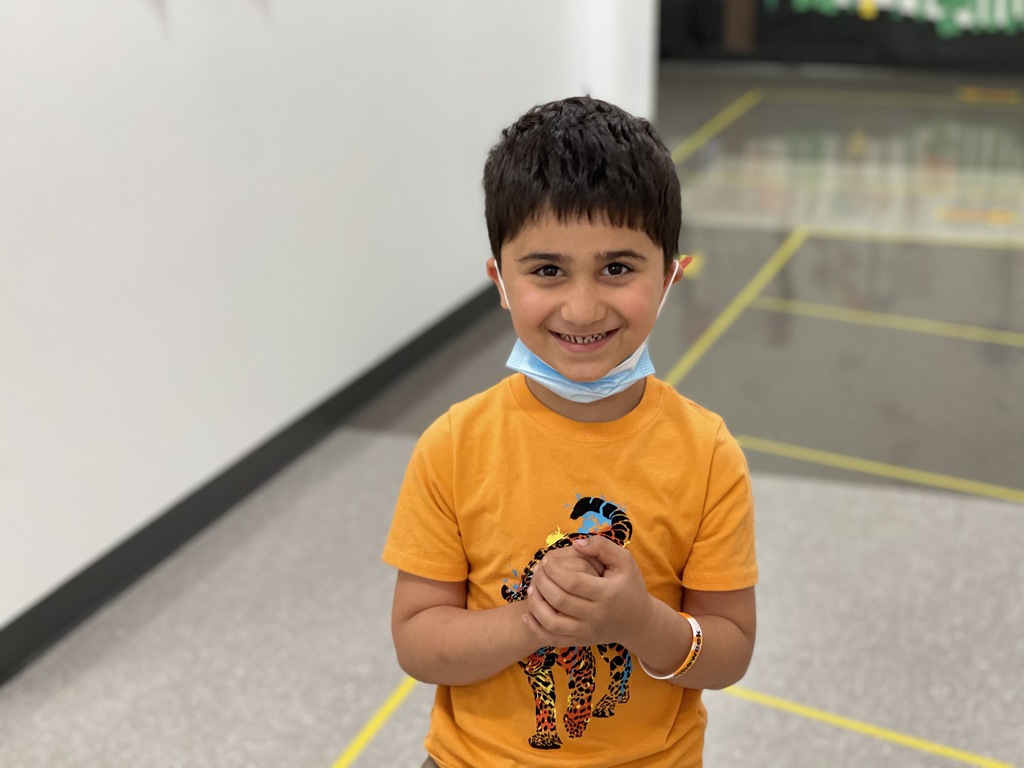 Gage is our #sgrspudoftheweek because he has really opened up over the past several weeks. He brings great energy and insight to his class and it's been so fun to see him be more outgoing. #SpudPride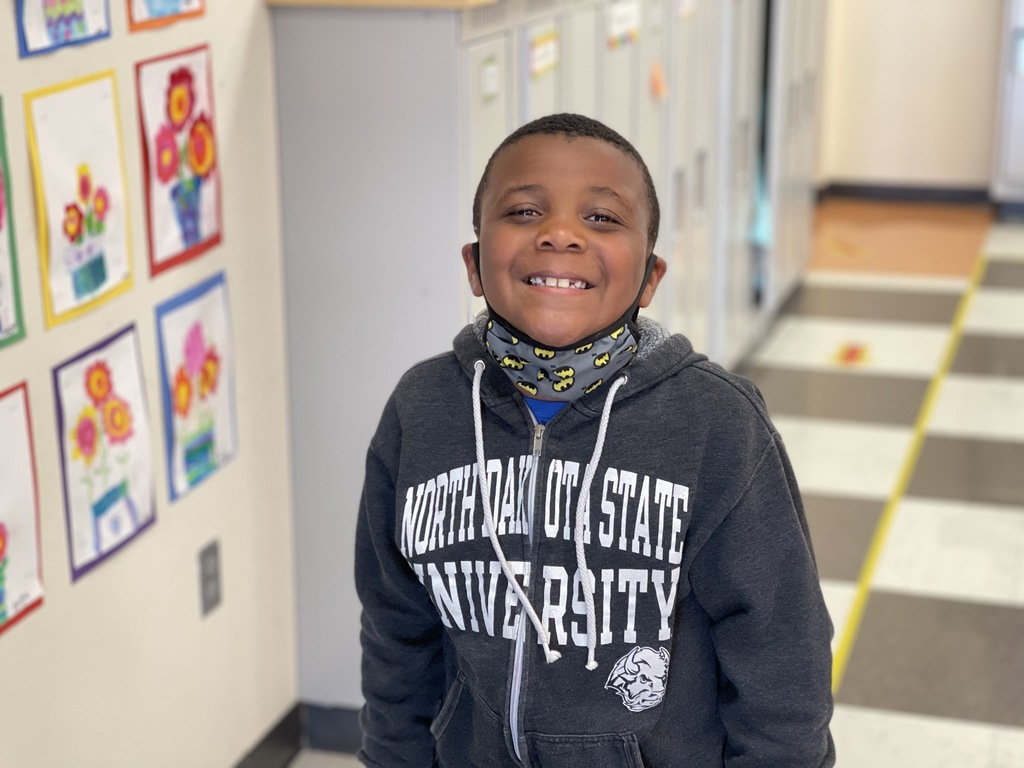 Listen to the virtual School Board meeting tonight at 6 p.m. A recording will be posted following the meeting. Under Minnesota Statutes 13D.021 due to the COVID-19 pandemic, the school board has determined to limit public attendance at School Board meetings to 10 people, as set forth by the CDC and MDH until further notice. >>Live Stream:
https://www.youtube.com/watch?v=wqtMBTisBy8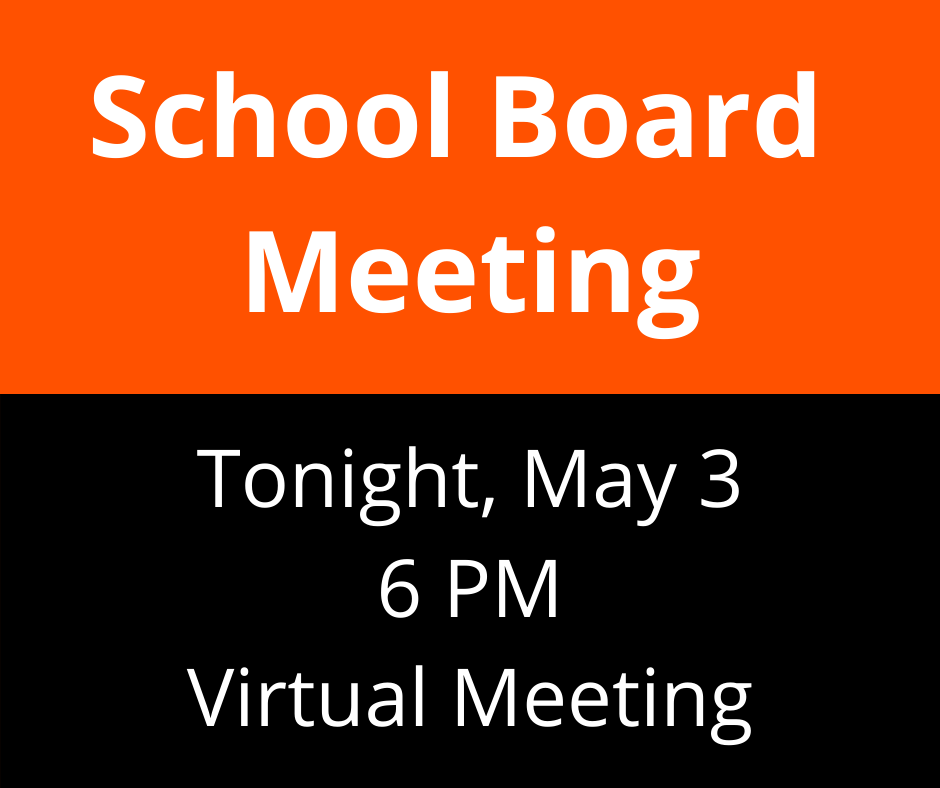 Eliya is an #sgrspudoftheweek because he is an enthusiastic and driven learner! Lee takes risks and responsibility for his learning and is committed to doing his best no matter what. He is dependable and thoughtful and so incredibly kind. We're so proud of you! #SpudPride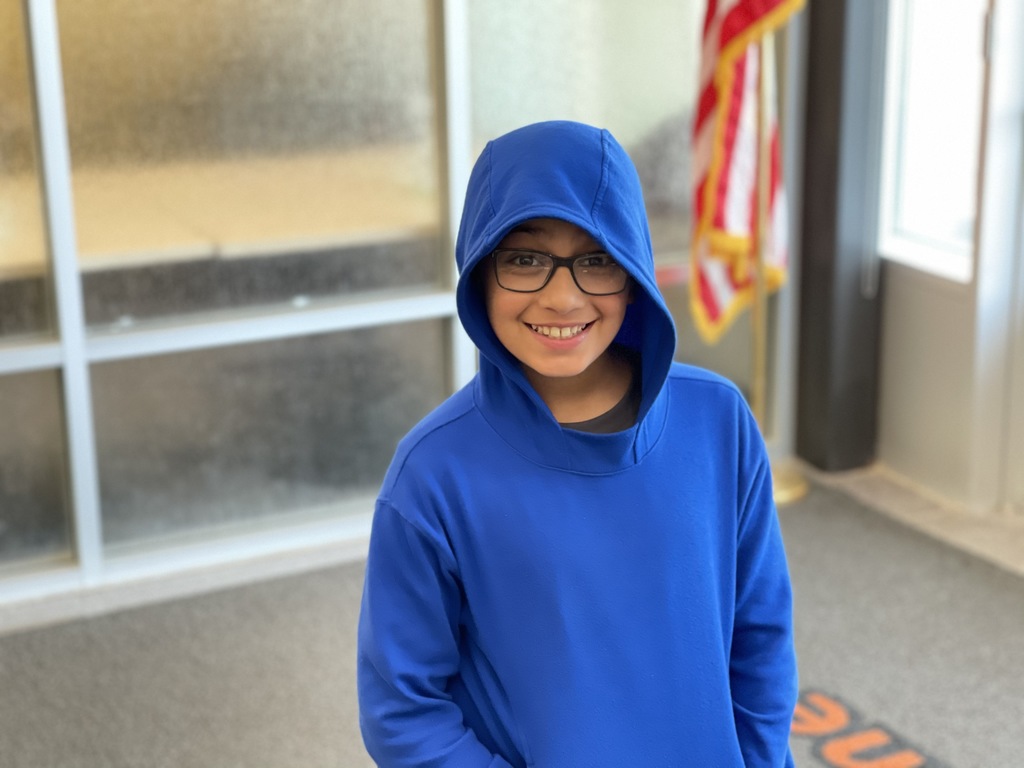 Today is #SchoolPrincipalDay! Thank you to all of our amazing principals and assistant principals who go above and beyond for our students. 👏🧡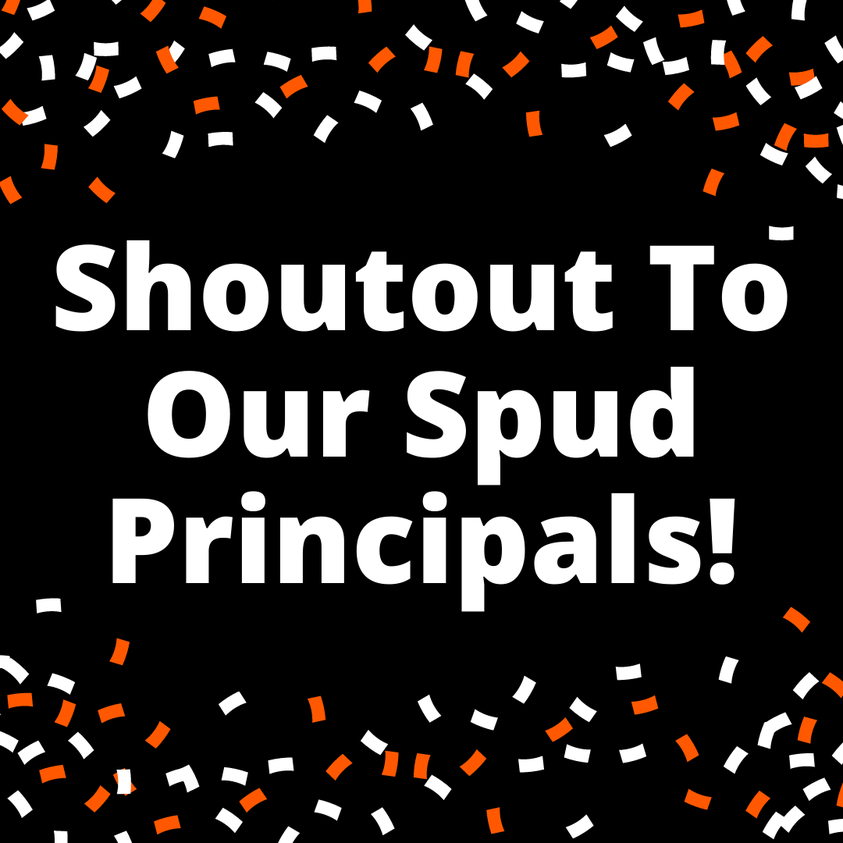 Miles is a ROCKSTAR kiddo, so he had to be an #sgrspudoftheweek! He comes to school everyday and gives 110% He has grown so much this year and we are very proud of him! Miles is also a wonderful classmate who treats everyone with kindness and respect! #SpudPride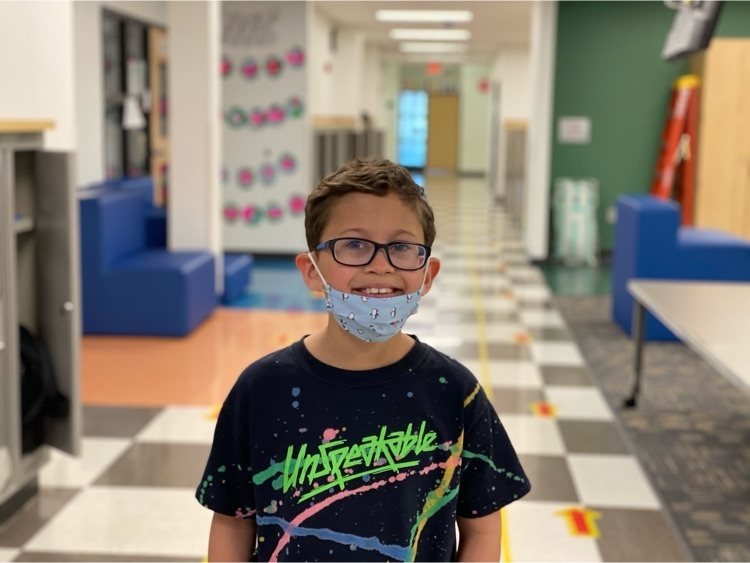 Ava is an #sgrspudoftheweek because she always has such a bubbly attitude in class! She enters with a smile and works really hard! She does her best in everything she does and we're lucky she is at SGR! #SpudPride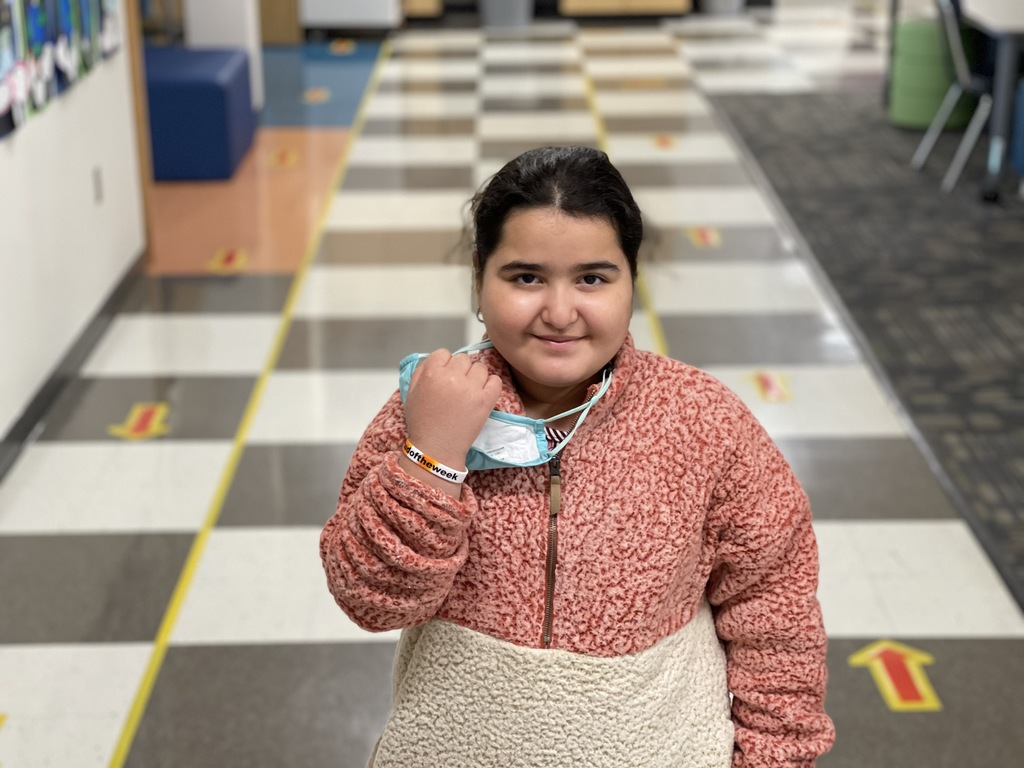 April is Autism Acceptance Month, so let's take this time to raise awareness and celebrate our differences! Want to learn more about how you can create acceptance? Check out
https://www.autismacceptance.org/
Ellen Hopkins staff wore their Autism Awareness shirts to #CelebrateDifferences!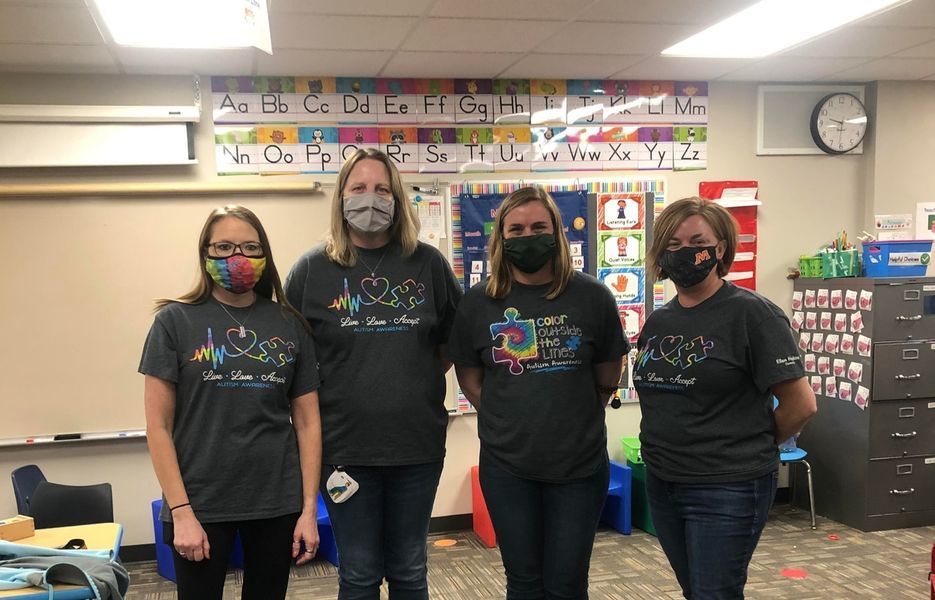 Miranda is an #sgrspudoftheweek because she is so kind, inclusive to others, and funny too! She makes everyone feel happy to be around her, and she never misses a chance to make someone smile! Way to go, Miranda. #SpudPride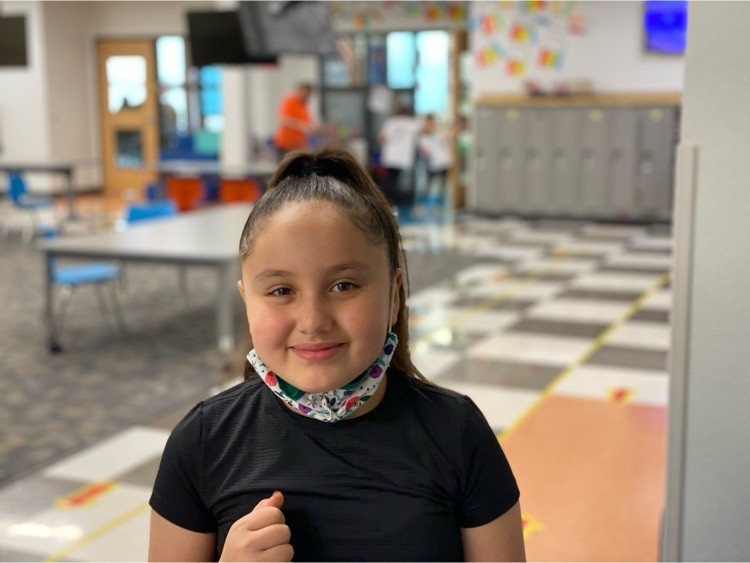 Jaiden is an #sgrspudoftheweek because he enters the classroom everyday with a good attitude and a big smile. He is respectful, helpful, and very polite. He has worked hard this school year and has made amazing progress in reading and math. Keep being awesome Jaiden! #SpudPride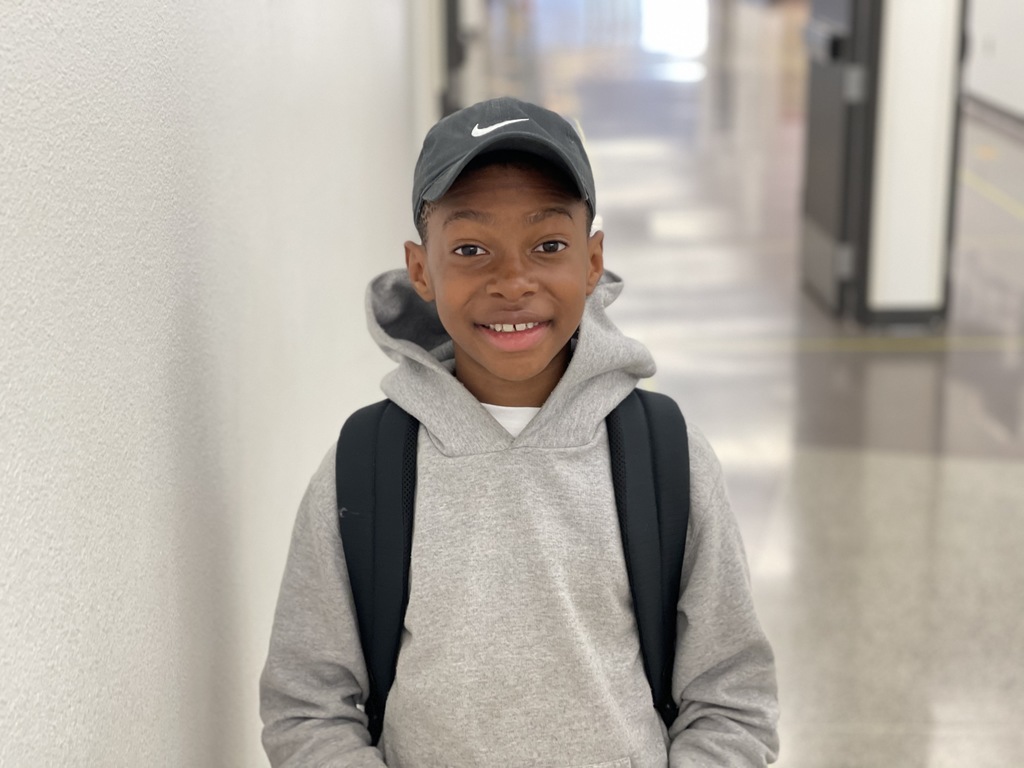 James is an #sgrspudoftheweek because he has been a great role model to his friends. He has been using kind words, nice manners, and following directions. He is also a great helper around the room! Keep up the great work being a leader in class, James! #SpudPride
Kitsyn has been working hard to follow directions right away, which makes her a perfect #sgrspudoftheweek student! She met her 'following directions' goal every day last week! We're so proud of her listening ears, helpful choices, and kind spirit. Way to go, Kitsyn! #SpudPride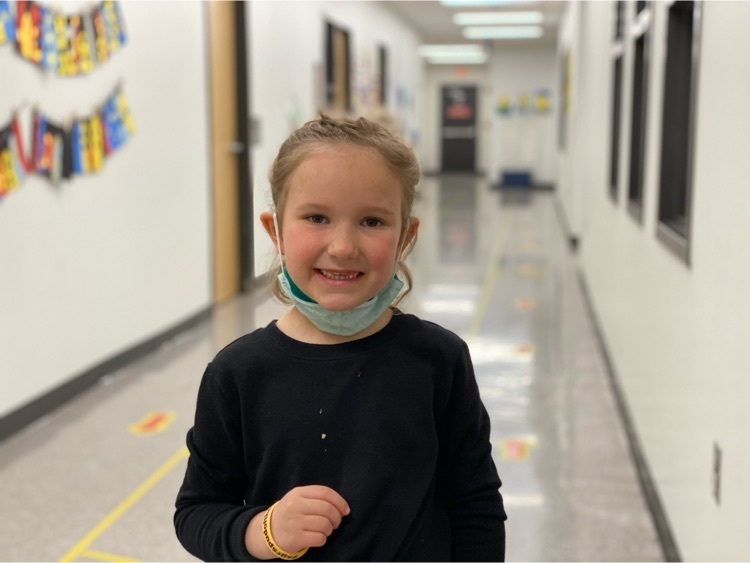 Bodhi is an #sgrspudoftheweek because he is a hard worker and a kind and caring leader in class! He also has a great attitude when trying new things. He brings a smile to the faces of his classmates and teachers each day! We are very proud of you Bodhi! #SpudPride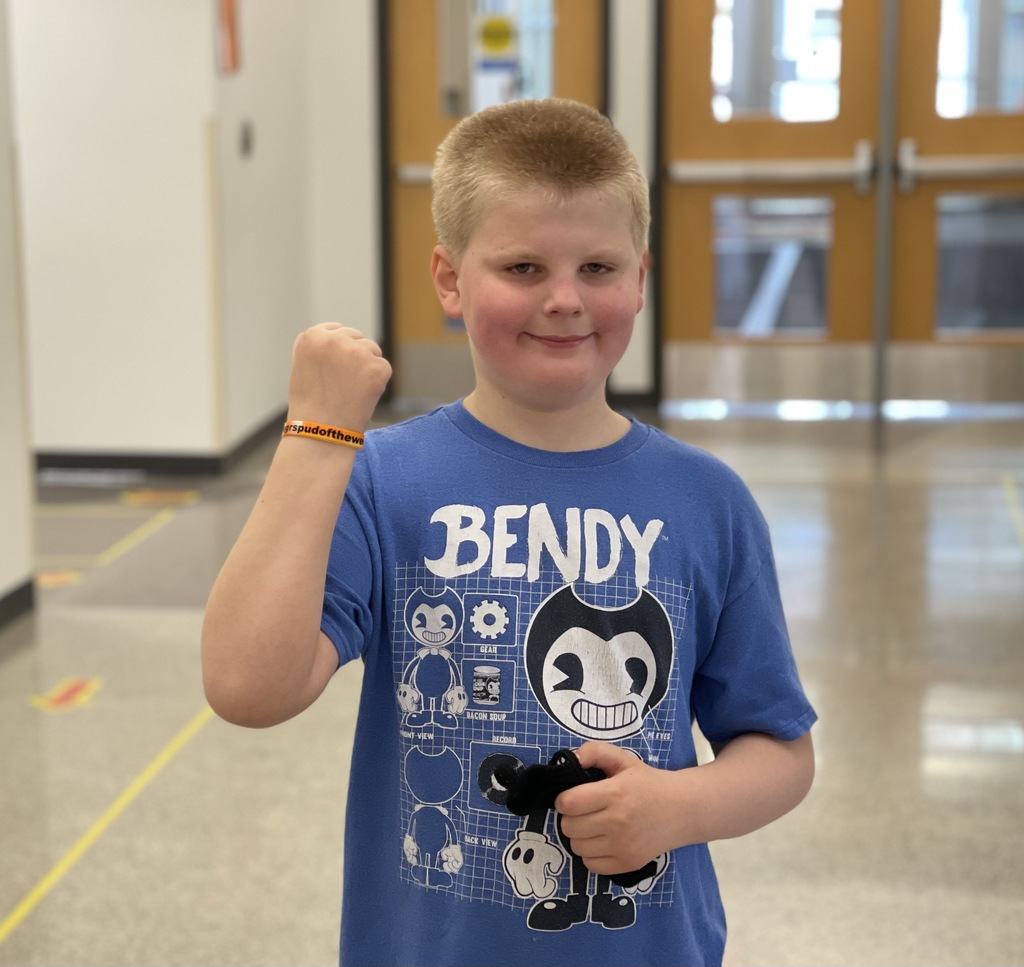 Bauer is an #sgrspudoftheweek because he was so excited about books last week!!!! Bauer has also been working hard in small group reading and we are so proud of his progress this year! #SpudPride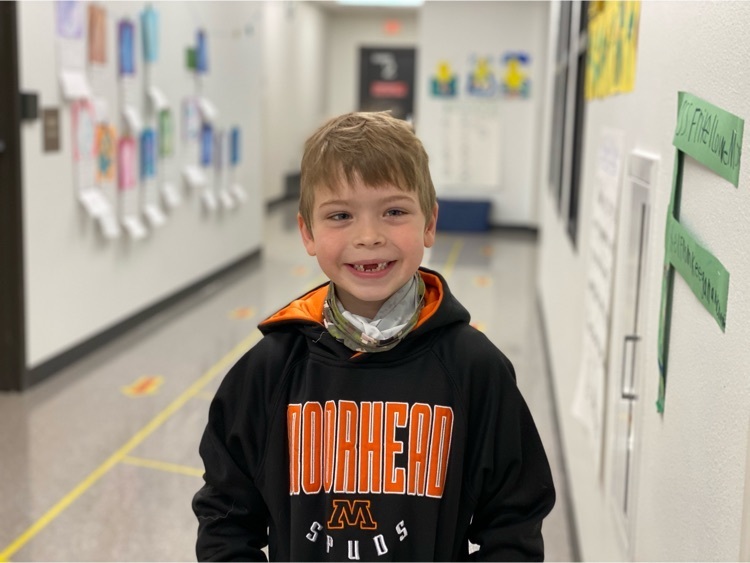 Abbie is an #sgrspudoftheweek because she is respectful, kind, and a positive role model. She creates goals for herself and pushes herself academically, which has shown through her great gains in reading. Keep up the great work Abbie! We're super proud of you! #SpudPride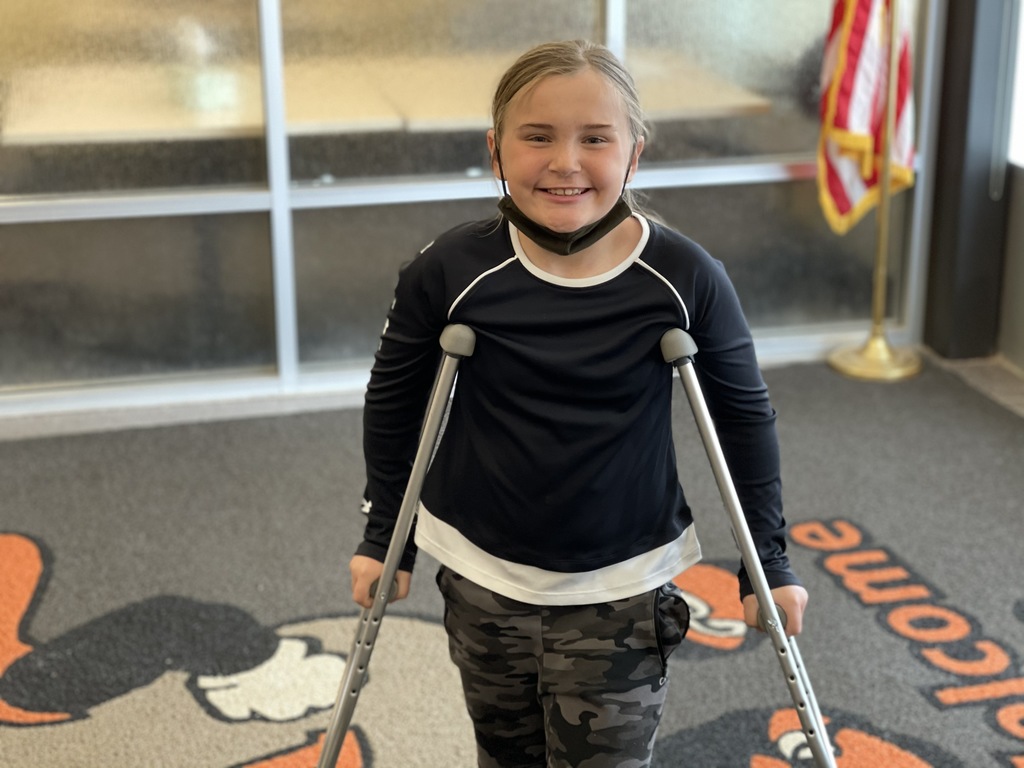 Shan is an #sgrspudoftheweek because he has been working so hard in math! He always goes above with his efforts in class! Not only that, but he is the kindest kid in class! Keep up the great work, Shan! #SpudPride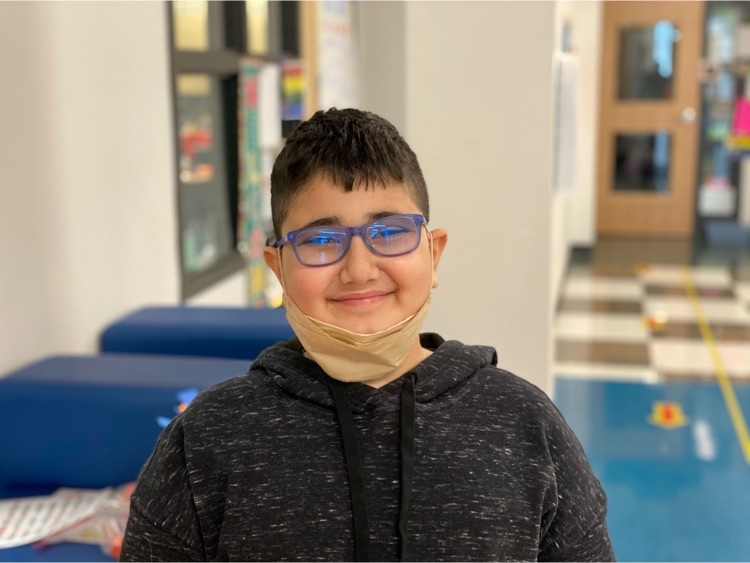 Mrs. Dawson's class was working hard today!