It was great to have former students come back to visit and to bring their siblings for their first experience at SGR! A big thanks to all our families for attending! Go Spuds!

What are Late Start days? Where do I find…? What are school day hours? Find out here ➡️
https://www.isd152.org/article/520628
If you have been wondering about any of the above questions, check out our recent article about helpful back to school reminders! #GoSpuds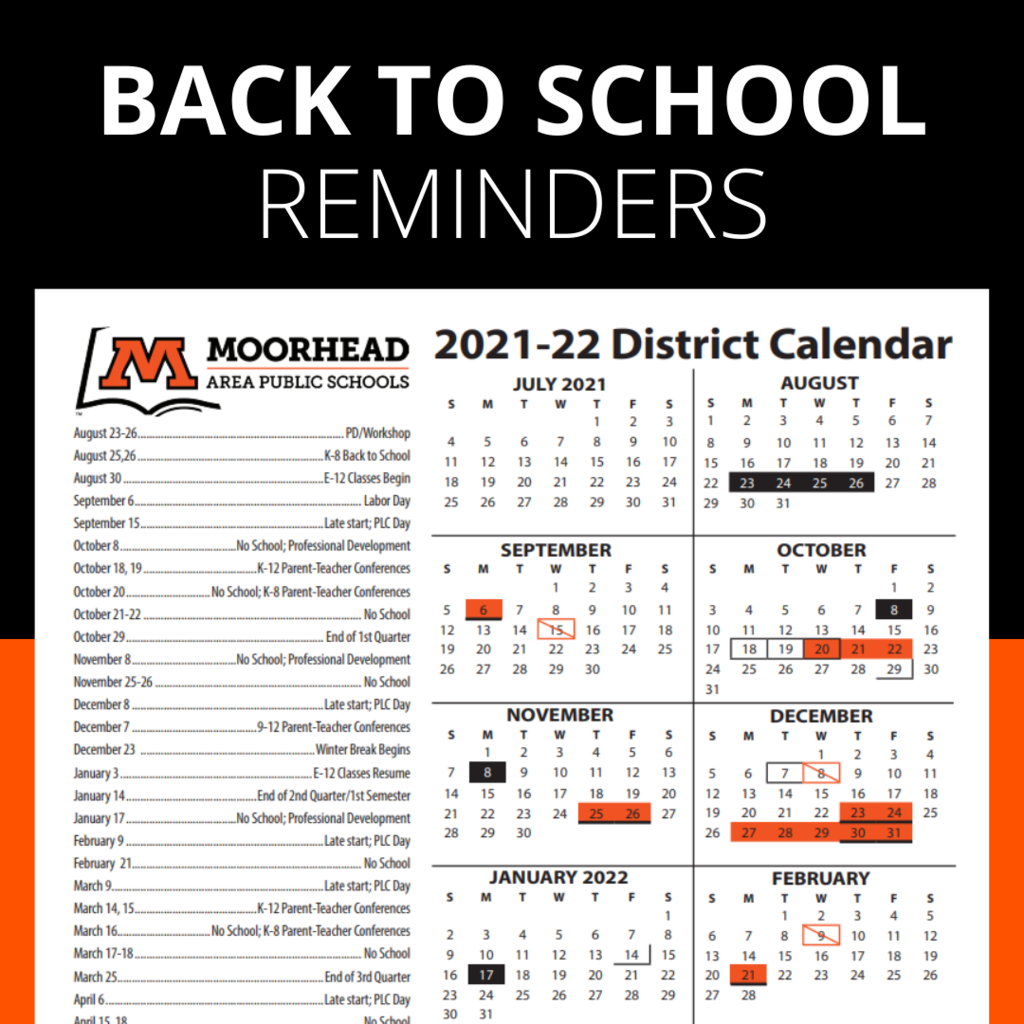 SGR is excited to have our families and students back on site today and tomorrow for our "Back to School" sessions! Be sure to stop by the photo booth in the main hallway for a fun photo opportunity!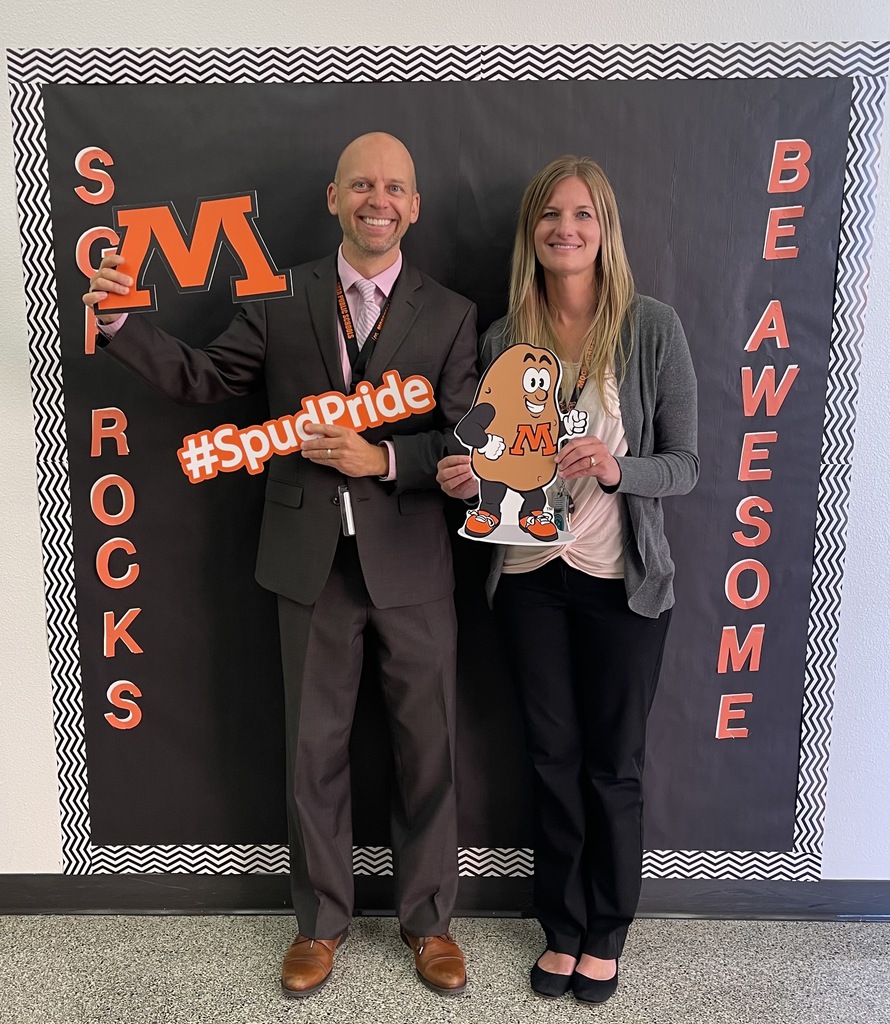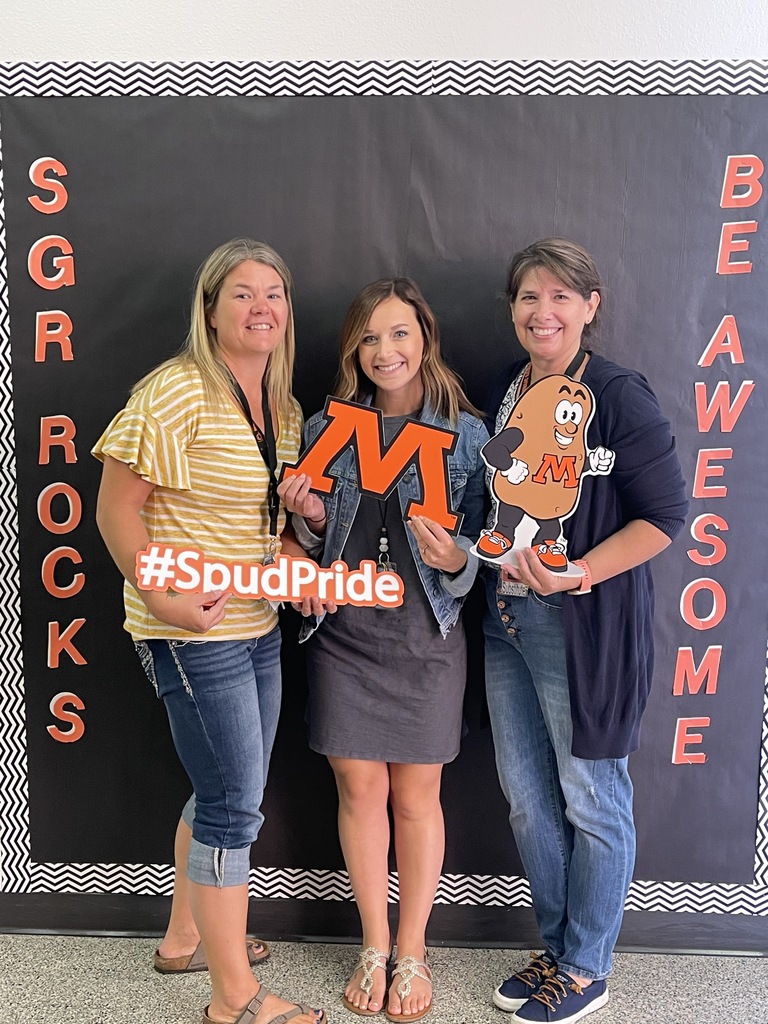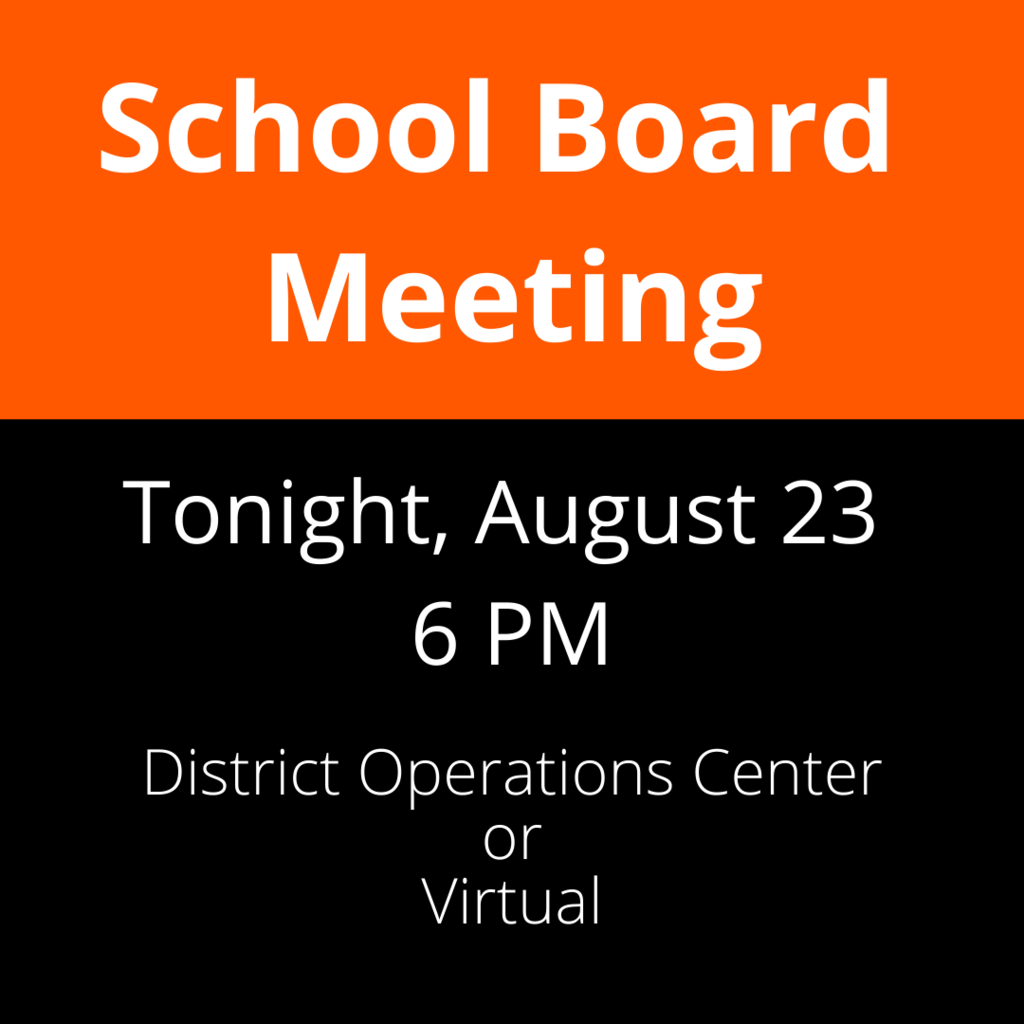 Clay County Public Health is offering COVID vaccines at Moorhead High School Aug. 16 from 10 a.m. - 2 p.m. Reminder: If families are fully vaccinated, asymptomatic individuals will not have to quarantine. Click to register for an appointment:
http://ow.ly/ly8e50FOgCw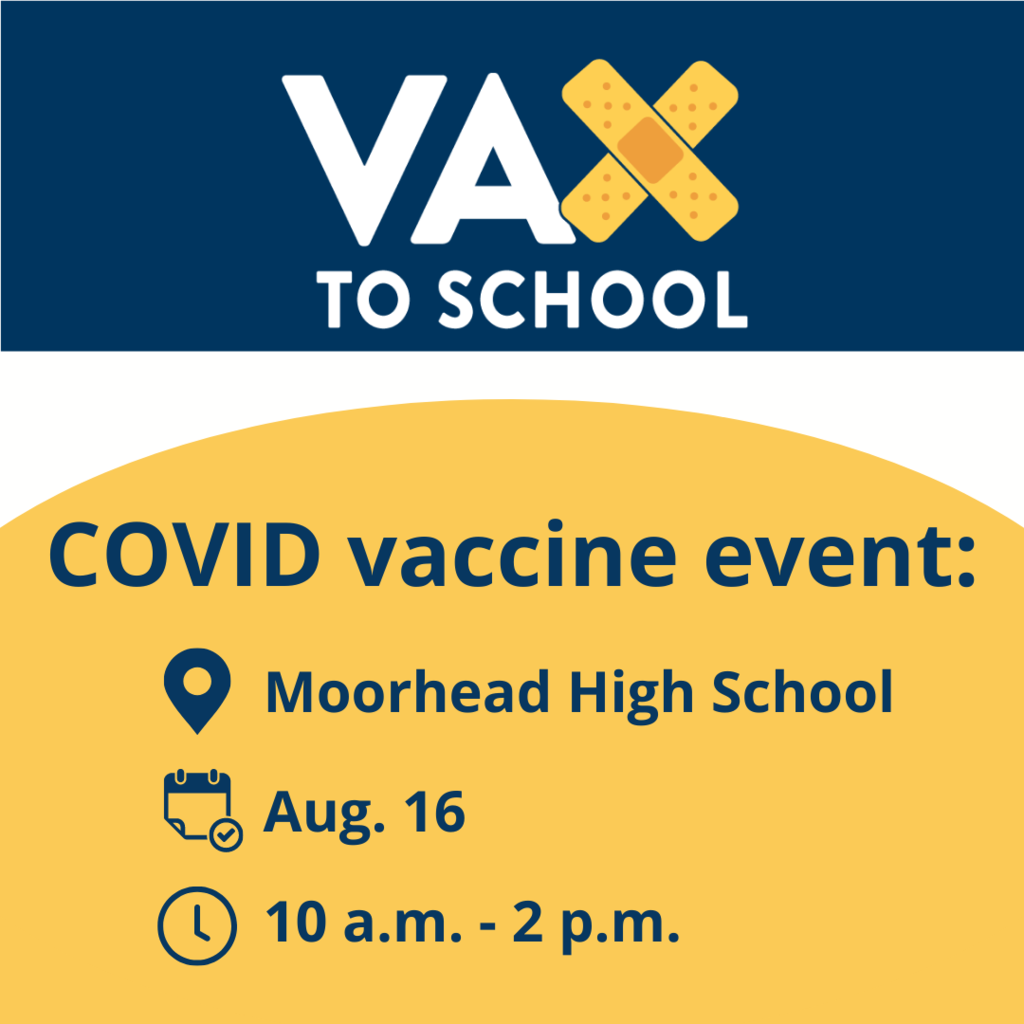 Learning Resource Strategist Kim Nelson has retired after 33 years at Moorhead Area Public Schools. Most recently, she served at S.G. Reinertsen Elementary school. Congrats on your retirement, Kim! 🧡🖤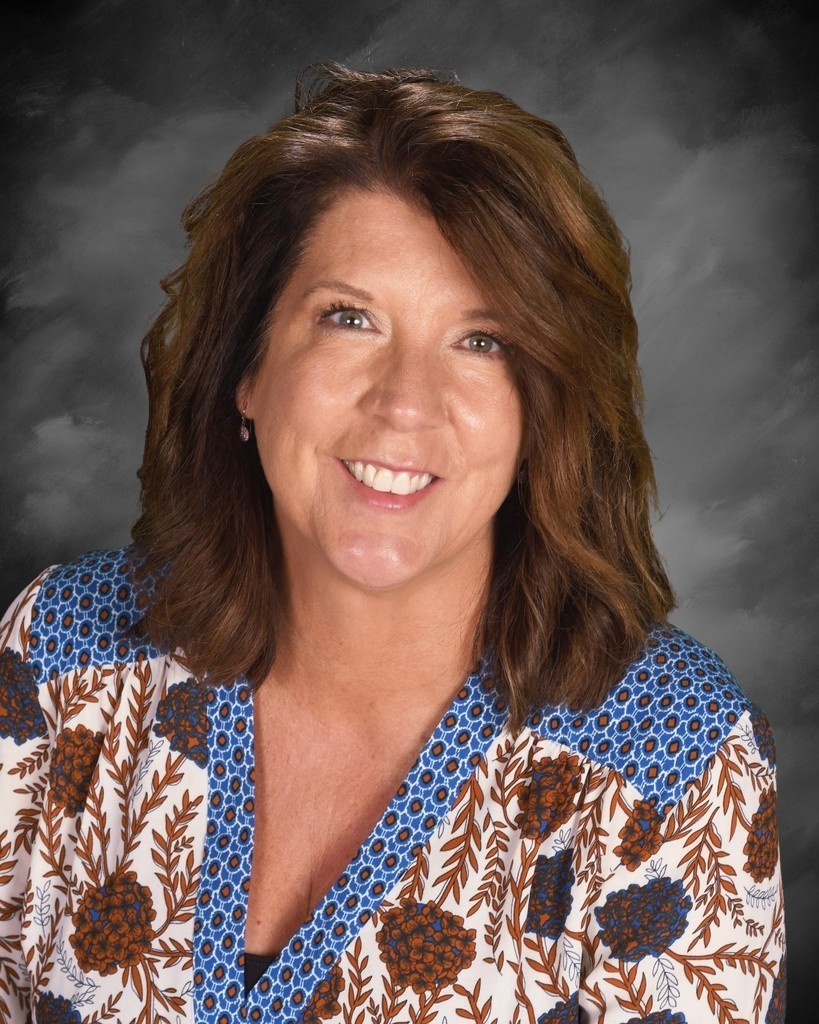 Minnesotans who get vaccinated by Aug. 15 are eligible to receive a $100 Visa gift card. Children ages 12 and older are eligible to receive vaccines. More info >>>
https://mn.gov/covid19/100/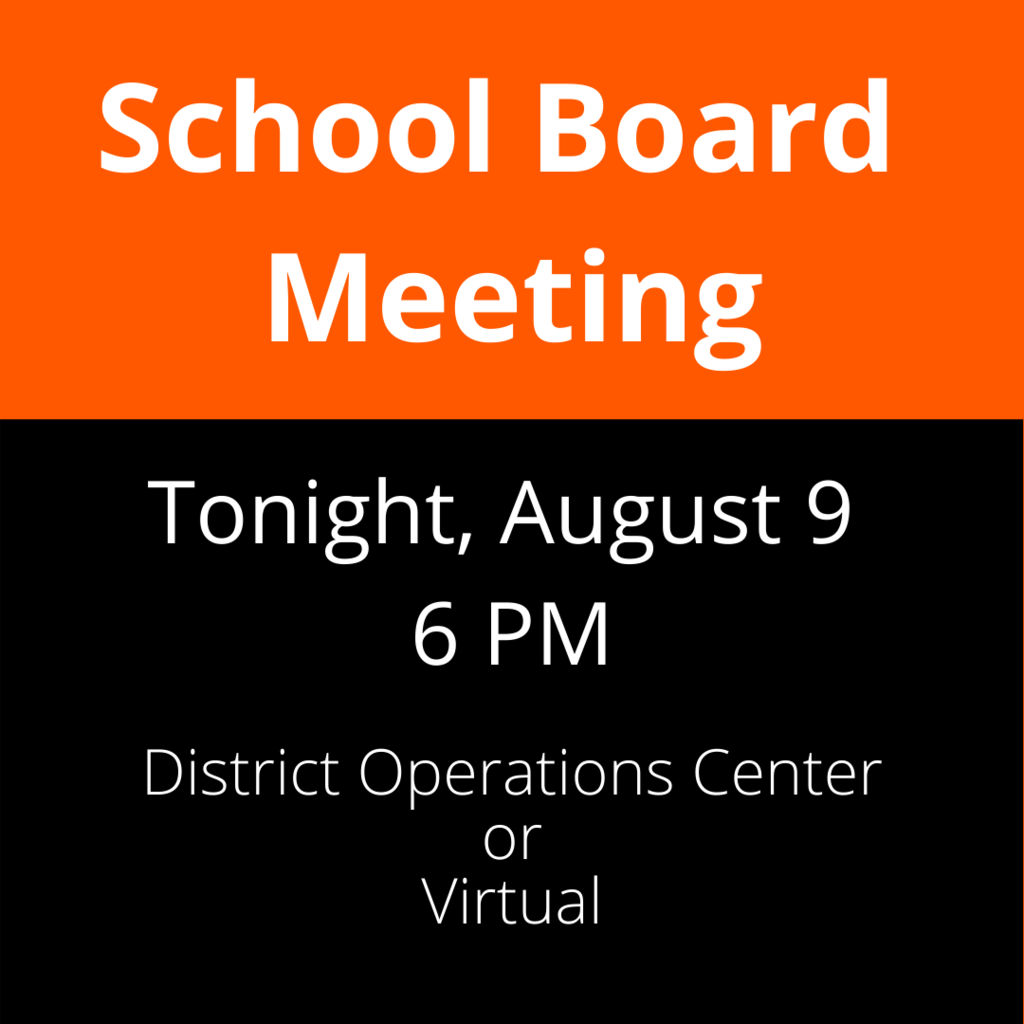 Don't forget to check out your 2021-22 school supply list! 📚✏️📓 Take a look at your school's list >>
https://5il.co/utyc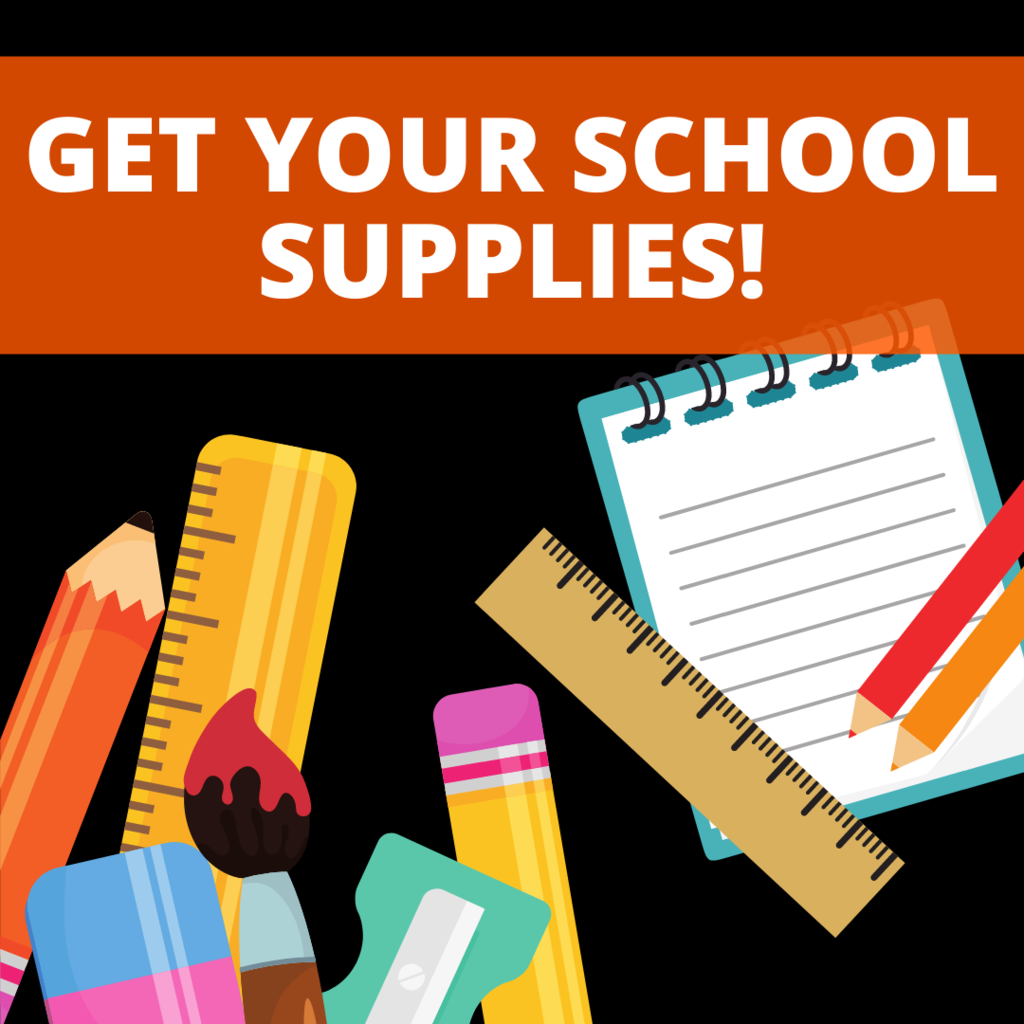 The Moorhead School Board will have a special meeting on Wednesday, August 4, 2021 at 5 P.M. This special school board meeting will take place at the District Operations Center in Board Room 600.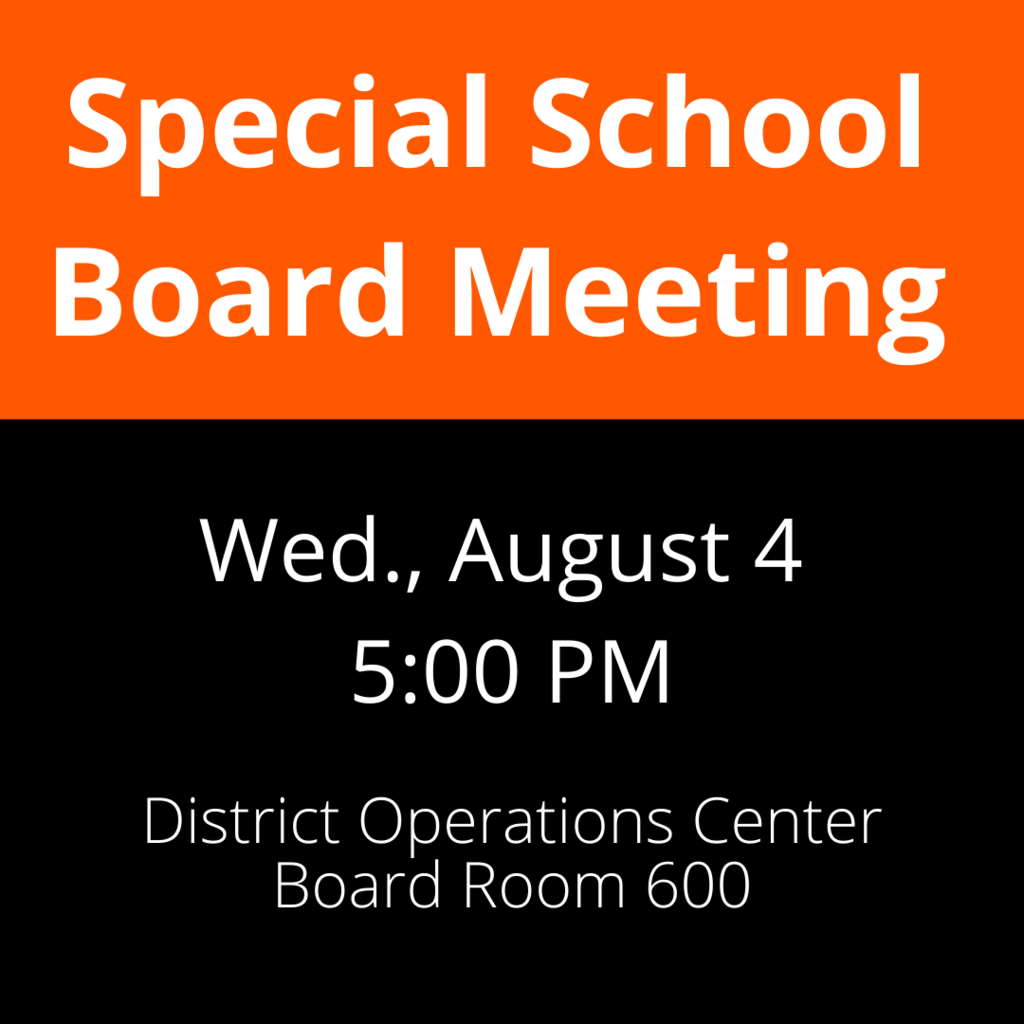 Teacher Tom Dooher has retired after 30 years at MAPS. Tom ended his teaching career with his granddaughter in his class (pictured to the right of Tom)! Dooher has so many great memories and says, "I will miss the kids and their enthusiasm for learning."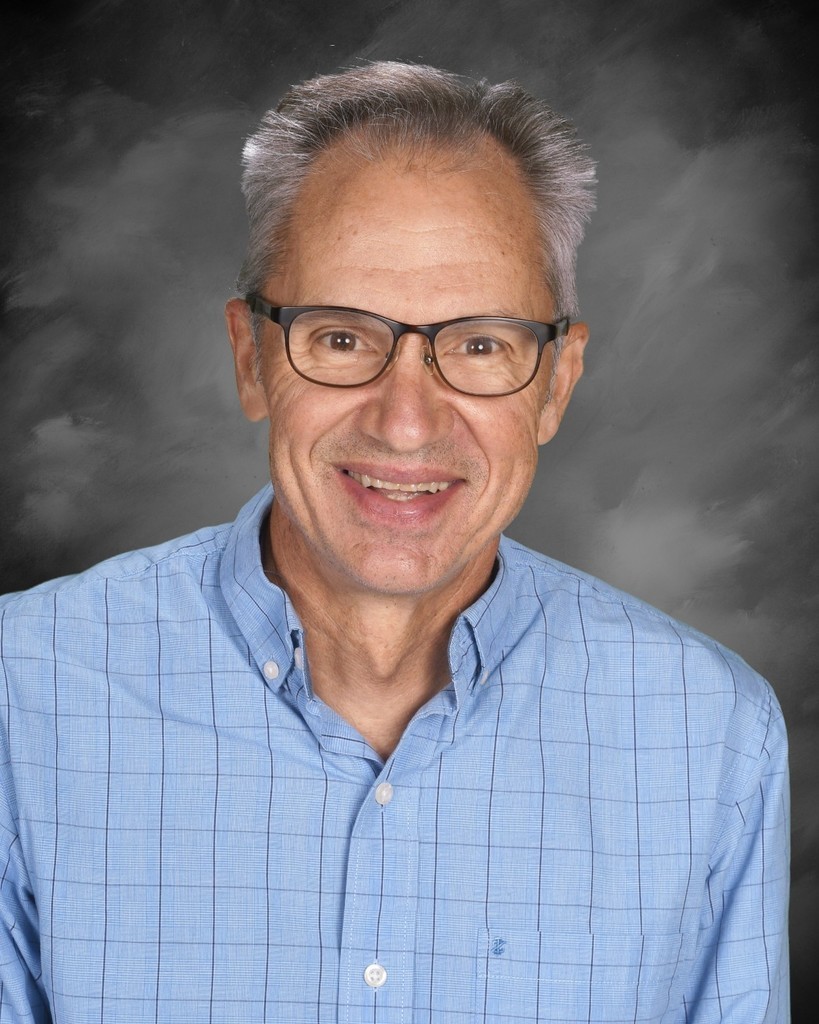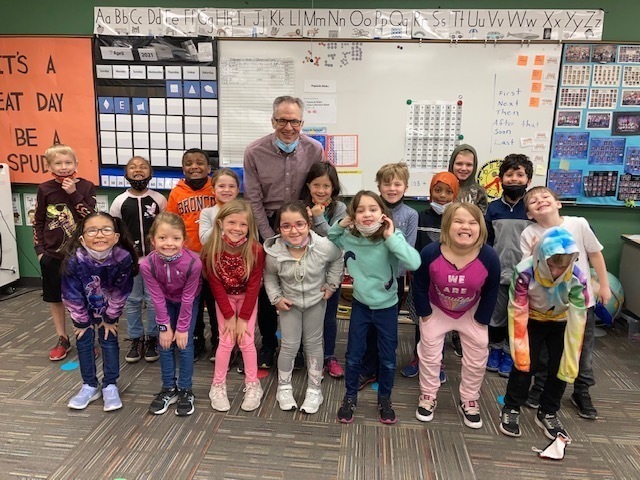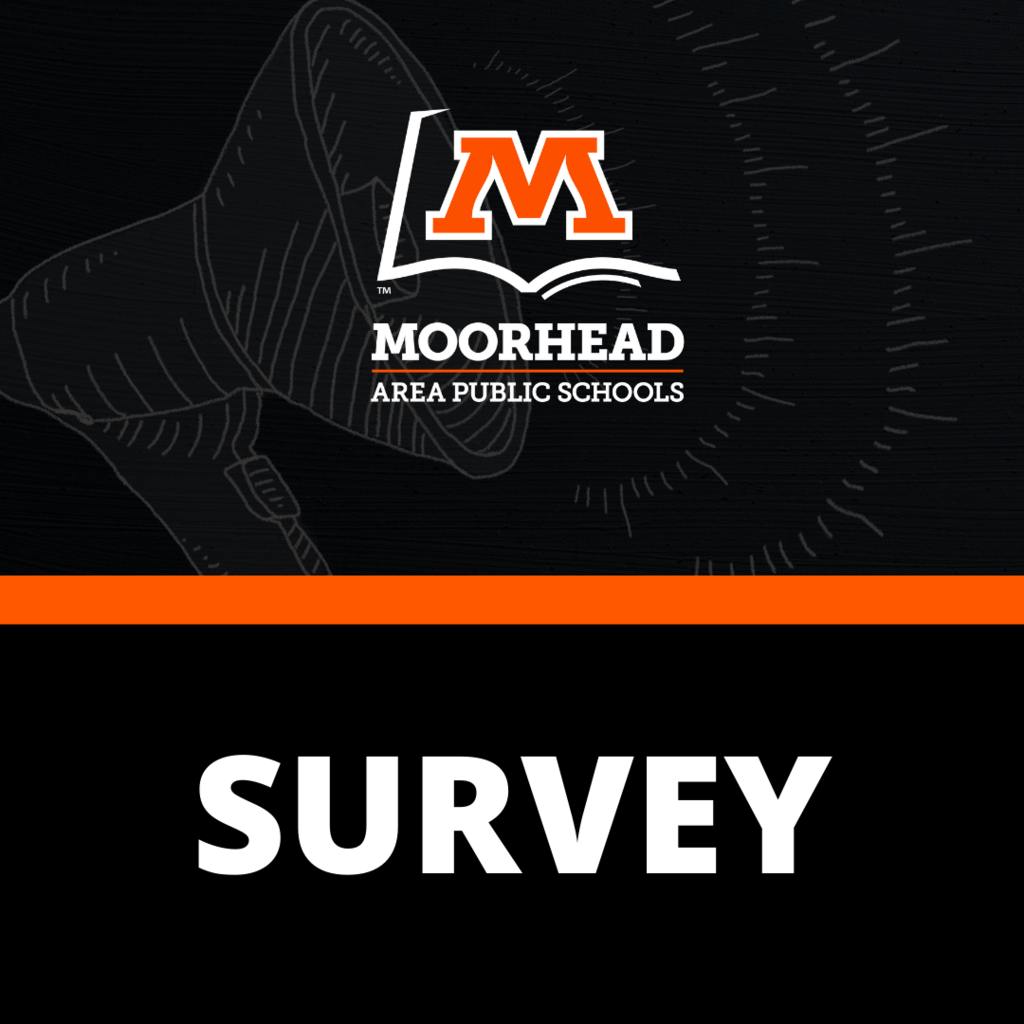 On Friday, July 16, 2021 all Moorhead Area Public Schools buildings will be closed. As a part of the Moorhead High School project, an electrical transformer needs to be relocated. This process will result in a loss of all phone and internet service from 8 a.m to 1 p.m. on Friday. As a result, all buildings will be closed to the public.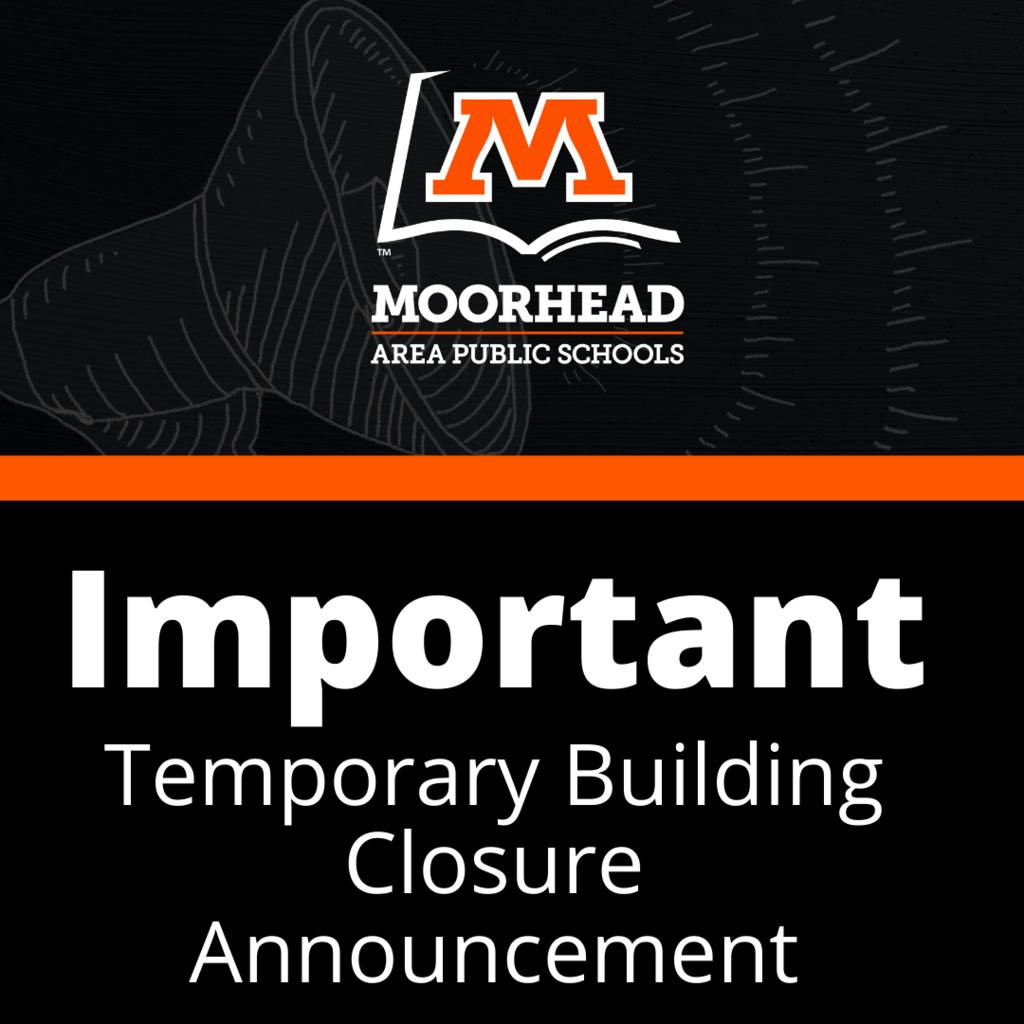 Gooseberry Park Players is holding "Belle's Book Drive" during the run of their show, Beauty and The Beast, July 20-25 at Horizon Middle School. "Belle's Book Drive" will collect used and new books for Moorhead Area Public Schools teachers. General Admission Tickets: moorheadschools.org/tix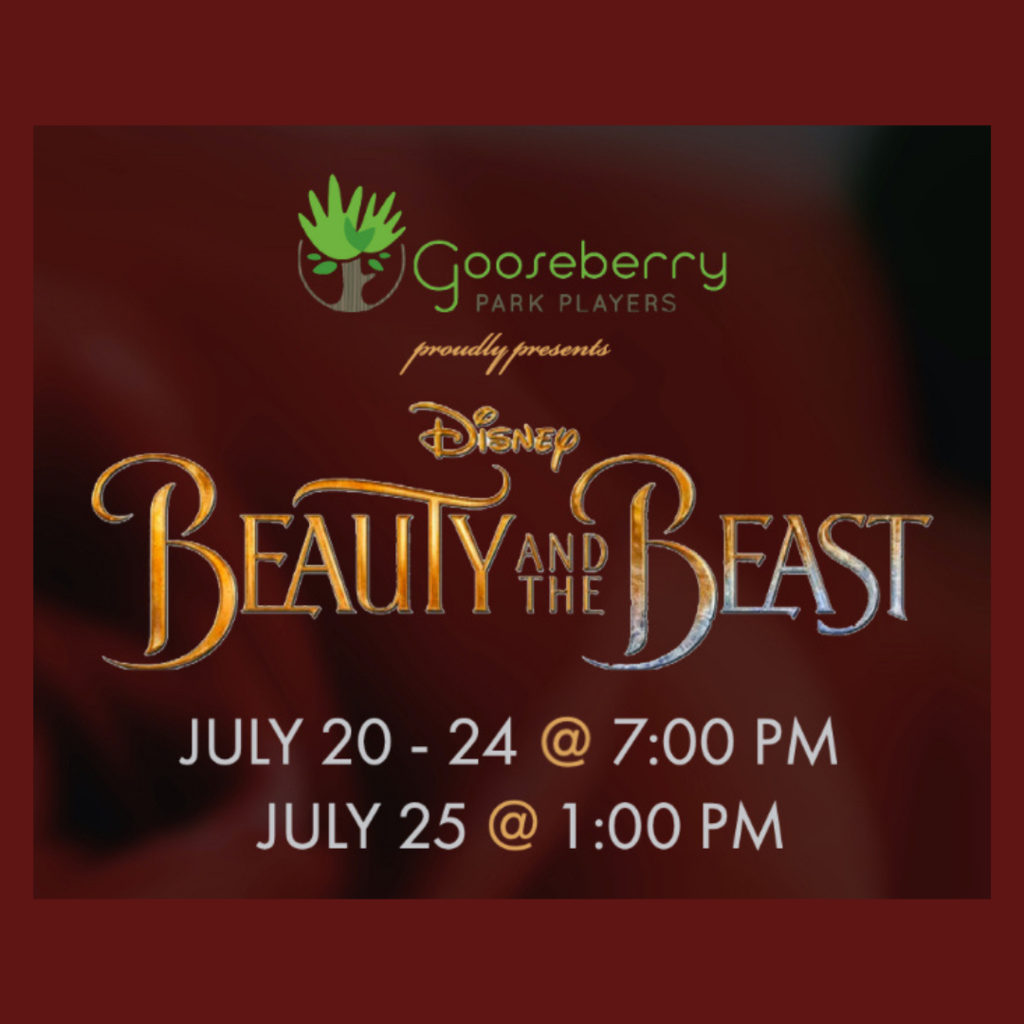 School supply lists for the 21-22 school year are out! Check them out here, and happy shopping!
https://5il.co/utyc

Don't miss the Moorhead Business Association's 4th of July Celebration! 🎉 VIP parking is available at Horizon Middle school and Dorothy Dodd Elementary school for $10 a vehicle. All proceeds benefit Moorhead Legacy Education Foundation. Link to tickets >>>
http://www.moorheadschools.org/tix

Meet our team! This week we would like to recognize teacher Sunny Clark. 🔸Sunny's favorite hobby is finding treasure at thrift stores! 🔸 Thanks for everything that you do! #MeetOurTeam #SpudPride