Kindergarteners created symmetry paintings in cool colors. Way to go!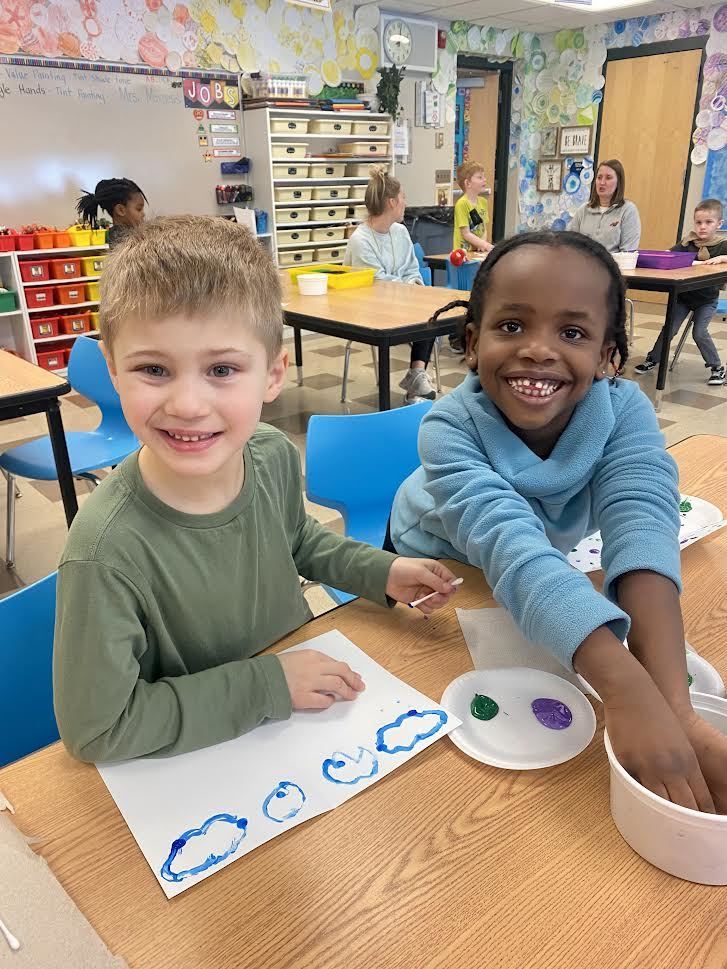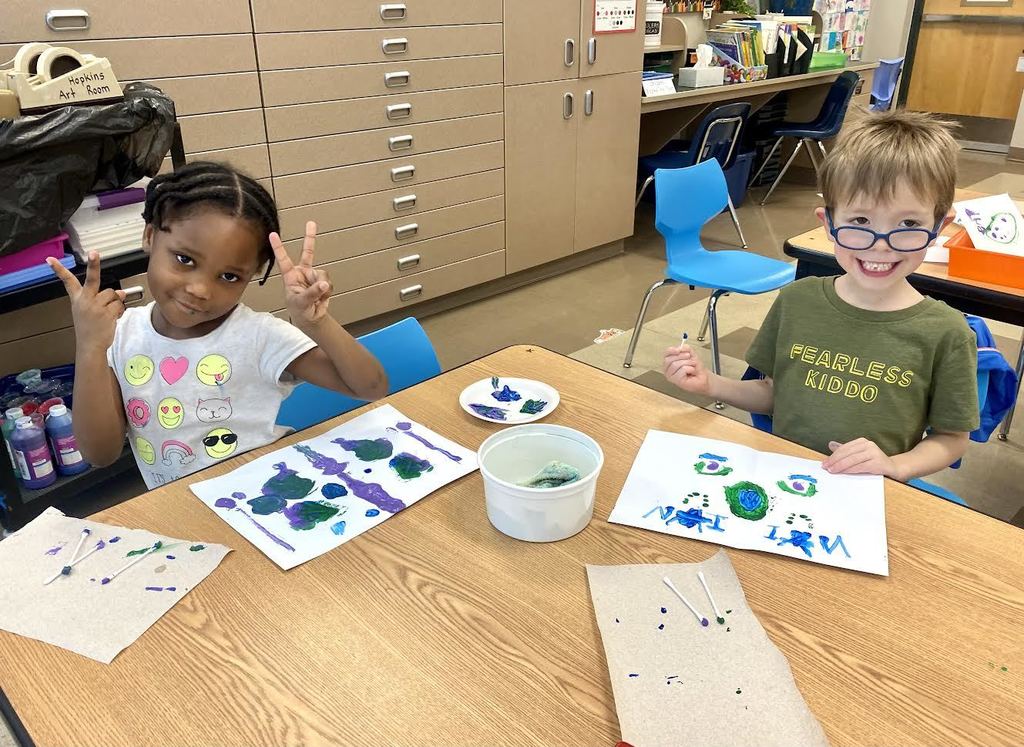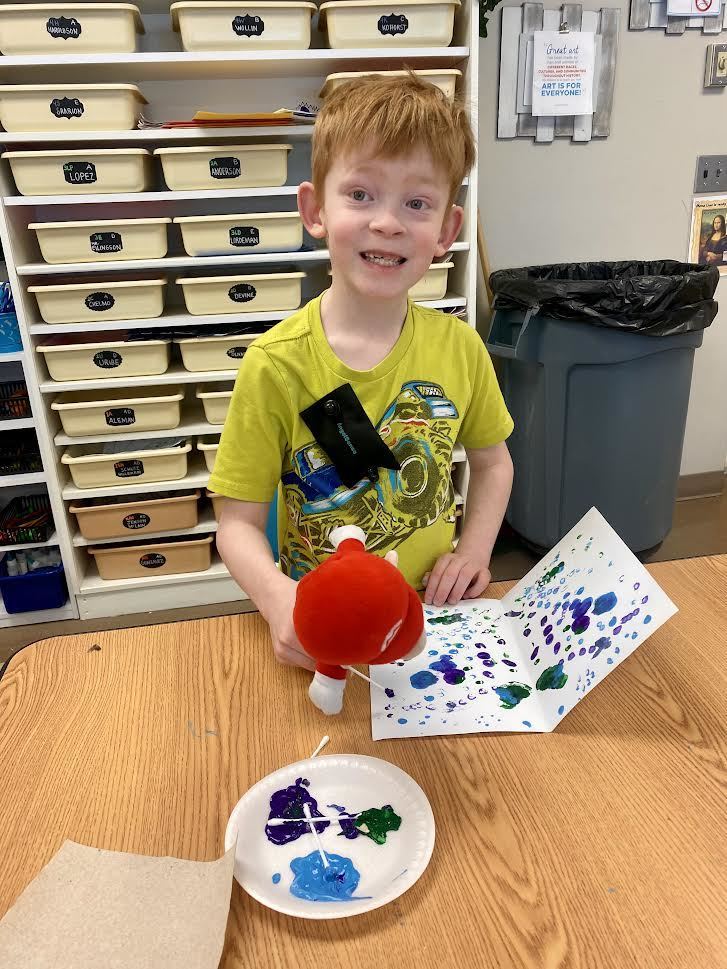 Shoutout to our paraprofessionals! 🖤👏🏻🧡 👏🏻 #ParaprofessionalAppreciationWeek #ThankYou

Elise showing off her kindergarten art skills! ✂️🎨

Congrats to Tytus and Ellianna on earning a giraffe hero prize! 🦒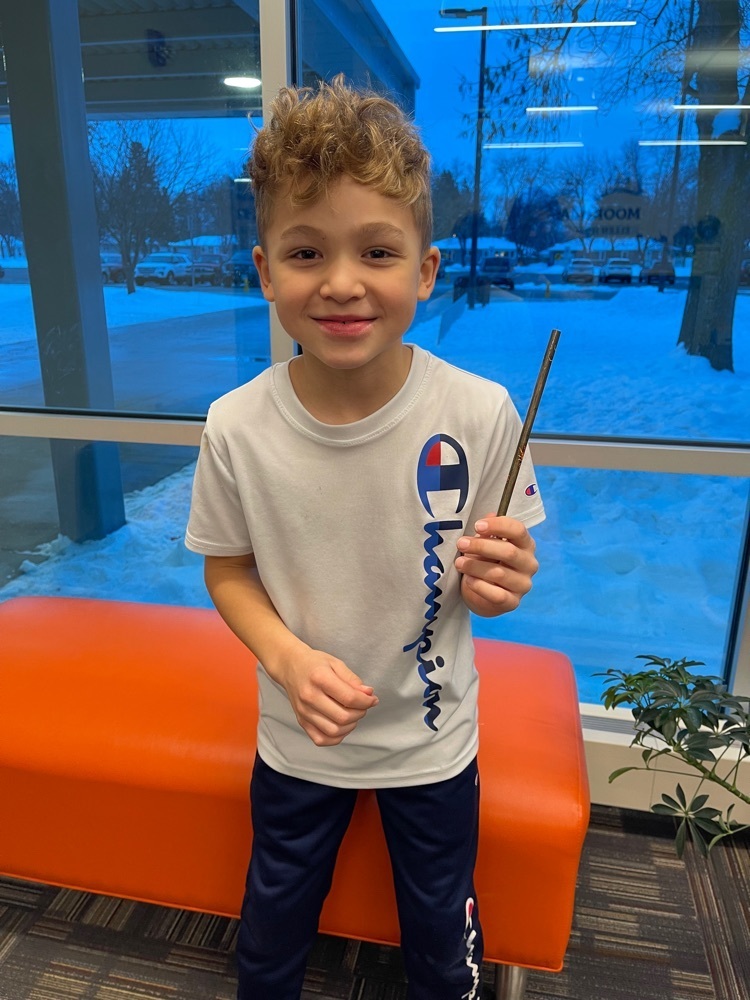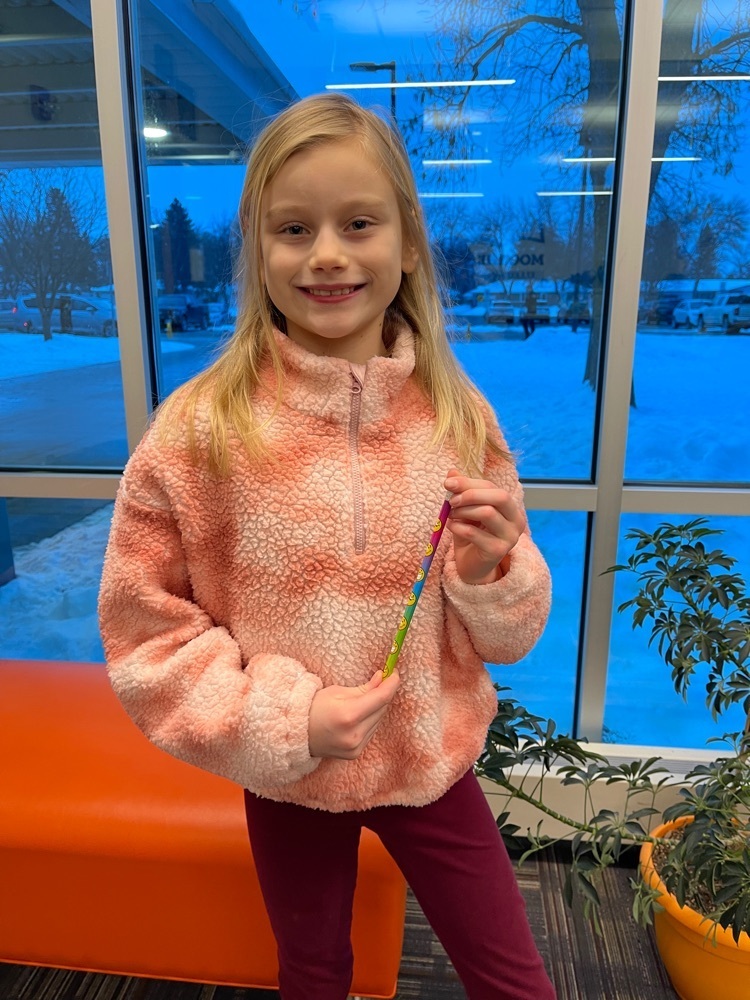 Wren earned a Giraffe Ticket by understanding others and using kind words. 🧡🖤🦒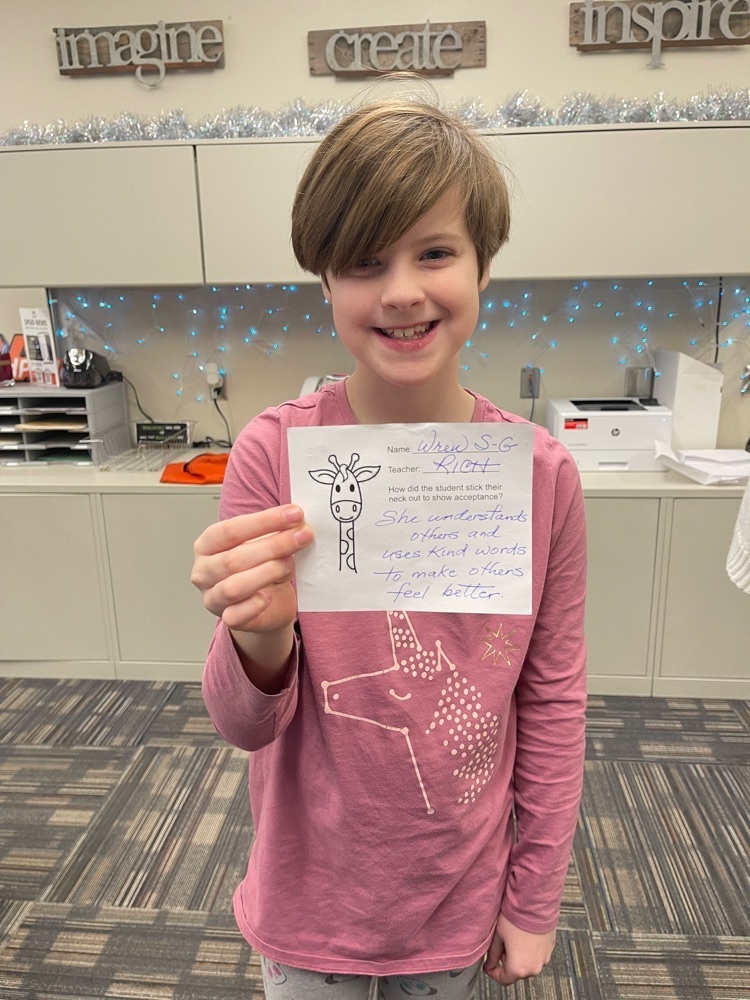 Eriella and Jaimon were recognized for sticking their neck out for a friend. 🦒🧡🖤 #Acceptance #Friendship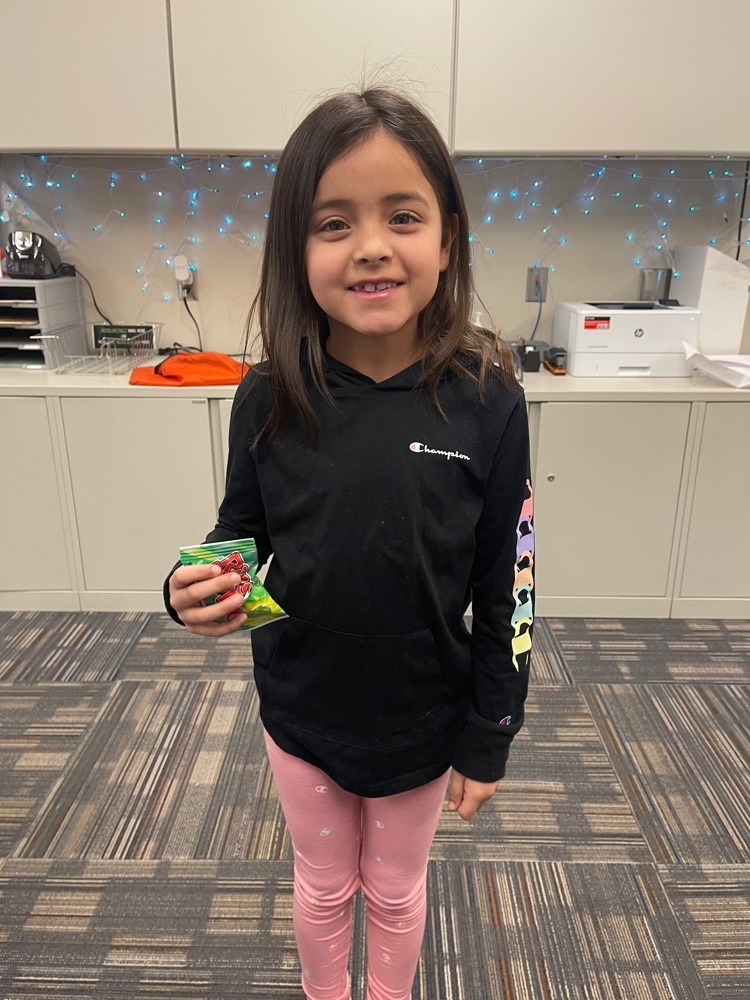 It's time to recognize our team! This week's staff member is Axel Xiong, a music teacher at Ellen Hopkins Elementary. 🧡Thank you for everything you do. 👏👏👏#WeAreSpuds

There will be no school for Moorhead students on Monday, Jan. 16. Classes will resume on Tuesday, Jan. 17.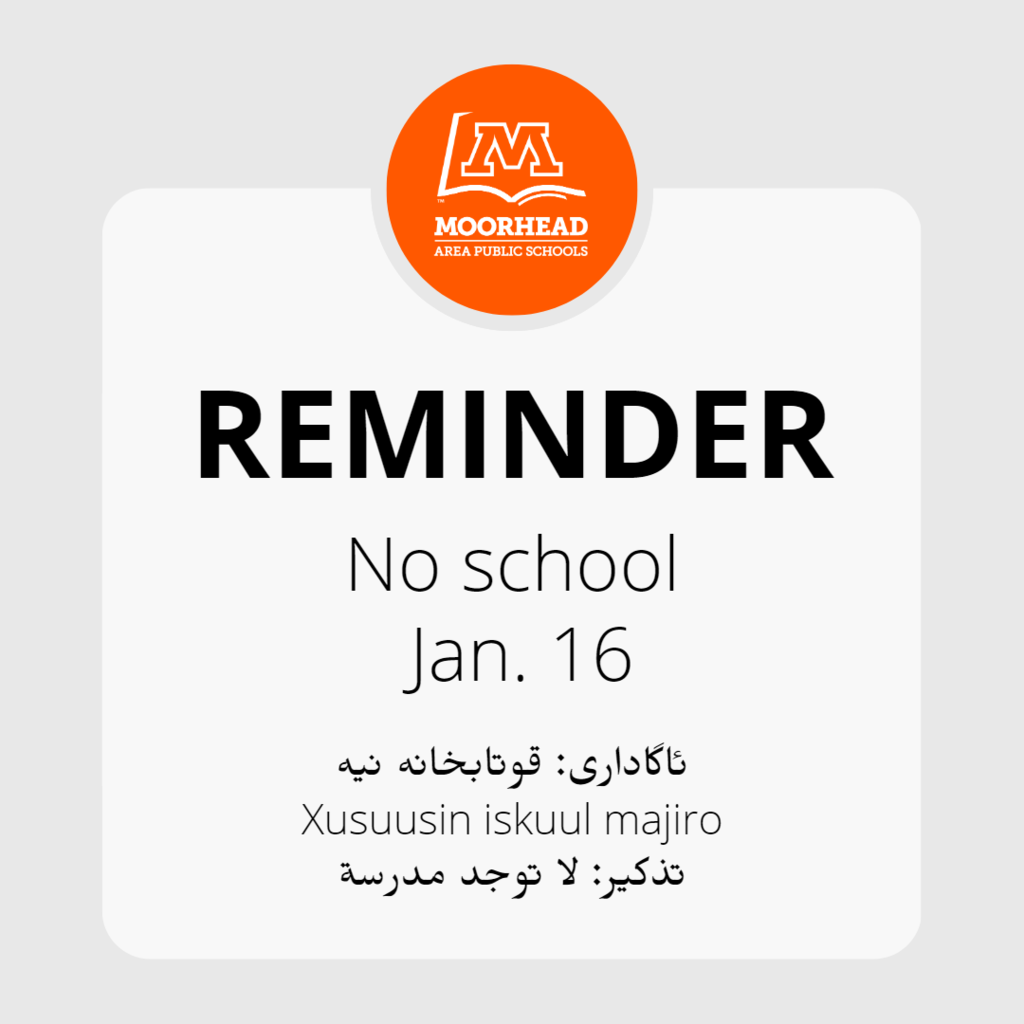 Kindergarten Spanish Immersion students are learning about Colombia from Anderson, our Amity Intern.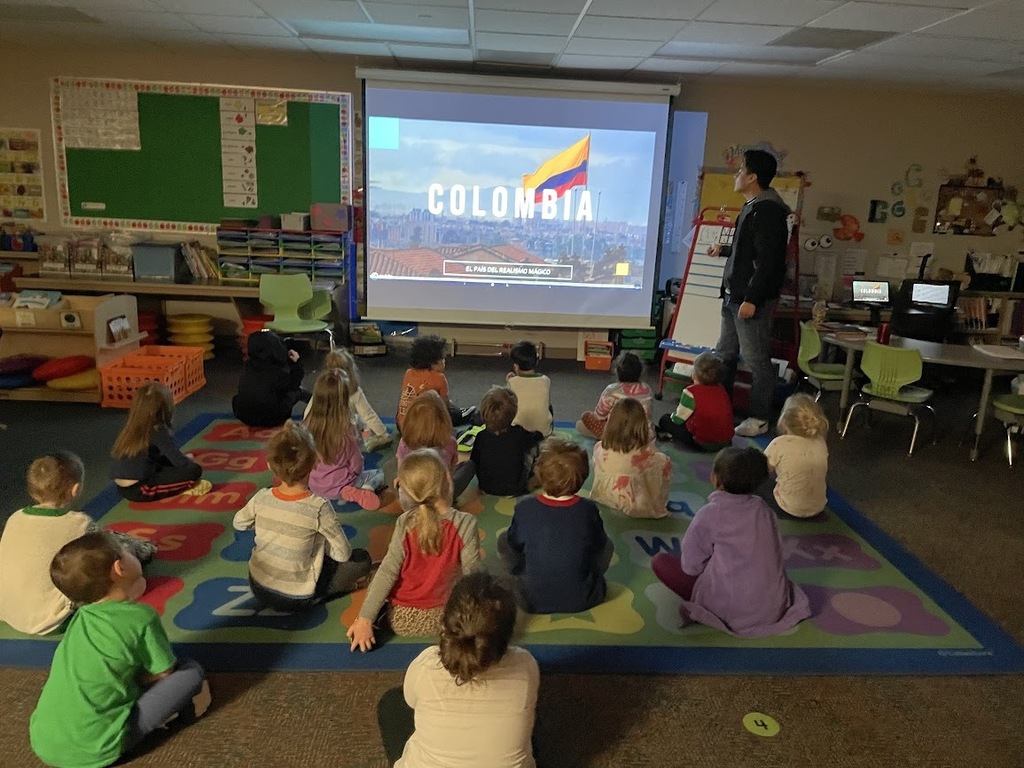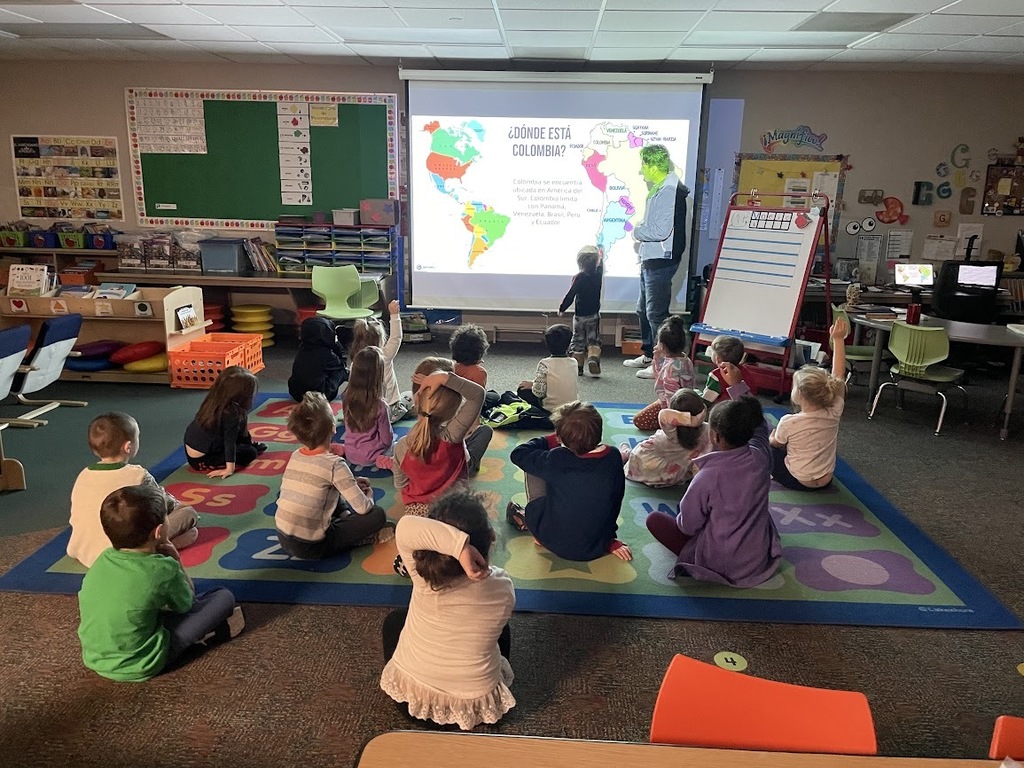 Our PTAC has fun, free ways to connect to our school community this week. Movie Night at 6PM on Friday, Jan. 13 in the orange gym and Winter Play Day at the park on the east end of the field during the No School Day, January 16th. Check out the images for more details.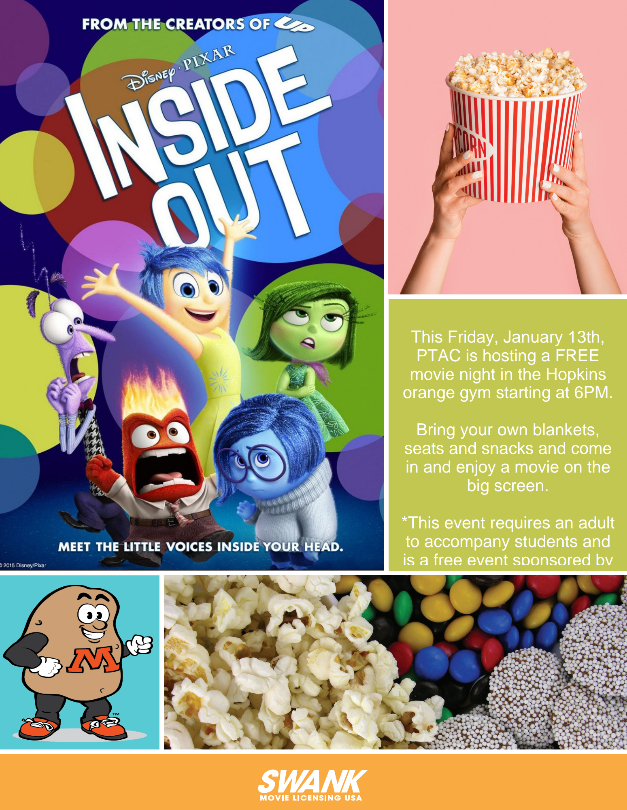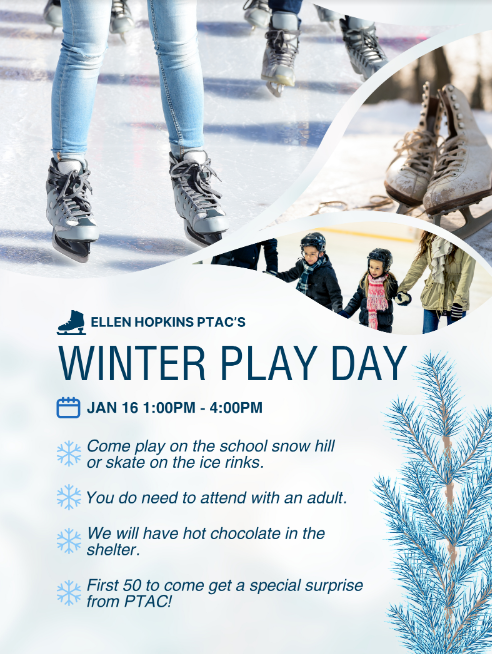 Nico, in Señorita Dupslaff's 1st grade class, earned the school's first Giraffe Award this morning for sticking his neck out to help a friend! 🦒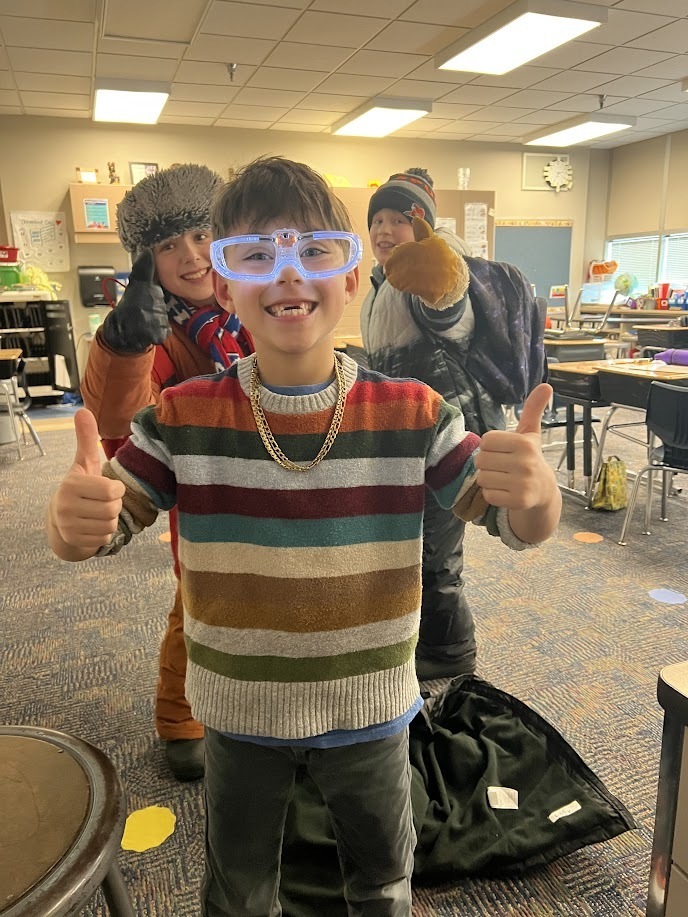 Hopkins 4th graders showing their creativity at recess by making miniature snow ducks! ❄️🦆

Rockne and Caleb were featured on the morning broadcast! They talked about showing acceptance and tolerance. 🧡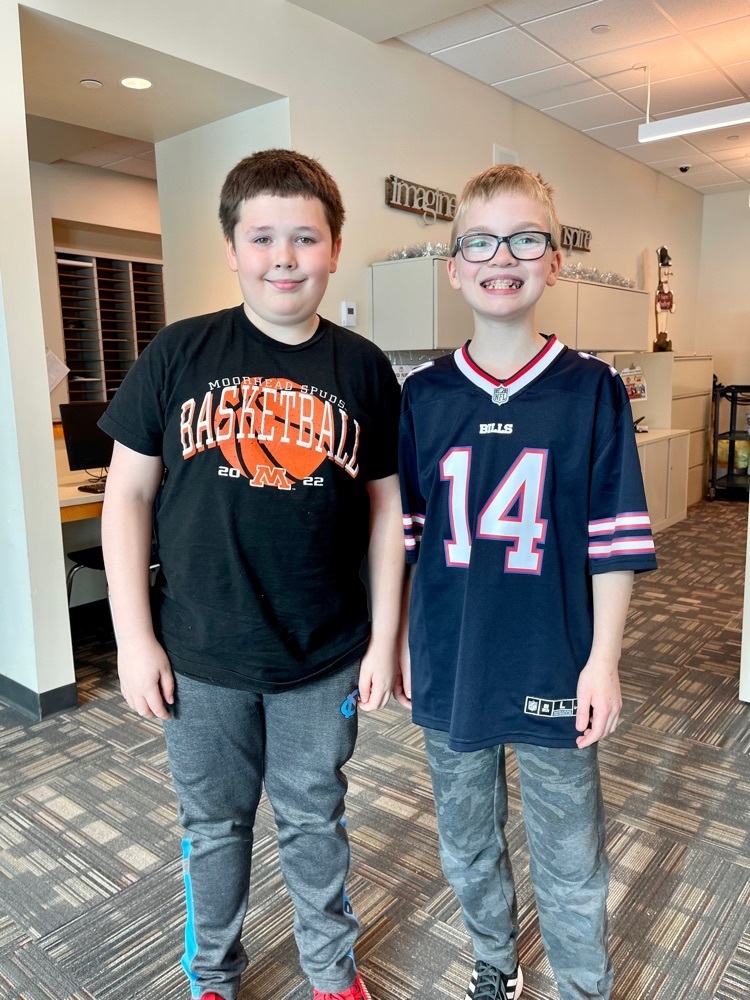 Take a minute to check out the January KIDsource by clicking here: ​​
https://5il.co/1mgcw
For questions please call the Community Education office at 218-284-3400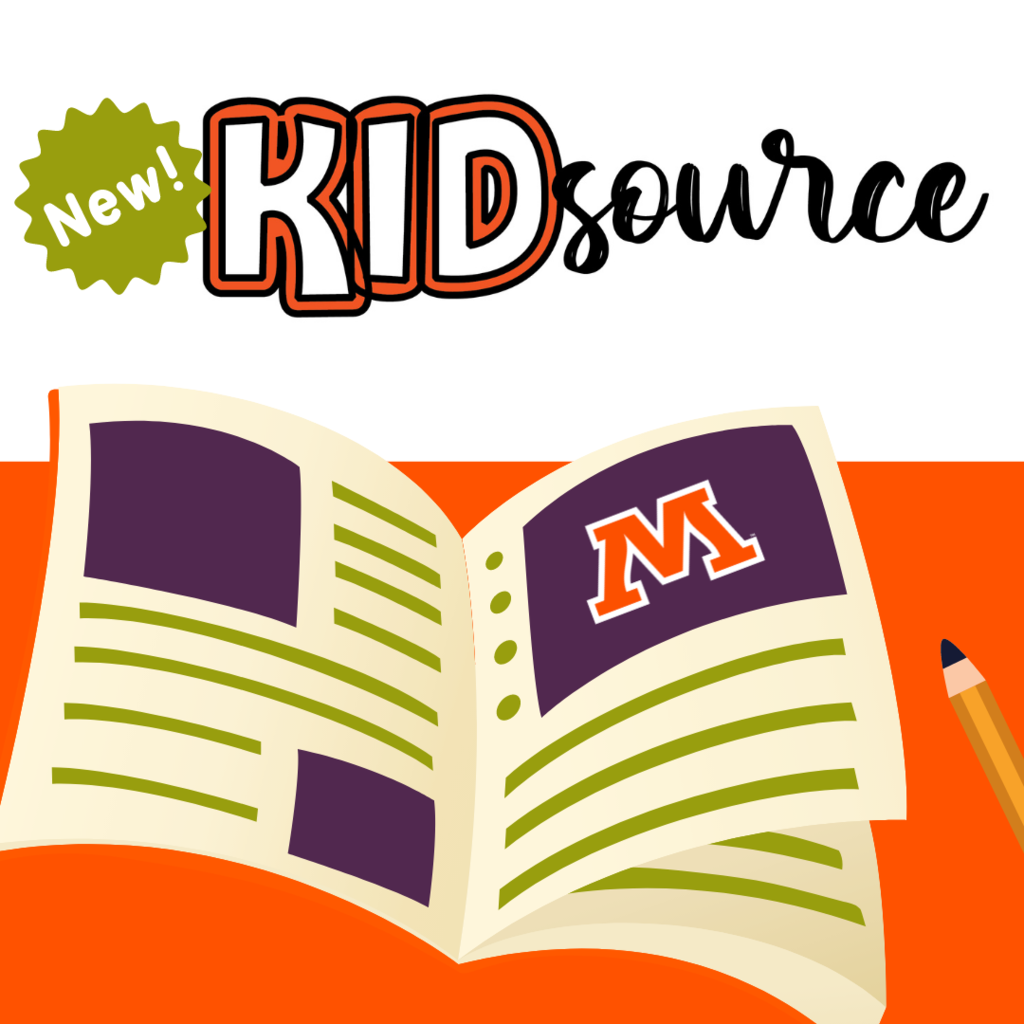 It can get pretty cold some mornings and the school doors don't unlock until 7:20am. We recommend that if you are dropping your student off at school, that they remain in your vehicle until the doors open. If they are waiting outside, please make sure they are bundled up for those chilly days! Thank you.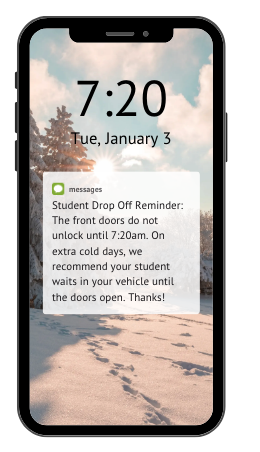 Second graders imagined they were stranded on an island. They used simple materials to make hats to protect themselves from sun and absorb sweat!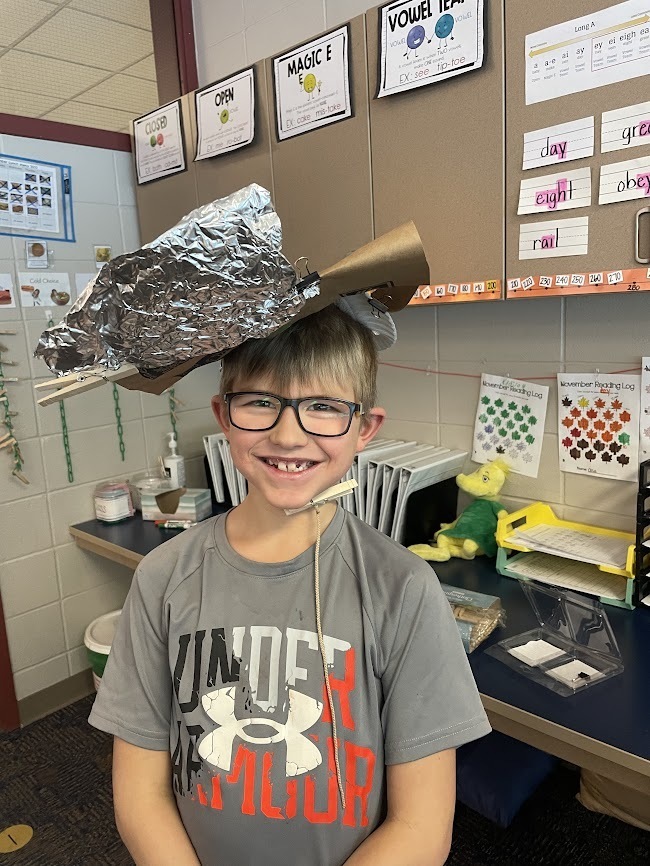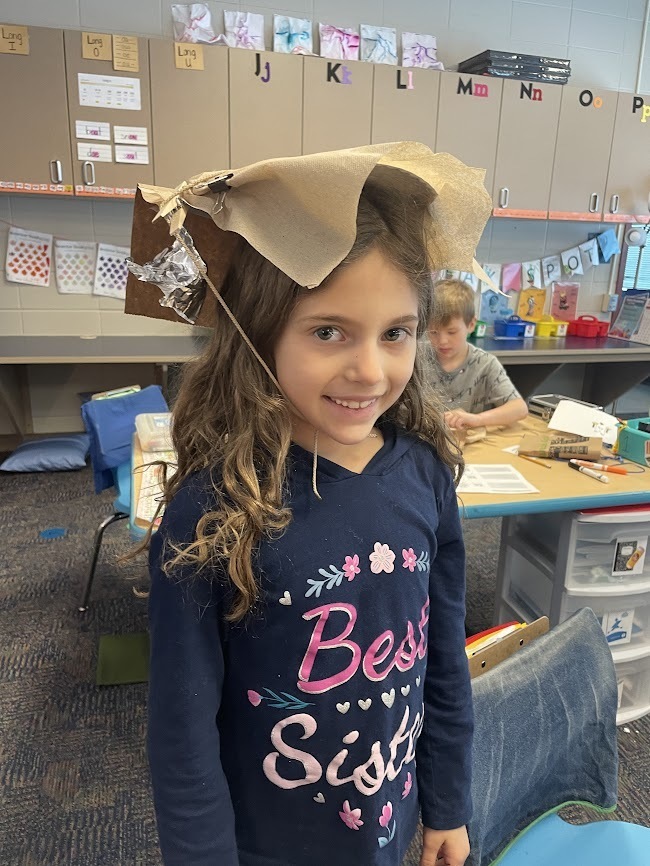 Mrs. Wollin's class enjoyed pajama day with a read-in!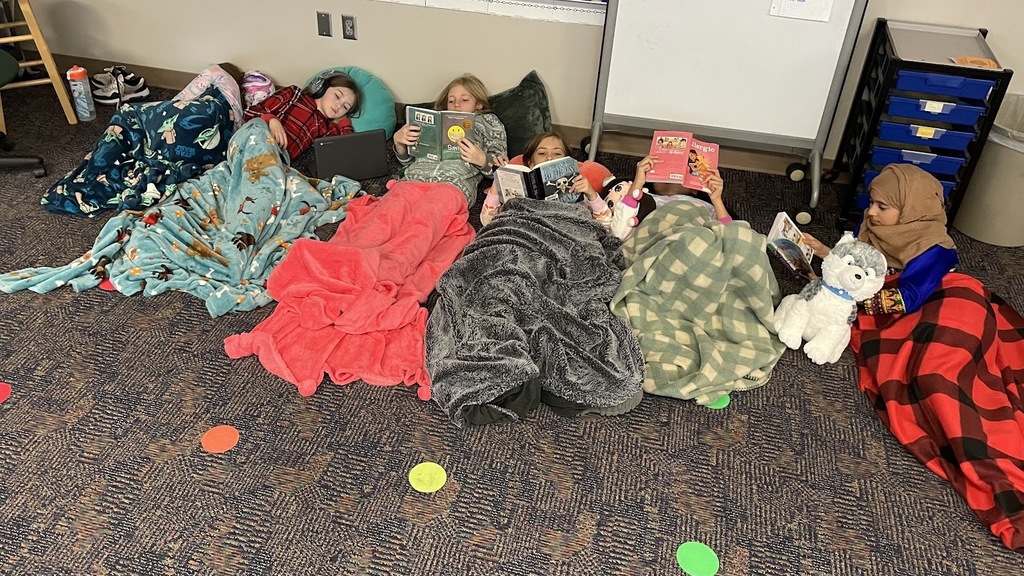 What a special treat! Thank you MHS Carolers for visiting our Hopkins students and faculty! 🎶🎼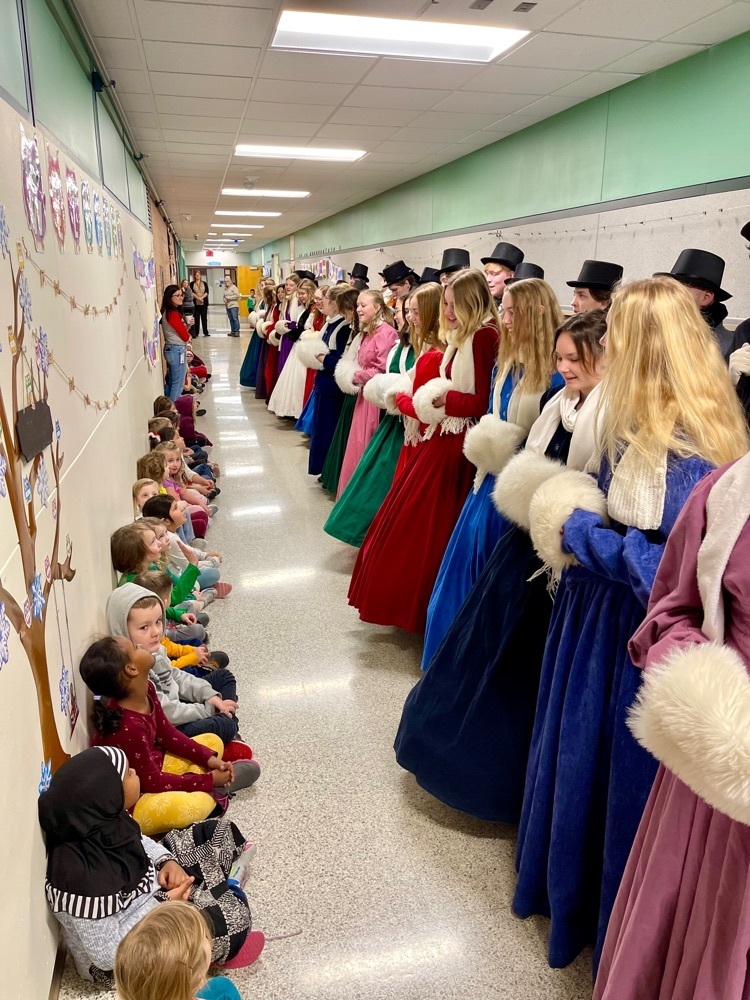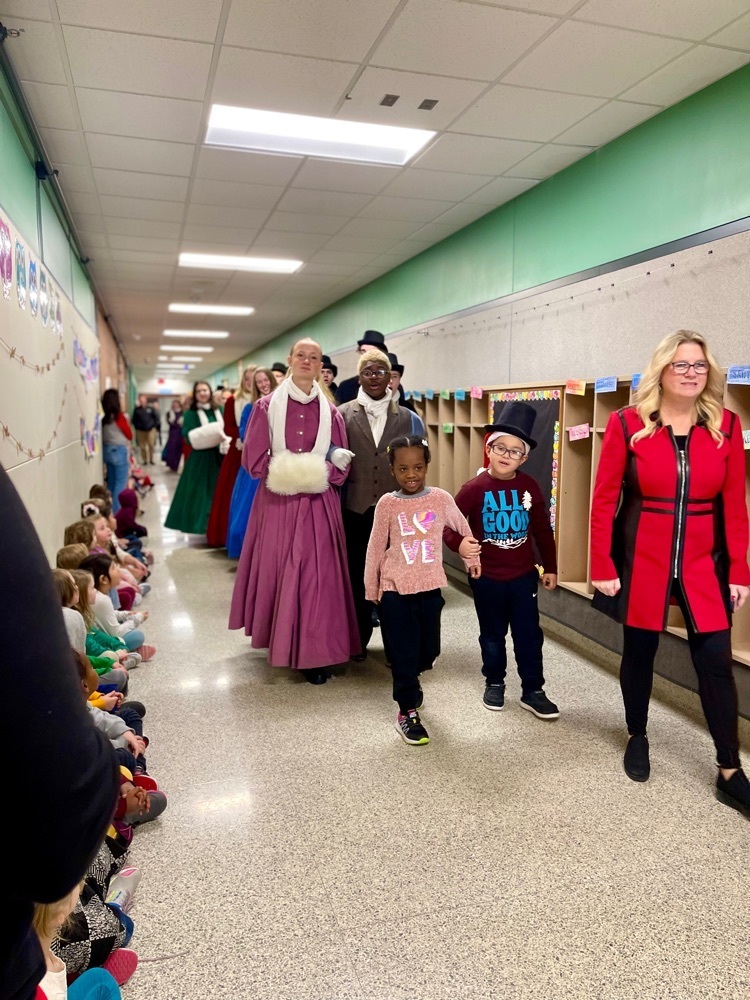 Students working together to create their snowman masterpiece! ☃️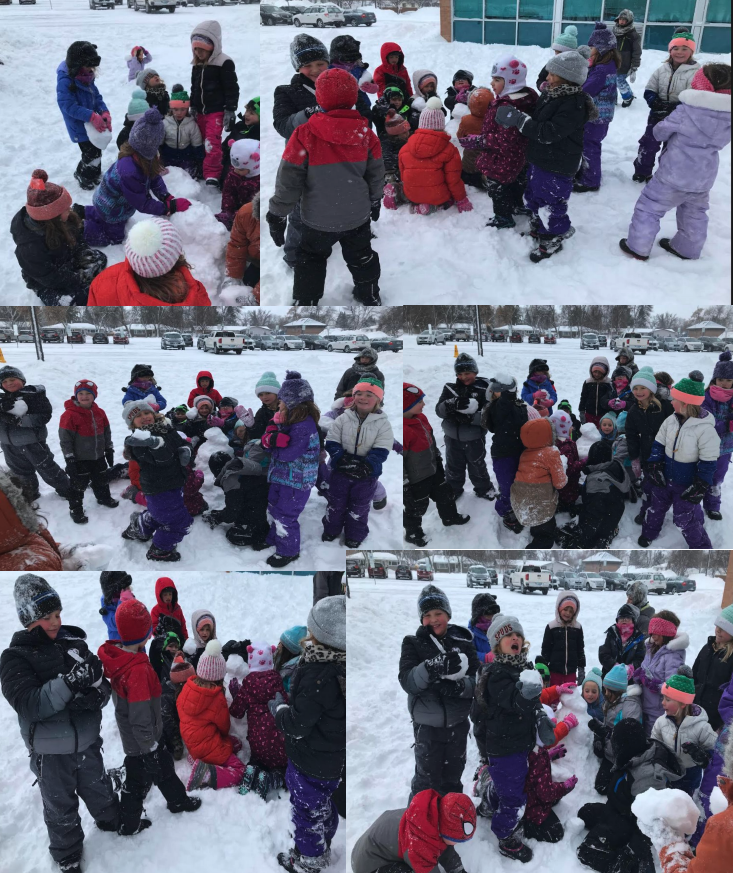 We explored Ozobots in the library with Mrs. Martin for Coding Month in December.