Let's learn about horses! Class topics include breeds and colors, behavior and body language, first aid, feeding, grooming, haltering and leading, and tack. Enroll today, classes fill up quickly! Register for kids class at
https://tce.me/hDVWT6
for adults class at
https://tce.me/hDVWL4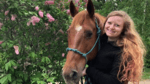 Get an inside look at the preventative measures, experienced team and future goals of Moorhead Area Public Schools! FM Extra's Nancy Edmonds Hanson sits down with Erika Yoney, Health Services Supervisor, to learn about it. Read it here:
http://ow.ly/gq6050DOjTi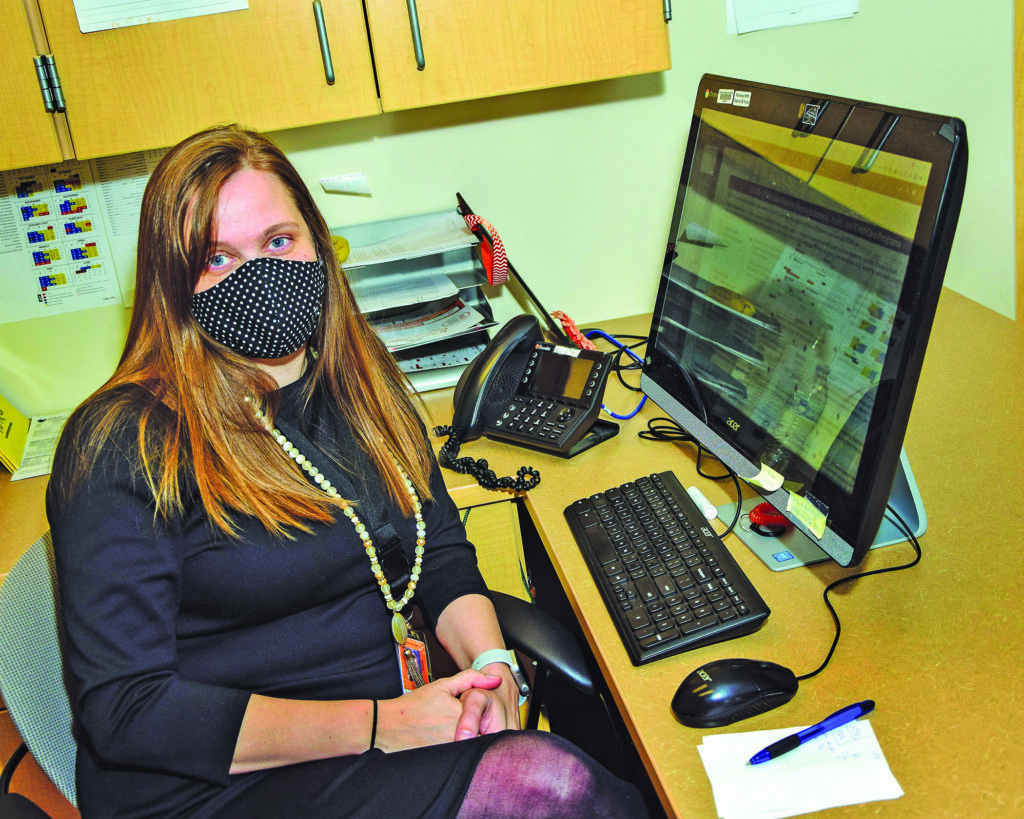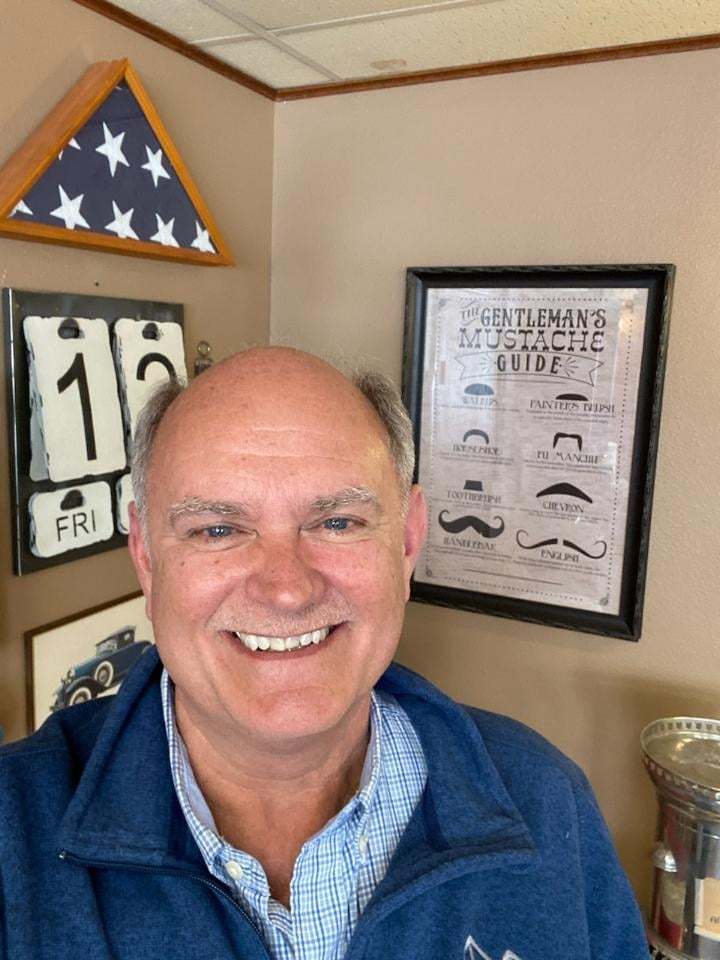 You worked hard for your family farm, ranch or cabin. Check out our upcoming workshop, "Keeping the Farm in the Family," that will help attendees gain a basic understanding of how to identify and overcome transition obstacles, protect assets, and develop a strategy to smoothly transition their cherished place. More Info:
http://ow.ly/uEl350Dk8Pm

Listen to the virtual School Board meeting tonight at 6 p.m. A recording will be posted following the meeting. Under Minnesota Statutes 13D.021 due to the COVID-19 pandemic, the school board has determined to limit public attendance at School Board meetings to 10 people, as set forth by the CDC and MDH until further notice.