July 24, 2020
Moorhead Area Public School District is excited to announce three new administrators to the Spud Team. Amanda Henry, Moorhead High School assistant principal; John Rutten, West Central Regional Juvenile Center supervisor; and Erika Yoney, Health Services supervisor.
Amanda Henry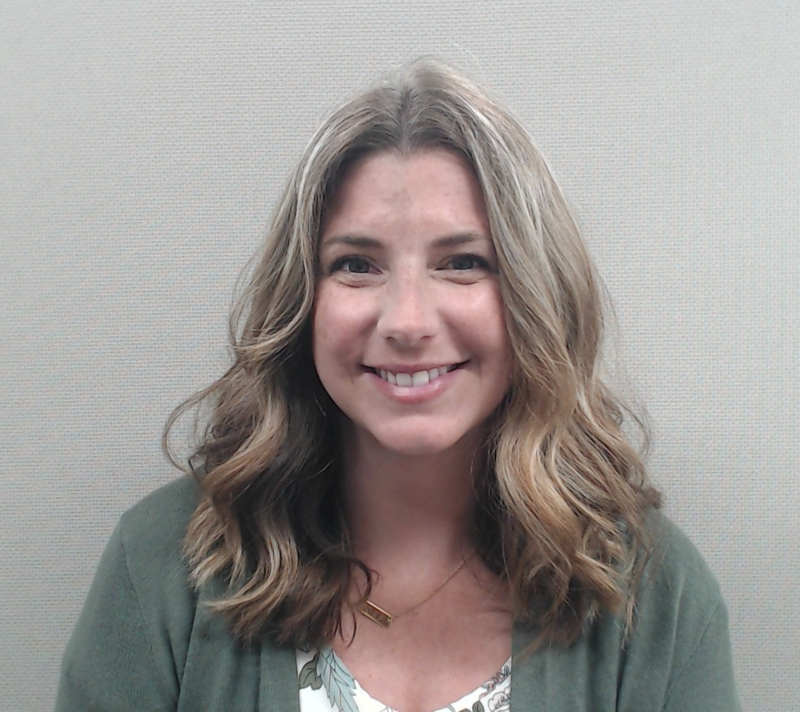 Moorhead Area Public Schools welcomes Dr. Amanda Henry as an assistant principal at Moorhead High School.
Originally from Moorhead, Dr. Henry is coming home and excited to give back and serve the school and community that gave her so much over the years. She has always had a passion for working with kids. "There is something about watching students overcome a challenge, learn something new, or play or perform in their activity that is so rewarding and cannot be replicated," she says.
Dr. Henry began her career in education with Moorhead Area Public Schools as a paraprofessional and then as a teacher. For the past 10 years, she worked at Sheyenne High School. Starting as a social studies teacher, she then moved into a multi-tiered system of supports coaching role and spent the final five years as an assistant principal.
Her family inspires her to always push to be a better person. Dr. Henry lives in Moorhead with her husband, and fellow Spud, Matt, and two kids, Addi and Cam.
The first in her family to graduate from a 4-year school, Henry received her B.S. in secondary education from Minnesota State University Moorhead in 2005. In 2011, she completed her Masters at North Dakota State University in educational leadership and in May 2020 she completed her Doctorate of Education in institutional analysis.
John Rutten
Moorhead Area Public Schools welcomes John Rutten as supervisor at the West Central Regional Juvenile Center.

Rutten grew up north of New York Mills in a large family of seven brothers and three sisters. While attending school in Bemidji, a professor inspired him to become a teacher. "His outlook on life, joy for living and love of people set me in this direction," he says.

Rutten graduated from Bemidji State University with an elementary education degree. After teaching for several years, he received his master's in elementary guidance and counseling from North Dakota State University with a specialty in leadership and educational administration.

Working in all areas of K-12, Rutten has 35 years of international educational experience. From Pakistan to Perham, Minn. to Saudi Arabia, his teaching and leadership experience brings a wealth of knowledge to Moorhead.

Rutten is looking forward to working closely with staff and students at West Central Regional Juvenile Center to build respect, responsibility, resiliency and relationships.

Erika Yoney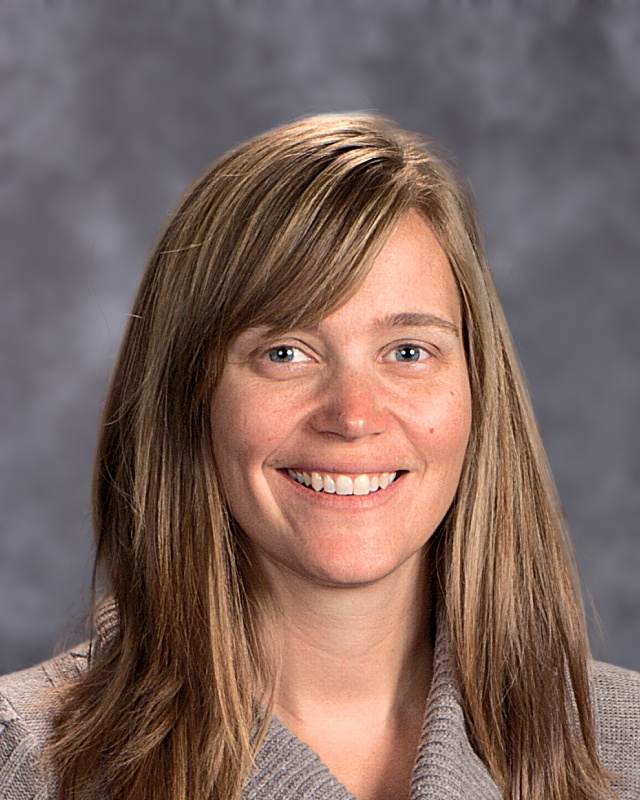 Moorhead Area Public Schools welcomes Erika Yoney as Health Services supervisor.
Yoney grew up in Moorhead and lives in Moorhead with her husband Brandon and their two children, Anni and Boden. "I was raised in a family of educators and there was never any doubt that education is some of the most important work there is," she says.
Yoney was a school nurse for 11 years and has been working as the state school health consultant for the Minnesota Department of Health for the last four years. She is proud of the work she accomplished to help build the statewide school nursing infrastructure.
Her education career began at Minnesota State Community and Technical College where she received her LPN. Yoney received her RN from Riverland Community College and her BSN from Minnesota State University of Moorhead.
Yoney is excited to work with Moorhead Area Public Schools to continue prioritizing student health and wellbeing as crucial to learning. "I am always inspired by our students who show us every day how to be good humans, how to be curious and how to think differently to address all sorts of new experiences and challenges," she says.