September 10, 2020
The Moorhead High School sports teams are off to a great start this year. All of the hard work and dedication from athletes and coaches during this unique season is outstanding! #GoSpuds
The boy's soccer team won against St. Cloud Apollo on Sept. 3 with a score of 6-0.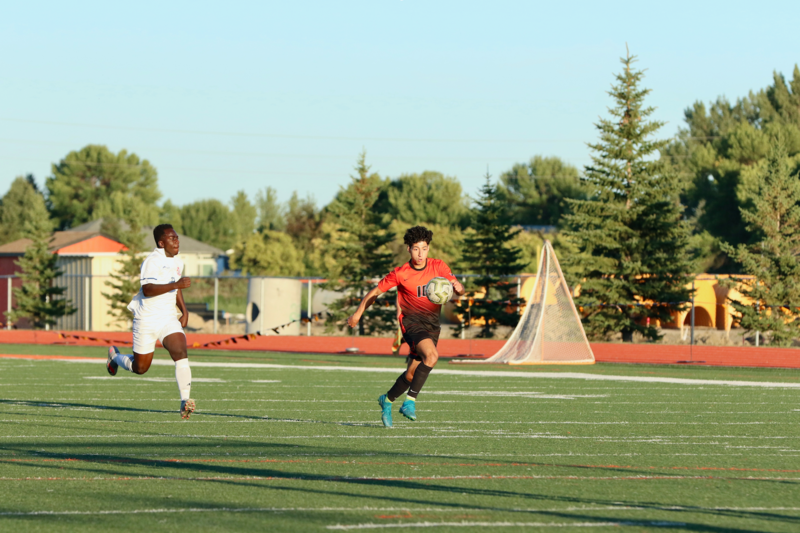 Yousif Al Shihmani scored a hat trick for the Spuds while Jibriel Gedo shot in two. Saif Allawi added a goal and two assists. The Spuds were 3-0 on the season after the game on Sept. 3.
The cross country team had a triangular meet with Bemidji and Riccori on Sept. 3.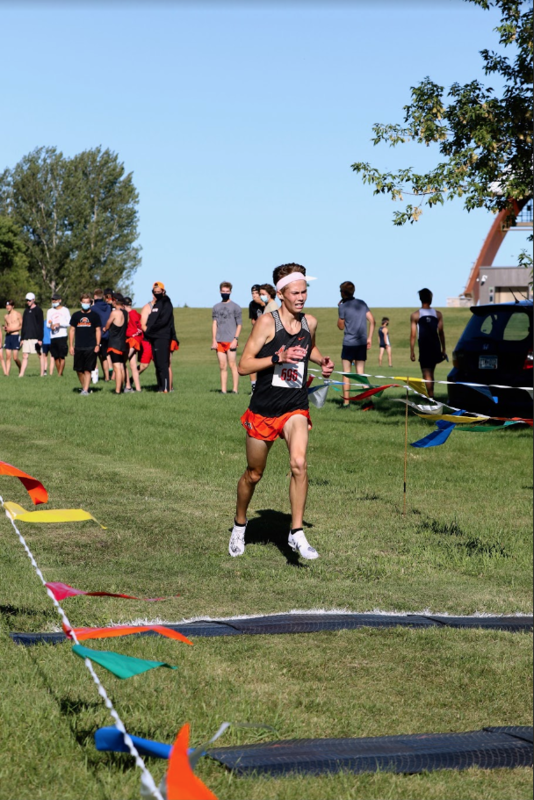 Evan Myron led the Spuds for the boys, finishing in second place. Carlie Sheldon was the top finisher for the girls, coming in sixth in the meet.
During a recent girl's soccer game, Maria Zanotti was hot for the Spuds as she scored six of the 12 goals in the shutout against Sauk Rapids-Rice on Aug. 31. Olivia Watson added three goals and Ella Watzke, Haleigh Cleem and Gabby Wolf each scored a goal of their own in the 12-0 win. It was the Watson/Zanotti game on Sept. 3, as Watson drove in seven goals while Zanotti added four of her own in another shutout victory against St. Cloud Apollo. Spuds are 3-0 on the season, outscoring opponents 41-0 in the first three games.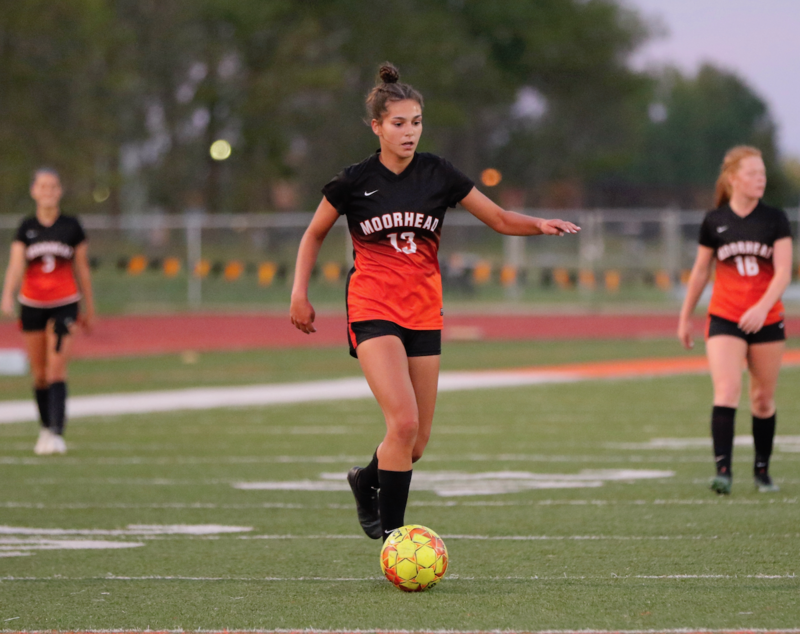 Spud activity highlights is a weekly feature to keep you up to date on the latest Spud news! To find out information on upcoming games check out the online athletics calendar.