School Board elections are held the first Tuesday in November of even number years in conjunction with state general elections. Board members are elected at large for four-year terms. New directors take their seats in January, and the Board elects new officers at that time.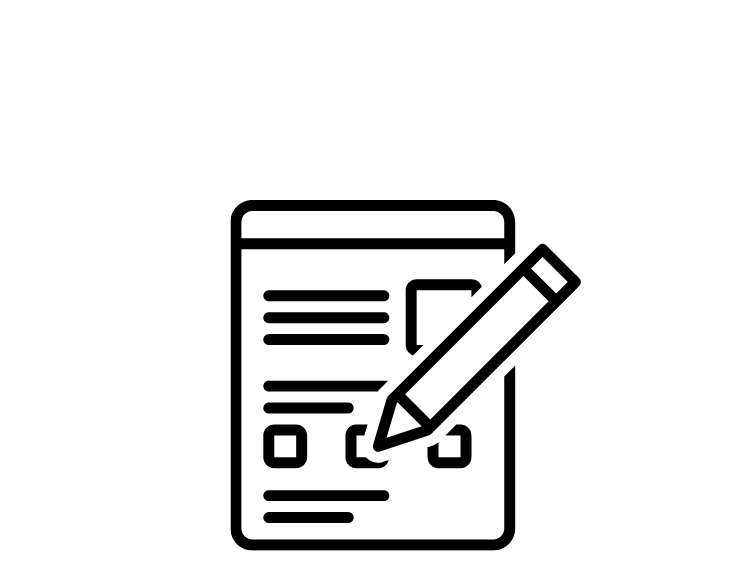 In order to be eligible to be elected to the School Board a person must be:
at least 21 years old at the time the term of office begins,

a resident of the district for at least 30 days prior to the election,

an eligible voter, which includes the requirement that one is a citizen of the United States, and

not registered as a convicted sex offender.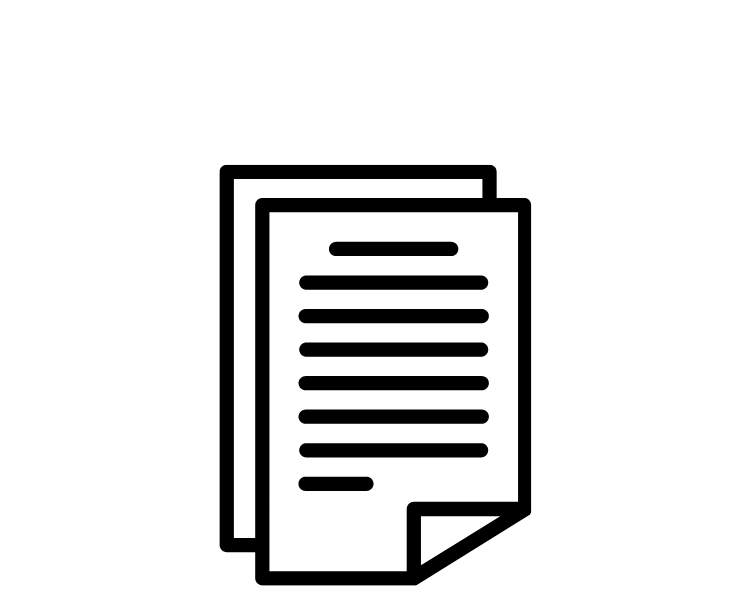 An Affidavit of Candidacy is available in paper form from the District Office or electronically from the Office of the Minnesota Secretary of State Affidavit of Candidacy Form.
If the private data box is checked on the Affidavit of Candidacy, the Address of Residence Form must also be completed.
Click here to access the Campaign Filing Packet through the Minnesota Secretary of State.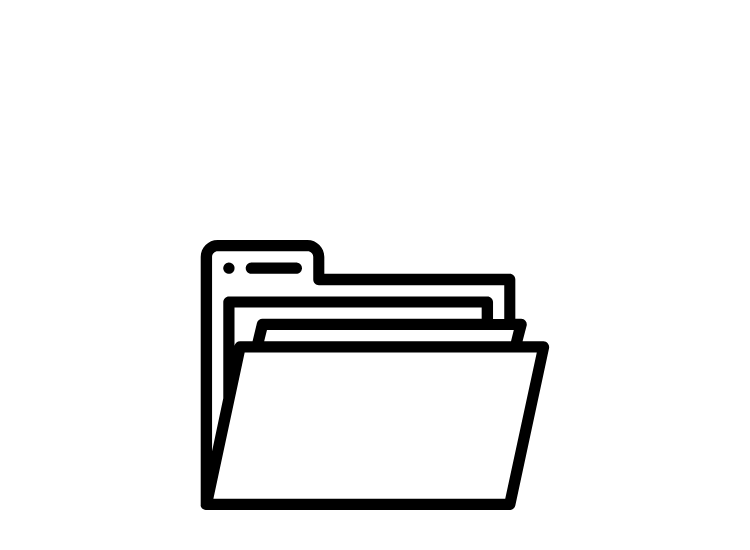 Candidate filing dates for the November 2022 School Board Election are from Aug. 2-16, 2022. Candidates must file their Affidavit of Candidacy and $2 filing fee with the school district clerk at the District Office. Once filed, the fee will not be refunded.
A candidate may file a petition in place of the fee, which must be signed by individuals eligible to vote for the candidate. Petitions must be signed by the lesser of 500 signatures or 5 percent of the number of votes cast in the school district at the preceding school board election.