Our Mission and Core Values
Students, staff, parents, families and the Moorhead community guide everything we do.
Together we can cultivate excellence.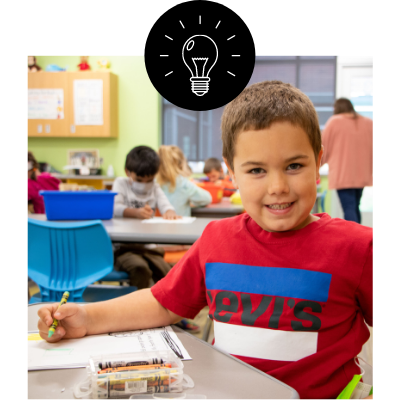 We provide safe environments for students to be passionate, engaged and innovative.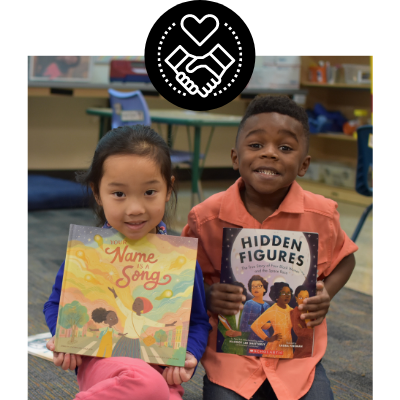 Our interactions are unique, worthy, respectful and relationship-based.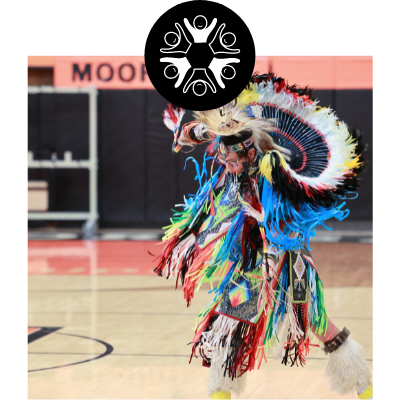 We believe diversity enriches our school and community.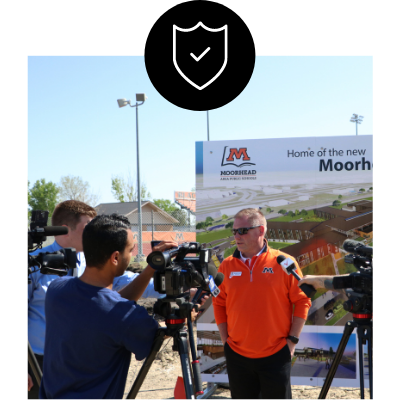 We are stewards of the public's trust in effective and efficient operations.