Stay informed on Moorhead Area Public Schools Construction Projects. Subscribe to receive updates on progress of current projects and details on upcoming projects.
Moorhead High School
(Academic - 2023, Full Building - 2025)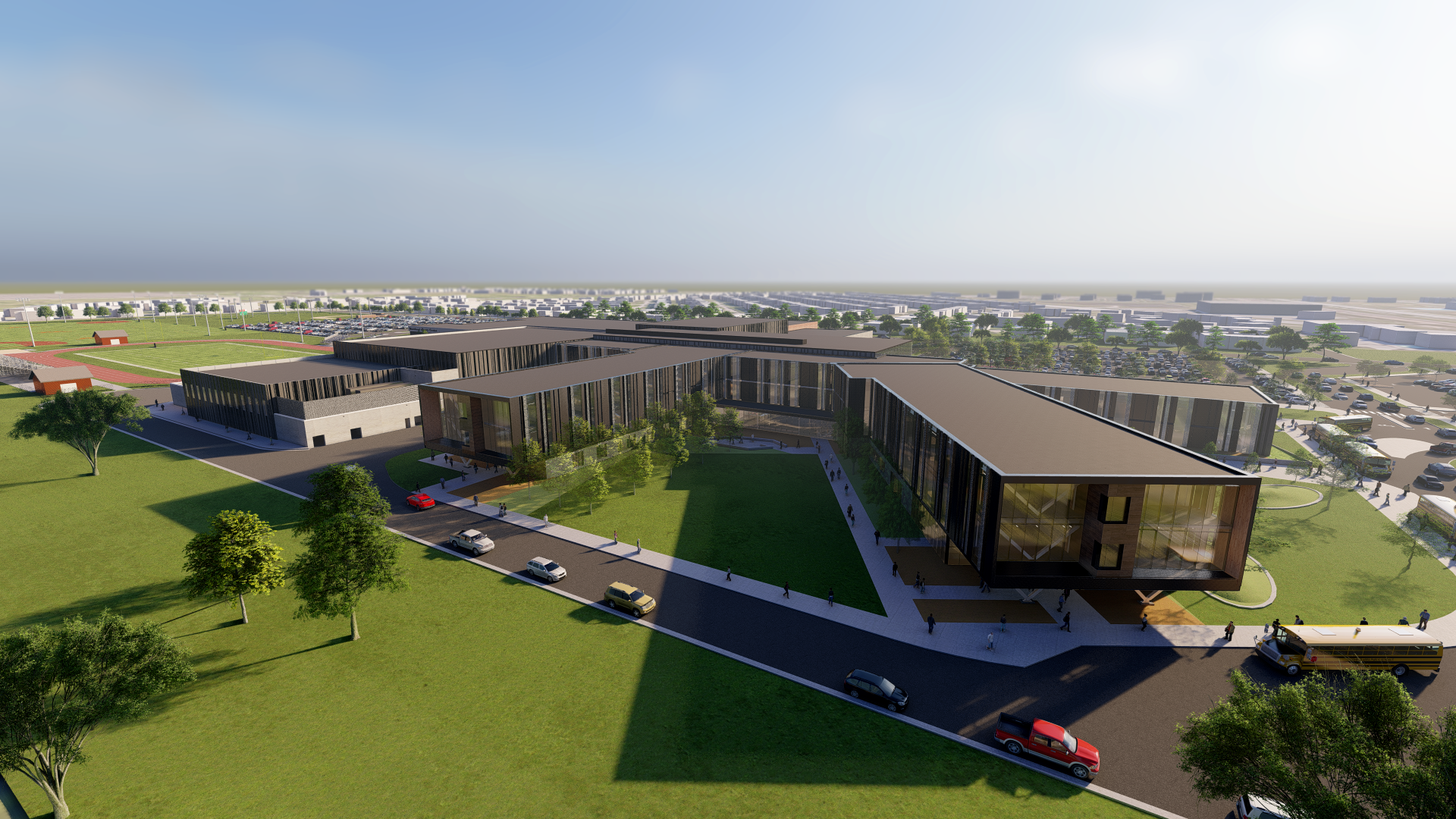 Moorhead High School is reimagining learning. Based on several years of community input and task force development, we are innovating to make high school relevant and personalized at all levels. Together, the Moorhead High School Career Academy and Moorhead High School will work to provide students with an education that helps them explore their options and discover their passions. We are changing the way high school is done. Be a part of the journey!