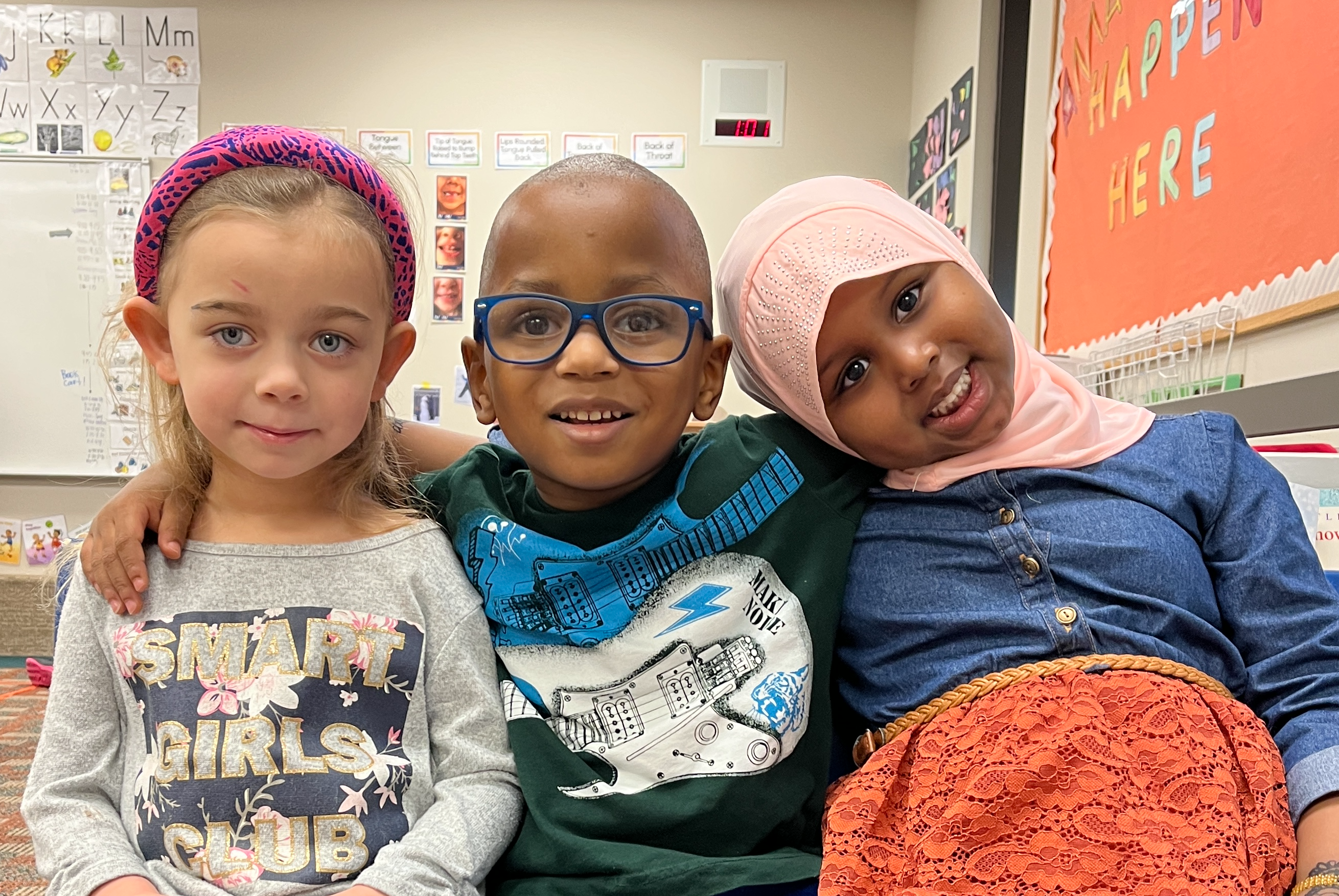 Moorhead Area Public Schools is a vibrant, caring community of teachers, support staff, students and families located in Moorhead, Minn. The district serves approximately 7,000 students speaking 42 different home languages. Each of our students is on a unique educational journey, and we do everything we can to help them maximize their potential and thrive.
The well-being and success of students is the top priority for Moorhead Area Public Schools. With a reputation for excellence, the mission of the District is to develop the maximum potential of every learner to thrive in a changing world, learn more about our mission and core values. The high expectations of parents, dedication of teachers and staff and visionary leadership have made our schools among the best in Minnesota, a state with a highly-regarded educational system.

The district serves the communities of Moorhead, Sabin and Georgetown, covering 216 square miles of the Red River Valley.
We serve over 7,000 students in the district's K-12 programs. Community Education reaches additional students from birth to senior citizens in early learning, youth and adult enrichment and Adult Basic Education programs.