Activities, Arts, Athletics
Moorhead High School's activities program allows students to explore their interests and abilities, improve their skills and learn the importance of teamwork and sportsmanship.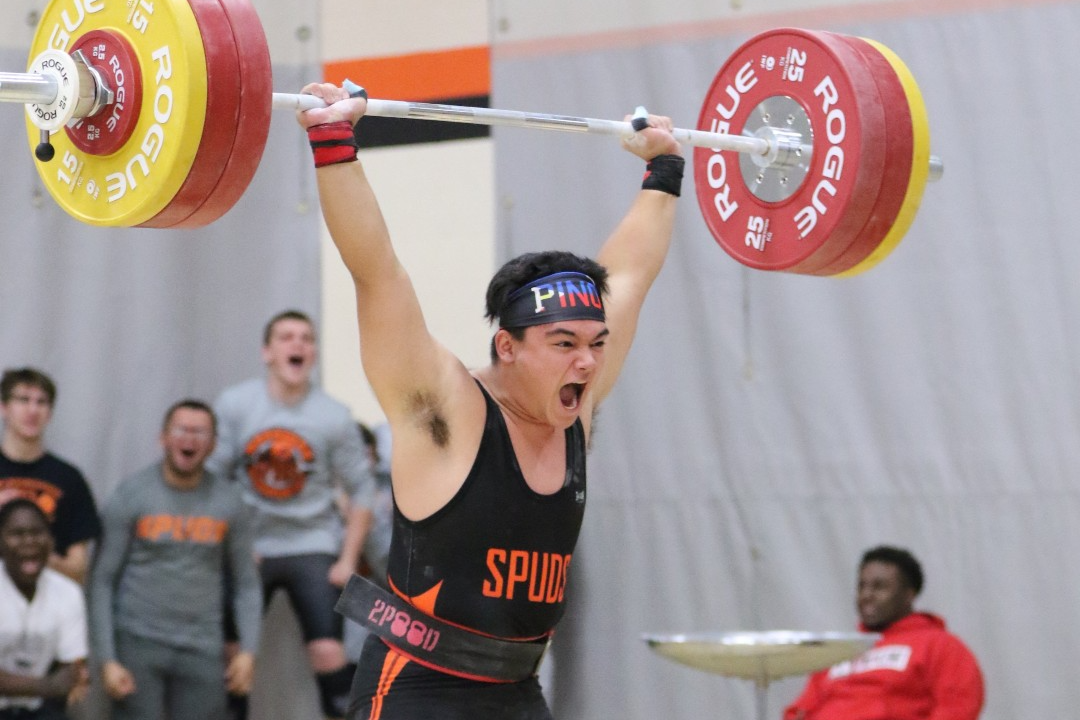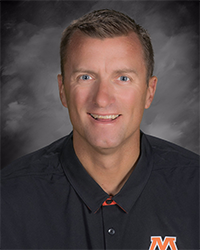 Activities
Moorhead High has a variety of academic and special interest activities for students, including Cho Kio (yearbook), Key Club, SADD, Knowledge Bowl, Student Council, Destination Imagination, Math Team, Science Olympiad, Speech, Industrial Arts teams and the student newspaper.
Arts
Students can participate in band, choir, orchestra and theater classes. In addition, students have opportunities to be selected for and participate in Carolers, Apollo Strings, Pep Band, Marching Band and drama. Moorhead High's award-winning theater department produces a fall musical, a one-act play for competition and a spring play each year.
Athletics
Athletic activities are scheduled by season.
Fall: cross country (girls and boys), football (boys), soccer (girls and boys), tennis (girls), swimming (girls) and volleyball (girls)

Winter: basketball (girls and boys), swimming (boys), gymnastics (girls), wrestling (boys), hockey (girls and boys) and dance line (girls)

Spring: track (girls and boys), golf (girls and boys), tennis (boys), baseball (boys) and softball (girls)